Top 5 Things To Do in Midtown
Let's dive into Midtown Miami, a quaint-but-hip area brimming with art and glamour and one of Magic City's most pedestrian-friendly neighborhoods to date!
Serving as a one-stop destination filled with stellar condos, shops, and some of the best galleries around, the pocket-sized neighborhood is, indeed, a sight to behold!
And let me tell you, this vibrant community keeps on growing, still!
In fact, I bet no one will ever guess that this Miami hot spot was once a desolate area filled with isolated warehouses and stores!
Did you?
Now, spanning six square blocks of high-rise apartments that promote easy and convenient living and commute, this fast-rising neighborhood is Miami's place-to-be, especially for the bold and artsy!
Are you ready to explore the highs and lows of Midtown?
Here are the top five things you can do while you're here: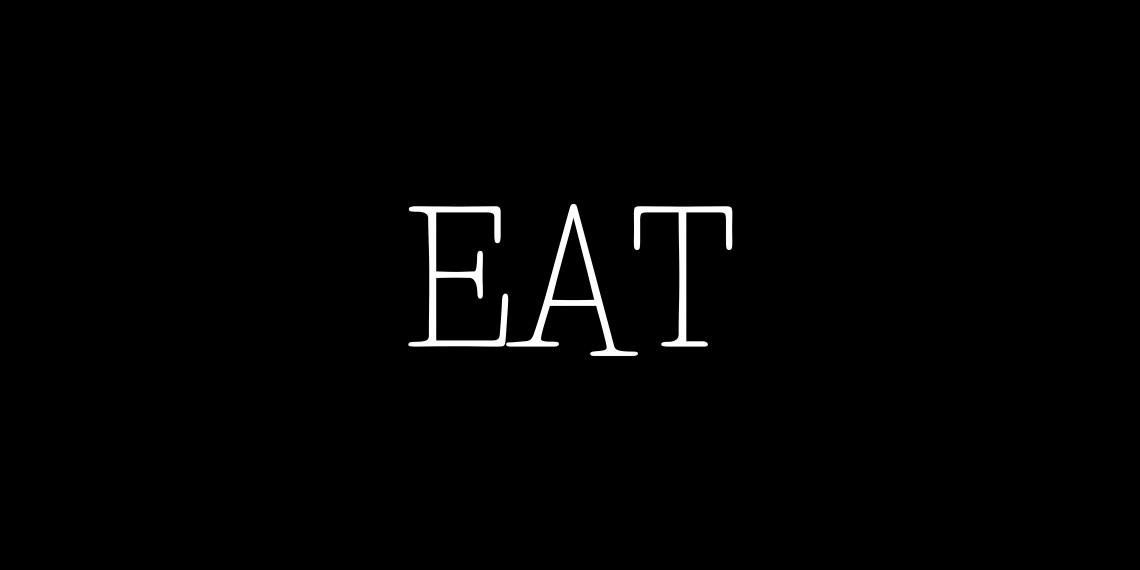 (1)
While the best restaurants in Midtown aren't very far from each other, they are pretty spread out in terms of diversity!
In fact, one could say that this patch of land is a growing Miami culinary hot spot, boasting quite a bit of culinary talent, including personnel from one of the best restaurants in town.
And for diners like us, it only means that the area's food options are only going to get better through time, even though, as you can see, they're already pretty damn good!
Often overshadowed by its more popular neighbors, Wynwood and Miami Design District, Midtown's here to put its name on the map of the best dining destinations in Miami, an emerging neighborhood for all of your culinary pleasures!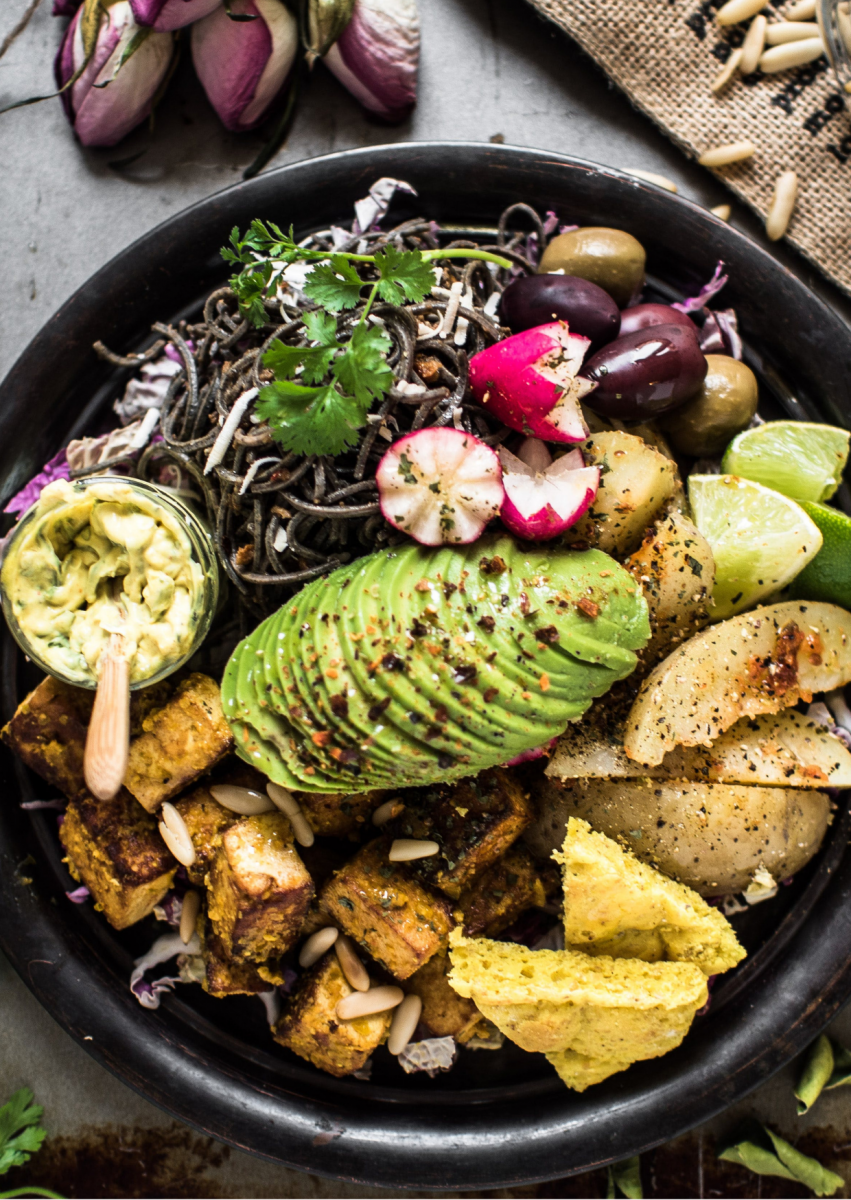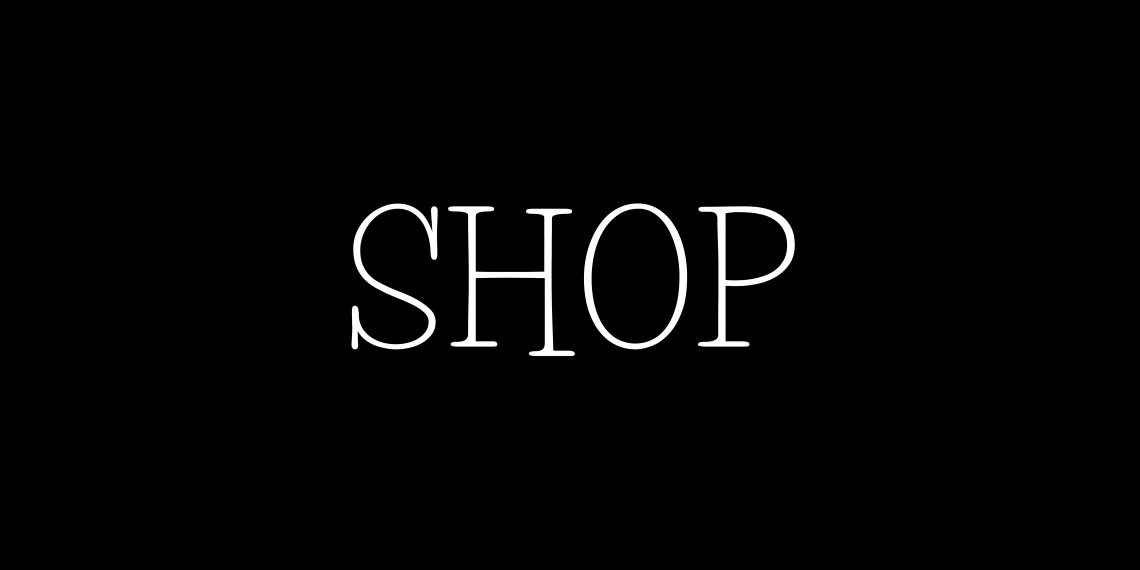 (2)
Shopping, did you say?
Well, obviously, you've come to the right place!
I mean, the neighborhood's most famous tourist spot is an open-air shopping center, so there's no question there!
Yes, I'm talking about The Shops at Midtown, a diverse shopping destination conveniently located in the heart of the city.
It features a wide variety of retailers and restaurants, plus a couple of special events held regularly.
Think all your well-known favorites and an array of unique establishments all in one place-- yup, that's how perfect The Shops at Midtown is for your shopping extravaganza!
Do you even need more convincing?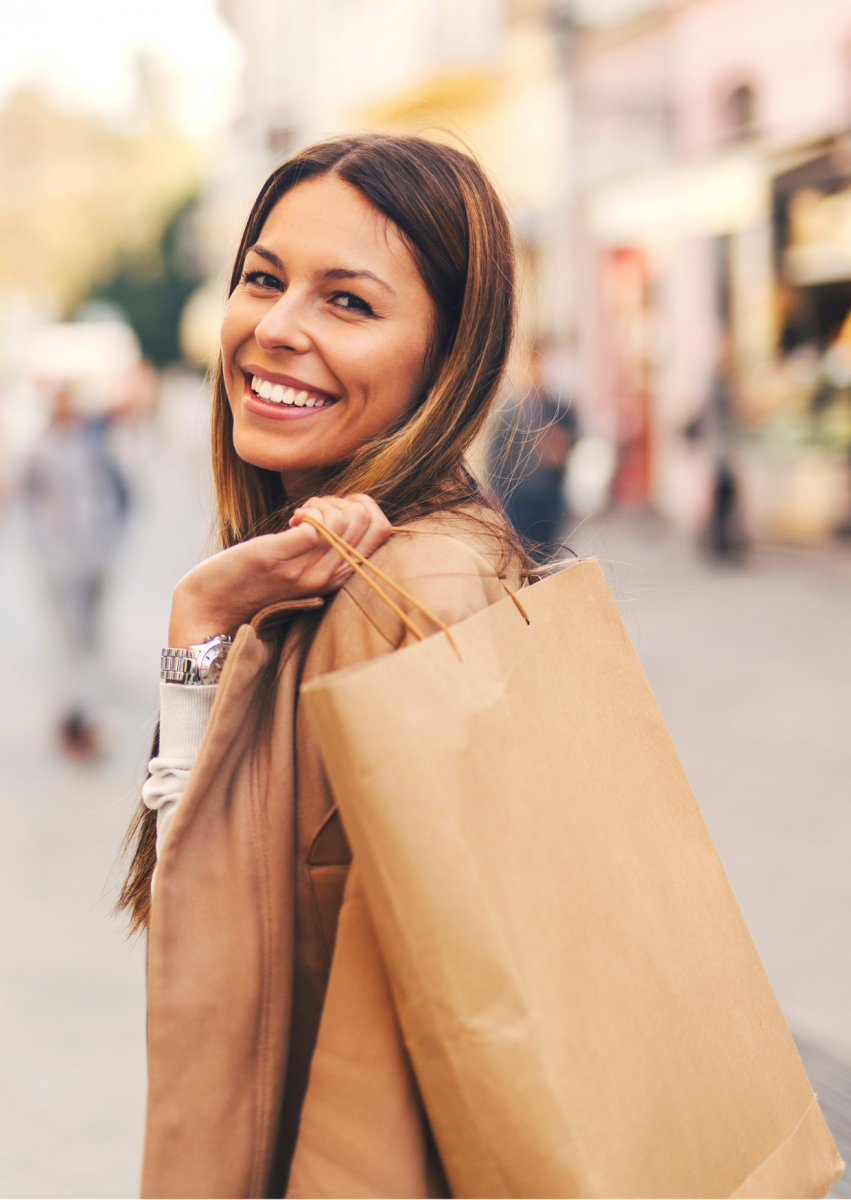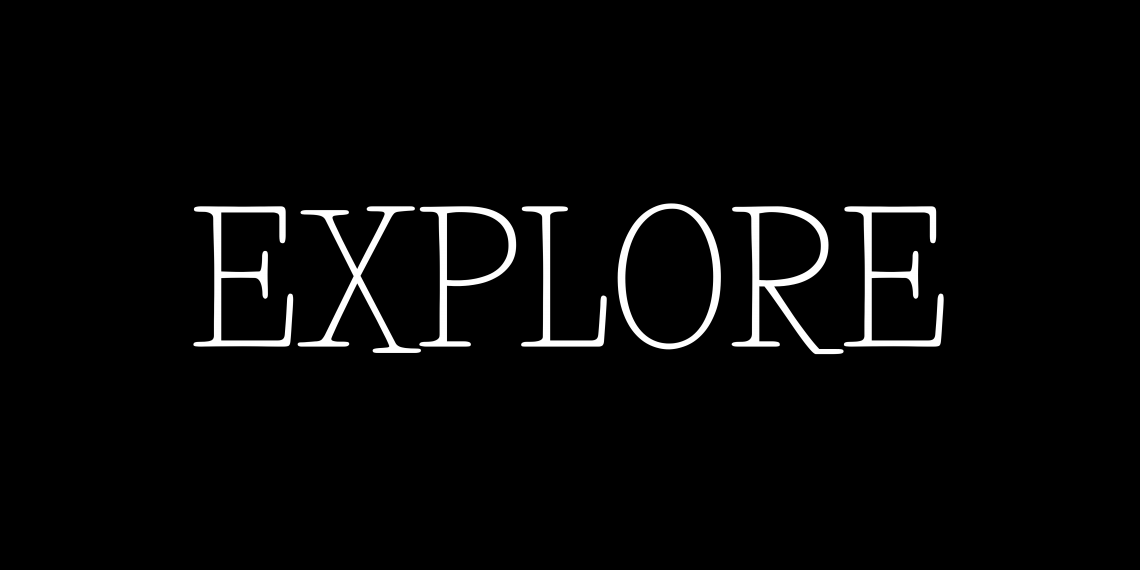 (3)
One of Miami's most pedestrian neighborhoods of all time-- yeah, it pretty much sums up what Midtown has in store for you!
Arguably, this neighborhood may be the EPITOME of walkable!
I mean, it's six blocks of art and culture, so you best prepare yourself for a full day of exploration!
And all the gems you're bound to find in this area's nooks and crannies?
I bet you it's going to be too many to count!
Trendy restaurants, artisanal brews, hipster beards, and contemporary-cool urban flavor-- all of these are unmissable aspects of Midtown you're going to enjoy uncovering.
So, hop on that car (or bike, whichever you prefer), and get on moving!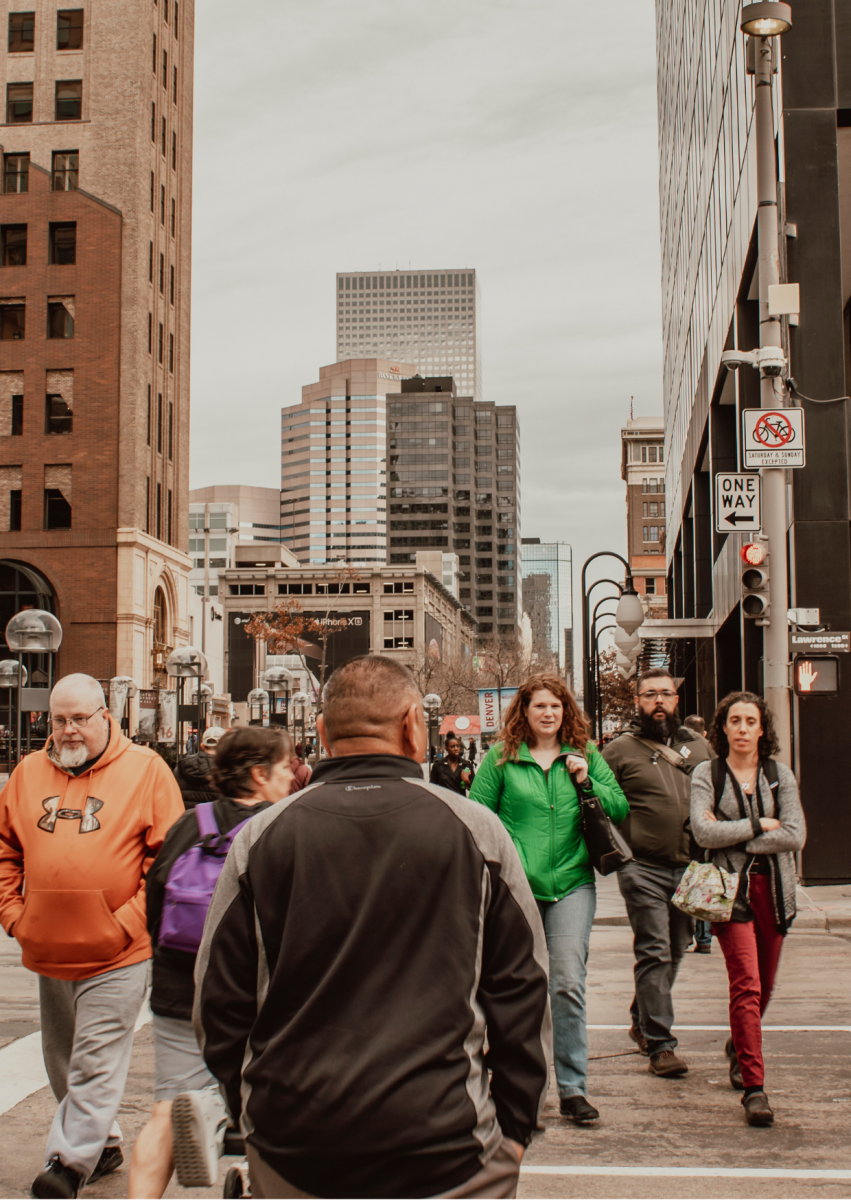 (4)
Do you know what else is so great about Midtown?
Well, if you're looking to have an extended stay around the area, Midtown hotels offer the best rates at the most convenient location!
Imagine going to different tourist spots without the hassle of a long commute!
Midtown is right smack in the middle of everything vibrant and happening in Miami, and these Midtown hotel accommodations give you a chance to have a cheap but comfy place to rest up and re-energize for another eventful Miami day.
Another thing is, Midtown is also a stone's throw away from Wynwood and Miami Design District, so hotels and BnBs from these areas are also pretty accessible from this neighborhood.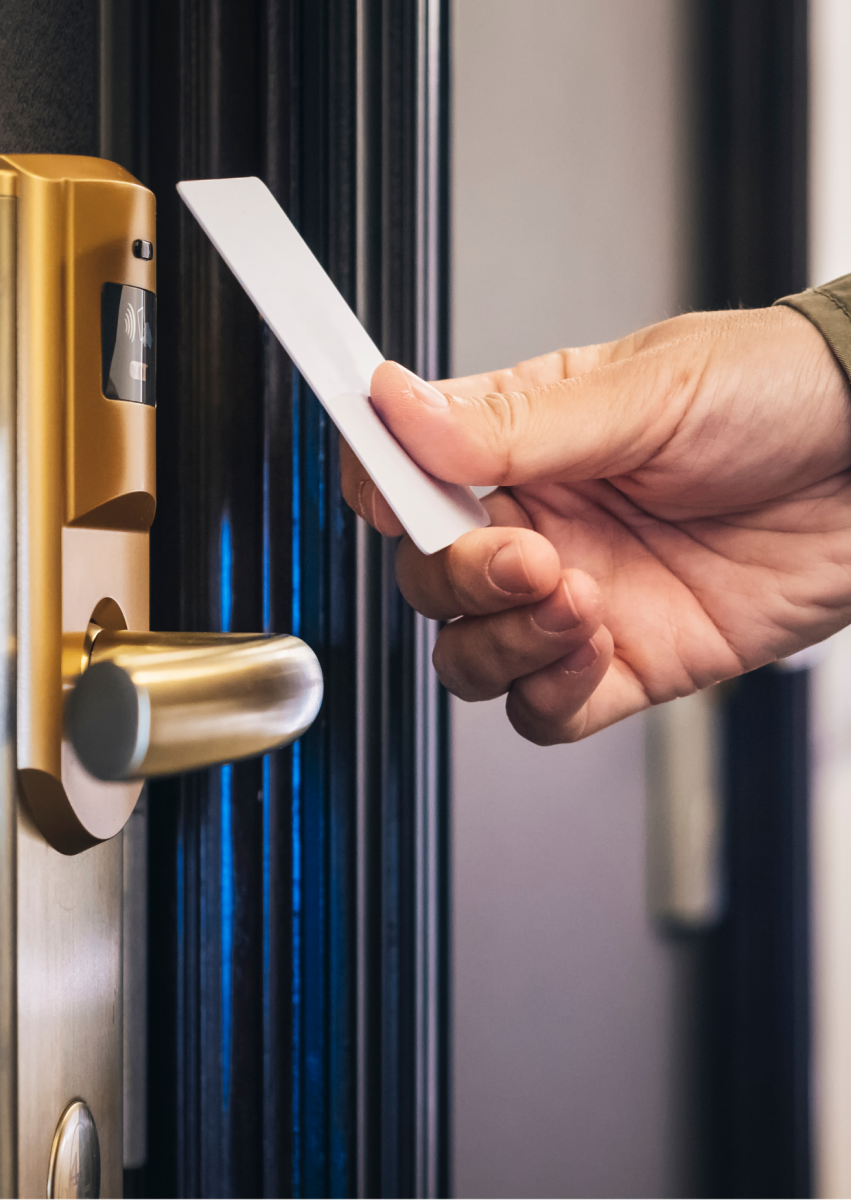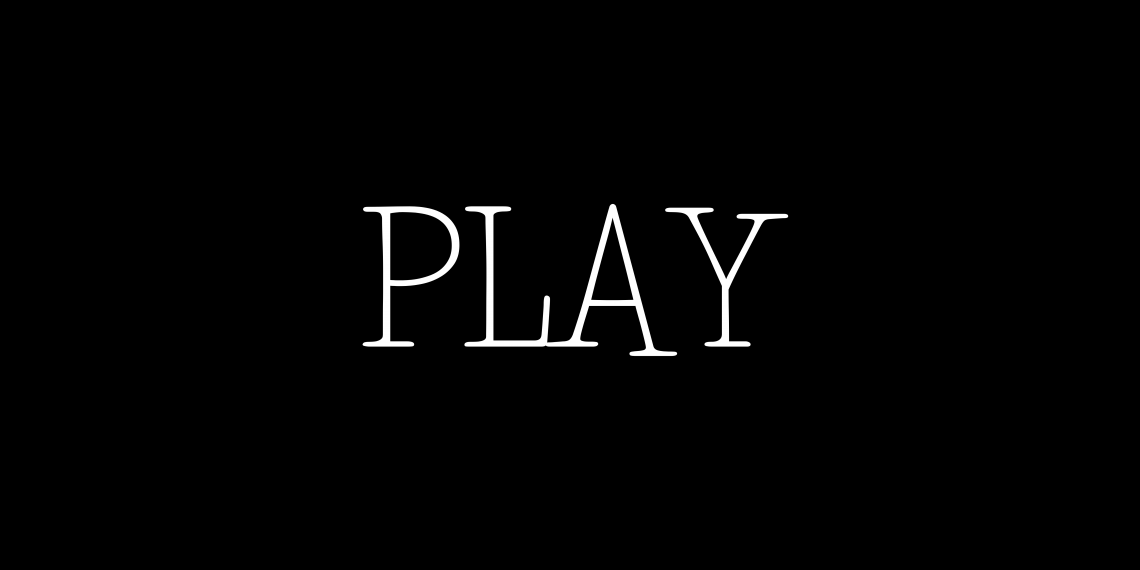 (5)
Do you feel like partying hard while in Miami?
Yeah, there's no better place to do it than at Midtown!
Think a South Beach party scene--sans the beach!
Midtown presents a low-key, artsy alternative to the South Beach nightlife with a lineup of bars and clubs with creative concepts and indoor/outdoor spaces.
From wine bars to breweries, Midtown gives you a fun night in town, the artsy way!
And don't forget all the accessible hangouts from its neighboring areas, Wynwood and Design District!
Yeah, you're pretty much bound to have a rockin' stay at Midtown--whether you choose to or not!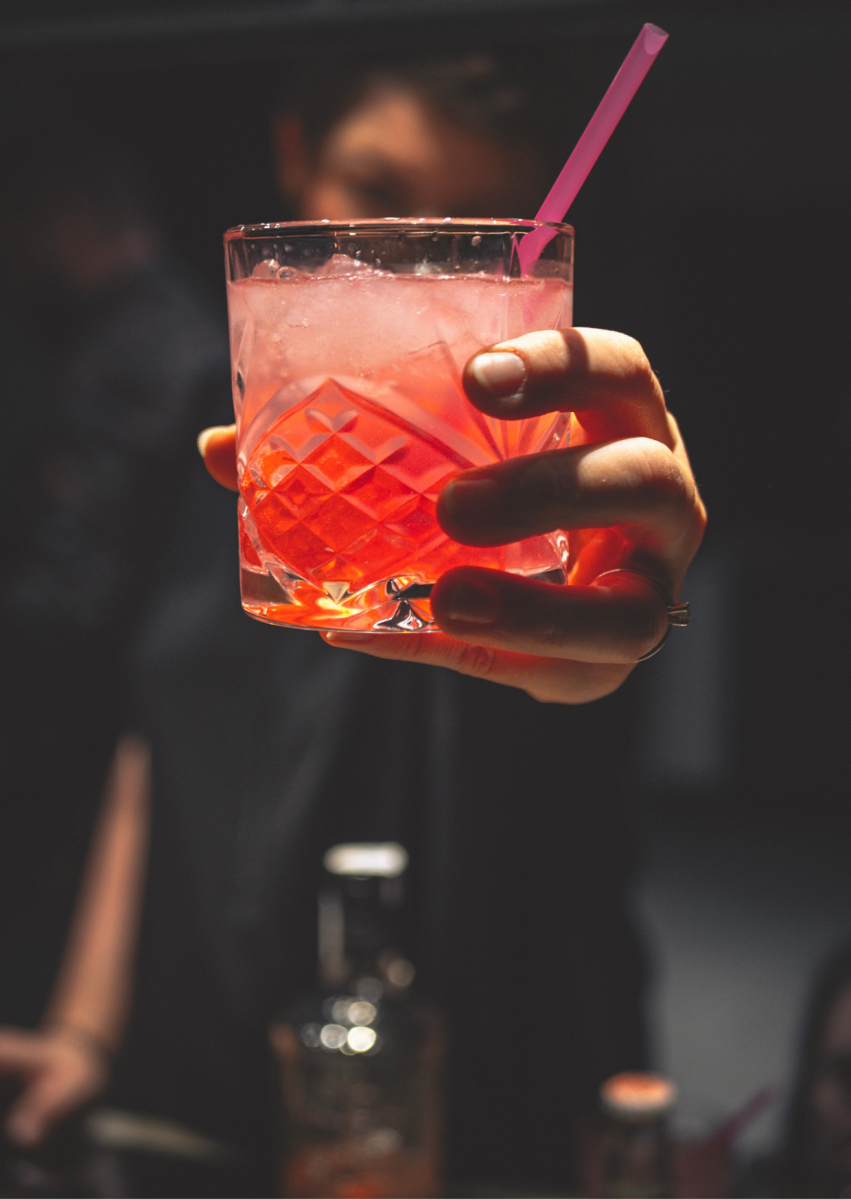 "Our home, priced at $1,225,000 was on the market for ONE YEAR with a local realtor without any offers...... the team sold it in 34 days at a price we were very happy with."
- Alicia Sandoval
"His high-end, digital marketing for sellers is truly cutting-edge and worlds ahead of the competition. Amit also offers hands-on buyer services that are the best you will find in the Coral Gables area. Hire him for all your real estate needs!"
Who are we?
We are the ALL IN Miami Group out of Miami.
We are Brazilian, German, Hispanic, Indian, Syrian, and American.
We are Christian, Hindu, and Jewish. We are many, but we are one.
We sell luxury homes in Miami, Florida.
Although some of our clients are celebrities, athletes, and people you read about online, we also help young adults find their first place to rent when they are ready to live on their own.
First-time buyers? All the time!
We feel so honored and lucky to play that big a part in someone's life.