Top 5 Places to Get Dessert Near Sunset Islands
Prefer listening to audio instead of reading, click the PLAY button below
🎧
Boasting a central location between Sunset Harbour and Miami Beach (via the Julia Tuttle Causeway), Sunset Islands residents and tourists are spoilt for choice on desserts and food in general.
The chain of residential islands is on South Florida's Biscayne Bay, connected to Miami with ONLY bridge access.
And when I say the islands are nearby these food hotspots, these dining scenes are LITERALLY a few steps away, just across the bridge between Sunset Islands III and IV to Miami Beach, and on the other side, Sunset Islands I and II to Sunset Harbour!
It only takes minutes to reach your favorite sweet spot with nothing but your own two feet!
So, lace up your trainers and get a few steps in as you check out these delicious bakeries, dessert shops, and ice cream parlors around the block.
Here are the top 5 dessert places you can try while you're here (in no particular order).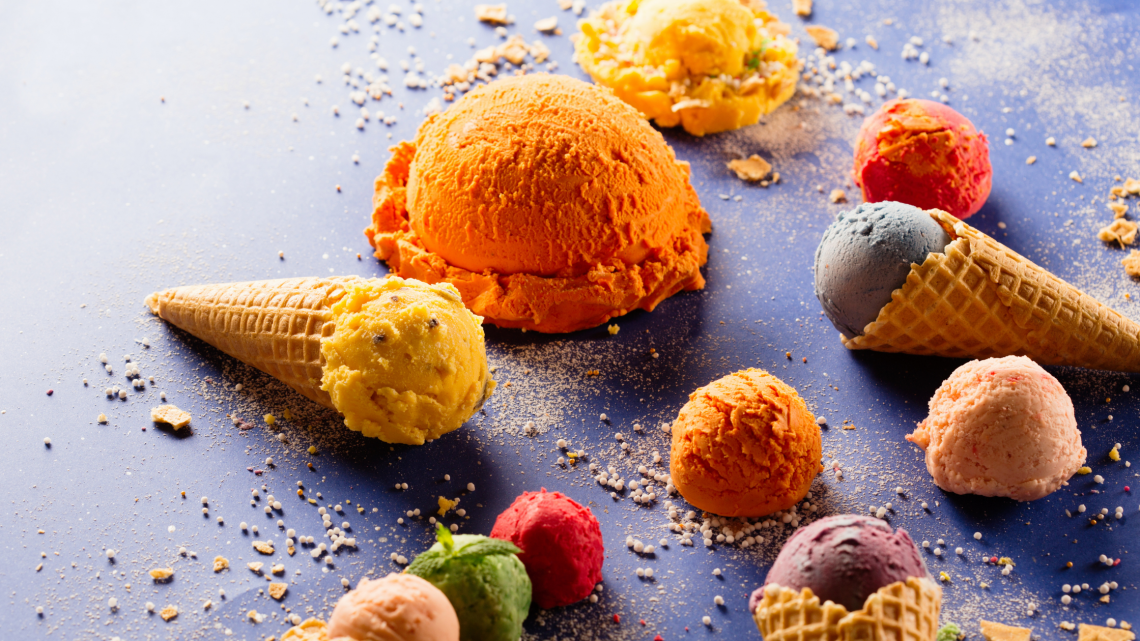 1626 Michigan Ave Miami Beach, FL 33139
✅ Takeout - ✅ Outdoor Dining
Treat yourself to some gourmet ice cream and sorbet made fresh daily!
The Frieze is one of South Beach's famous ice cream spots and has remained a local go-to for dessert on a sunny afternoon!
Established in 1987, The Frieze has been open in Miami Beach longer than any other ice cream parlor.
Each flavor is made with Super Premium, 16% butterfat cream, complete with high-quality ingredients and fruits-- with a promise of no artificial colors, preservatives, or additives!
Go for a sorbet or devour an ice cream on their in-house cone-- The Frieze also offers Cholov Yisrael, no-fat, no sugar added soft-serve ice cream, pints, quarts, and cakes(sorbet and ice cream) available for take-out!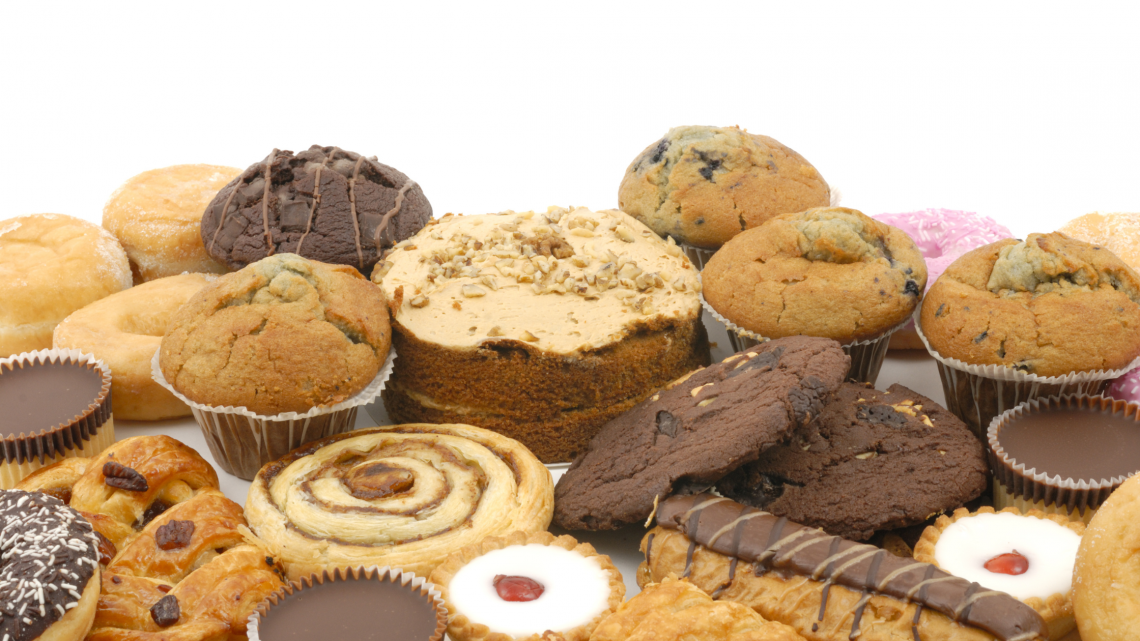 1855 Purdy Ave, Miami Beach, FL 33139
✅ Dine-in - ✅ Takeout - ✅ No-contact delivery - ✅ Curbside pickup
Famous for award-winning desserts that have been praised by Oprah Winfrey herself, Icebox Cafe is a sweet tooth's kryptonite.
But don't ever think that the offerings at this stylish spot are limited to the pastry counter!
Icebox offers brunch dishes, including the crowd's fave, guava-filled French toast, latke, and eggs!
They've also got a lunch and dinner menu that boasts dishes like veggie fritters, vegan bowls, wraps, and enough salads and entrées to appease a wide variety of palates!
Treat yourself to cakes, pies, cookies, and more at Icebox Cafe, and see why this sensational Sunset Harbour food spot is earning praise everywhere!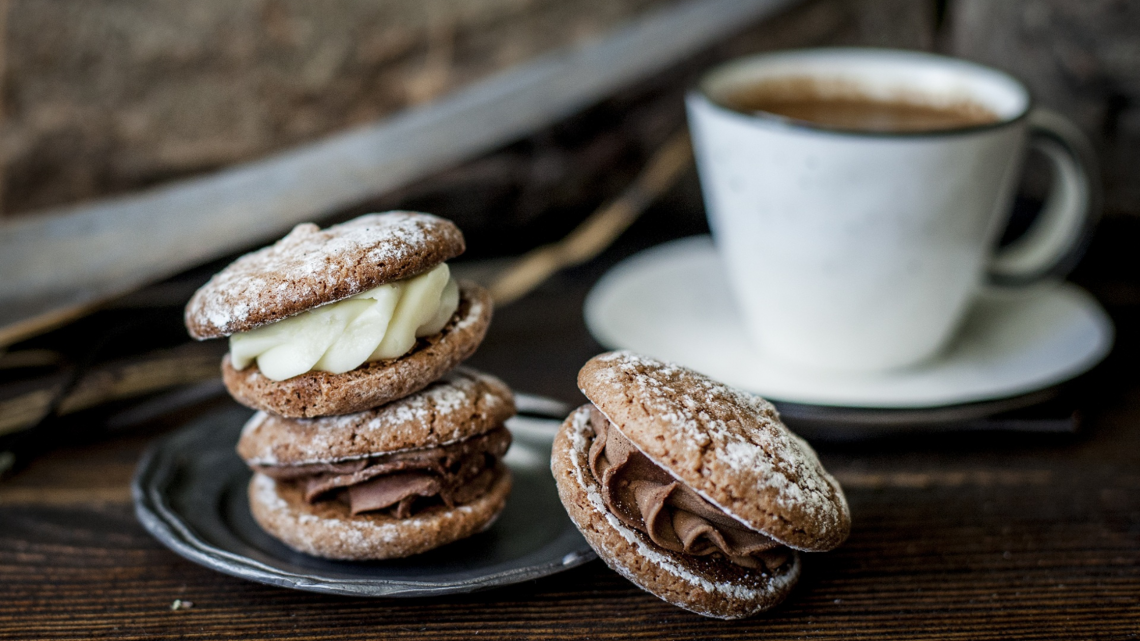 1875 Purdy Ave, Miami Beach, FL 33139
✅ Delivery - ✅ Takeout - ✅ Outdoor dining - ✅ Dine-in
If you enjoy sweets with your cup of coffee, you better not pass up an opportunity to try Sunset Harbour's famous coffee shop, Panther Coffee!
A hip local cafe with barista drinks, coffee beans roasted in small batches and sold by the pound, and a menu of delicious partner desserts, Panther Coffee, has been serving the Miami Beach community since 2010-- a local institution, if I say so myself!
Their menu boasts an array of unique treats you won't see elsewhere, including baked goodies like Pamela Wasabi Vegan Treats, Nutella Croissants, Raspberry Lemon Scones, and more!
What began as a bicycle cart selling cold brew now has multiple locations across Miami and is one of the city's cultural and culinary touchstones.
If you're in love with coffee, there's no way you can miss Panther Coffee!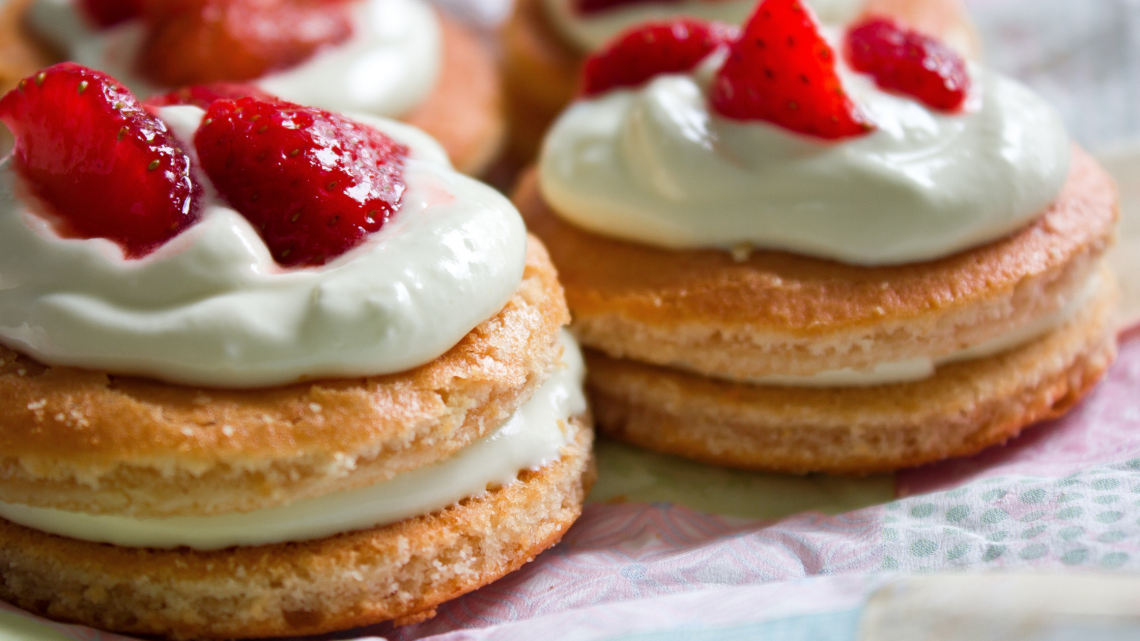 1666 Collins Ave, Miami Beach, FL 33139
✅ Takeout - ✅ Outdoor dining - ✅ Delivery - ✅ Dine-in
Another sensational Italian dessert bakery in Miami Beach, Rosetta Bakery, deserves all the accolades and praises for its intricate menu of classic Italian sweets and pastries, a shop conceived with the intent to be an official ambassador of the Italian art of baking, a genuine mix of history, highest quality ingredients exclusively Made in Italy and timeless traditions!
Offering customers a cozy and homey space where they can choose foods directly from the display, interact on community tables, and experience the entire production processes thanks to a laboratory with a transparent window, Rosetta Bakery is a favorite among locals and tourists, especially after a long day out on the beach or to cap off a hearty meal.
Here, you can order from a tempting array of baked goods and coffee, with options ranging from tarts and croissants to other delicious concoctions that will make your mouth water!
Every item is made by hand and looks as gorgeous as it tastes!
I won't be surprised if you come back every day!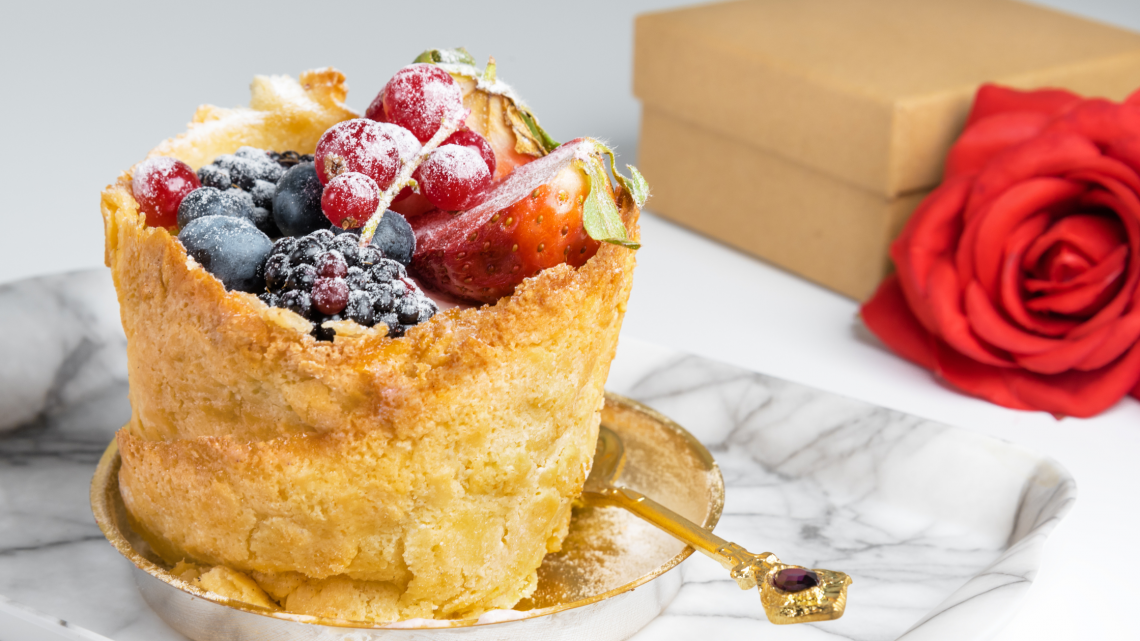 1112 15th St, Miami Beach, FL 33139
✅ Delivery - ✅ Takeout - ✅ Dine-in
A cozy hidden dessert haven in Miami Beach (well, not anymore!), Maisons Valentine is enough reason to go to South Beach when you're in Sunset Islands.
No one can say no to authentic French pastries, am I right?
Nestled in the heart of Miami Beach, Maison Valentine boasts decadent baked desserts, custom cakes, and a few of their innovative creations, including a famous specialty, the "Chou," a delicious puffed pastry filled with flavored cream.
The sweet treat comes in twelve different flavors, alongside other delicious creative pastries that you surely won't get enough of.
The Maison also offers savory dishes ranging from quiches, sandwiches, and crepes to croque-monsieurs, so if you're also craving something savory (and more filling), they've got it covered!
Coffee and macarons, anyone? (Ohh, sounds fancy!).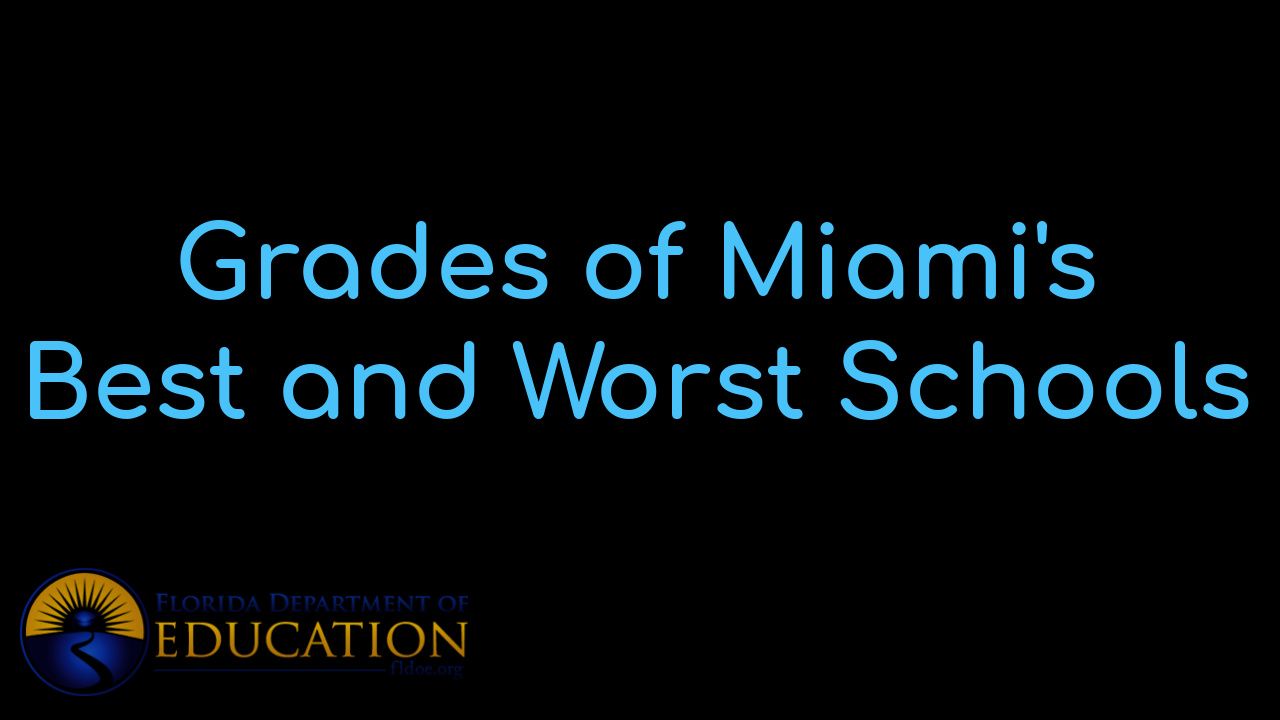 View Miami's BEST schools and the individual grades that each school received. Besides vie...

"Our home, priced at $1,225,000 was on the market for ONE YEAR with a local realtor without any offers...... the team sold it in 34 days at a price we were very happy with."
- Alicia Sandoval
"His high-end, digital marketing for sellers is truly cutting-edge and worlds ahead of the competition. Amit also offers hands-on buyer services that are the best you will find in the Coral Gables area. Hire him for all your real estate needs!"
Who are we?
We are the ALL IN Miami Group out of Miami.
We are Colombian, Filipino, Cuban, German, Hispanic, Indian, Syrian, and American.
We are Christian, Hindu, and Jewish.
We are many, but we are one.
We sell luxury homes in Miami, Florida.
Although some of our clients are celebrities, athletes, and people you read about online, we also help young adults find their first place to rent when they are ready to live on their own.
First-time buyers?
All the time!
No matter what your situation or price range is, we feel truly blessed and honored to play such a big part in your life.