Top 5 Places to Get Dessert in Surfside
In spite of its ideal location in South Florida's subtropical paradise, which comprise Miami Beach and Bal Harbour, with the Atlantic Ocean lapping against its eastern shore and the Intracoastal Waterway on its west, Surfside has remained one of South Florida's best-kept secrets.
Imagine gate-keeping this oceanfront community that boasts lavish resorts, down-home Jewish comfort food, and sandy white beaches.
I mean, the secret is bound to come out! It's inevitable!
With Surfside's eclectic array of delicious eats, including dessert spots that will tickle any sweet-tooth's fantasy, it's not a surprise that this South Florida "hidden" gem is finally being slowly unraveled by travel enthusiasts.
The dessert options here are so good that even Bal Harbour folks are going the extra mile to get a whiff of that deliciously good sweet treat!
Do you even need any more convincing?
That said, I know you're dying to learn our favorite Surfside desserts for your next visit, so without further ado--
Here are the top 5 dessert places you can try while you're here.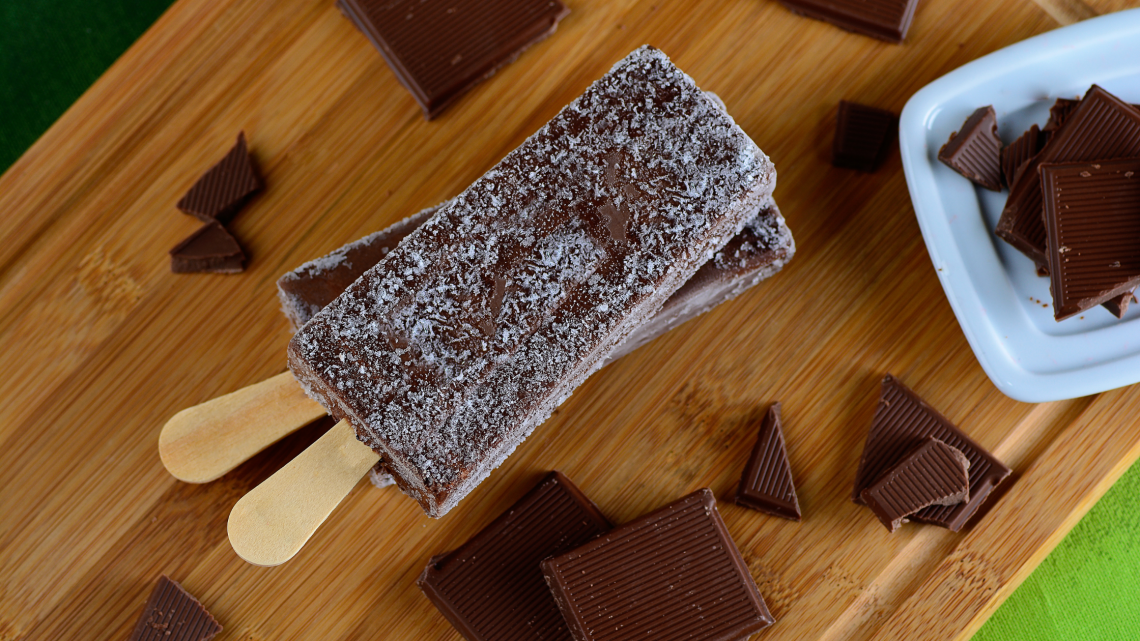 Morelia Gourmet Paletas - Surfside

9571 Harding Ave Surfside, FL 33154
✅ Takeout - ✅ No-contact delivery - ✅ Dine-in - ✅ Curbside pickup
Come by Morelia's and enjoy handcrafted ice cream pops at their best!
Using the highest quality ingredients, all-natural and fresh, Morelia is famous for its Paletas, which are Mexican popsicles way bigger than your normal ice pops, hand-made, artisanal, and satisfy your sweet cravings without the guilt.
Pick your favorite Paleta flavor and add delicious dippings and toppings to make your own ice cream experience-- all their products are Kosher certified by Kosher Miami.
The ice cream shop also has vegan, gluten-free, and non-dairy options.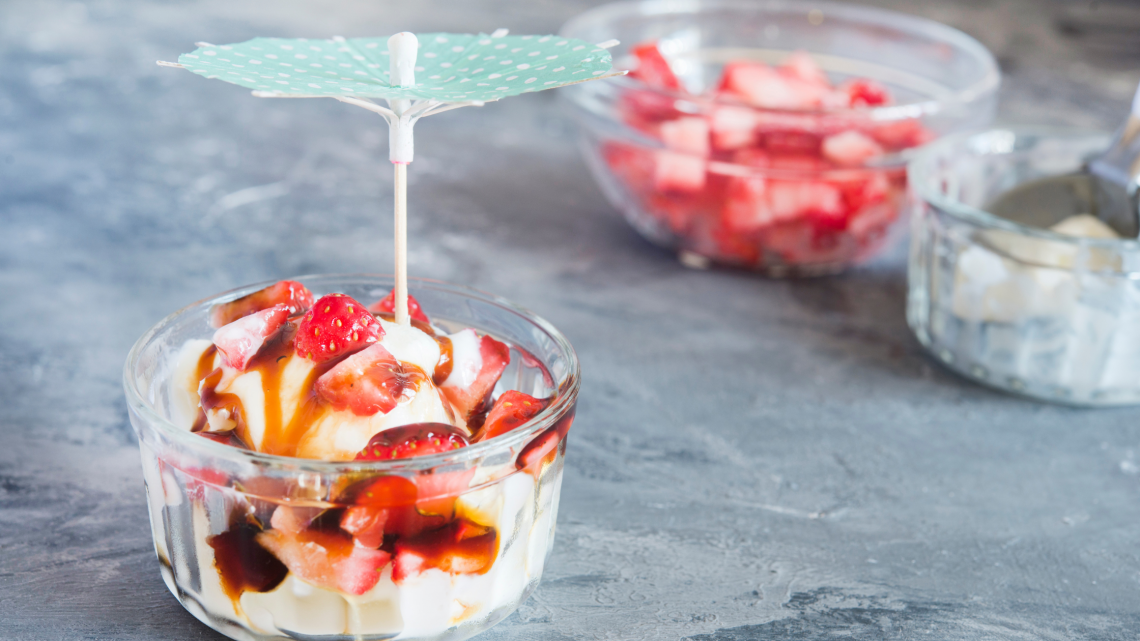 Serendipity Creamery Yogurt Cafe
9457 Harding Ave Surfside, FL 33154
✅ Takeout - ✅ Delivery - ✅ Dine-in
Don't let Serendipity Creamery Yogurt Cafe's quaint facade fool you!
The famous Surfside fro-yo spot boasts a wide array of toppings and kosher yogurt flavors-- oh, and don't forget they've got their fair share of ice cream too!
Are you craving a smoothie?
Well, they've got a few options, with non-dairy choices, might I add!
Give in to the temptation.
In blazing hot South Florida weather, there's nothing more enticing than a big cup of creamy frozen yogurt!
Not to mention, it's healthy too!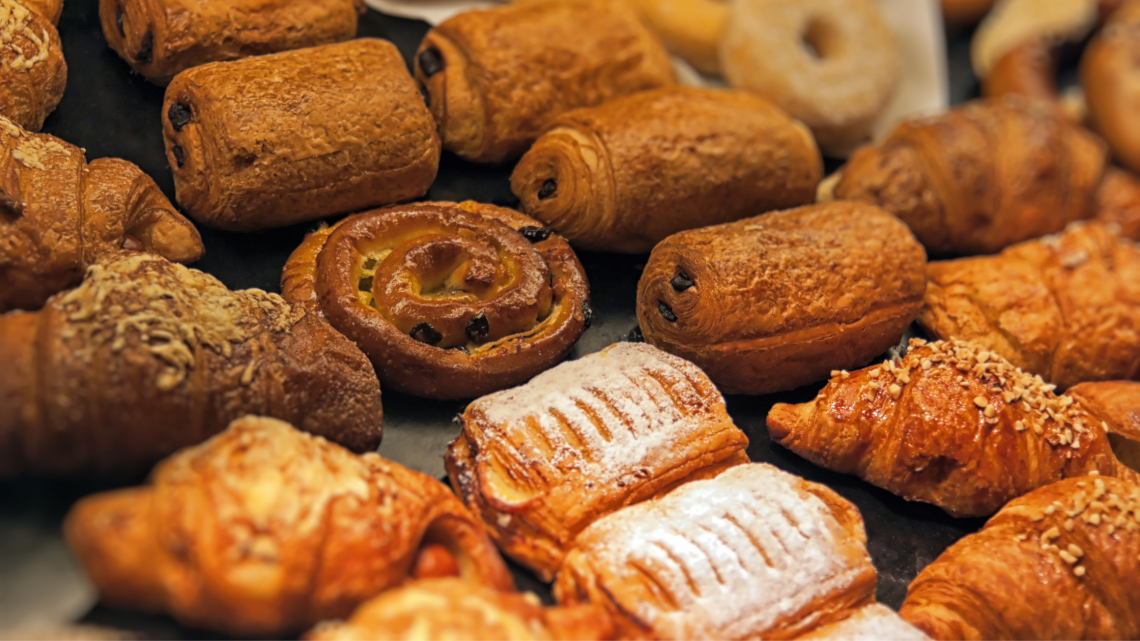 Rolling-Pin Kosher Pareve Bakery
9523 Harding Ave, Surfside, FL 33154
✅ Takeout
Do you feel like having something warm and pillowy-soft for dessert today?
Armed with traditional recipes handed from generation to generation, Rolling-Pin Kosher Pareve Bakery has gained a following from locals and tourists alike and an unmatched reputation for its superior flavors and textures.
Offering a full line of freshly baked goodies, desserts you can have for breakfast (and no, we're not judging you!), and pastries, the kosher bakery brings you a range of pies, cakes, croissants, fruity pastries, and some delicious cookies, too!
I'm betting Rolling-Pin Kosher Pareve Bakery will satisfy your worldly cravings while you're here!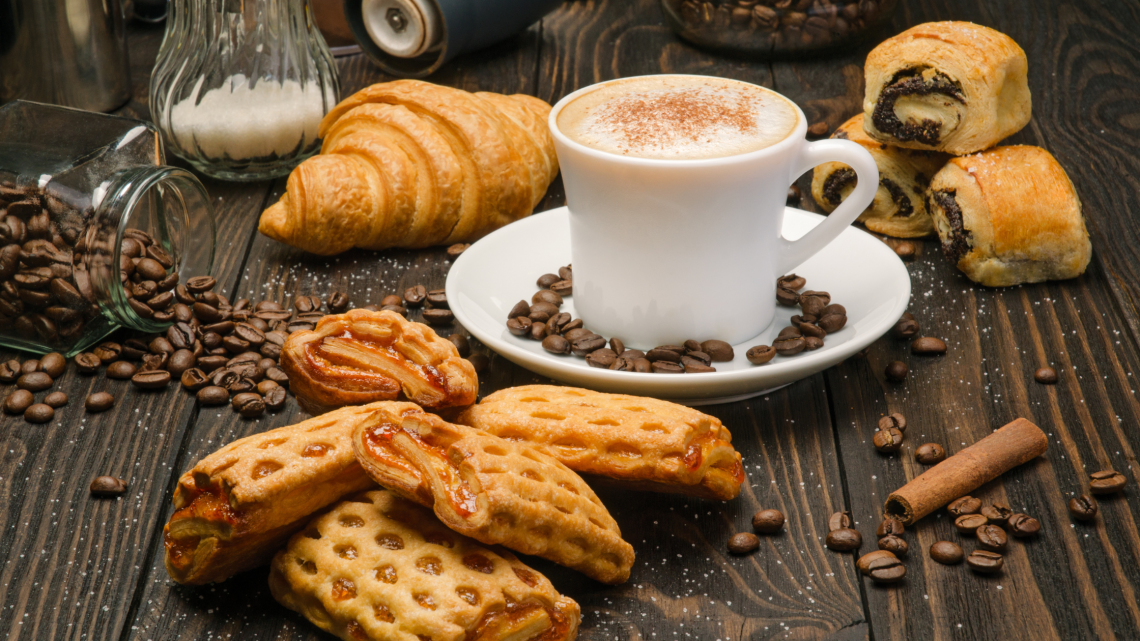 1166 Kane Concourse, Bay Harbor Islands, FL 33154
✅ Takeout - ✅ Delivery - ✅ Dine-in
Are you saving your favorite desserts for a coffee break?
While Coffee Break-Enjoy is more known as a Bay Harbor Islands favorite, Surfside folks will agree that it's an all-time favorite hangout worth the walk!
Come out to Coffee Break-Enjoy, a famous coffee shop in the area, where guests munch on their favorite pastries, baked desserts, and delicious cafe eats!
And their drink selection?
Well, it's an extensive list of coffee creations and non-coffee-based drinks that I'm sure EVERYBODY will love.
It's almost like a one-stop shop for your tummy-- breakfast, lunch, dinner, and dessert!
Experience Coffee Break-Enjoy's most delicious combination-- coziness + tasteful coffee + tempting food.
It's a deadly formula, I tell you!
You might never get enough of the coffee-pastry combo once you're done!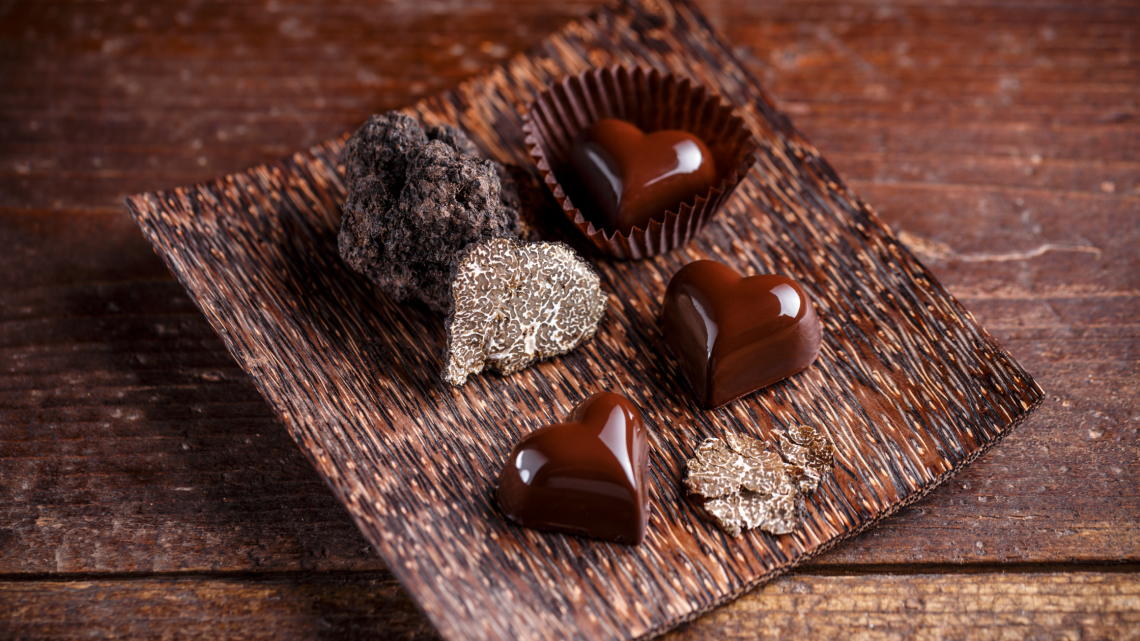 9433 Harding Ave, Surfside, FL 33154
✅ Takeout
Chocolate lovers, you are in for a treat!
Nestled in the heart of Surfside lies a shop that offers what would be the best chocolates in Miami (or so their customers say), Miami Beach Chocolates!
In fact, their delicious delights have been tingling the taste buds of people all across the Nation, from Miami to California, even to the Bahamas, raising the standard for authentic hand-made chocolates that contain only the highest-quality ingredients.
And the good thing about their chocolates?
They're all preservative and additive-free, ensuring that your experience with their chocolates is unparalleled in terms of taste, freshness, and quality-- plus their Kosher certified too!
Go ahead and get yourself a box of Miami Beach Chocolates or two!
Really, who's counting?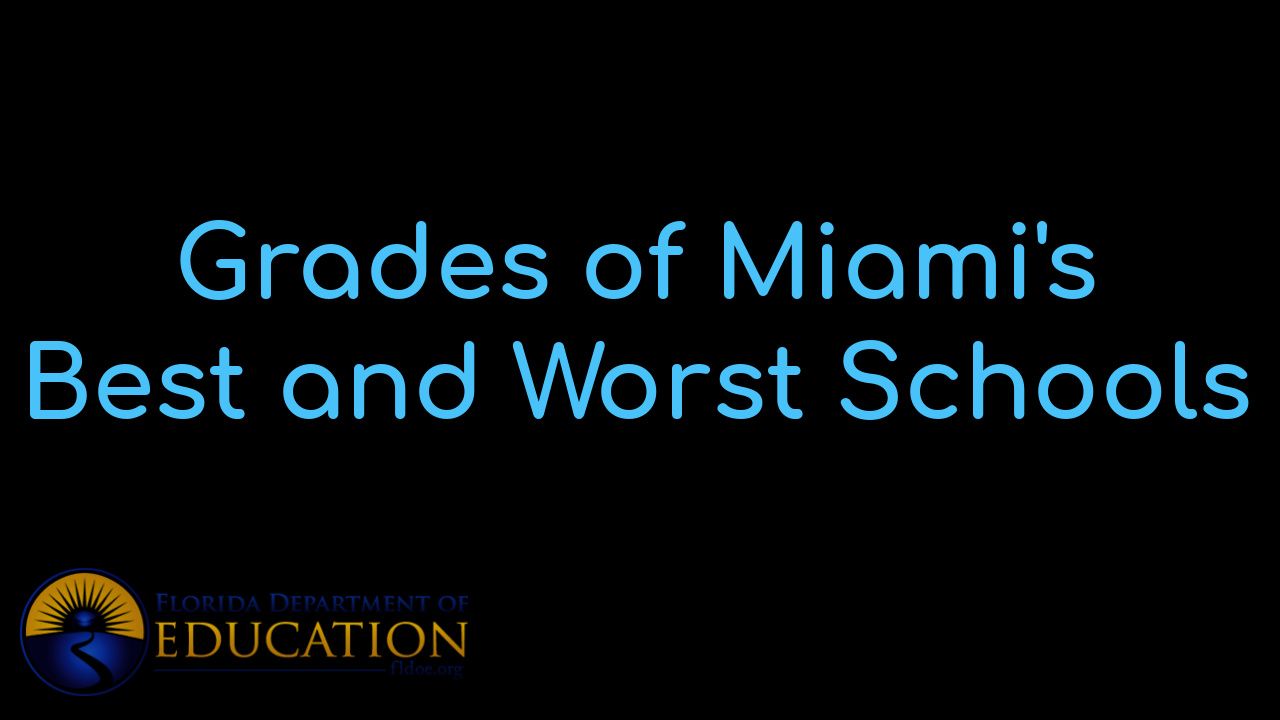 View Miami's BEST schools and the individual grades that each school received. Besides vie...

"Our home, priced at $1,225,000 was on the market for ONE YEAR with a local realtor without any offers...... the team sold it in 34 days at a price we were very happy with."
- Alicia Sandoval
"His high-end, digital marketing for sellers is truly cutting-edge and worlds ahead of the competition. Amit also offers hands-on buyer services that are the best you will find in the Coral Gables area. Hire him for all your real estate needs!"
Who are we?
We are the ALL IN Miami Group out of Miami.
We are Honduran, Filipino, Puerto Rican, Cuban, German, Hispanic, Indian, Syrian, and American.
We are Christian, Hindu, and Jewish.
We are many, but we are one.
We sell luxury homes in Miami, Florida.
Although some of our clients are celebrities, athletes, and people you read about online, we also help young adults find their first place to rent when they are ready to live on their own.
First-time buyers?
All the time!
No matter what your situation or price range is, we feel truly blessed and honored to play such a big part in your life.