Top 5 Places to Get Dessert In and Around Lauderdale Lakes
Prefer listening to audio instead of reading, click the PLAY button below
🎧
Hold up! Before you convince yourself that you don't 'need' that extra treat, the dessert spots at Lauderdale Lakes may change your mind!
Representing multiple nations through its diverse demographics, culture, and cuisine, Lauderdale Lakes, despite its tiny size, is known as the "Heart of Broward County."
Officially known as the City of Lauderdale Lakes, the quaint community is in central Broward County, bordered by Tamarac on its north, Lauderhill on its west and south, Oakland Park on its east, and Fort Lauderdale on its southeast.
And within its total area of 3.64 square miles, of which 3.59 square miles is land and .05 square miles is water, are a bunch of sweet spots you'll want to visit, especially if you're craving a dose of sugar to get you through your trip.
Lauderdale Lakes is a "gateway" to all things superb in South Florida, after all!
And if you don't see anything you like (which I highly doubt anyway), you're just a 20-minute drive to the next city to continue searching for your next favorite dessert!
Here are the top 5 dessert places you can try while you're here (in no particular order).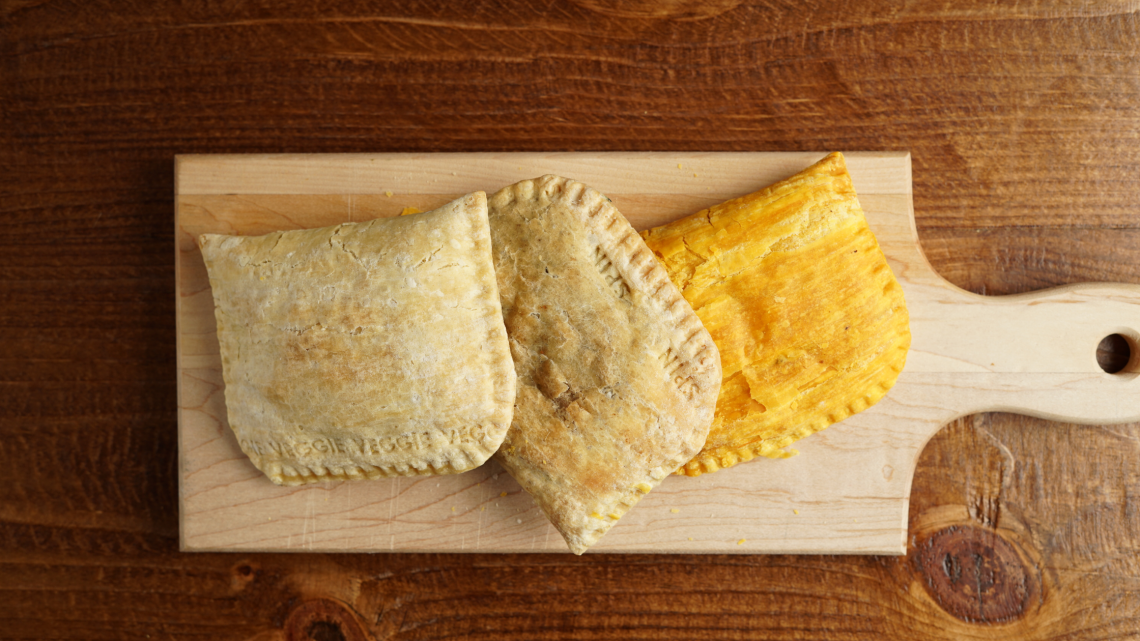 4272 FL-7, Lauderdale Lakes, FL 33319
✅ Takeout
For delicious sweet & savory Jamaican pastries, look to Five Star Bakery, a Lauderdale Lakes staple for fresh bread, scrumptious creations, and decadent treats!
While more famous for their Jamaican patties, Five Star Bakery patrons know that this shop also offers cakes for all occasions, different types of bread, and baked treats, perfect after a king-sized dish or even a meal itself!
Imagine pairing that warm baked treat with a cup of coffee!
Heaven on earth!
For first-timers, be sure to order some plantain tarts or the cassava pudding-- these two aren't too sweet but hit the spot just right!
And don't forget to buy some Jamaican patties for later, of course!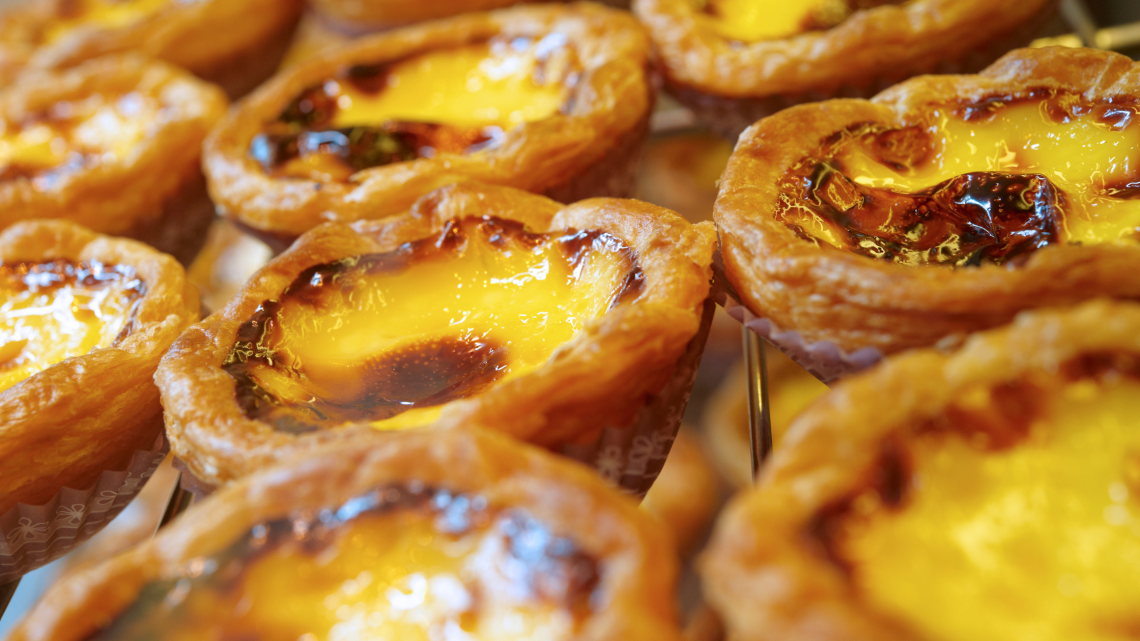 4269 FL-7, Lauderdale Lakes, FL 33319
✅ Takeout
Another Lauderdale Lakes bakery that'll complete your dining experience, albeit this time, it's an Asian one, is Maxin Oriental Bakery!
Known for serving delicious sweet and savory pastries, including the famous Chinese egg tarts, Maxin Oriental Bakery introduces your palate to desserts that aren't sugary sweet but satisfying nonetheless!
Aside from their popular egg tarts, their display case also features several kinds of buns, including Bavarian Cream Buns, Pineapple Coconut Buns, Custard Buns, Coconut Cream Buns, and even meat-filled buns!
The best news?
This bakery also serves coffee, so feel free to have your dessert for breakfast too!
There's nothing like having something sweet to kick off a great day!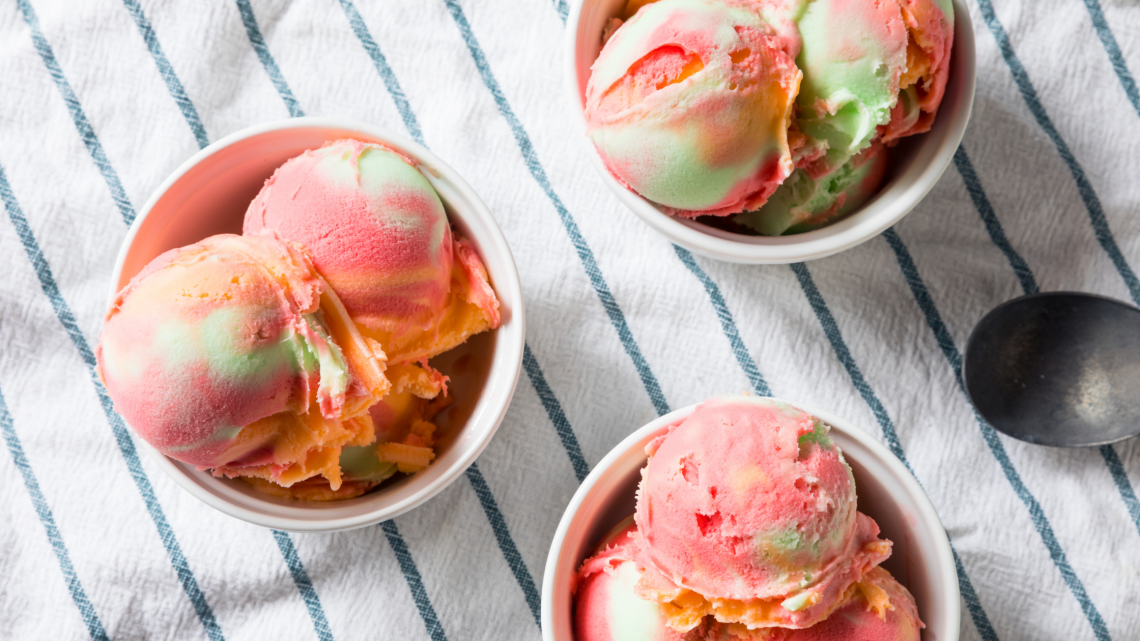 3161 W Oakland Park Blvd Suite #315, Oakland Park, FL 33311
✅ Takeout
When the Lauderdale Lakes weather is getting too hot to handle, as with all cities in Florida, get yourself an iced dessert at Kang's Italian Ices in Oakland Park!
Scooping up your favorite tasty frozen treats since 2014, Kang's Italian Ices is a decadent yet refreshing treat with maximum flavor that is out of this world!
And speaking of the flavors, they all span the taste spectrum, from everyday to exquisite and eccentric!
You won't believe the kind of flavors waiting for you!
For the ULTIMATE Kang's experience, grab an Italian Ice with all the toppings imaginable when you visit!
And don't forget the gummies!
They've also got slushies for your on-the-go drink in case you need something cold while you explore the area!
Come to Kang's Italian Ices for a fun and upbeat dessert spot where you can live life to the COOLEST!
You won't even know it's in another neighborhood as it's SO CLOSE to Lauderdale Lakes.
3600 W Commercial Blvd, Fort Lauderdale, FL 33309
✅ Takeout - ✅ Delivery - ✅ Curbside pickup - ✅ Dine-in
When it comes to good 'ole fashioned ice cream around Lauderdale Lakes, Carvel's got you covered!
A company built from ice cream, the shop boasts 38 classic and unique ice cream flavors and an extensive array of sundaes, thick and milky shakes, and cakes in different flavors and designs!
Carvel's also offers a menu of take-home treats like ice cream sandwiches, ice cream pops, and more.
Yes, peeps, they have any kind of treat you can imagine!
Dessert has never tasted this good!
Everything is made fresh, so no matter which sweet you're craving today, they'll have it made just the way you like it.
A dessert made for kings, but affordable too!
No wonder Lauderdale Lakes peeps take the (short and easy) commute to Fort Lauderdale just for a cup of their favorite ice cream!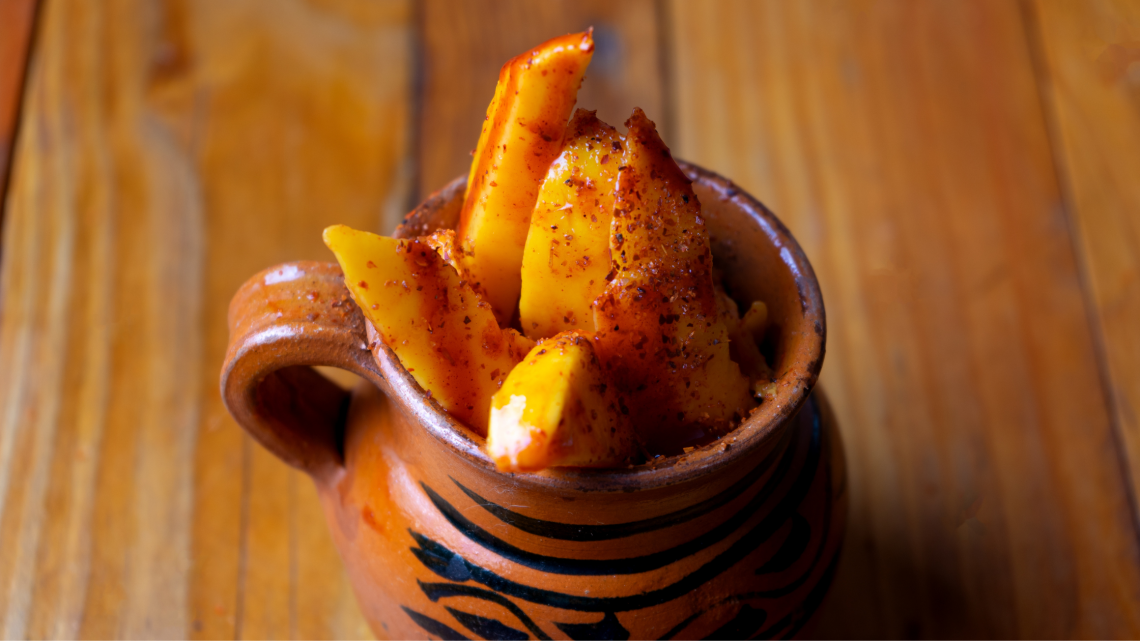 5331 N State Rd 7, Tamarac, FL 33319
✅ Takeout - ✅ Curbside pickup - ✅ Dine-in
If you've never tried Mexican desserts, now's the best time to do it at Caprichos Mexicanos, a famous Mexican dessert shop in Tamarac, only a few minutes from Lauderdale Lakes!
Offering delicious artisan ice cream with out-of-this-world toppings, fruits, and syrups, Caprichos Mexicanos is the spot to go to for unique concoctions that your palate will thank you for!
Sweetened corn with Flaming Hot Cheetos?
At Caprichos Mexicanos, EVERYTHING IS POSSIBLE!
It's no wonder this new dessert joint is all the rave!
Healthy desserts, chocolatey desserts, one-of-a-kind desserts, and ice cream in all flavors-- get all the dessert combos you've ever dreamed of at Caprichos Mexicanos and see why Lauderdale Lakes folks are going 'ga-ga' over this sweet and funky Tamarac spot!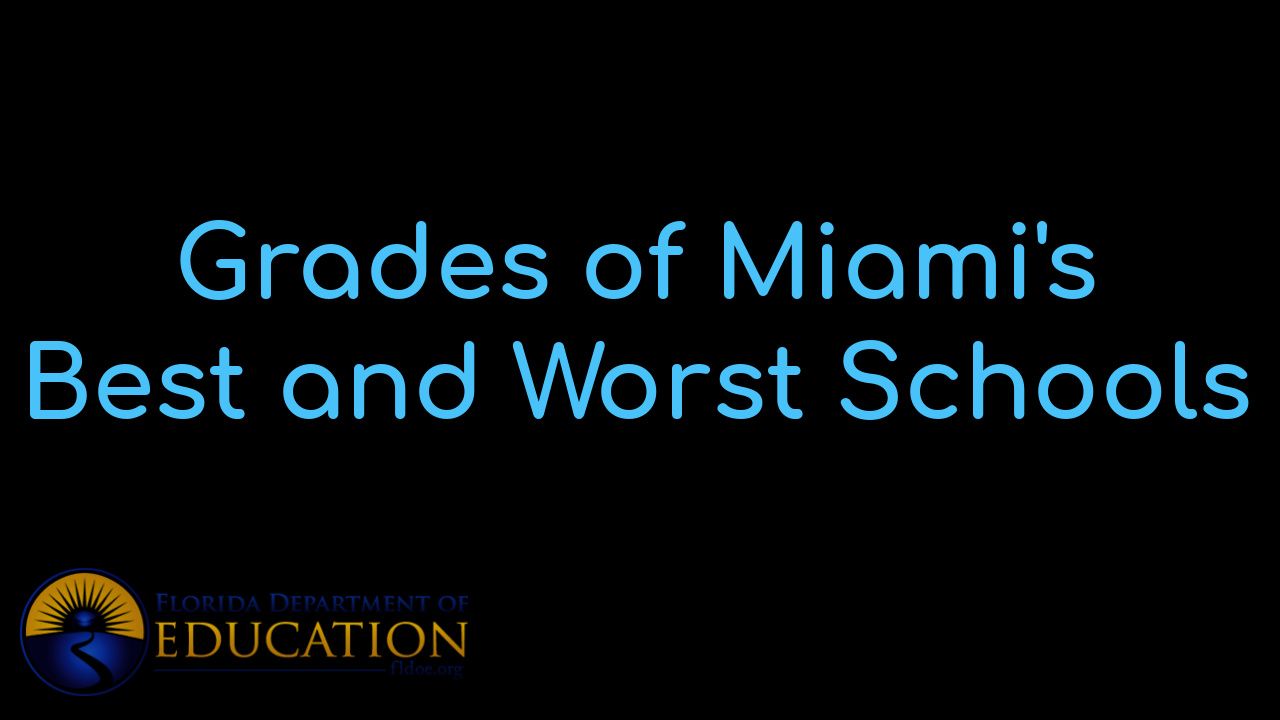 View Miami's BEST schools and the individual grades that each school received. Besides vie...

"Our home, priced at $1,225,000 was on the market for ONE YEAR with a local realtor without any offers...... the team sold it in 34 days at a price we were very happy with."
- Alicia Sandoval
"His high-end, digital marketing for sellers is truly cutting-edge and worlds ahead of the competition. Amit also offers hands-on buyer services that are the best you will find in the Coral Gables area. Hire him for all your real estate needs!"
Who are we?
We are the ALL IN Miami Group out of Miami.
We are Colombian, Filipino, Cuban, German, Hispanic, Indian, Syrian, and American.
We are Christian, Hindu, and Jewish.
We are many, but we are one.
We sell luxury homes in Miami, Florida.
Although some of our clients are celebrities, athletes, and people you read about online, we also help young adults find their first place to rent when they are ready to live on their own.
First-time buyers?
All the time!
No matter what your situation or price range is, we feel truly blessed and honored to play such a big part in your life.