Top 5 Places to Eat in Miramar
Prefer listening to audio instead of reading, click the PLAY button below
🎧
While Miramar's wealth of natural beauty, attractions, and activities have kept the masses busy for ages, most aren't aware that the true uniqueness of this community lies in its dining scene-- and the sheer number and variety of unforgettable places to eat around the area!
Located 14 miles southwest of Fort Lauderdale and 20 miles north of Miami and boasting a total area of 31.3 square miles, of which 29.5 square miles is land; and 1.8 square miles is water, Miramar is a city of sunny blue skies, majestic royal palms, wide and accommodating boulevards, and an unbridled enthusiasm for opportunity and growth.
To its north is Pembroke Pines, the city of Hollywood to its northeast, West Park to the east, and Miami-Dade County to its south.
Miramar is also among the principal cities of the Miami metropolitan area.
And with no shortage of natural beauty, lush greens, swaying palm trees, and its attractive tropical lifestyle, Miramar has it all.
Yet its true gorgeousness lies not just in its physical aspects but also in the city's diverse food choices!
Yes, food lovers, I'm talking to you!
Did you know that there are tons of lowkey hidden gems around Miramar that are worth your attention?
It's okay if you don't-- that's what I'm here for!
Here are the Top 5 Eats to try while you're here. (in no particular order)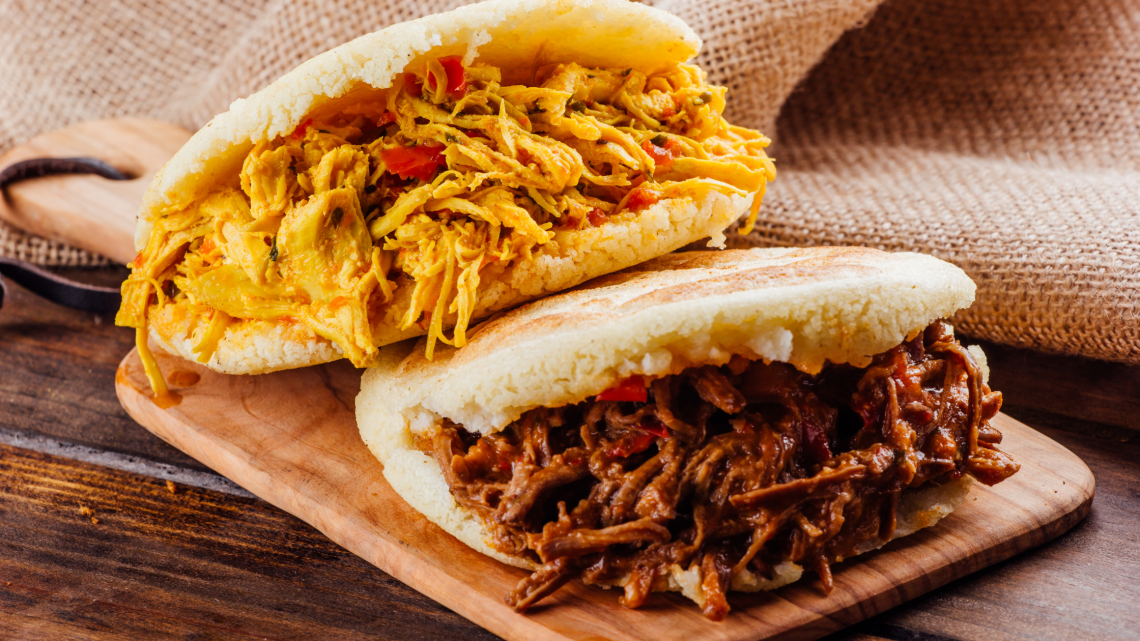 11386 Miramar Pkwy, Miramar, FL 33025
✅ Takeout - ✅ Dine-in - ✅ No-contact delivery - ✅ Outdoor Dining
If you're looking for authentic Venezuelan food, Maxi Arepa is the spot to visit in Miramar, especially if you want something hot, tasty, and familiar on the go!
A counter-serve fast-food joint with Venezuelan standards for breakfast, lunch, and dinner, Maxi Arepa is a staple in Miramar, especially for those who miss home-cooked Venezuelan meals that are not as pricy as the ones in fancy restaurants.
Here, you can enjoy arepas (as you should!), salads, parillas, patacones, and classic American comfort food like burgers, hotdogs, and kiddie meals in bang-for-your-buck prices-- and you'll even have shareable options too!
Now, how can you resist delicious meals wrapped in great and affordable deals?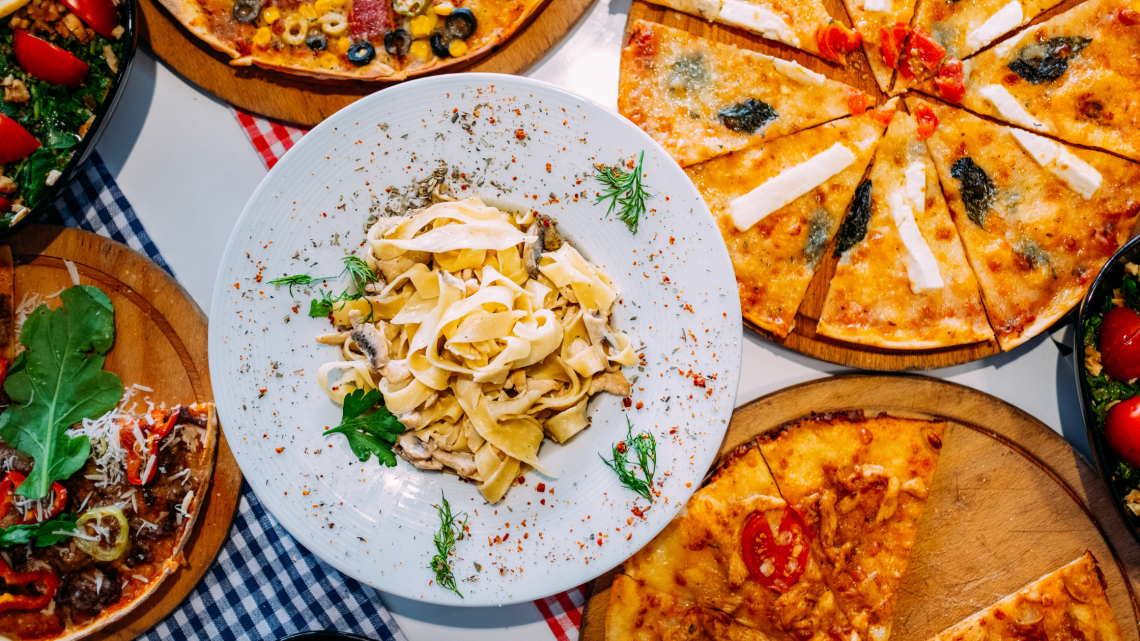 La Famiglia Italian Restaurant & Pizzeria
11655 Red Rd, Miramar, FL 33025
✅ Takeout - ✅ Dine-in - ✅ No-contact delivery - ✅ Curbside pickup
If you're craving something 'ethnic' and Italian, look to La Famiglia Italian Restaurant & Pizzeria, an Italian food spot that sets itself apart from many generic interpretations of Italian food.
Yes, folks, this family-friendly dig is like no other!
Focusing on authentic regional cuisine and ingredients to feature an enticing Italian menu experience, La Famiglia Italian Restaurant & Pizzeria is a Miramar household name for peeps who want to devour anything 'pasta' and 'pizza.'
But before you get the wrong idea, this food spot offers more than the usual Italian dishes.
While pasta and pizza are undoubtedly the mainstays on their menu, La Famiglia Italian Restaurant & Pizzeria also offers unique and distinctly regional Italian dishes you have not seen from just any Italian bistro.
We're talking about Filetto Di Salmone, Shrimp Parmigiana, Veal Pizzaiola, and more, plus some desserts and coffee too, which are, by the way, a purposeful ending to a memorable dining experience!
Surely, a slice of Tiramisu or a piece of Cannoli can seal the deal?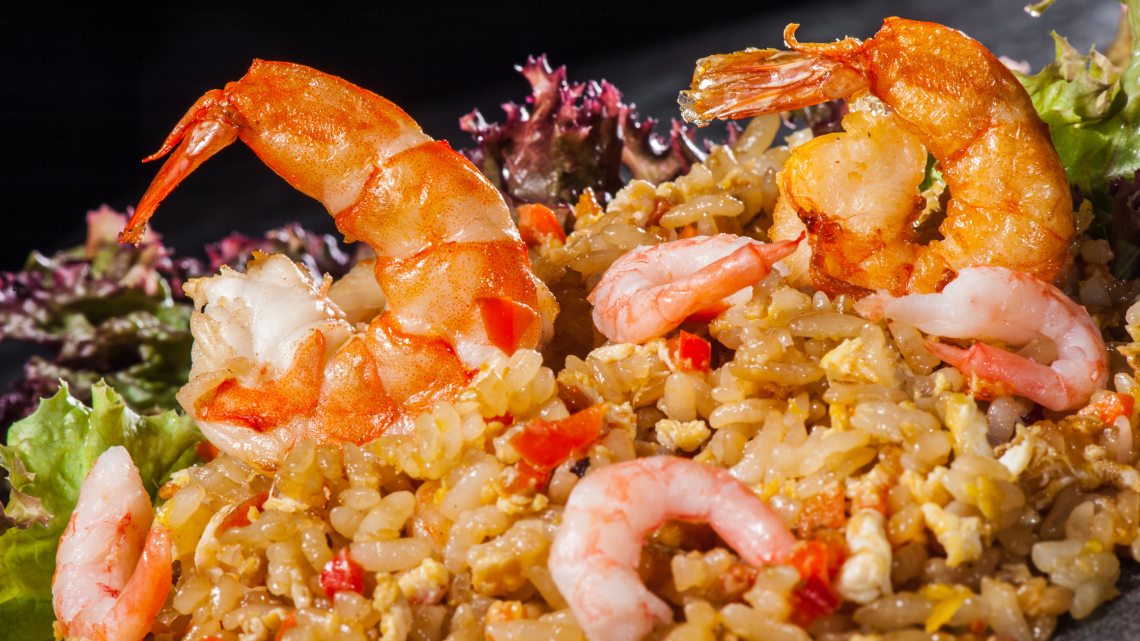 Blue Ginger Seafood Steakhouse
14395 Miramar Pkwy #224, Miramar, FL 33027
✅ Takeout - ✅ Dine-in
A Hibachi and seafood combo?
Only at Blue Ginger Seafood Steakhouse, a well-loved traditional Japanese Hibachi Steakhouse in Miramar!
Featuring expertly prepared sushi by some of the best sushi chefs in South Florida and the Japanese style of cooking known as "Teppanyaki," Asian food has never been this interesting and unique!
At Blue Ginger Seafood Steakhouse, you'll sit at a table surrounding an iron griddle as the chef prepares your meal right in front of you, putting on an incredible performance with knife-flying and fire-blazing skills.
From juicy steaks and tender chicken to fresh seafood and savory vegetables, your options are endless-- and we haven't even gotten to dessert yet! But food isn't the ONLY thing that keeps customers coming back.
Your meal will also be coupled with impeccable service and table-side entertainment guaranteed to offer a good time for the whole family!
And did I mention that Blue Ginger Seafood Steakhouse has a full-service bar and expansive sushi and sashimi floating boat river?
Irresistible and delicious!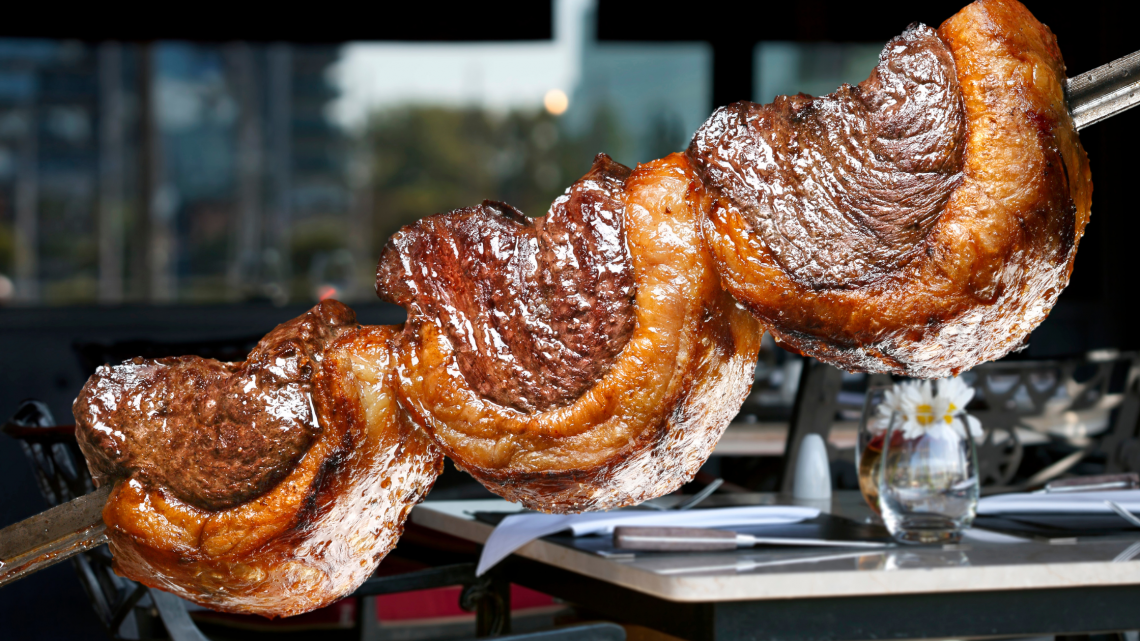 11608 City Hall Promenade, Miramar, FL 33025
✅ Takeout - ✅ Dine-in - ✅ No-contact delivery - ✅ Outdoor Dining
Get a taste of Brazil right at Miramar's El Churrascaso Grill, where the dining experience features an Unlimited Gourmet Salad Bar and authentic side dishes, coupled with unlimited rotisserie-grilled meats carved tableside!
Nothing screams fancy like a churrascaria, and if you've never eaten at one, now's the best time to do it, right in El Churrascaso Grill! Imagine eating your heart out while getting your meat carved for you.
And unlimited everything too?
I don't know about you, but that spells like F-A-N-C-Y to me!
Delve into their menu and savor the traditional flavors only a Brazilian steakhouse offers.
With an all-you-can-eat succulent variety of rotisserie-grilled meats, glazed pineapple, a gourmet salad bar, authentic Brazilian sides, and an experience unlike anywhere else, it's impossible to resist the temptation!
Did I mention they've got an array of freshly-caught seafood dishes too?
Undoubtedly, one of the best spots to eat in Miramar!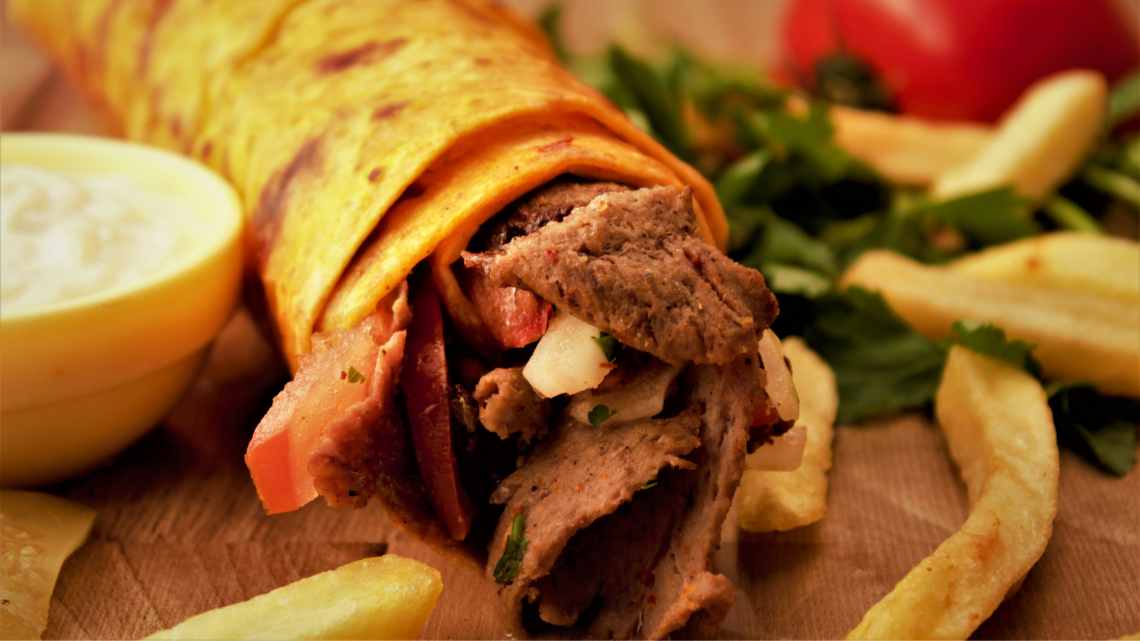 3448 Red Rd, Miramar, FL 33025
✅ Takeout - ✅ Dine-in - ✅ No-contact delivery
Welcome to Pita Shop, a family-owned and operated food spot known for having the "best Mediterranean food" in South Florida-- or at least, that's what everyone's been raving about!
A basic counter-serve preparing halal Middle Eastern sandwiches, kebabs & other traditional bites, Pita Shop is a restaurant you'd want to go to if you're craving something simple but meaty and FULL of FLAVOR!
Their Middle Eastern dishes are delicious, fresh, and healthy options that use nothing but the freshest ingredients!
But if you think your choices are limited, think again!
Their robust menu offers options for everyone, even the kids!
And we all know THAT is a difficult feat to master!
Kebab platters, shawarmas, appetizers, gyro bowls, specialty desserts like baklava, and more-- you'll never get tired of dining at Pita Shop!
Instead, you'll be tempted to keep coming back to try everything on the menu!
Or maybe, move to Miramar to get closer to this epic food spot?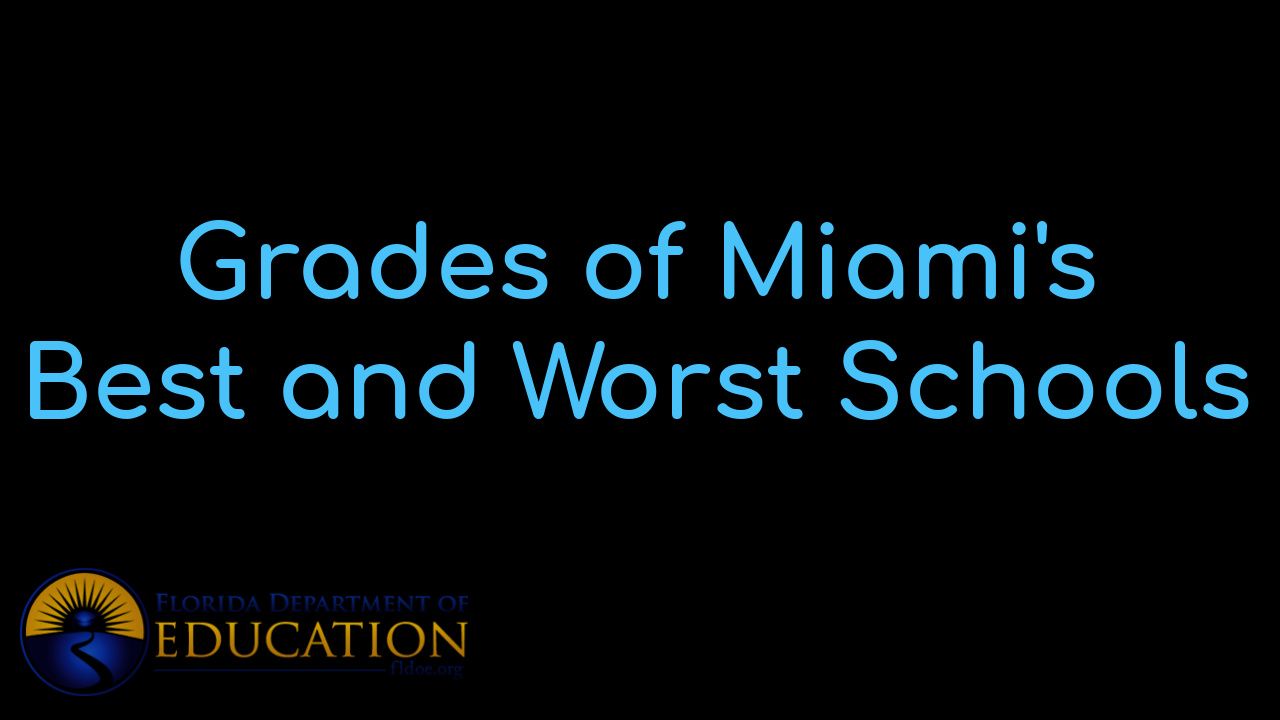 View Miami's BEST schools and the individual grades that each school received. Besides vie...
Who are we?
We are the ALL IN Miami Group out of Miami.
We are Colombian, Filipino, Cuban, German, Japanese, French, Indian, Syrian, and American.
We are Christian, Hindu, and Jewish.
We are many, but we are one.
We sell luxury homes in Miami, Florida.
Although some of our clients are celebrities, athletes, and people you read about online, we also help young adults find their first place to rent when they are ready to live on their own.
First-time buyers?
All the time!
No matter what your situation or price range is, we feel truly blessed and honored to play such a big part in your life.