Top 5 Places to Eat in Miami Shores
Who's up for a feast in Miami Shores?
With its reputation for being a neighborhood armed with a hundred-year-old history, lush nature, and a great bastion of art deco architecture, many instinctively think Miami Shores ISN'T a Miami front-runner for food and drinks.
Well, to some level, it's true. Miami Shores isn't like the ever-dependable Brickell city that brims with the trendiest food spots, nor is it like Miami Beach with a full array of bars and hangout places that opens 'til the wee hours of the morning.
But it boasts a rising food scene and a revitalized downtown area that will surely answer your food cravings when need be.
Miami Shores is also near Little Haiti, Wynwood, and Miami Beach, so commuters and tourists can try the food stops from these areas, too, no sweat!
That said, are you ready to get to know what the Miami Shores food scene has to offer?
I can't wait to give you a sneak peek!
Here are the Top 5 Eats to try while you're here. (in no particular order)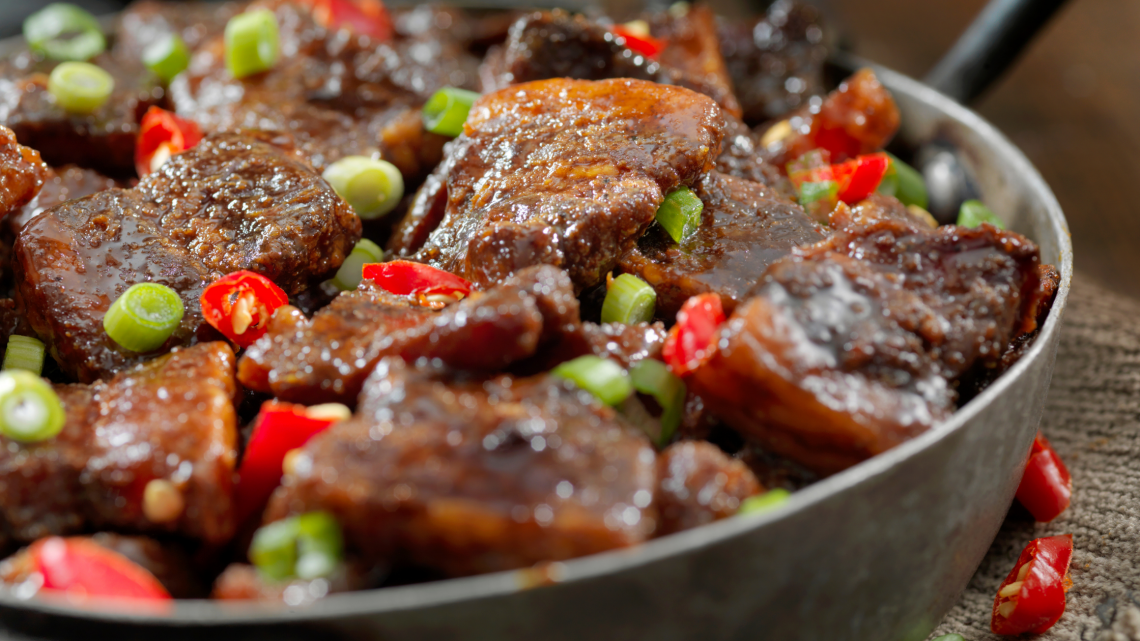 9835 NE 2nd Ave, Miami Shores, FL 33138
✅ Takeout - ✅ Dine-in - ✅ Delivery - ✅ Outdoor dining
ARE YOU READY TO SIN?
Well, don't take it too literally. In Miami Shores, Sins Gastrobar vows to trap you in a never-ending Sin-and-Repent cycle-- deliciously, that is.
Offering an exquisite menu that involves the fusion of different ingredients from around the world in harmony with modern techniques and combined with the grill cooking using selected firewood, Sins Gastrobar is a must-visit food spot in the village.
Here you can expect a freestyle cuisine, with mouthwatering food choices that range from pork belly bites and burgers to risottos and sushi!
One of their signature dishes is their slow-cooked short ribs, raved by almost every Sins customer!
The famous bar promises an unforgettable exploration of strategically paired wines, craft mixology, and beers, too, so don't forget to order a few drinks to go with your chosen menu of the night!
Oh, but that's not all!
Sins Gastrobar desserts are also as decadent as ever!
A must-try dessert is their smores with a twist.
Order one to end your fantastic dining experience at Sins!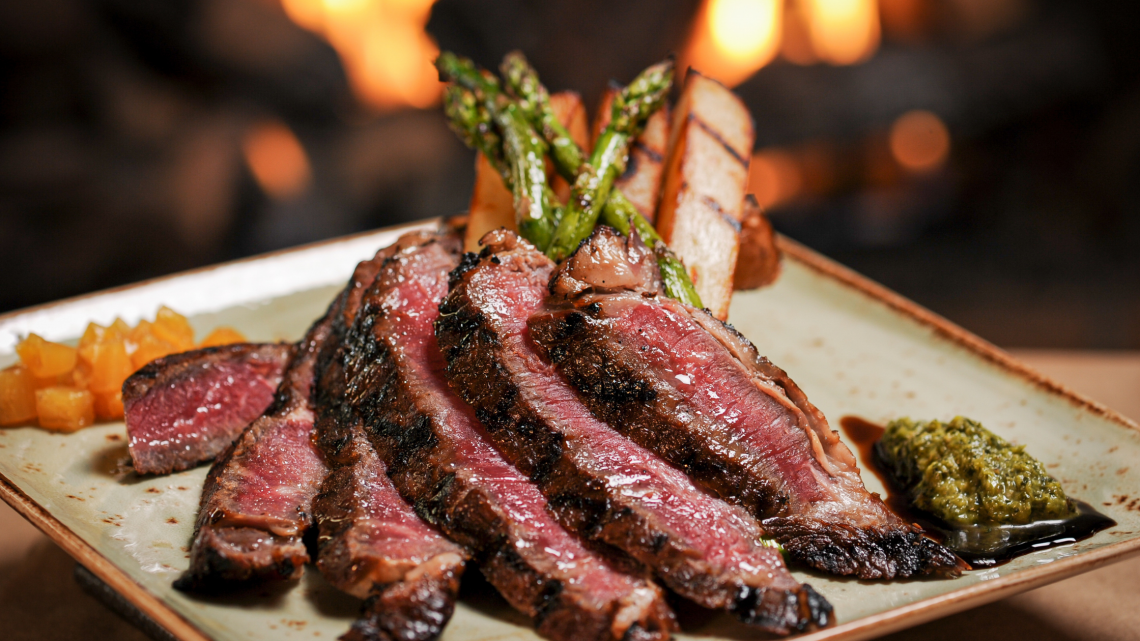 8601 Biscayne Blvd Miami Upper East Side Miami, FL 33138
✅ Takeout - ✅ Dine-in - ✅ Delivery - ✅ Outdoor dining
Owned by Chef John Gallo, driven by a passion for quality, Pinch Kitchen is an adventurous restaurant that features contemporary American New fare based on a simple philosophy: "When quality is paramount, compromise is not an option."
In fact, you can see this dedication through their selection of boutique wines and craft beers to their farm-to-fork home-grown vegetables.
Whether you're craving something vegan or a hearty meal with a bottomless Mimosa, their menu will impress!
Try their crafted food dishes like K-town Guac, Ceviche, PEI Mussels, Skirt Steak, Wild Calamar, Organic Chicken, daily fish specials, rotating pasta dishes, or their famous Pinch burger, to name a few.
This throwback restaurant with an open kitchen, cozy vibe, and eclectic decor is tough to beat.
Don't miss the opportunity to wine and dine at Pinch Kitchen whenever you're in Miami Shores!
9801 NE 2nd Ave Miami Shores, FL 33138
✅ Takeout - ✅ Dine-in - ✅ Delivery - ✅ Outdoor dining
With a mission to create a space that encourages a sense of community, lifts the spirit, and becomes the most beloved café in Miami, Borsalino Coffee Bar & Food is a must-visit one-stop food spot in Miami Shores.
Firstly, their menu features a full array of dishes that you can eat for breakfast, lunch, and dinner.
Yes, we're talking about salads, sandwiches, breakfast specialties, omelets, signature bowls, and plates of pasta and flatbreads!
They also have a full page of coffee options and an exciting cocktail menu!
Don't forget to try their burrata pasta partnered with short rib flatbread when you visit Borsalino!
Close the meal with a decadent dessert or a cup of your favorite coffee, and you've got yourself a memorable dining experience in Miami Shores!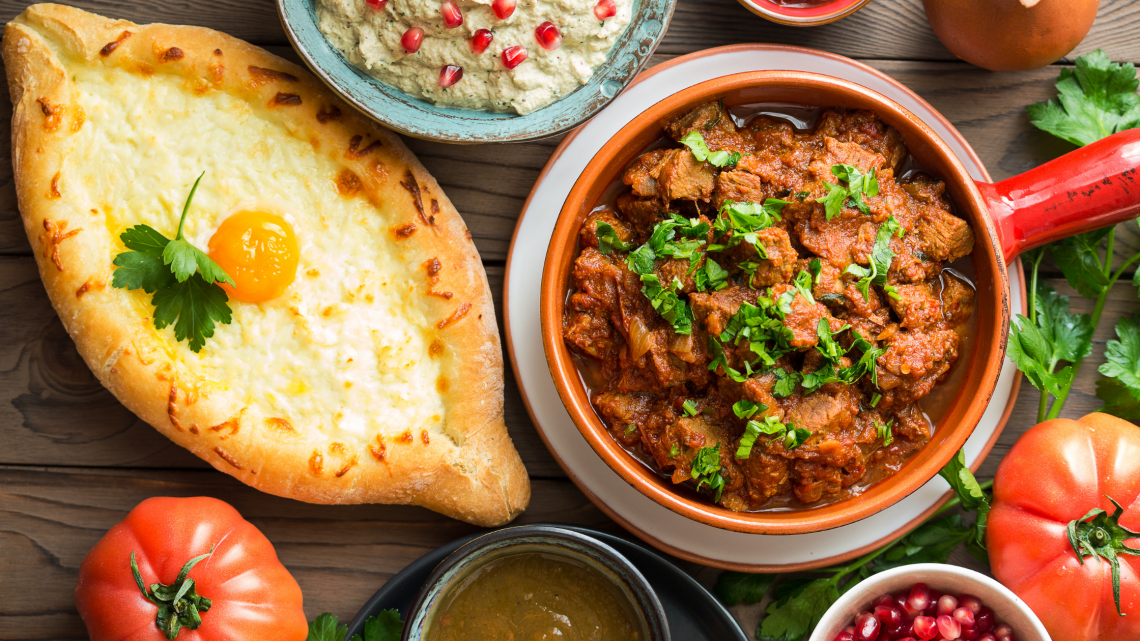 8300 NE 2nd Ave Miami, FL 33138
✅ Takeout - ✅ Dine-in - ✅ Delivery - ✅ Outdoor dining
Fancy yourself a rooftop food spot offering local artisanal foods, handcrafted cocktails, maker-driven retail, and culturally immersive experiences?
Look no further than at The Citadel, where creativity, craftsmanship, and community all share a seat at the table.
Inspired by gorgeous public gathering spaces worldwide, The Citadel is a daily destination for locals' and tourists' food cravings.
In fact, the establishment boasts multiple restaurants under one roof, offering all sorts of delicious food, from burgers to Laos cuisine!
Think of it as a fun food hall with an amazing rooftop bar that will last you throughout the night!
The Citadel even has live music on weekends!
Come out and play at The Citadel and make your Miami Shores nights more interesting!
With so many delicious options, you'll have to come multiple times to cover everything!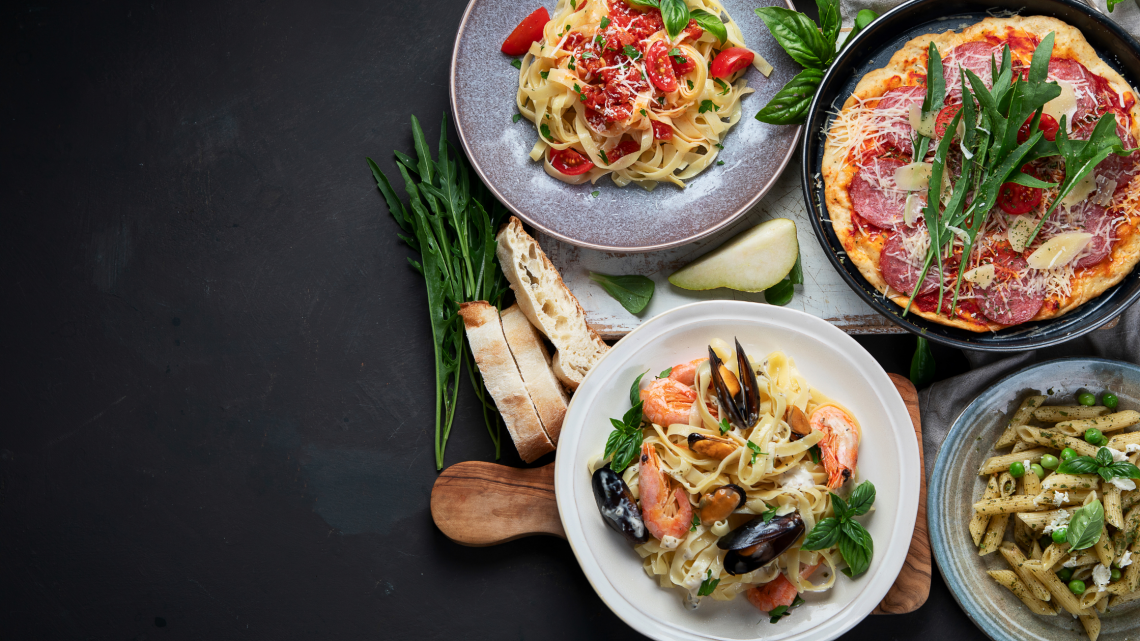 8001 Biscayne Blvd, Miami, FL 33138
✅ Dine-in - ✅ Outdoor dining
With a rich history steeped in Italian tradition, the Osteria is best known as a humble neighborhood eatery, a place to enjoy good wine and simple yet elegant food.
But the true essence of the Osteria is more than just a place to feast - it's a place for family.
Experience Osteria's soulful Italian cuisine and timeless spirit with a welcoming, unpretentious atmosphere.
The neighborhood fave offers a menu of a vibrant mix of authentic Italian comfort foods with the restaurant's signature approach to flavors, freshness, and presentation.
No wonder it's a go-to Miami Shores eatery by locals and in-the-know tourists, as well!
In addition to a wide variety of Italian fare, Osteria features an extensive list of daily specials crafted to complement our menu.
So whether you're going rustic with prosciutto and mortadella meatballs or indulging in flaky, tender baked Branzino, Osteria Miami vows to bring friends and family together for any occasion.

"Our home, priced at $1,225,000 was on the market for ONE YEAR with a local realtor without any offers...... the team sold it in 34 days at a price we were very happy with."
- Alicia Sandoval
"His high-end, digital marketing for sellers is truly cutting-edge and worlds ahead of the competition. Amit also offers hands-on buyer services that are the best you will find in the Coral Gables area. Hire him for all your real estate needs!"
Who are we?
We are the ALL IN Miami Group out of Miami.
We are Honduran, Filipino, Puerto Rican, Cuban, German, Hispanic, Indian, Syrian, and American.
We are Christian, Hindu, and Jewish. We are many, but we are one.
We sell luxury homes in Miami, Florida.
Although some of our clients are celebrities, athletes, and people you read about online, we also help young adults find their first place to rent when they are ready to live on their own.
First-time buyers? All the time!
We feel so honored and lucky to play this big a part in someone's life.