Top 5 Instagrammable Places near The Roads
Traverse the beautiful residential streets of The Roads and find yourself within the perfect "pitstop" to Miami's greatness— good food, entertainment, nature spots, and the best Instagrammable destinations across Magic City!
A triangular community in between Brickell, Downtown Miami's "Financial District," and the bayfront village of Coconut Grove, The Roads stretches from South Miami Avenue on the south to S.W. 13th Street/S.W. 7th Avenue/S.W. 11th Street on the north and S.W. 15th Road to S.W. 12th Avenue on its east-west axis.
It is a history-filled residential area known for old, single-family homes, top-notch private schools, and lush tree-covered streets within the center of progressive Miami, albeit it feels like a world of its own, so you won't need to sacrifice peace and comfort!
And to level up the experience, The Roads shares Brickell's and Coconut Grove's best tourist spots, activities, attractions, AND the top Instagram hotspots, making it an Insta-worthy travel destination you'll have to sign up for!
Here are the top five Instagrammable places near The Roads.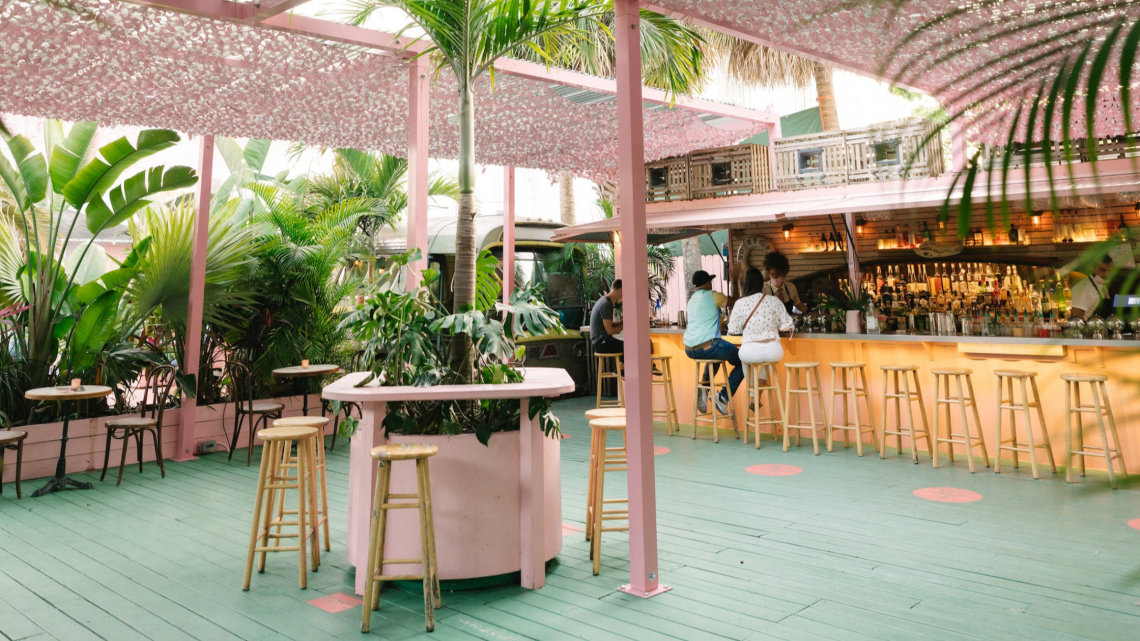 437 SW 2nd St, Miami, FL 33130
Sparkly and pink-- with a lush tropical vibe?
And serves delicious brunch and the best cocktails in town?
Say no more!
Yes, Señoritas and Señoritos, I'm talking about Casa Florida Miami, a stylish bar—slash—vintage cocktail house set up in the historic Miami River Inn by Selina, just five minutes away from The Roads.
At Casa Florida Miami, you'll find all sorts of cocktails and bites served in a pink, tropical outdoor setting that will make Barbie jealous!
And get this— Casa Florida even has an actual bus furnished with classy vintage tropical decor WITHIN its perimeter that you can actually dine in!
I don't know about you, but this chic retreat is at the top of my list!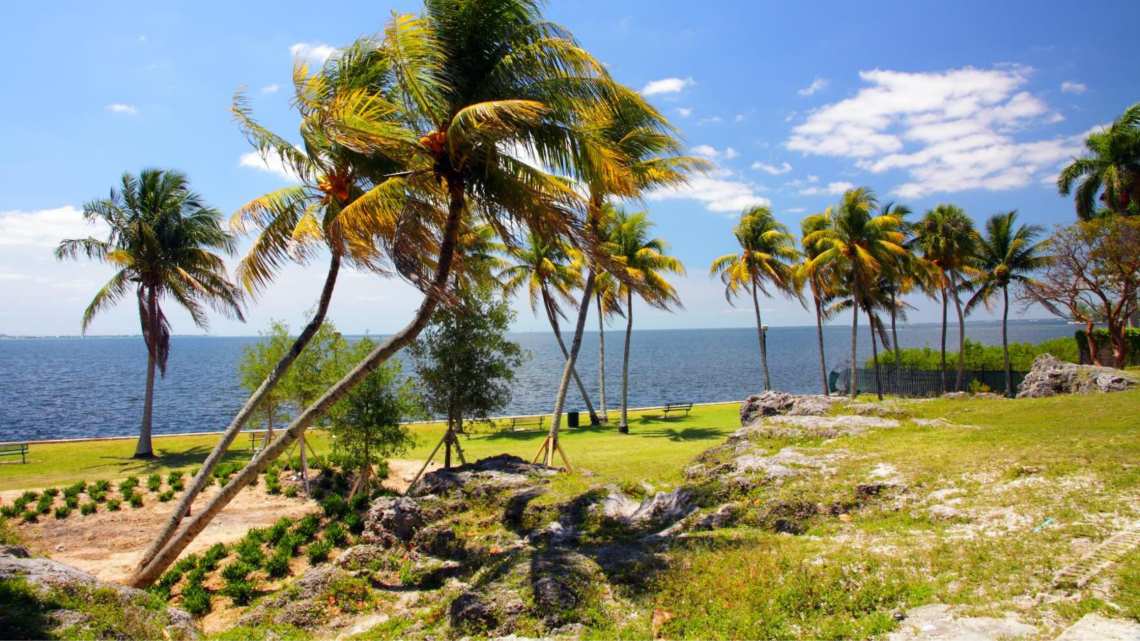 2845 Brickell Ave, Miami, FL 33129
As you can recall, I did say that The Roads is in a central location that offers just the right balance of urban hotspots and greens, so I'm pretty sure you're expecting a few lush nature spots to come your way.
And boy, do I have just the perfect spot!
Marvel at Alice Wainright Park, a bayfront nature reserve and park that spans 28 acres and offers stunning views of Biscayne Bay, shared by Coconut Grove and Brickell, only a five-minute drive from The Roads!
And thanks to its open and spacious area, there's a lot of exploring and Insta-worthy snaps to be had at Alice Wainright Park!
We're talking about a mix of grassy and sandy areas lined with gumbo limbo and palm trees, with an asphalt path connecting guests to world-class amenities.
Meanwhile, at the edge of the park, right on the shore, you'll enjoy a gorgeous view of the bay, perfect for some nature shots or taking a minute to soak up all Mother Earth's glory.
But did you know these amenities are only a third of Alice Wainright Park's space?
It means more than half of Alice Wainright Park is brimming with thick trees!
A sandy trail path along its southern portion connects the picnic pavilions to the untouched area, giving you limitless opportunities to capture that jaw-dropping snap!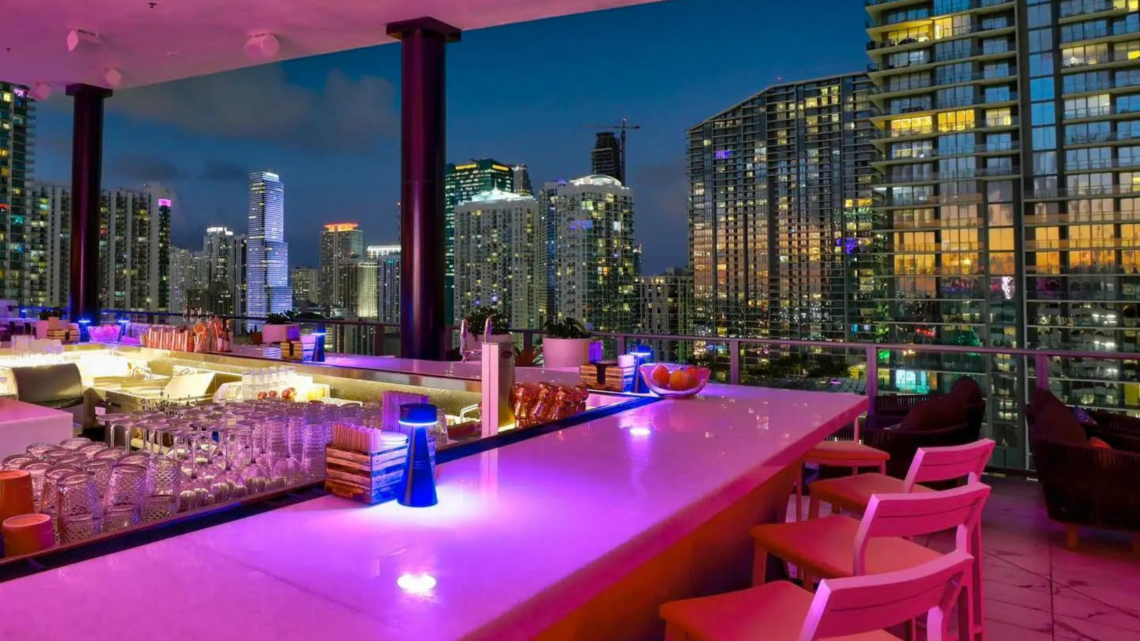 3) Rosa Sky
115 SW 8th St 22nd Floor, Miami, FL 33130
Set sky-high above the city, Rosa Sky is Miami's favorite rooftop lounge, offering panoramic views of the shimmering Miami skyline, colorful hand-crafted cocktails, globally inspired tapas, and a bold music lineup, a 5-minute drive from The Roads!
A vibrant city escape on the 22nd floor of the dual-brand AC & Element Hotel Miami Downtown, Rosa Sky is a rooftop bar and restaurant offering an eclectic and exciting globally inspired tapas menu featuring masterful remixes of crave-worthy classics!
At Rosa Sky, you'll find the perfect blend of scene and serene as you party with like-minded folks, down some delicious drinks, and marvel at the beautiful views of the city-- a 'no-brainer' destination for peeps who love to mingle, enjoy taking photos, and those in love with the Miami nightlife!
As they say, the night is ALWAYS young at Brickell, and "When the Sky Turns Pink, It's Time for a Drink!"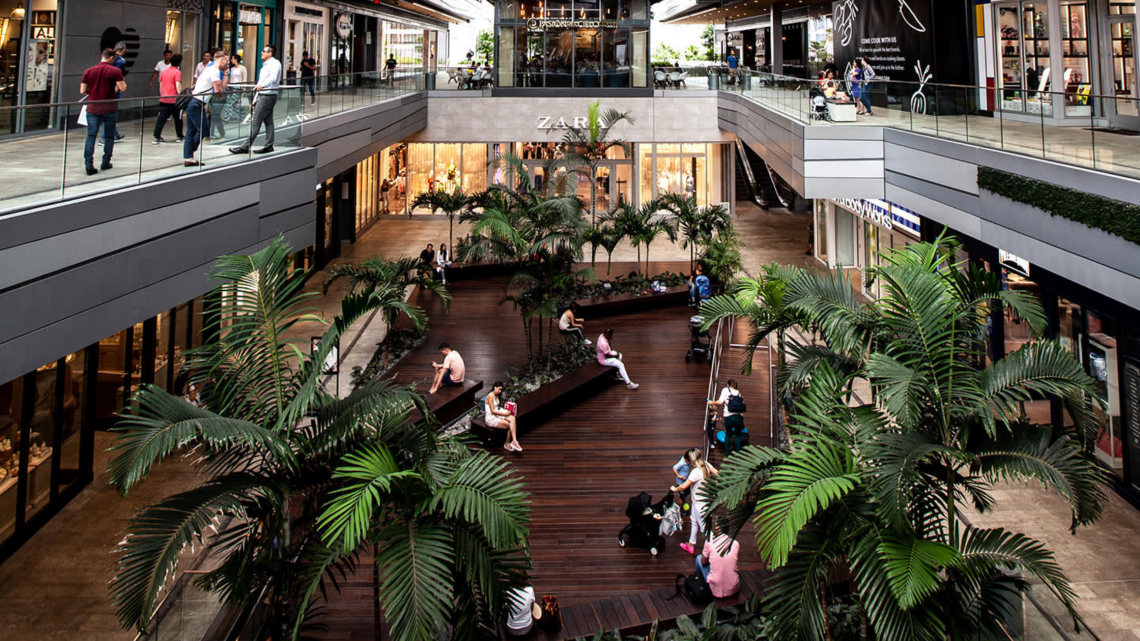 701 S Miami Ave, Miami, FL 33131
The famed Miami city life is never complete without a big hunk of shopping, and as what you'd expect from an urban hotspot, it's safe to say that Magic City's Brickell is a top contender!
For one, the neighborhood's shopping scene is proudly spearheaded by the Brickell City Centre, a $1 billion development home to high-end shopping and dining that fulfills the wishes of food lovers and shopaholics alike, which is, luckily, only five minutes away from The Roads!
We're talking about four levels of luxury, premium, and world-class dining and entertainment interconnected over three city blocks and anchored by a 107,000 square foot Saks Fifth Avenue and luxury VIP Cinema Experience from CMX-- yes, whatever you need, Brickell City Centre has it 'done and dusted!'
But if this doesn't warrant a visit in your book, well, you'll be pleased to know that the Brickell City Centre is also a choice destination for a photo backdrop filled with skyscrapers!
Not to mention Brickell City Centre also houses Avant Gallery, where art lovers can peruse through art pieces from established and early to mid-career contemporary artists!
Undoubtedly, it's a win-win situation either way!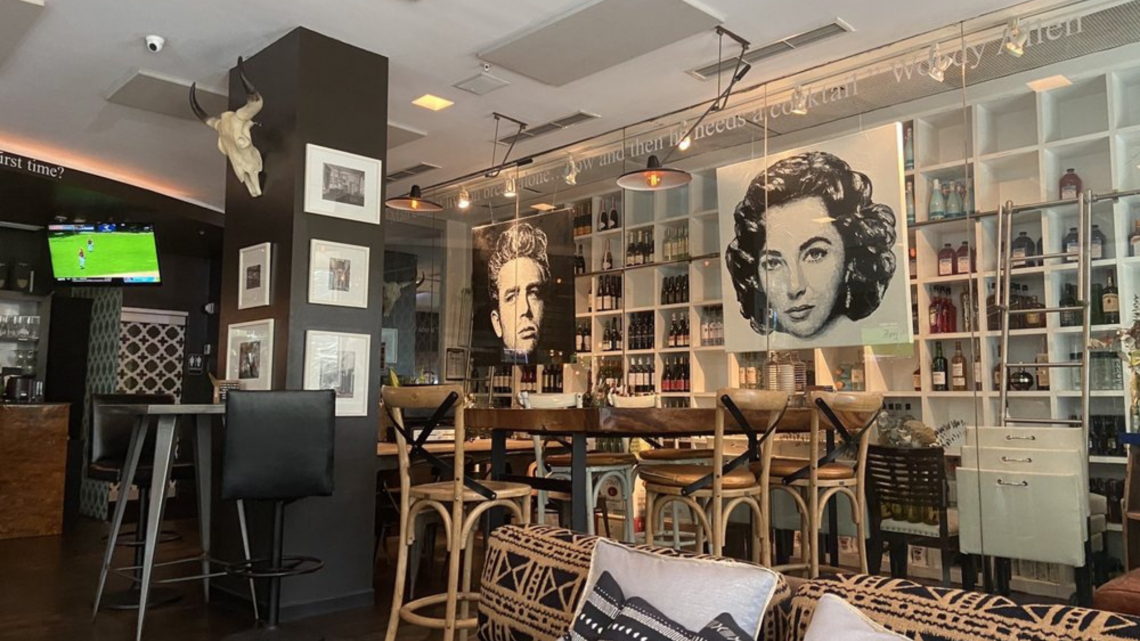 1155 Brickell Bay Dr #101, Miami, FL 33131
If you love food and taking photos (which isn't an odd combination if you think about it, especially nowadays), searching for an Insta-worthy dining spot will be hitting two birds with one stone!
Well, consider the "search" over-- Crazy About You is here to save the day-- and your The Roads vacay (it's just 6 minutes away!).
With its unique lounge setting, warm decor, prestigious dining room, and picturesque waterfront dining, Crazy About You has become one of Brickell's most upscale preferred destinations and a hotspot for #foodporn posts on Instagram!
Whether you're dining at their romantic bayfront terrace or sampling cocktails in the lounge while listening to relaxing rhythms, Crazy About You gives you 'no-brainer' options for a fun dining experience in Brickell-- with a side of jaw-dropping snaps!
And the breathtaking views? *chef's kiss*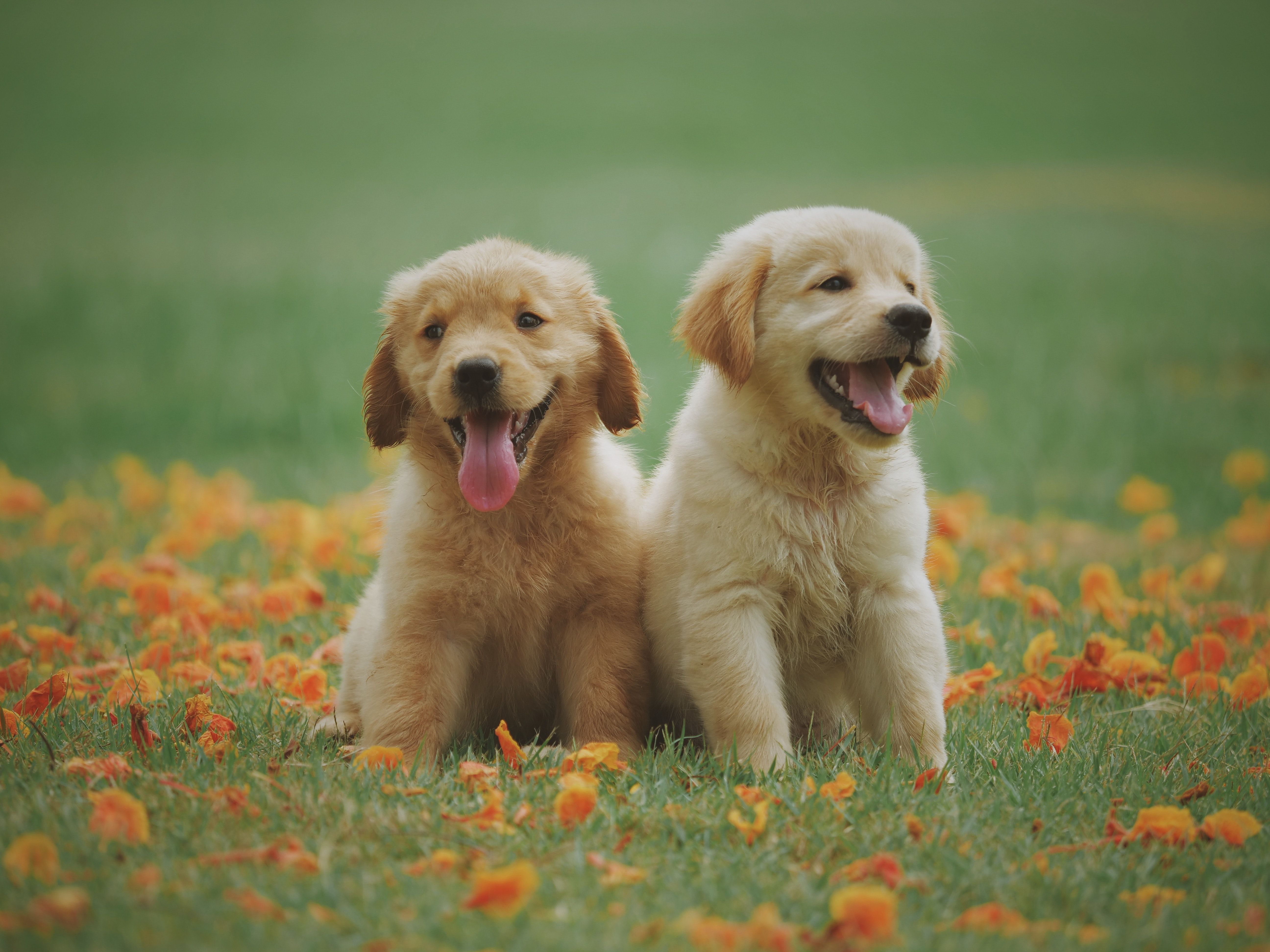 Here are the BEST dog parks in Miami. We analyzed 55 different neighborhoods in Miami, and...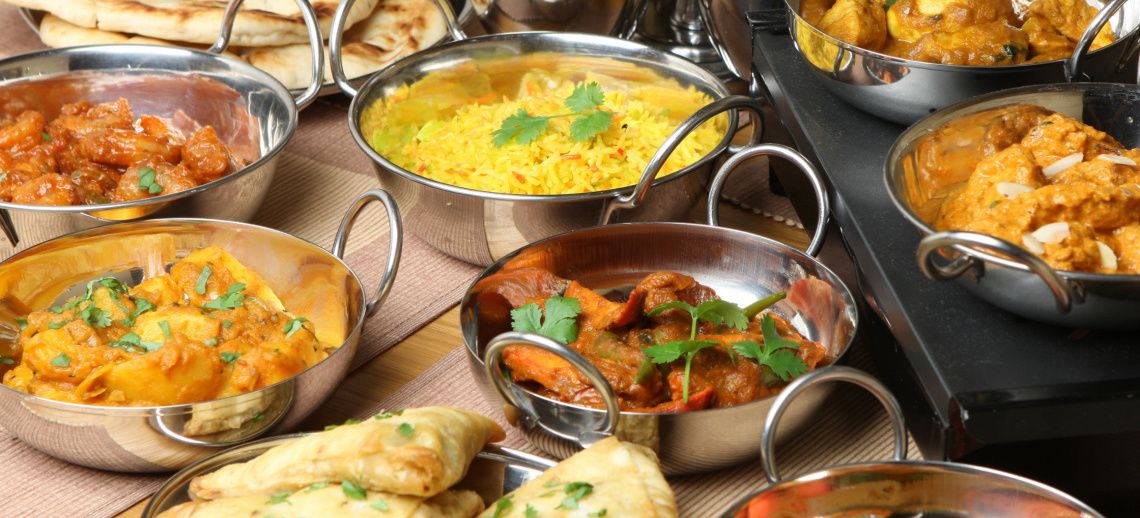 If you are a foodie or just love to eat as much as I do, here are my picks for the best pl...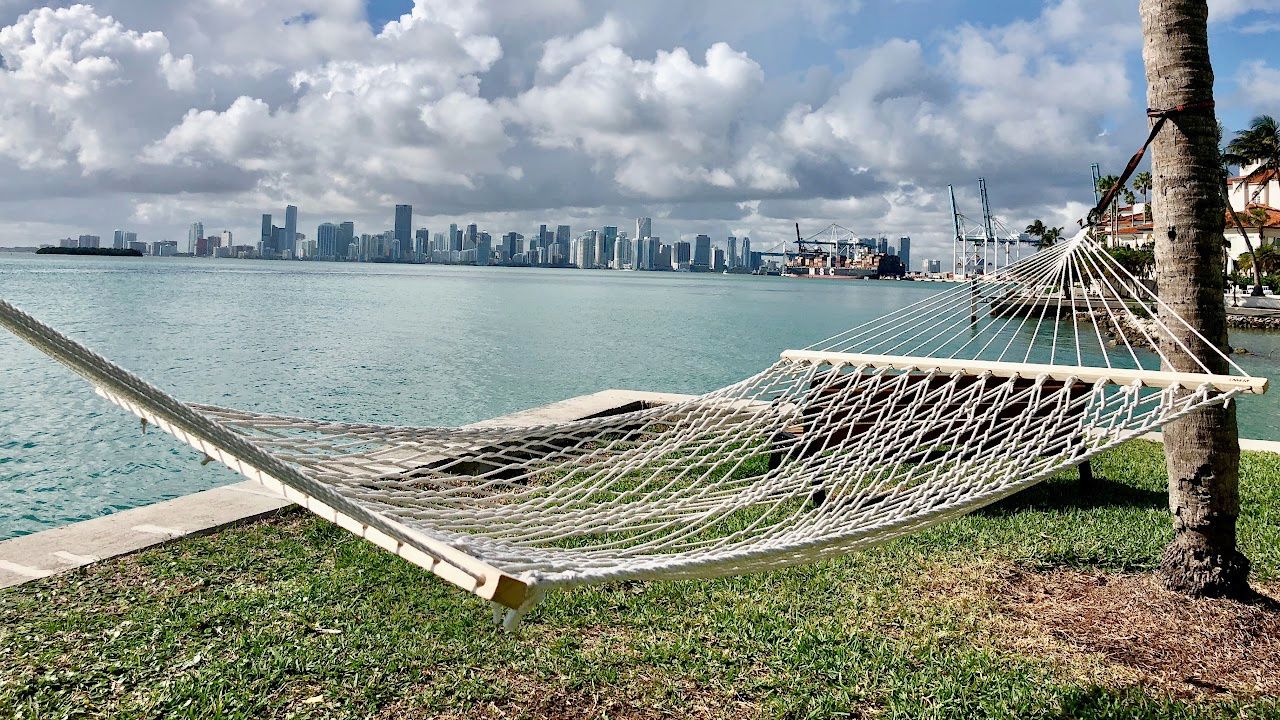 Discover Miami's top neighborhoods and schools with our comprehensive guide! Find the perf...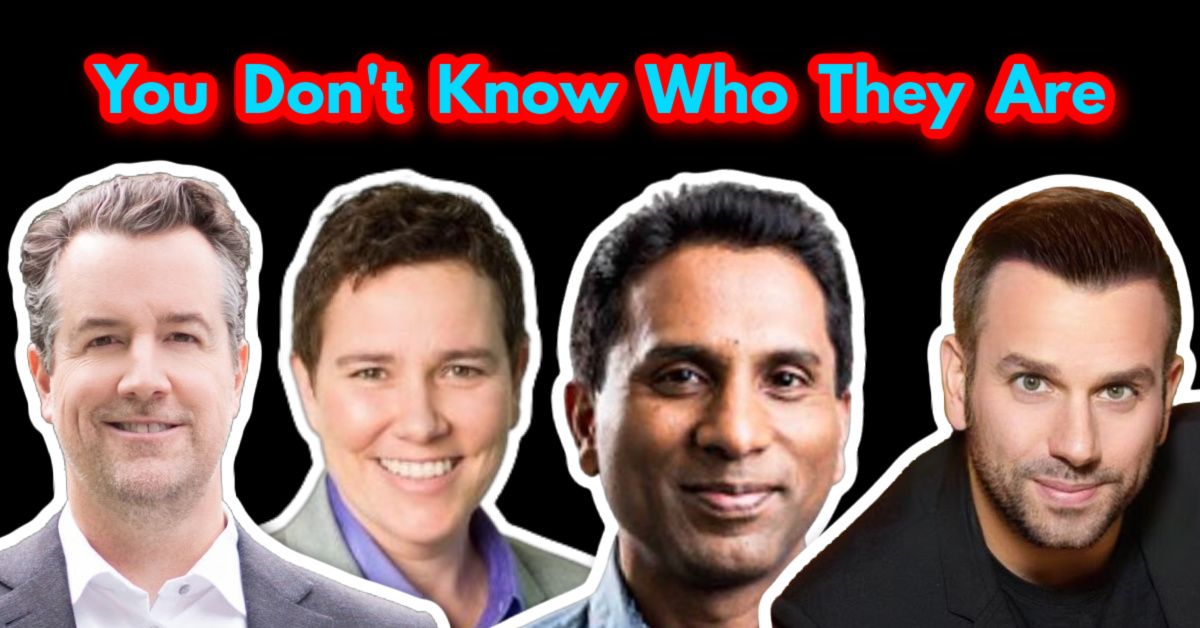 Sotheby's, Coldwell Banker, EWM, eXP, and the list goes on and on. This is absolutely why ...
Who are we?
We are the ALL IN Miami Group out of Miami.
We are Colombian, Filipino, Cuban, German, Japanese, French, Indian, Syrian, and American.
We are Christian, Hindu, and Jewish.
We are many, but we are one.
We sell luxury homes in Miami, Florida.
Although some of our clients are celebrities, athletes, and people you read about online, we also help young adults find their first place to rent when they are ready to live on their own.
First-time buyers?
All the time!
No matter what your situation or price range is, we feel truly blessed and honored to play such a big part in your life.