Top 5 Instagrammable Places in Cocoplum
Experience living like Miami's most prestigious affluents, and don't forget to take snaps for your memories-- you're in Cocoplum, "South Florida's Most Desirable Community!"
A gated community bordering the Gables Waterway and the edge of Biscayne Bay, boasting high-end properties, a private marina, safe streets, and world-class amenities, Cocoplum remains a part of the most coveted waterfront neighborhoods, tucked in lavish Coral Gables.
To date, Cocoplum consists of 302 estate homes, including 172 waterfront residencies, proudly embodying the famed South Florida resort-style living while being moments away from all of Magic City's top neighborhoods and areas.
Yes, folks, literally within MINUTES!
Coconut Grove, Ocean Drive, Miami Beach, South Beach, Downtown Miami-- yes, the list goes on!
That said, not just ANYONE can have this full-circle Miami trip on Cocoplum, as it's more of a private residential community than a public tourist spot.
So, if by any chance you'll be one of the lucky few, best put your skills to the test and take IG-worthy shots of this once-in-a-lifetime experience!
Get those poses ready!
Here are the top five Instagrammable places in Cocoplum.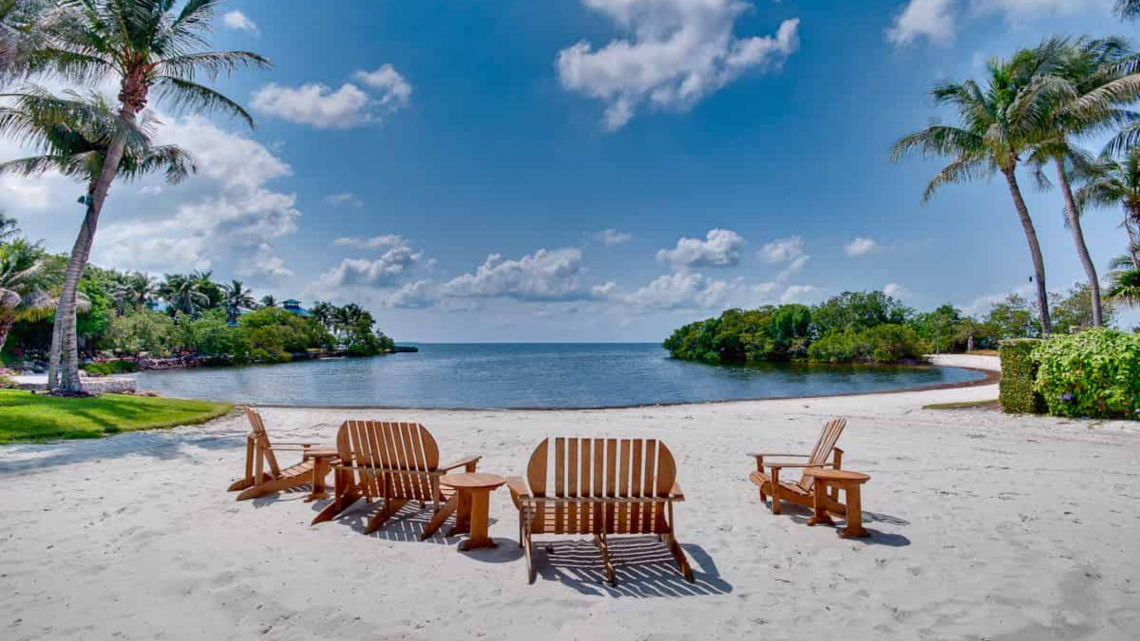 Tahiti Beach Island Rd, Coral Gables, FL 33143
If you're a non-resident visiting Cocoplum's exclusive community, it's probably because you have connections with the "higher-ups," a.k.a Cocoplum or Tahiti Beach residents (lucky you!).
And if my hunch is right, you better gather those connections and get yourself access to Tahiti Beach's private beach because, I'm telling you, all that buttering up will be worth it!
Serving as a second gated community within Cocoplum, Tahiti Beach (the neighborhood) features magnificent waterfront homes with lavish details on sprawling lawns and gardens with lush tropical foliage and spectacular views from sunrise to sunset.
It is an exclusive residential area of 26 stunning estate homes on an island with--get this--private beach access!
Yes, Tahiti Beach has its OWN beach!
While quaint and uber-private, Tahiti Beach's beach (no pun intended) is serene with picturesque views, a few greens and coconut trees, and THE perfect spot for your "sun-sand-and-sea" themed IG photos-- but don't expect any public amenities!
It's also in front of private properties, so please, be sure to avoid disturbing the residents' privacy while you're there!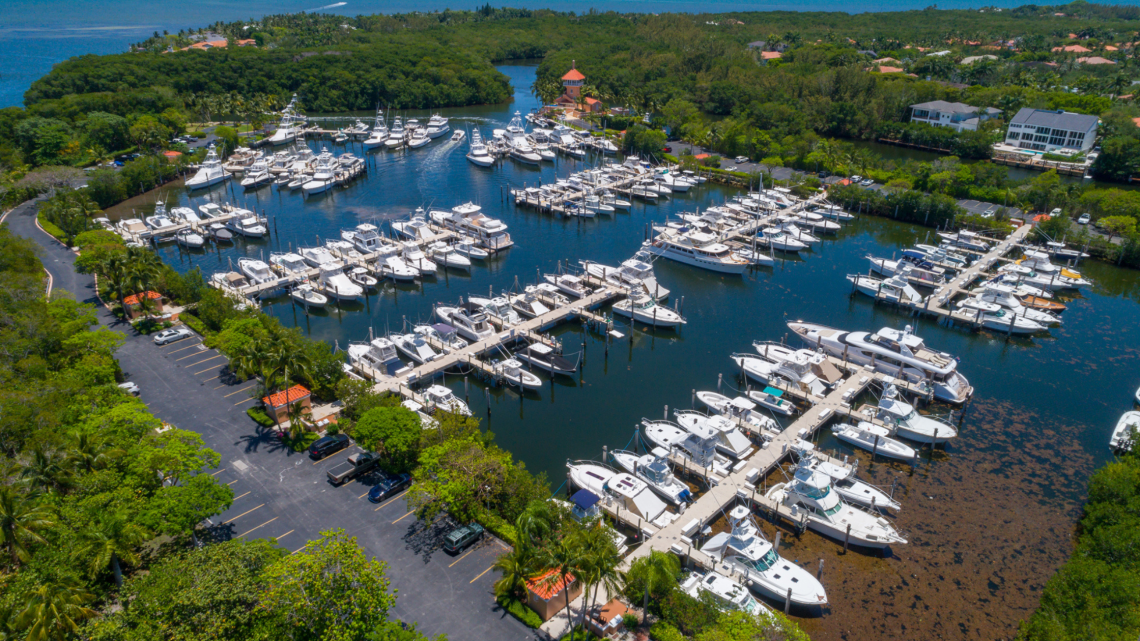 6500 Prado Blvd, Coral Gables, FL 33143
The centerpiece of Cocoplum and probably the most famous part of the neighborhood, the Cocoplum Yacht Club is a significant draw for South Florida's affluent boaters and a spot you can't miss for overlooking water views and beautiful photos of private boats and yachts afloat!
While the actual Yacht Club is for "members-only," Cocoplum residents can purchase a slip for their boat or yacht and have direct access (no bridges) to Biscayne Bay for maximum time on the water.
Then, from your (or your friend's) boat, you can snap the best photos for your socials or fly that drone for jaw-dropping aerial shots of the marina-- oh, what a view!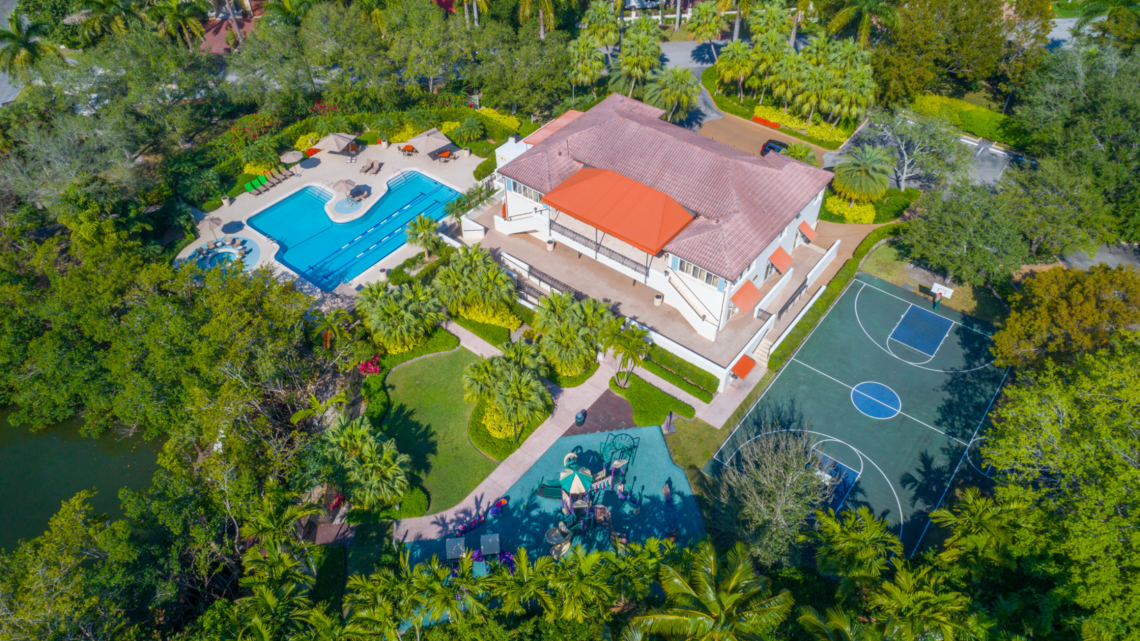 155 Isla Dorada Blvd, Coral Gables, FL 33143
Another perk of being on Cocoplum (or knowing someone from the "inside") is gaining access to the community's premium amenities, including Cocoplum's Private Clubhouse, available exclusively for residents!
At the Cocoplum Clubhouse, there are tennis courts, a basketball court, a volleyball court, a fitness center, a vast kids' playground, and a swimming pool-- everything you'd expect from an exclusive neighborhood!
It is also where most residents celebrate their private parties, including birthdays, corporate holiday celebrations, etc.
Given its size, and its classy, sophisticated decors and interiors, it'll be easy to find the perfect spot to take your IG-worthy photos within the Cocoplum Clubhouse!
Not to mention, the Cocoplum Clubhouse is a good place to pass the time, too, while you're on the island!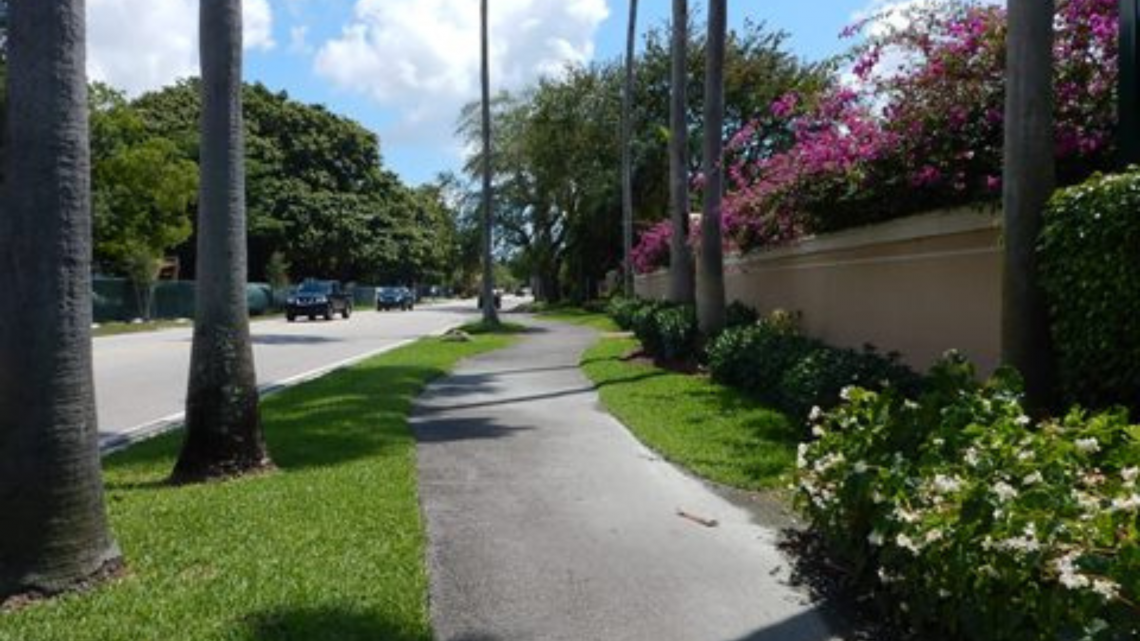 4) Commodore Trail - South-End Trailhead
Cocoplum Rd, Coral Gables, FL 33143
If you're a "bike-head" who loves trails and scenic routes, there's no way you should miss out on a visit to the Commodore Trail-- especially since it connects to the Old Cutler trails south end, which is, coincidentally, right by the Cocoplum Circle!
At the Commodore Trail, you can enjoy a varied ride through scenic neighborhoods and central Coconut Grove, passing several parks and historic sites.
The Commodore Trail meanders roadside along several roads (with route markers, of course), varying from a dedicated trail to a narrow sidewalk, a bike lane, a shoulder, and a shared roadway with many road crossings and driveways.
Meanwhile, if you're starting your ride at the south end (as you're on Cocoplum), cross the bridge over historic Coral Gables Waterway to scenic Ingraham Park and continue through residential areas along Edgewater Dr., Douglas Rd., and Main Hwy.
Then, lead into central Coconut Grove with its restaurants, shops, galleries, churches, hotels, and parks.
Ahh.. imagine all the places you visit for the best IG photos!
Just be sure to avoid taking photos while on the road since motorists and trail runners/walkers also pass by the Commodore Trail.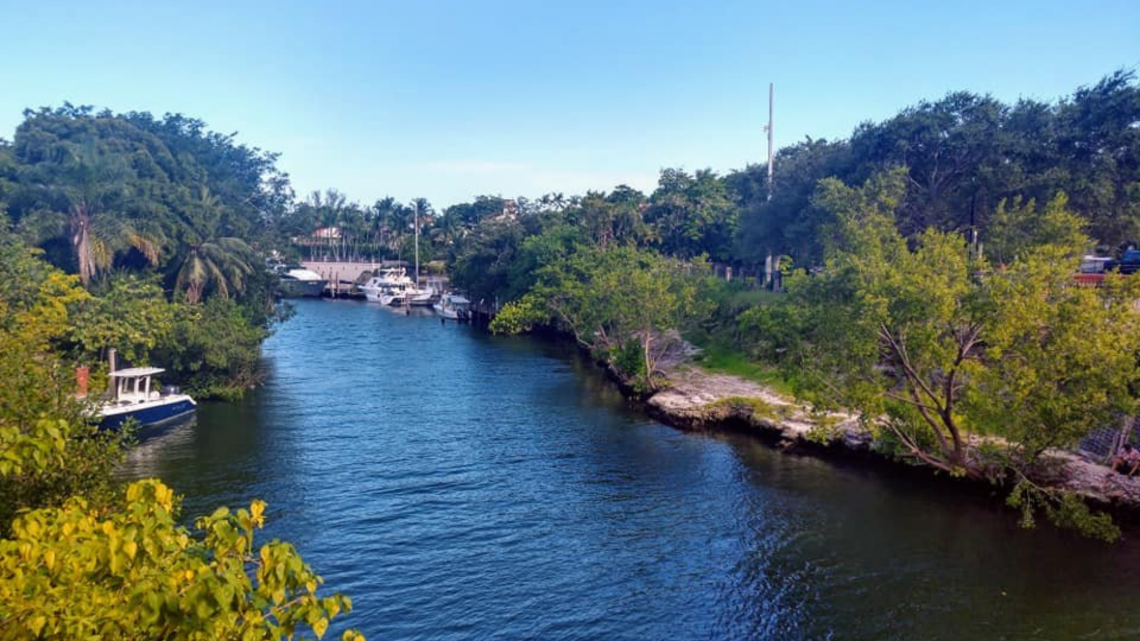 4751 Ingraham Terrace, Coral Gables, FL 33133
A leafy public park featuring shaded benches, a playground, and scenic water views, Coral Gables' Ingraham Park is one of several nature spots you can visit for jaw-dropping nature shots around Cocoplum, especially since it's only a 4-minute drive!
An eclectic little spot with over two acres of open spaces and picnic tables, Ingraham Park has recently been revamped into a neighborhood park of elegance.
From its stunning fountain inspired by the Palace of Alhambra in Granada, Spain, to its enhanced landscaping, exercise stations, walking & jogging paths, misting machines, inviting benches, and more-- it's a sight to behold!
Along with Ingraham Park's reconstruction, you'll find a new bright red bridge enhancing the Commodore Bike Trail.
The bridge provides bicyclists and pedestrians a safe crossing over the Coral Gables Waterway between Cocoplum Circle and Ingraham Park.
Convenient, beautiful, and best of all, free-- it's a "no-brainer" photo spot to visit while you're on Cocoplum!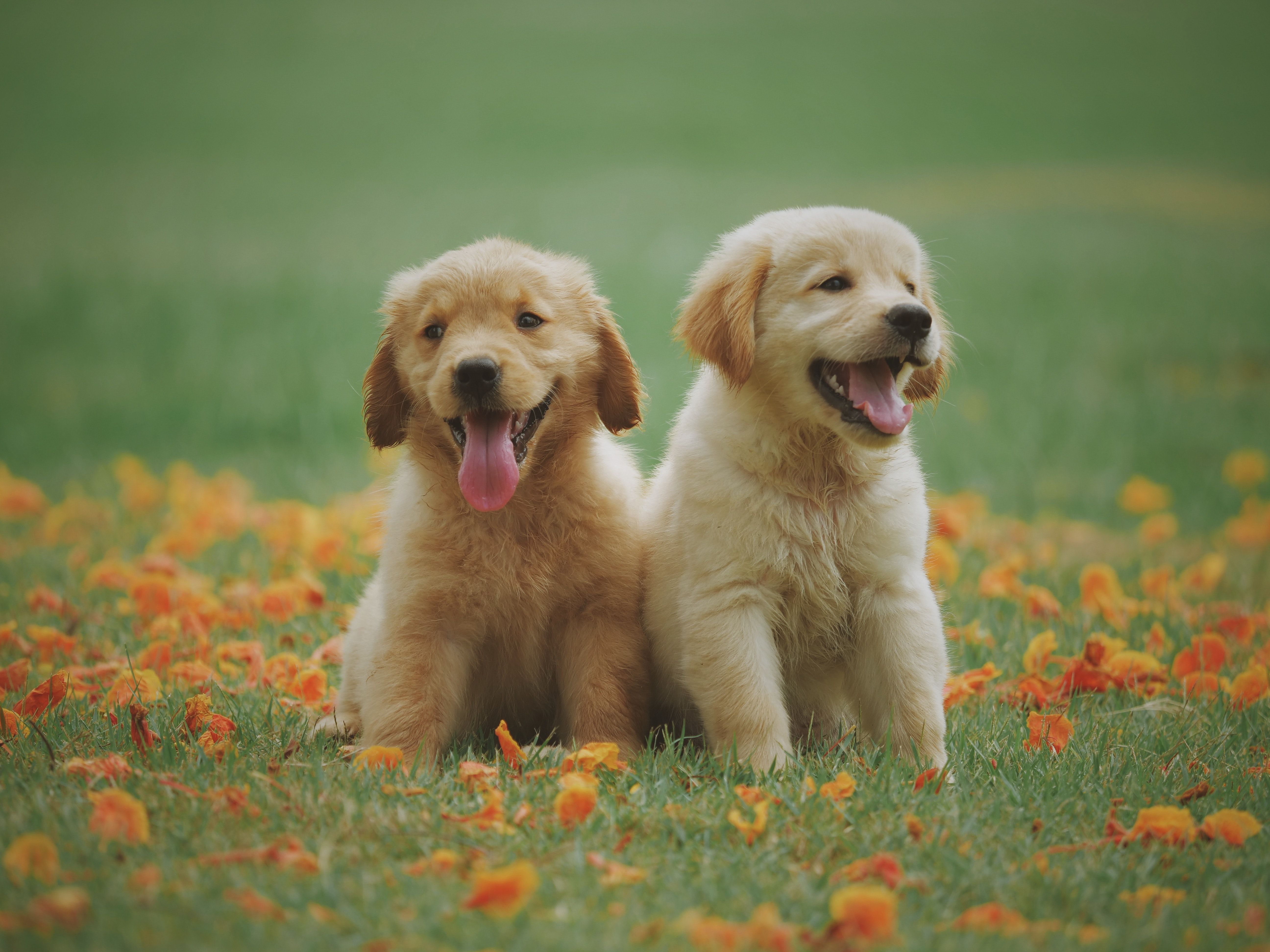 Here are the BEST dog parks in Miami. We analyzed 55 different neighborhoods in Miami, and...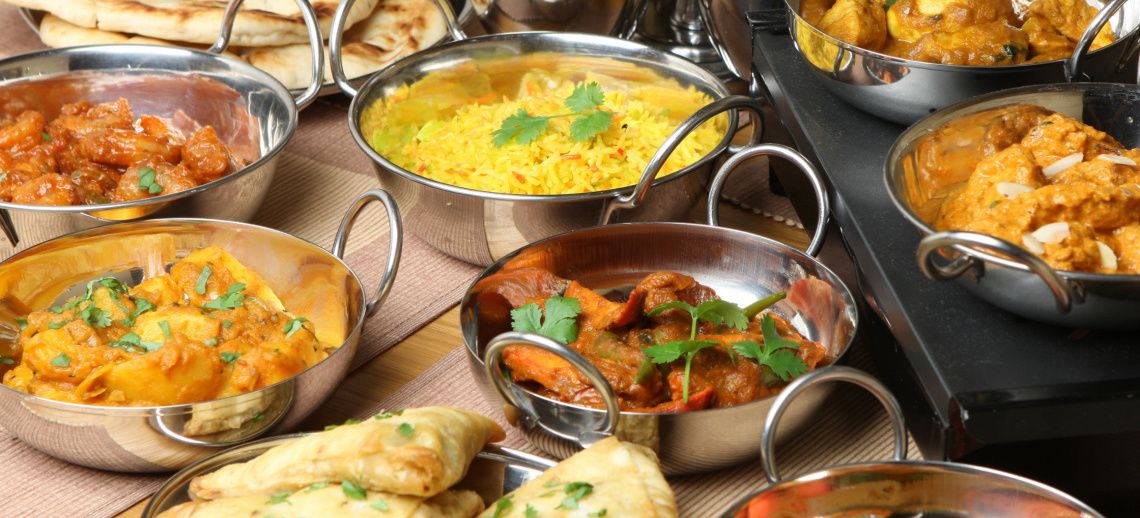 If you are a foodie or just love to eat as much as I do, here are my picks for the best pl...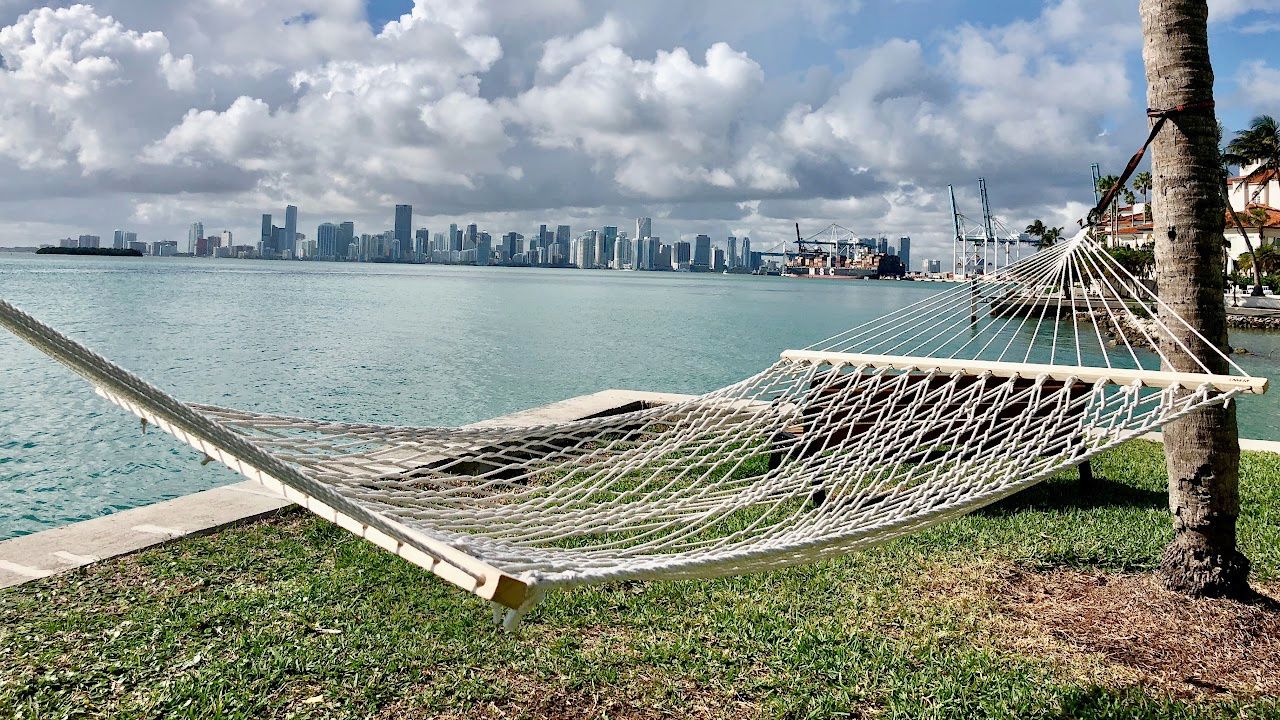 Discover Miami's top neighborhoods and schools with our comprehensive guide! Find the perf...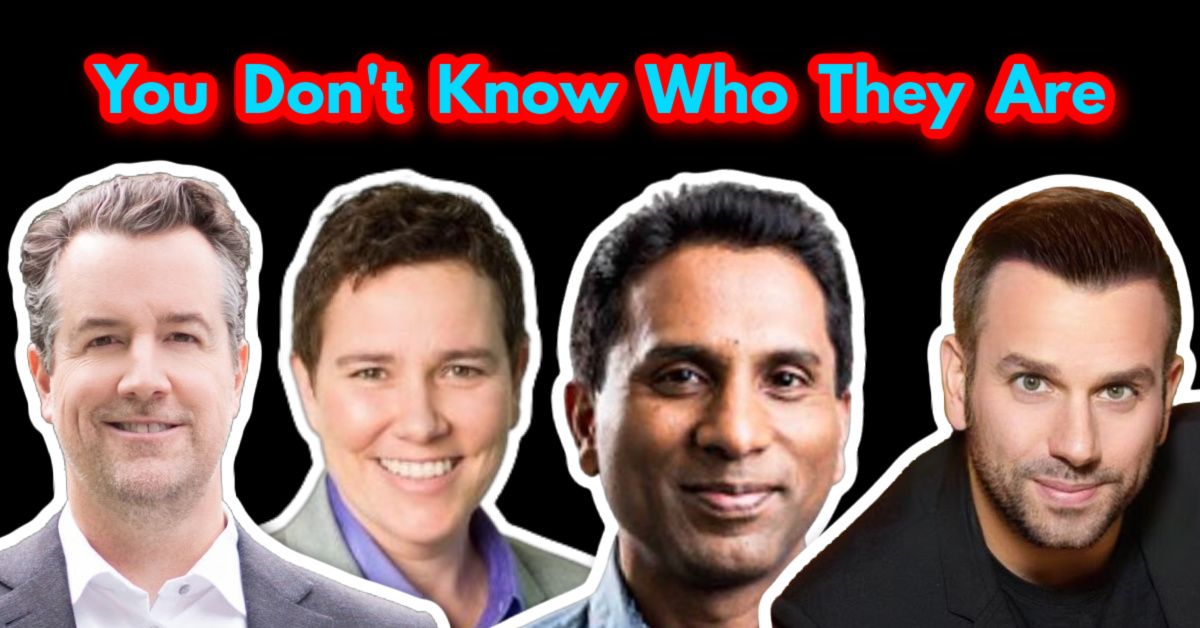 Sotheby's, Coldwell Banker, EWM, eXP, and the list goes on and on. This is absolutely why ...
Who are we?
We are the ALL IN Miami Group out of Miami.
We are Colombian, Filipino, Cuban, German, Japanese, French, Indian, Syrian, and American.
We are Christian, Hindu, and Jewish.
We are many, but we are one.
We sell luxury homes in Miami, Florida.
Although some of our clients are celebrities, athletes, and people you read about online, we also help young adults find their first place to rent when they are ready to live on their own.
First-time buyers?
All the time!
No matter what your situation or price range is, we feel truly blessed and honored to play such a big part in your life.