Prefer listening to audio instead of reading, click the PLAY button below
🎧
Tucked in the lavish Coral Gables is Cocoplum, an exclusive, one-of-a-kind waterfront neighborhood meticulously planned to perfect the combination of nature's beauty with architectural distinction.
The secluded, gated community borders the Gables Waterway and the Biscayne Bay edge and is conveniently located within 15 minutes of Downtown Coral Gables.
Within the gated enclave are 302 estate homes, including 172 waterfront residencies.
There is currently no population information for this community.
Proudly carrying the tagline, "South Florida's Most Desirable Community," Cocoplum remains as Coral Gables' most coveted private waterfront neighborhood dwellings.
Here, you'll see a luxurious array of waterfront properties and stunning mansions owned by the affluent of Miami.
These large residences feature luxe amenities and expansive yards or private docks.
The whole neighborhood is tropically landscaped with lush foliage and beautiful palms, further enhancing its extravagant appeal.
But vast and expensive real estate isn't Cocoplum's only enticement, though, I must say, it's one of the most significant.
Location, a top priority for homeowners and travelers, is also one Cocoplum has down to a T.
Being within the jurisdiction of Coral Gables, which is, on its own, already a delightful advantage for Cocoplum locals and tourists, as it is one of the most beautiful and iconic cities in the metropolitan area, the exclusive waterfront neighborhood is also just a 12-minute drive from Coconut Grove and a 10-18 minute travel from Miracle Mile and Brickell.
The neighborhood is easily accessible from Miami International Airport too!
Its convenient location to top neighborhoods makes it a viable destination for the perfect Miami trip, albeit it's a private residential community more than a public tourist spot.
Nonetheless, if you're one of the few lucky ones given a chance to enter the elite residential area, you'll find yourself within minutes of prime luxe shopping, world-class dining, and sought-after Miami entertainment and activities.
We're talking about famous tourist spots like the historic Biltmore Hotel, Fairchild Tropical Botanic Garden, and Matheson Hammock Beach and Park, which are, by the way, all worth a visit.
For high-end shopping, The Village of Merrick Park and Miracle Mile are the two go-to's.
For outdoor leisure, Cocoplum residents can purchase a slip for their boat or yacht at the Cocoplum Yacht Club, conveniently located within the community, which offers direct access (no bridges) to Biscayne Bay that maximizes time on the water.
The Cocoplum Yacht Club is also recognized as one of South Florida's best marinas.
Meanwhile, for the area's parks and other means of recreation, Cocoplum shares Coral Gables' array of nature spots, trails, and golf courses, including the Venetian Pool, Ingraham Park, and Deering Estate, among others.
The Coral Gables community is conducive to outdoor activities due to its many trees and greenery.
A great outdoor experience awaits, and the neighborhood's lush tropical foliage guarantees this in abundance.
Not bad for a secluded residential enclave, if I say so myself.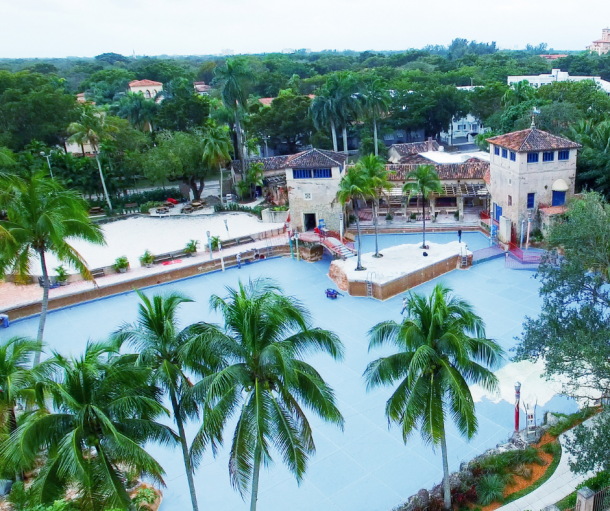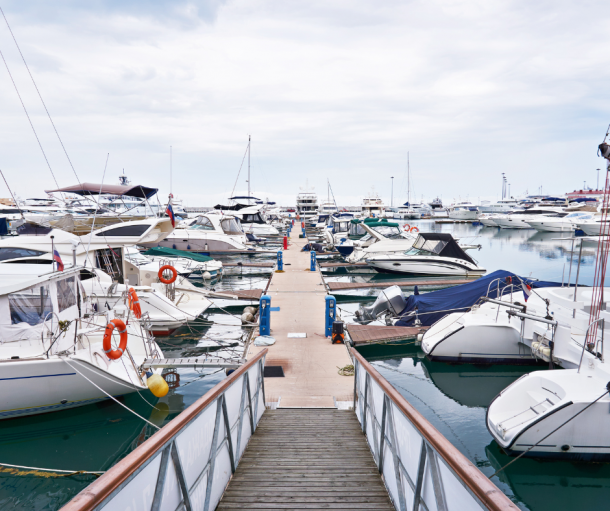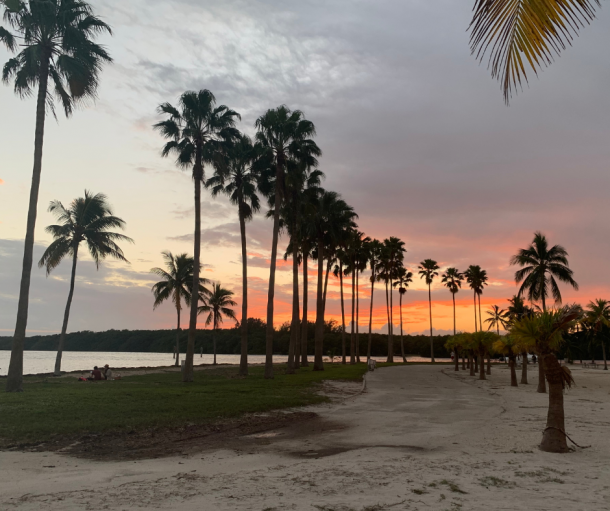 Matheson Hammock Beach and Park
Privacy, convenience, and security are the three advantages of living in Cocoplum, and the neighborhood's pretty well-known and good at it.
For one, residents enjoy top-class amenities that embody South Florida's resort-style living, such as 24-hour strict security, a clubhouse, a yacht club, three tennis courts, and a full-service marina.
Tahiti Beach, another private subdivision within Cocoplum, offers Cocoplum residents access to a private beach as well.
The luxe island overlooking the stunning Biscayne Bay is home to only 26 mansions and shares amenities with Cocoplum.
Regarding the community's real estate, Cocoplum offers waterfront and non-waterfront home options with architectural styles from the Mediterranean to Contemporary and everything in between.
The beautifully tree-lined streets feature homes built on knolls creating a beautiful rolling hills facade that isn't seen in many South Florida communities.
Cocoplum also boasts an edge over Miami's growing families as it offers proximity to top schools in the city.
Students living in Cocoplum attend schools in Ransom Everglades, Gulliver Preparatory, Carrollton School of the Sacred Heart, Lourdes Academy, Temple Beth Am, The University of Miami, Westminster Christian, and Palmer Trinity.
While the only mode of transportation within Cocoplum is your private vehicle, getting around Coral Gables is hassle-free thanks to the free trolley.
The two routes available are North/South Ponce de Leon Boulevard and Grand Avenue Loop Route.
Cocoplum's uniqueness and overall grandeur have attracted notable homeowners worldwide, including Hilda Maria Bacardi, the heiress to the Bacardi brand, Marc Anthony, and Luis Fonsi.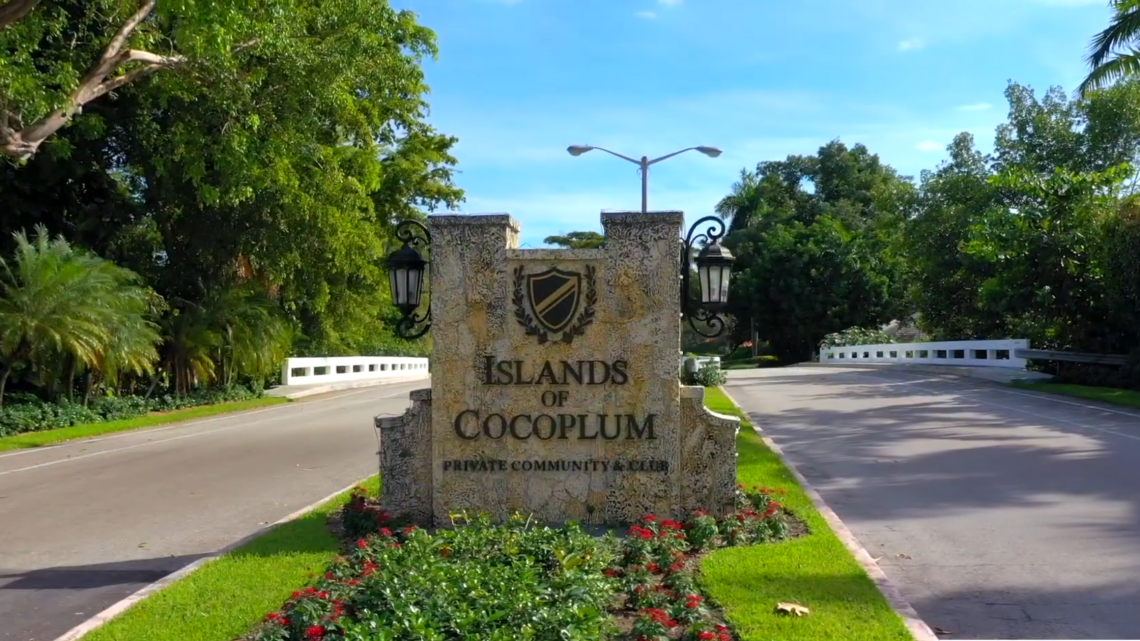 While it's true that money CAN'T buy happiness, it surely brings you closer to it, especially when you're living in a private (and expensive) residential enclave like Cocoplum.
With superb amenities and features, including an exclusive clubhouse, 24-hour security, marina access, tennis courts, and children's playgrounds, all surrounded by lush foliage and vegetation, it offers a tropical paradise like no other.
Top it all off with Miami's most popular tourist and residential cities like Coral Gables, Coconut Grove, Downtown Miami, and Miami Beach, all within reach.
It looks AND feels like you've got yourself one of the best places to live in Miami.
Cocoplum is THE ONE, ladies and gents.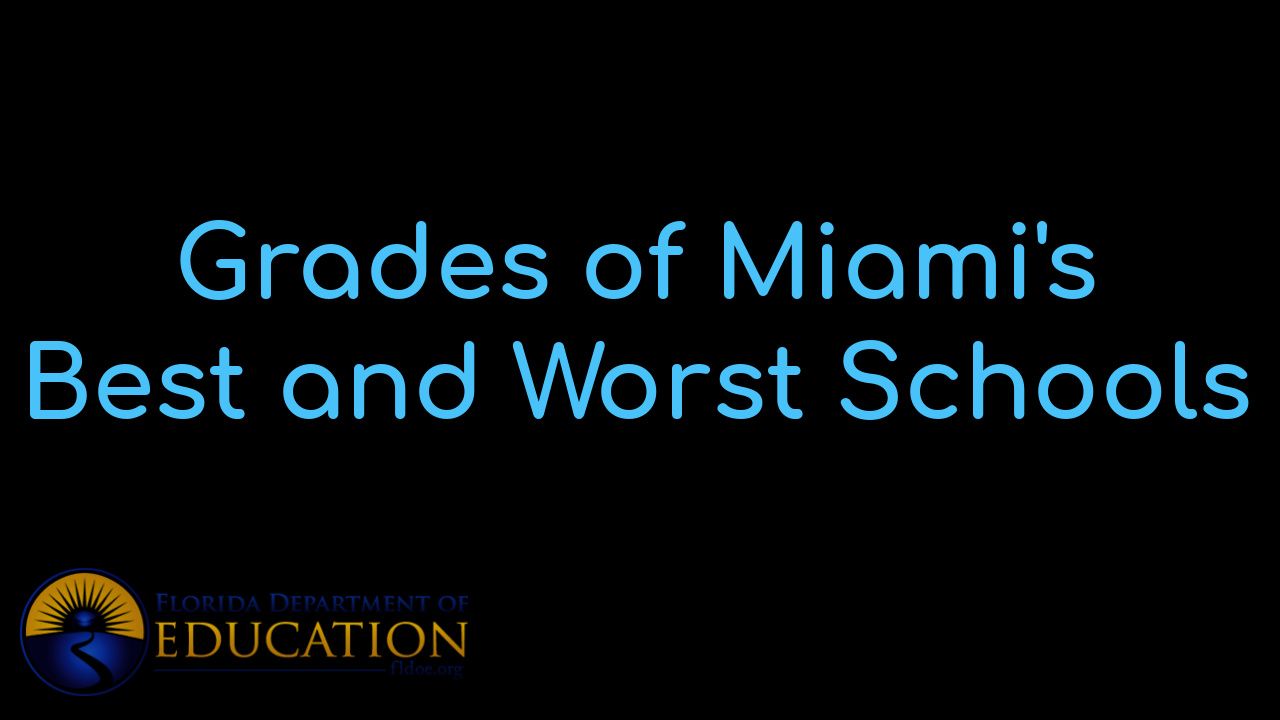 View Miami's BEST schools and the individual grades that each school received. Besides vie...

"Our home, priced at $1,225,000 was on the market for ONE YEAR with a local realtor without any offers...... the team sold it in 34 days at a price we were very happy with."
- Alicia Sandoval
"His high-end, digital marketing for sellers is truly cutting-edge and worlds ahead of the competition. Amit also offers hands-on buyer services that are the best you will find in the Coral Gables area. Hire him for all your real estate needs!"
Who are we?
We are the ALL IN Miami Group out of Miami.
We are Colombian, Filipino, Cuban, German, Hispanic, Indian, Syrian, and American.
We are Christian, Hindu, and Jewish.
We are many, but we are one.
We sell luxury homes in Miami, Florida.
Although some of our clients are celebrities, athletes, and people you read about online, we also help young adults find their first place to rent when they are ready to live on their own.
First-time buyers?
All the time!
No matter what your situation or price range is, we feel truly blessed and honored to play such a big part in your life.