Top 5 Instagrammable Places in Brickell
Drown in breathtaking views of the Miami skyline, luxurious high-rise buildings, the port, cruise ships, and sparkling water-- this is Brickell, Magic City's famed urban center, where you can enjoy premium worldly pleasures in a snap of a finger!
Say hello to the "Manhattan of the South," Brickell, a decorated Metro Miami city among the list of USA's bustling financial districts, drawing tourists with its vibrant, eclectic, and immensely dynamic atmosphere coupled with a series of high-rise buildings and scenic city views.
Despite being one of the city's oldest neighborhoods, as you can tell, Brickell is far from 'outdated'-- in fact, quite the opposite!
One can even say it's Miami's ULTIMATE 'it' destination, home to an explosion of newly built condominiums, trendy new bars, restaurants, and endless shopping, charming folks from around the globe!
It's no surprise that Brickell has also become a "hotspot" for every type of photographer, from the professionals to the serial social media "snappers!"
Yes, folks, you can't take a bad photo in a place like Brickell, even if you tried!
Here are the top five Instagrammable places in Brickell.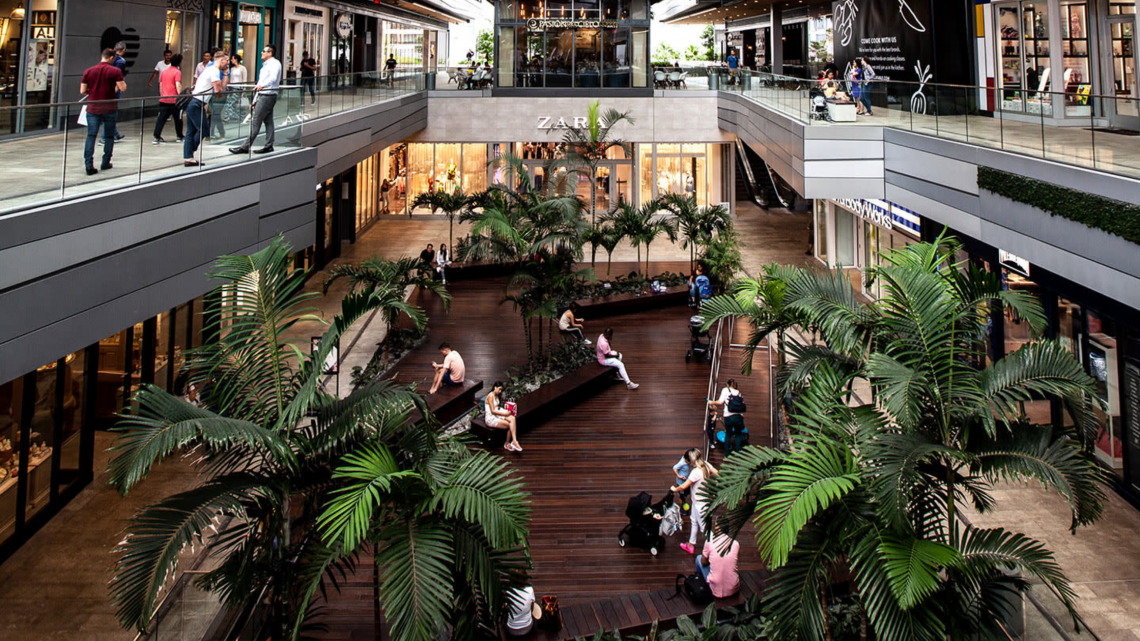 701 S Miami Ave, Miami, FL 33131
The famed Miami city life is never complete without a big hunk of shopping, and as what you'd expect from an urban hotspot, it's safe to say that Magic City's Brickell is a top contender!
For one, the neighborhood's shopping scene is proudly spearheaded by the Brickell City Centre, a $1 billion development home to high-end shopping and dining that fulfills the wishes of food lovers and shopaholics alike.
We're talking about four levels of luxury, premium, and world-class dining and entertainment interconnected over three city blocks and anchored by a 107,000 square foot Saks Fifth Avenue and luxury VIP Cinema Experience from CMX-- yes, whatever you need, Brickell City Centre has it 'done and dusted!'
But if this doesn't warrant a visit in your book, well, you'll be pleased to know that the Brickell City Centre is also a choice destination for a photo backdrop filled with skyscrapers!
Not to mention Brickell City Centre also houses Avant Gallery, where art lovers can peruse through art pieces from established and early to mid-career contemporary artists!
Undoubtedly, it's a win-win situation either way!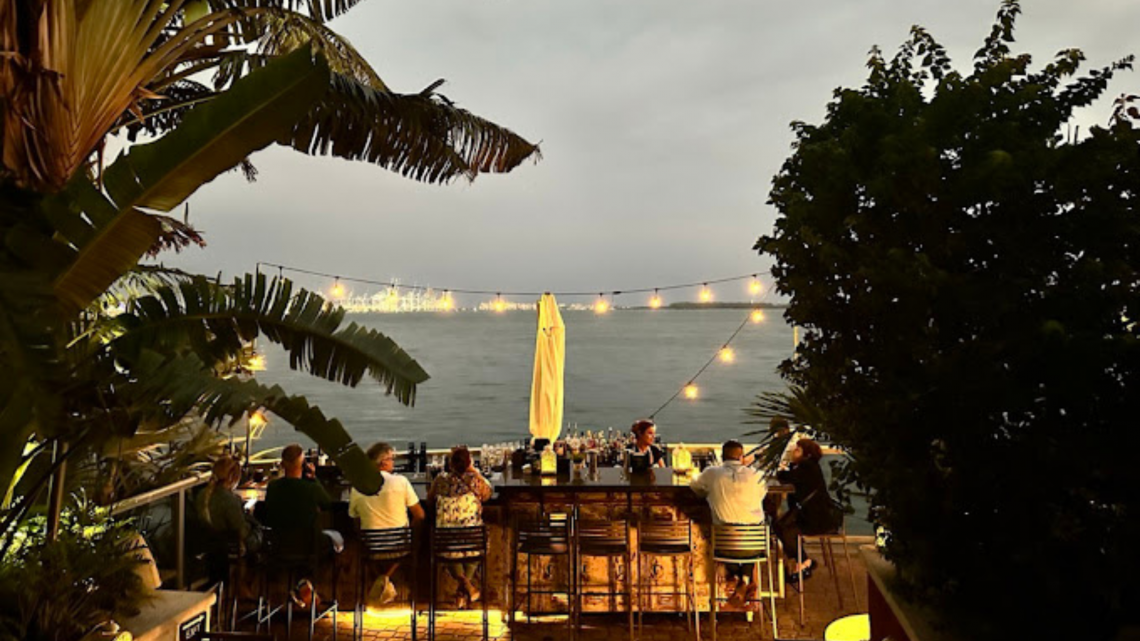 1155 Brickell Bay Dr #101, Miami, FL 33131
If you love food and taking photos (which isn't an odd combination if you think about it, especially nowadays), searching for an Insta-worthy dining spot will be hitting two birds with one stone!
Well, consider the "search" over-- Crazy About You is here to save the day-- and your Brickell vacay!
With its unique lounge setting, warm decor, prestigious dining room, and picturesque waterfront dining, Crazy About You has become one of Brickell's most upscale preferred destinations and a hotspot for #foodporn posts on Instagram!
Whether you're dining at their romantic bayfront terrace or sampling cocktails in the lounge while listening to relaxing rhythms, Crazy About You gives you 'no-brainer' options for a fun dining experience in Brickell-- with a side of jaw-dropping snaps!
And the breathtaking views? *chef's kiss*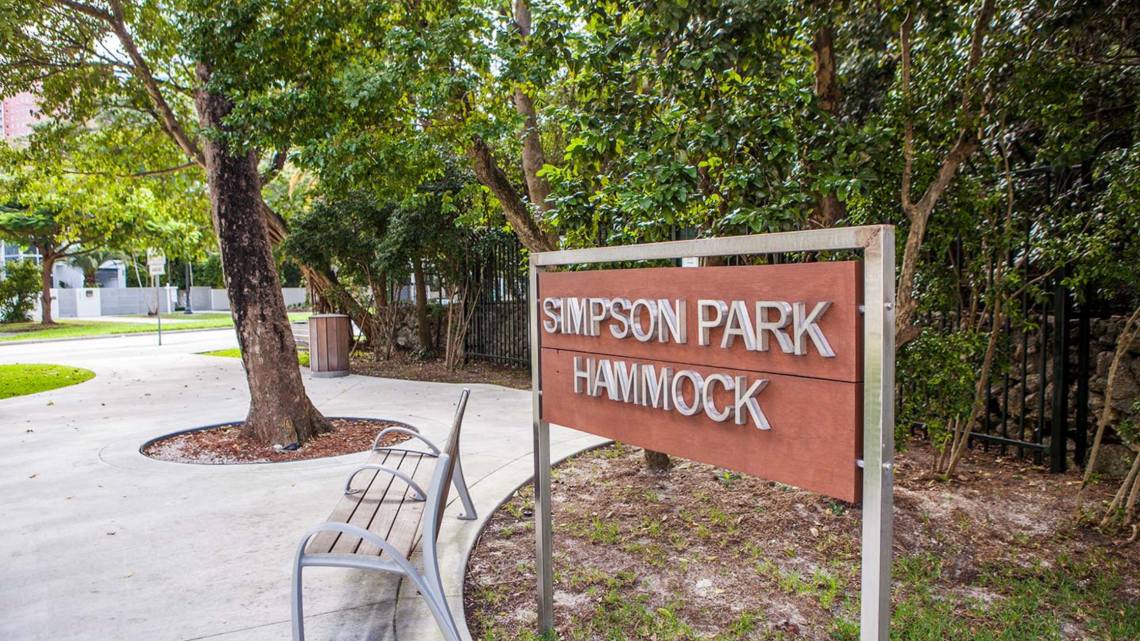 55 SW 17th Rd, Miami, FL 33129
A rare nature preserve situated on the edge of Brickell's financial district, Simpson Park is a compact tropical hardwood hammock providing a much-welcomed respite from the city beyond-- and your best bet for taking nature-inspired photos in the city!
Named for the botanist and conservationist Charles Torrey Simpson, Simpson Park was established in 1913 by a group of local preservationists, offering more than 160 plant species on view, including rare, threatened, and endangered plants!
We're talking about an old-growth forest with a dense tangle of native and exotic trees like live oaks, strangler figs, Jamaica dogwoods, silver palms, and gumbo limbo!
So if you're looking for the perfect outdoor activity to cap off an afternoon spent shopping at nearby Brickell City Centre or dining at a patio restaurant in Mary Brickell Village, Simpson Park Hammock is the place to be!
The lush photo keepsakes aren't a bad souvenir too!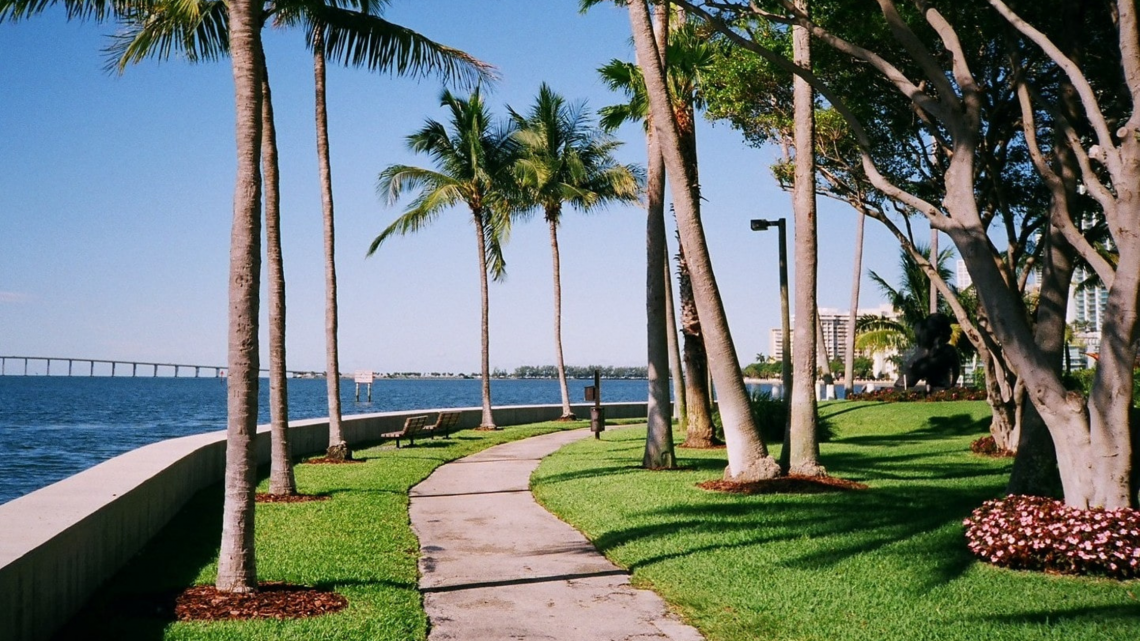 Brickell Key Dr, Miami, FL 33131
Boasting scenic city views where one can disconnect from Brickell's hustle and bustle, Brickell Key Park is on the picturesque manmade island of Brickell Key, a famous walking destination for tourists and Brickellites.
And what do you know-- it may just be the Insta-worthy spot you're looking for!
Aside from the best views of the Downtown skyline, Brickell Key Park has paved routes along the beautiful Biscayne Bay, where you can stroll in a blissful and exclusive atmosphere as you pass by residences, the Mandarin Oriental, lush coconut trees, and a stream of yachts.
Brickell Key Park also has an expansive grassy area dotted with picnic tables (some shaded) where you can sit back and relax with a book and pass the time.
Visit during sunset and soak in the Brickell skyline while the sun melts into the horizon-- it's a dreamy scene you'll just HAVE to post on your socials!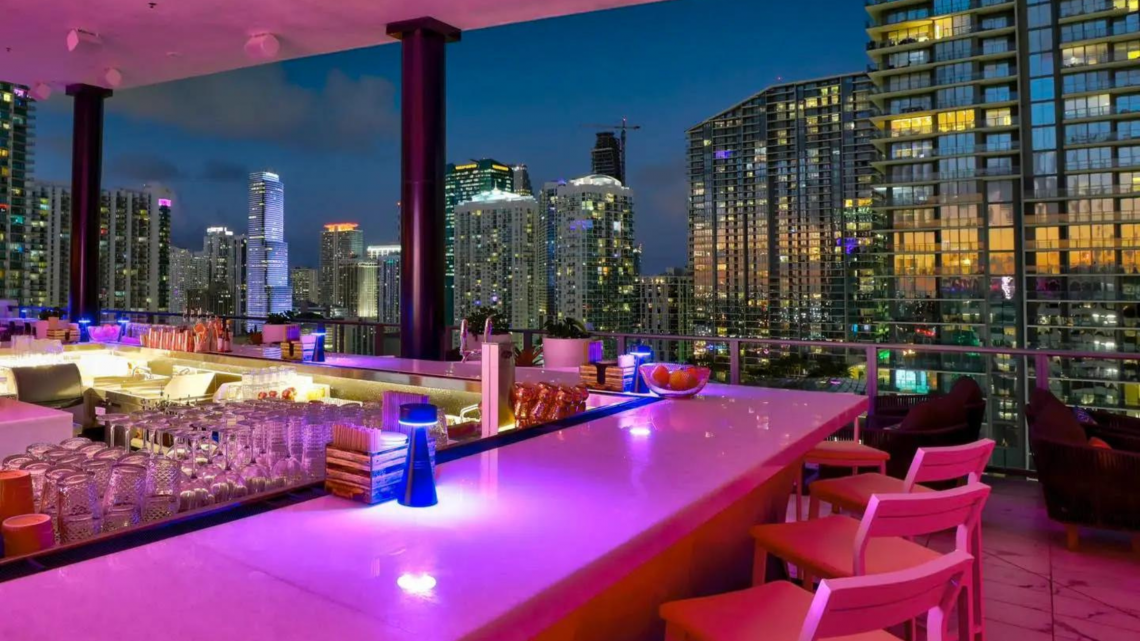 5) Rosa Sky
115 SW 8th St 22nd Floor, Miami, FL 33130
Set sky-high above the city, Rosa Sky is Miami's favorite rooftop lounge, offering panoramic views of the shimmering Miami skyline, colorful hand-crafted cocktails, globally inspired tapas, and a bold music lineup!
A vibrant city escape on the 22nd floor of the dual-brand AC & Element Hotel Miami Downtown, Rosa Sky is a rooftop bar and restaurant offering an eclectic and exciting globally inspired tapas menu featuring masterful remixes of crave-worthy classics!
At Rosa Sky, you'll find the perfect blend of scene and serene as you party with like-minded folks, down some delicious drinks, and marvel at the beautiful views of the city-- a 'no-brainer' destination for peeps who love to mingle, enjoy taking photos, and those in love with the Miami nightlife!
As they say, the night is ALWAYS young at Brickell, and "When the Sky Turns Pink, It's Time for a Drink!"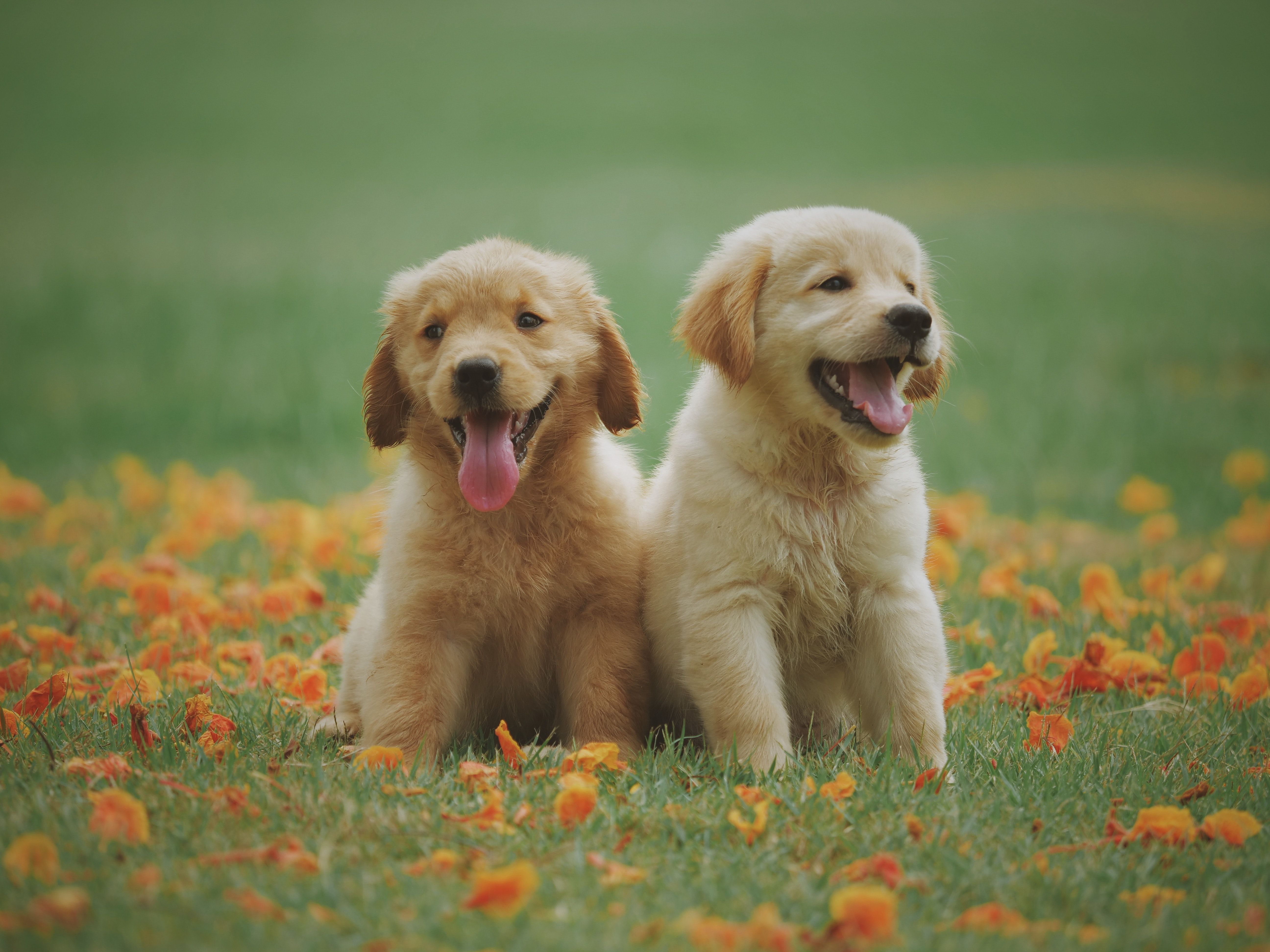 Here are the BEST dog parks in Miami. We analyzed 55 different neighborhoods in Miami, and...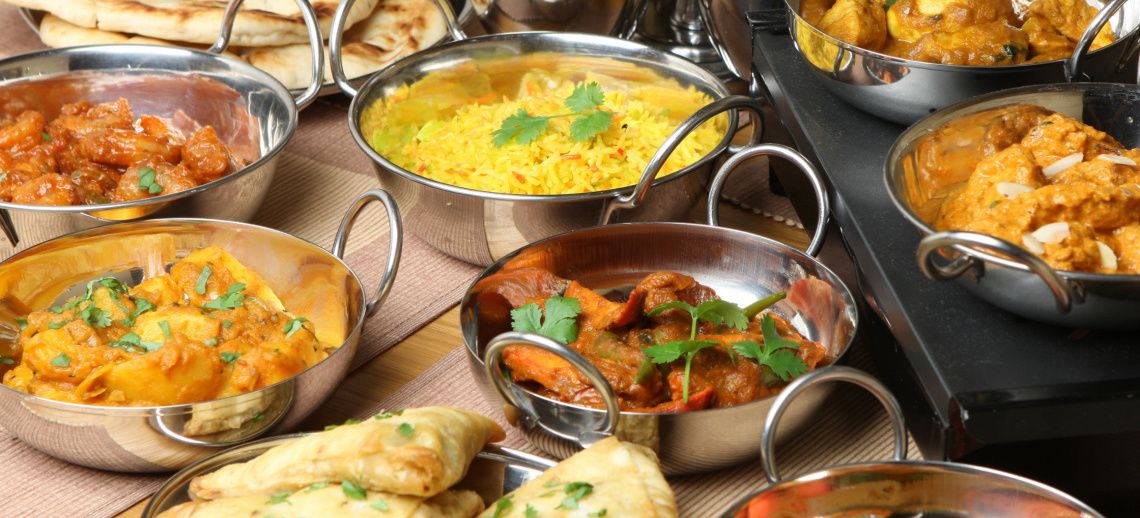 If you are a foodie or just love to eat as much as I do, here are my picks for the best pl...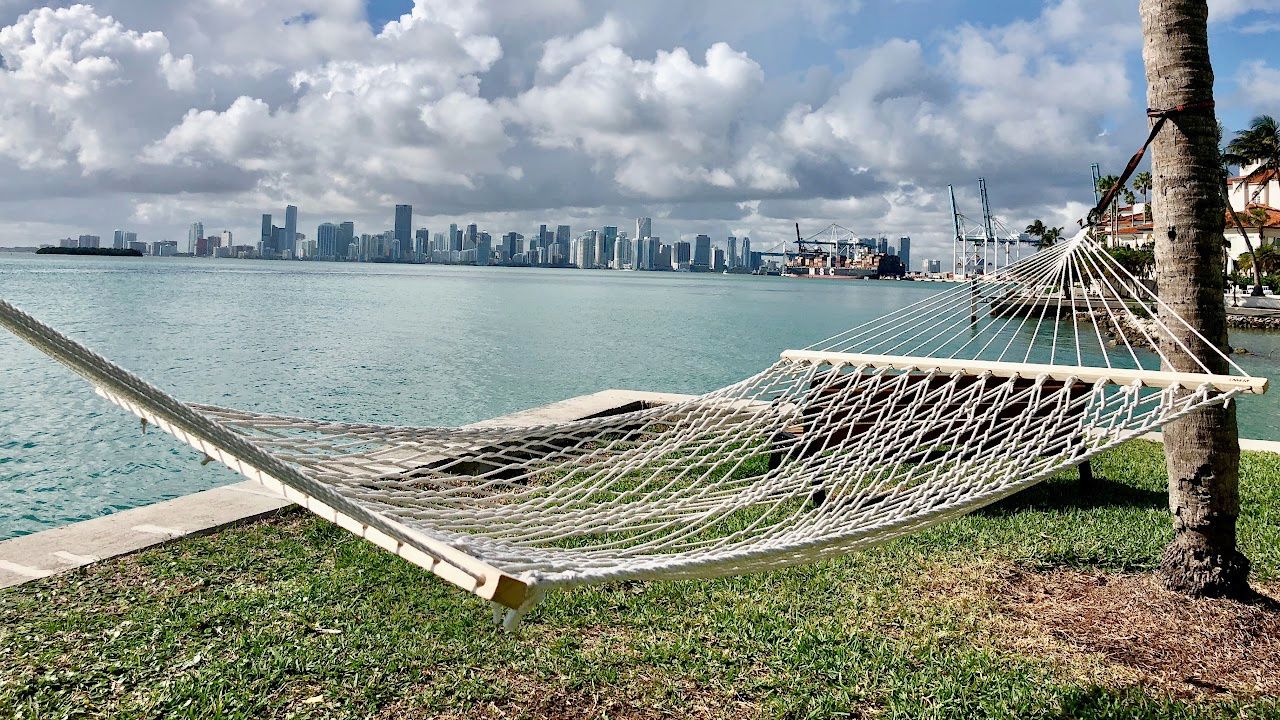 Discover Miami's top neighborhoods and schools with our comprehensive guide! Find the perf...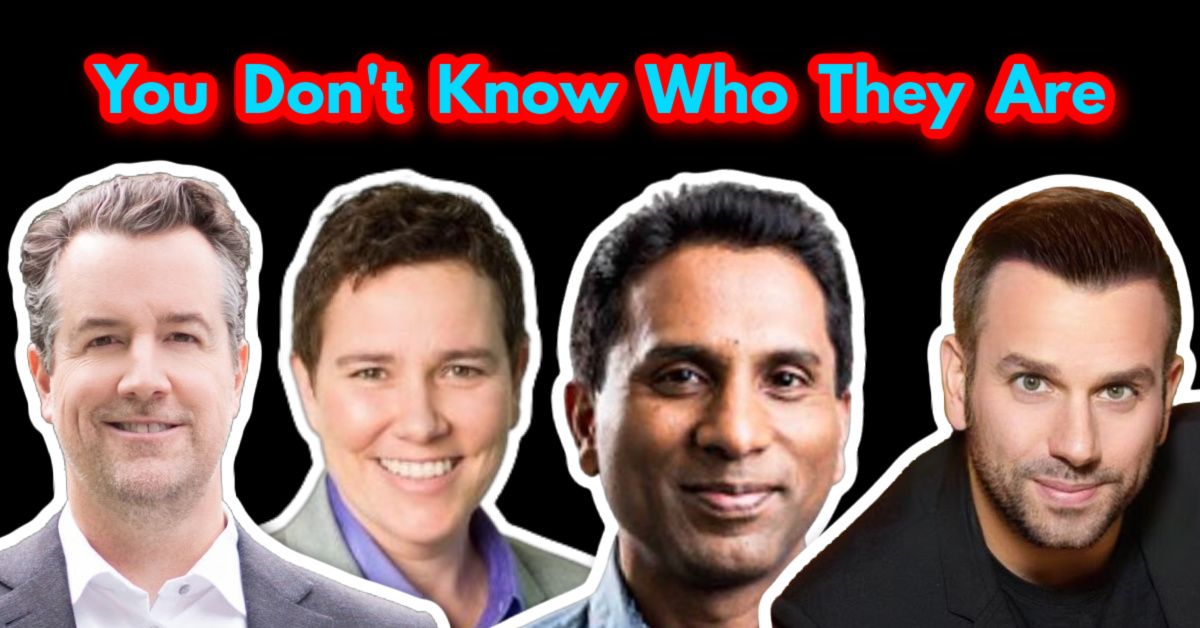 Sotheby's, Coldwell Banker, EWM, eXP, and the list goes on and on. This is absolutely why ...
Who are we?
We are the ALL IN Miami Group out of Miami.
We are Colombian, Filipino, Cuban, German, Japanese, French, Indian, Syrian, and American.
We are Christian, Hindu, and Jewish.
We are many, but we are one.
We sell luxury homes in Miami, Florida.
Although some of our clients are celebrities, athletes, and people you read about online, we also help young adults find their first place to rent when they are ready to live on their own.
First-time buyers?
All the time!
No matter what your situation or price range is, we feel truly blessed and honored to play such a big part in your life.