Top 5 Places to Eat in Coral Gables
Indeed, food is not just a part of an unforgettable trip, but a whole exciting experience on its own.
It's a fun and tasty way to uncover a new culture, especially when you're not planning to spend a long time in a foreign destination.
The restaurant scene at Coral Gables is what most would refer to as a moveable feast.
It is a veritable mecca of fine dining, with the highest density of quality restaurants compared to any city in South Florida, yet it also has its fair share of hidden gems and cozy food stops spread throughout the city.
And as this beautiful neighborhood continues to evolve, its culinary variety also surprises our palates with a slew of new eateries offering different types of flavors, techniques, and exciting cuisines the community has never seen before.
Pull up a chair and get ready for an appetizing journey to the city of tree-lined boulevards, ivy-covered mansions, and historical landmarks.
Here are the Top 5 Eats to try while you're here. (in no particular order)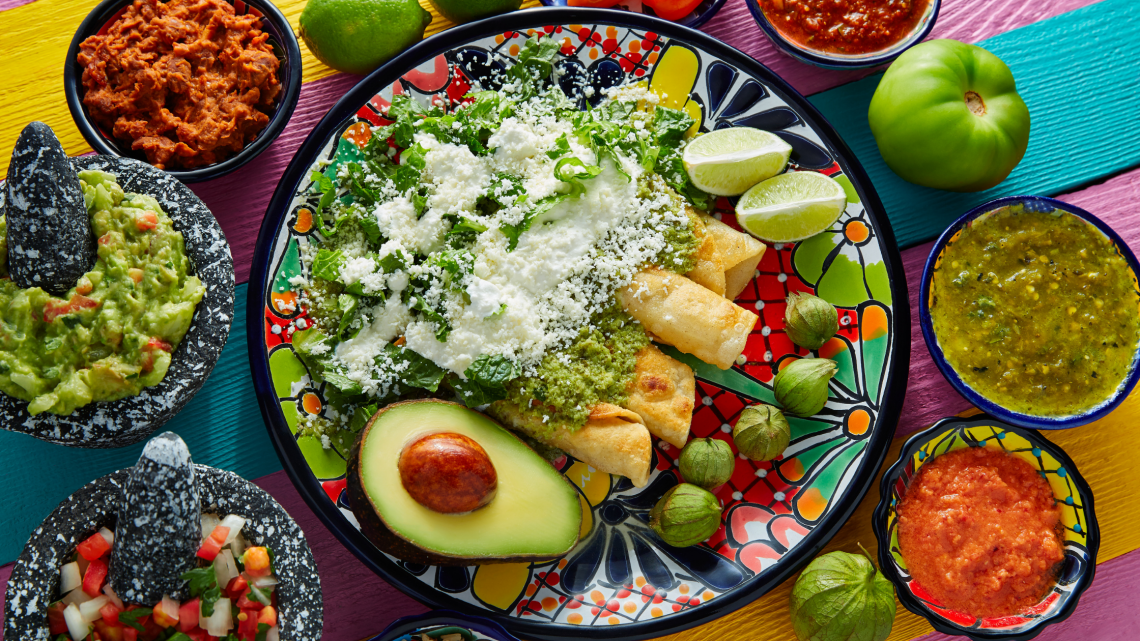 808 Ponce de Leon Blvd., Coral Gables, FL 33134
✅ Dine-in - ✅ Curbside pickup - ✅ No-contact delivery
Caja Caliente takes Taco Tuesday a notch further by serving up its eclectic Cuban tacos filled with everything from chicken to gator EVERY DAY!
The famous Cuban restaurant also offers croquetas, bowls, quesadillas, empanadas, and other well-loved Mediterranean dishes that will surely keep you coming back for more!
Get your brunch fix in order at Caja Caliente-- every weekend, the restaurant mixes up its menu with offerings like Cuban coffee-soaked French toast, guava pancakes, and more.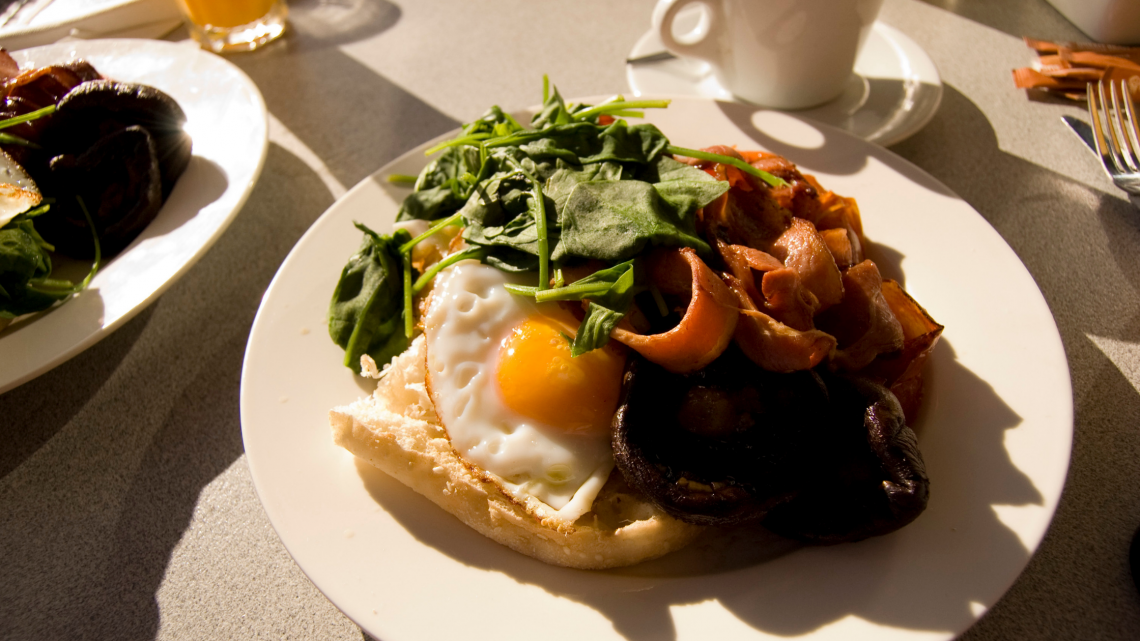 141 Giralda Ave, Coral Gables, FL 33134
✅ Dine-in - ✅ Takeout - ✅ No-contact delivery
Being the only Aussie restaurant in town, Threefold Cafe is the perfect spot in Coral Gables for a casual breakfast, with its famous Panther Coffee and Zak the Baker bread.
The cozy food stop also boasts an all-day breakfast menu of delicious (hearty) plates like "Big Bad Aussie," "HashTag This," and "Toasted Like A Tourist," executed mainly using locally sourced ingredients with exciting flavors that speak for themselves.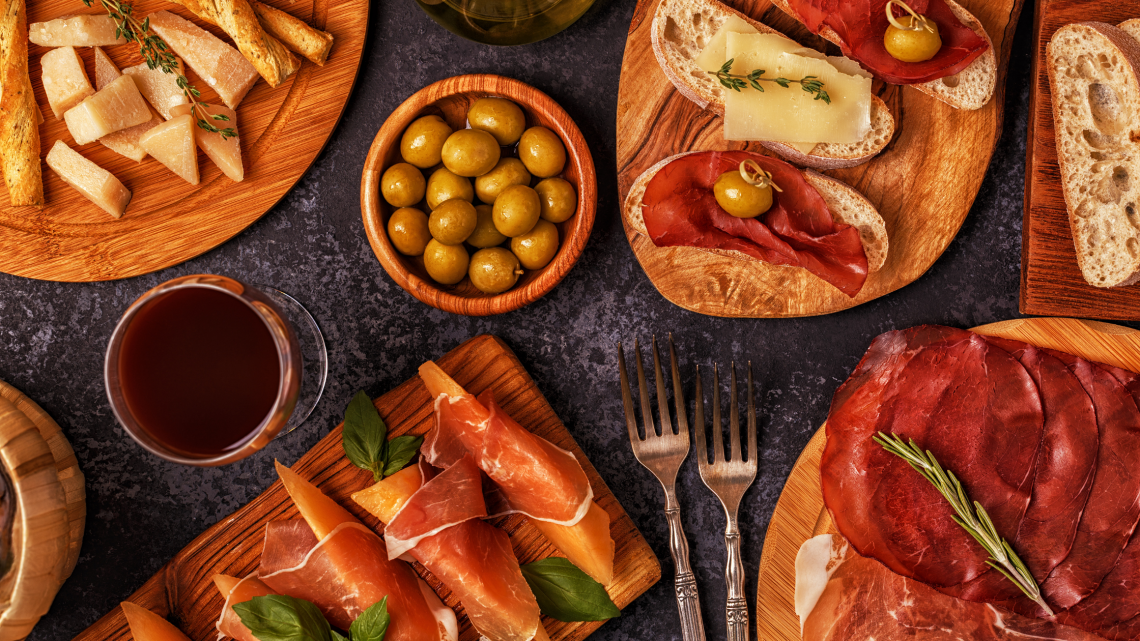 116 Giralda Ave, Coral Gables, FL 33134
✅ Dine-in - ✅ Takeout - ✅ Outdoor seating
Visit Giorgio Rapicavoli's latest eatery, Luca Osteria, a tribute to his Italian roots.
Located on pedestrian-friendly Giralda Avenue, the restaurant features Italian favorites with a twist of modern techniques and flavors.
Some of the must-try dishes in this famous eatery are pappardelle with beef short rib bolognese, wagyu beef carpaccio, grilled monkfish.
Savor these flavors alongside spruced-up versions of Italian-influenced cocktails, and end your culinary trip with a bang! Indeed, Luca Osteria is a food stop you wouldn't want to miss while you're in City Beautiful!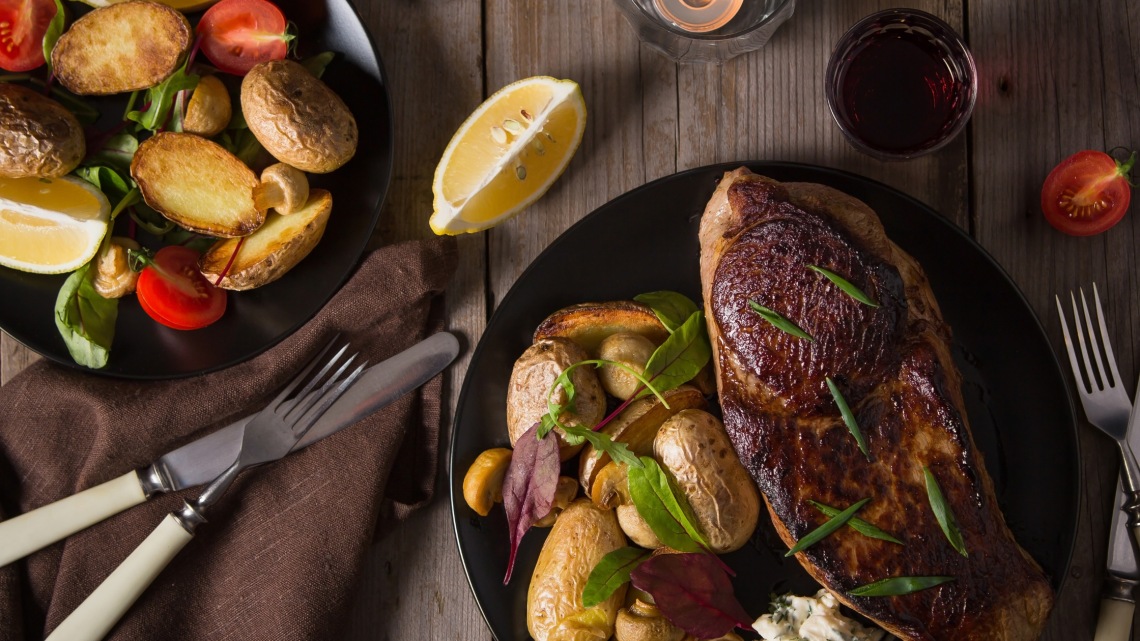 65 Miracle Mile, Coral Gables, FL 33134
✅ Dine-in - ✅ Takeout
One of the more over-the-top newcomers, The Gramercy Miami takes its inspiration from "New York power dining rooms," as it features old school classics with an updated spin.
Treat yourselves to an impressive feast of oysters, truffle caviar deviled eggs, wagyu burgers, prime rib, salmon, and banana splits, alongside decadent sushi rolls like salmon caviar rolls, wagyu "surf and turf" rolls, and other maki rolls.
Yes, life is beautiful, more so when you choose to splurge at The Gramercy Miami!
1350 S Dixie Hwy, Coral Gables, FL 33146
✅ Dine-in - ✅ Takeout - ✅ Outdoor seating
Niven Patel's tropical newcomer, Mamey Miami, is located inside the Thesis Hotel, offering a modern take on Caribbean cuisine, bearing influences from Asia and Polynesia.
Grab a drink on its rooftop terrace — created by the experts at Bar Lab — before heading to dine downstairs to its picturesque outdoor patio.

"Our home, priced at $1,225,000 was on the market for ONE YEAR with a local realtor without any offers...... the team sold it in 34 days at a price we were very happy with."
- Alicia Sandoval
"His high-end, digital marketing for sellers is truly cutting-edge and worlds ahead of the competition. Amit also offers hands-on buyer services that are the best you will find in the Coral Gables area. Hire him for all your real estate needs!"
Who are we?
We are the ALL IN Miami Group out of Miami.
We are Honduran, Filipino, Puerto Rican, Cuban, German, Hispanic, Indian, Syrian, and American.
We are Christian, Hindu, and Jewish.
We are many, but we are one.
We sell luxury homes in Miami, Florida.
Although some of our clients are celebrities, athletes, and people you read about online, we also help young adults find their first place to rent when they are ready to live on their own.
First-time buyers?
All the time!
No matter what your situation or price range is, we feel truly blessed and honored to play such a big part in your life.