Top 5 Date Spots in Coral Gables
Get lost in canopied streets, tree-lined boulevards, and lush green avenues hand in hand as you indulge in a romantic rendezvous to a destination of Old World flavor and tranquility — welcome to Coral Gables, Miami's "City Beautiful!"
A rare pearl of tranquility amidst the sprawling metropolis, Miami's Coral Gables is a Mediterranean-themed planned community punctuated by civic landmarks and embellished with playful architectural features detailing the Mediterranean Revival signature style.
In fact, one can get lost in Coral Gables' Spanish-inspired beauty, alongside its abundance of tourist spots, world-class restaurants, boutique shops, and entertainment, making it one of, if not the most, perfect destination for couples who want to uncover the charming and rustic side of Miami!
An unforgettable date well spent in romantic "City Beautiful?"
Sounds like a plan!
Here are the top five date spots in Coral Gables.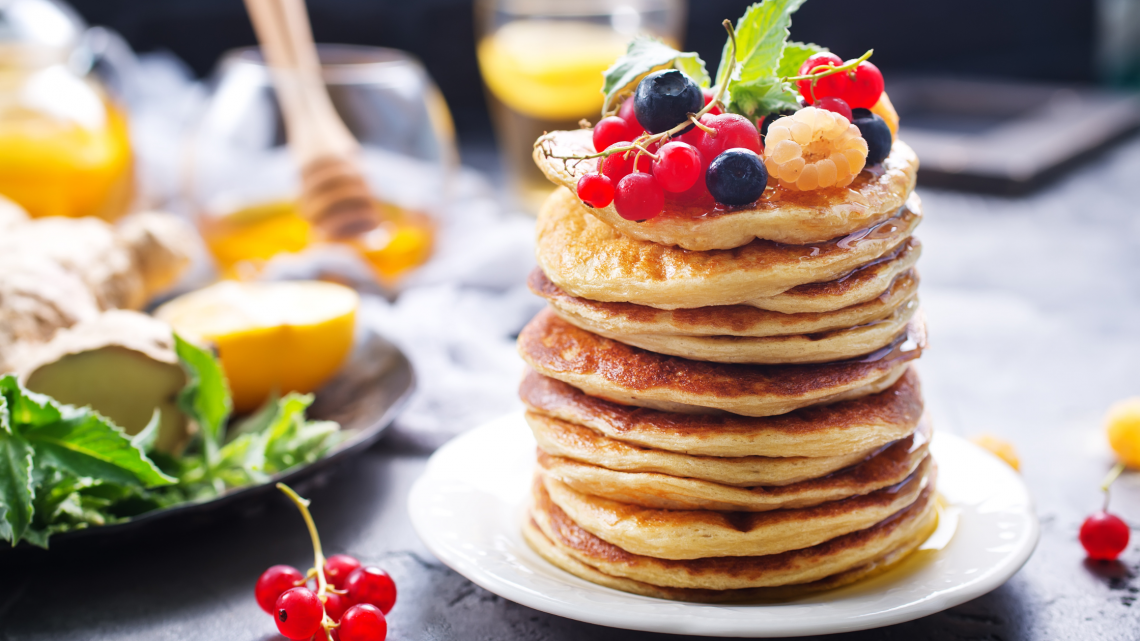 1) Welcome the morning with a fancy breakfast spread at CRAFT Coral Gables
127 Giralda Ave, Coral Gables, FL 33134
Do you want to set the right mood for an eventful day ahead?
Impress your date with a fine spread of her breakfast faves at CRAFT Coral Gables!
Offering a vibrant and modern atmosphere alongside an extensive menu of brunch dishes, salads, sandwiches, Neopolitan pizzas, and more, CRAFT boasts the right ambiance for casual-yet-sophisticated breakfast, brunch, or lunch dining around Coral Gables, perfect for avoiding the awkward "first date" vibes (you'll LOVE this if you're on one!).
Enjoy your hearty spread amidst CRAFT's homey and rustic indoor dining area, or sit at the outdoor patio and feast alongside the gorgeous view of Miracle Mile as the warm breeze fills the air!
Whichever you choose, CRAFT establishes the RIGHT tone for your date — simple, fun, and ROMANTIC!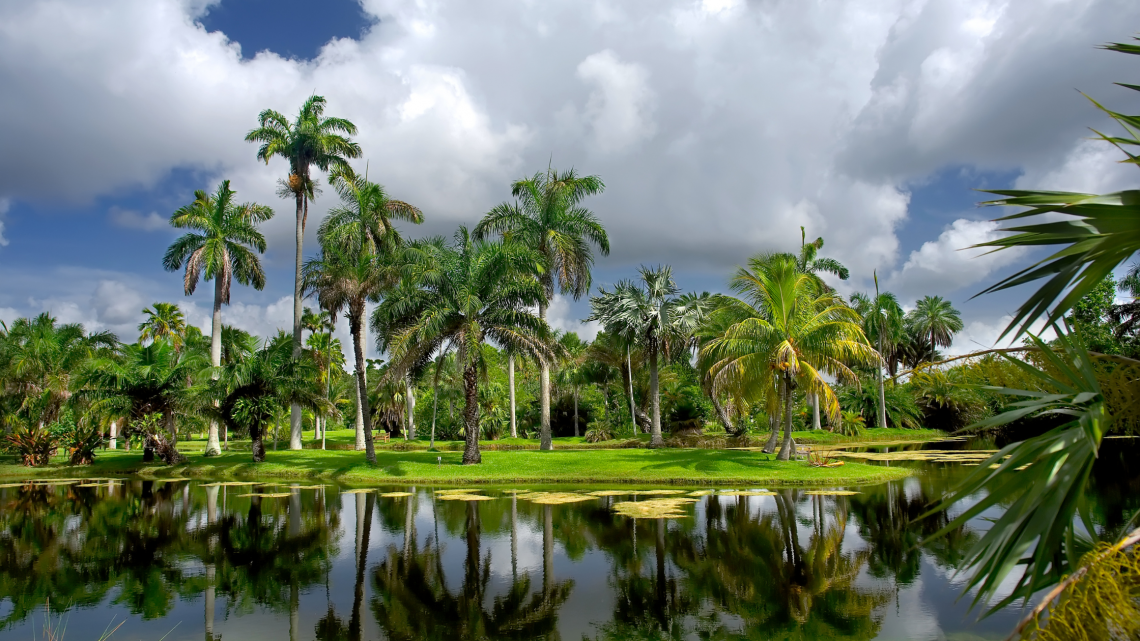 2) Smell the flowers (literally) at Fairchild Botanical Garden
10901 Old Cutler Rd, Coral Gables, FL 33156
Knowing each other's interests is a huge factor in a successful date, and if nature is one of them, visiting Fairchild Botanical Garden is a no-brainer!
Situated on 83 sprawling acres of lush, colorful tropical gardens, rainforests, and coastal habitat, the Fairchild Tropical Botanic Garden remains one of South Florida's premier gardens.
Founded in 1938 by famed plant explorer Dr. David Fairchild, Fairchild Tropical Botanic Garden's collection includes more than 3,400 species, including tropical fruit, orchids, butterflies, and native and exotic plants throughout its Uplands and Lowlands ecosystems and exhibits.
The Allée, the Overlook, the Water Gardens, the Aquatic Exhibits, the Arboretum, the Geiger Tropical Flower Garden, the Butterfly Garden, and the Children's Garden-- imagine all the places you can visit and "firsts" you can share at Fairchild Tropical Botanic Garden!
It's the perfect outdoor adventure for a romantic date, especially for those who enjoy the beauty of the natural world.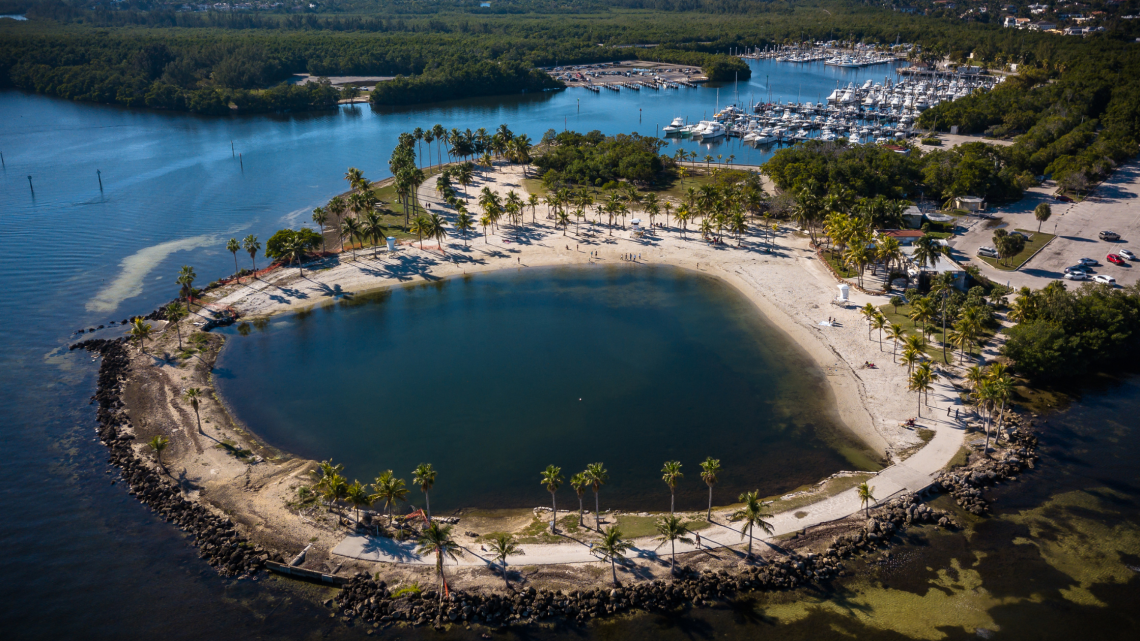 3) Watch the glorious sunset at Coral Gables' best seat in the house — Matheson Hammock Park
9610 Old Cutler Road, Coral Gables, FL 33156
The immaculate view of the sunset is something you can't let go to waste, so plan a relaxing afternoon at Matheson Hammock Park and treat your date to the best seat in the house!
A 630-acre urban park surrounding the north and western ends of Fairchild Tropical Botanic Garden, Matheson Hammock Park offers vast stretches of Florida mangroves, hardwood forests, and planned green spaces designed by landscape architect William Lyman Phillips.
At Matheson Hammock Park, you can enjoy South Florida's beautiful water views and welcoming atmosphere alongside an extensive list of outdoor activities to make your date memorable!
We're talking swamps, dense mangrove forests, and an open cove overlooking Biscayne Bay — these gorgeous Florida landscapes make for a UNIQUE outdoor adventure with your partner, something she won't forget!
Matheson Hammock Park & Marina also boasts an artificial atoll pool, naturally flushed by the tidal action of Biscayne Bay, with a tranquil breeze-swept beach for uninterrupted strolls along the shore!
Tell me that ISN'T the most romantic spot in Coral Gables!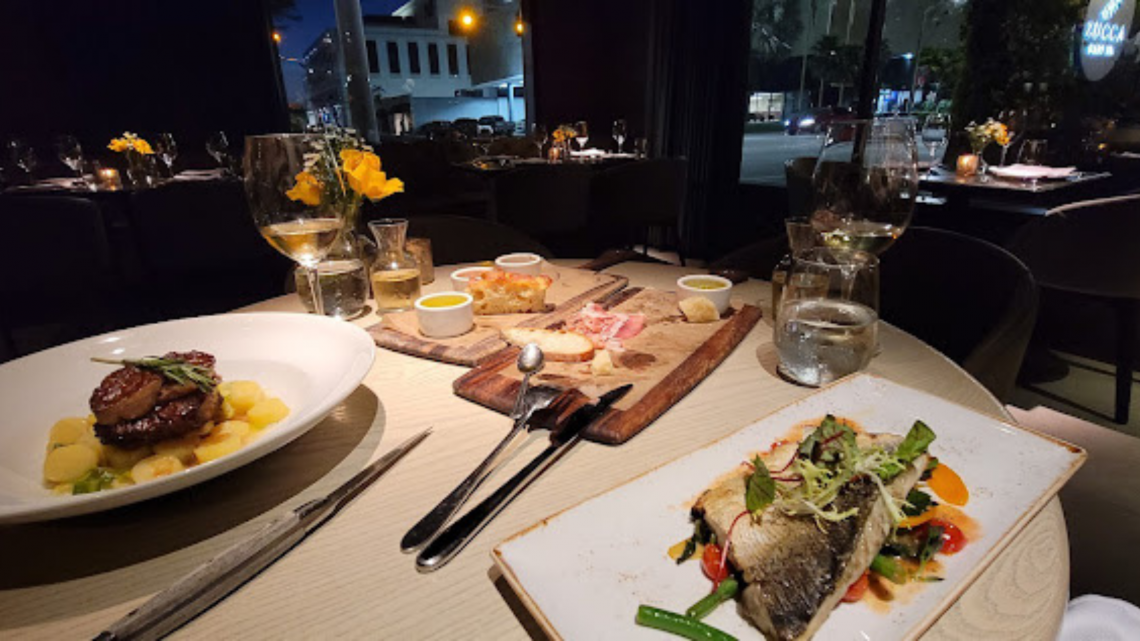 4) Up the romance with a classy, sit-down dinner at Zucca
162 Alcazar Ave, Coral Gables, FL 33134
After sharing a pretty intense (but fulfilling) day outdoors, rewarding yourselves with a classy, sit-down dinner at Zucca will be a welcome contrast and a perfect "comma" before your date ends (there'll be one more activity before you two hit the sack!).
Say hello to Zucca, a sophisticated bistro offering soul-satisfying Italian cuisine and one of the most romantic dining scenes across Coral Gables!
Armed with a true passion for creating flavors that excite and engage the senses, Zucca uses classic techniques and flawless presentation to deliver authentic regional and artisanal Italian dishes, perfect for an early bite with friends, business meetings, and, of course, a date night with your beloved!
Think Salumeria, cheeses, antipasti, pasta, sea and land entrees, conntorni, and desserts — each highly curated plate showcases the best of Zucca: stunning to look at and even better to taste!
Add all that yumminess and sophistication to Zucca's romantic indoor dining and outdoor patio (depicting a charming lush garden), and your date won't ever want this night to end!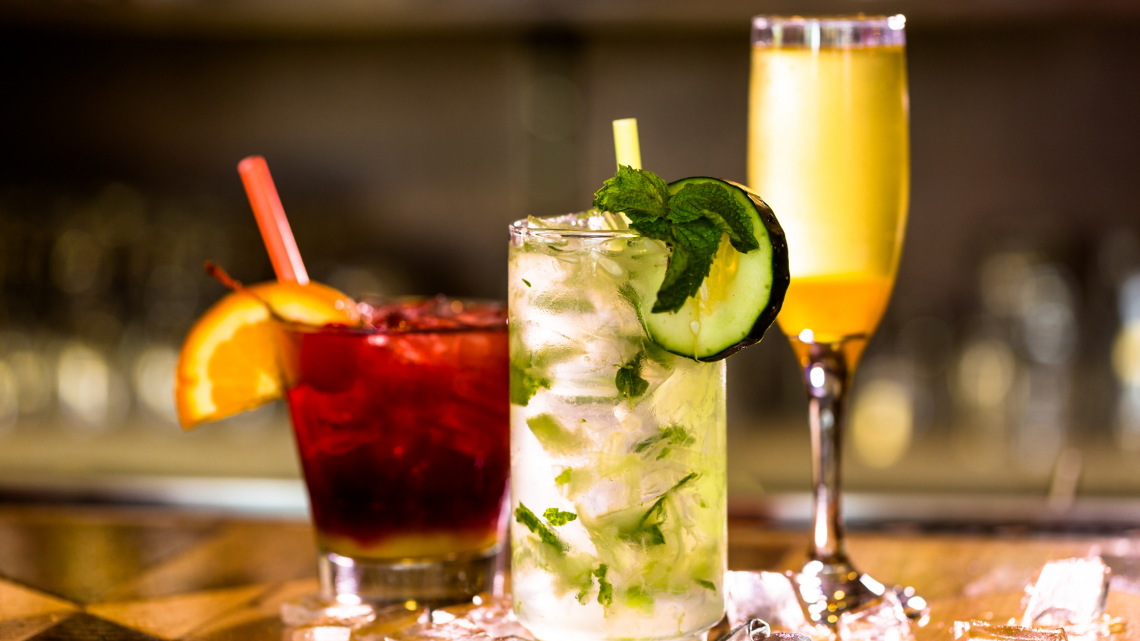 5) Wind down with some drinks at Cebada
124 Giralda Ave, Coral Gables, FL 33134
Raise your hand if you don't want this epic date to end!
Now, you won't have to make up lame excuses — bring your beloved to Cebada and let the gorgeous overlooking views do the convincing!
Offering a fresh Cuban-American-inspired dual-bar where guests can enjoy a variety of spirit-forward cocktails, mixed and canned drinks, Cebada is Downtown Coral Gables' first-ever rooftop bar and one of the perfect spots to end your romantic rendezvous in the city!
We're talking about a whimsical drink menu with fun names like "Every Belen Guys Christmas Vacation" and "Bro, why are your pants so tight?" serving as the perfect conversation starter to keep the night going!
Sit indoors and get yourself a flowing round of Cuban cocktails, such as Cuba Libre or the Old Cuban, or get a table by the open-air rooftop area and get up to seven different drinks on tap, including wine and an array of craft cocktails.
With these delicious drinks and an immaculate overlooking view as your background, your date won't have to end in a huff!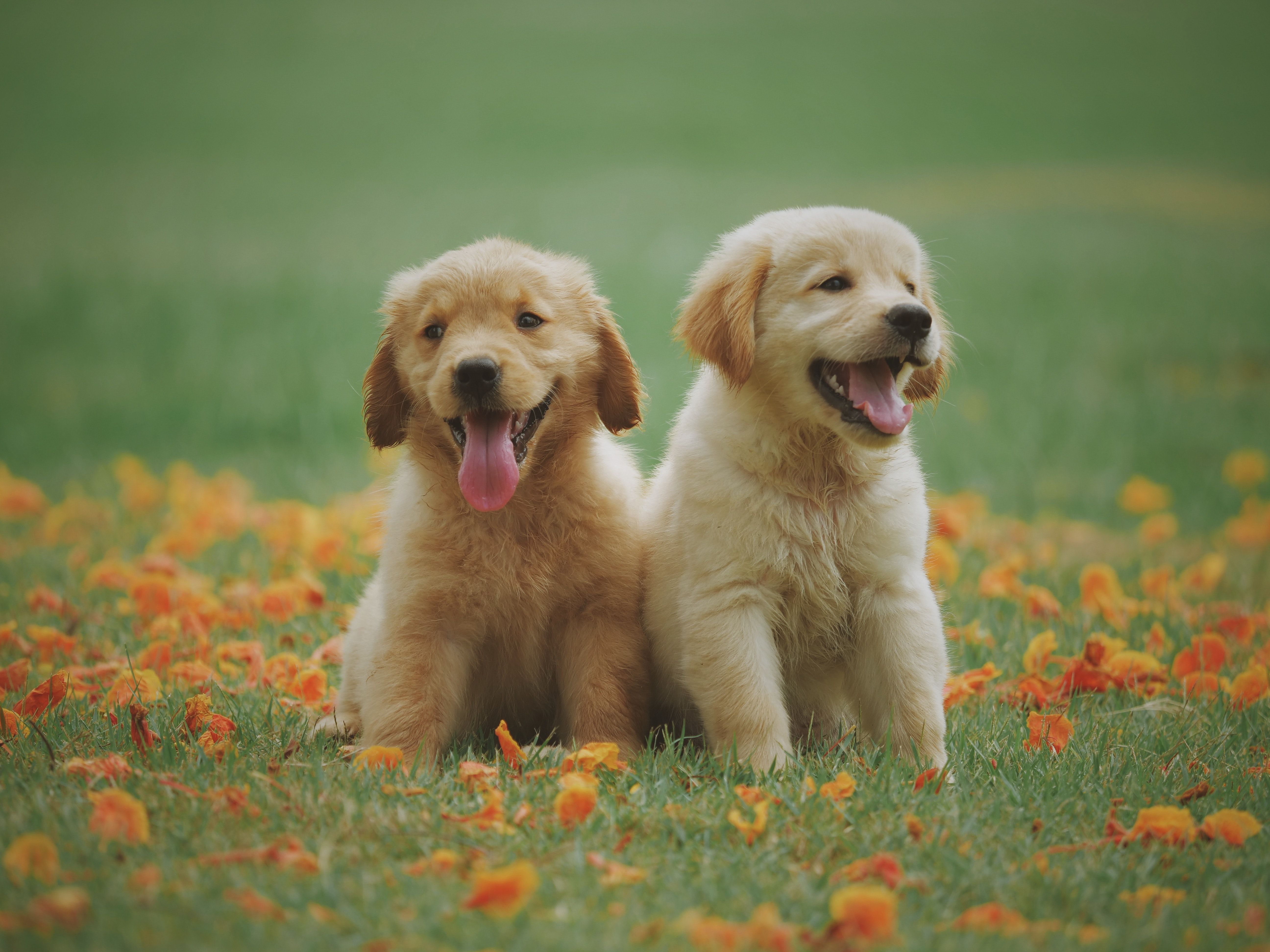 Here are the BEST dog parks in Miami. We analyzed 55 different neighborhoods in Miami, and...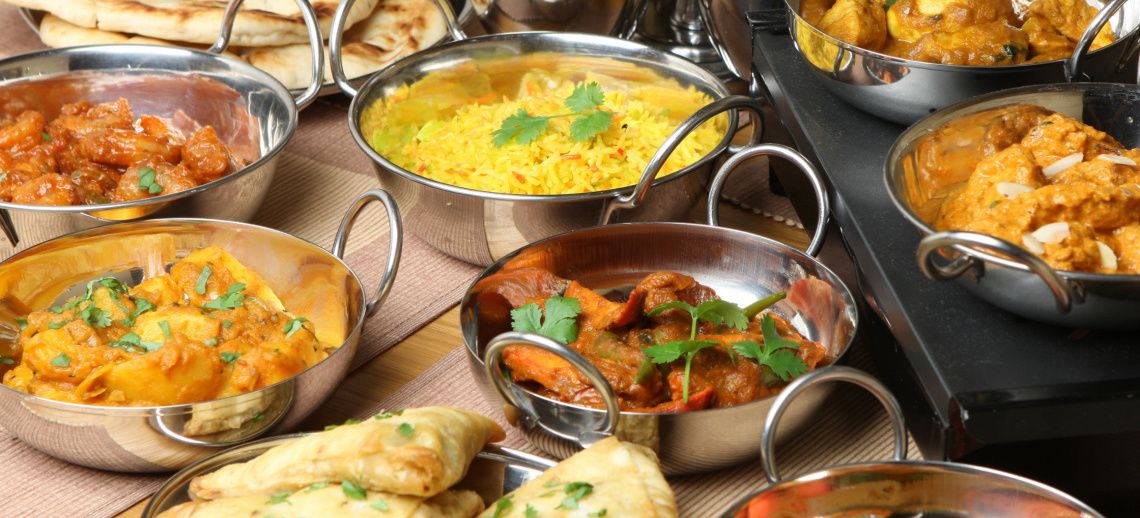 If you are a foodie or just love to eat as much as I do, here are my picks for the best pl...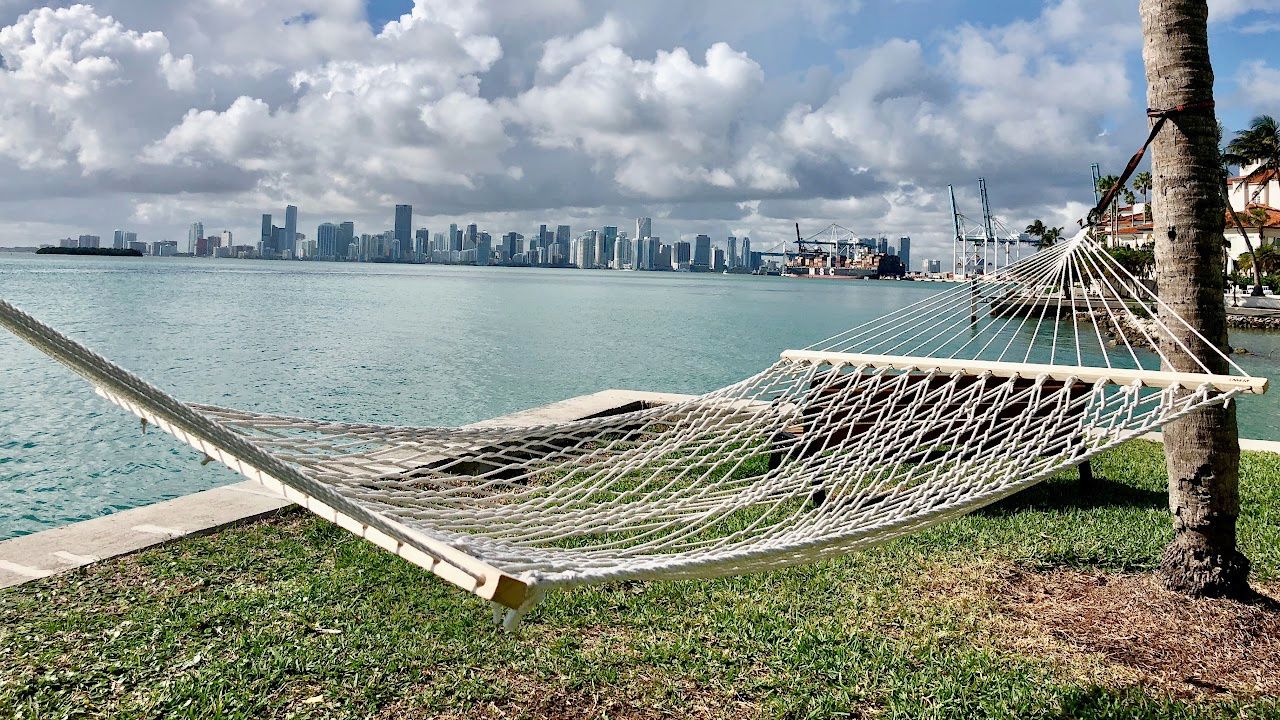 Discover Miami's top neighborhoods and schools with our comprehensive guide! Find the perf...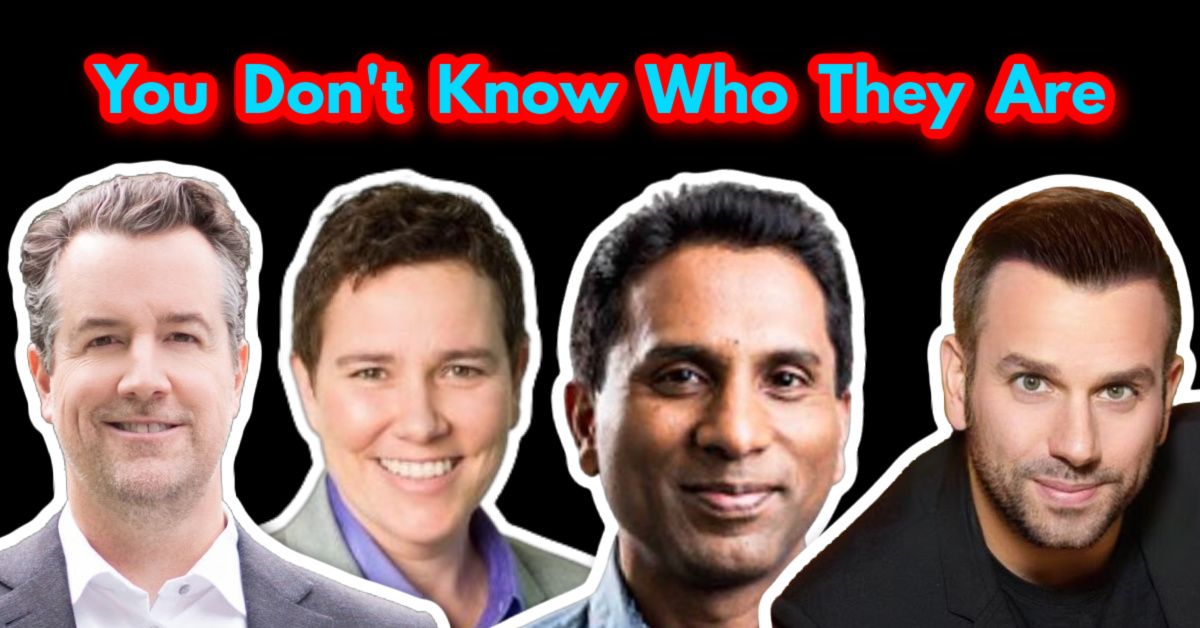 Sotheby's, Coldwell Banker, EWM, eXP, and the list goes on and on. This is absolutely why ...
Who are we?
We are the ALL IN Miami Group out of Miami.
We are Colombian, Filipino, Cuban, German, Japanese, French, Indian, Syrian, and American.
We are Christian, Hindu, and Jewish.
We are many, but we are one.
We sell luxury homes in Miami, Florida.
Although some of our clients are celebrities, athletes, and people you read about online, we also help young adults find their first place to rent when they are ready to live on their own.
First-time buyers?
All the time!
No matter what your situation or price range is, we feel truly blessed and honored to play such a big part in your life.