Top 5 Date Spots in Bal Harbour
Let LOVE flow as you explore the fanciest nooks and crannies of Miami's elite waterfront community with your beau — welcome to Bal Harbour, a tropical paradise brimming with luxury, world-class attractions, and ROMANCE!
Offering 0.6 square miles of residential spaces and irresistible upscale tourism at the northern tip of Miami Beach, bordered to the north by Haulover Inlet, Biscayne Bay to its west, and the endless Atlantic Ocean to the east, Bal Harbour brings the best beachside escapade to one quaint incomparable location.
With its world-renowned elegant design, luxe hotels, famous shopping destination, the Bal Harbour Shops, and high-end restaurants, you can also consider Bal Harbour an ELITE Lover's Paradise, promising to make the DREAMIEST of dates come true!
One classy and unforgettable escapade fit for a QUEEN coming up!
Here are the top five date spots in Bal Harbour.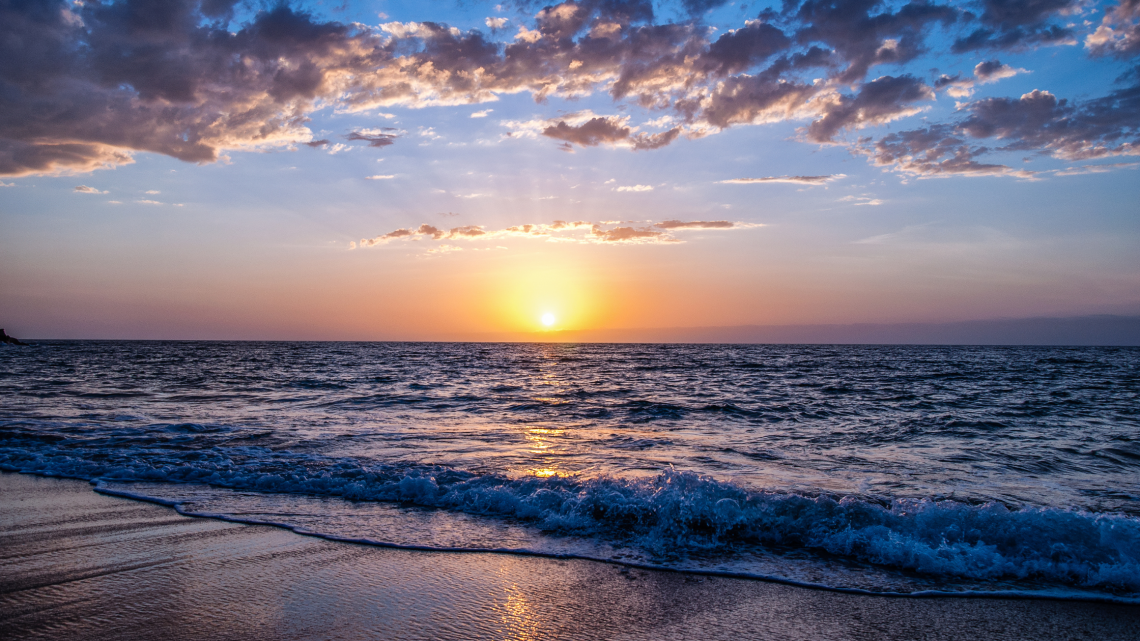 1) Spread your toes on the sand at Bal Harbour Beach
Bal Harbour Beach, Bal Harbour, FL 33154
Are you ready to start the PERFECT date with some sun, sand, and sea?
As most of you know, there's always a jaw-droppingly beautiful beach in almost every corner of sunny Florida, and Bal Harbour is no different, albeit Bal Harbour Beach is considered a quiet and relaxing spot of sand compared to Miami Beach's lively, electrifying swirl, despite being minutes away.
At Bal Harbour Beach, dunes and paths are well-maintained, with charming landscaping throughout its perimeter, exuding a posh, exclusive, laid-back, and family-friendly vibe altogether.
Although it's a public beach, there are no public facilities or lifeguards on Bal Harbour Beach, apart from the ones available through Bal Harbour's upscale resorts, and as you can imagine, it all comes with a price.
Of course, it doesn't take away from the fact that beach dates are ALWAYS an effortless way to impress your partner, and in a LUXE community like Bal Harbour, your (not so) ordinary escapade at Bal Harbour Beach is bound to exceed expectations!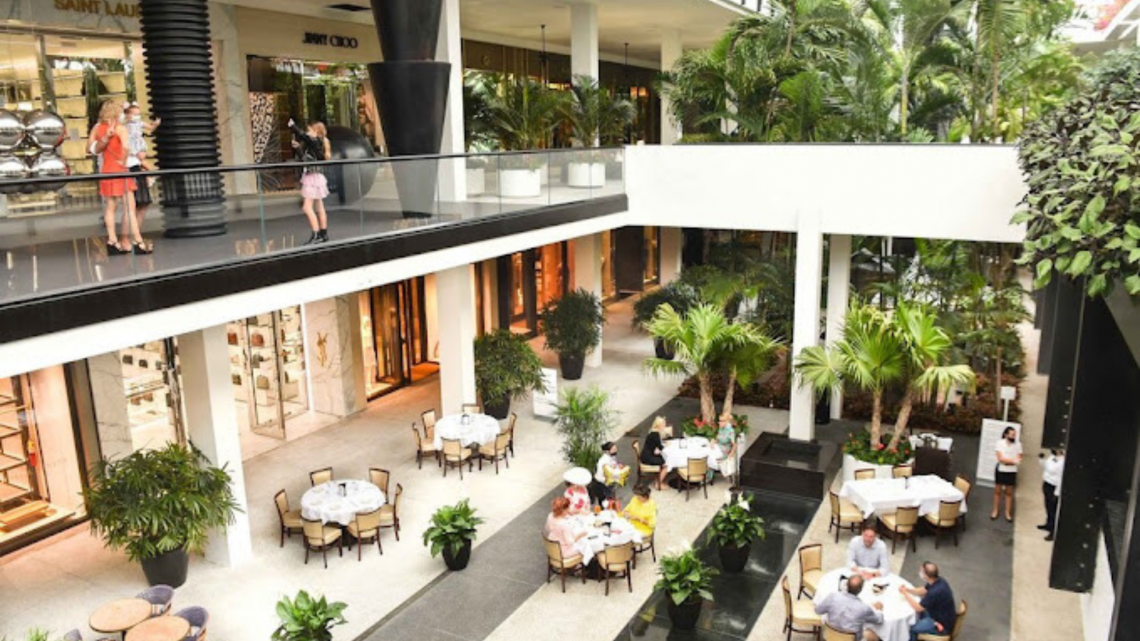 2) Marvel at the unique beauty of Bal Harbour Shops
9700 Collins Ave, Bal Harbour, FL 33154
If there's ever a perfect destination "to do it all" in Bal Harbour, Bal Harbour Shops will be the first spot on the list — whether it's sharing romantic moments with your date or spoiling yourselves with high-end shopping AND dining!
A 500,000-square-foot, open-air shopping mall anchored by famous department stores, with over a hundred fashion design shops (Chanel, Prada, and Gucci, among others), salons, and chic boutiques, most consider Bal Harbour Shops on par to strolling along Rodeo Drive, the streets of Milan, London, Paris, or New York!
But if you think shopping is the only thing to look forward to at Bal Harbour Shops, you're getting the wrong idea!
A 'smorgasbord' of eats, rotating art exhibits, cozy cafes, scrumptious desserts, and more — Bal Harbour Shops fill your itinerary with fun activities, sights to see, and new experiences to share with your beau!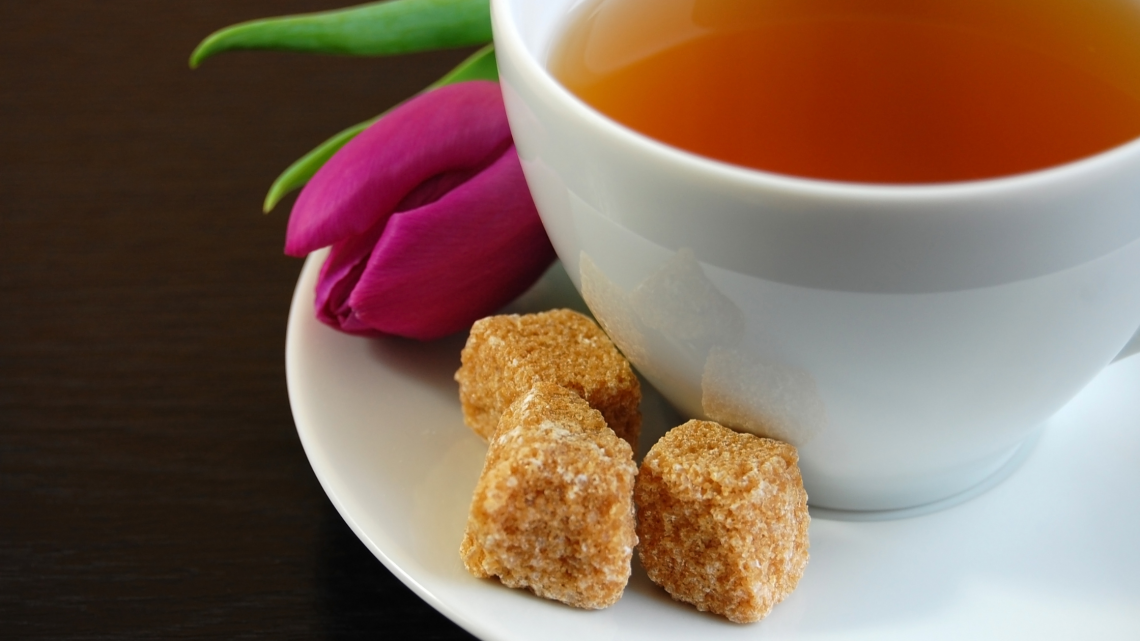 3) Take your afternoon tea at romantic La Gourmandise
The St. Regis Bal Harbour Resort - 9703 Collins Avenue Bal Harbour, Miami Beach, FL 33154
Are you looking for a worthy "filler" before your romantic dinner date with your belle?
Don a classy outfit and 'tango' with your date all the way to The St. Regis Bal Harbour Resort for a cup of coffee or afternoon tea at La Gourmandise!
Boasting indulgent, authentic French cuisine with Executive Pastry Chef Antonio Bachour's signature sophistication and artistry, La Gourmandise serves your favorite dishes within a light and elegant lobby lounge, offering an impeccable setting for a romantic breakfast, lunch, or traditional coffee and tea.
Marvel at La Gourmandise's massive menu of organic, black, or herbal teas — yes, they've got over 30 varieties of tea blends and unique custom blends created exclusively for The St. Regis Bal Harbour, and share a cup or two before you head over to your next destination!
There's nothing like a classy afternoon tea session to impress a sophisticated woman!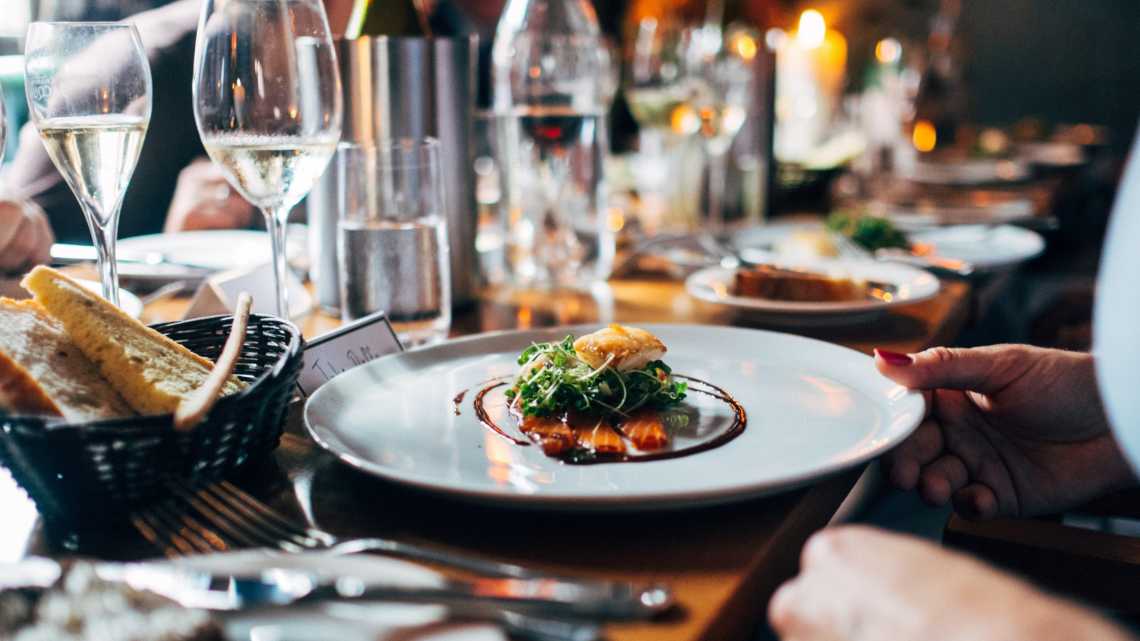 4) Let the cash flow for an unforgettable dinner spread at Carpaccio
9700 Collins Ave, Bal Harbour, FL 33154
Cap off an elegant day out in Bal Harbour with a luxe spread of your favorite Italian dishes at Carpaccio, one of Bal Harbour's famous Italian bistros!
As its name suggests, Carpaccio is known for razor-thin salmon filets served in many different ways, so expect a wide array of salmon entrees alongside other classic Italian creations to make you drool!
We're talking fresh, expertly cooked lobsters served with clams, mussels, pasta al dente, with a touch of tomato, spicy or medium spicy, and more!
And if your date's counting calories, you're in the right place!
Carpaccio has tons of vegetable dishes to keep that smile on her face!
Have your meal served at Carpaccio's sleek dining room, or arrive early to score a coveted table on the palm-fringed patio, where you can watch the parade of exotic cars and fashionistas sashaying in and out of the shops.
There's nothing that says "I love you" more than a sophisticated dining experience at Carpaccio!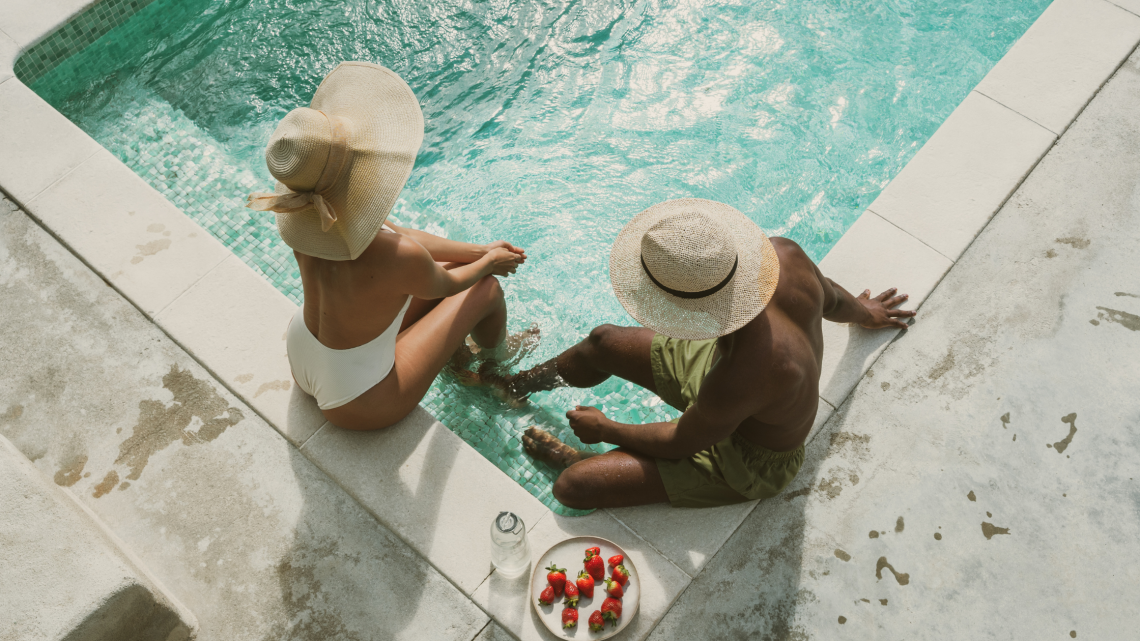 5) Treat your QUEEN to an impressive, relaxing stay at The Ritz-Carlton Bal Harbour
10295 Collins Ave, Bal Harbour, FL 33154
Reward a tiring day with a relaxing, luxe stay in Bal Harbour's top-rating hotel, The Ritz-Carlton Bal Harbour!
Tucked away on a private peninsula in North Miami Beach, The Ritz-Carlton Bal Harbour is a five-star hotel that's the ultimate definition of EXCEPTIONAL, from its location down to its ocean-to-table cuisine!
Yes, folks, The Ritz-Carlton Bal Harbour is more than just a hotel but THE DESTINATION itself, a luxury coastal sanctuary amidst a tranquil enclave, offering guests privacy and pampering in equal measure-- even the four-legged kind!
With 102 rooms and executive suites offering full kitchens and large living areas, each with semi-private elevators and personal entrances, The Ritz Carlton Bal Harbour celebrates style and elegance with thoughtful design and décor, including mahogany wood, leather accents, and custom artwork.
Each room treats guests to a spacious layout, luxurious bathroom, indulgent bedding, floor-to-ceiling windows, and private terraces, combining the beauty of its surroundings and the comforts of home.
The Ritz Carlton Bal Harbour also offers a beautiful outdoor heated swimming pool with private cabanas, an in-house spa with restorative and relaxing services, a fitness center, and indoor and outdoor weddings and meetings-- and that's just the tip of the iceberg!
Indeed, Ritz Carlton Bal Harbour blends the elegance of elevated service with captivating amenities — a perfect ending to a memorable escapade on Bal Harbour!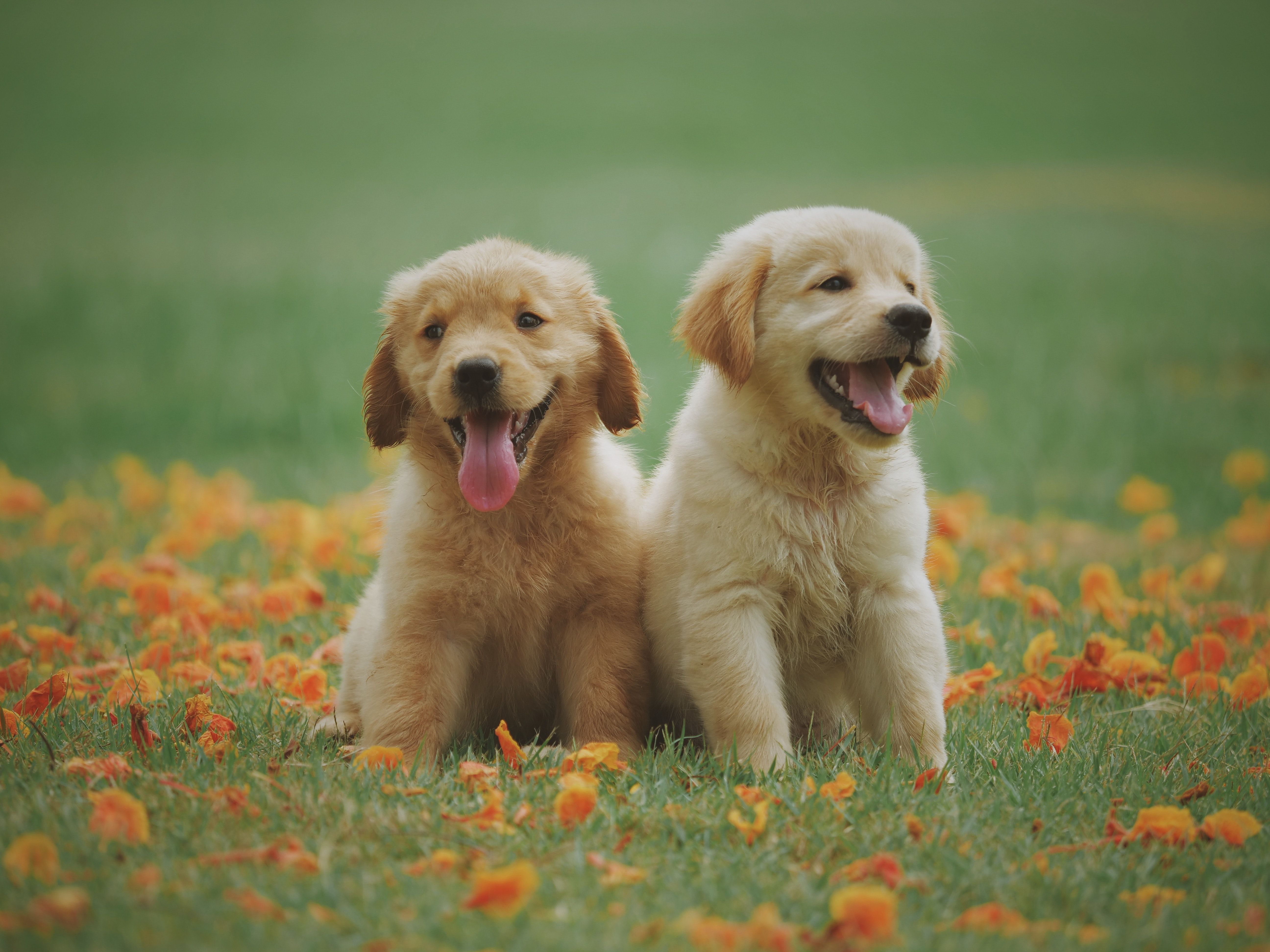 Here are the BEST dog parks in Miami. We analyzed 55 different neighborhoods in Miami, and...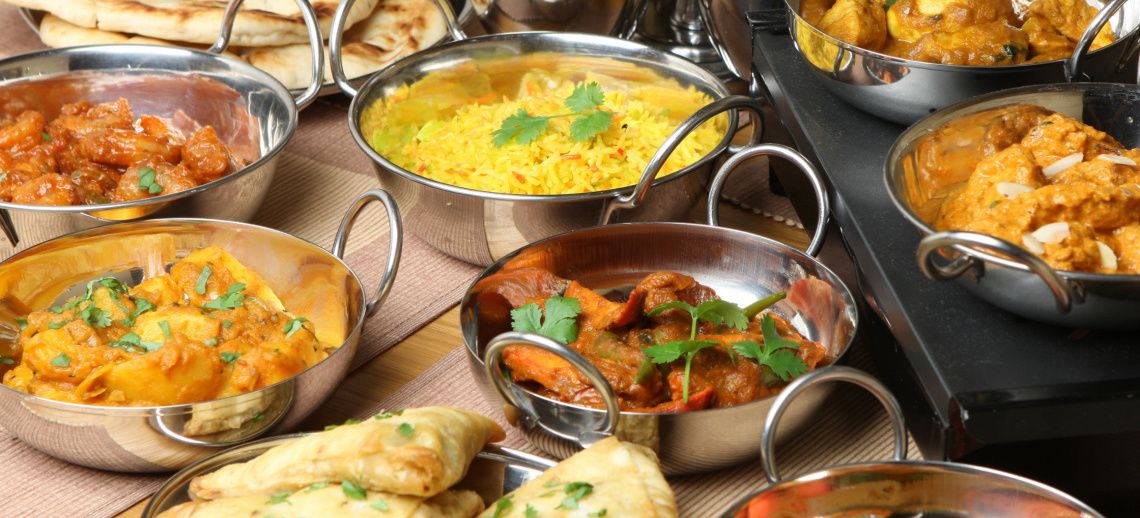 If you are a foodie or just love to eat as much as I do, here are my picks for the best pl...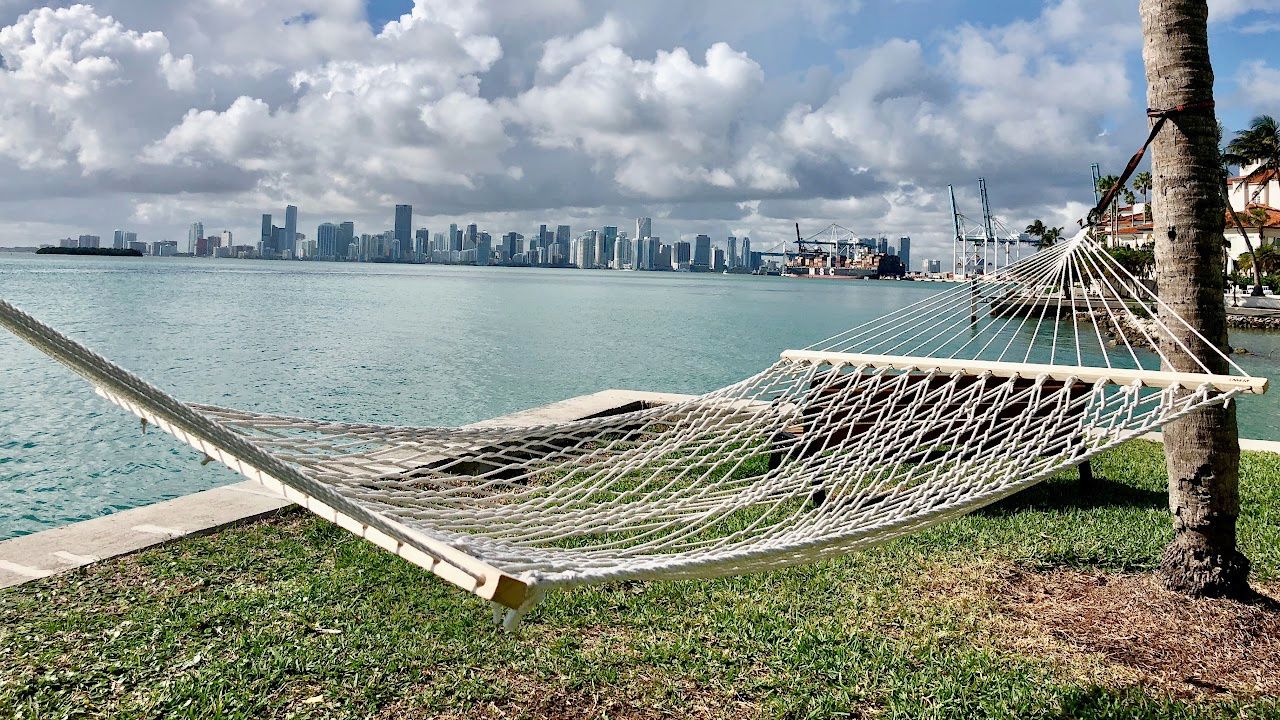 Discover Miami's top neighborhoods and schools with our comprehensive guide! Find the perf...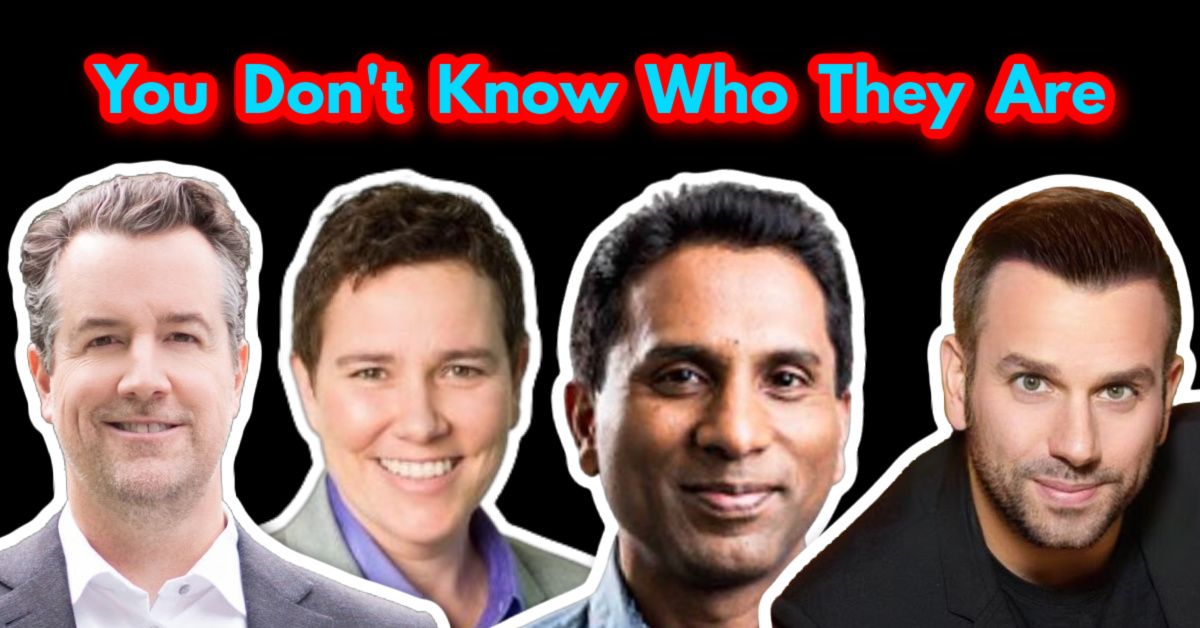 Sotheby's, Coldwell Banker, EWM, eXP, and the list goes on and on. This is absolutely why ...
Who are we?
We are the ALL IN Miami Group out of Miami.
We are Colombian, Filipino, Cuban, German, Japanese, French, Indian, Syrian, and American.
We are Christian, Hindu, and Jewish.
We are many, but we are one.
We sell luxury homes in Miami, Florida.
Although some of our clients are celebrities, athletes, and people you read about online, we also help young adults find their first place to rent when they are ready to live on their own.
First-time buyers?
All the time!
No matter what your situation or price range is, we feel truly blessed and honored to play such a big part in your life.