Top 5 Coffee Shops near Overtown
Bask in art, history, culture — and delicious coffee — at "The Harlem of the South," Historic Overtown, Miami's second oldest community!
Bounded north by NW 20th Street, south by NW 5th Street, west by the Miami River, Dolphin Expressway (SR 836), I-95 (north of the Midtown Interchange), and the Florida East Coast Railway (FEC) and NW 1st Avenue to the east, Overtown covers 3.41 square miles northwest of Downtown Miami, near the Wynwood, Allapattah, and Edgewater neighborhoods.
Once a bustling entertainment district, Overtown is home to an array of historical buildings and tourist attractions delving deep into the city's Black history, offering a one-of-a-kind travel experience through its diverse population, historical roots, and thriving arts and culture scene!
And, thanks to its famous neighboring cities, Overtown is also one of the best areas for a well-rounded coffee experience, with its more than ideal location near the hippest coffee spots in metro Miami!
Are you ready to knock on the doors of Java "heaven?"
Here are the top five coffee shops near Overtown.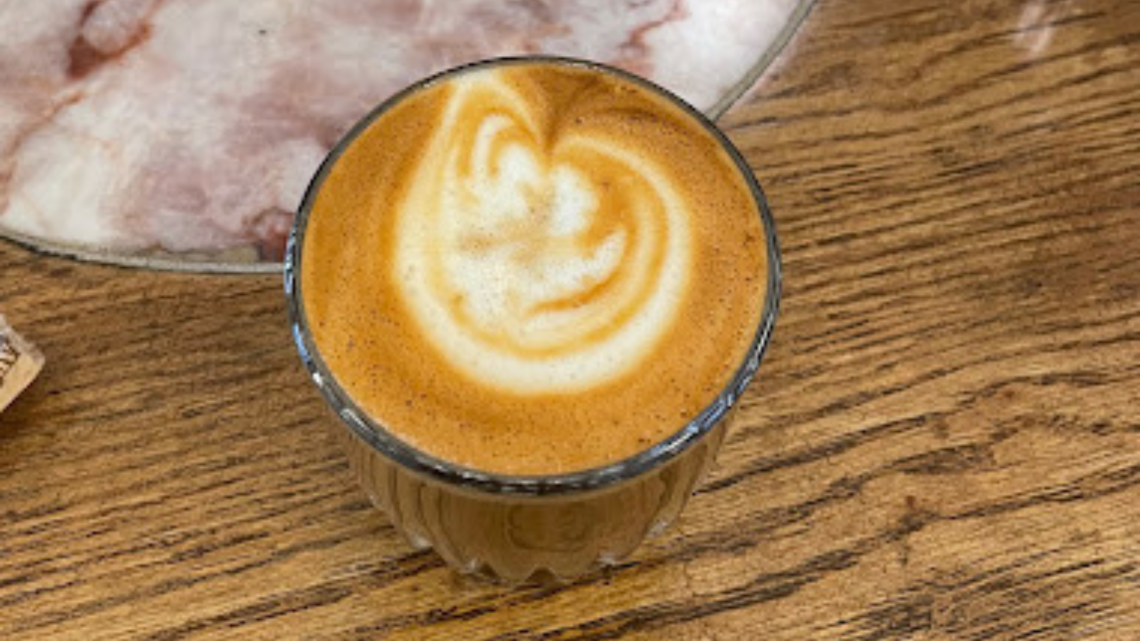 1) ALL DAY
1035 N Miami Ave, Miami, FL 33136
Are you feeling "down in the dumps," missing your caffeine boost?
If your "love language" is a big 'ole cup of coffee, you'll have that smile plastered on your face ALL DAY at ALL DAY, Miami's first independent specialty coffee bar and eatery!
Hailed "A must-visit for coffee fanatics" by the New York Times, ALL DAY promises serious roasts paired with gourmet eats and cocktails, served in a minimalist space — and that's just the tip of the iceberg!
In addition to consciously sourced, world-class beverages and food, ALL DAY aims to give back to the community through donations in support of local environmental preservation, social and civil liberties organizations, journalism, and the arts, which means each drink or food you buy will assist ALL DAY in their noble cause!
A warm and elegant hub that reverberates positivity and serves delicious coffee?
How's that for a coffee shop?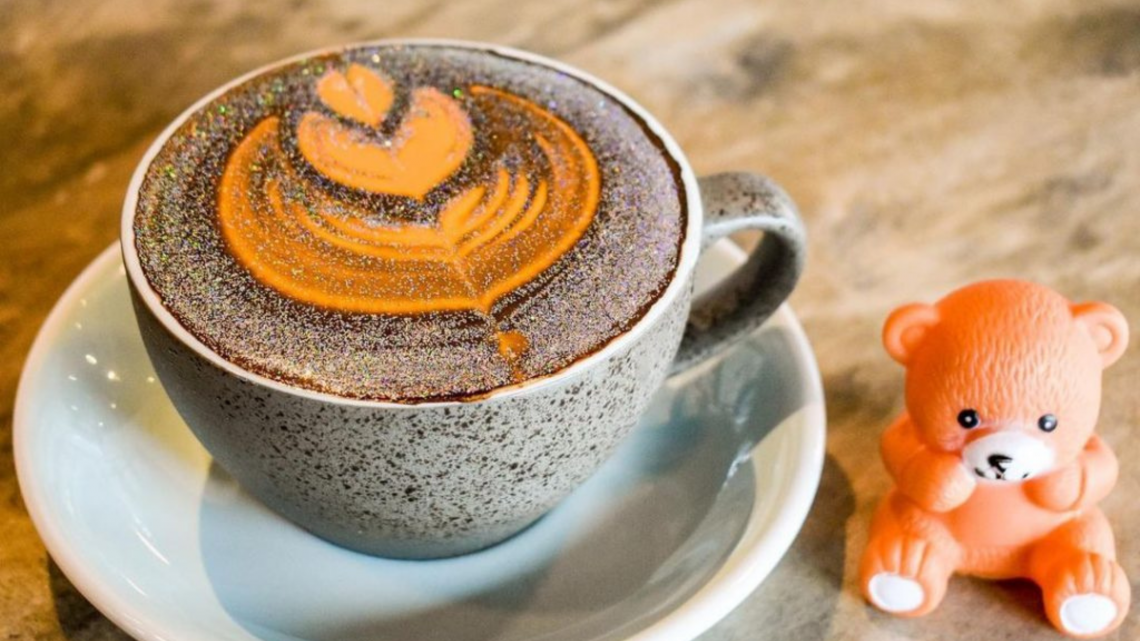 2) Bistro Cafe
1352 NE 1st Ave, Miami, FL 33132
Are you ready for the #BestBrunchinMiami?
I don't know about you, but I heard that where there's delicious brunch are top-notch coffee drinks, so head over to Bistro Café and discover your new favorite dining spot in the city — it's just a 3-minute drive from Overtown!
Sandwiches, Breakfast specials, Spanish delicacies, and unique coffee creations — these are all that makeup Bistro Café.
Sure, some will say their menu is "pretty basic," but once you take that first bite... well, you'll think otherwise!
Apart from their expertly prepared dishes, you'll also find that this famous brunch spot has upped its coffee game with glitz and glamour — and I mean that LITERALLY!
Three words: Magical Glitter Lattes!
Yes, folks, Bistro Café serves whimsical, glitzy lattes and cappuccinos that look straight out of the best fairytale dreams, and watching the baristas put them together is equally tantalizing!
There's no way you can miss THAT for the world!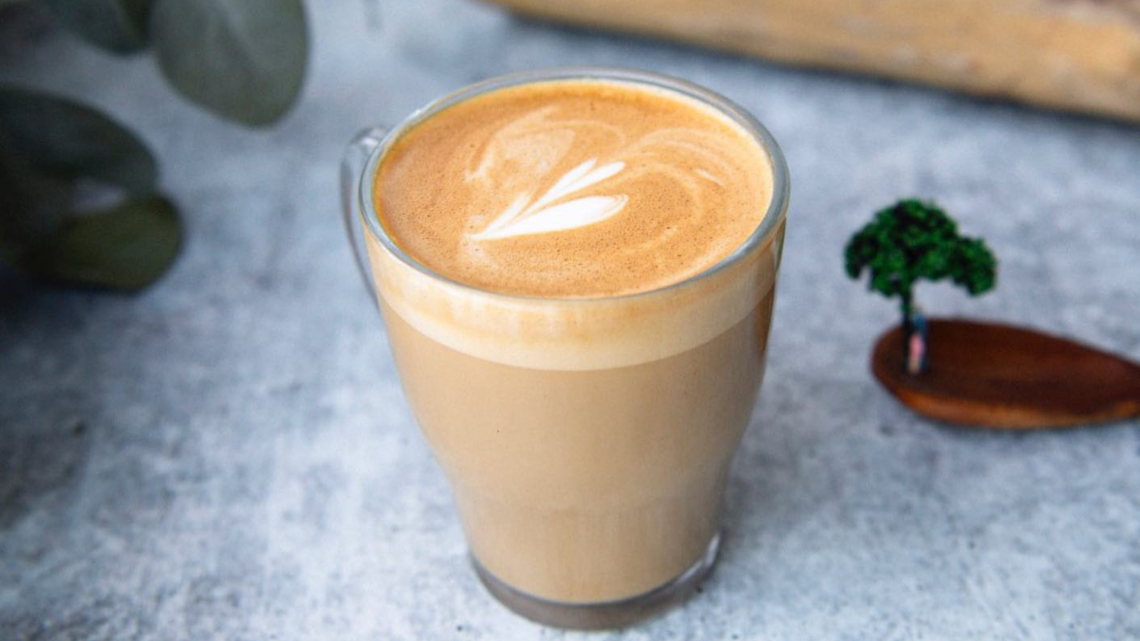 3) Sagrado Café
900 Biscayne Blvd r102, Miami, FL 33132
Enjoy a savory slice of Brazil at Downtown Miami's Sagrado Café, a unique dining destination that offers a culinary voyage around Brazil through a homage to colors, scents, and unique natural ingredients that make up its hearty culture and cuisine!
A dog-friendly cafe housed in a spacious Biscayne Boulevard front address, just a 4-minute drive from Overtown, Sagrado Café boasts an abundant outdoor patio where you can soak up the local scenery to the relaxing soundtrack of bossa nova tunes, where you can scarf down a range of artisanal baked pies, sandwiches, and salad dishes bursting with fresh flavor!
To elevate your experience, pair your meal with Sagrado Café's exclusive blend of coffee, wellness drinks, signature teas, and cold-pressed juices, all 'stamped' with the Sagrado Café flair!
Sit down and enjoy a cup of delicious coffee, a crunchy-crusted pão de queijo fresh from the oven, and a handful of chocolate-sprinkled Brigadeiros for dessert at Sagrado Café — your Historic Overtown travel won't be complete without it!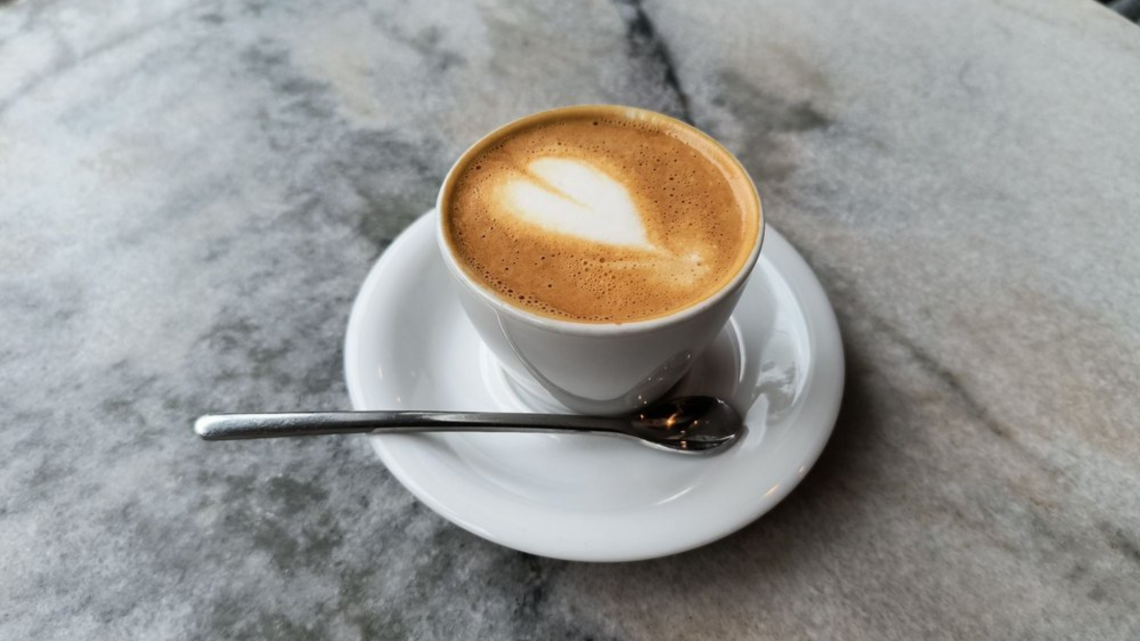 1657 N Miami Ave, Unit C, Miami, FL 33136
Good food, vibrant scene, or some of the most delicious, articulately prepared coffee near Overtown?
Don't worry-- you don't have to settle for just one-- this is the glory of Vice City Bean!
A bright and modern neighborhood cafe just 5 minutes away from Overtown, Vice City Bean is a daily destination for great coffee, light bites, and delectable desserts.
And when I say great coffee, I mean cup after cup of caffeine goodness, expertly concocted by Vice City Bean's world-class baristas!
Craving a sweet treat alongside your coffee?
Don't think twice — browse Vice City Bean's rotating display of baked goodies, like Key Lime Pies, Donuts, Croissants, and Vegan delights, and you'll have enough "fuel" to get you through the rest of the day!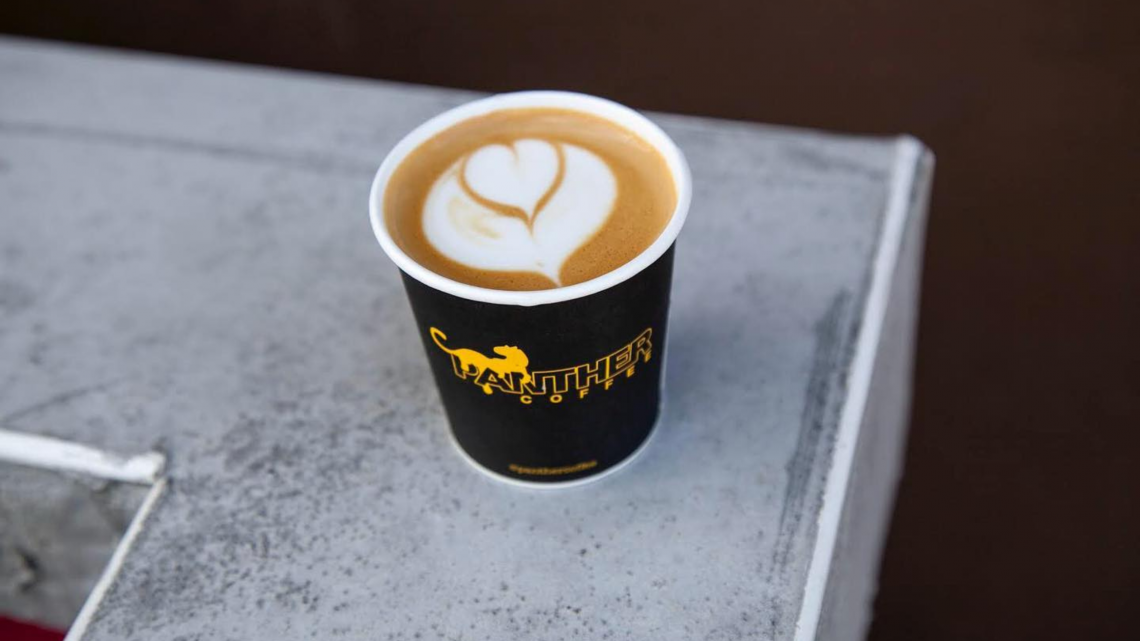 2390 NW 2nd Ave, Miami, FL 33127
If you think a "coffee paradise" is just a figment of one's imagination, think again!
Local coffee lovers and dessert enthusiasts know it exists on the streets of Wynwood, right in Panther Coffee, the ultimate destination for a cup of delicious coffee — and a whole lot more delectable surprises!
What began as a bicycle cart selling cold brew is now one of the city's cultural and culinary touchstones with multiple locations across Miami.
Folks, meet Panther Coffee, a hip local cafe with barista drinks, coffee beans roasted in small batches and sold by the pound, and a menu of delicious partner desserts, serving coffee lovers since the early 2000s-- a local institution, if I say so myself!
Apart from selling specialty coffee beans in all variations, Panther Coffee boasts drip coffee drinks, cold brew favorites, espressos, lattes, and teas, making it one of the most popular hangouts in the Midtown-Wynwood area, even for non-coffee drinkers!
And as expected, it doesn't stop there!
Panther Coffee also offers an array of unique treats you won't see elsewhere, including baked goodies like Pamela Wasabi Vegan Treats, Nutella Croissants, Raspberry Lemon Scones, and more!
Indeed, Panther Coffee is a gift that keeps on giving, and it's only 6 minutes away from Overtown!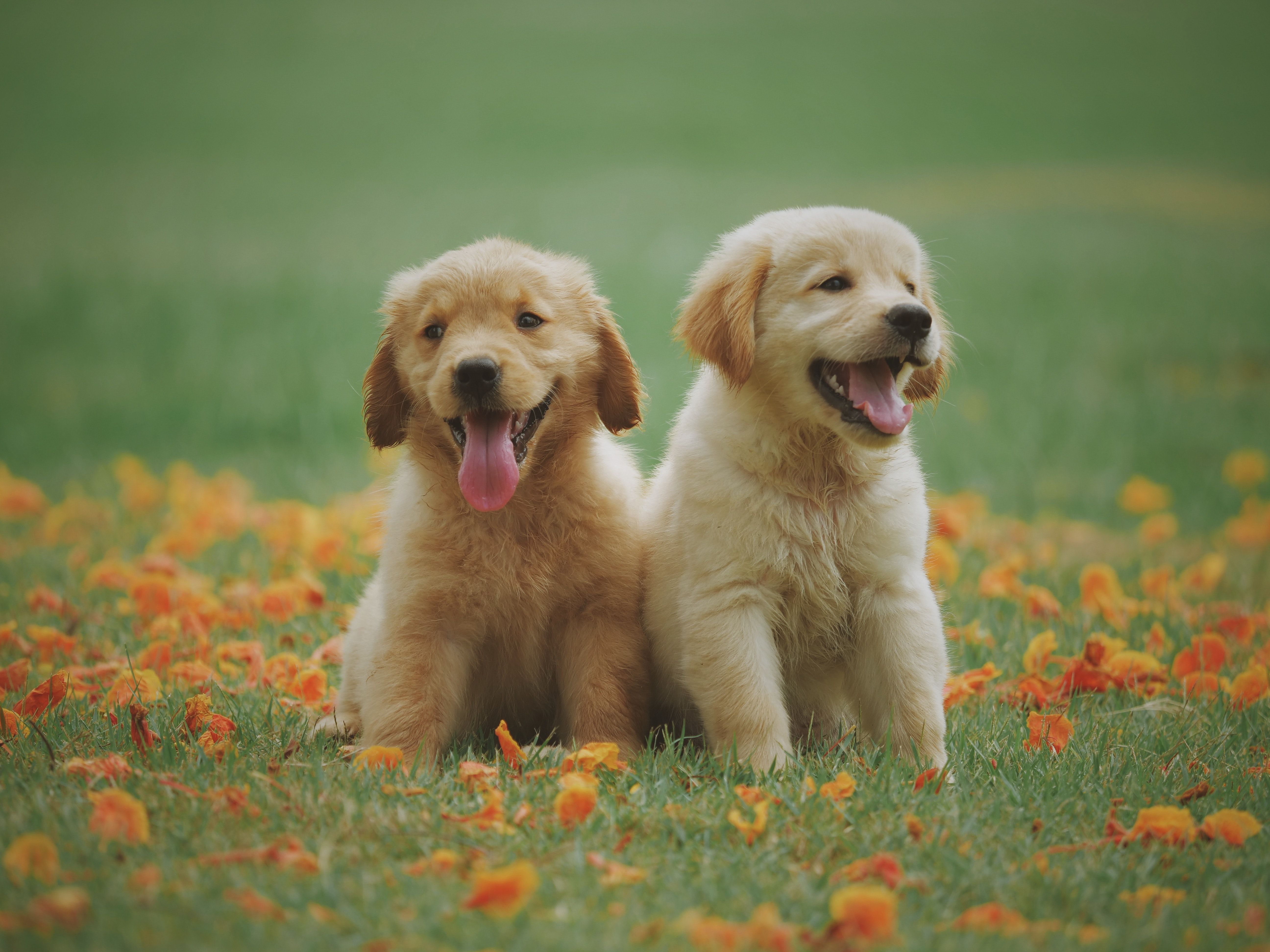 Here are the BEST dog parks in Miami. We analyzed 55 different neighborhoods in Miami, and...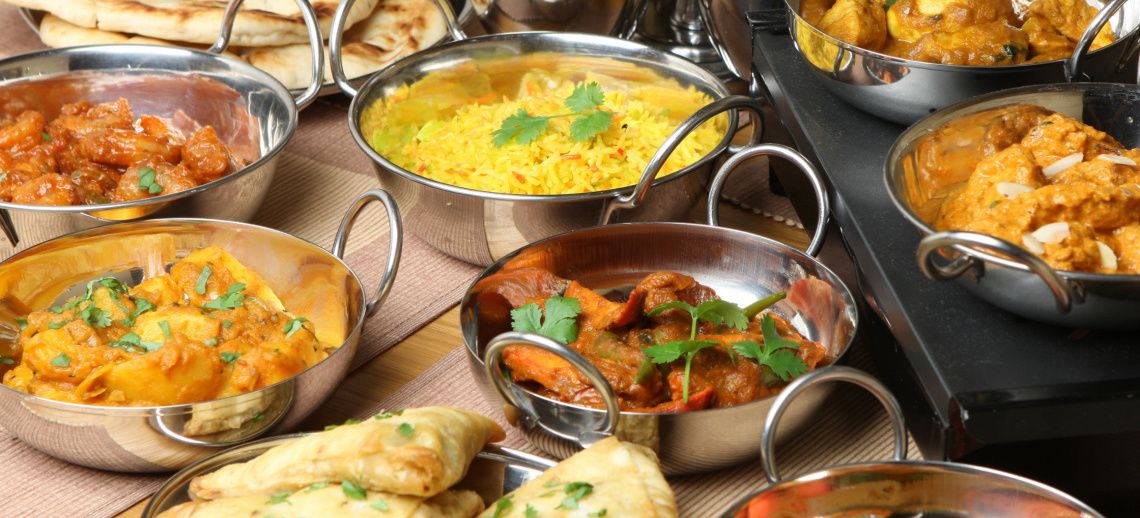 If you are a foodie or just love to eat as much as I do, here are my picks for the best pl...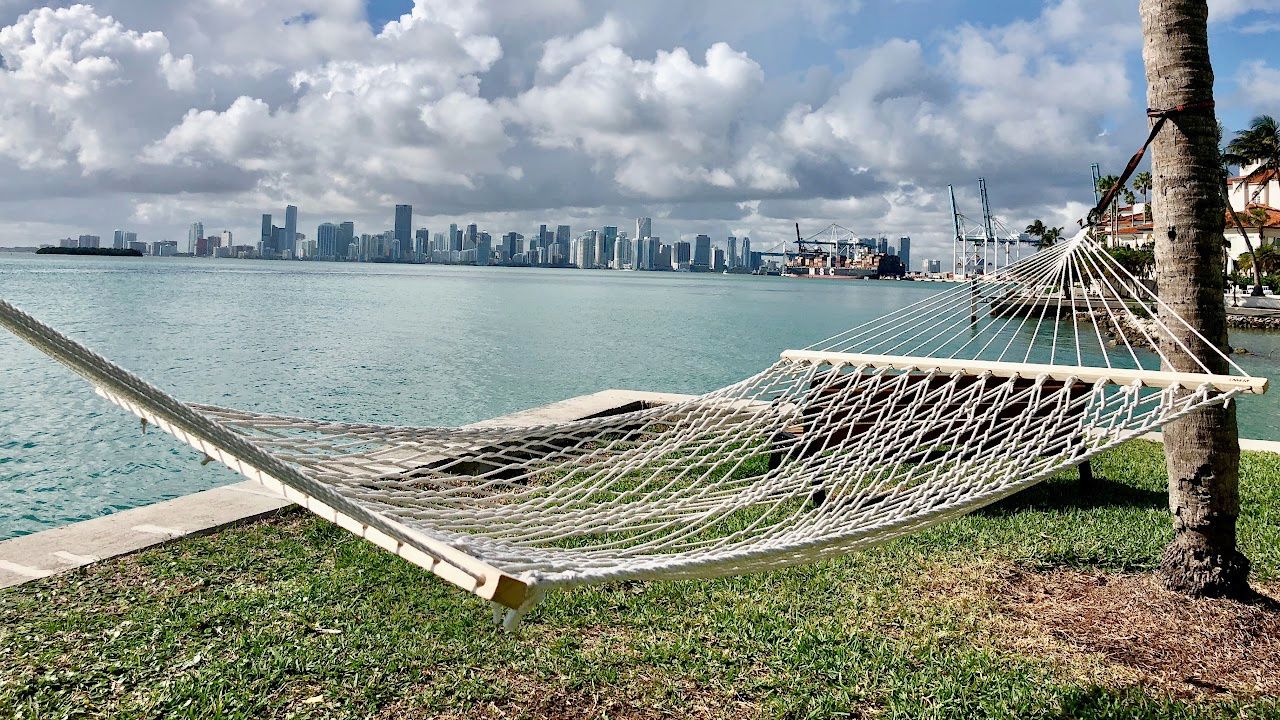 Discover Miami's top neighborhoods and schools with our comprehensive guide! Find the perf...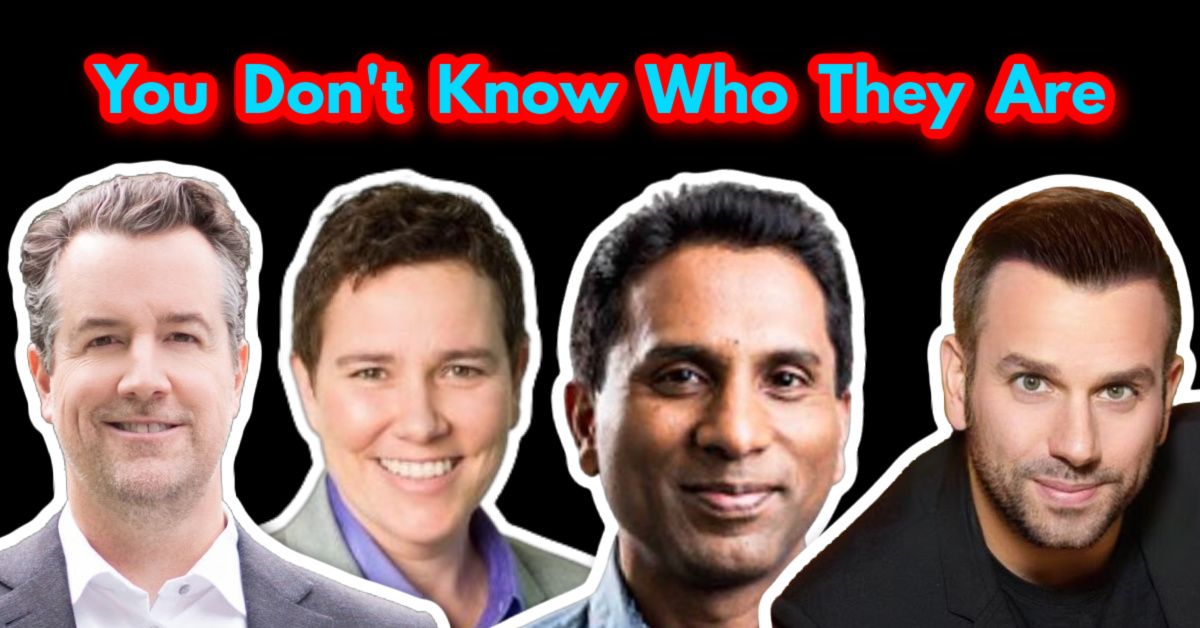 Sotheby's, Coldwell Banker, EWM, eXP, and the list goes on and on. This is absolutely why ...
Who are we?
We are the ALL IN Miami Group out of Miami.
We are Colombian, Filipino, Cuban, German, Japanese, French, Indian, Syrian, and American.
We are Christian, Hindu, and Jewish.
We are many, but we are one.
We sell luxury homes in Miami, Florida.
Although some of our clients are celebrities, athletes, and people you read about online, we also help young adults find their first place to rent when they are ready to live on their own.
First-time buyers?
All the time!
No matter what your situation or price range is, we feel truly blessed and honored to play such a big part in your life.