Top 5 Coffee Shops in Upper East Side
Electrify your tastebuds with a coffee-filled adventure through an eclectic, kitschy blend of classic cafes and new-age coffee shops on the Upper East Side, the charming MiMo District of Miami!
Featuring three distinct residential neighborhoods, Belle Meade, Bay Point, and Morningside, Miami's Upper East Side sits on Biscayne Bay, north of Edgewater, east of Little Haiti, and south of the village of Miami Shores.
The expansive 27-block district of residential, single-family subdivisions lies between 50th and 77th Streets on Biscayne Boulevard, a fantastic location peppered with charming boutiques, consignment stores, trendy eateries, and umbrella-blanketed sidewalk cafés, all housed inside restored retro-style structures, a.k.a the "MiMo Biscayne Boulevard Historic District," just outside Miami's urban center!
And you know what that means!
Delicious coffee, all day, every day — the possibilities of discovering new favorite coffee drinks are endless!
Indeed, when in Miami's Upper East Side, giving in to your morning, mid-day, and after-hour coffee cravings is NON-NEGOTIABLE!
Here are the top five coffee shops in the Upper East Side.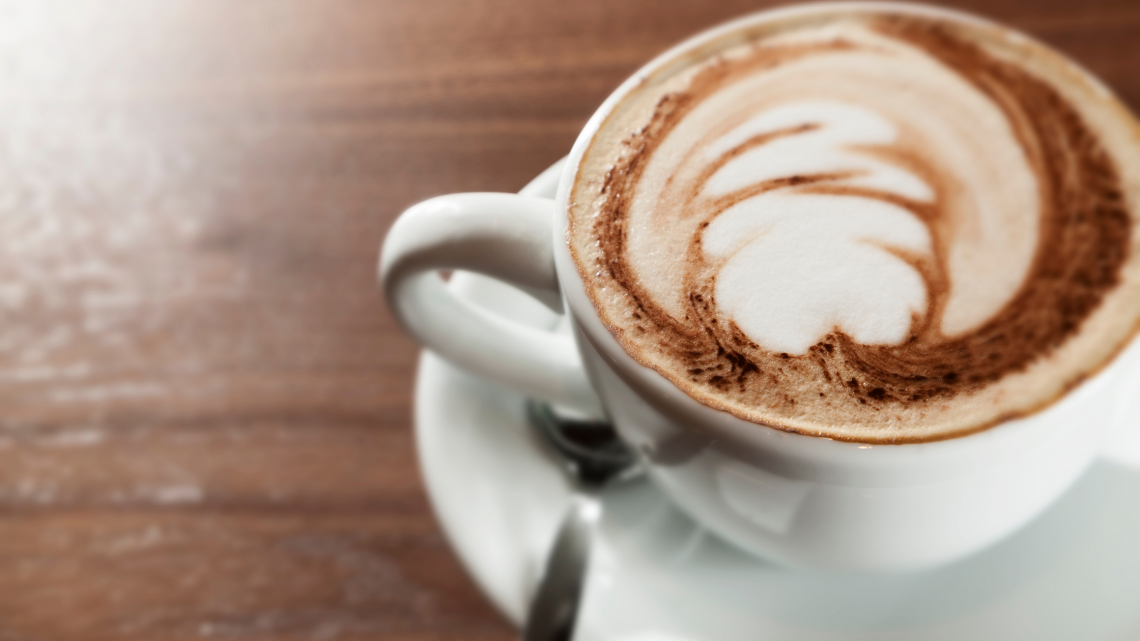 6407 Biscayne Blvd, Miami, FL 33138
If you think a "coffee paradise" is just a figment of one's imagination, think again!
Local coffee lovers and dessert enthusiasts know it exists on the streets of the MiMo District, right in Panther Coffee, the ultimate destination for a cup of delicious coffee — and a whole lot more delectable surprises!
What began as a bicycle cart selling cold brew is now one of the city's cultural and culinary touchstones with multiple locations across Miami.
Folks, meet Panther Coffee, a hip local cafe with barista drinks, coffee beans roasted in small batches and sold by the pound, and a menu of delicious partner desserts, serving coffee lovers since the early 2000s-- a local institution, if I say so myself!
Apart from selling specialty coffee beans in all variations, Panther Coffee boasts drip coffee drinks, cold brew favorites, espressos, lattes, and teas, making it one of the most popular hangouts in Coconut Grove, even for non-coffee drinkers!
And as expected, it doesn't stop there!
Panther Coffee also offers an array of unique treats you won't see elsewhere, including baked goodies like Pamela Wasabi Vegan Treats, Nutella Croissants, Raspberry Lemon Scones, and more!
Indeed, Panther Coffee is a gift that keeps on giving!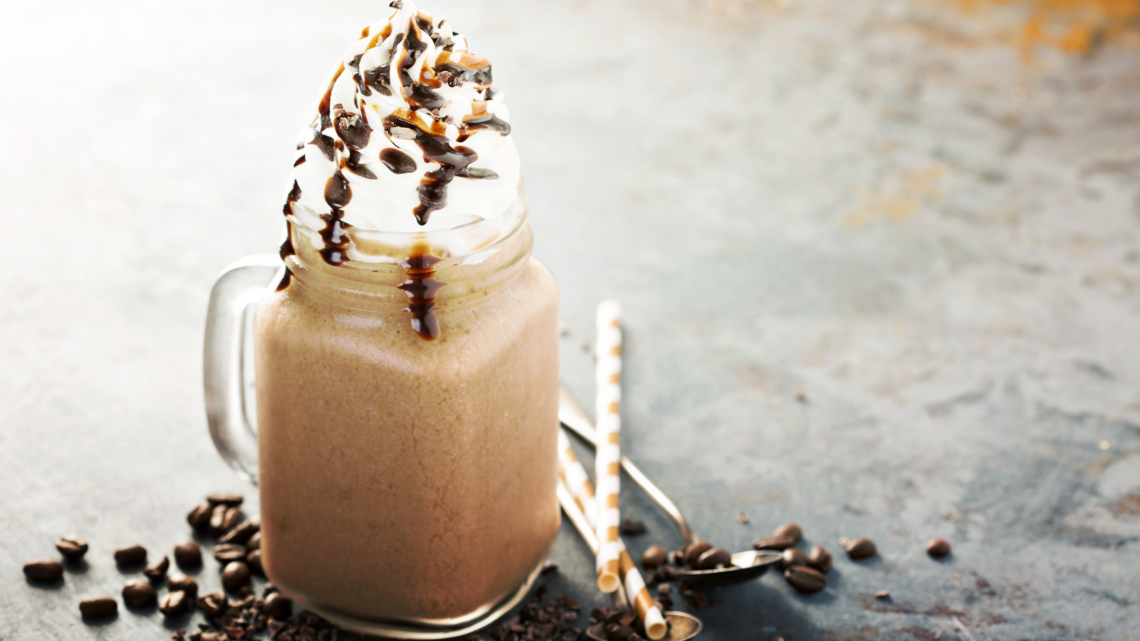 2) OH MY GOSH! Brigadeiros - MiMo
6912 Biscayne Blvd, Miami, FL 33138
Chocolate or coffee?
Or chocolate WITH your coffee?
I don't know about you, but the last option pretty much sounds like a DREAM!
Well, turn that DREAM into your reality at MiMo's number one spot for tasty brigadeiros and coffee, the Oh My Gosh Brigadeiros - MiMo!
A quaint bakery and dessert spot on Biscayne Boulevard, Brigadeiros Boutique is a family-owned dessert spot and the first Brigadeiro boutique in Florida!
OH MY GOSH! Brigadeiros - MiMo offers AUTHENTIC brigadeiros with unique and innovative twists-- and more!
Coffee, cake jars, and other baked goodies-- you name it, OMG represents!
No matter what kind of "sweet" you're craving, you'll find it at OH MY GOSH! Brigadeiros - MiMo!
OH MY GOSH! Brigadeiros - MiMo also takes their coffee seriously, presenting diners with coffee concoctions and masterpieces that exceed Java lovers' expectations, most served with... You guessed it — time-honored Brazilian CHOCOLATE!
What more could you ask for?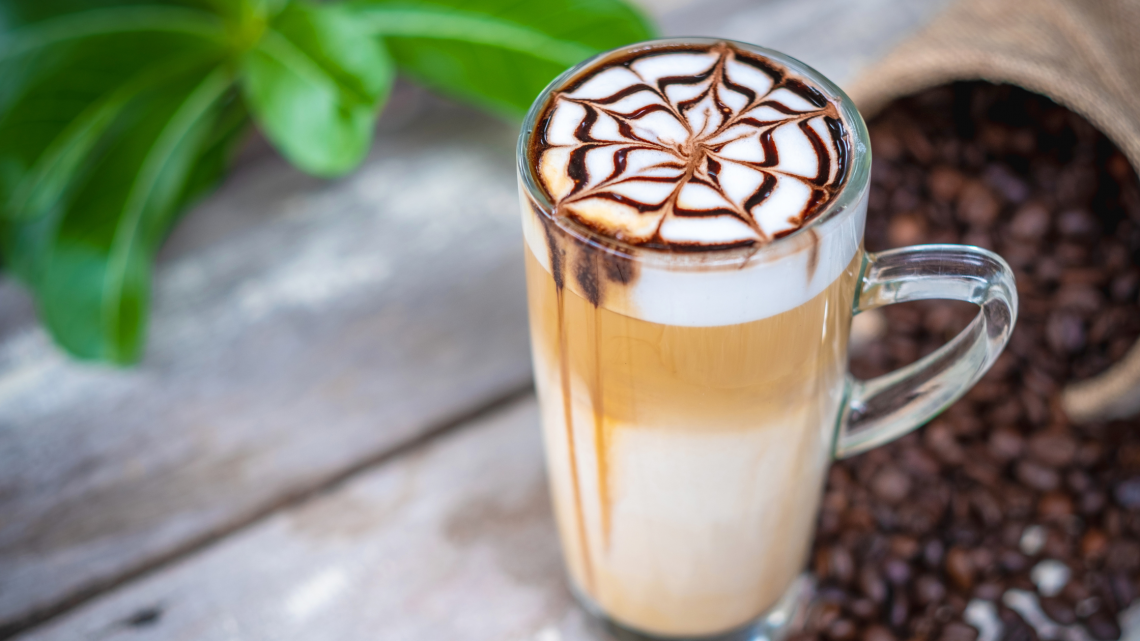 7420 Biscayne Blvd, Miami, FL 33138
Amp up your morning routine with gourmet EVERYTHING at We We's Bakery & Bistro, an Artisan bakery and bistro in the heart of Miami MiMo District!
Offering a worldly mix of European, American, and Latin flavors, We We's Bakery & Bistro boasts a menu that perfectly represents Miami — a multicultural melting pot of cuisines!
At We We's Bakery & Bistro, you'll find several brunch specialties, including gourmet croissants baked daily using the finest ingredients and the simple philosophy of traditional viennoiserie.
For coffee lovers, We We's Bakery & Bistro serves a custom blend in different varieties that will change the way you view delicious coffee, including unique concoctions like Turmeric Latte, a We We's Bakery & Bistro signature coffee drink, available hot or iced!
We We's Bakery & Bistro also offers All-Day Breakfast specialties, superfood bowls, soups, sandwiches, salads, quiches, baked goodies, and desserts.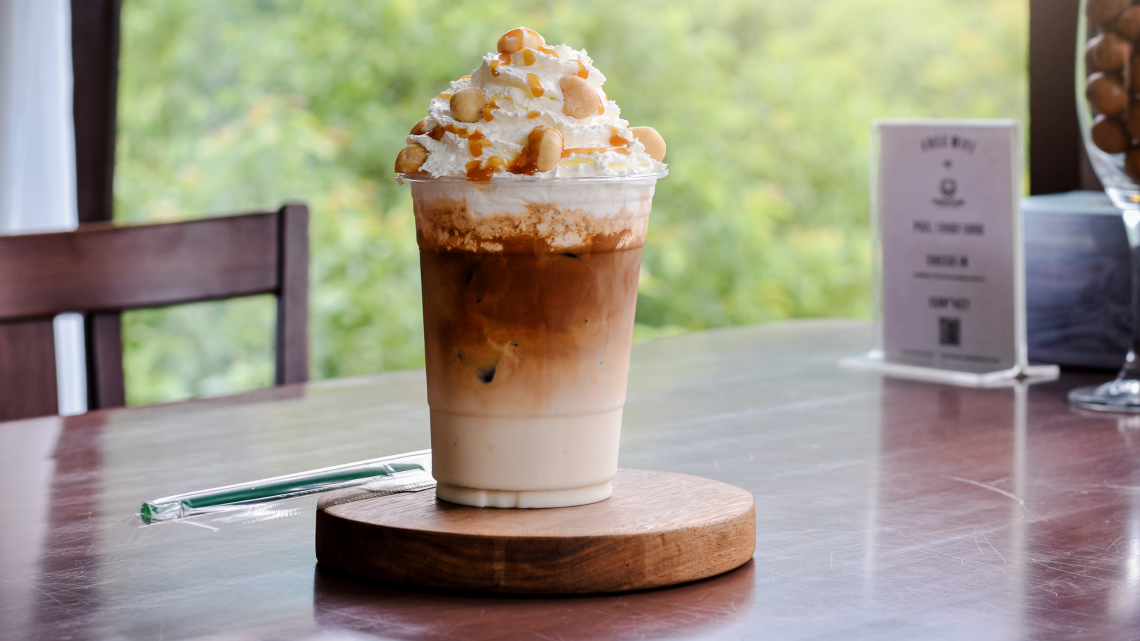 4) LASOCIAL
7601 Biscayne Blvd, Miami, FL 33138
If you're down for the whole Upper East Side rustic and vintage vibe and enjoy cups of delicious coffee in between, LASOCIAL may be the ultimate INSTAGRAMMABLE spot you're looking for!
A local fave for its rustic-elegant beauty and its menu of thoughtfully created food, LASOCIAL is a Brunch Bistro, Coffee, and Cake shop that serves a clientele appreciative of simple, fresh, and delicious cuisine from all over the globe with a selection of seasonally-driven dishes and drinks!
We're talking small bites, breakfast faves, sandwiches, salads, pizza, specialties, cakes, drinks, and more, all expertly prepped enough to deserve a spot on your IG feeds!
Meanwhile, LASOCIAL's coffee drinks, hot and iced, are prepared with their "46" blend from Counter Culture Coffee, characterized by dark chocolate, smoky, and full-bodied notes!
Whether you're looking for a treat, great food, or the best coffee in Miami, LASOCIAL has it all!
Plus, it's Insta-worthy too!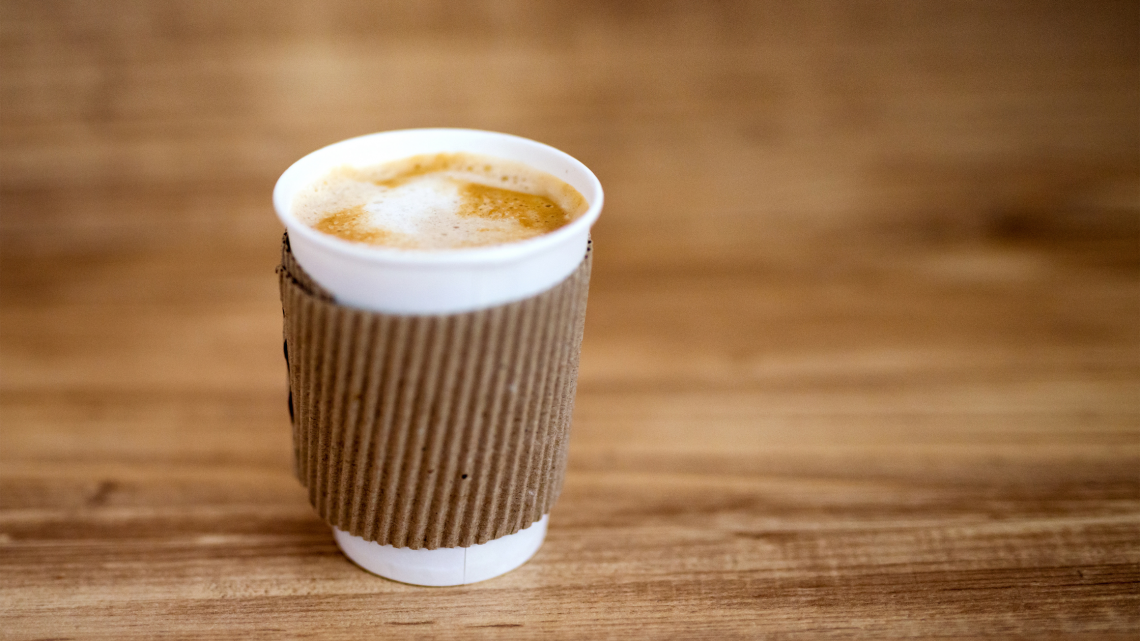 6075 Biscayne Blvd, Miami, FL 33137
Are you rolling around the Upper East Side with a dirty ride?
Have your 'chariot' washed and satisfy that unshakeable craving for coffee at the Europa Coffee House, a family-owned coffeehouse, car wash, and gas station offering bistro fare and delicious coffee within hip, modern digs!
In most carwash shops, you'll find stiff plastic couches, an ancient TV set, and, if you're lucky, a cranky old dispenser with day-old coffee, so visiting Europa Coffee House will be a pleasant and satisfying surprise!
At Europa Coffee House, it's coffeehouse classics and made-to-order breakfast and lunch dishes all the way, providing guests a sweet escape to a cozy yet contemporary café as they wait for their cars to get cleaned!
And the coffee options?
As delicious and varied as you'd expect from a sleek, ultra-modern upscale café!
Having your car washed has never been this fancy and worthwhile!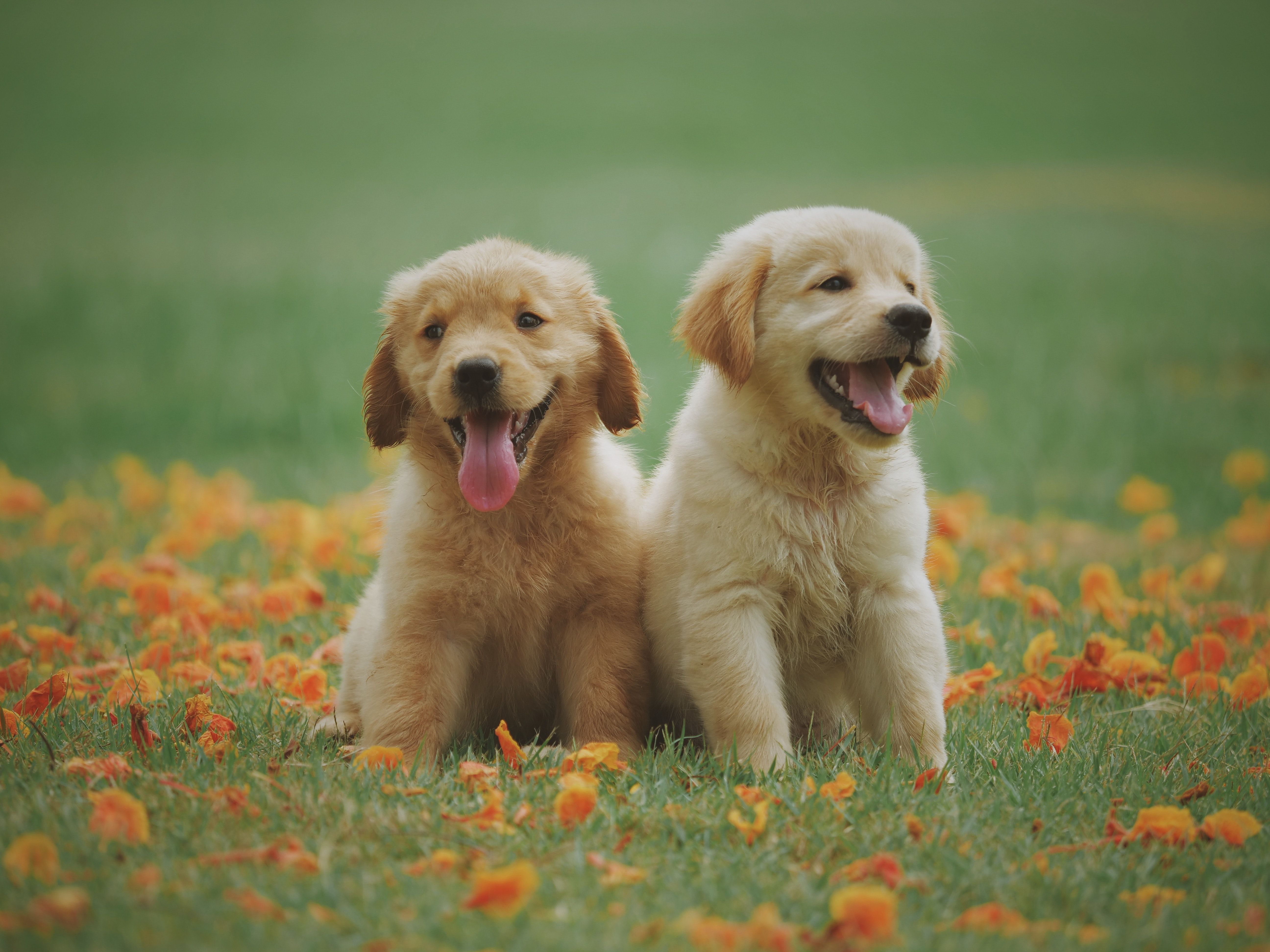 Here are the BEST dog parks in Miami. We analyzed 55 different neighborhoods in Miami, and...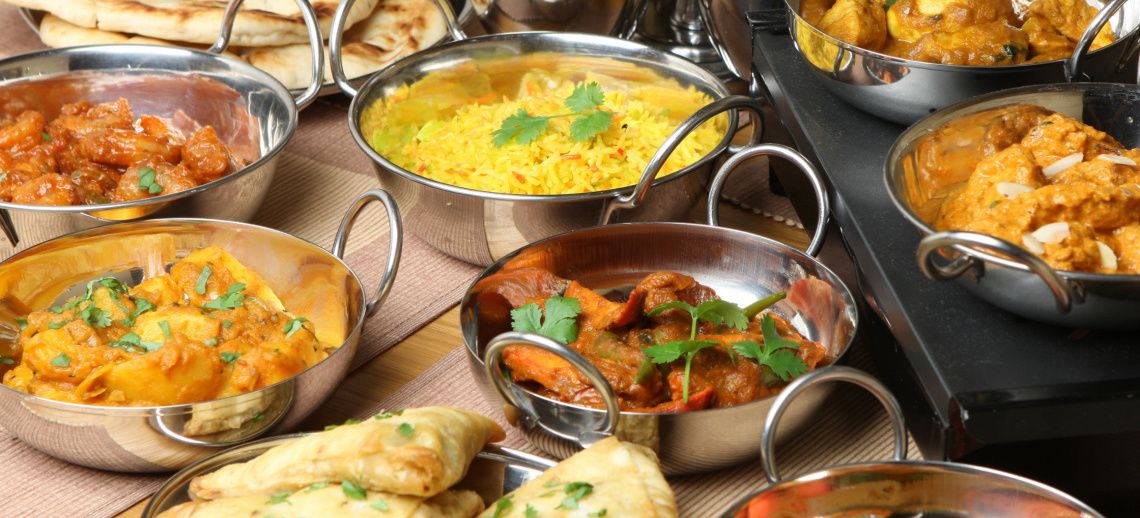 If you are a foodie or just love to eat as much as I do, here are my picks for the best pl...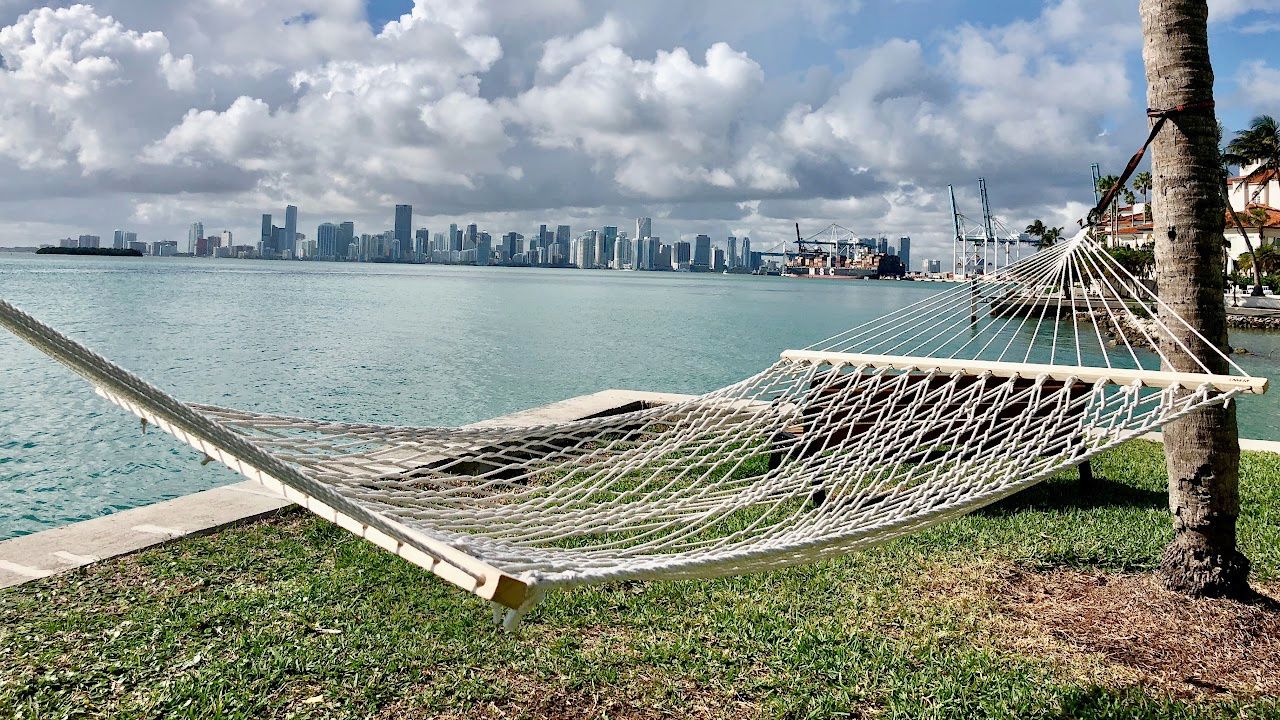 Discover Miami's top neighborhoods and schools with our comprehensive guide! Find the perf...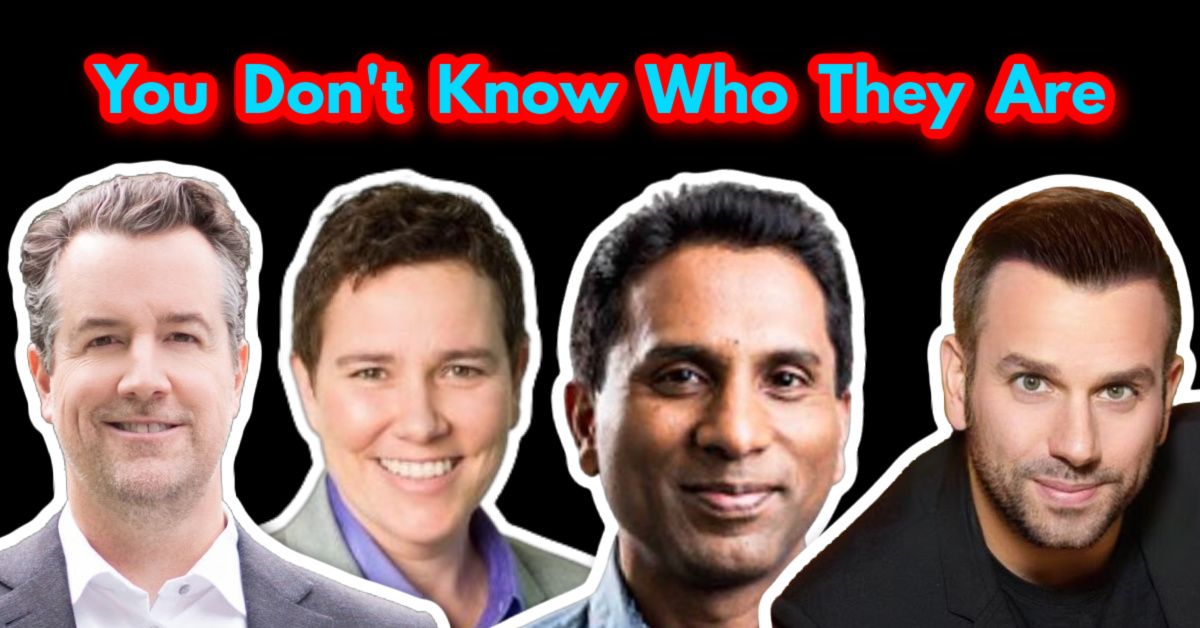 Sotheby's, Coldwell Banker, EWM, eXP, and the list goes on and on. This is absolutely why ...
Who are we?
We are the ALL IN Miami Group out of Miami.
We are Colombian, Filipino, Cuban, German, Japanese, French, Indian, Syrian, and American.
We are Christian, Hindu, and Jewish.
We are many, but we are one.
We sell luxury homes in Miami, Florida.
Although some of our clients are celebrities, athletes, and people you read about online, we also help young adults find their first place to rent when they are ready to live on their own.
First-time buyers?
All the time!
No matter what your situation or price range is, we feel truly blessed and honored to play such a big part in your life.