Top 5 Coffee Shops in Mid Beach
Relish an enticing combination of "South Beach cool" and "North Beach calm," and everything in between (literally!) — yummy coffee included — at Mid Beach, an enthusiastic oceanfront community on the sands of "America's Riviera!"
A unique cultural hotspot smack in the middle of North Beach and South Beach, Mid Beach boasts three miles of glorious, golden beach constituting its eastern border and the rolling Atlantic breakers, home to "Millionaires Row" and a vast 40 blocks along the ocean and Intracoastal Waterway.
From the luxurious magic of the Faena District to the funky retro style of the Art Deco District, there is much visually, culturally, and culinarily appealing about exploring the many facets of this community.
Swanky hotels, stylish restaurants and lounges, shopping destinations, and trendy nightclubs — including all the best coffee nooks and crannies — make Mid Beach one of Magic City's most frequented areas, not only by tourists but also by locals living nearby.
Are you ready for an UNFORGETTABLE Mid Beach coffee adventure?
Here are the top five coffee shops in Mid Beach.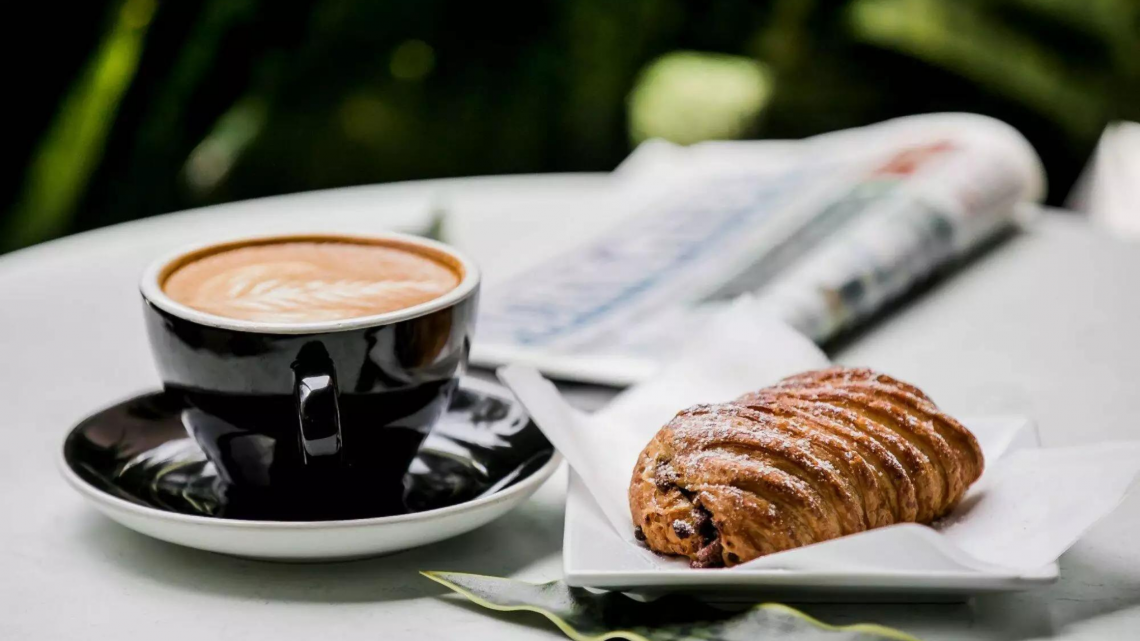 3400 Collins Ave, Miami Beach, FL 33140
Shake up your world with Crema Gourmet Espresso Bar's modern approach to the usual coffee experience!
After a cup, you'll be wondering where this famous Miami Beach coffee shop has been all your life!
Say hello to Crema Gourmet Espresso Bar, a coffee destination offering a vast menu of food and drinks, from espressos to penne pasta.
We're talking All-Day Breakfast specials, salads, pasta, soups, sandwiches, hearty bowls, juices, smoothies and power drinks, and coffee and tea, covering all the meals you need from sun up to sundown!
And the coffee and tea selection?
Well, you've got 23 options, which shows how much Crema Gourmet Espresso Bar takes your coffee experience seriously!
Save room on your itinerary for the new IT PLACE in town — your 'javaphile' heart will thank you for the visit!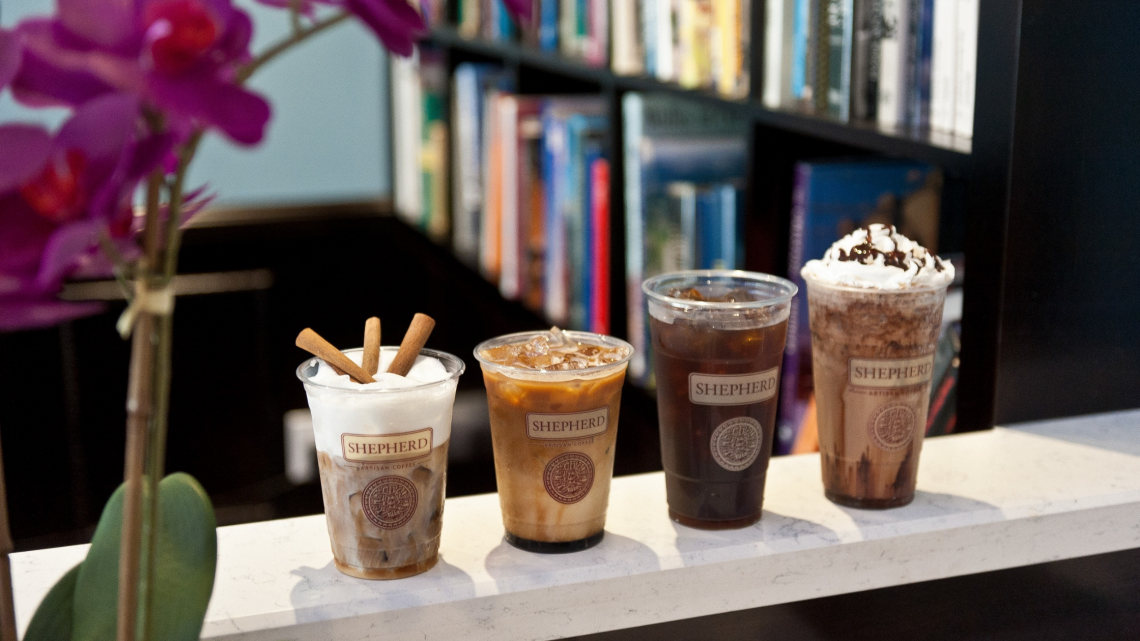 2745 Collins Ave, Miami Beach, FL 33140
Are you ready to sip delicious artisan coffee by the beach?
Your luxury vacation on the golden sands of Mid Beach deserves a high-quality coffee experience, so if you're looking for the ULTIMATE Java destination, look no further than Shepherd Artisan Coffee, one of Miami Beach's finest coffee spots!
Fusing a modern take on traditional recipes while retaining its cornerstone of providing the most relaxed cafe atmosphere a beach community deserves, Shepherd Artisan Coffee is what all coffee lovers' dreams are made of!
At Shepherd Artisan Coffee, you'll find All-Day Breakfast specialties, baked desserts, pastries, sandwiches, salads, fresh juice drinks, smoothies, grab-and-go snacks, and the Star of the Show, hot and iced coffee concoctions that shame mainstream coffee companies!
And the verdict?
Well, you'll be staying awake the whole night because these addictive caffeinated drinks are hard to resist!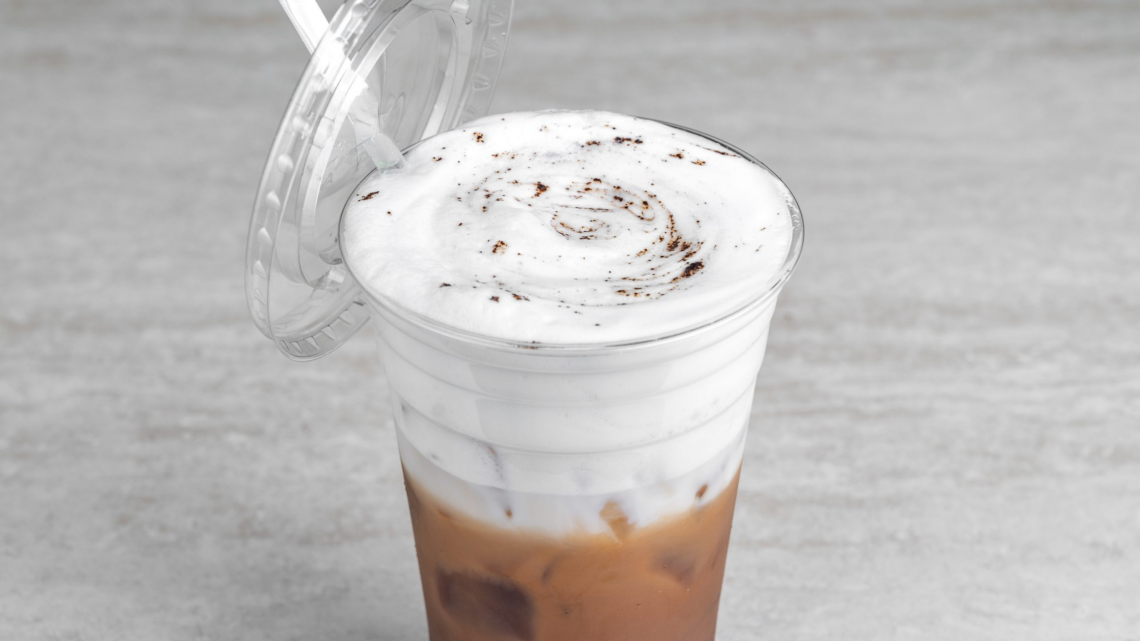 433 W 41st St, Miami Beach, FL 33140
A cafe with a name you ALMOST can't pronounce?
You just know the coffee's going to be "out-of-this-world" delicious!
Welcome to La Provence Boulangerie, one of Mid Beach's top coffee spots!
An esteemed bakery and restaurant bringing an authentic French dining experience on the sands of Miami Beach, La Provence Boulangerie promises an unparalleled culinary journey where French cuisine's tantalizing allure meets a beachfront oasis' captivating ambiance.
With La Provence Boulangerie's adept culinary artisans meticulously crafting each dish and pastry, from the crisp, buttery embrace of croissants to the comforting allure of savory quiches and crepes, your palates transport directly to the heart of France — without the sky-high airfares!
Of course, the same enriching experience goes for their coffee selection (the star of this show!), with your all-time favorite coffee drinks, hot and iced, giving you the kick of caffeine you need for the rest of your eventful day on Mid Beach!
And for dessert?
The chocolatiest finds you can imagine!
Almond Croissant and Iced Cappuccino, anyone?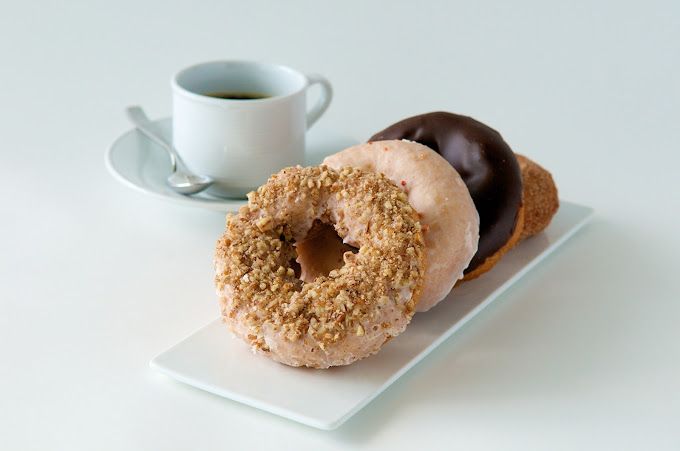 4) Chez Bon Bon
Fontainebleau - Lobby, 4441 Collins Avenue, Miami Beach, FL 33140
Are you ready to trade your regular Joe for bougie, sophisticated coffee concoctions?
At Fontainebleau, indulgence is a STAPLE, whether in your accommodations, favorite desserts, or coffee!
So, if you find yourself in Mid Beach, make it a sworn pact to uncover why A-list celebrities and local connoisseurs crave Chez Bon Bon's exquisitely one-of-a-kind bakery confections and drinks!
A sleek bakery at the Fontainebleau Miami Beach Hotel lobby, Chez Bon Bon boasts pastries, desserts, and artisan coffee of passion and skillful craft, like hand-made masterpieces made using the finest ingredients (without preservatives), all ready to dive into your mouth!
Salted Nutella, Dulce Dream, Craft Oat Milk Latte, and more — you have 21 options, and you can't go wrong with either!
Feeling adventurous?
Take your taste buds out for a spin on their rotating Gelato freezer.
Anytime is the right time for coffee and sweets with these exquisite delights at Chez Bon Bon!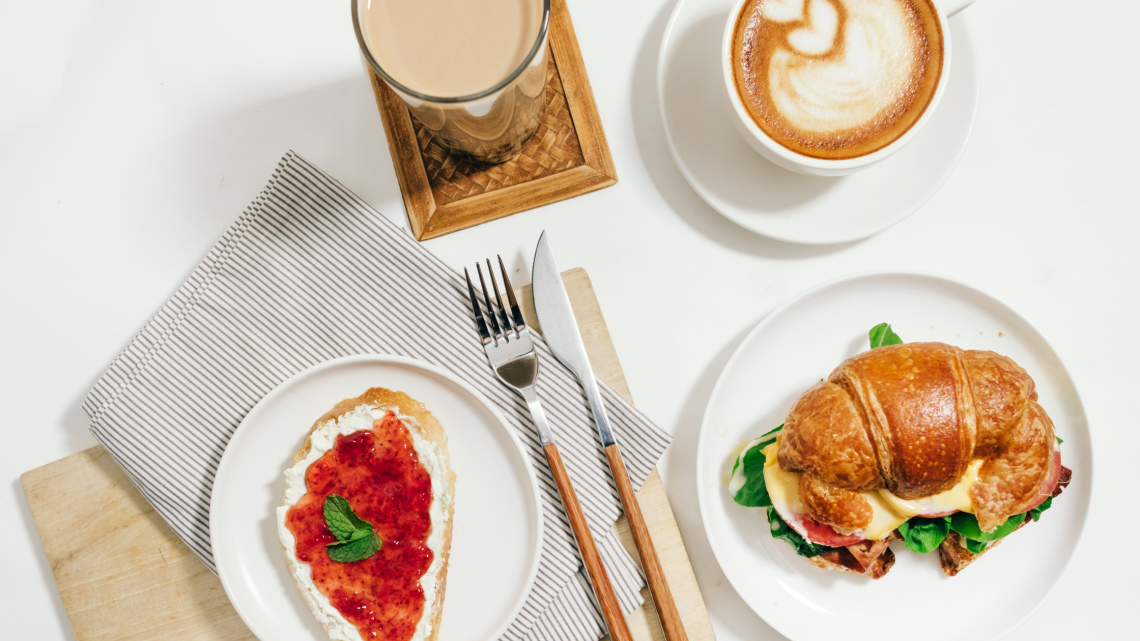 3924 Collins Ave, Miami Beach, FL 33140
Are you torn between running errands or grabbing coffee to go?
Take a walk to Primo Cafe & Market, jumpstart your Mid Beach adventure with an energy-boosting cup of coffee, and discover a few more unexpected finds!
Serving the Miami Beach community for more than 14 years, Primo Cafe & Market is your one-stop shop for essentials.
Believe it or not, I'm not just talking about coffee!
Bronzers, Champagnes, Clothing, Wines, Flip Flops, Gifts and Trinkets, Tobaccos, OTC Meds, Grocery needs — all you need is right here at Primo Cafe & Market!
And since it's also a cafe, you can take a break after your exhausting supply run for breakfast, lunch, or a cup of Joe — they've got 14 drinks calling out your name!
Time-efficient and delicious!
What's not to love?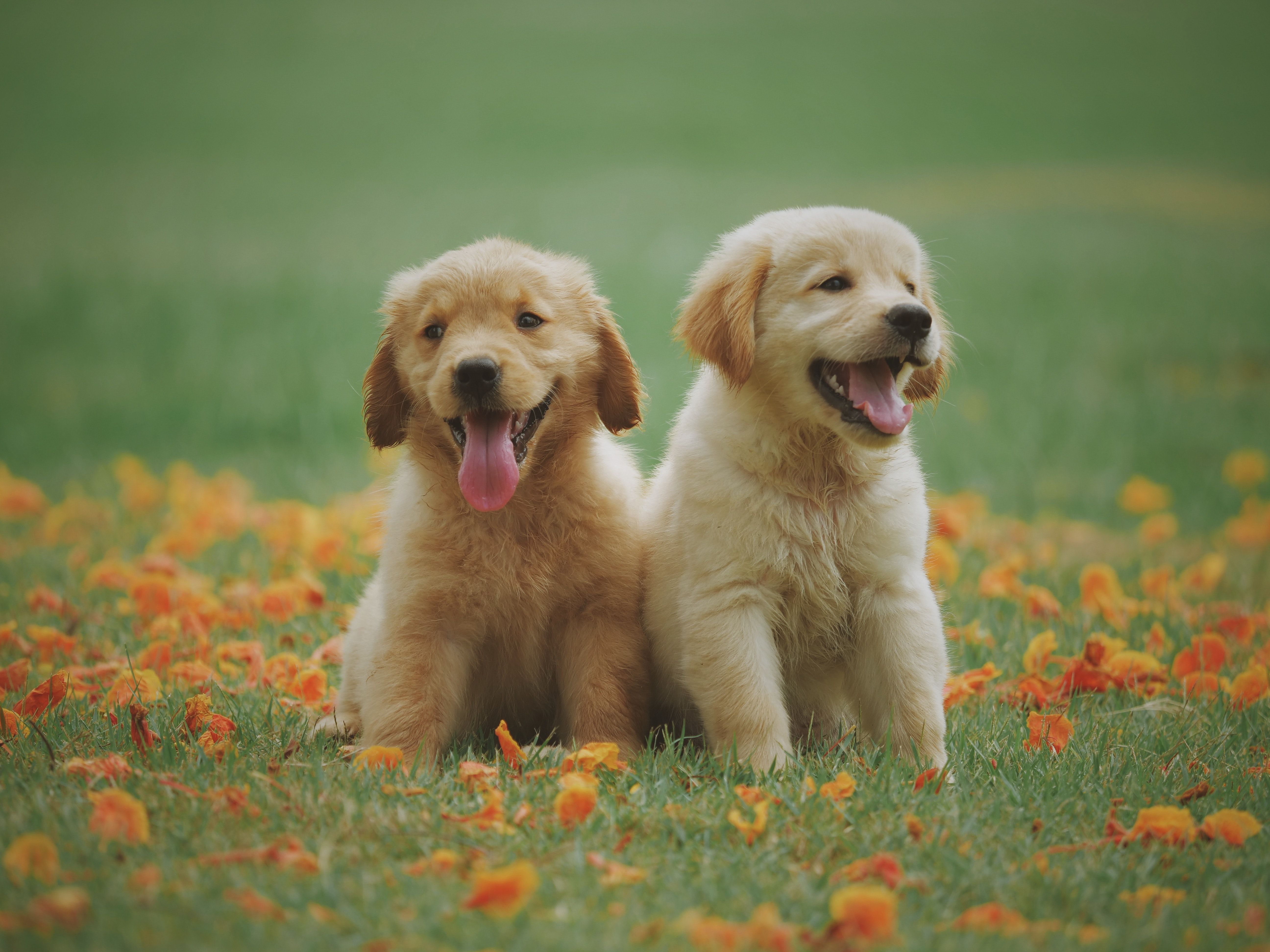 Here are the BEST dog parks in Miami. We analyzed 55 different neighborhoods in Miami, and...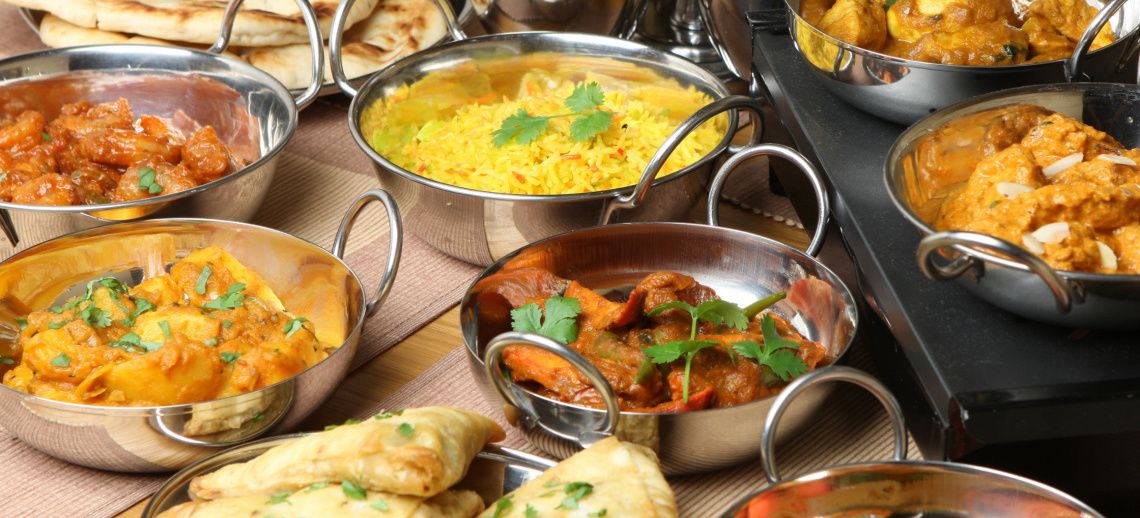 If you are a foodie or just love to eat as much as I do, here are my picks for the best pl...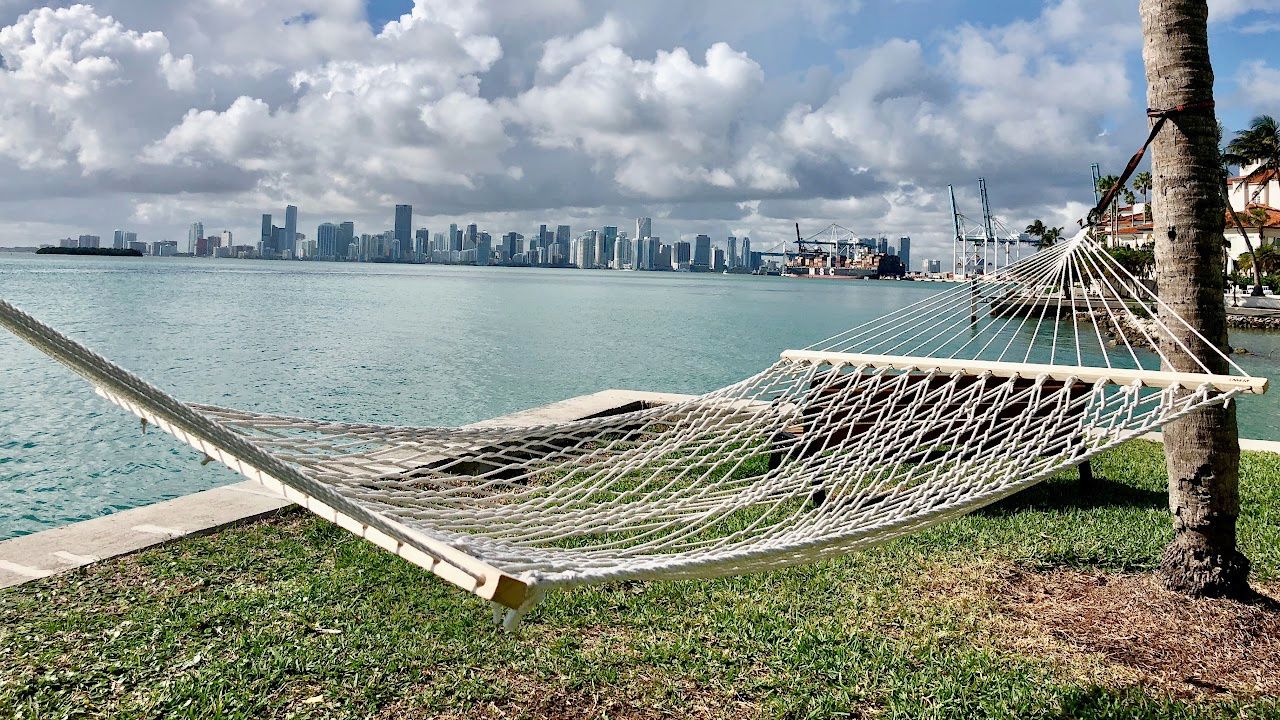 Discover Miami's top neighborhoods and schools with our comprehensive guide! Find the perf...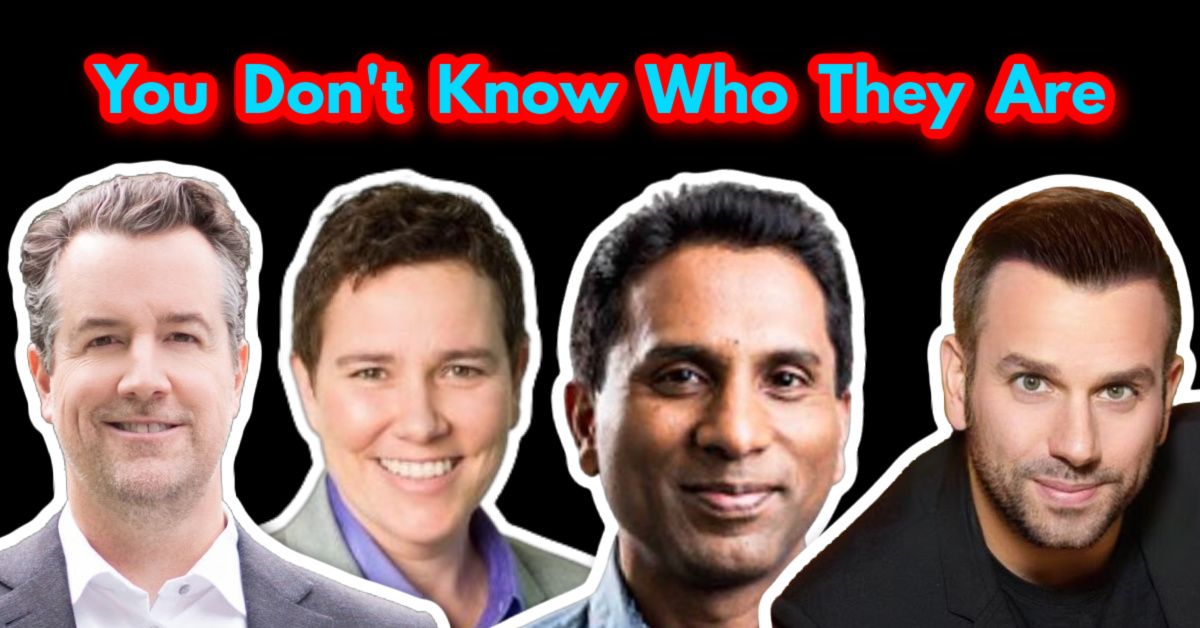 Sotheby's, Coldwell Banker, EWM, eXP, and the list goes on and on. This is absolutely why ...
Who are we?
We are the ALL IN Miami Group out of Miami.
We are Colombian, Filipino, Cuban, German, Japanese, French, Indian, Syrian, and American.
We are Christian, Hindu, and Jewish.
We are many, but we are one.
We sell luxury homes in Miami, Florida.
Although some of our clients are celebrities, athletes, and people you read about online, we also help young adults find their first place to rent when they are ready to live on their own.
First-time buyers?
All the time!
No matter what your situation or price range is, we feel truly blessed and honored to play such a big part in your life.