Top 3 Coffee Shops in Florida City
Tune out the beautiful chaos of the bustling Metro with a cup of morning goodness in hand as you explore South Florida's lush rural oasis — folks, this is Florida City, offering the "java-filled" downtime you deserve!
One of the southernmost cities in mainland Florida, known primarily as a Miami suburb and a major agricultural area, Florida City lies south and west of and is contiguous with Homestead, 18 miles southwest of Kendall and 28 miles southwest of Miami.
Offering locals and tourists a small-town feel and proximity to the Everglades and The Keys without needing to leave the creature comforts of the city, Florida City is Miami-Dade's "gateway" to all of Florida's natural wonders, filling up travel itineraries with nature, peace, and loads of outdoor fun!
And though you may find this rural paradise to be "scarce" of locally-owned coffee shops (apart from the major chains with GENERIC coffee drinks), all hope isn't lost!
Like they say, good things come in the unlikeliest of places!
If coffee is your essential, keep scrolling and discover the best Florida City spots to get your morning fuel!
Here are the top three coffee shops in Florida City.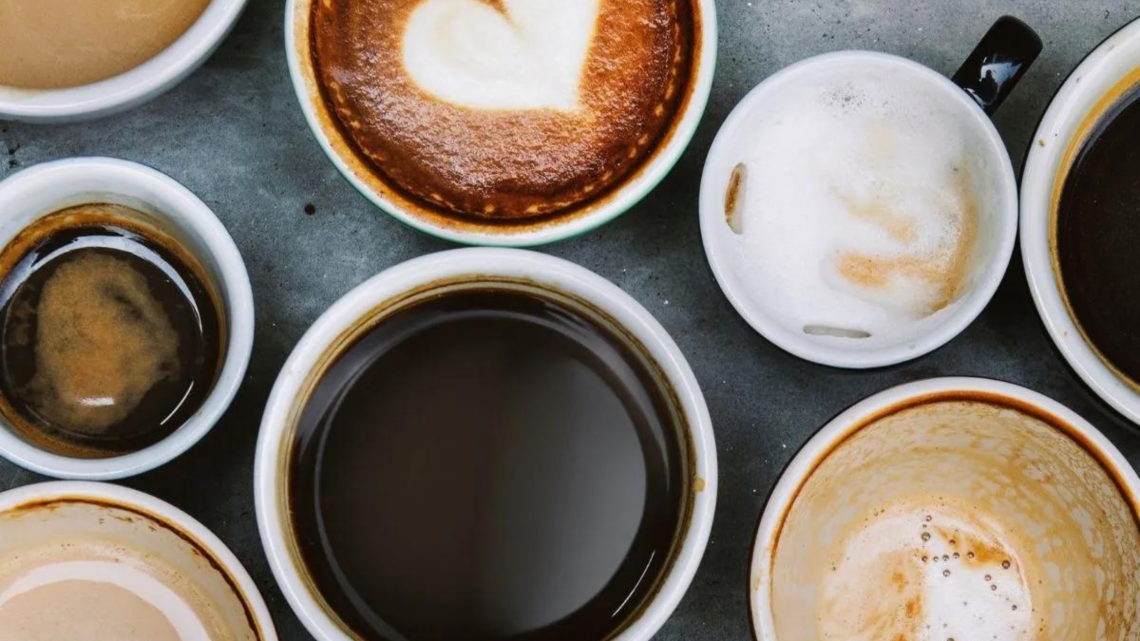 250 E Palm Dr, Florida City, FL 33034
Are you finally seeing the "ray of light" coming through?
Is it a bird?
A plane?
No, it's Florida City's top coffee spot, Passion 4 Coffee, an internationally renowned coffee shop with a blend of different coffees, teas, and delicious pastries, located in Florida Keys Outlet Marketplace!
Yes, peeps, you're not imagining things — it's a real-life coffee shop promising to fulfill your coffee fix and exceedingly please your tastebuds!
Lattes, Cafe Con Leche, Caramel Frappuccinos, Peppermint Frappuccinos, and more — hot or iced, Passion 4 Coffee coffee concoctions are top-notch.
But when paired with their desserts and pastries, the coffee experience becomes SUPERIOR!
You can't "sleep" on this amazing Florida City coffee hotspot!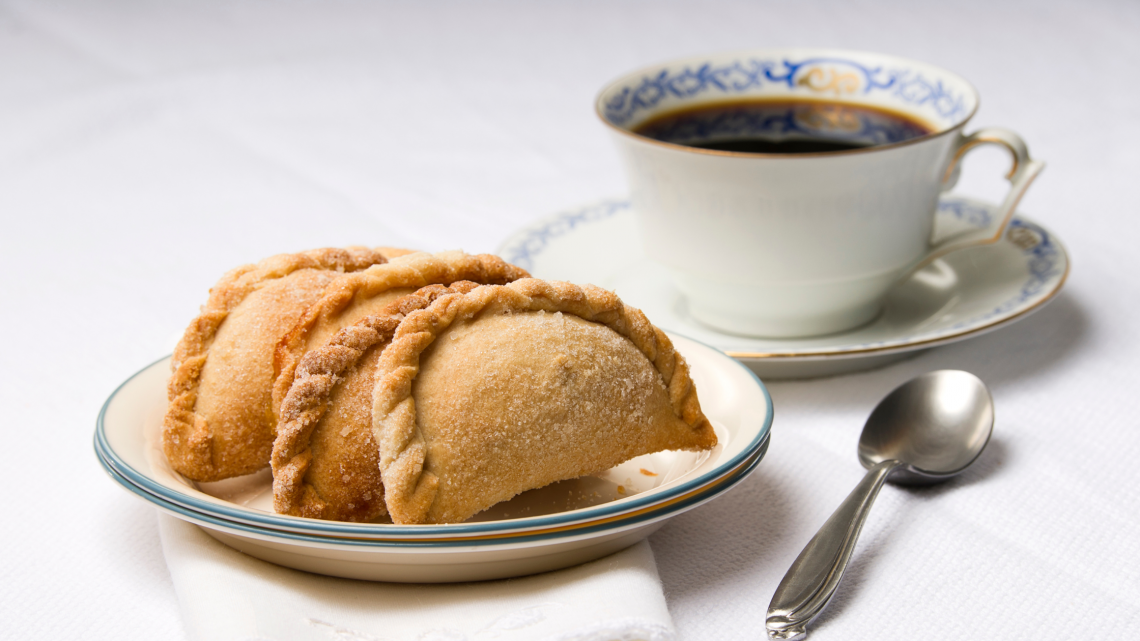 1380 N Krome Ave #113, Florida City, FL 33034
Are you down for a dose of your favorite Cuban pastry?
Get it warm and fresh at Mi Isla Bakery, a famous bakeshop in Florida City!
Stop in for a quick breakfast or a light but filling lunch.
Mi Isla Bakery offers outstanding pastelitos and an extensive assortment of pastries, including croquetas of different flavors!
And here's a little tip — This bakery knows its way around good coffee, too!
That Café con Leche-pastelitos combo?
It's so good that it's got everyone raving!
So be sure to grab a cup of coffee with your meal, especially if you're looking to try the whole Mi Isla Bakery experience.
Otherwise, you'll be missing out on its rich, nutty flavor!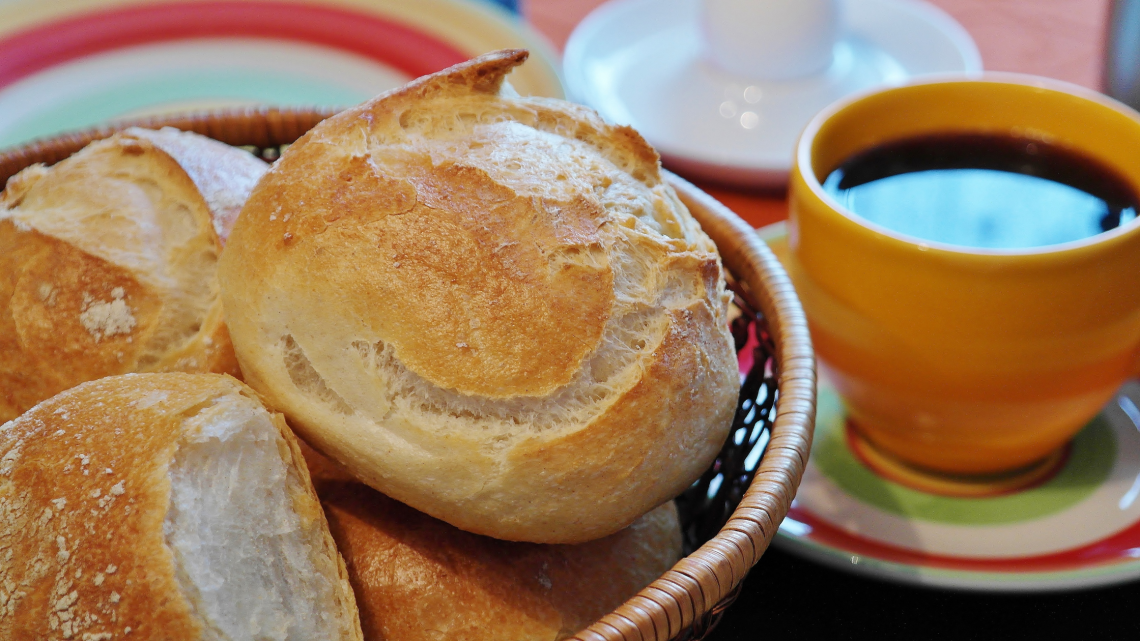 337 W Palm Dr, Florida City, FL 33034
Care for some homemade goodies and a big cup of Cuban coffee?
Well, I know just where you can find some — and this quaint Mexican bakery is about to blow your minds!
Say hello to Panaderia La Favorita, a local, unassuming bakery in Florida City!
Specializing in delicious Mexican pastries and other classic desserts like donuts, cakes, cupcakes, cookies, and more, Panaderia La Favorita is a treat for your sweet tooth and a worthwhile drive for the best Conchas in town!
Of course, where there's baked goods is delicious coffee, and you can say it's one of Panaderia La Favorita's hidden gems!
So, how about it?
Are you up for some Cuban coffee and Marranitos?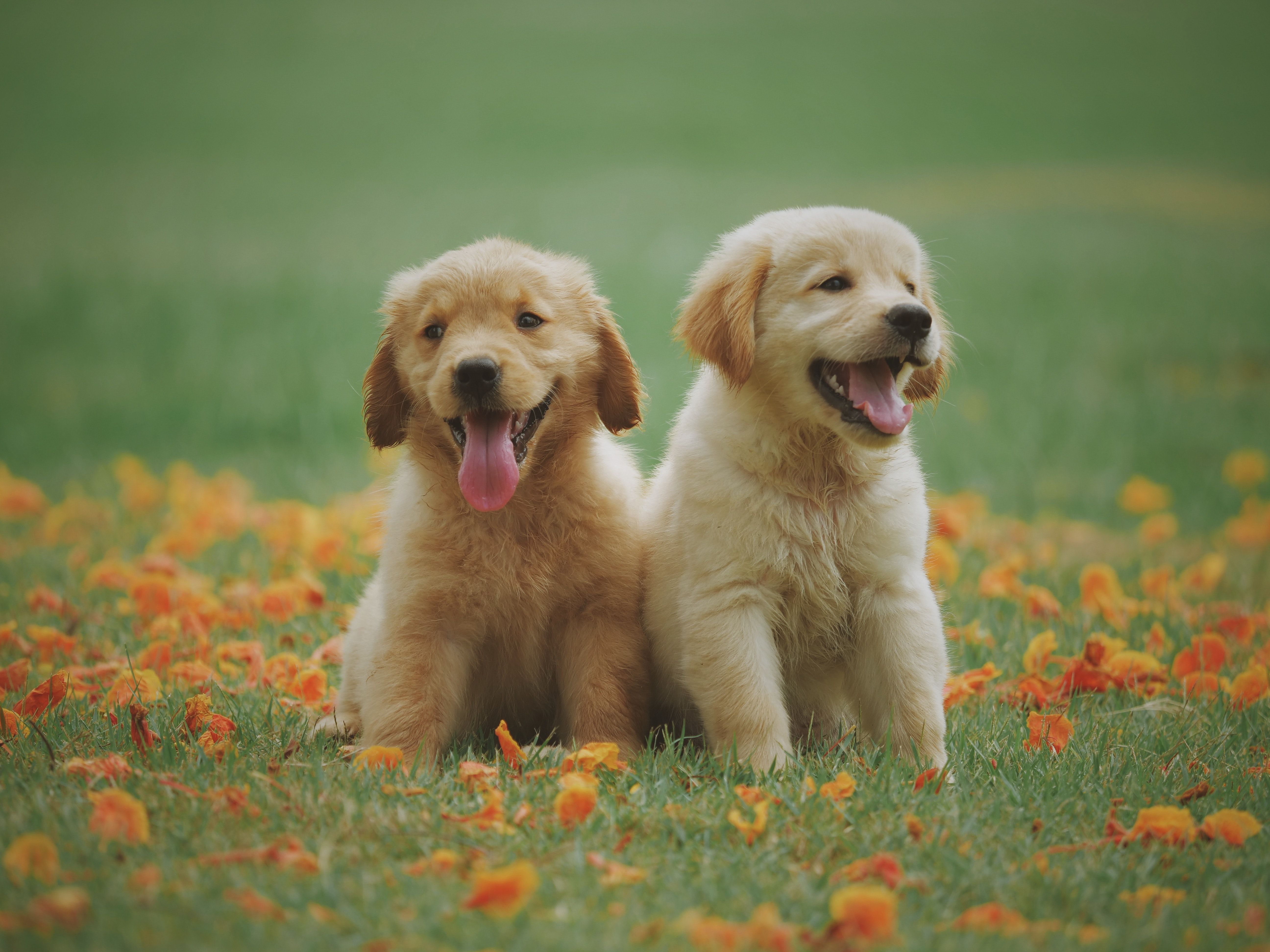 Here are the BEST dog parks in Miami. We analyzed 55 different neighborhoods in Miami, and...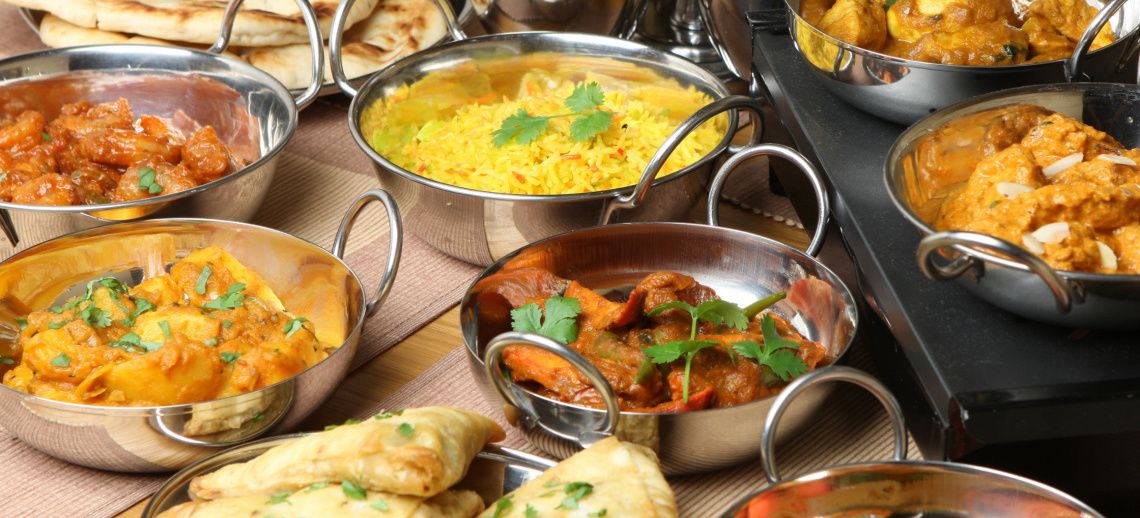 If you are a foodie or just love to eat as much as I do, here are my picks for the best pl...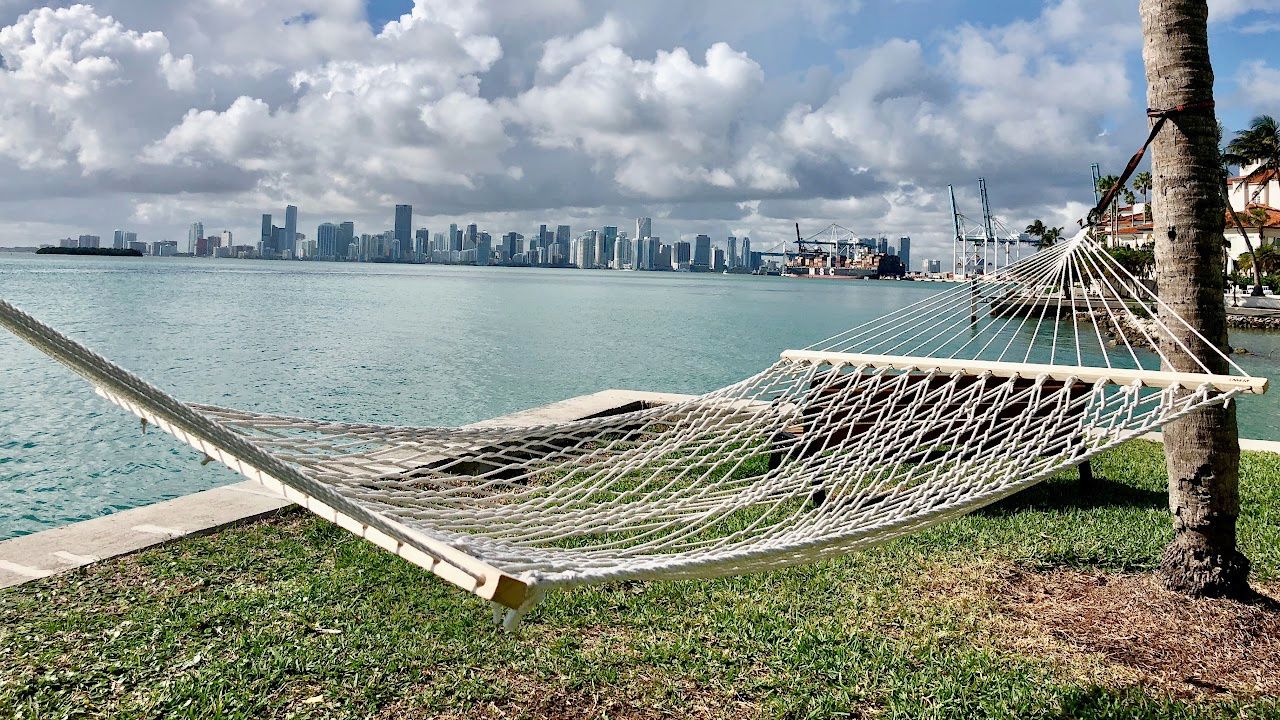 Discover Miami's top neighborhoods and schools with our comprehensive guide! Find the perf...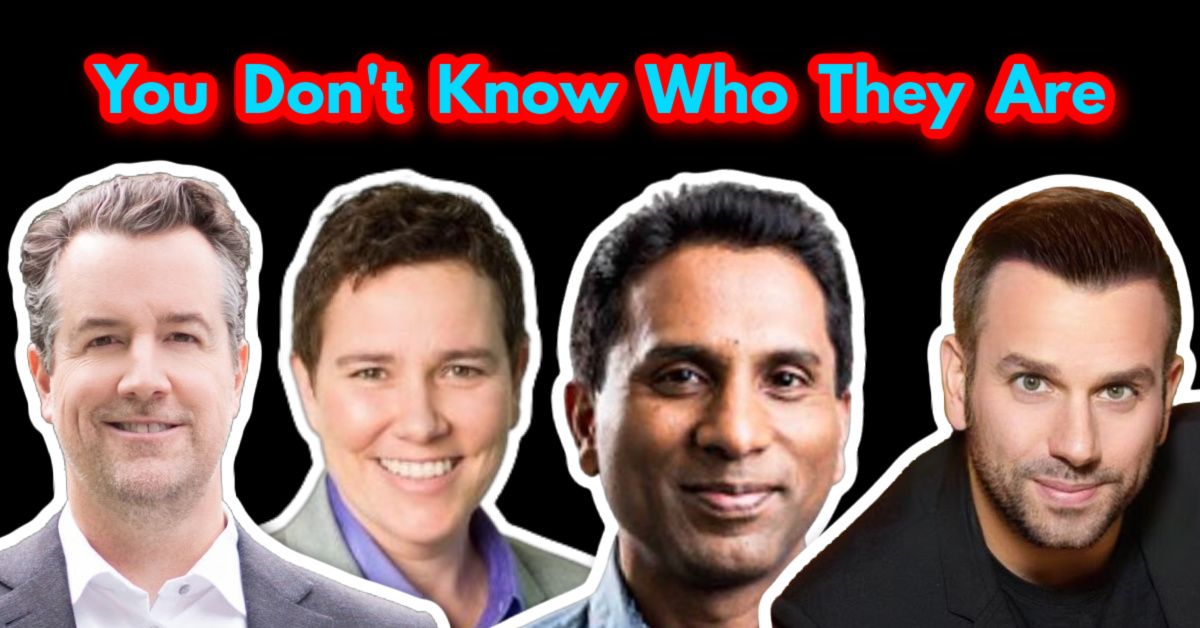 Sotheby's, Coldwell Banker, EWM, eXP, and the list goes on and on. This is absolutely why ...
Who are we?
We are the ALL IN Miami Group out of Miami.
We are Colombian, Filipino, Cuban, German, Japanese, French, Indian, Syrian, and American.
We are Christian, Hindu, and Jewish.
We are many, but we are one.
We sell luxury homes in Miami, Florida.
Although some of our clients are celebrities, athletes, and people you read about online, we also help young adults find their first place to rent when they are ready to live on their own.
First-time buyers?
All the time!
No matter what your situation or price range is, we feel truly blessed and honored to play such a big part in your life.