Today's Home Buyer, I'm So Sorry
I'm SO SORRY. I can't express how sorry I am about what you are going through.
I NEVER forget for a second how difficult, stressful, and emotional it is to be a buyer in today's real estate market.
I NEVER forget that before you reach out to me that you have probably spent hours on your phone going through real estate apps looking through tens, if not hundreds, of homes to pick the few, you call me about.
I NEVER forget the time you take out of your day, often rescheduling your family's activities, to see a home at a very inconvenient time because the seller's agent said that was the only time it could be seen.
I NEVER forget that sometimes, after showings, you or your family go to bed thinking about that home.
Thinking about all the memories, you will make in that home.
How your furniture will look in that home.
How you wake up still thinking about those same things and then NOT getting that home.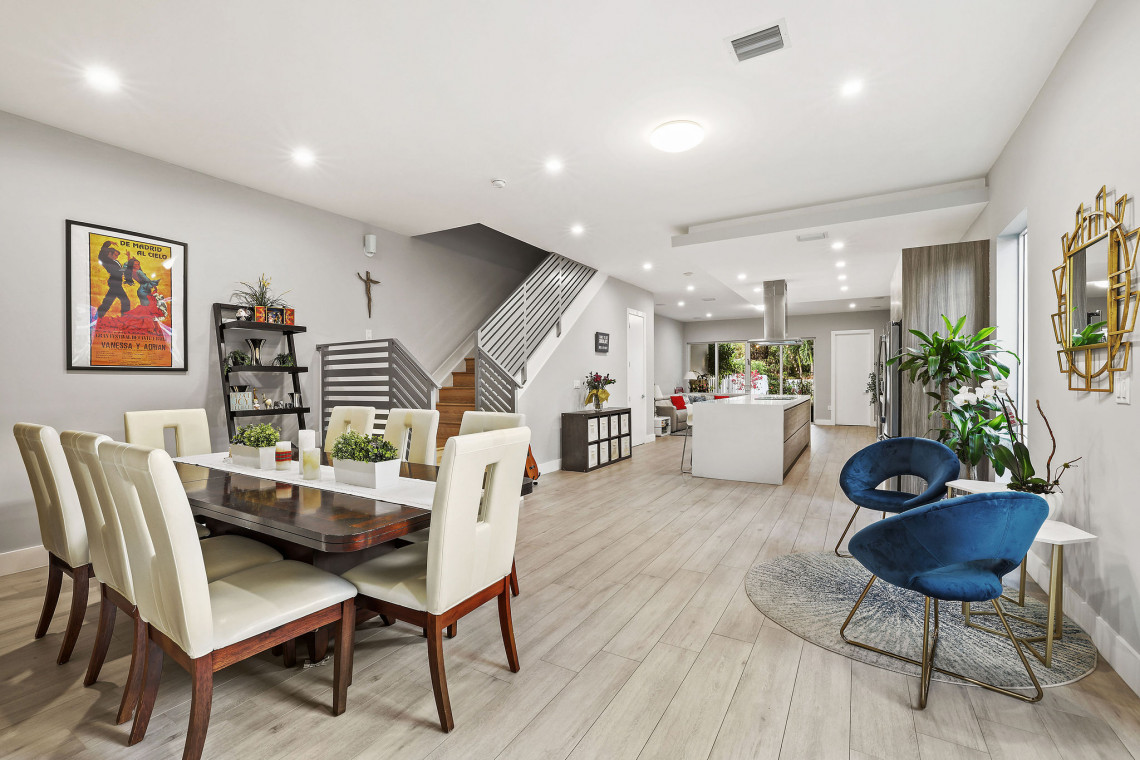 I NEVER forget how difficult and emotional it must be not knowing for a day or a few days if your offer will be accepted.
I NEVER forget about those calls, texts, or emails you receive from me saying someone else got the home that you fell in love with.
I NEVER forget about the advice that sometimes I am forced to give you when you ask me what will help you get the home you fell in love with.
It hurts me to tell you the truth. But I still do.
Many times, after speaking to the listing agent, that you will HAVE TO overbid and take some contingencies (inspection, appraisal, financing) out of your offer if you want to have a remote chance of getting the home.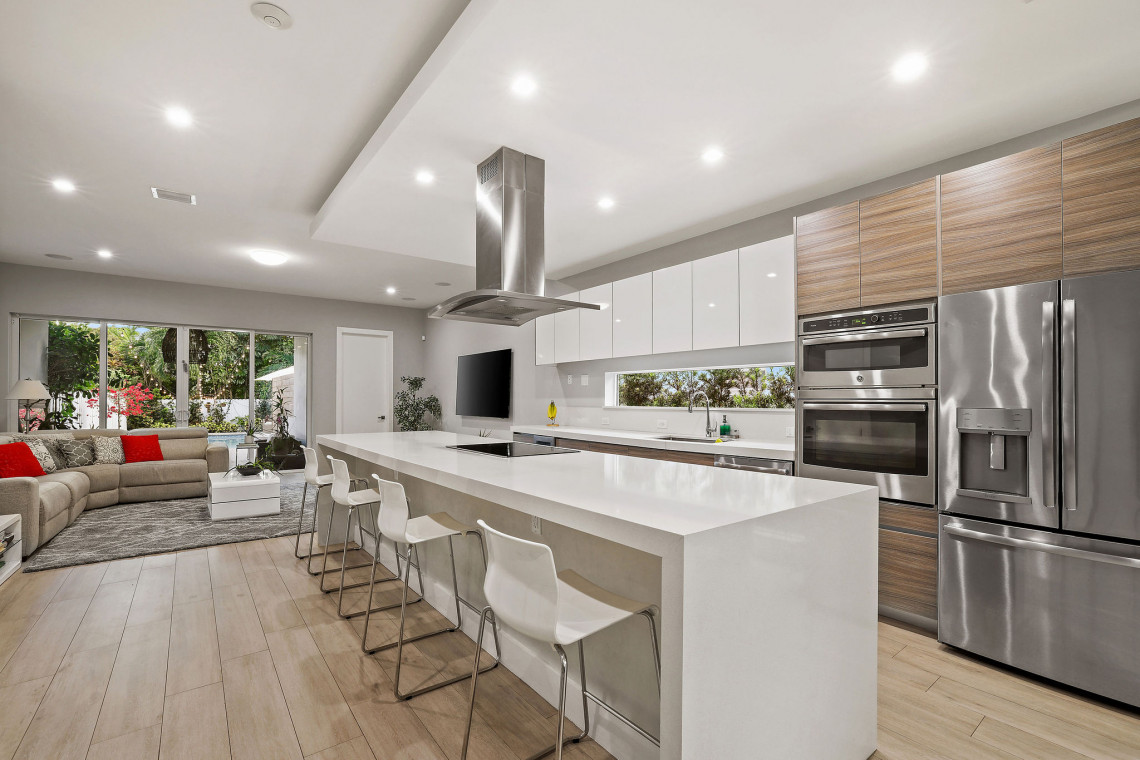 I NEVER forget that because you have to relocate that sometimes you are forced to overbid for a home that you really don't like that much.
I NEVER forget all of these things and so much more.
For that, I am very sorry.
I can't promise you that I will get you the home you fall in love with your first offer.
But I can PROMISE you that I will NEVER EVER forget all that you are going through, and I will do EVERYTHING I can to guide you in the right direction and treat you like you were my own family.
As difficult and impossible as it may seem now to get the home you've been thinking about, everything will work out in the end ❤️
Who are we?
We are the ALL IN Miami Group out of Miami.
We are Honduran, Filipino, Puerto Rican, Cuban, German, Hispanic, Indian, Syrian, and American.
We are Christian, Hindu, and Jewish.
We are many, but we are one.
We sell luxury homes in Miami, Florida.
Although some of our clients are celebrities, athletes, and people you read about online, we also help young adults find their first place to rent when they are ready to live on their own.
First-time buyers?
All the time!
No matter what your situation or price range is, we feel truly blessed and honored to play such a big part in your life.