Tips For Selling During Fall
1. Work on Appeal
Curb appeal, or how attractive your home looks when viewed from the street, is one of the first and quite likely a huge driving influence in calling the attention of would-be buyers. First impressions last, and the exterior of your home will give buyers a general idea of how well-cared for the interior will be. Keep your yard clean and trim back the vegetation to provide a better view and access to the entrance. If you can, plant flowers that evoke the colors of the season, like chrysanthemums or marigolds.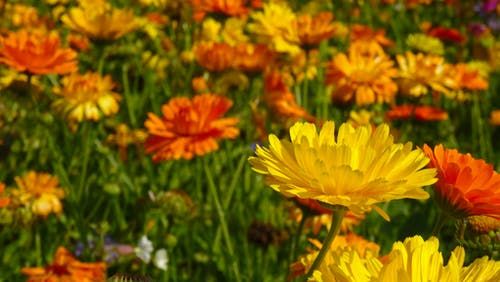 2. Embrace the season
After keeping your lawn and home clean, make sure it's also decorated nicely to help improve the overall appeal and appearance. No need to buy new furniture or decors though! Update the look of your living room with pillows and throw rugs in colors of red, gold or brown, and clear away clutter and place accent pieces on the center tables and sideboards. You can even DIY your own fall decors for that unique touch!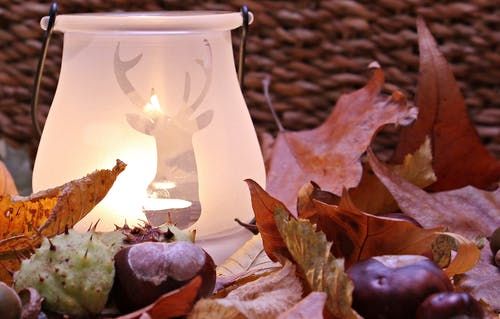 3. Check your Fireplace
If you have a fireplace, make sure to have it cleaned out and dust free. If you have a wood-burning one, the scent of wood smoke is a great way to evoke the fall accent in your buyer's senses. Prefer not to have it lighted? Decorate with simple knickknacks in the autumn hues.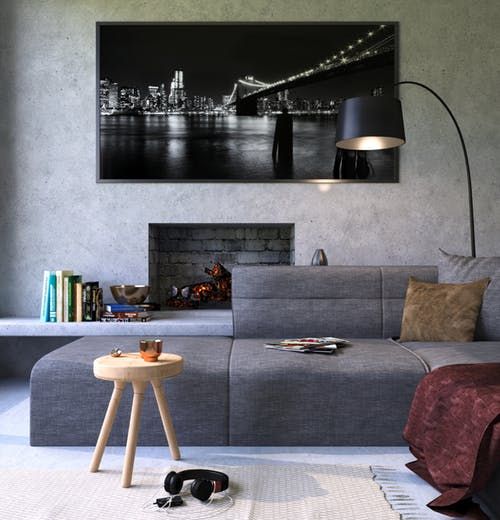 4. Check your HVAC
Can you recall the last time you changed your furnace filter? If you haven't done so recently, now may be a good time to go ahead and do so prior to showing your home. This will help to keep the inside of your home smelling fresh and clean. Potential buyers will also have a home inspector to look at your HVAC as well, so better have all issues determined and fixed before your home goes on the market.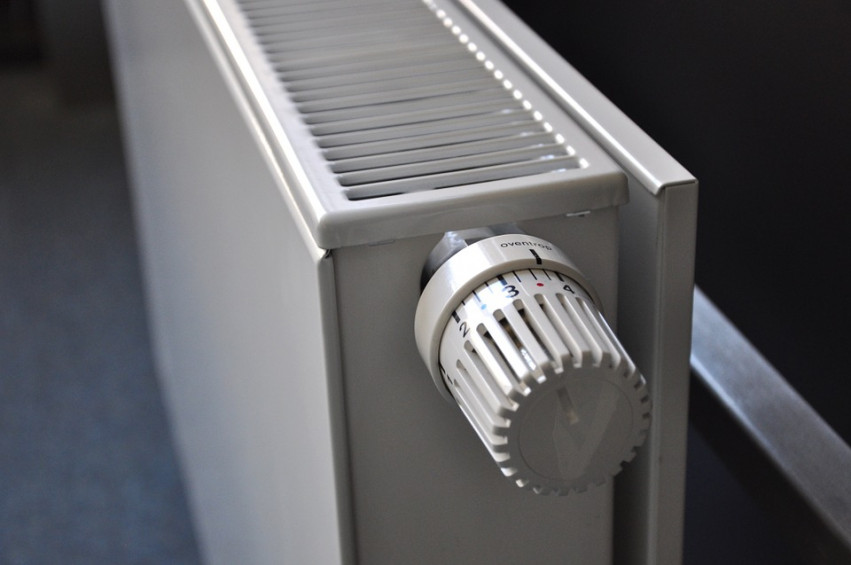 5. Set the Mood
Complete the autumn experience for your buyer by making sure you cover all senses. If you're into baking, you can prepare freshly-baked goods with fall flavors, like pumpkin or apple pies. Essential oils and diffusers can also provide a festive aroma. Go for smells that people normally associate with the holidays, like Cinnamon or Nutmeg. If you are a fan of music, you can also play calming melodies to accent the crisp, new look of your home.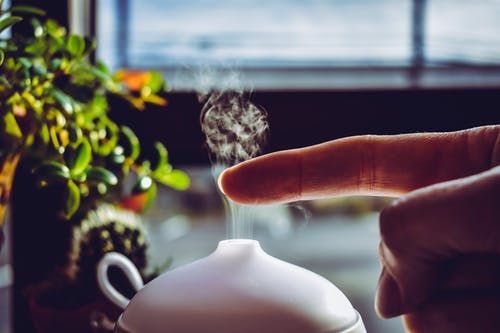 "Our home, priced at $1,225,000 was on the market for ONE YEAR with a local realtor without any offers...... Amit sold it in 34 days at a price we were very happy with."
- Alicia Sandoval
"His high-end, digital marketing for sellers is truly cutting-edge and worlds ahead of the competition. Amit also offers hands-on buyer services that are the best you will find in the Coral Gables area. Hire him for all your real estate needs!"