Six Fall Decors You Can DIY
1. Fall Wreaths
Typically made using an assortment of flowers, twigs and fruits, wreaths were traditionally used as household ornaments to indicate honor and celebration. Nowadays, they are hung on doors to provide a unique accent and as a testament to the season. You can make a quick and easy fall wreath using an embroidery hoop, or glue together pine cones for a woodsy feel. You can even make it rustic with some burlap and yarn. Check out how to here.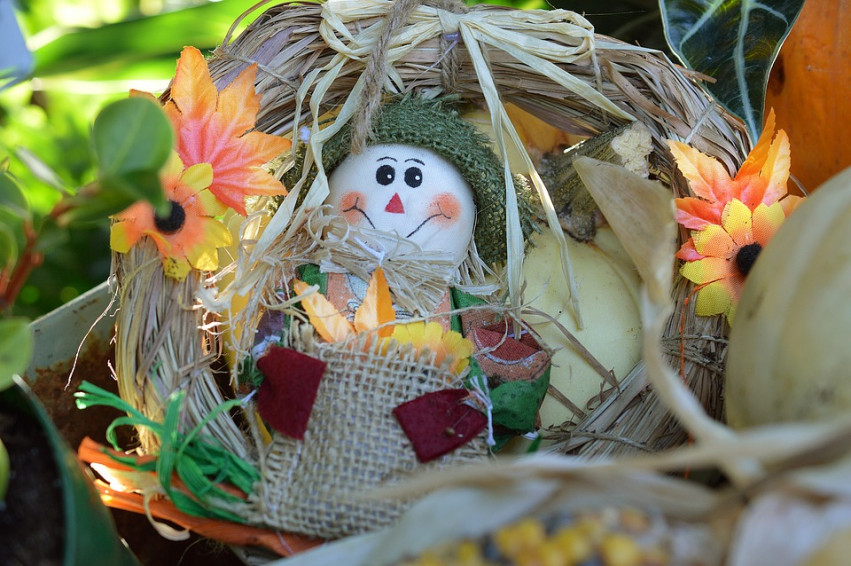 2. Fall Centerpieces
.Nothing symbolizes fall better than the wealth of the harvest. Build your own centerpiece by making your own picket box and decorating it with found foliage and seasonal produce like pumpkins and apples. Learn how to build it here.
If you're looking for frugal craft, this DIY decor fits the bill. Simple and easy to make, they add a little whimsy to the dining table as well. You can use thrift store wineglasses for a little size and height variety. Bonus is they can double as candle holders too!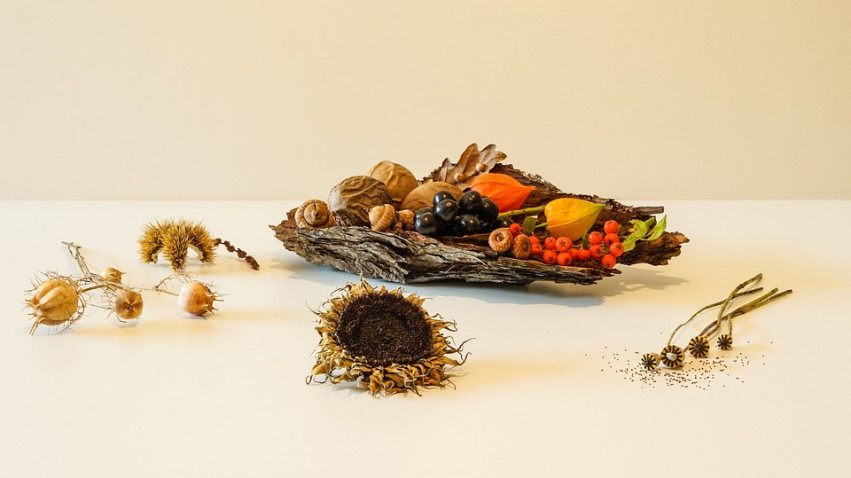 3. Pine Cone Crafts
Pine cones can make intricate and interesting decorations, with the beautiful patterns their scales make. Make a pinecone bouquet to spruce up your dining table, or a forage wreath made with pine cones and acorns. For a quick craft, spray paint and adhere to silk ribbons, then gather the ribbons together and stagger to have them fall at varying lengths. Tie together in a knot and hang over your door.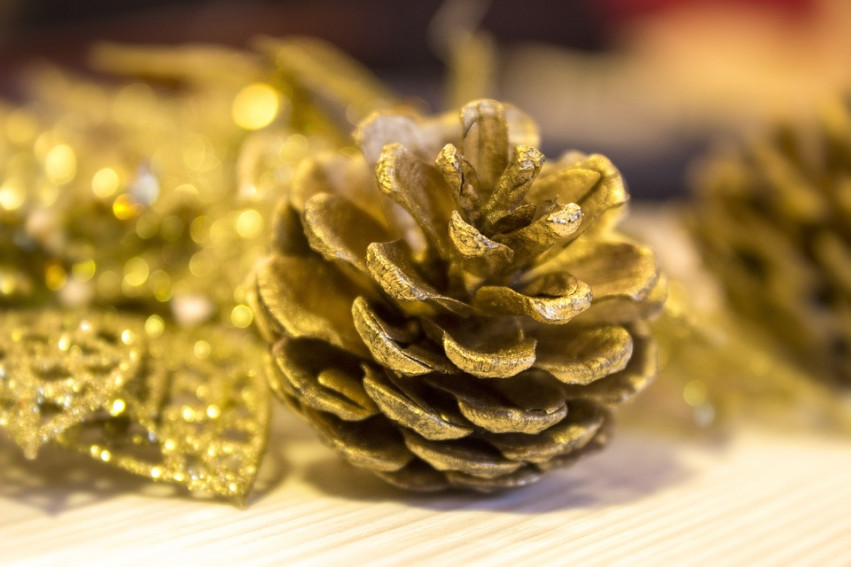 4. Acorn Art Pieces
Acorns are in abundance during the season, so grab the opportunity to make use of these free materials for your home decor. Add a touch of rustic elegance to your mantel or living room table with a DIY candle holder inspired by Pottery Barn and using a wide glass vase, a grapevine wreath and some acorns. Painted acorns in a decorative or fish bowl can add a unique spark of color to your home.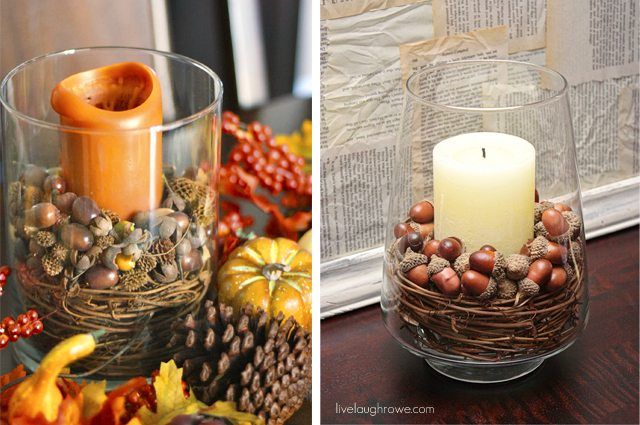 5. Woody Styles
Decors made with wood scrounged from your own backyard allows you to get creative and reuse something that would probably be trashed otherwise. Make your floral display unique with this handmade tree stump vase that you can use to decorate your dining or coffee table. For a muted glow, recycle twigs and glue them to a square or round glass and add a tea light for some twinkling twigs. If you're feeling a little "extra", you can even re-purpose an old cabinet door for a unique door hanging.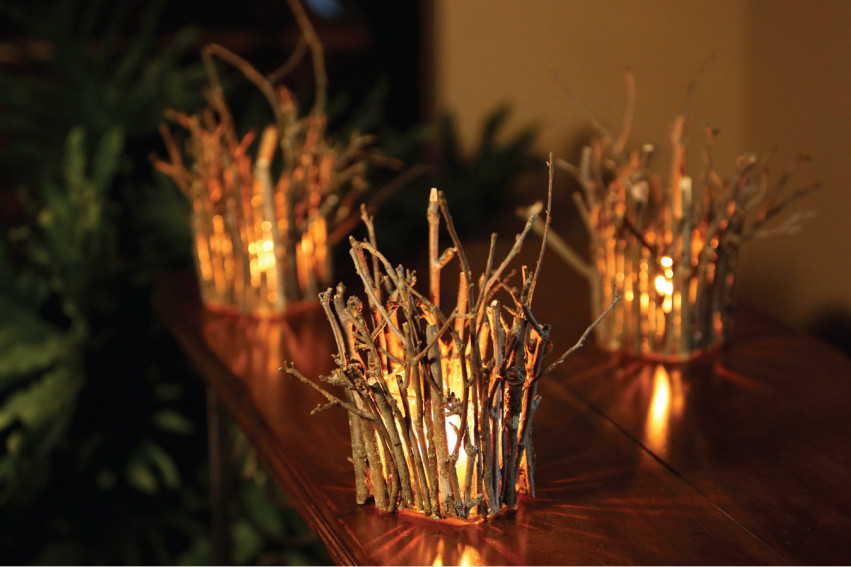 6. Pumpkin-themed Decors
Who doesn't associate pumpkins with the coming of fall? This hardy gourd makes for delicious meals and colorful displays! Make a unique carved piece by doing a honeycomb pumpkin to display on your porch steps, or make a pumpkin garland for a party with these no sew yarn pumpkins, so easy you can do it with your kids! You can even create a pumpkin monogram wreath using pre-cut wood items from the craft store and some paint, or this burlap pumpkin display. Looking for a super quick DIY? Pile together different varieties and colors of pumpkins for a whimsical look in your yard.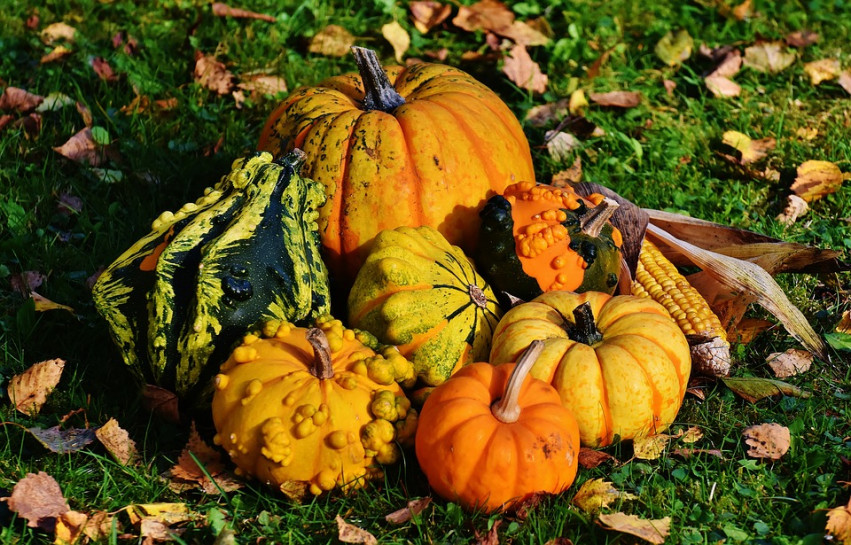 "Our home, priced at $1,225,000 was on the market for ONE YEAR with a local realtor without any offers...... Amit sold it in 34 days at a price we were very happy with."
- Alicia Sandoval
"His high-end, digital marketing for sellers is truly cutting-edge and worlds ahead of the competition. Amit also offers hands-on buyer services that are the best you will find in the Coral Gables area. Hire him for all your real estate needs!"