Open House Tips for Buyers
Make a Good Impression
It's always a good idea to put your best foot forward when meeting with people you want to do business with, and visiting an open house is essentially a business opportunity. It is true that as the buyer they would need to impress you as well, but looking presentable and looking professional will also give the sellers and real estate agent an impression that you are a serious buyer versus someone who just came around for a little look.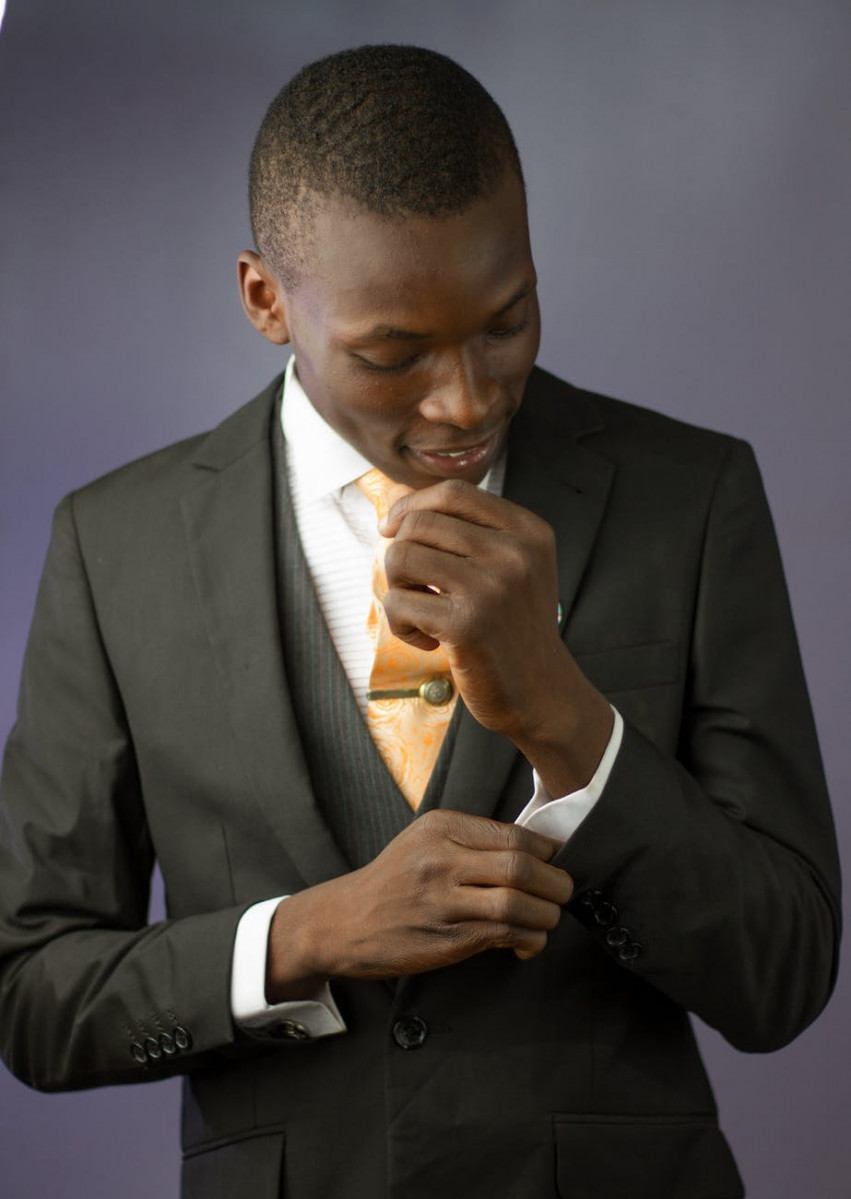 Ask the right questions
Visiting an open house is a great opportunity for you as a buyer not only to get to know the home, but also to have a clearer understanding of what to expect as well as a feel of the owner, and you can do this by asking questions. A good one to ask is to find out how many offers have been made, the reason for selling the home, how long the property has been on the market, and when the house was built plus if it had undergone any updates, renovations, or modifications since being built. You can also ask for a ballpark on the cost of utilities, as this aspect of moving is something buyers often overlook.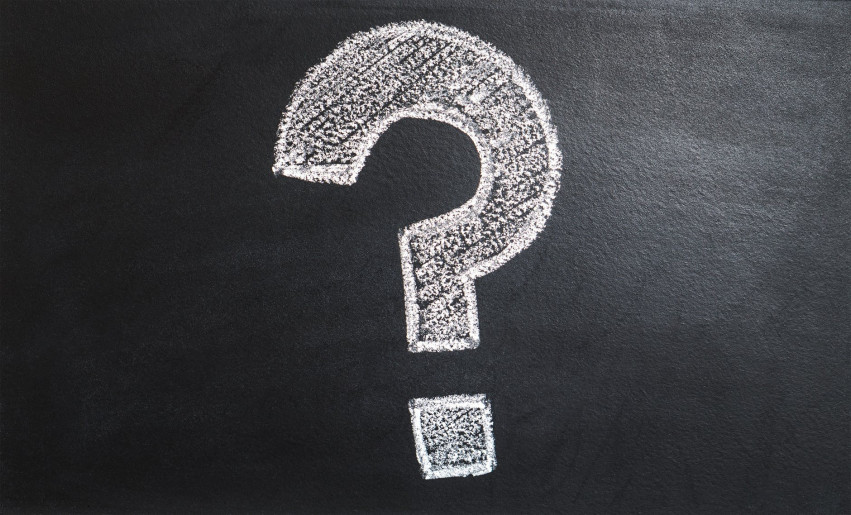 Know what to look for
As you walk around the home, it is normally easy to be distracted by the beautiful staging done, but you will need to keep a harp eye and look past the décor. Check for any kind of damage or neglect, such as signs of staining or warping, rust or signs of leaking on the pipes, and cracks in the ceiling. Open up the cabinets under the kitchen and bathroom sinks to check for tiny black spots on the back wall, which indicates the presence of mold. Open and close doors and windows to ensure they don't stick or aren't hard to open, which could also be a sign of foundation problems.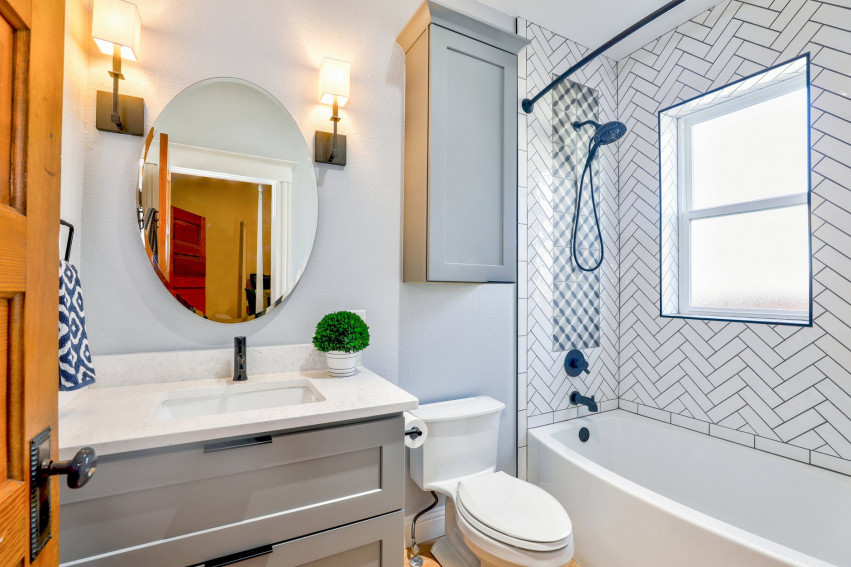 Be Aware of Red Flags
There are some signs that can give you a clue of potential challenges in the home or neighborhood, and you might want to keep an eye open for these. Homes smelling too strongly of scents or cleaning products could be hiding smells of potential problems like mold or mildew, or even pet stains and cigarette smoke. Several homes for sale in the neighborhood could also indicate that the area is less than ideal, and it would need further investigation on your part. Multiple recent renovations are also something to look out for, as some homeowners do quick renovations to make their homes sell faster. When in doubt, always check with your real estate agent.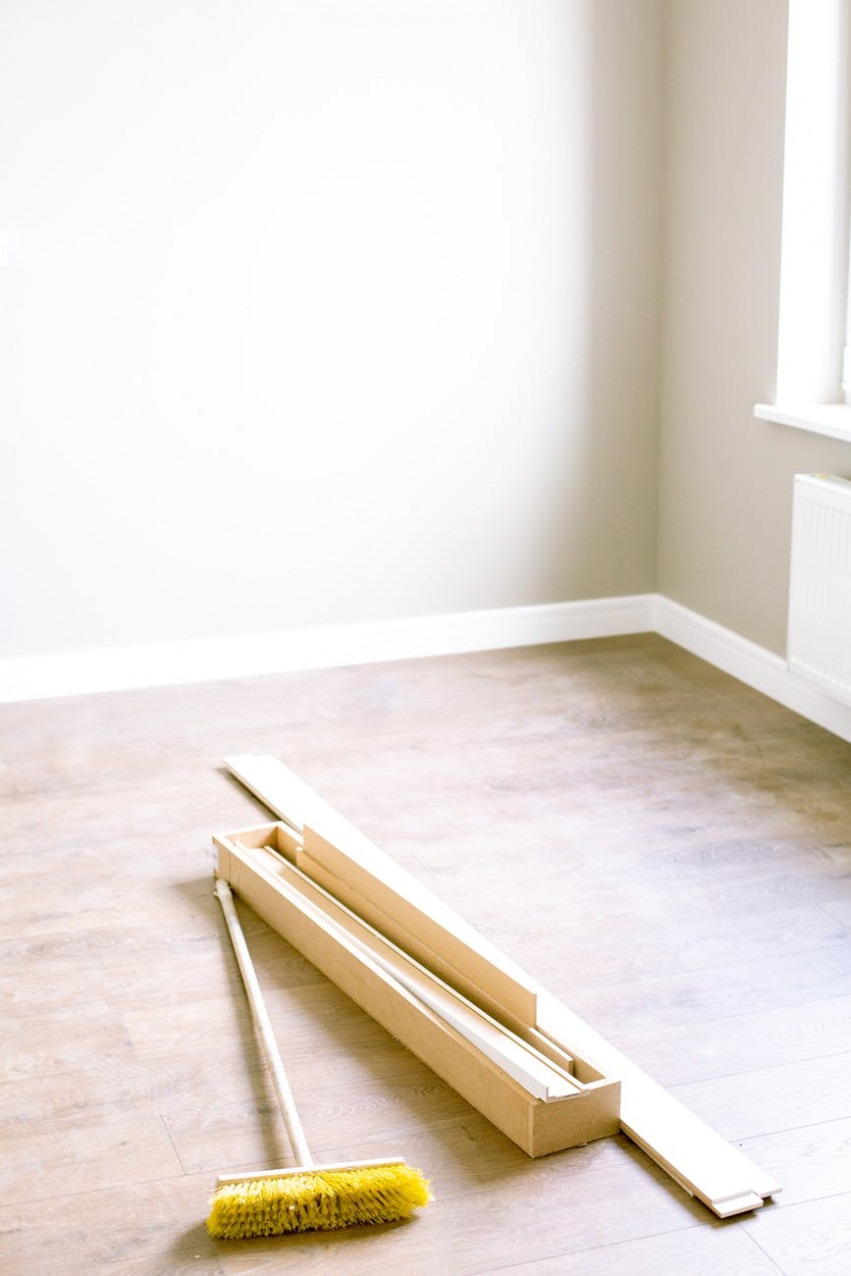 Follow Proper Etiquette
Of course, as a visitor to someone's home it is always important to be courteous and follow proper decorum, even if you're there to do business with them as a customer. Follow the rules set out by the homeowner and don't bring small children or pets, which can cause potential damage and also disrupt other buyers. If you're viewing the home with other buyers, make sure not to crowd them and wait until they are done viewing an area or room before you enter. Finally, make sure you introduce yourself and sign in the guest log as a courtesy to the homeowner and real estate agent, who would most likely be tracking the foot traffic in the open house.