Founded in the 1920s as "Bay Shore," Morningside is a community on the Upper East Side and part of Miami's first historic district.
The single-family home neighborhood spans 0.440 square miles and is east of Biscayne Boulevard and north of Bay Point Estates and Downtown Miami.
Morningside is also considered a MiMo (Miami Modern) neighborhood, where the post-war architecture is evident in many of the area's buildings, boutiques, restaurants, and hotels.
It is hailed as one of Miami's best-planned subdivisions, featuring wide, tree-lined boulevards that highly contribute to its character.
Morningside is home to 965 residents as of the latest US Census.
On the Bay, just up Biscayne Boulevard, is a quiet refuge that boasts an abundance of nature and stunning Mediterranean Revival-style architecture.
Welcome to Morningside, a peaceful escape from the bustle of the more tourist-heavy areas surrounding the city. The historic residential community within Upper East Side runs from NE 50th Terrace to NE 60th Street.
Envisioned to be an exclusive residential neighborhood, its location, amenities, and green spaces have attracted influential and prominent residents.
That said, Morningside is far from your usual Miami cities when it comes to tourism, if not a whole new world of its own.
Here, the main highlights aren't posh nightclubs, art galleries, beach trippings, or Hollywood A-lister sightings (although you'll still get your fair share of these around the neighborhood, one way or another).
Morningside takes you to a different side of Miami, one that's in tune with history, nature, and beautiful architecture.
For one, an ideal weekend getaway in Morningside will be at the neighborhood park, Morningside Park.
The cozy park near Biscayne Bay is brimming with activities for all ages, including facilities like basketball and tennis courts, a swimming pool, a football field, boat rental, and designated picnic areas.
Morningside Park also offers kayak rentals, sailing water sports on weekends, and children's camps during summer, winter, and spring.
For a relatively small fee, sailboat rentals are available, on which you can make entertaining cruises around Biscayne.
Other parks you can visit in and around the vicinity include Baywood Park, Manatee Bend, and Legion Park.
Of course, parks aren't the only attractions in Morningside. Since the city is nestled in Biscayne Boulevard, locals and tourists can also visit the MiMo Biscayne Boulevard Historic District, a Miami hidden gem encompassing the buildings situated to the East and West of Biscayne Boulevard lying between NE 50th and NE 77th Streets.
The MiMo Biscayne Boulevard Historic District is celebrated for its wealth of 1950s-era motels, many of which have been renovated and rehabilitated for adaptive use by current owners.
The tourist spot showcases the stunning characteristics of Mid-Century Modern (MiMo) architecture, many historic photographs, and more!
Visitors can also explore neighboring communities and their respective tourist spots, like the Upper Eastside, Miami Design District, Downtown Miami, Midtown Miami, etc.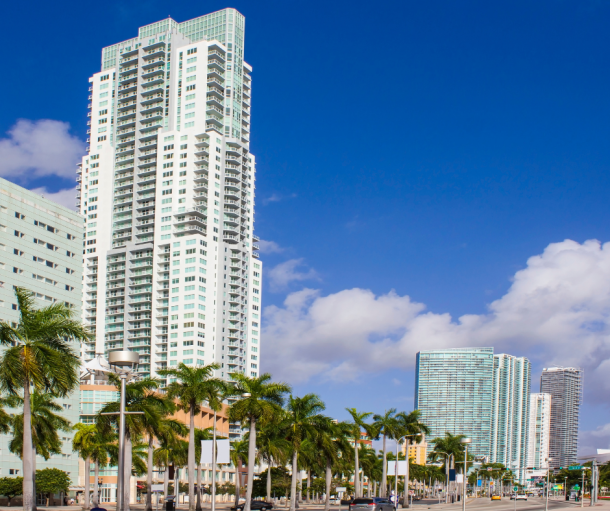 MiMo Biscayne Boulevard Historic District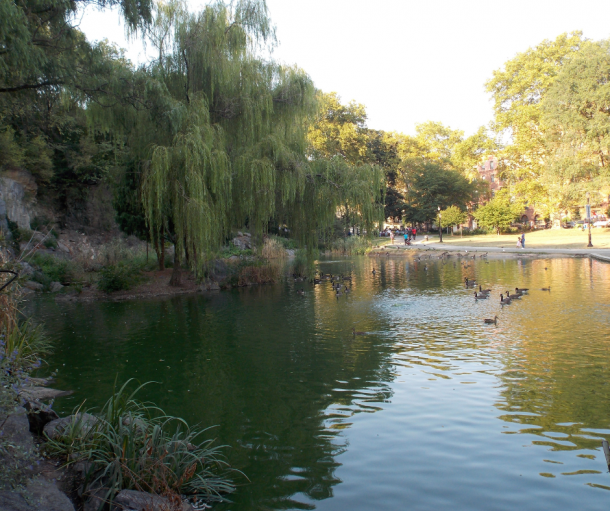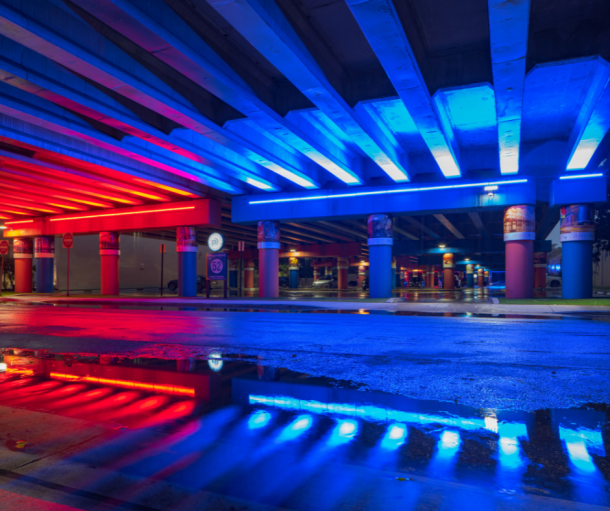 If you're a homeowner who loves to treasure a bit of space from the bustling city life while still enjoying all the conveniences of urban living, Morningside living is FOR YOU.
The city is famous for its spacious homes in classic architecture and picturesque landscaping, thus, a perfect area for growing families to plant their roots.
Morningside also features an array of public and private schools highly-lauded throughout the country, so good education for your kids is covered.
While the area's aura is generally quiet and homey, it is strategically located near Miami hotspots and lively neighborhoods like the Miami Design District and Downtown Miami, which offer typical tourist activities, dining options, and an array of amenities and establishments.
It's also close to the Miami Modern Historic District, known as the MiMo, where there are restaurants and boutiques for residents to go out on the town without having to go to the tourist-heavy area of downtown.
As far as shopping goes, there's no shortage in Morningside.
But, if you're looking for a well-rounded shopping experience, a visit to the Upper Buena Vista shopping area, Midtown Miami, or the high-end Miami Design District is in order.
Overall, a perfect choice for families.
It's an ideal community that offers wide tree-lined streets, walkability, parks, churches, and conveniently located schools (both public and private), all within close proximity to downtown Miami and the beaches.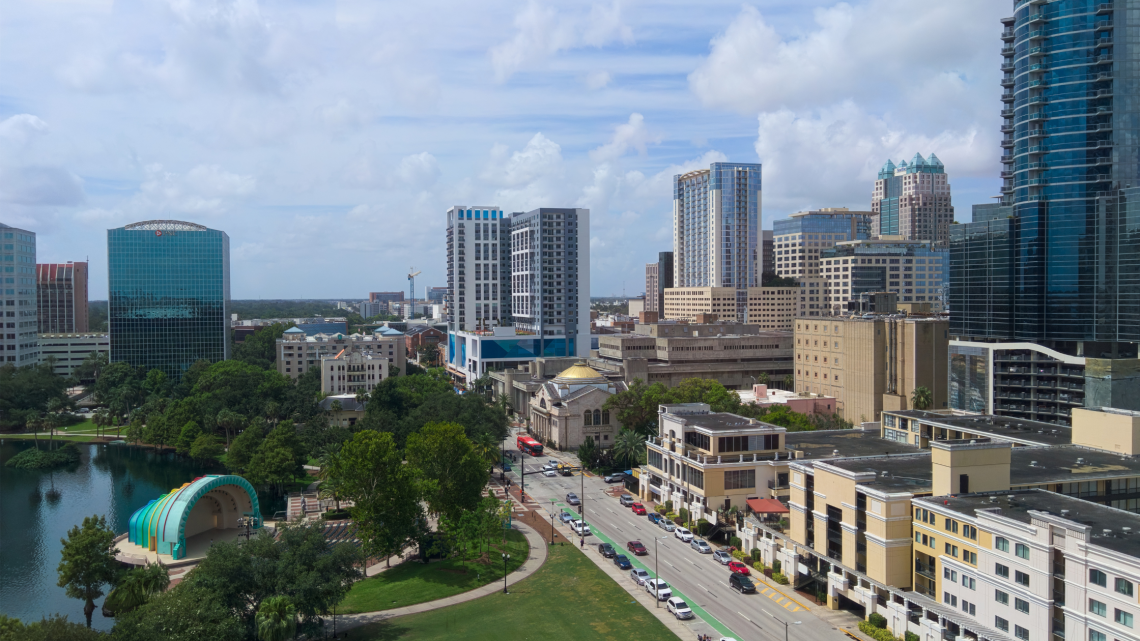 An affluent community with a strong significance to the history of architecture, landscape architecture, and community development in Miami-- this sums up the beautiful Morningside area.
Once envisioned as an exclusive residential community, its amenities and location on Biscayne Bay have attracted many influential and prominent residents. Now it is one of Miami's most intact historic neighborhoods and the best remaining example of a boom-era suburb.
It's the perfect location that offers just the right mix of Old Miami and its current vibrant and eclectic vibe.
And maybe, just maybe, it's your NEXT Miami home.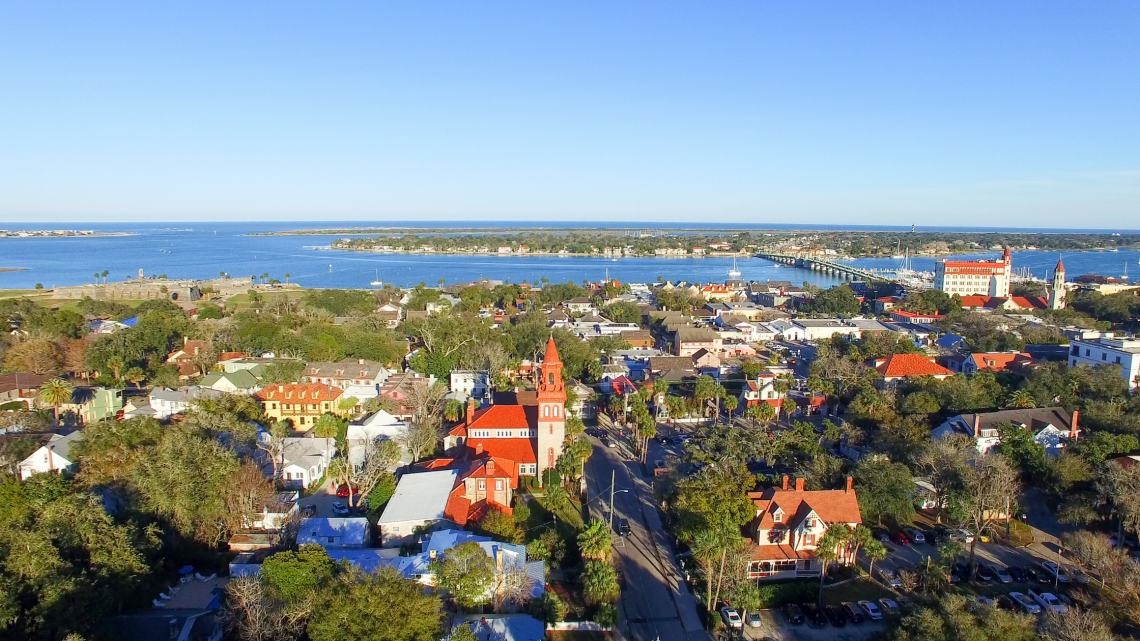 Who are we?
We are the ALL IN Miami Group out of Miami.
We are Honduran, Filipino, Puerto Rican, Cuban, German, Hispanic, Indian, Syrian, and American.
We are Christian, Hindu, and Jewish.
We are many, but we are one.
We sell luxury homes in Miami, Florida.
Although some of our clients are celebrities, athletes, and people you read about online, we also help young adults find their first place to rent when they are ready to live on their own.
First-time buyers?
All the time!
No matter what your situation or price range is, we feel truly blessed and honored to play such a big part in your life.