Explore Carol City | Miami | Florida
A former farmland transformed into a middle-class suburban community part of Miami Gardens, Carol City is a growing, unincorporated residential enclave rich in culture and history!
Covering 7.7 square miles in Miami Gardens, Carol City hails in the North-Central region and is mid-way between Fort Lauderdale and Miami, accessible by I-95, the Palmetto Expressway (SR 826), the Florida Turnpike, and all other major highways.
It is home to 61,233 residents as of the latest US Census.
Part of Miami-Dade's youngest cities incorporated in the 2000s, Carol City shares Miami Gardens' attractive features in nature, recreation, entertainment, tourist attractions, and cultural diversity.
Albeit rarely talked about by tourists (and even locals), and lacking visibility online and in print, Carol City, much like Miami Gardens, is a ringer for good food (mainly soul food and Caribbean cuisine), sports, and gaming activities.
For one, Carol City boasts the famous Hard Rock Stadium, the home field for the Miami Dolphins of the National Football League and the Miami Hurricanes, the University of Miami's NCAA Division I college football team.
Hard Rock Stadium hosts Super Bowls, concerts, and celebrations aside from college football games and national football events.
Parks are also a "big" attraction in Carol City since its main neighborhood, Miami Gardens, is bounded by four state parks and eight local parks, including Walt Frazier Park and Carol City Park, two parks within Carol City perimeters.
Meanwhile, for some "touristy" appeal, head by the intersection of Northwest 13th Avenue and 167th Street for the Sunshine State Arch arcs, reminiscent of the famed Gateway Arch in St. Louis.
The famous attraction is by Walter C. Harry and is a classic Miami roadside attraction and officially designated structure on the National Register of Historic Places.
For a little thrill and nightlife in Carol City, check out the Calder Casino, where all of the latest slots, electronic table games, bingo, and great promotions await you and your pals!
Aside from gaming, Calder Casino is a destination for concerts, entertainment, and dining, including Center Bar for cocktails and beer and The Kitchen, Calder Casino's main restaurant, for a plate of your favorite classic fare, from chicken and broccoli alfredo to Atlantic salmon and beef tenderloin.
Are you craving more time out in the city?
Carol City is serviceable by the Florida East Coast Railway and the South Florida Tri-Rail System, so if you're still in the mood to see more of Florida, check out the nearby neighborhoods of Aventura, Golden Beach, Miami Beach, and Hialeah and enjoy a wholistic travel experience during your stay!
Making up Miami Gardens' largely predominant African-American community, Carol City residents can expect a vibrant culture, history, and cuisine within the neighborhood, with a chain of redevelopments and city improvements coming their way.
Nonetheless, despite its main city's focus on growth and livability, Carol City retains its homey and family-friendly vibe through its independent stores, local eats, and list of public and private schools for the community's younger members.
The Carol City community also never forgets to pay homage to their ancestry and roots through constant cultural celebrations and events, including those of Miami Gardens, like the International Music & Food Festival and the Jazz in the Gardens, and other annual festivals.
As for its livability, Carol City offers affordable real estate options--single-family homes, townhomes, and condominiums--leading it to become a choice neighborhood for buyers looking to move to the Miami Gardens area.
In terms of walkability, although Carol City ranks 10th among Miami Gardens' neighborhoods, most locals would need a car to go around, especially those who need to travel to and from metro Miami for work.
That said, public transportation is pretty accessible in the area, so not owning a private vehicle shouldn't be a problem in Carol City.
Safe to say, Carol City, overall, is a neighborhood to watch for in Miami-Dade for families, yuppies, and retirees alike!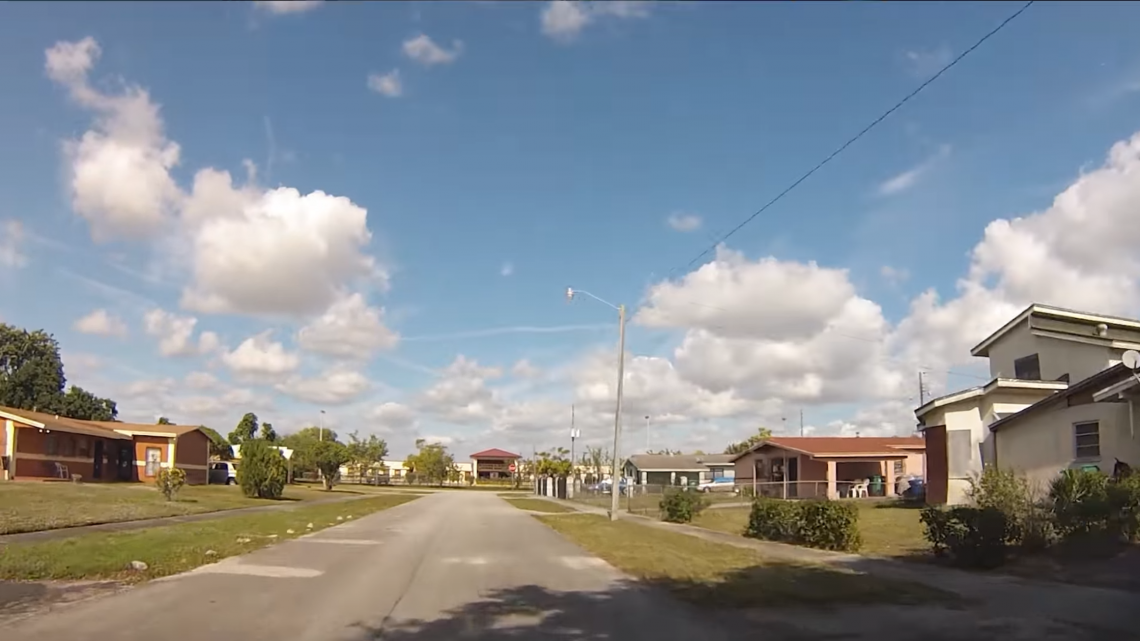 Within a city that prides itself on growth and development lies Carol City, a straightforward community that knows no race, age, or economic status.
Behind a constantly-evolving area, it maintains the fabric of the Miami Gardens community, ensuring warmth and familiarity amidst future changes and improvements.
And with its emphasis on cultural diversity and acceptance, Carol City is also a welcoming home to immigrants and families, giving them a place to plant their roots and gain a fresh start in Miami Gardens.
Truly a highly desirable city to live, work and play in Miami.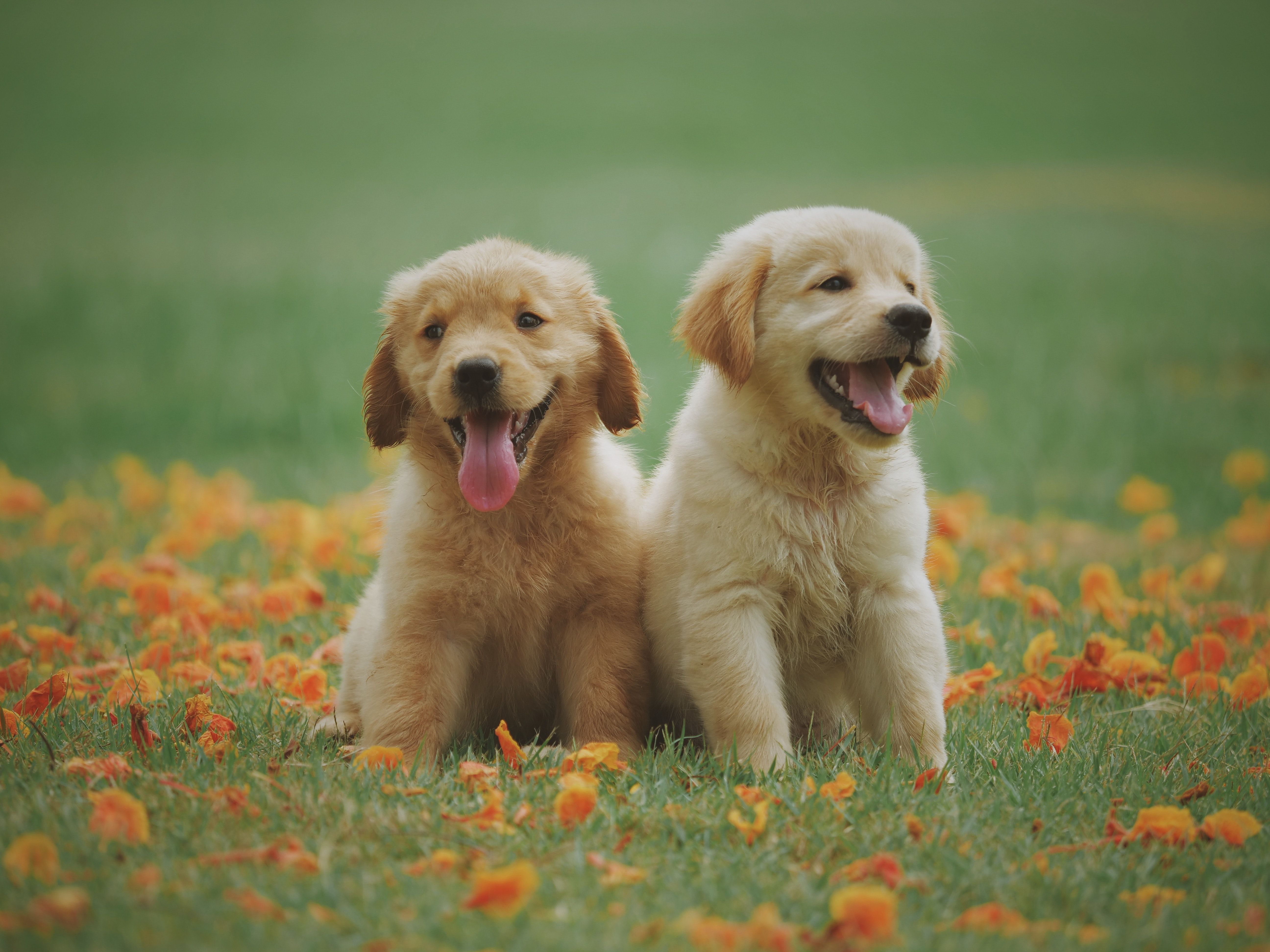 Here are the BEST dog parks in Miami. We analyzed 55 different neighborhoods in Miami, and...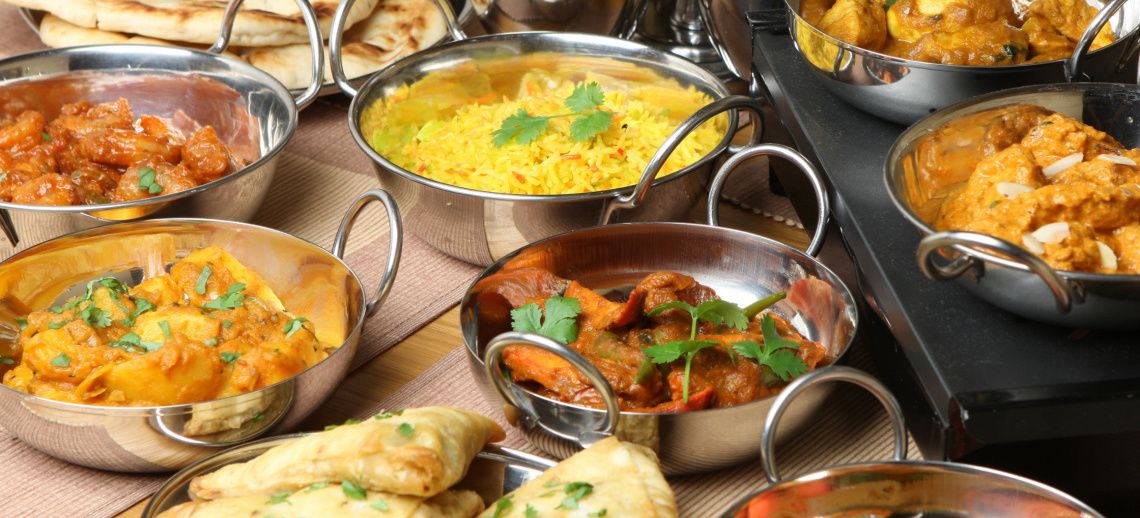 If you are a foodie or just love to eat as much as I do, here are my picks for the best pl...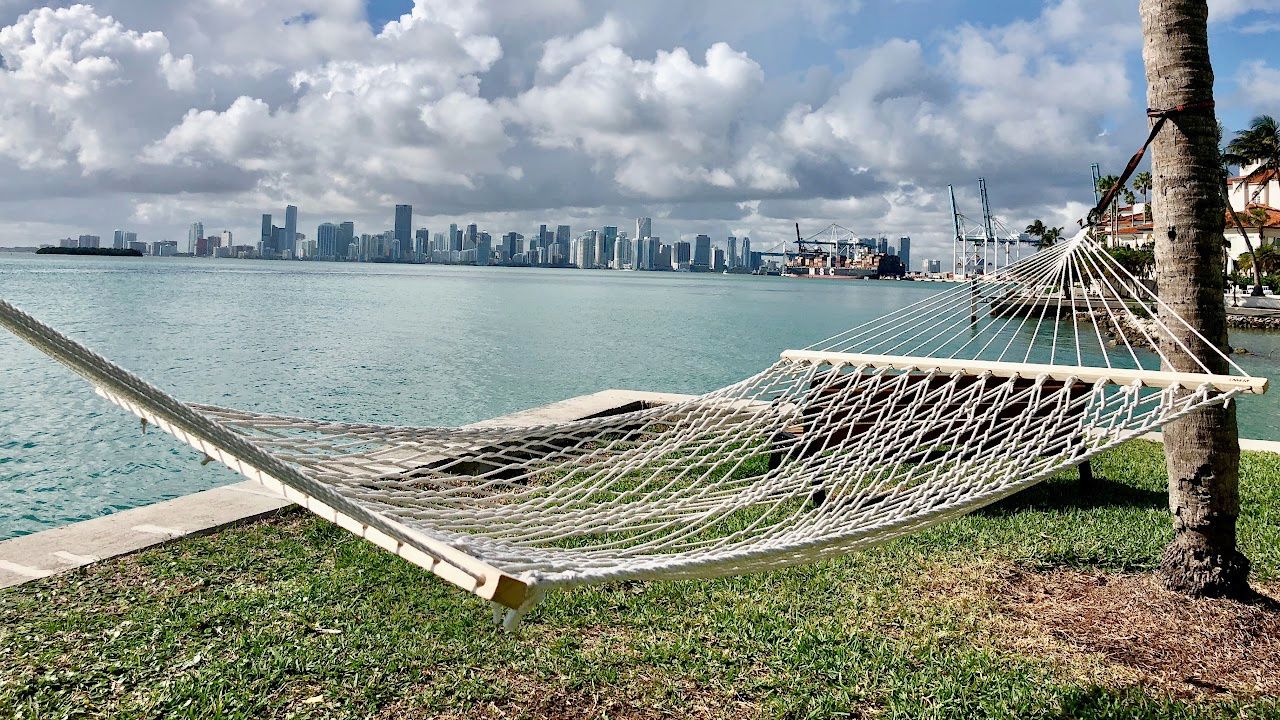 Discover Miami's top neighborhoods and schools with our comprehensive guide! Find the perf...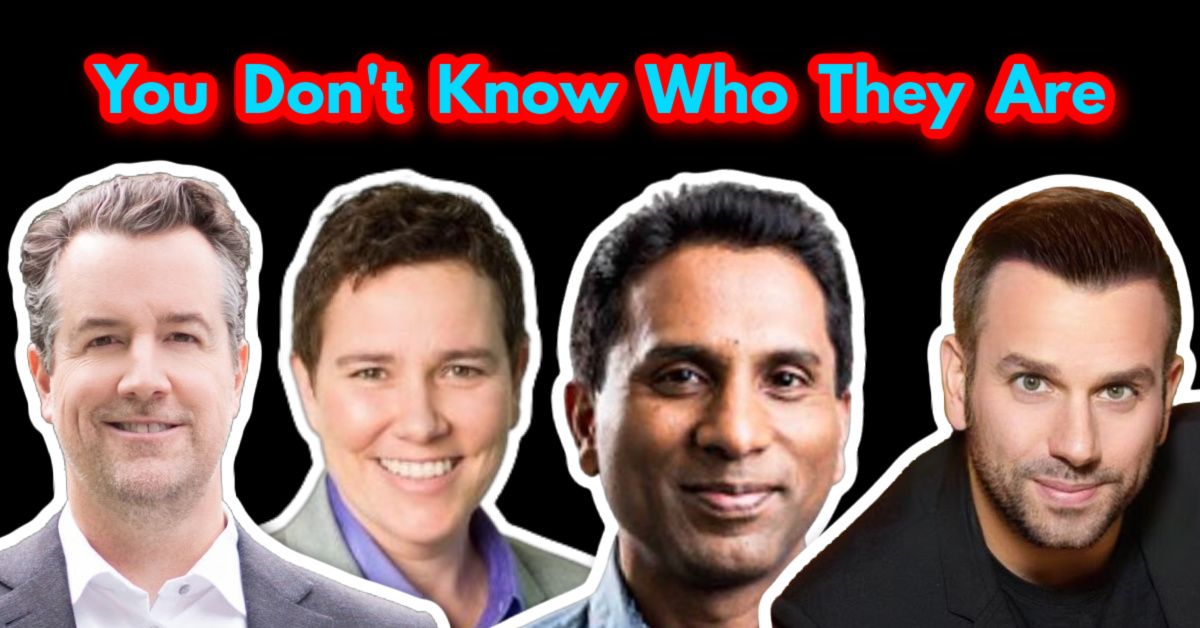 Sotheby's, Coldwell Banker, EWM, eXP, and the list goes on and on. This is absolutely why ...
Who are we?
We are the ALL IN Miami Group out of Miami.
We are Colombian, Filipino, Cuban, German, Japanese, French, Indian, Irish, Syrian, and American.
We are Christian, Hindu, and Jewish.
We are many, but we are one.
We sell luxury homes in Miami, Florida.
Although some of our clients are celebrities, athletes, and people you read about online, we also help young adults find their first place to rent when they are ready to live on their own.
First-time buyers?
All the time!
No matter what your situation or price range is, we feel truly blessed and honored to play such a big part in your life.