Top Things to Do in Pinecrest
Cool Down at the Splash Pad
Because Miami is warm basically year-round, having a splash pad available at an outdoor attraction is practically a must. The Splash N' play at Pinecrest Gardens is one such place where little ones are free to run wild, cool down, and well, splash. Don't forget to pack some towels and a change of clothes for this activity.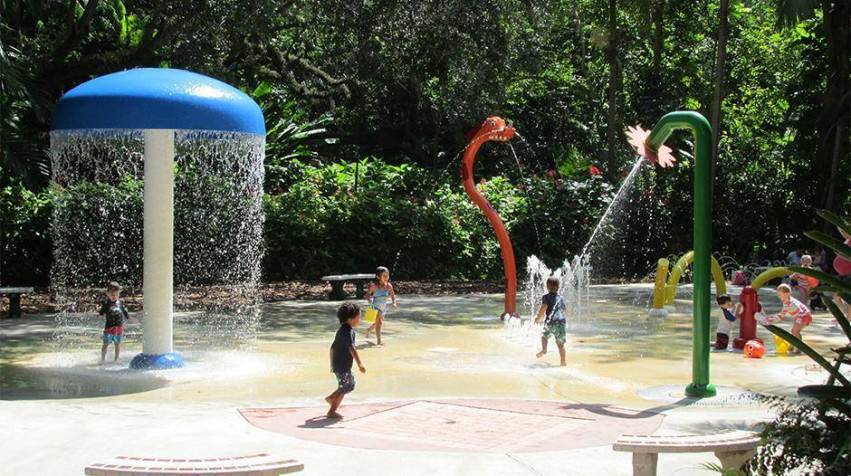 Visit the Petting Zoo
It's hard to find a kid that doesn't dig a good petting zoo. The one at Pinecrest Gardens features some well-fed piggies, adorable goats and a few other critters that will delight youngsters. It opens every few hours for 30 minutes at a time, and is free with admission.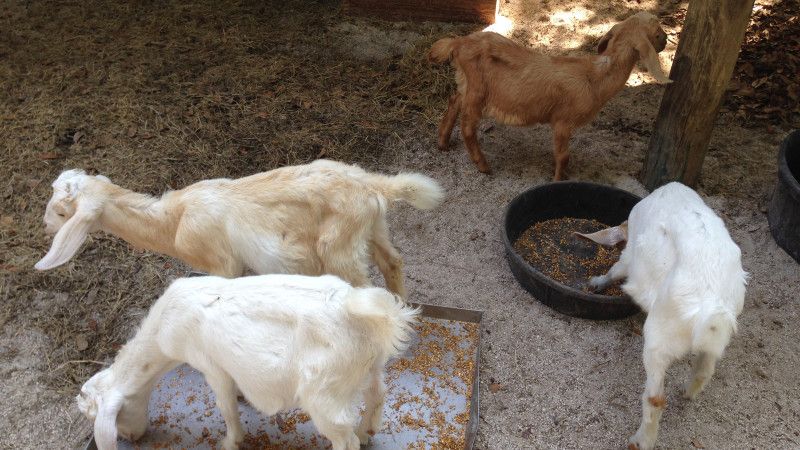 Watch an outdoor movie
Every month, Pinecrest Gardens hosts an evening of family cinema in their outdoor theater. Visitors are welcome to arrive early for a brief stroll through the lower gardens, followed by a screening of any number of kid-friendly flicks. Complete the experience by purchasing a bag of popcorn, some hot dogs and soda.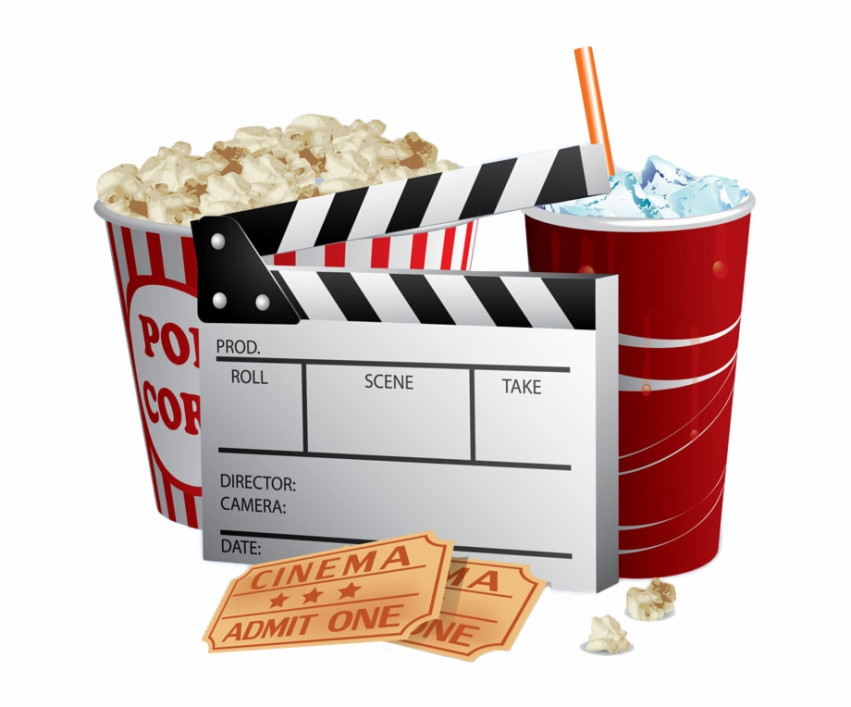 Introduce Your Kids to Art
Pinecrest Gardens prides itself in featuring rotating and permanent artwork on its grounds. La Danse, a series of free-flowing sculptures inspired by Henri Matisse, can be found in the Hammock Pavilion area. There are also exhibitions located by the Meadow and an on-site gallery. Jump on the chance to show your children some interesting art and invite them to create their own once they get home.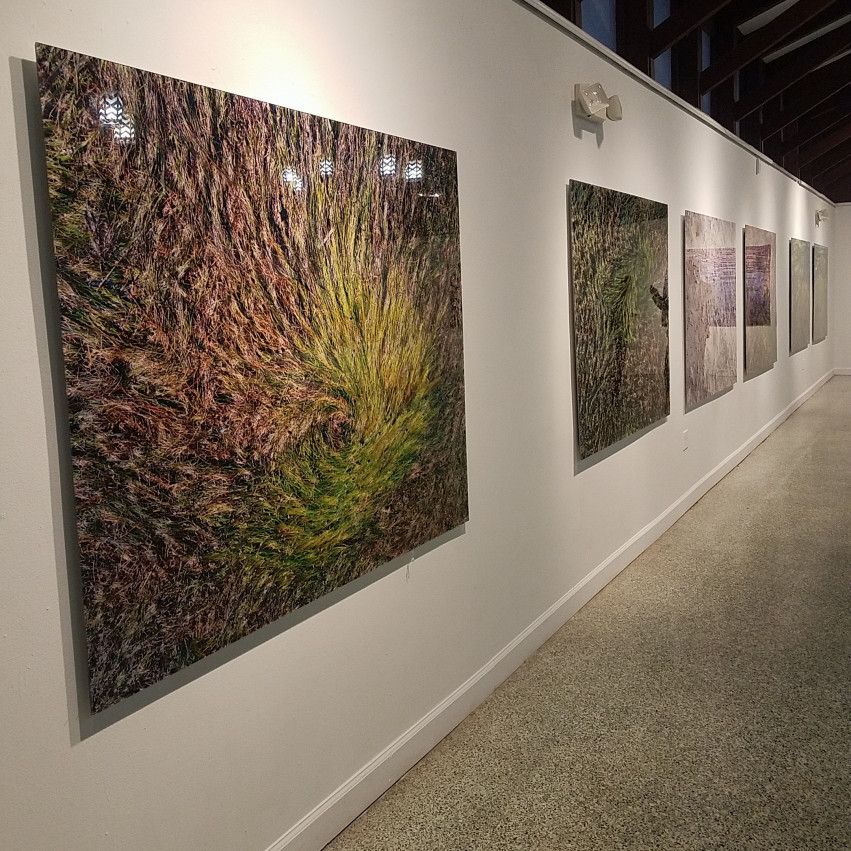 Enjoy Open-Air Concerts
For culture vultures, you don't want to miss the Family Fun Concert Series, which features five events throughout the year. These child-inclusive concerts are perfect for introducing young ones to the joys of classical music. Kiddos will enjoy sitting in the outdoors while the tunes play on, and afterwards, they'll be treated to juice and cookies.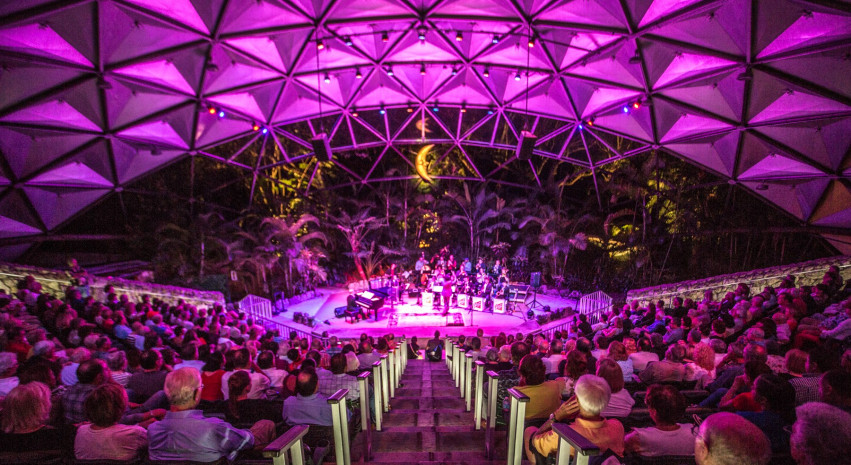 "Our home, priced at $1,225,000 was on the market for ONE YEAR with a local realtor without any offers...... Amit sold it in 34 days at a price we were very happy with."
- Alicia Sandoval
"His high-end, digital marketing for sellers is truly cutting-edge and worlds ahead of the competition. Amit also offers hands-on buyer services that are the best you will find in the Coral Gables area. Hire him for all your real estate needs!"