Top Things to Do in Palmetto Bay
Hang out at Coral Reef Park
Where: 9705 E Hibiscus Street, Palmetto Bay , FL 33157
Time: Opens 8:30am - 5pm

Spanning more than 50 acres, Coral Reef Park is a great place to enjoy open green spaces. There are pinelands preserve areas plus a tranquil streaming canal, and makes for an excellent location for playing, walking, reading, relaxing, or having a picnic! You can also burn off a little energy and have some beach volley ball, tennis, or baseball, or play at the playground. There is also exercise trail and of course the abundance of indigenous birds and other wildlife.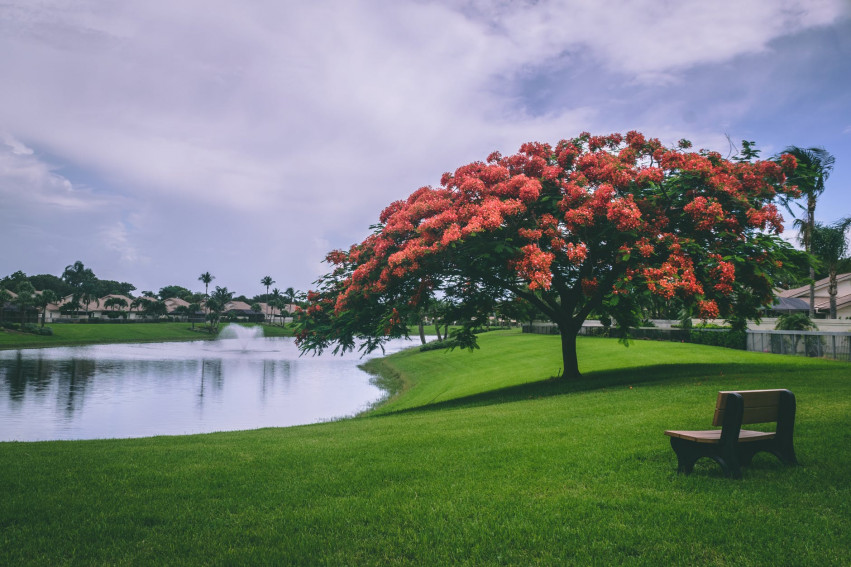 Have an Adventure at Deering Estate
Where: 16701 SW 72nd Avenue, Miami, FL 33157
Time: Opens 10:00 AM to 5:00 PM
Preserving the 1920s era Miami estate of Chicago industrialist, early preservationist, environmentalist, art collector, philanthropist and first chairman of the International Harvester Company Charles Deering, Deering Estate not only provides a nature sanctuary, it also gives multiple opportunities for adventure. You can visit after sunset for a Bat Walk, or a Historic Ghost Tour. There are also guided cruises through the northernmost parts of Biscayne National Park to the alluring historic Stiltsville Houses.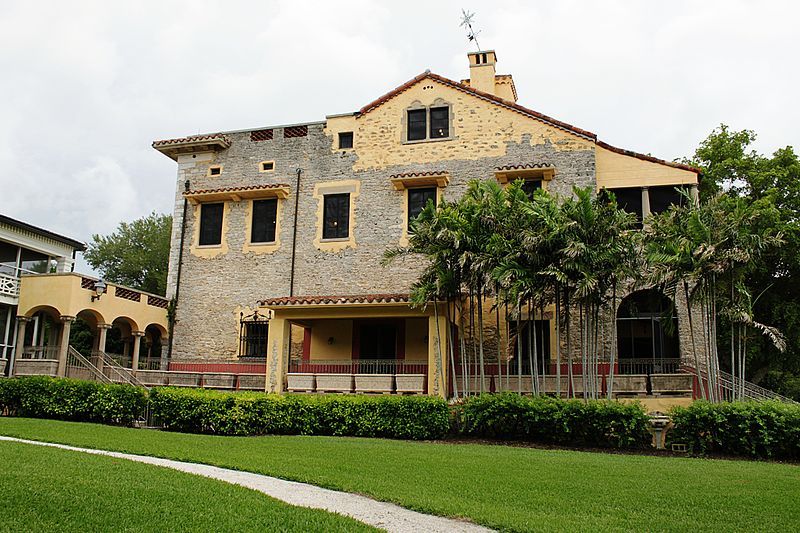 Play at Palmetto Bay Park
Where: 17535 SW 95th Avenue, Palmetto Bay, FL 33157
Time: 8:30 AM to 5:00 PM
Palmetto Bay Park features a 25-acre facility with plenty of areas for fun and play. Bring the kids along and have them enjoy the Boundless Playground,a fully accessible playground featuring play areas for small and older kids. For kids at heart, there is also the recently renovated recreation room and six softball fields you can choose from! The focal point of the park is a two-story concession building and observation deck.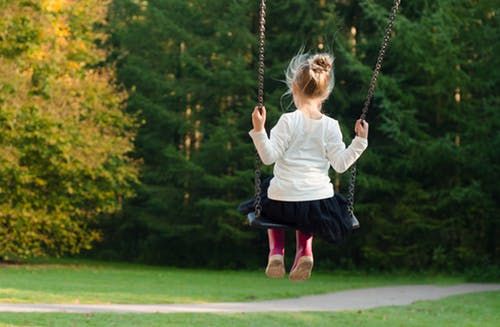 "Our home, priced at $1,225,000 was on the market for ONE YEAR with a local realtor without any offers...... Amit sold it in 34 days at a price we were very happy with."
- Alicia Sandoval
"His high-end, digital marketing for sellers is truly cutting-edge and worlds ahead of the competition. Amit also offers hands-on buyer services that are the best you will find in the Coral Gables area. Hire him for all your real estate needs!"