PRO TIPS on Investing in Airbnbs in Miami in 2023 Without Getting Fined
I get calls probably once a week from people interested in investing in an Airbnb in Miami because I'm a real estate agent for Compass in Miami.
They have often either recently visited Miami, already own Airbnbs or short-term rentals elsewhere, know someone that has one, or a combination of some of these things.
The HUGE problem is that having one in Miami or South Florida is much different than almost anywhere in the world.
And if you aren't very careful, you can get fined in amounts that could quickly add up to the cost of some of the properties!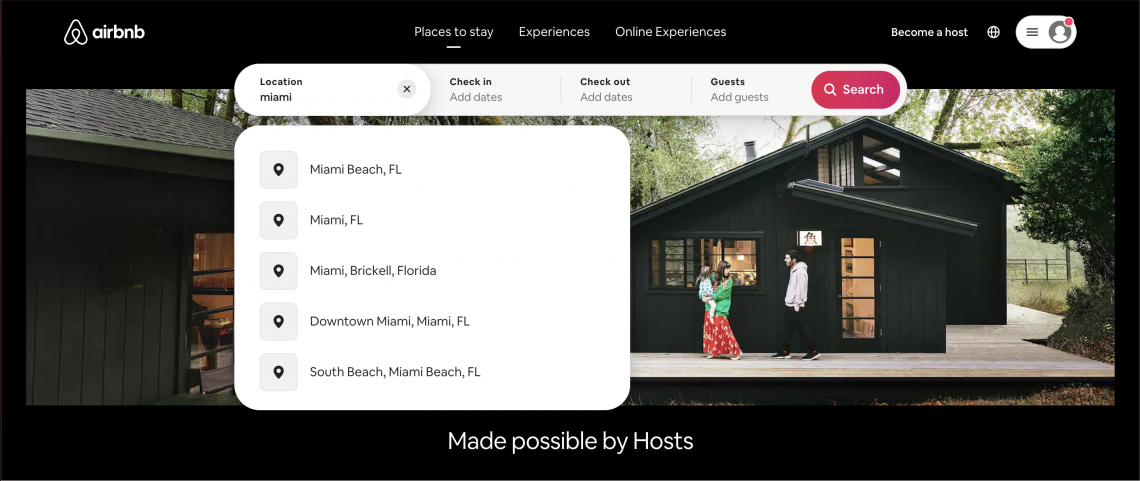 This article will share with you things to NOT do and things that you should do to make money investing in short-term rentals (also known as Airbnbs or VRBOs) in Miami in 2023.
Creating wealth with Airbnbs, as mentioned earlier, is extremely complicated, and you can get fined, in some cases, $5,000 per day for every offense.
Many people think that if they just look on Airbnb or VRBOs website for available or previously rented short-term rentals on their sites, those areas are okay for buildings or communities that they can purchase to rent out.
DON'T DO THIS!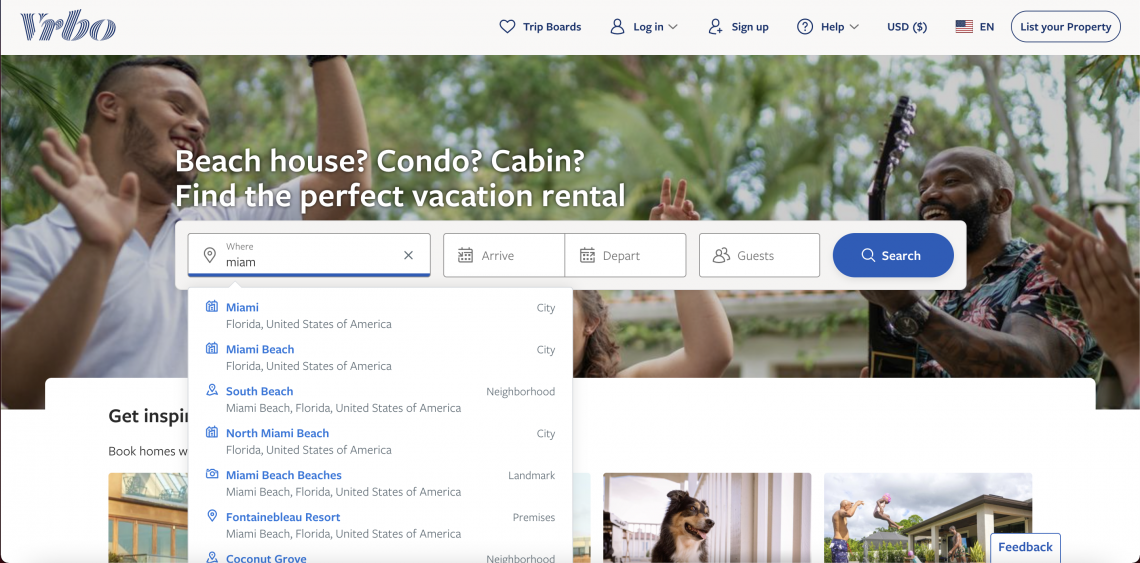 Unfortunately, quite a few people rent out properties that aren't allowed to be short-term rentals on Airbnb and VRBO.
In case you are reading this and keep seeing VRBO and have no clue what it means, it is an abbreviation for Vacation Rentals By Owner.
It is a website that is similar to Airbnb that is part of the Expedia Group.
The first step is to figure out what your budget is. If you're paying cash, that's pretty easy to determine.
If you're financing, you need to go to your lender and determine what you qualify for.
The lending programs available for investment properties are much different than the ones that are available for homes that are for end-users.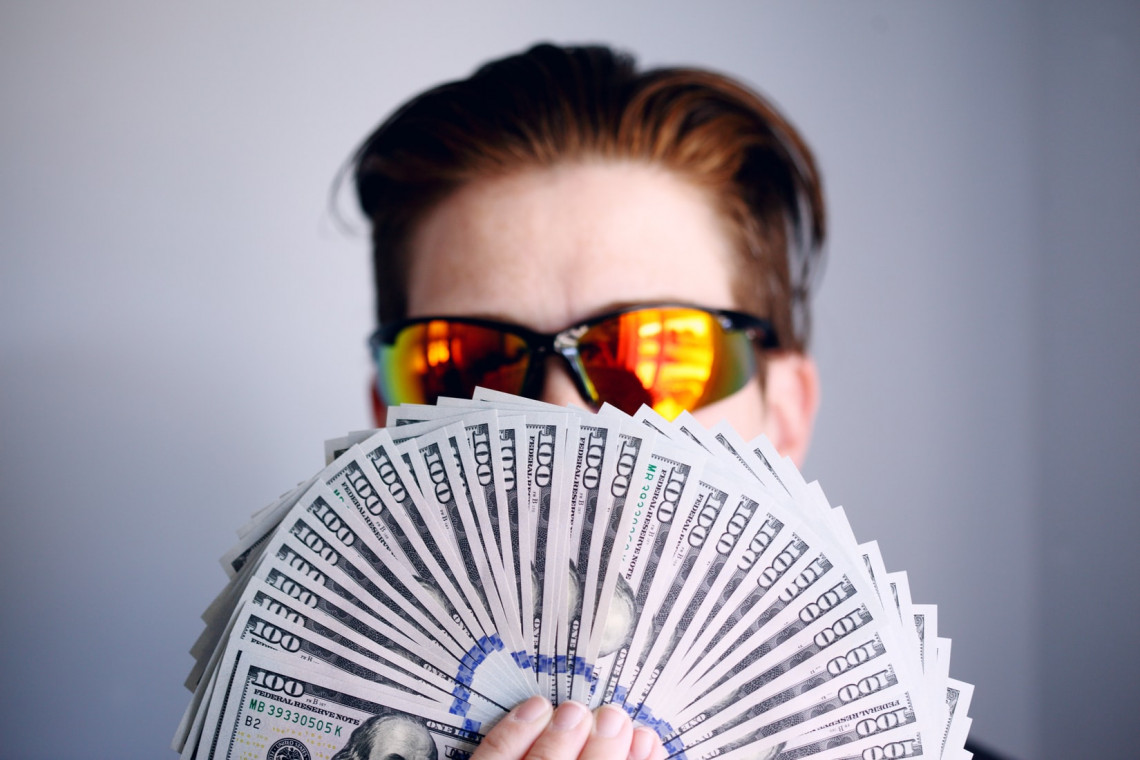 The financing available for Airbnbs generally requires much more than some loan programs for primary residences that can be zero percent or three and a half percent down payments.
Usually, investment properties require at least twenty percent down.
If you need some recommendations for lenders that our team has used, feel free to reach out to us.
Once you figure out what you qualify for, step number two, think of some areas where you would like to buy an Airbnb.
Make sure that properties in that area are going up in value.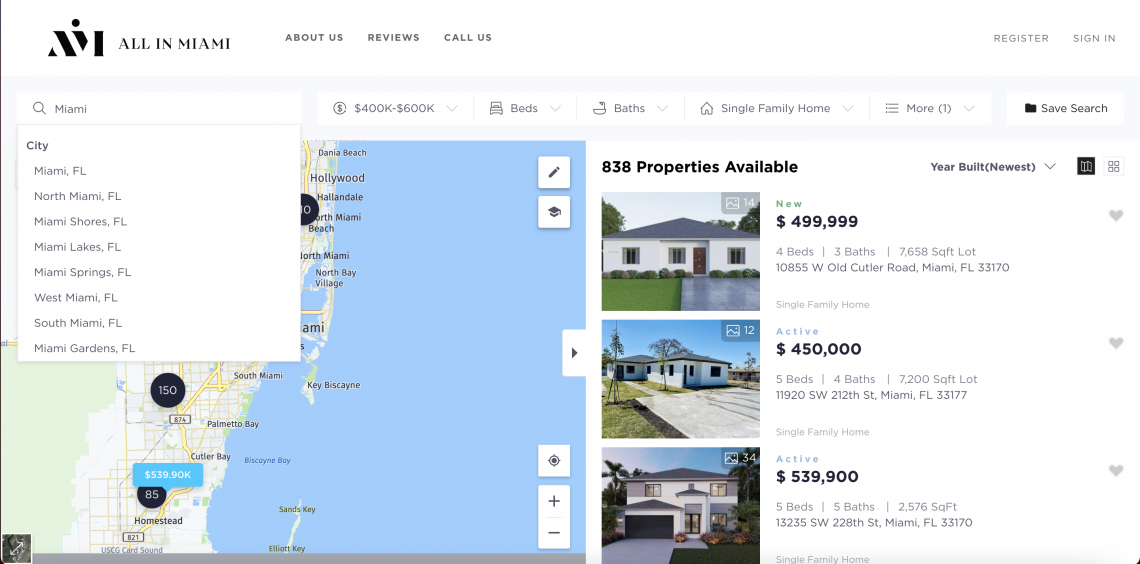 Ideally, you want this property to be a profitable short-term investment and long-term investment, if possible.
Find out how many properties sell in that area and if the prices are going up or down.
You can go to Zillow, Realtor.com, Redfin, or call a real estate agent to get the answers.
The next thing to think about is to imagine if you were the Airbnb customer staying in that area you are thinking about investing in.
Would it be convenient for you to go to a grocery store, get to restaurants, or easily have access to other fun things to do?
These are the things that people think of before making their Airbnb reservations.
Do your best to find a property close to things that people will be interested in.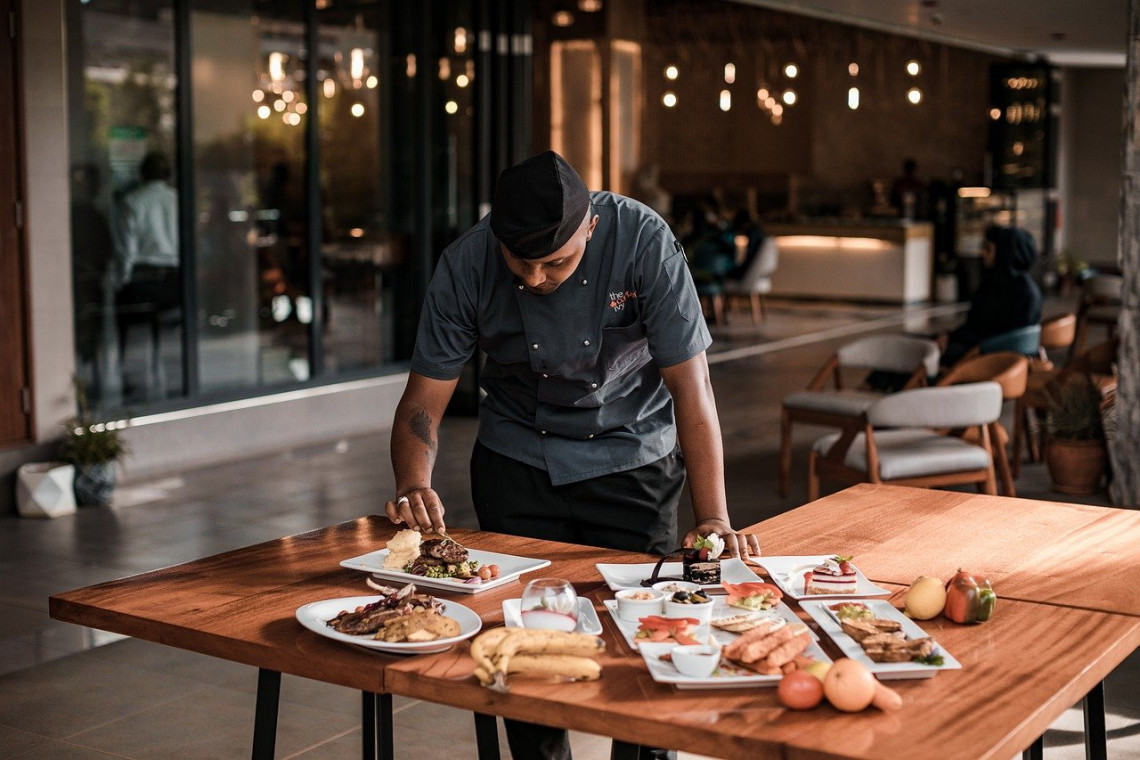 Once you've figured out if it's an area where you want your Airbnb, the next step is to go onto the Airbnb site or the VRBO site and check and see what properties are renting for nightly.
Knowing what sort of annual income you can get is crucial to see if you should invest in that property or not.
Our team also knows an expert that knows more about short-term rental management than anyone we've ever met.
Although we aren't affiliated with him in any way, we trust his judgment on what sort of income properties can bring in.
If we give him the area or the address, he can figure out basically what you should net per day, what the vacancy rates would be, and what the annual rent will probably amount to.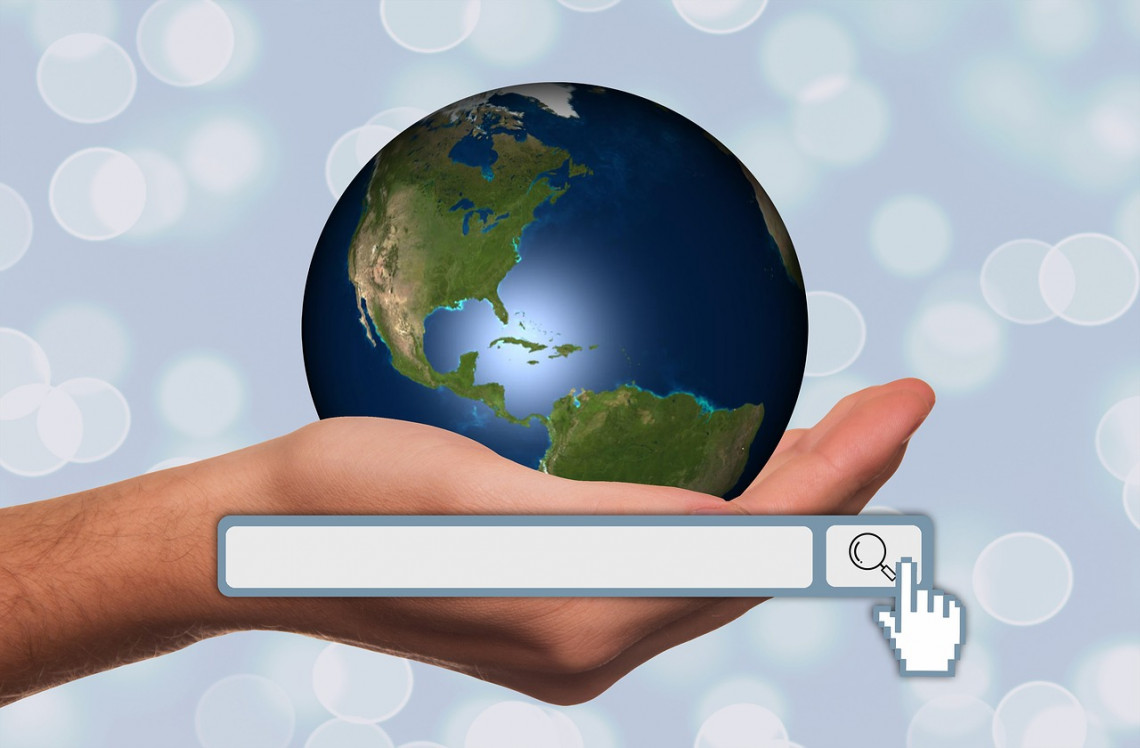 If you would like us to share his information with you, let us know, and we will be happy to send it to you.
The next step is to drive by those areas.
If you live out of town, you can do a couple of things.
You can go on Google Earth and check out the home, and surrounding areas and try your best to get a sense of the area.
I would also recommend using Google Street View to get an even better idea of the area.
If you have a friend/family member that lives there, have them drive by the area and have them FaceTime you or make a video of the area and property.
If you don't know anyone that lives there, contact a real estate agent and have them do it.
The next thing is negotiation.
We're in a tough market now for buyers because of the extreme shortage of inventory.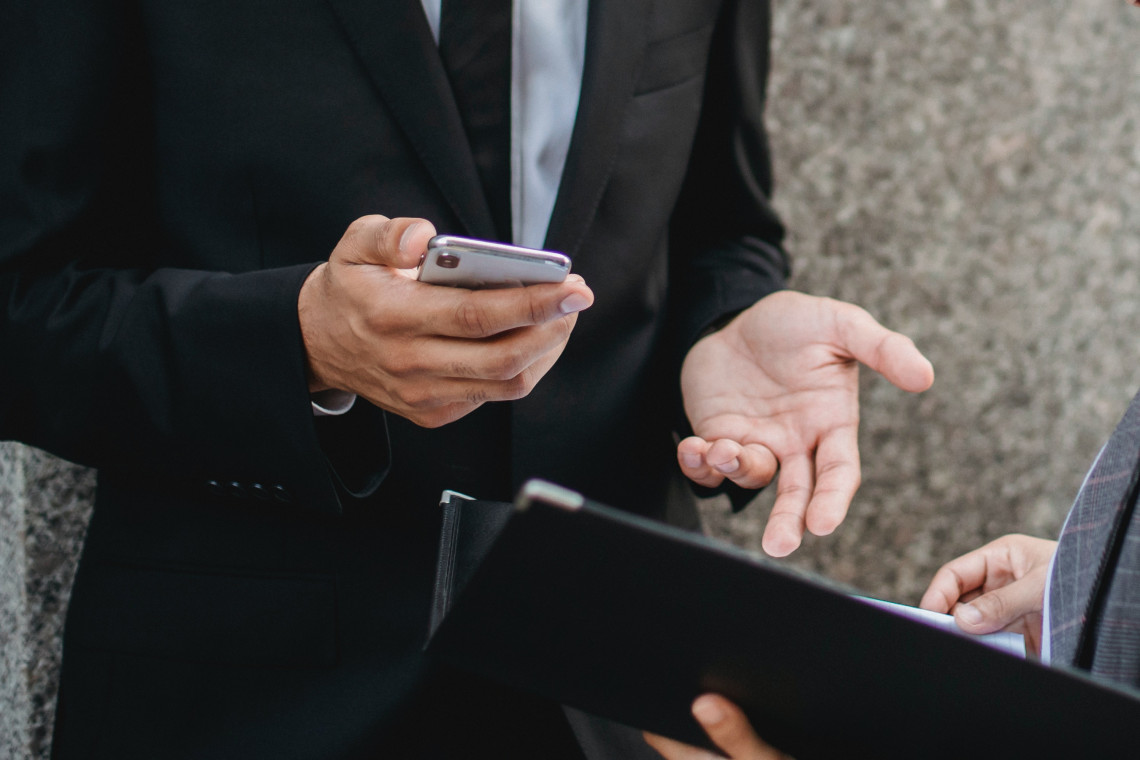 The odds are that whatever property that you choose, you will probably need to pay the asking price or above the asking price.
If this is something that you feel uncomfortable with, then perhaps this isn't the market for you.
Since this is a long-term investment for many, paying a little extra now, most probably will make sense because you will be able to start creating wealth from your Airbnb.
For those who only want to hold your future Airbnb investment for a shorter time, maybe wait for a more balanced market.
Otherwise, you may be in a bad financial situation in the future.
I wrote an article about the Top 5 Mistakes Buyers are Making in Miami in 2021.
There are many different ways that people negotiate.
The problem is that most people negotiate the same way no matter who they are negotiating with.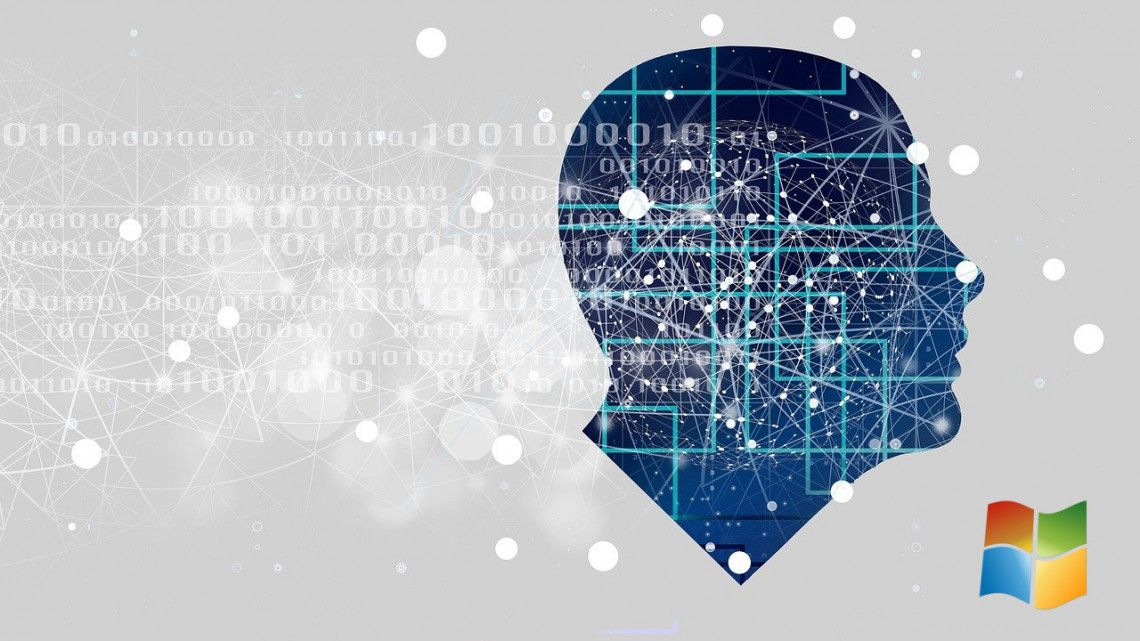 One of the things that our team learned a few years ago is that there is a much better way to negotiate using Artificial Intelligence (AI).
Imagine having the BEST negotiator in the world guiding you with advice on what words to use, what words not to use, the absolute best practices depending on if you are negotiating in person, by email, or by phone.
Every time there is a strategy and game plan specifically catered to that person(s) you are negotiating with.
We'd love to share with you how we would negotiate against you 😊
We've saved our clients hundreds of thousands of dollars using this tool and the strategies it gives us.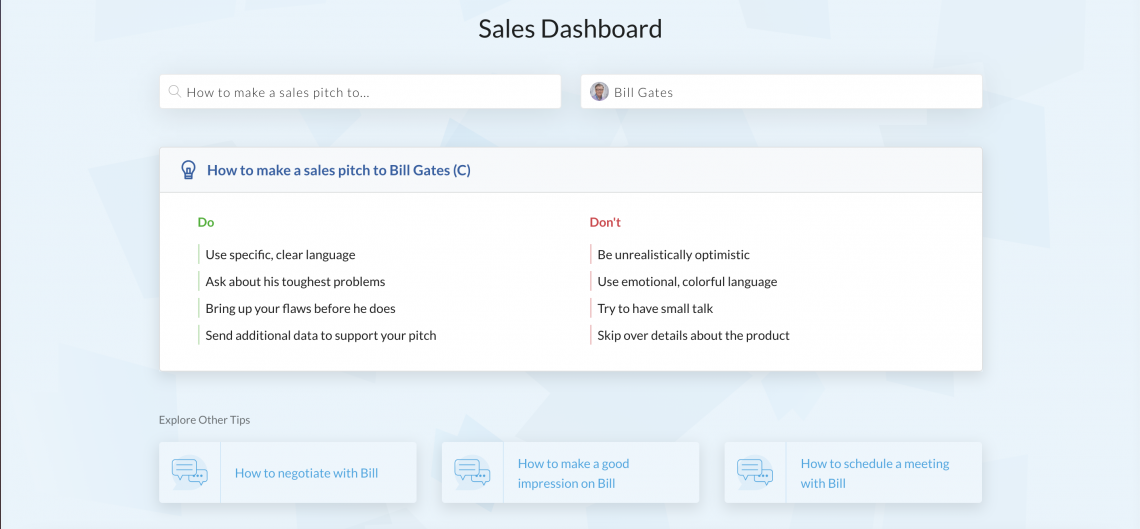 The last step is to ensure that you find an excellent inspection company to check out your future Airbnb property thoroughly.
There are many great companies in Miami that our team could recommend to you.
Also, make sure to ask friends, family, and coworkers for their recommendations.
Checking on Google for reviews is something that you should do as well.
There are often real estate investors in Miami or many other areas in the country that purchase properties, renovate them to look good, and then flip them.
The problem is that many of them do a shoddy job.

Of course, having an appealing-looking property will help you rent your Airbnb, but many people using short-term rentals will treat your place like a rental car rather than their car.
So you have to make sure that the integrity of the property is sound.
The odds are that the property will go through a lot of wear and tear in a short period of time.
It's ok to buy a property that isn't in perfect condition but make sure your expectations are in line and that you are getting a fair price for it.
These are the basic steps to purchase an Airbnb in Miami, but there is more to know than just this.
Up until this point, there were many best practices mentioned for purchasing an Airbnb in Miami.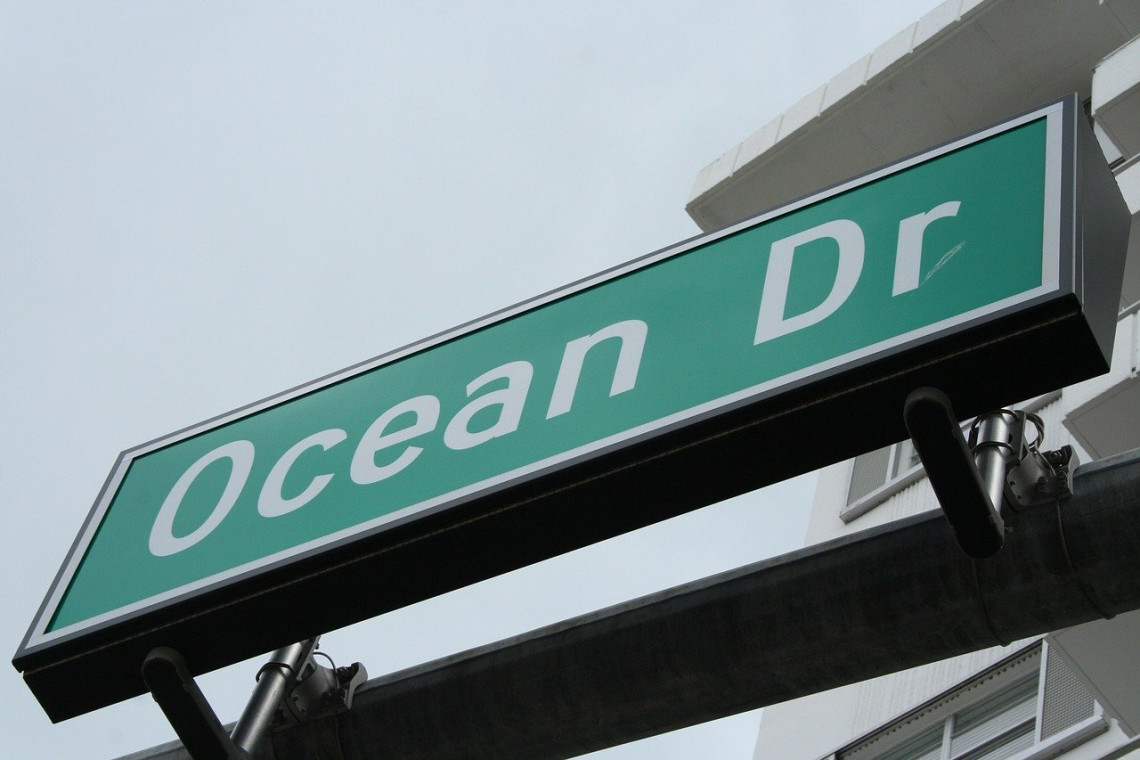 BUT, there are also many DON'Ts when you are investing in a short-term rental in South Florida, especially in Miami Beach.
Investing in an Airbnb is different in South Florida compared to most other places in the world.
In Florida, the biggest industry or moneymaker is tourism.
Thus, the hotel industry is extremely powerful in politics and has a significant influence on short-term rental rules.
Their lobbyists are constantly trying to get rid of short-term rentals, especially condos.
They feel that it will negatively impact the revenue they bring in.
Although some buildings allow condos for Airbnbs, I would highly recommend against it.
I'm sure that you will see plenty of videos and other things online that give a list of condos that are ok with short-term rentals.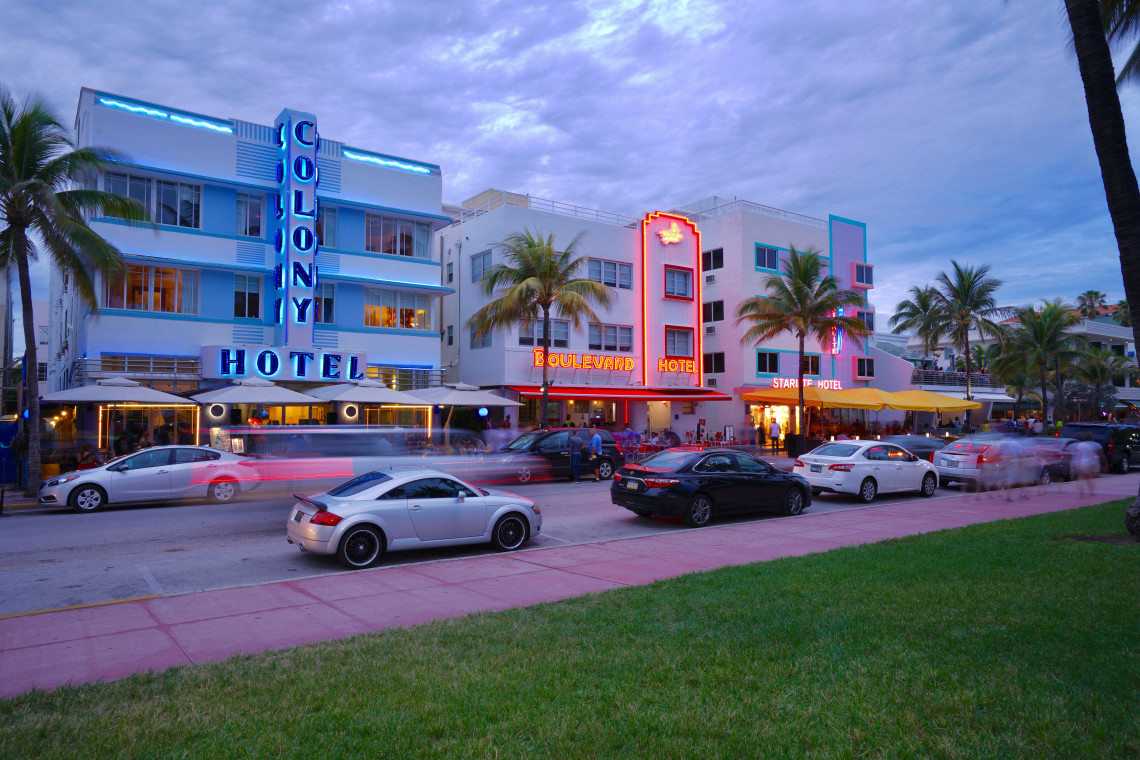 The problem is that things can change at any time in the future because the hotel industry's lobbyists are pushing so hard to make it more and more challenging to do them with condos.
There's a possibility that in the future, a politician with strong ties to this industry will make it more challenging with taxation or stricter guidelines.
Honestly, losing sleep over a personal investment for me isn't something I'm interested in doing.
If you are ok with this, then you will have more options.
There's a Miami Dade County website and an Airbnb page that shares information about what you can and can't do with short-term rentals.
Every year, things get a bit different than the year before and from many years prior to that in regard to Airbnbs/short-term rentals in Miami.
In the past, in the years 2020-2021 and some parts of 2022, purchasing a single-family home was your best bet for short-term rentals in Miami.
But as prices have gone up and there are developers that are creating Airbnb-type properties from the ground up in Miami, in 2023, it is best to purchase now a condo that is specifically built for Airbnb in Miami.
Single-family homes still work, but they are much more expensive than in the past, and typically a home buyer will need to spend one million dollars or more to make it work well.
Airbnbs in Miami that are new construction or pre-construction are still not filling up all the demand for them, so that is the main reason that they are the best option.
Most people prefer the lower price for condos and the safety of these properties being built as short-term rental properties.
I would highly recommend only purchasing single-family homes for Airbnbs.
A few townhomes may work because they don't have an association but are very difficult to find.
Some with associations currently will work too, but there's always a chance that the condo board members change in the association, and they no longer allow them.
With that said, I wouldn't recommend a single-family home in Miami or Miami Beach that is in a community with an association.
The same thing may happen here.
The bottom line is investing in an Airbnb in Miami is complicated.
The best possible advice I can give you is to do your research.
If you would like our team to help you with that research and make the process much easier, feel free to contact us.

"Our home, priced at $1,225,000 was on the market for ONE YEAR with a local realtor without any offers...... the team sold it in 34 days at a price we were very happy with."
- Alicia Sandoval
"His high-end, digital marketing for sellers is truly cutting-edge and worlds ahead of the competition. Amit also offers hands-on buyer services that are the best you will find in the Coral Gables area. Hire him for all your real estate needs!"
Who are we?
We are the ALL IN Miami Group out of Miami.
We are Colombian, Filipino, Cuban, German, Japanese, French, Indian, Irish, Syrian, and American.
We are Christian, Hindu, and Jewish.
We are many, but we are one.
We sell luxury homes in Miami, Florida.
Although some of our clients are celebrities, athletes, and people you read about online, we also help young adults find their first place to rent when they are ready to live on their own.
First-time buyers?
All the time!
No matter what your situation or price range is, we feel truly blessed and honored to play such a big part in your life.