Top 5 Home Buying Mistakes in Miami in 2021
There are five HUGE buying mistakes people are making in 2021 when purchasing a home in Miami.
Since I was four years old, I have lived in Miami Beach and Miami, been a real estate agent here for seventeen years, worked for a New York-based hedge fund company doing analytics about the Miami Real Estate Market, and majored in finance in college.
The reason I'm telling you this is to let you know that I'm very familiar with the Miami real estate market and am seeing catastrophic mistakes that many home buyers are making in 2021.
This is causing many home buyers to lose out on properties that they fell in love with, or even worse, has been the reason they have paid hundreds of thousands or more on houses that they have purchased during the pandemic.
Because people are saving a ton of money in taxes in Florida, there are huge numbers of buyers that are hoping to purchase a home and move to Miami.
Many are coming from New York, Chicago, California, Washington DC, everywhere in the Northeast, and many other United States areas.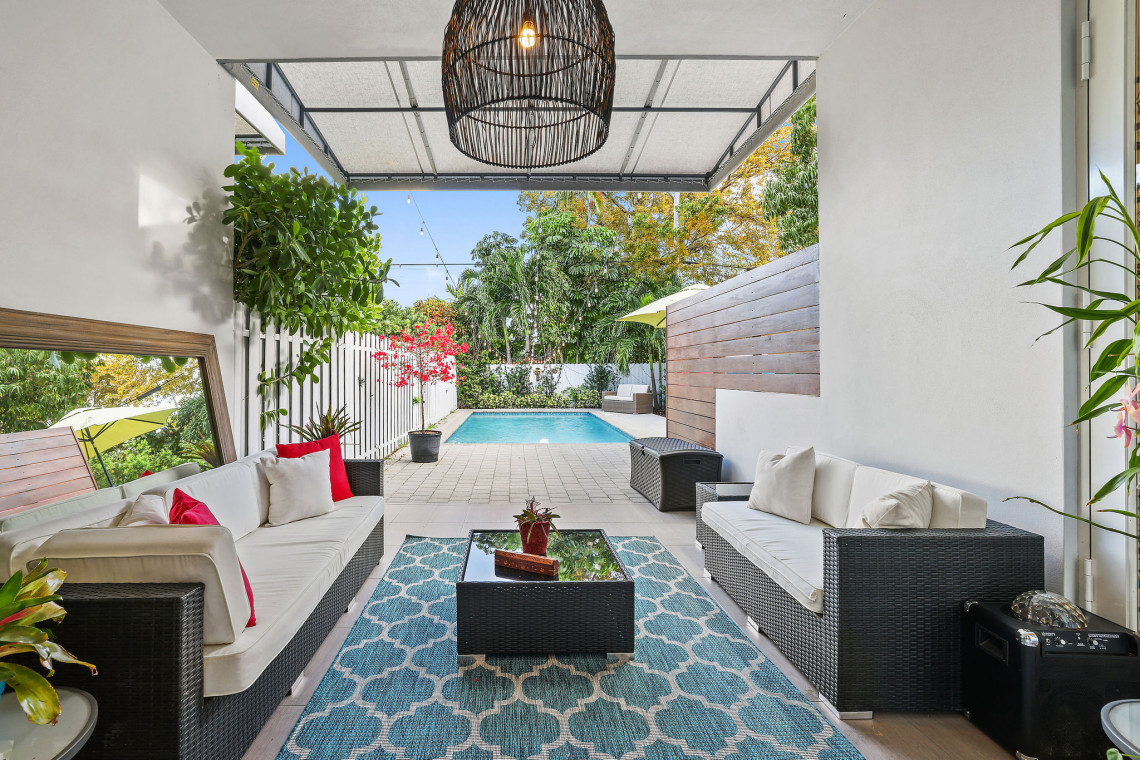 Miami Home Buyer Mistake 1
The first mistake people are making is that they are just looking at the price per square foot of previous home sales compared to the one they are presenting an offer on.
In some places like New York, Chicago, and other areas, you can look at properties and get an idea of what something is worth by looking at that stat - price per square foot on sold properties.
The problem is that in Miami, that strategy usually will not work.
If you're buying a condo and it is in the same building, on a relatively similar floor, and has the same view, it may work because they are cookie-cutter-type units.
If you are buying a single-family home, most of the houses are very different from one another.
Some are updated, some aren't updated, some have great floor plans, some floor plans are outdated and not functional, and many other things about the homes are very different.
If your offer is based solely on price per square foot, you're going to either not get your offer accepted because you're offering way too little, or much worse; you could potentially be paying way too much.
It just doesn't make sense to base your offer in Miami solely on the price per square foot of sold single family homes in 2021 or any other year.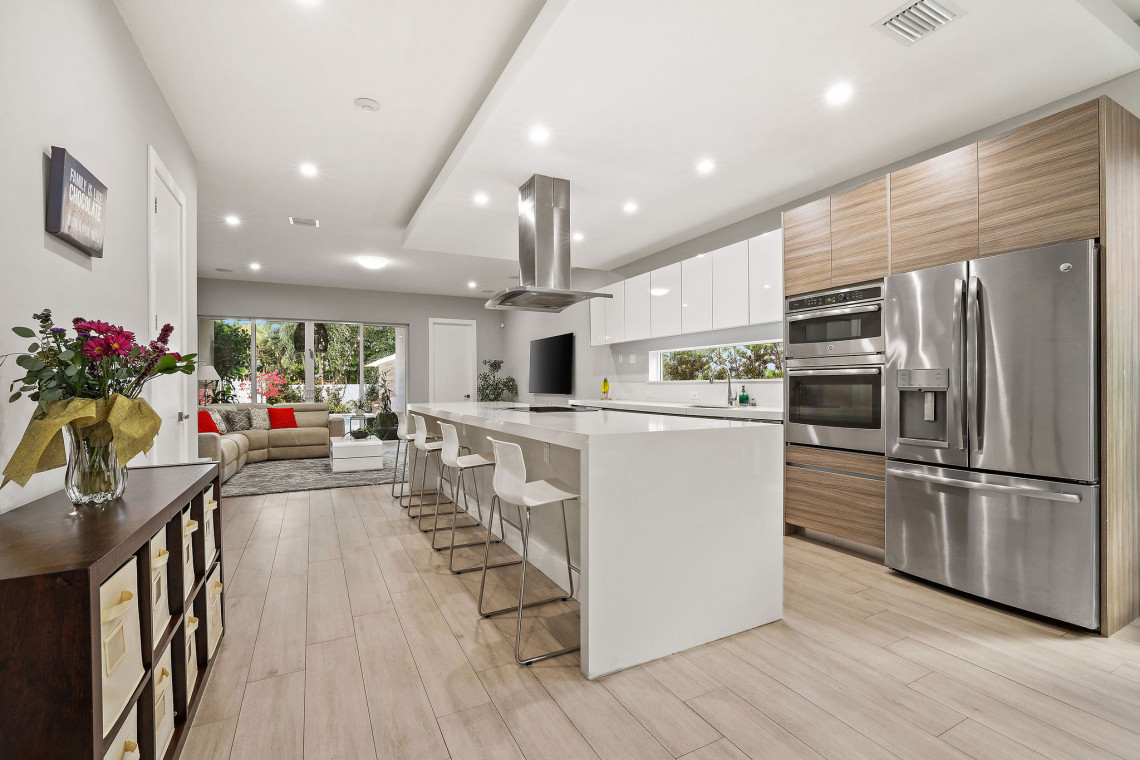 Miami Home Buyer Mistake Number 2
If you're purchasing a single-family home in Miami, theoretically, there could be two homes for sale that look almost identical to each other.
They could be next door to each other, have the same lot size, the exact square footage, and built the same year.
It would make sense that the taxes would be the same amount on both property details on real estate websites. But that just isn't the case.
When you live in a home as your primary residence in Miami, there's the Florida "Save Our Homes" cap on annual assessments. The cap is set at 3% or the change in the consumer price index (CPI), whichever is less.
So potentially, one of the almost identical homes for sale could have an owner that has lived there for thirty years, and the annual property taxes could be $3,500.
The other house for sale could have an owner that has only lived there for a year, and the taxes could be $30,000.
The reason is when a home is sold, the property tax appraiser will reassess the property within about a year or less. So the taxes can go up significantly.
Therefore, a buyer could miscalculate the annual taxes by tens of thousands of dollars. For someone with a mortgage, that could have a catastrophic impact when the property's taxes are reassessed in the future. It is the reason for many foreclosures in the past.
There is a way to lower the impact of this. This topic is a much longer conversation. So if this is something that you are interested in learning more about, just contact us.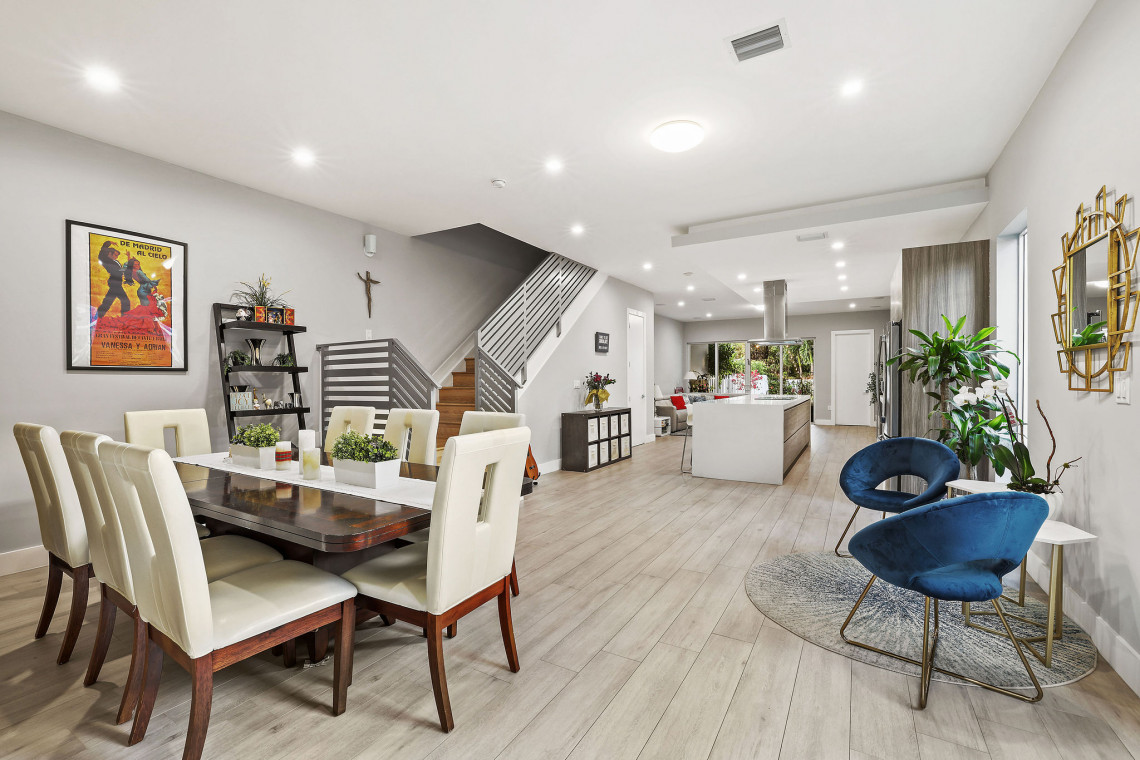 Miami Home Buyer Mistake Number 3
The Miami real estate market is extremely hot, like most other parts of the country.
Because people are moving from high-taxed states like New York, California, and Illinois, the South Florida real estate market is the busiest in more than twenty years.
People also want to buy homes during this pandemic because they have stayed in their houses much more than in the past and realized that there were many things that they didn't like about their homes, wanted more space, or wanted a bigger yard.
The third mistake consumers are making is that they are negotiating as they did in the past.
Many home buyers are putting in a low offer and figure that the seller will just counter offer, and they will go back and forth like at a car dealership.
The big problem with that is that many sellers are receiving multiple offers and only negotiate with the best offer. They aren't even responding to the other offers.
Because buyers aren't submitting their best offer up front or close to it, they are losing homes that they were willing to pay the price it sold for.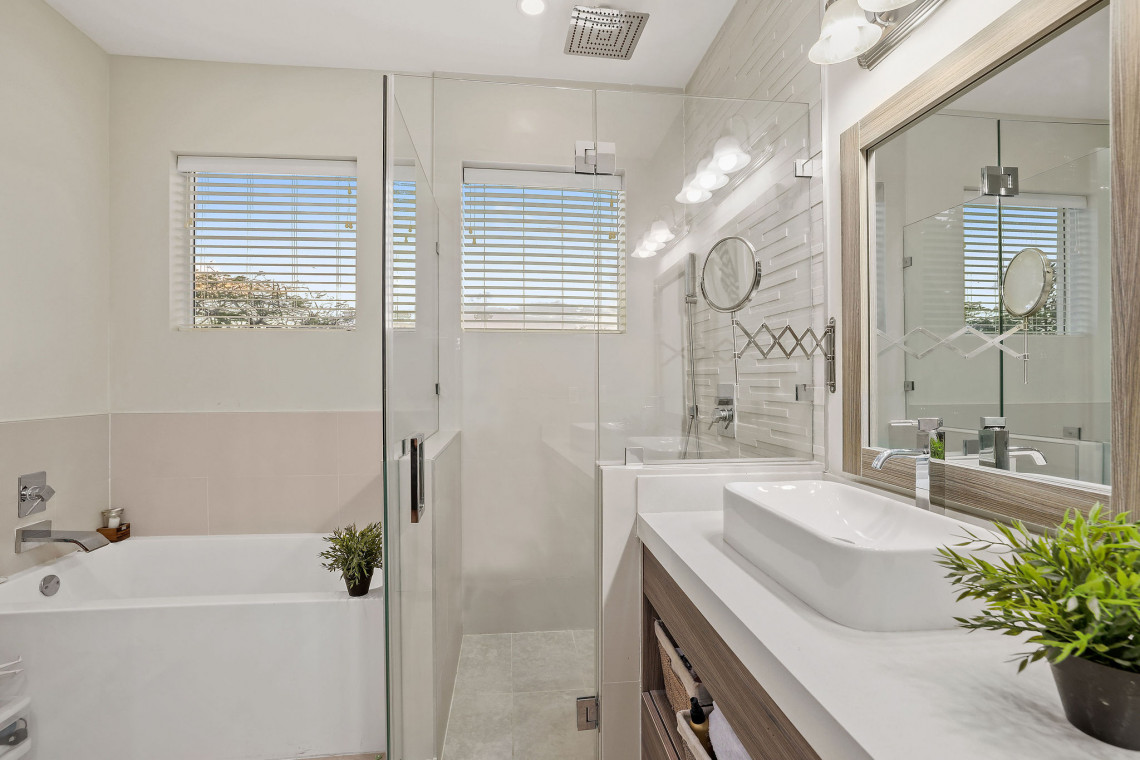 Miami Home Buyer Mistake Number 4
Although the home buying process has been very emotional for almost everyone who has gone through it in the past, there is one emotion in 2020 and 2021 that people are experiencing that is very different than before.
Almost all buyers that end up buying homes in Miami during 2021 have lost offers on multiple homes that they liked, and they are dealing with the emotion of loss during a transaction.
Unfortunately, many of them end up overbidding on homes that they are just settling for because they don't want to deal with the emotion of losing out on another offer.
They aren't looking at the long-term effects of their actions.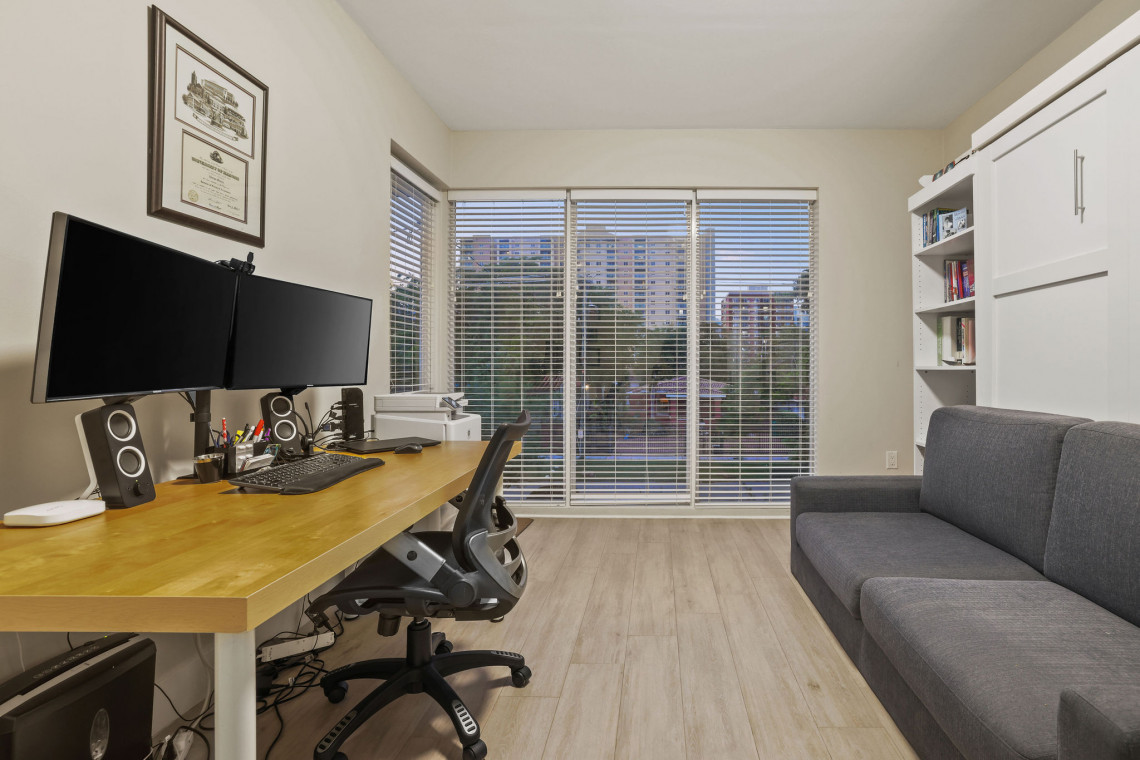 Miami Home Buyer Mistake Number 5
Many buyers aren't looking at the long-term effects of their actions of paying over market value.
If this buyer is going to live in the property for at least five to seven years, then it is okay.
The problem is that many of these buyers don't plan on living in their homes for this many years, and the real estate market will probably start to cool off in less than a year.
These buyers that become sellers in a few years will probably run into appraisal issues when buyers are buying their homes.
Interest rates will probably be higher too.
So selling in a few years in a cooled-off real estate market with higher interest rates will make it much more challenging to sell a home.
Some will be forced to stay in their homes because of all the challenges.
Besides these mistakes, there are quite a few more. If you would like to know more about these less common mistakes, feel free to contact us.