Increase Your Home Value By Doing These Home Improvement & Remodeling Ideas
Go Back To The Basics
Basic updates add the most value to your home. Keep the paint fresh, fix the roof when it leaks, replace wood that rots, and get rid of any mold that you find. These types of chores keep your home from deteriorating over time. Buyers want a healthy, solid, safe home, and they look carefully for signs of routine maintenance. Replacing the electric wiring at home, repainting the outside, replacing the plumbing, and repainting the interior keep the home in tip-top shape so that when you do decide to try and sell again, buyers will see a well-cared-for home.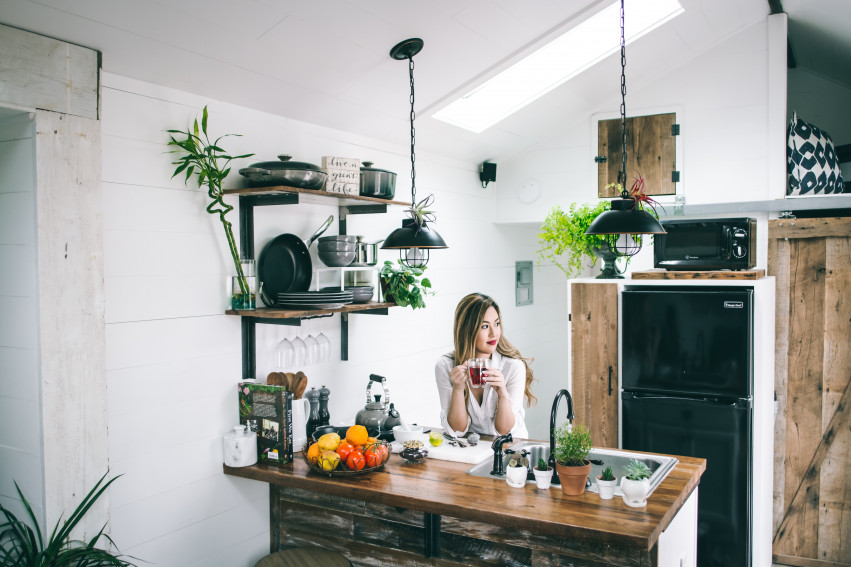 Kitchen Matters
Most people consider the kitchen to be the heart of the home, and because of this, updates in this room pay off. According to HGTV, you can expect to recoup 60%-120% of your investment on a kitchen remodel, as long as you don't go overboard. You should never make your kitchen fancier than the rest of the house, or the neighborhood.
When it comes to how much you spend on a kitchen remodel, prices can run the gamut, from $5,000 to $75,000, or more. Get the biggest bang for your buck on a kitchen remodel by looking at color. Fresh paint, in modern colors, can go a long way towards updating the look of your kitchen. Plus, paint is relatively cheap. Also, replace old appliances with energy-efficient models. Energy Star-rated appliances are better for the environment, and they also help you save money, because they use less energy. Potential buyers often look for ways to save money when shopping for a new home.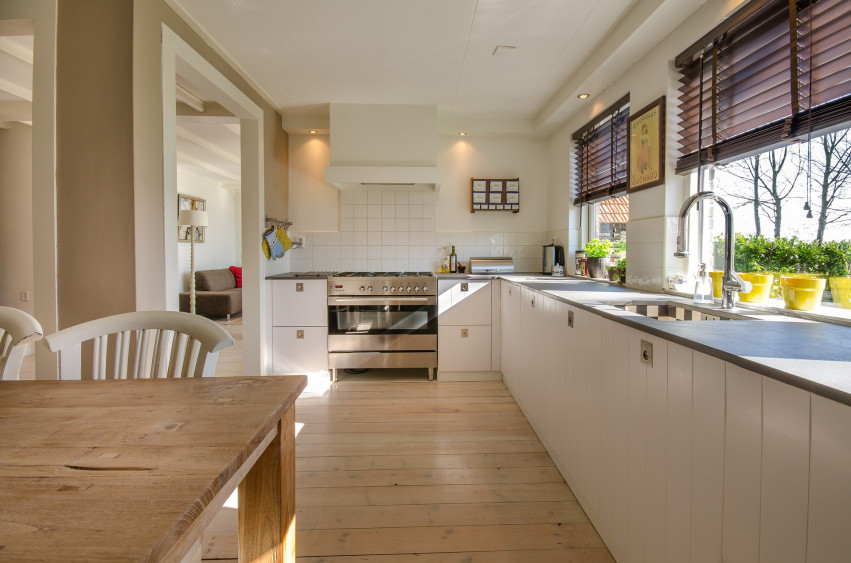 Energy-Efficient Windows
These days, buyers shop for homes with energy efficiency in mind. Old, drafty single-pane windows are a major turn off. Energy Star claims that adding Energy Star-rated windows can save you up to $500 a year in heating and cooling costs by making your home more energy efficient.
According to HGTV, you can expect to recoup 60%-90% of your costs when you invest in energy-efficient windows. You can also receive a green energy tax credit of 10% for this upgrade, as long as you install Energy Star-rated windows. You might also qualify for additional credits from your state, or even your utility company.
Energy Star estimates that the average cost of window replacement in an average-sized home costs $7,500-$10,000, or more. If the new windows save you several hundred dollars a year, and you recoup a tax credit, you can eventually recoup your investment.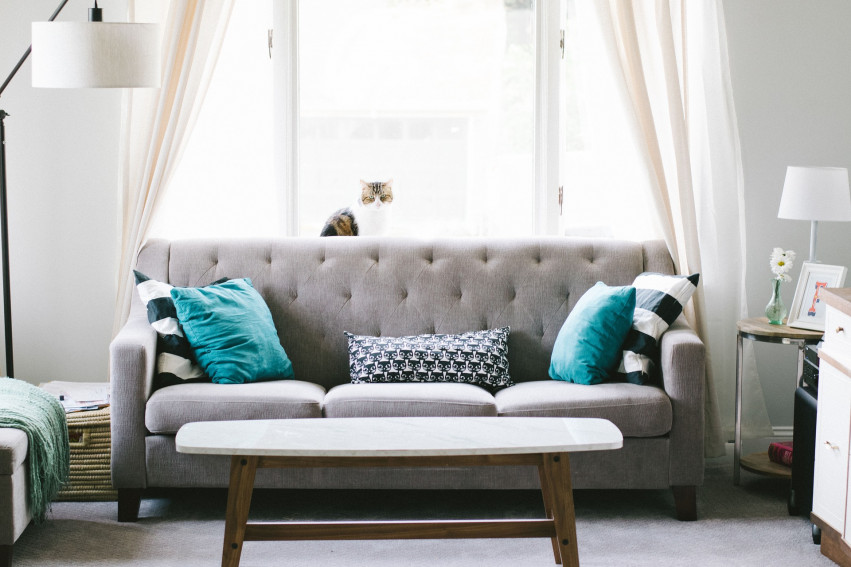 Room Reinvention
Adding more square footage to your home with a new room can be an incredibly expensive project. Although you can recoup some of your investment, anywhere from 50%-83%, this project's costs can quickly spin wildly out of control. Just turn on any of those home remodeling TV shows; projects that start off with a $15,000 budget quickly turn into $30,000 or more when homeowners and contractors run into unexpected problems.
Reinvent the existing space in your home to save money. Finish a basement, or convert the attic to a bedroom. Many homeowners can also add small apartments in, or over, their garages – which they can then rent out as a room.
Before you demolish walls and rafters, try to think about the ways that you, and potential buyers, can use the space.
Don't Ditch The Deck
Adding a deck increases the value of your home. Outdoor living spaces have become more desirable, especially since more people stay home for vacation (i.e. referred to as a staycation). If you make your deck and your backyard more appealing, your house will be more appealing to prospective buyers when you decide to sell. HGTV claims that homeowners recoup 65%-90% of their investment by adding a deck.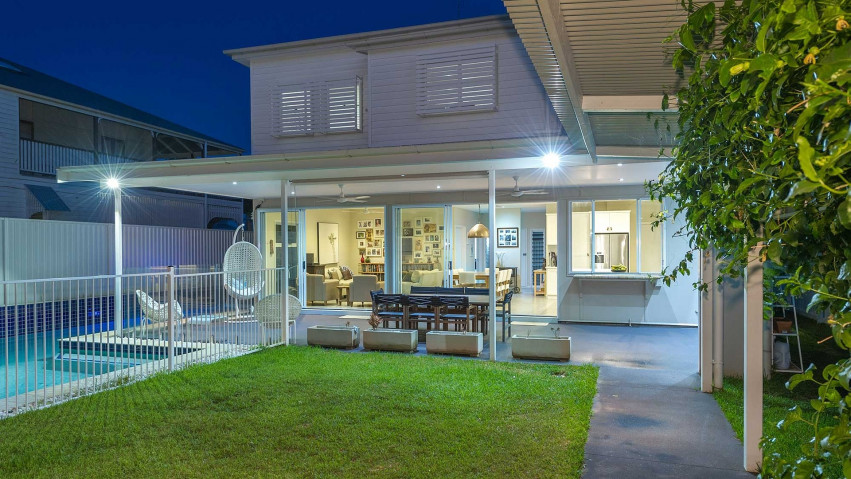 "Our home, priced at $1,225,000 was on the market for ONE YEAR with a local realtor without any offers...... Amit sold it in 34 days at a price we were very happy with."
- Alicia Sandoval
"His high-end, digital marketing for sellers is truly cutting-edge and worlds ahead of the competition. Amit also offers hands-on buyer services that are the best you will find in the Coral Gables area. Hire him for all your real estate needs!"