Start Small.
This is important because starting small allows you to get a good feel of what gardening is all about and it'll be a lot easier for you to back out in case your realize that it's something that's not going to work for you. First off, You don't need a huge lot in your backyard. You can start with small containers and place it anywhere you'd like. A window you always use or your back door are great starting spots.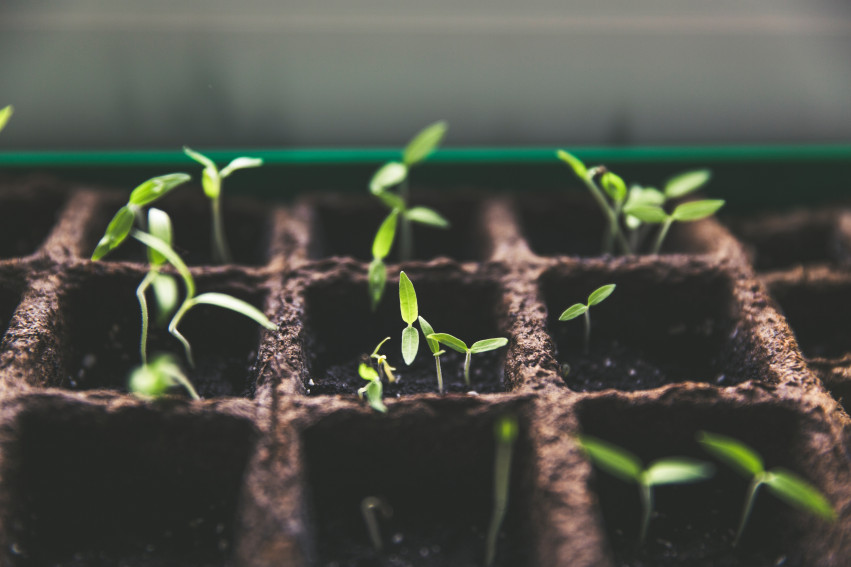 It's All About the Soil
Container with a layer of rocks and holes at the bottom? Check! Now it's time for the soil. A good soil means plenty of drainage and compost. Don't worry, managing your very own compost is easy. You have it everyday in fact! Keep your food wastes, coffee grinds, and especially egg shells and you're all set.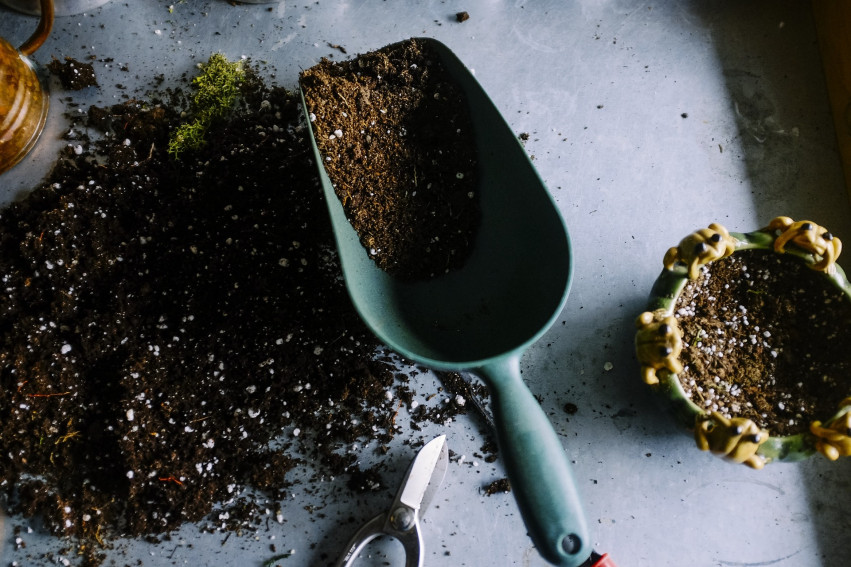 "Know Your Place"
Where you place your plants depends on what exactly you're trying to grow. Some plants need a lot of sun while others need shade and a great number of them require a good balance of both. So do your research and know your plants well. A good idea would be to put the containers on wheels so you can move them around depending on the current weather conditions.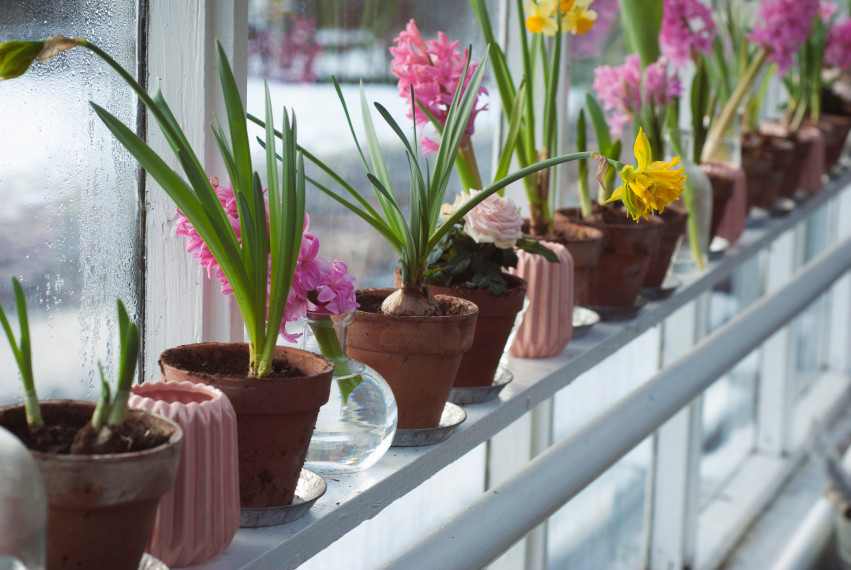 No to "Water World"
Water is great for plants but knowing just the right amount is key. One basic tip: avoid ALWAYS wetting a plant's leaves and you'll also say goodbye to rots and molds and ultimately a sick plant. An inch of water per week is good. Yellow leaves in your plants indicate too much water so always be on the lookout for those too!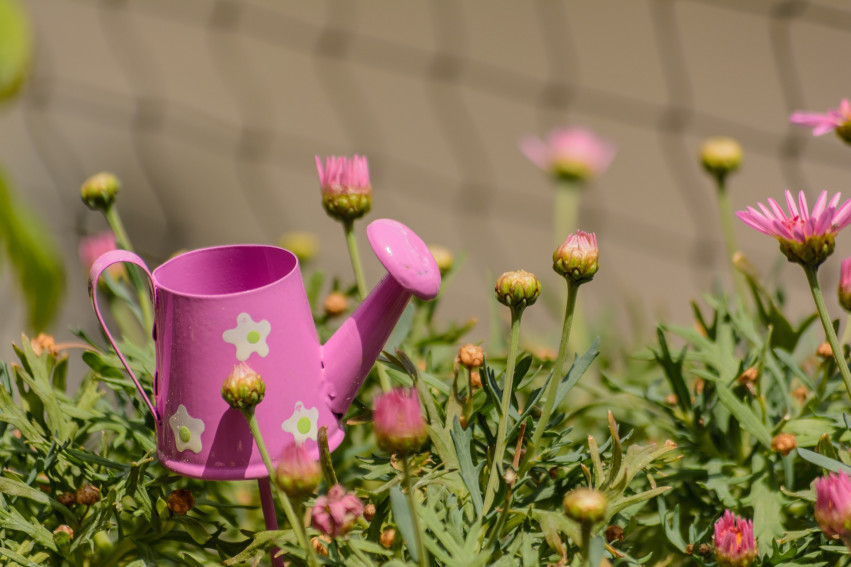 Natural Methods Only
Avoid chemicals and toxic products. Always keep that in mind. Plants that have been grown organically simply taste better and are naturally good for your health compared to those that have been treated with chemicals and other toxic substances.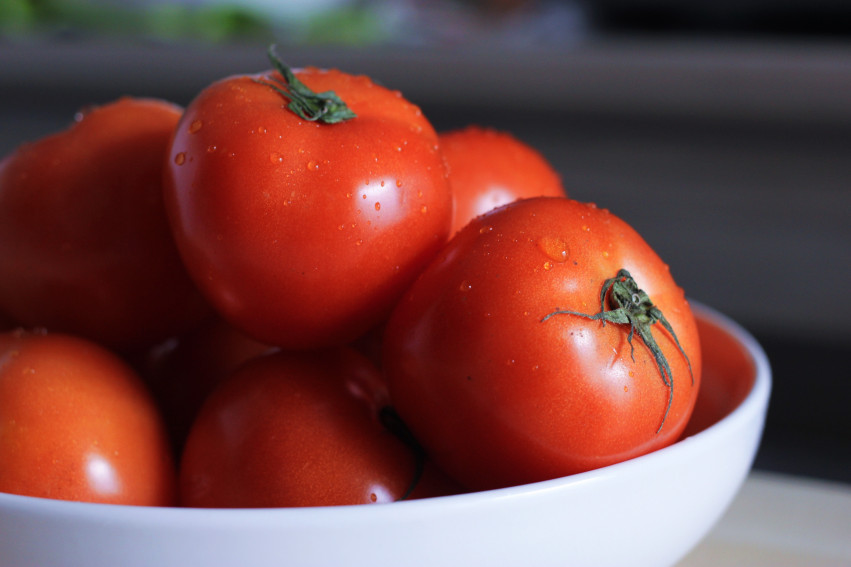 "Our home, priced at $1,225,000 was on the market for ONE YEAR with a local realtor without any offers...... Amit sold it in 34 days at a price we were very happy with."
- Alicia Sandoval
"His high-end, digital marketing for sellers is truly cutting-edge and worlds ahead of the competition. Amit also offers hands-on buyer services that are the best you will find in the Coral Gables area. Hire him for all your real estate needs!"