Maximize Your Miami Airbnb Profits with ChatGPT: The Ultimate Global Guide
Unlock the secrets of using AI-powered ChatGPT to boost bookings, enhance guest experiences, and skyrocket your Miami and global Airbnb business revenue!
Welcome to our comprehensive video guide on how to maximize your Miami and global Airbnb profits using the power of AI with ChatGPT!
If you're an Airbnb host, property investor, or simply interested in the vacation rental business, this video is for you.
Our experienced real estate team is here to provide valuable insights and guidance on property investment in Miami and beyond.
Discover how ChatGPT, an advanced AI language model, can help optimize your Airbnb listings, streamline communication with guests, and boost your overall revenue.
In this video, we will focus on the bustling and lucrative Miami real estate market and expand on strategies that can be applied to Airbnb businesses anywhere in the world.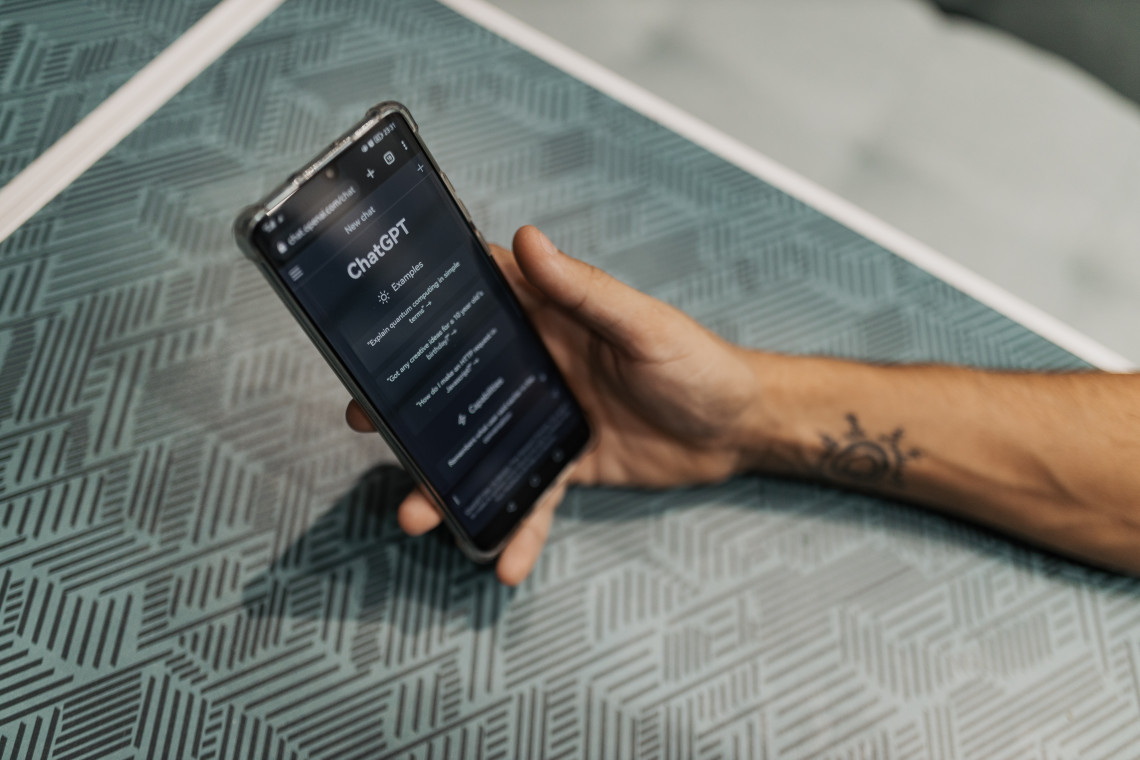 What to expect in this video: An introduction to ChatGPT and how it can revolutionize your Airbnb business.
Tips on using ChatGPT to create compelling and SEO-friendly listing descriptions.
Techniques for leveraging ChatGPT to enhance guest communication and experience.
Insights on applying ChatGPT strategies to your Airbnb business, no matter where it's located.
How our expert real estate team can assist you in finding the perfect property for your Airbnb venture in Miami or any other global destination.
Join us as we explore the endless possibilities of combining AI and Airbnb for a thriving and profitable business.
If you have any questions or need assistance in finding the right property to invest in, feel free to reach out to us.
We're here to help you make informed decisions and achieve your real estate goals.
Don't forget to like, share, and subscribe to our channel for more valuable content on real estate, passive income, and cutting-edge technology.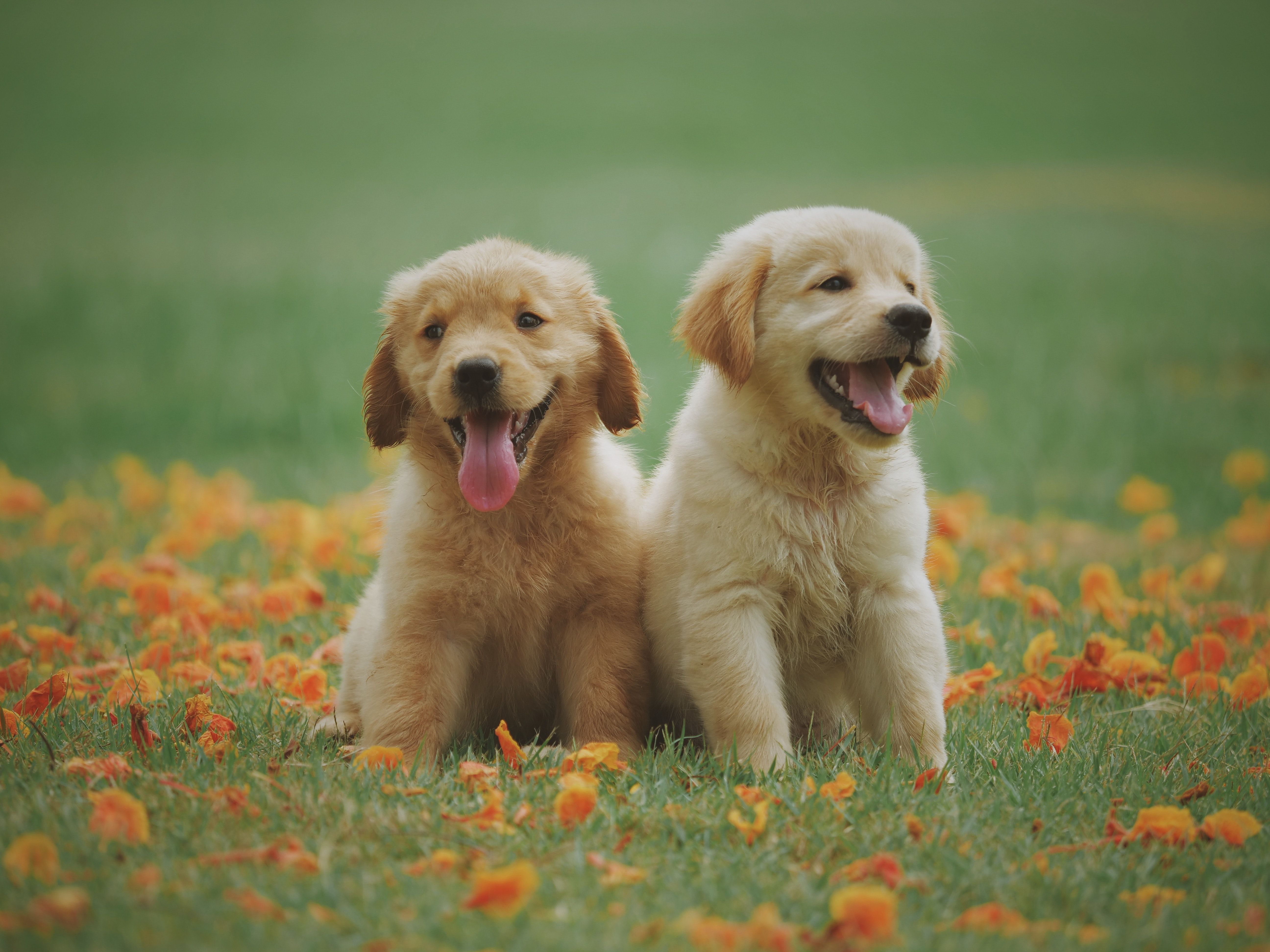 Here are the BEST dog parks in Miami. We analyzed 55 different neighborhoods in Miami, and...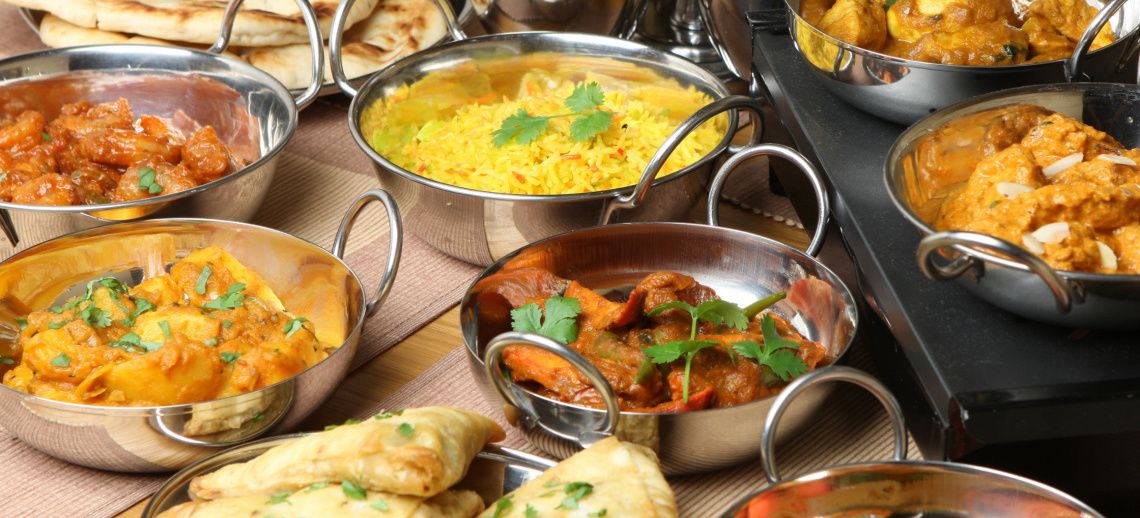 If you are a foodie or just love to eat as much as I do, here are my picks for the best pl...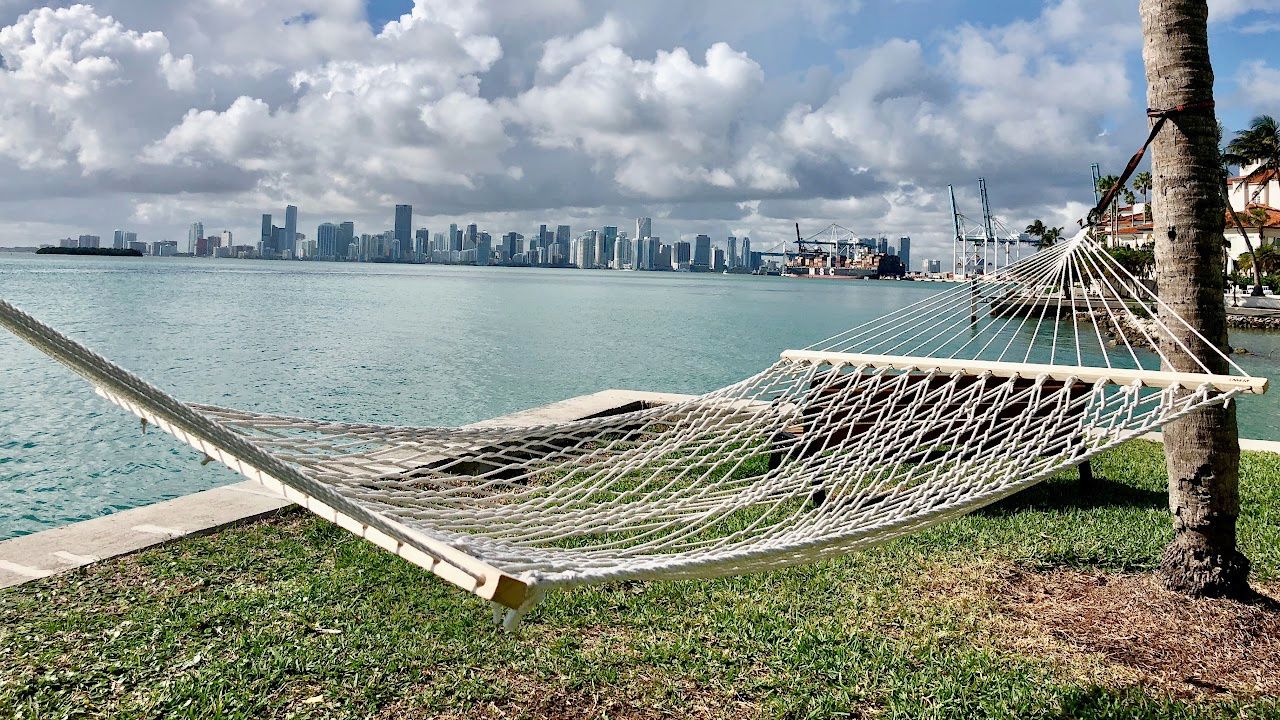 Discover Miami's top neighborhoods and schools with our comprehensive guide! Find the perf...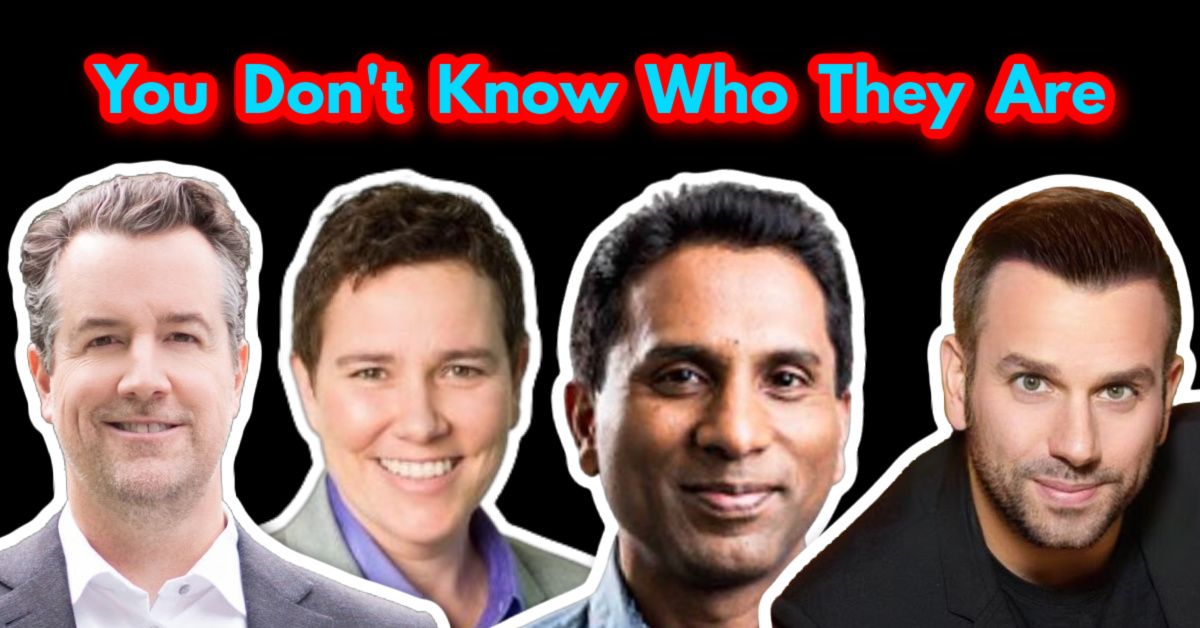 Sotheby's, Coldwell Banker, EWM, eXP, and the list goes on and on. This is absolutely why ...
Who are we?
We are the ALL IN Miami Group out of Miami.
We are Colombian, Filipino, Cuban, German, Japanese, French, Indian, Irish, Syrian, and American.
We are Christian, Hindu, and Jewish.
We are many, but we are one.
We sell luxury homes in Miami, Florida.
Although some of our clients are celebrities, athletes, and people you read about online, we also help young adults find their first place to rent when they are ready to live on their own.
First-time buyers?
All the time!
No matter what your situation or price range is, we feel truly blessed and honored to play such a big part in your life.