What You Need to Know About Buying a House in Florida Remotely
Florida has some of the most wonderful regions in the country.
With a great climate and plenty of recreational and leisure opportunities, life in the Sunshine State is one long vacation!
But also, being a place of a diverse population and thriving industry, it gives some great job and housing opportunities for business and family-oriented people.
Thus, it's no wonder that investing in properties in these parts has always been quite popular.
Like any place with a HOT real estate market, finding the house of your dreams is not that hard since it offers a great variety of homes.
Still, houses here don't stick on the market for long, so you need to know what home hunting mistakes to avoid before making life-changing decisions, especially if you're buying a house in Florida remotely.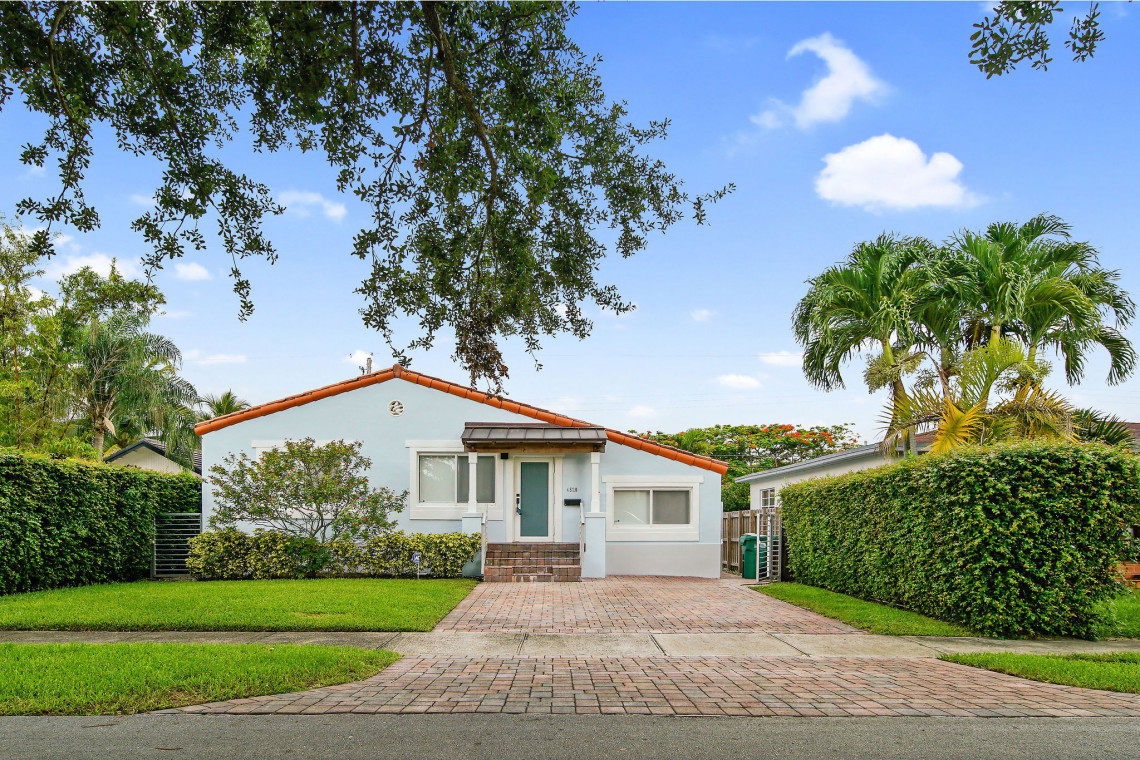 The Florida Housing Market
Before diving into the sea of available homes, you must research Florida's housing market.
The Sunshine State's housing market is thriving more than ever.
South Florida will always have heavier "traffic" and different types of markets than the more rural, Central Florida areas.
For example, prices of properties in Broward, Miami-Dade, and Palm Beach counties have risen in value by 11% in the past few months, with the single-family home cost increasing by nearly 30%.
Buying real estate in these parts became a kind of luxury, with median sale prices of approximately $457,500.
However, the housing market in Central Florida tells a different tale, with median costs of $295,000.
Orlando is still one of the hottest places that draw investors, so the prices are a bit higher, although surrounding areas can provide some affordable housing.
West and Northeast Florida generally have more budget-friendly options than the rest, although Pasco, Hernando, Hillsborough, St. Johns, and Putnam have seen a market boom from a year prior.
Opting for living in any part of Florida is an excellent idea since it offers some of the best amenities and housing options.
There are plenty of places popular among new residents, but Miami, Orlando, Tampa, and Jacksonville are often the best places to live and the first choice for remote home buyers.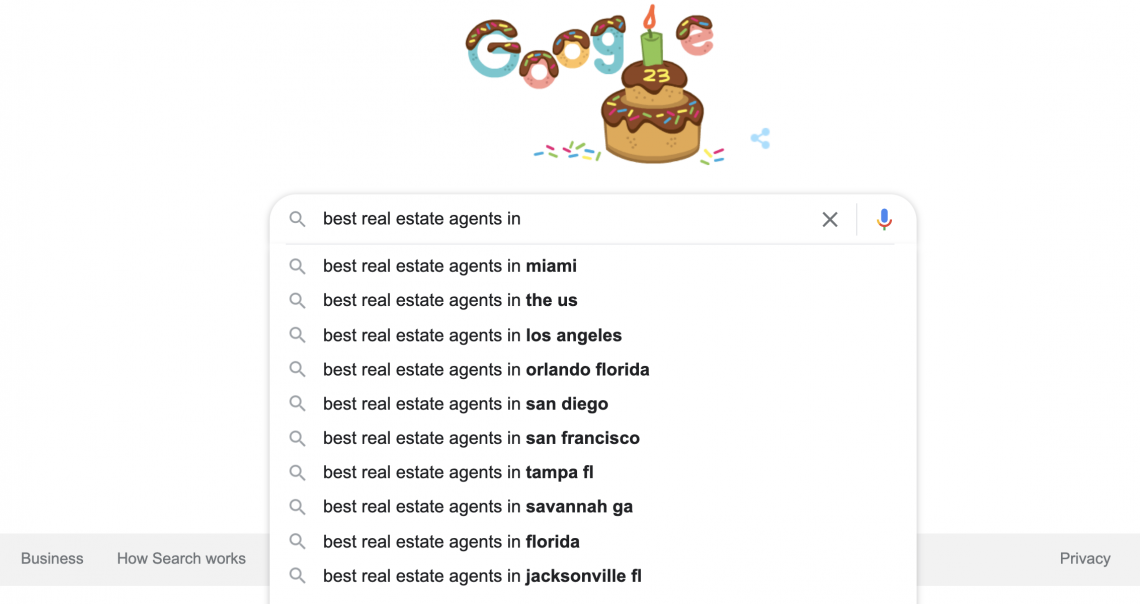 It's Important to Find the Right Real Estate Agent
Regardless of whether you're buying a house in Florida remotely or in person, finding a reputable real estate agent will save you many headaches.
In hot real estate markets, making an offer quickly is very important.
However, before you rush into it, having a second opinion is a must, especially if you're a first-time homebuyer.
A reputable real estate agent is there to listen to your needs and navigate the whole process.
Professional service will always prevail when it comes to any business since a thriving housing market such as Florida's can be overwhelming for anyone.
A good agent will make this endeavor as smooth as possible.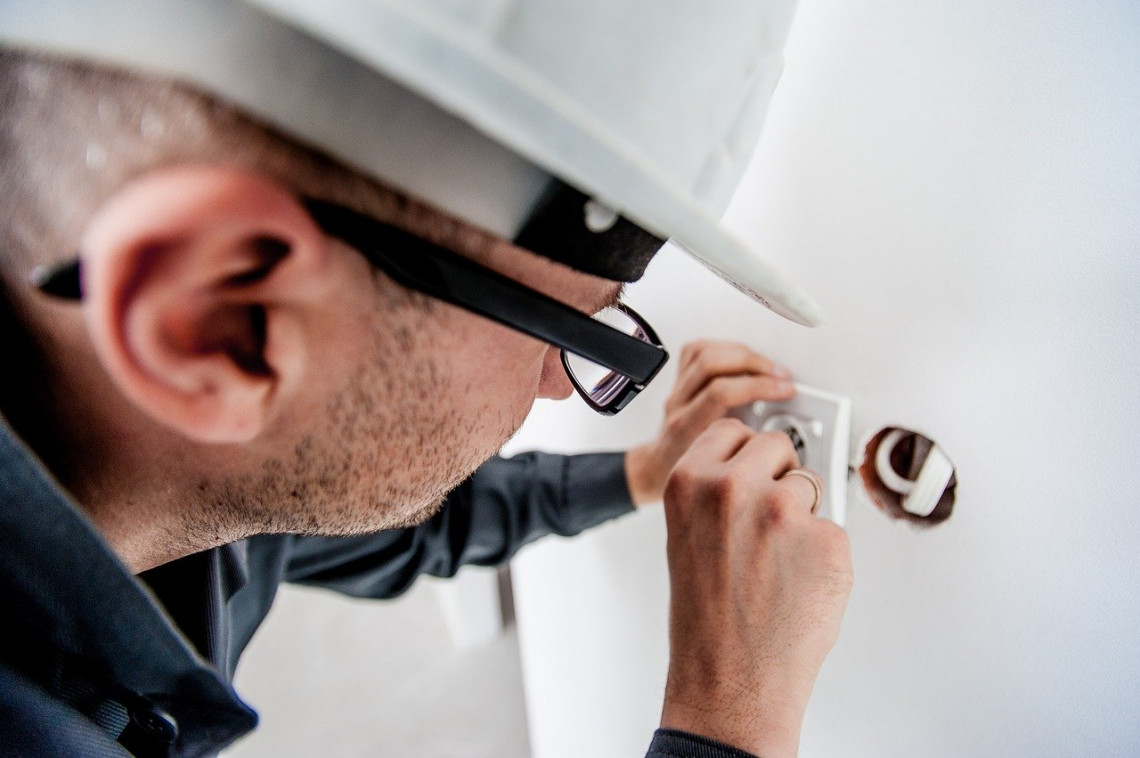 A Home Inspection is a Must
People often neglect to hire a home inspector, but when it comes to buying a house in Florida remotely, it is a must.
Properties in tropical climates are very susceptible to structural damage since they are often exposed to dry spells, hurricanes, and downpours.
Such adverse weather conditions combined can cause many problems for homeowners in Florida.
Therefore, to be sure that you will not have additional investments in the repairs soon, an inspection before the purchase is mandatory.
Most common issues to pay attention to are:
● windows and doors jamming,
● shifting chimney,
● floors and ceilings sagging,
● bowing walls,
● cracks on the inner and outer walls,
● walls discoloration and mold,
● pest infestation,
● drainage, plumbing, and electricity
● an odd smell around the house and near the crawlspace.
Any of these signs can suggest serious problems, so having a professional opinion is necessary, especially when you are not able to personally inspect the property.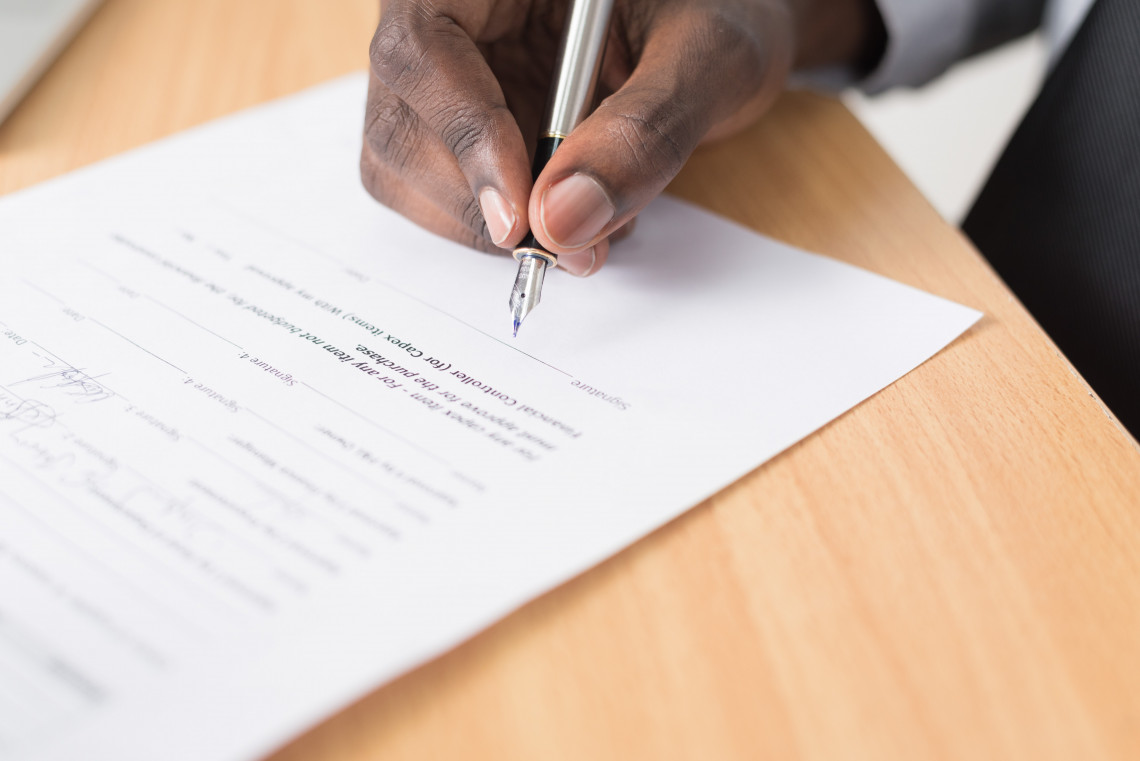 Closing Costs in Florida
As of January 1st, 2020, homebuyers no longer have to be present when closing a sale.
However, before you try to close the deal remotely, you need to check your lender's policy.
Some of them might not accept remote notarization, so the presence of the buyer during the closing might be required.
Usually, the closing costs in Florida go up to 4% of the purchasing price. They include:
● loan origination fees,
● appraisal fees,
● inspection fees,
● and recording fees.
You Will Need Homeowner's Insurance
Even though living in a tropical paradise has its perks, these weather conditions can bring a lot of troubles to Florida homeowners.
Hurricanes, rains, and floods are common in these parts, so picking a home that will withstand this troublesome weather is a must.
But also, to save on potential future investments in structural damage repairs, investing in homeowner insurance is a smart call.
Thus, when estimating your available monthly budget after the property purchase, add insurance costs to your mortgage rates.
You should know that homes built after 2002 have lower insurance rates because they were built according to current building regulations.
So, when you've narrowed down the choice for your future investment, calling an insurance agent and acquiring about the costs is a great idea.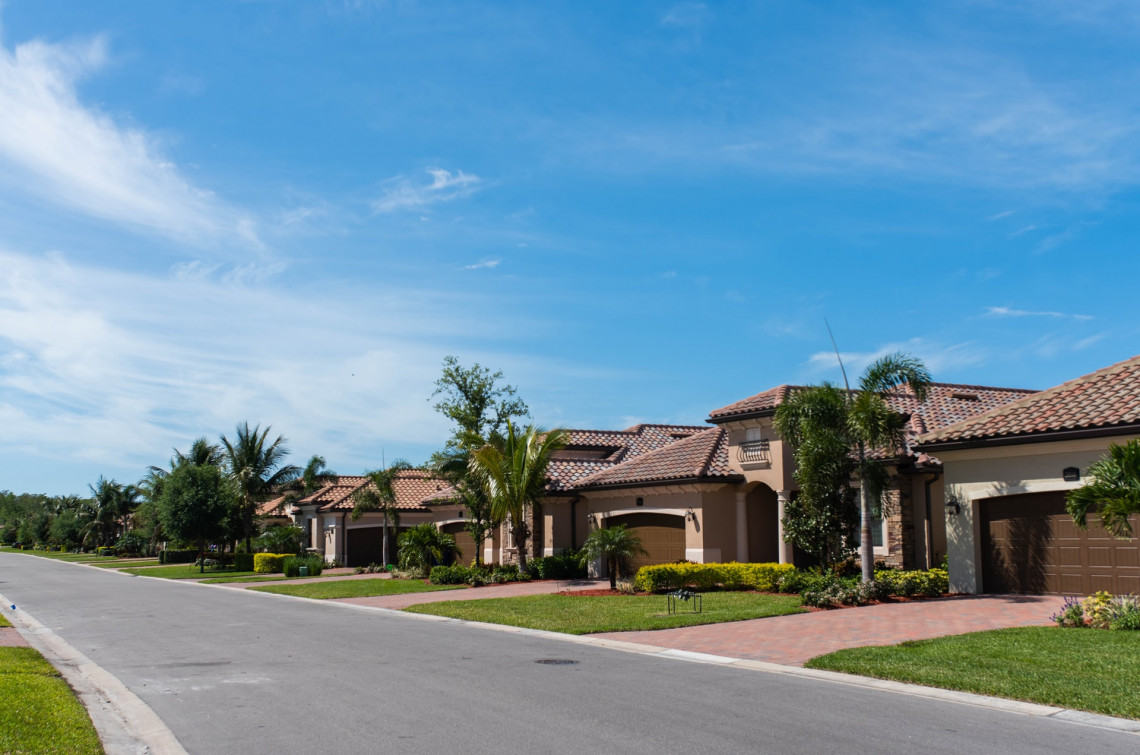 Homeowner Association Neighborhoods
In states with high housing demands and great suburbs, many neighborhoods are governed by a homeowners association.
That means that anyone living there has to pay regular fees to enjoy the safe and well-maintained community.
In some cases, having such controlled terms of the environment is great.
However, the homeowner's association can also determine the number of residents in your home, pets policy, or renting conditions.
Even though laws in Florida can protect your home against foreclosure, living in a deed-restricted community can take away that right from you since they get to decide the outcome.
After deciding on location and your future neighborhood in Miami, find out if they are under an HOA.
This is a very important factor when buying a house in Florida remotely since it will significantly impact your lifestyle.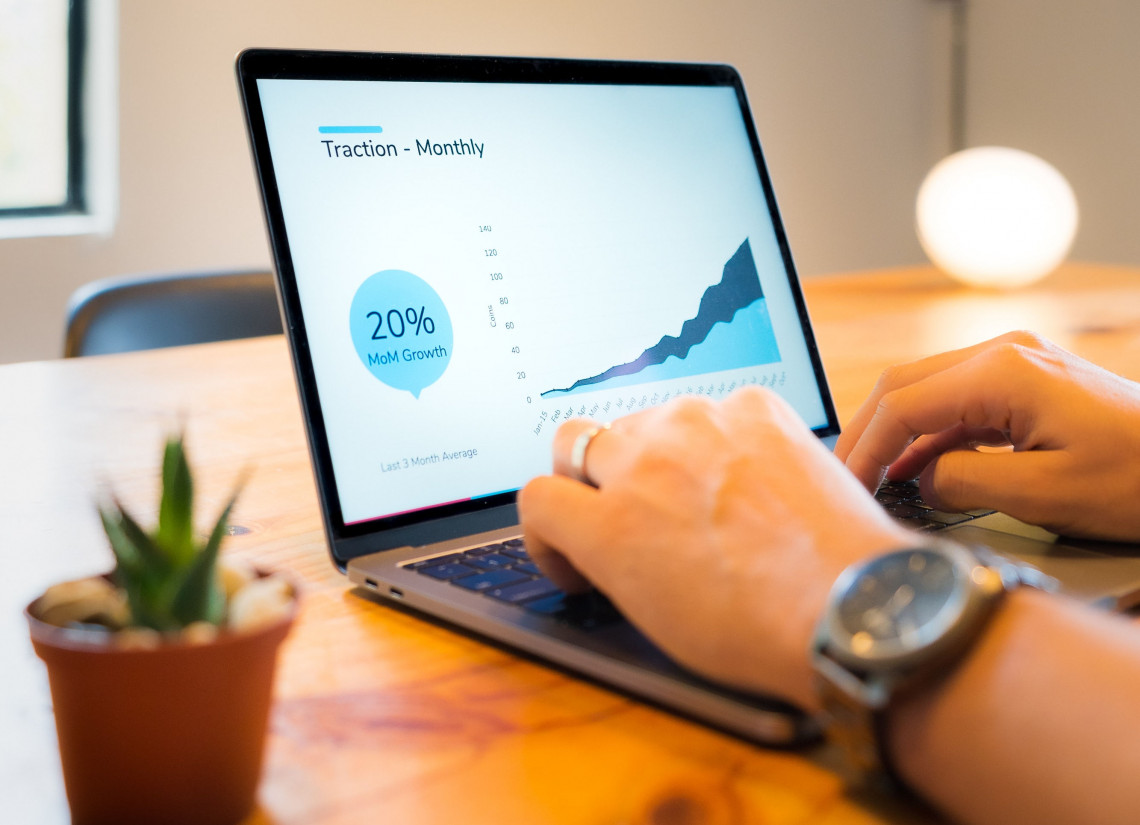 Buying a Property in Florida is a Safe Investment
Buying a property is one of the safest ways to get a return investment.
Even though hunting for homes virtually can be tricky if you don't know the market and state laws, there are safe ways to get the best of it.
It's no different when you're buying a house in Florida remotely.
In such cases, finding the right local real estate agent and informing yourself about the requirements for owning a property is crucial, especially in the market that is very much alive all year long.
For the past few years, the housing market in Florida has been growing faster than ever.
And the prognosis is - it is only going to get more competitive in the future.
That means, even if you ever decide to sell your future home, you will benefit from it.