Top House Hunting Mistakes
Not Setting Your Budget
House hunting can be an emotional process, and once you find your dream home it can be a real challenge to forget about it. However, if you can't afford to buy that house you're only putting yourself in a tough situation where you end up looking for ways to stretch your budget beyond what you can afford, or being dissatisfied with the house you do end up with.
Save yourself the heartbreak and set a minimum and maximum budget you can spend, and start your home search at the lower range of your price range. That way, when you find a home that satisfies you at the lower range there's no need to search for costlier ones. Remember that even a difference of several thousand dollars can end up bloated once you factor in interest rates and others.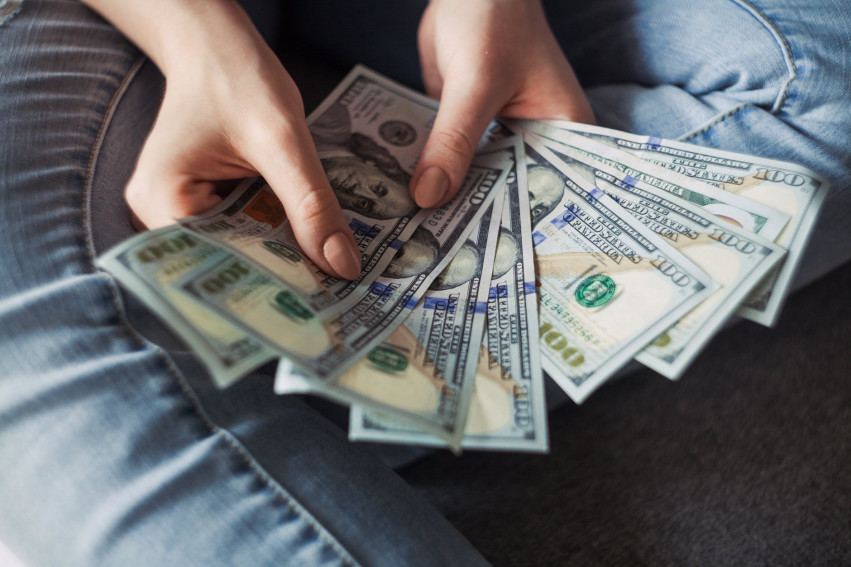 Not Getting Pre-Approved
Getting a pre-approval should be any buyer's first step toward buying a home. A pre-approval letter from a mortgage lender indicates that they have reviewed your finances and the lender will approve you for a home loan of a certain amount, pending a final review of their finances and the property being purchased. This document is crucial to help you anticipate your own budget, and is also a good way to show sellers you're serious about buying a home.
Make sure to see a lender, or ask your real estate agent if they can recommend you one. The lender can help you figure out how much of a loan you can be approved for as-is and, if needed, assist you in figuring out what steps to take to improve your financials and increase the loan amount.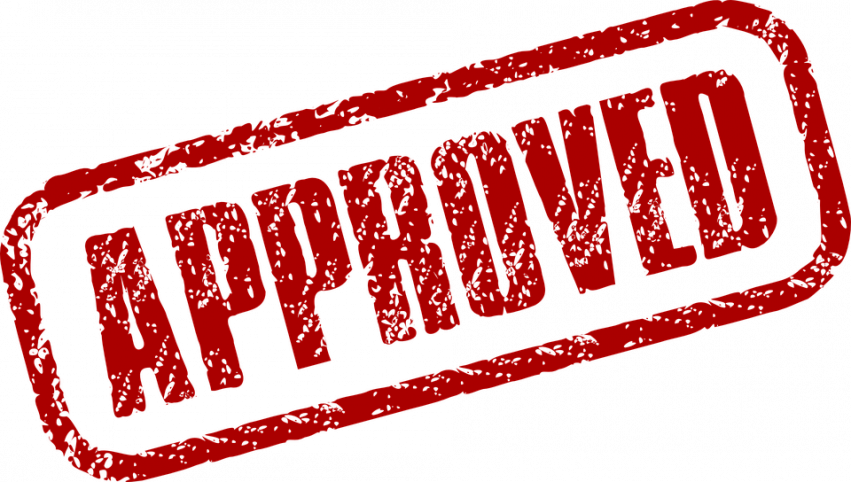 Overlooking Important Flaws
Sometimes in our search for homes we need to compromise on certain things, especially if you have a strict budget. Getting a fixer-upper could be a good thing if you can obtain a good deal and have the time and budget to make it work out. But this may not always be the case.
Make sure you consult your agent to help you identify a home's flaws. In these instances, it will also be better to shut out your emotions and look at a home objectively. Evaluate yourself and consider what you can and can't do and also the time you can spare to wait before moving in while the house is being repaired. If you can't handle the work, or repairing and fixing the home will be more than you know you're bargaining for, then it will be better to let the house go and move on to the next listing.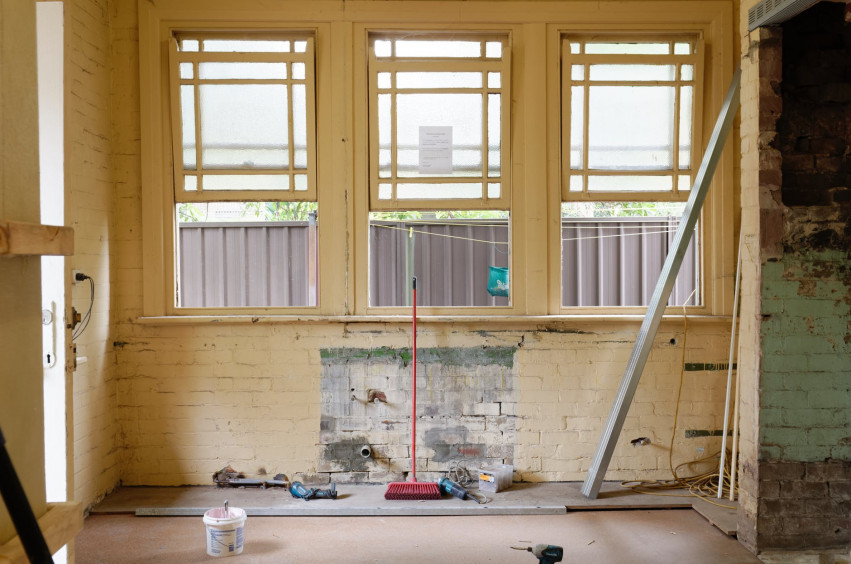 Rushing An Offer
In a hot market, it may be necessary to make an offer fast if you find a home you like. However, it is important to balance the need to make a quick decision with the need to make sure the home will be right for you. Rushing the decision just because you feel pressured to do so could end up with you living in a house you wouldn't be comfortable with.
Take at least a night or a couple of days to come to a decision. How you will feel about the home the following morning will be a good indicator of how you will feel about it in the days to come. Taking the time will also allow you to do your due diligence and determine if the property is priced right and is within range for similar homes.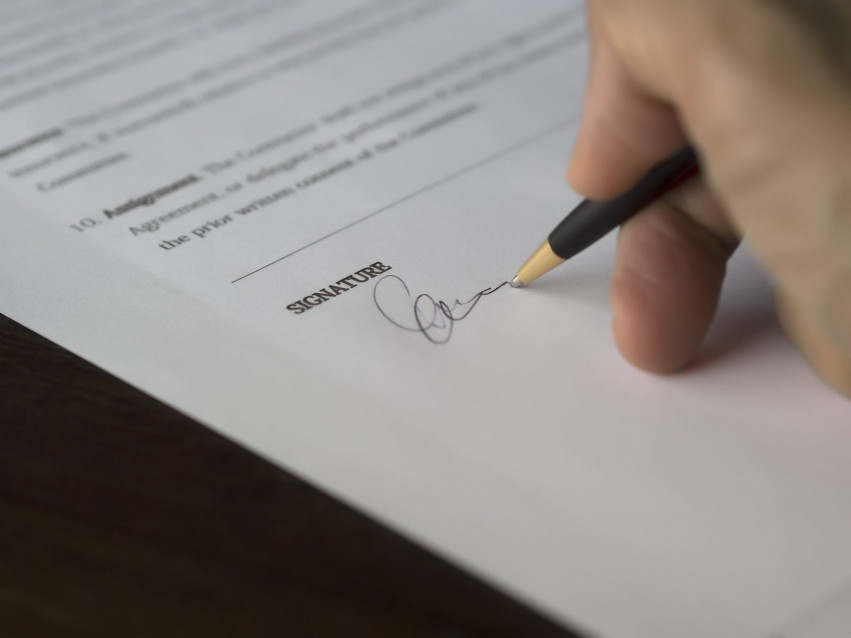 Search is Too Narrow
While you may have the ideal location or neighborhood in mind, you need to be open-minded on the possibilities other areas may also offer. Being too stringent with geographical limitations could make you miss out on other opportunities in other locations.
The wider your search, the more properties which fit your bill you'll find. This is where your agent comes into play. By having a wide range of properties they can access, they can provide you with recommendations which you would not have found or thought of otherwise.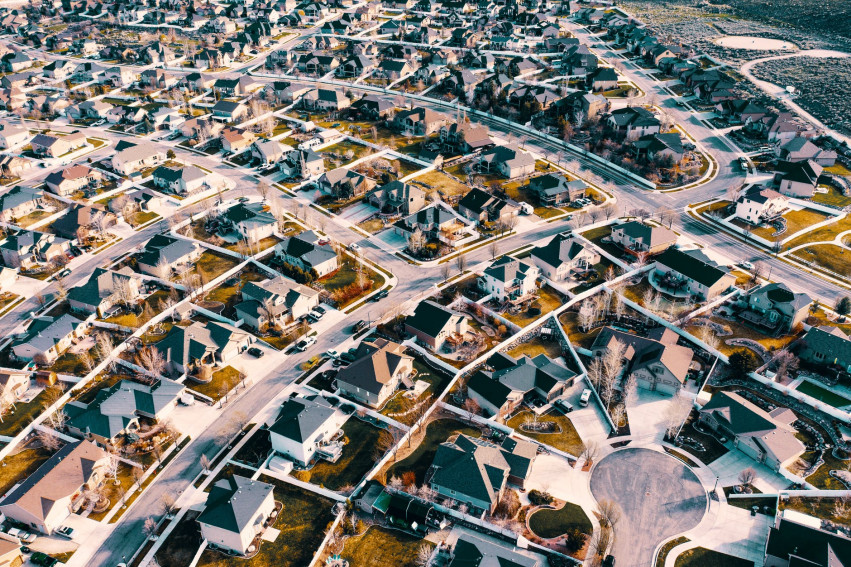 Not Having An Agent
Navigating the real estate world can get tricky and confusing, especially if you're a first time buyer. While hiring an agent may be an added expense, it is a necessary one. Your agent will be your advocate, and they are held to the ethical rule that they must act in both the seller and the buyer's best interests.
Make sure to get an experienced realtor who can be your expert on the local market. Not only will they will have the insight to help guide you through the selection process, they also generally have access to a wider array of available listings versus what you can find online.