Top 5 Vegan Restaurants near The Roads
Switch from a NON-BELIEVER to a LOVER of healthy, MEAT-FREE dining at The Roads, your TRIANGULAR "gateway" to the finest vegan-friendly and plant-based food spots across urban Miami!
A tiny triangular community in between Brickell, Downtown Miami's "Financial District," and the bayfront village of Coconut Grove, The Roads stretches from South Miami Avenue on the south to S.W. 13th Street/S.W. 7th Avenue/S.W. 11th Street on the north and S.W. 15th Road to S.W. 12th Avenue on its east-west axis.
Though nestled amidst the Metro, The Roads feels like a world of its own, its history-filled residential area brimming with old, single-family homes, top-notch private schools, and lush tree-covered streets, but not WITHOUT easy access to all the worldly perks of city living, including museums, restaurants, shopping centers, and entertainment!
And if your palates are looking to try something new, skip the MEAT and switch to GREENS at Brickell's and Little Havana's top vegan-friendly and plant-based dining spots, all just MINUTES from The Roads, Miami!
Here are the top five vegan restaurants near The Roads.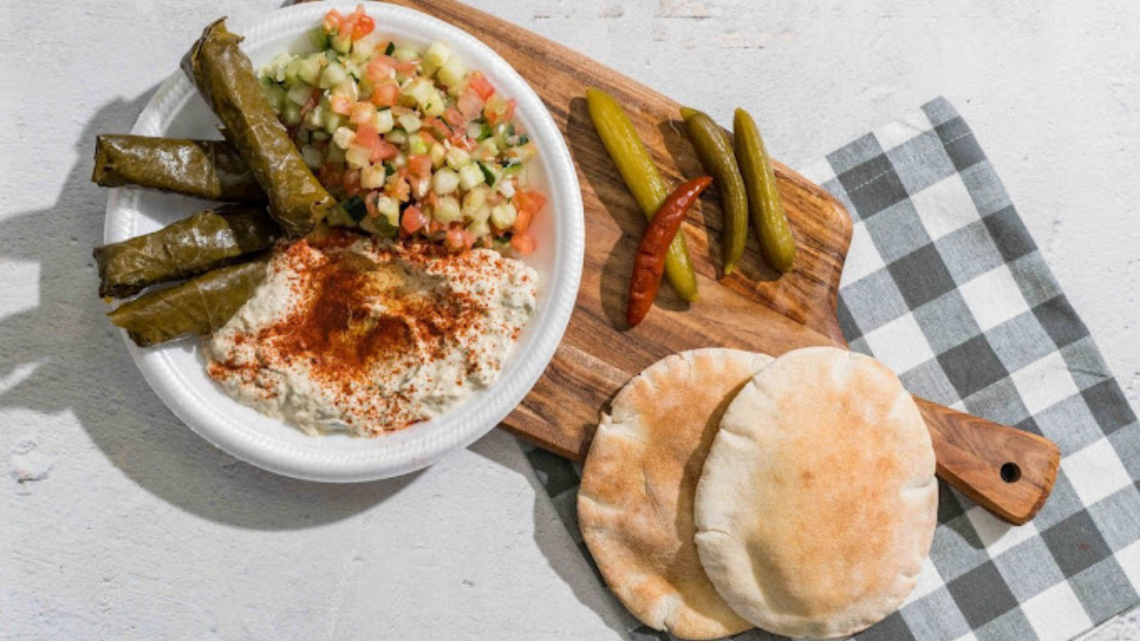 1) Oriental Bakery & Grocery Co.
1760 SW 3rd Ave, Miami, FL 33129
Are you an adventurous 'foodie' with a taste for unique and BOLD flavors?
Skip the traditional and guide your palates across the Middle Eastern cuisine care of The Roads' Oriental Bakery & Grocery Co.!
Offering aisles of Middle Eastern ingredients, supplies, and household items alongside a homey cafeteria at the back of it all, Oriental Bakery & Grocery Co. is a famous Miami establishment serving the area since 1954.
We're talking traditional Middle Eastern dishes like shawarmas, kebabs, fresh pitas, hummus, labneh, and more, including several vegan-friendly options for vegetable lovers or those looking to avoid meat!
And if you're feeling "extra," get these delights in PLATTERS and splurge on delicious Middle Eastern dining GUILT-FREE!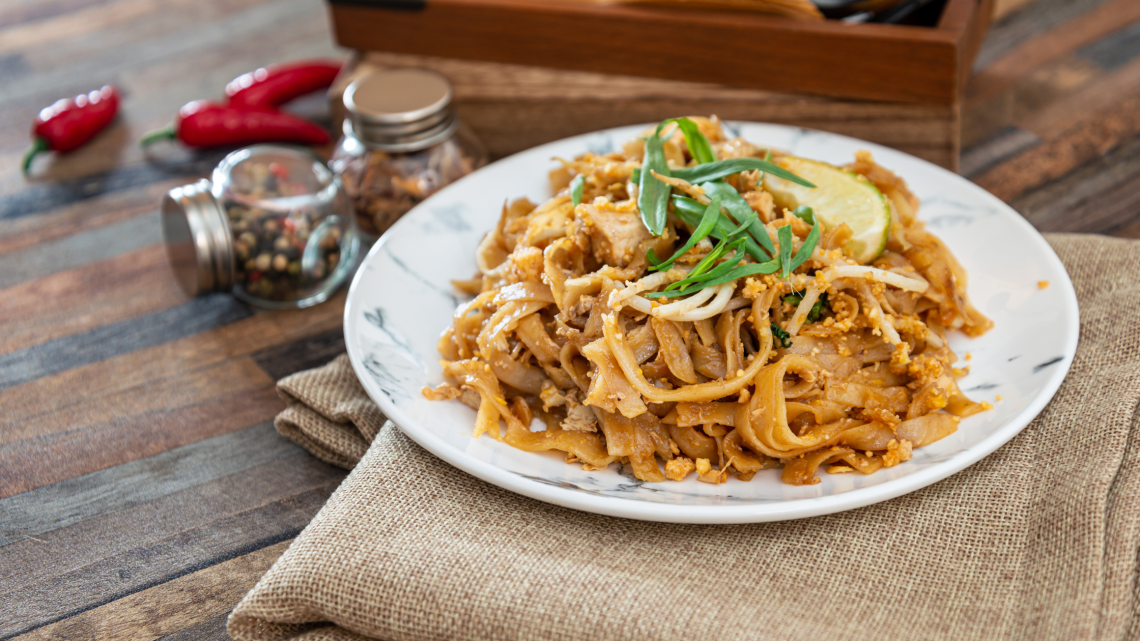 1190 SW 2nd Ave, Miami, FL 33130
Satisfy your cravings with some of the best homestyle Asian cuisines at 107 Taste, another vegan-friendly spot near The Roads, just 3 minutes away!
Indulge in modern Asian cooking without the guilt — at 107 Taste, you'll find a smorgasbord of delights hailing from different parts of Asia, including well-loved dishes like spring rolls, wok noodles, ramens, rice bowls, and desserts alongside an extensive drink menu featuring famous Asian beers, sakes, teas, and cocktails!
And if you're wondering if you'll be breaking your Vegan diet while you're there, don't fret!
107 Taste guarantees a worry-free dining experience with vegan-friendly food choices, from appetizers to desserts!
Singapore Rice noodles, Kimchi Tofu wrap, Black Pepper Yaki Udon, Miso ramen, Don Buri — the list goes on!
You'll never go hungry on this side of the city, that's for sure!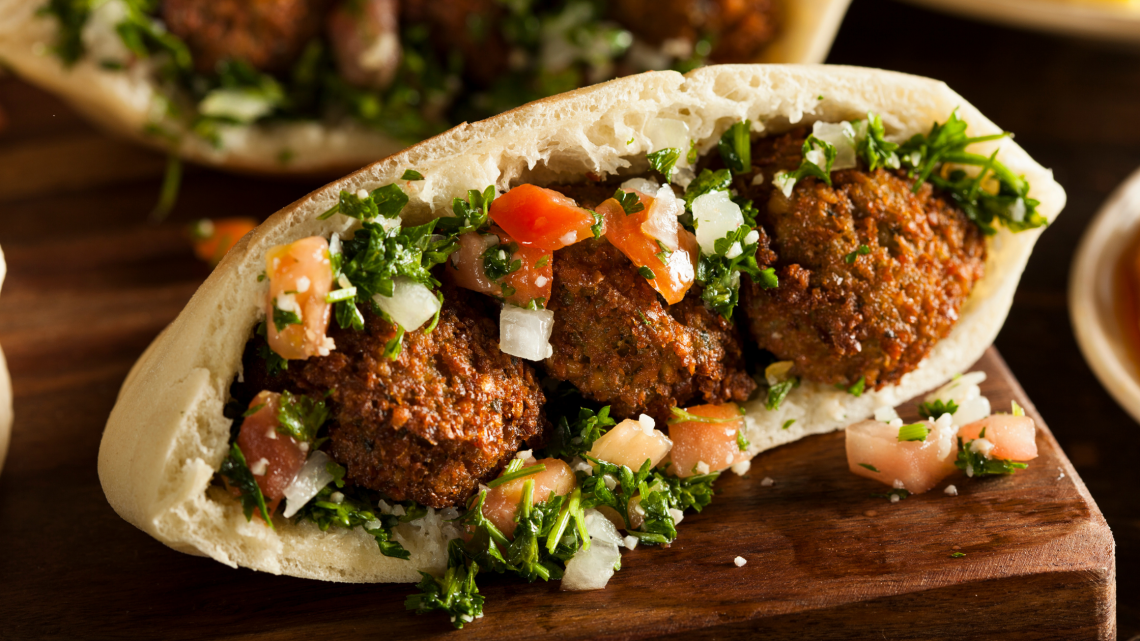 3) Happea's
1250 S Miami Ave Unit 4, Miami, FL 33130
Vegan-friendly AND Mediterranean?
Now you've got my attention!
Treat yourself to a one-of-a-kind culinary experience at Happea's, a Mediterranean restaurant combining locally sourced, fresh ingredients with innovative cooking techniques to create unique delights that will entice your palate.
And with a menu comprising meaty and Vegan Mediterranean-inspired dishes, everyone will find something to love about Happea's!
Pita pockets, lunch specials, hearty bowls, grilled wraps, sandwiches and burgers, hummus, soups, salads, and more — all with Vegan variants — the works!
Indeed, Happea's is a fun and original concept food spot you shouldn't miss, just 4 minutes from The Roads!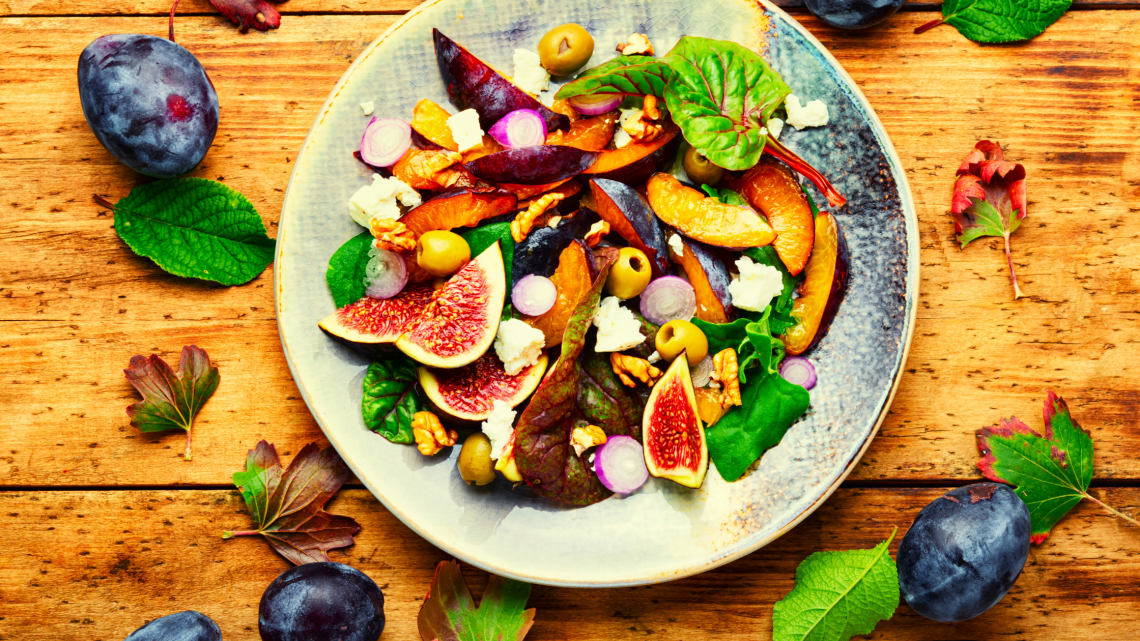 4) Sproutz
60 SW 10th St, Miami, FL 33130
Trying to keep a healthy diet during your vacation tends to become a feat with temptations popping up in every corner, but with Sproutz, eating clean will be a breeze — VEGAN or OTHERWISE!
Featuring a menu with something for everyone matched with a superior customer experience, Sproutz, established in 2017, is a haven for health-conscious folks looking for a nutritious and tasty meal around The Roads, a 4-minute drive.
Customizable signature wraps, poke bowls, acai bowls, fro-yo, paninis, salads, All-Day favorites, smoothies, and desserts — everything you can think of is right here at Sproutz, in healthier and VEGAN versions, of course!
So, what are you waiting for?
Grab a Sproutz tomato-mozzarella panini and Green Bliss smoothie before starting the day!
You'll need that extra pump of fuel for an exhausting exploration around the city!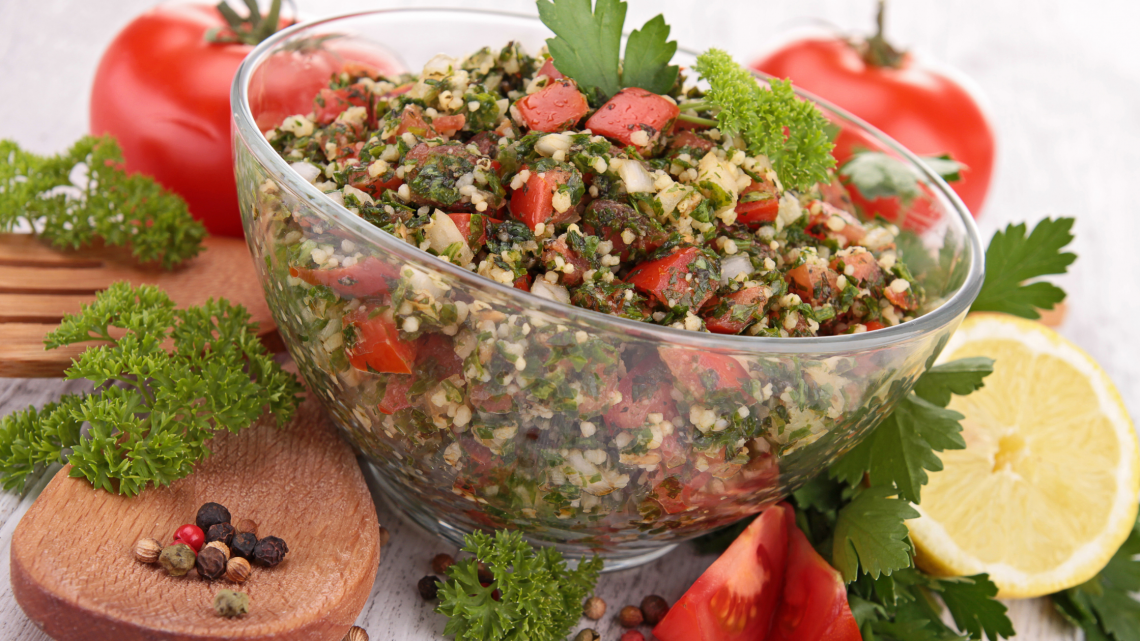 971 SW 8th St, Miami, FL 33130
When in The Roads, it's almost a CRIME not to try something Cuban in Calle Ocho, so if you're looking to fulfill your 'duty,' guilt-free, vegan-friendly Cafe La Trova is at your service — it's only a 4-minute drive away!
Bites, Platos Fuertes, Tapas, salads, Postres, and more — at Cafe La Trova, you can enjoy VEGANIZED Cuban specialties within a retro Cuba atmosphere, complete with artisanal, handcrafted cocktails and James Beard Award Winning Chef Michelle Bernstein's contemporary take on Cuban cuisine!
To seal off the experience, Cafe La Trova also has real Trova musicians playing live music as you devour your meal!
Cauliflower Steak, anyone?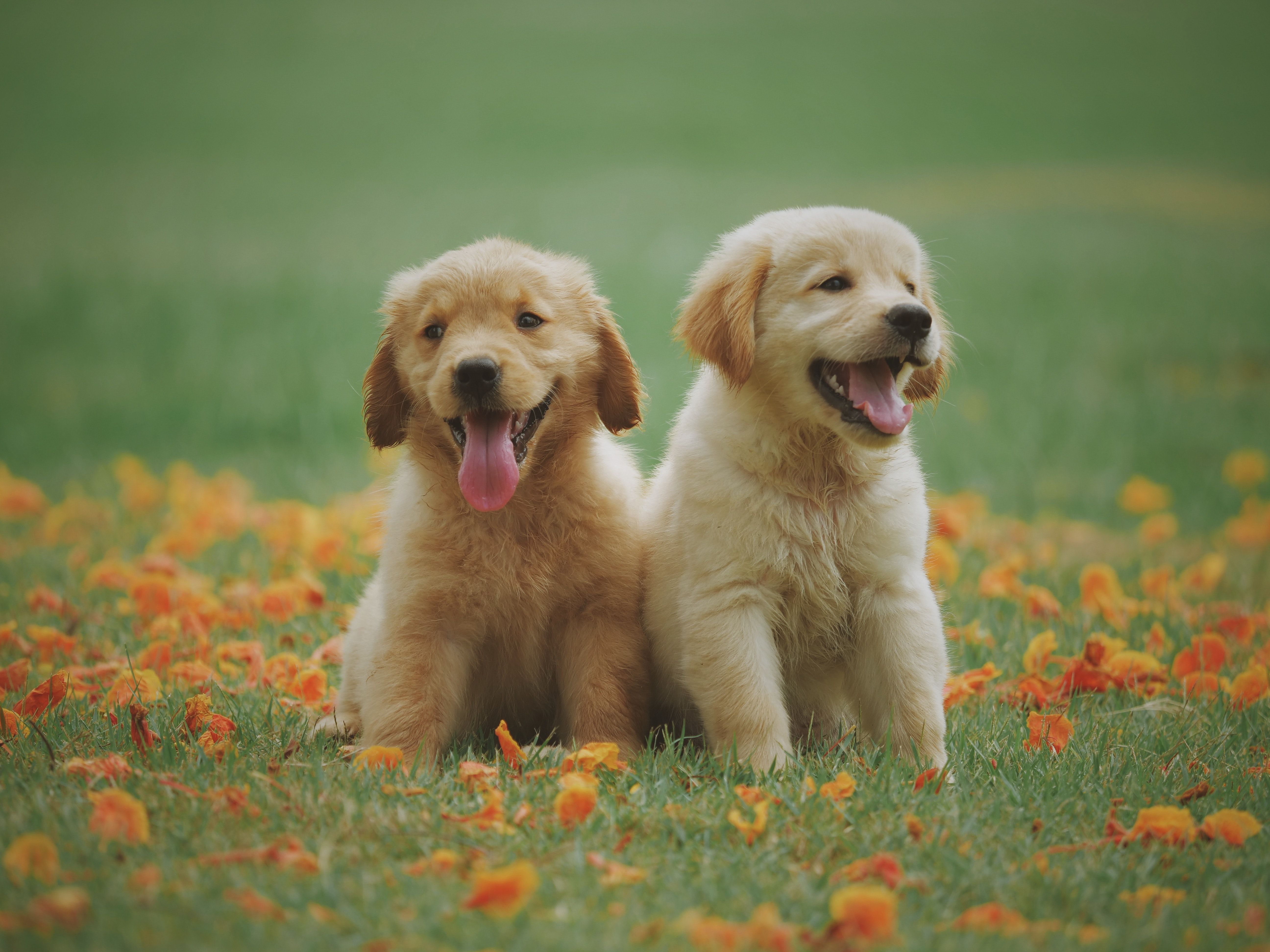 Here are the BEST dog parks in Miami. We analyzed 55 different neighborhoods in Miami, and...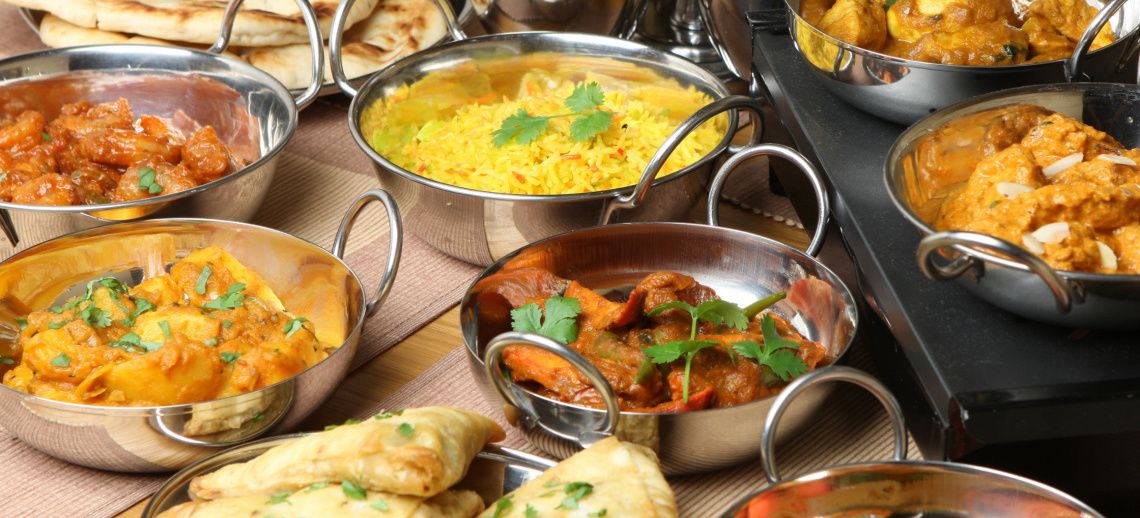 If you are a foodie or just love to eat as much as I do, here are my picks for the best pl...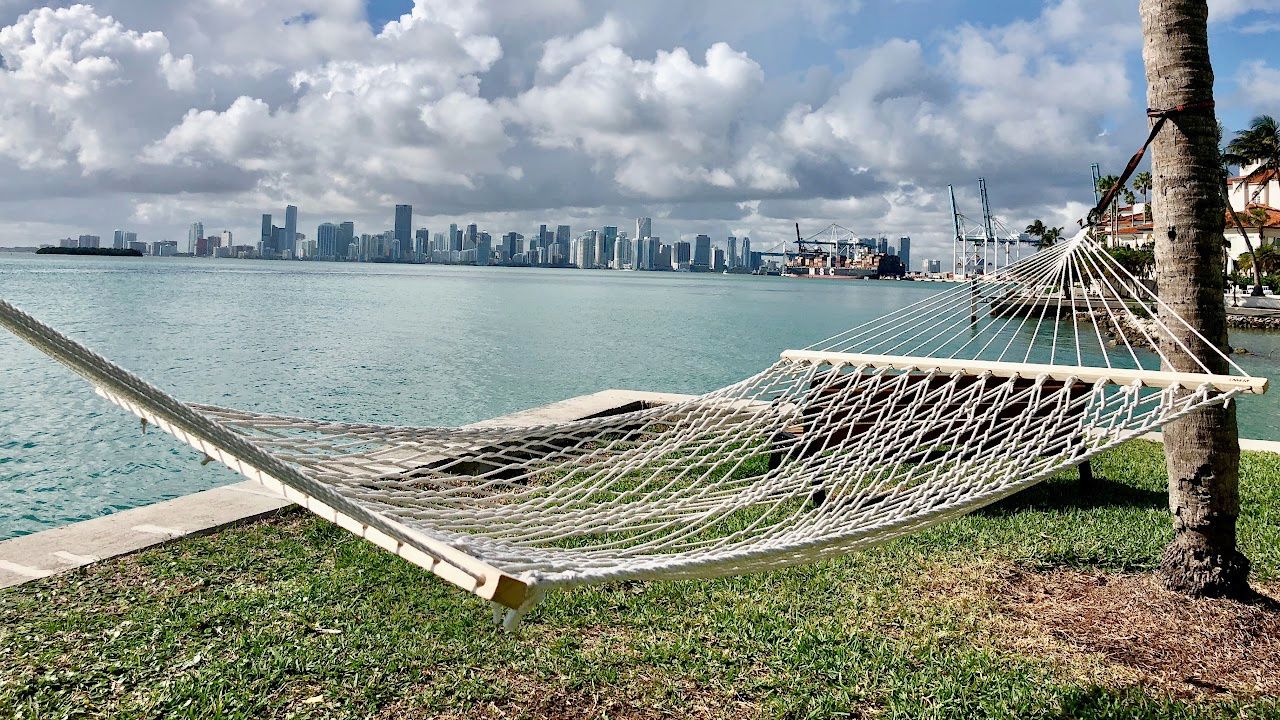 Discover Miami's top neighborhoods and schools with our comprehensive guide! Find the perf...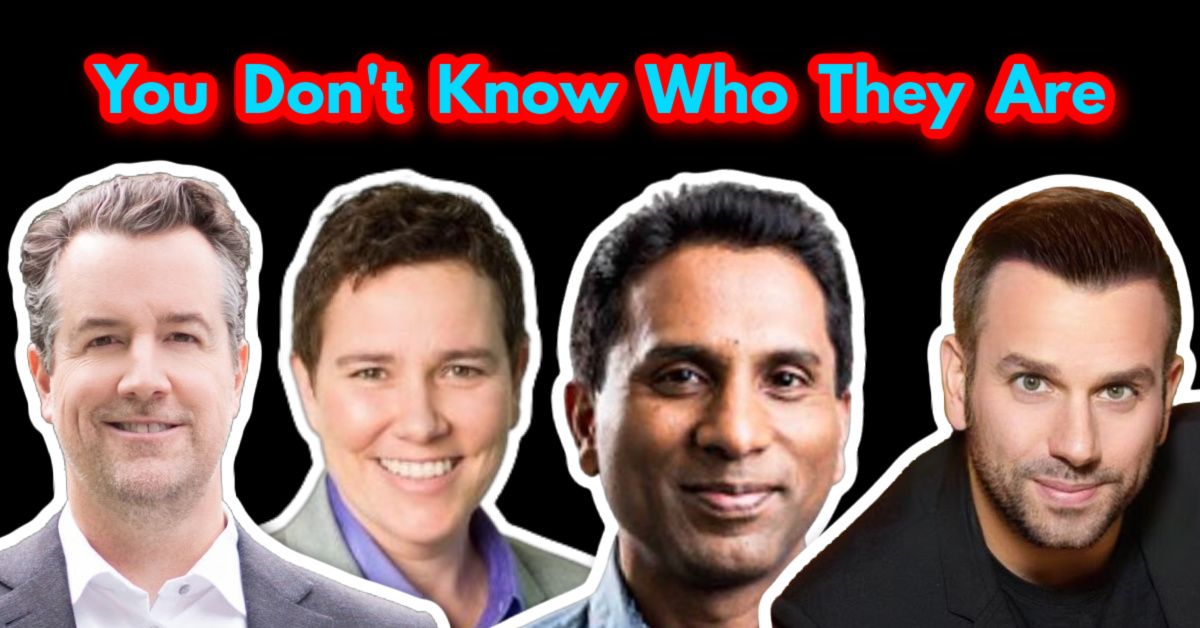 Sotheby's, Coldwell Banker, EWM, eXP, and the list goes on and on. This is absolutely why ...
Who are we?
We are the ALL IN Miami Group out of Miami.
We are Colombian, Filipino, Cuban, German, Japanese, French, Indian, Syrian, and American.
We are Christian, Hindu, and Jewish.
We are many, but we are one.
We sell luxury homes in Miami, Florida.
Although some of our clients are celebrities, athletes, and people you read about online, we also help young adults find their first place to rent when they are ready to live on their own.
First-time buyers?
All the time!
No matter what your situation or price range is, we feel truly blessed and honored to play such a big part in your life.