Top 5 Vegan Restaurants near Star Island
The red carpets are rolled out for your LUXURIOUS Vegan retreat on Star Island, an equally lavish seaside paradise moments from the most exquisite plant-based and vegan-friendly dining spots on South Beach!
Hailed the unofficial "Disneyland" of Miami real estate, Star Island, together with Palm and Hibiscus Islands, lies off the MacArthur Causeway between the main islands of Miami Beach and mainland Florida, spanning 86.5 acres south of the Venetian Islands and east of the Palm and Hibiscus islands.
But despite its exclusivity, Star Island remains a tourist destination you shouldn't keep off your Miami bucket list, especially if you love adventure, land and water activities, and easy access to Magic City's famous spots-- beaches, entertainment, shopping, and world-class dining, including the finest plant-based food spots across mainland Miami and Miami Beach!
A first-class VEGAN dining spree, you say?
Only the best of the best on Star Island!
Here are the top five vegan restaurants near Star Island.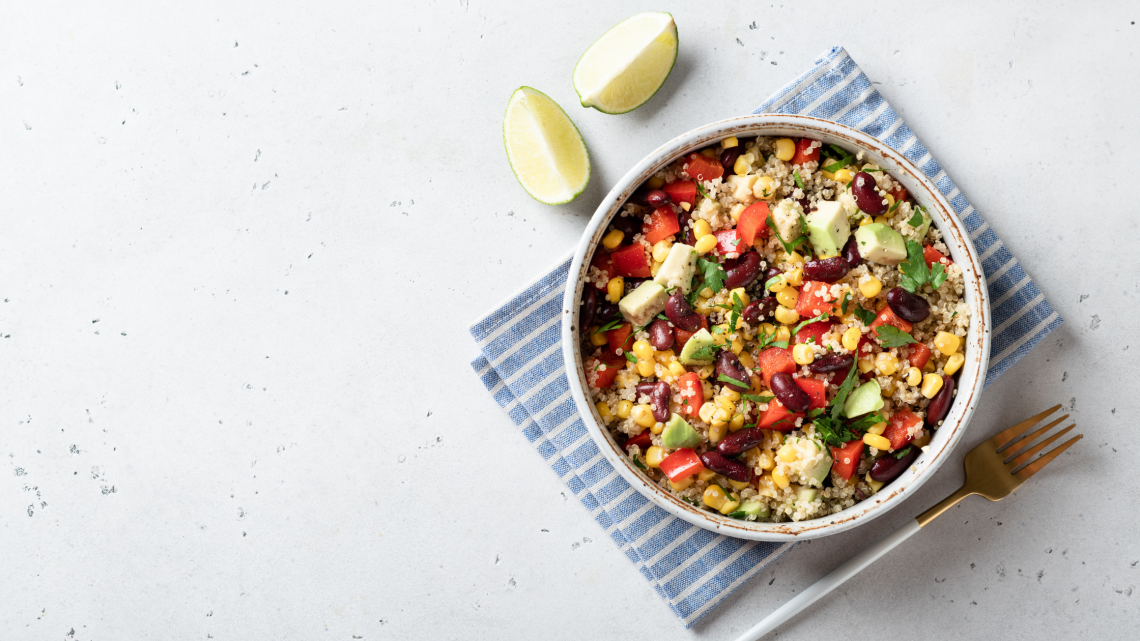 1) Pura Vida
959 West Ave #110, Miami Beach, FL 33139
Are you ready for VEGAN food that tastes as delicious as it looks?
Stop by South Beach's Pura Vida and discover a plant-based paradise worth a spot on your IG feed, only 4 minutes away from Star Island!
Offering an extensive menu of all-day breakfast delights, salads, baked treats, hearty bowls, wraps & sandwiches, Acai bowls, and more, served within a signature boho-chic setting, Pura Vida is the perfect definition of healthy eating with STYLE!
Carrying their famous "health is wealth" theme over to their specialty coffee, Pura Vida also has more health-conscious versions for coffee lovers, offering options like whole milk, almond milk, oat milk, and organic sweeteners to replace usual ingredients.
Good coffee and VEGAN eats all under one roof?
Yes, folks, Pura Vida isn't your ordinary cafe— it's a LIFESTYLE!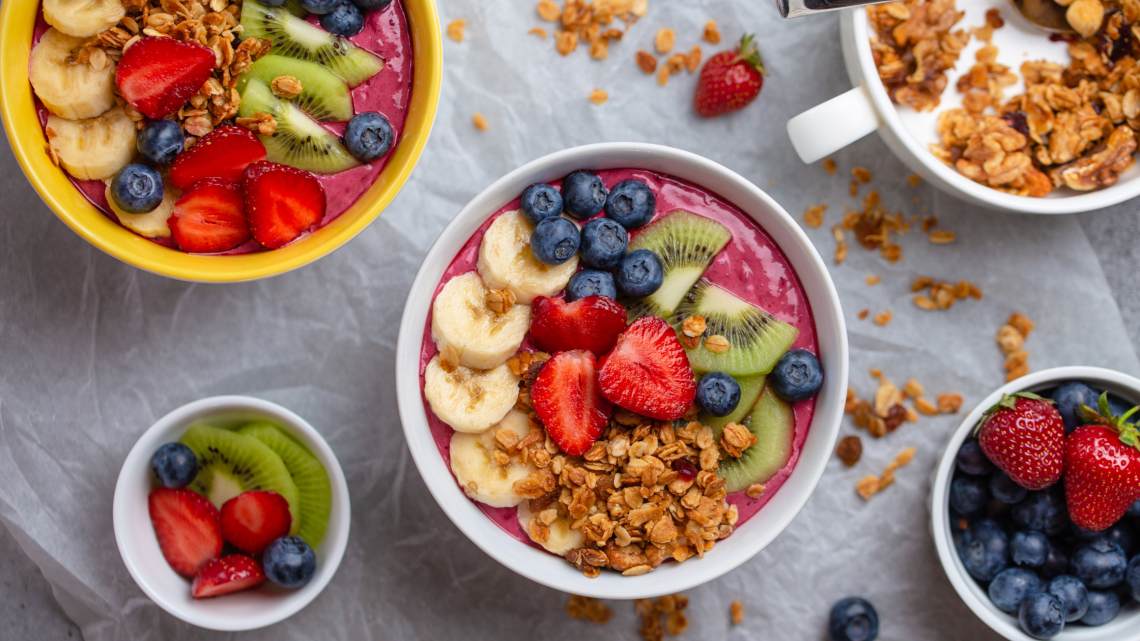 737 5th St, Miami Beach, FL 33139
Cozy, healing, and unexpected — this is Under the Mango Tree, your guilt-free VEGAN haven on the sands of South Beach, a 4-minute drive from Star Island!
Offering an array of light bites promising to enlighten your spirit, Under the Mango Tree is a fulfilling VEGAN treat to your soul and a BIG name for an accessible and SATISFYING plant-based dining experience near the islands!
We're talking about VEGANIZED acai bowls, melts, toasts, empanadas, and sweet treats, perfect for a morning or late-afternoon snack, and coffees, teas, smoothies, and juices to quench the thirst!
And to top it all off, Under the Mango Tree is pretty Instagram-worthy, too, so you can sneak in a few snaps while you enjoy a healthy meal!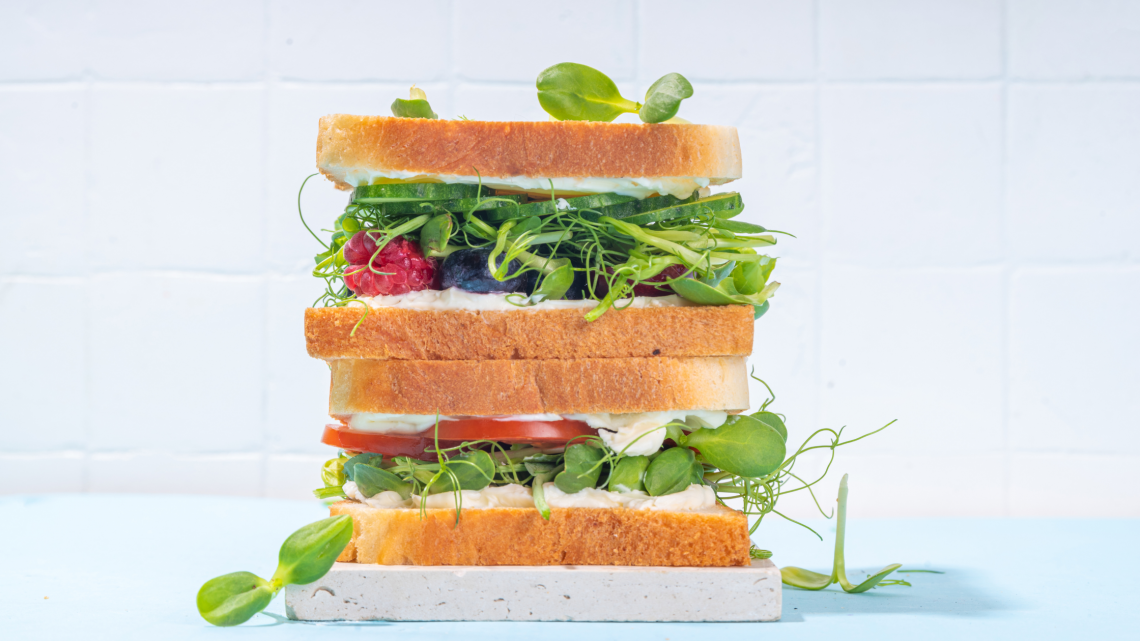 3) Jungle Vibes
1255 West Ave, Miami Beach, FL 33139
Celebrate nature and its finest creations with a big plate of your favorite MEAT-FREE delights at Jungle Vibes, a locally owned, vegetable-forward juice bar offering freshly squeezed juices, ginger shots, savory bites, and healthy desserts on the sands of South Beach, only a 5-minute drive from Star Island!
Hailed as a veggie lover's beachside paradise, Jungle Vibes boasts a menu perfect for vegetarians and vegans, featuring a mix of light eats and drinks, all made in honor of the world's greatest gift — NATURE!
We're talking appetizers, soups, salads, hot entrees, breakfast specialties, brunch meals, pizzas, shareables, and all-day eats focusing on plant-based carbs and proteins, plus a few choice finds for your meat-loving mates!
Are you planning to visit after hours?
Jungle Vibes is also home to the South Beach Brewing Co., so swap your smoothie for a cold bottle of beer and let the good times roll!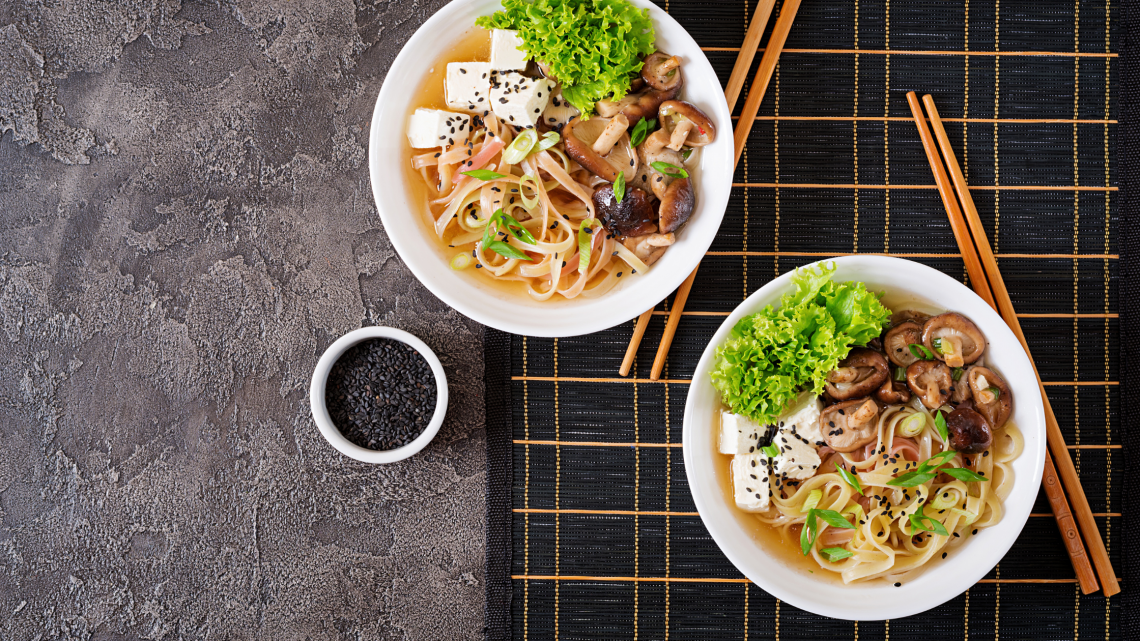 4) PLANTA
850 Commerce St, Miami Beach, FL 33139
Stylish, delicious, and Vegan — welcome to PLANTA South Beach, a celebration of innovative and plant-based Asian-inspired cuisine by chef David Lee!
Serving unguilty pleasure in a high-energy and beautifully designed space with an overflow of fun, late-night vibes, PLANTA rises at South Beach with a mission to expand the accessibility and acceptability of plant-based dining in Florida and the rest of the country!
At PLANTA, you can enjoy signatures like Truffle Udon and Bang Bang Broccoli, alongside reinvented culinary favorites such as sushi, dumplings, and even sustainably crafted cocktails, providing flavorful proof that the power of plants can change the world — and your way of eating!
So, what are you waiting for?
Dine at PLANTA and see plants differently — it's only 5 minutes away from Star Island!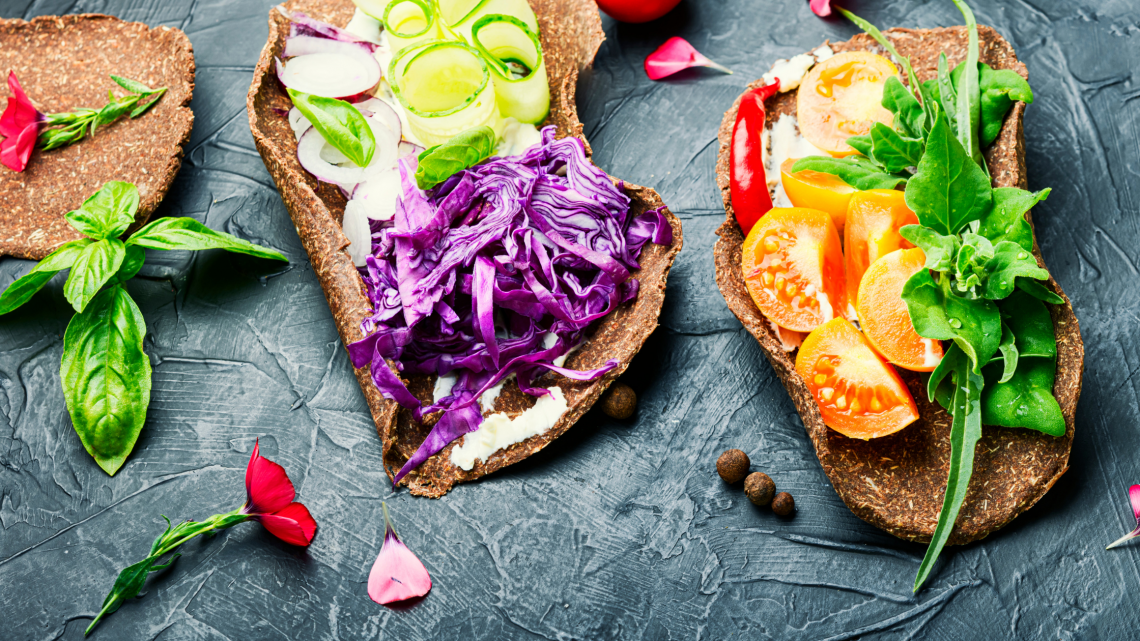 5) SoBe Vegan
110 Washington Ave # Cu-3, Miami Beach, FL 33139
Keep your plant-based loving heart alive and kicking with one of South Beach's top vegan food and drink spots, SoBe Vegan, your beachside haven for your favorite GREENS!
Creating delicious and healthy plant-based meals without compromising quality, SoBe Vegan takes an all-natural route, prioritizing locally-grown and organic ingredients to carefully curate a diverse menu renowned in the plant-based community!
Tacos, burgers, bowls, flatbreads, and more — the only thing SoBe Vegan's menu can't do is keep you from wanting more!
As for their drinks and desserts, SoBe Vegan's options are pleasingly diverse, too!
At SoBe Vegan, you can enjoy smoothies, fruit juices, tea and adaptogens, beers, cocktails, wine, shakes and gelatos, and COFFEE!
And let me tell you, their coffee drink choices are pretty extensive!
So, what are you waiting for?
Nothing beats delicious VEGAN food, a thirst-quenching drink, and an IMMACULATE beachfront view, right?
Best of all, it's only a 5-minute drive from Star Island!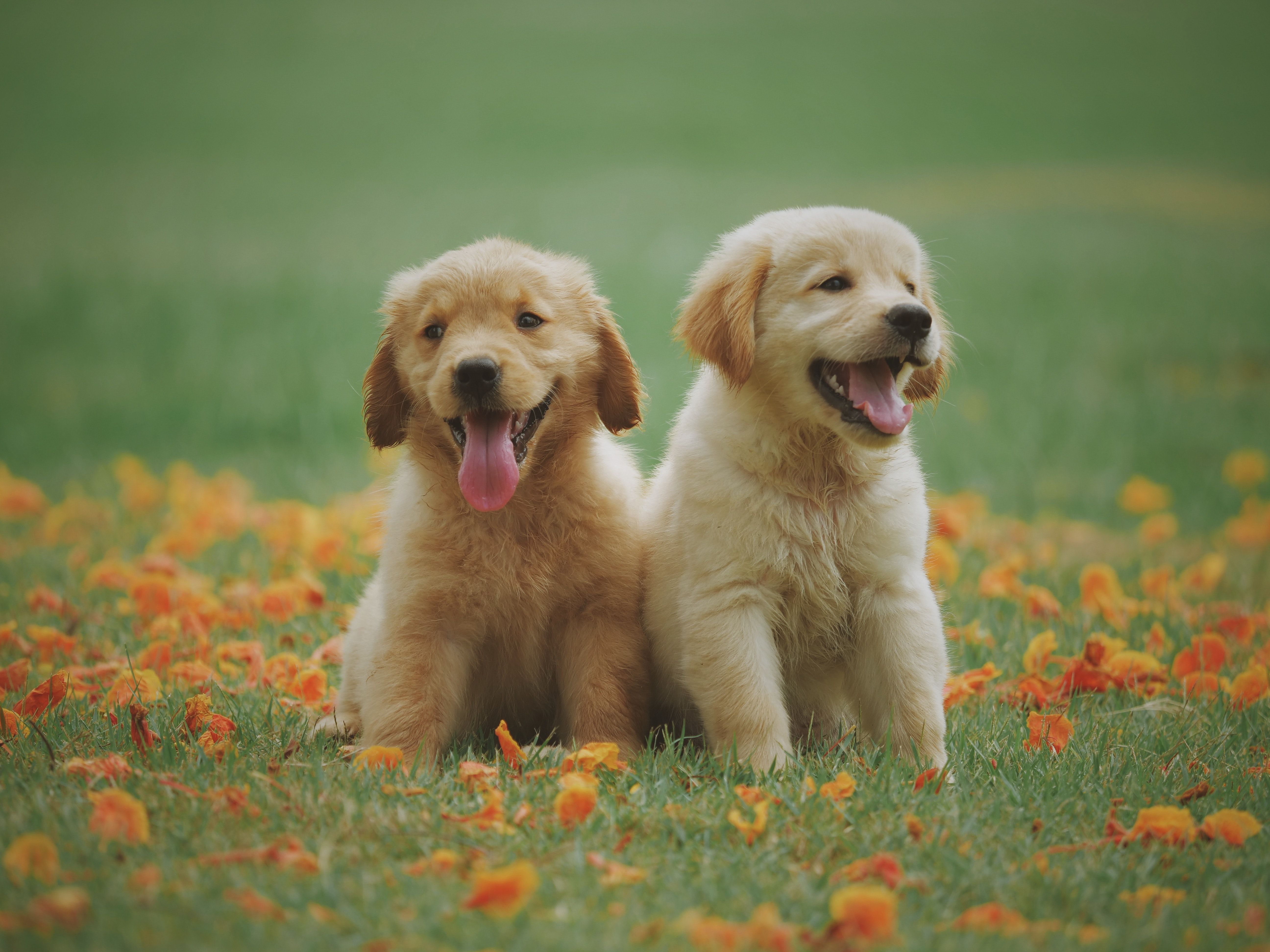 Here are the BEST dog parks in Miami. We analyzed 55 different neighborhoods in Miami, and...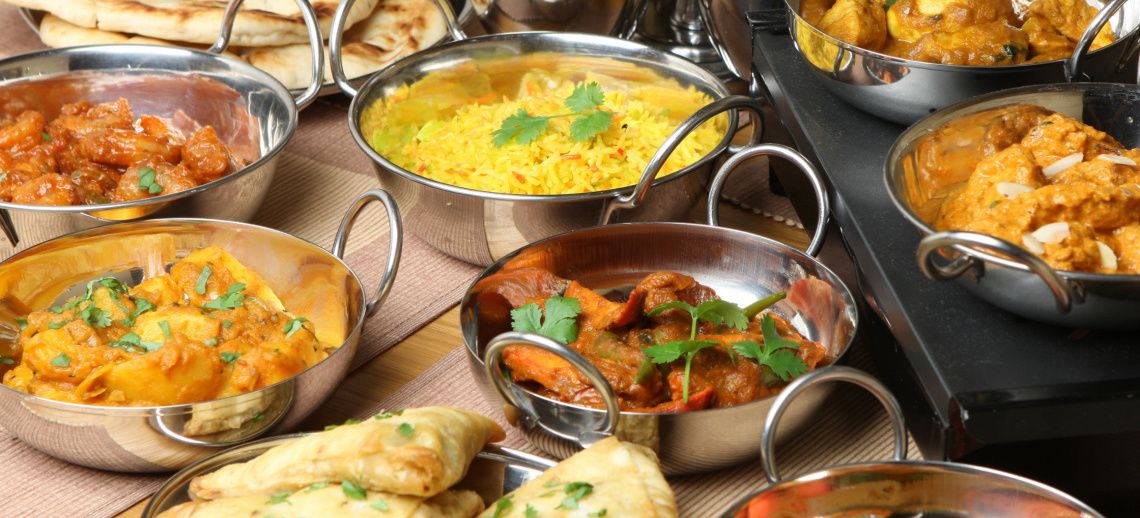 If you are a foodie or just love to eat as much as I do, here are my picks for the best pl...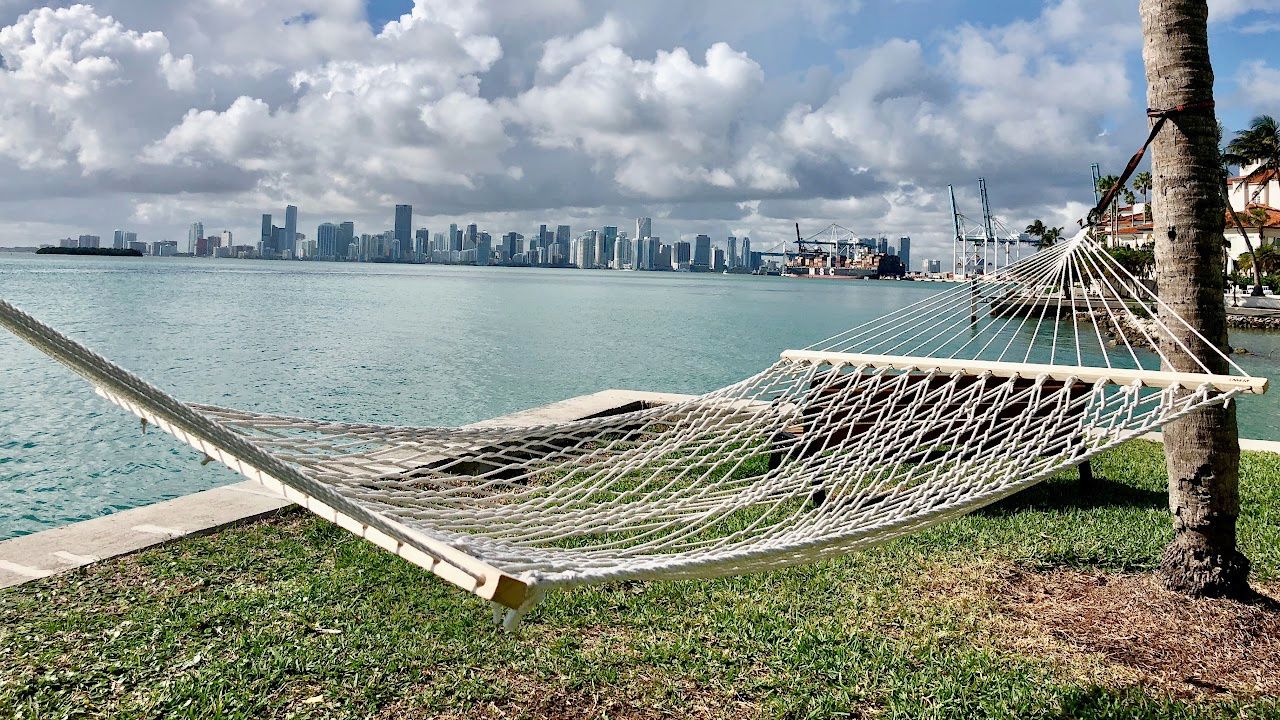 Discover Miami's top neighborhoods and schools with our comprehensive guide! Find the perf...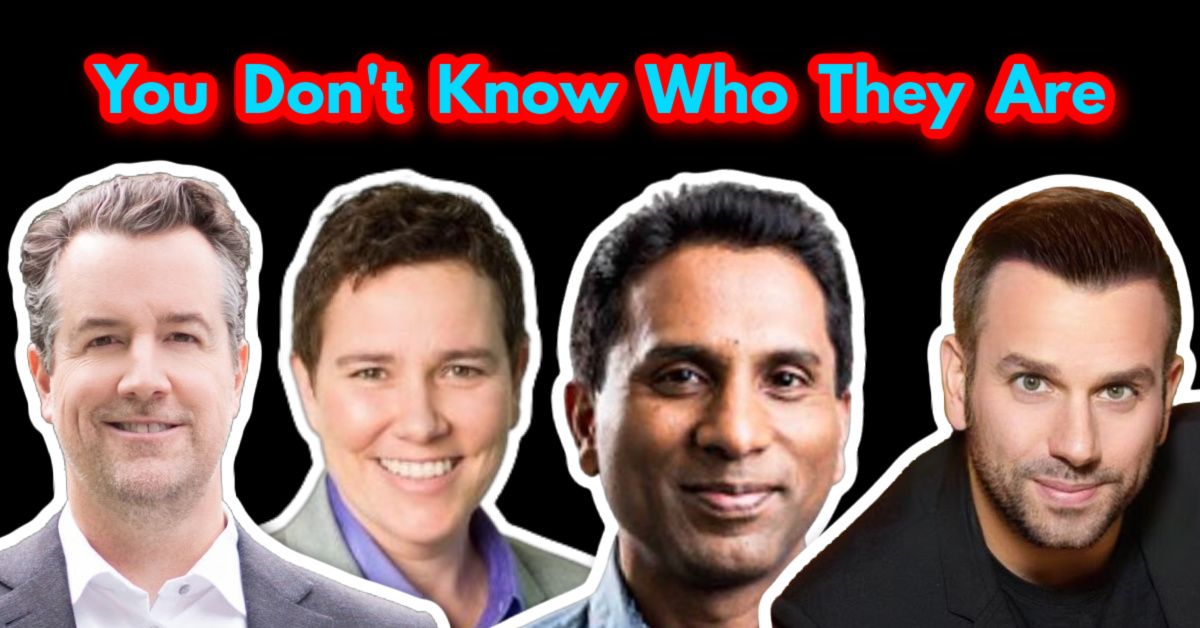 Sotheby's, Coldwell Banker, EWM, eXP, and the list goes on and on. This is absolutely why ...
Who are we?
We are the ALL IN Miami Group out of Miami.
We are Colombian, Filipino, Cuban, German, Japanese, French, Indian, Syrian, and American.
We are Christian, Hindu, and Jewish.
We are many, but we are one.
We sell luxury homes in Miami, Florida.
Although some of our clients are celebrities, athletes, and people you read about online, we also help young adults find their first place to rent when they are ready to live on their own.
First-time buyers?
All the time!
No matter what your situation or price range is, we feel truly blessed and honored to play such a big part in your life.