Top 5 Vegan Restaurants near High Pines | Ponce Davis
Go "green" and explore the MEAT-FREE side of South Miami's top plant-based and vegan-friendly dining spots, moments away from High Pines and Ponce Davis, two beautiful suburban residential pockets in the "City of Pleasant Living!"
A little hamlet between South Miami and the Ponce Davis area, High Pines boasts wide, tree-shaded boulevards and neighborhood residential streets.
Meanwhile, Ponce Davis is a municipality within an already-notable surrounding area, tucked away from the bustling metropolis but close to downtown Miami and the financial district.
While these two areas are considered residential hotspots rather than tourist destinations, you'll find your travel itineraries filled to the brim with just one visit to High Pines and Ponce Davis, with their convenient proximity to Coral Gables, South Miami, Pinecrest, and Kendall.
As for going MEAT-FREE in High Pines and Ponce Davis, well, I'll let YOU be the JUDGE!
Here are the top five vegan restaurants near High Pines and Ponce Davis.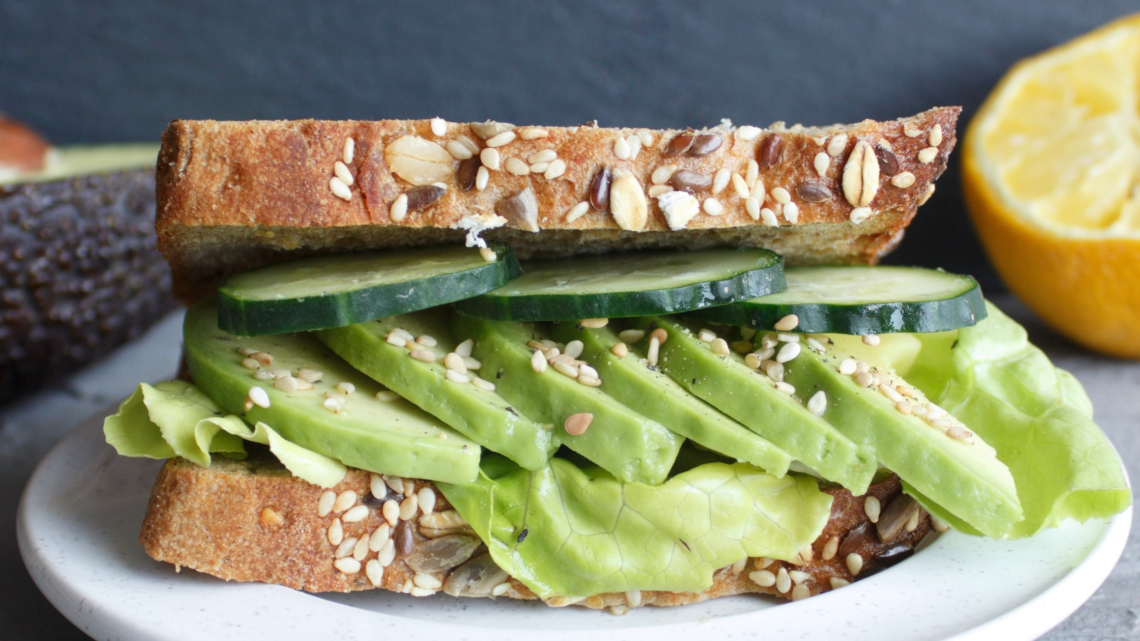 1) Raw South Juice Co. South Miami
5845 Sunset Dr, South Miami, FL 33143
Embrace a healthier lifestyle with thoughtfully prepared, flavorful plant-based meals at Raw South Juice Co. South Miami, a family-owned dining spot just 2 minutes away from High Pines and Ponce Davis!
Refreshing, diverse, plant-based, and VEGAN-friendly — this sums up Raw South Juice Co South Miami.
At Raw South, you'll find a meticulously curated menu that perfectly fits health-conscious peeps in search of delicious, nutrient-rich meals, vegetarian, vegan, or otherwise!
Top-rated acai bowls, soups, salads, wraps, all-day breakfast specials, and desserts — let all these come your way at Raw South, VEGANIZED, and sans the guilt!
On top of this, Raw South offers healthy juices, smoothies, and wellness shots, so pair your HEALTHY bite with a refreshing drink — it's a 'no-brainer'!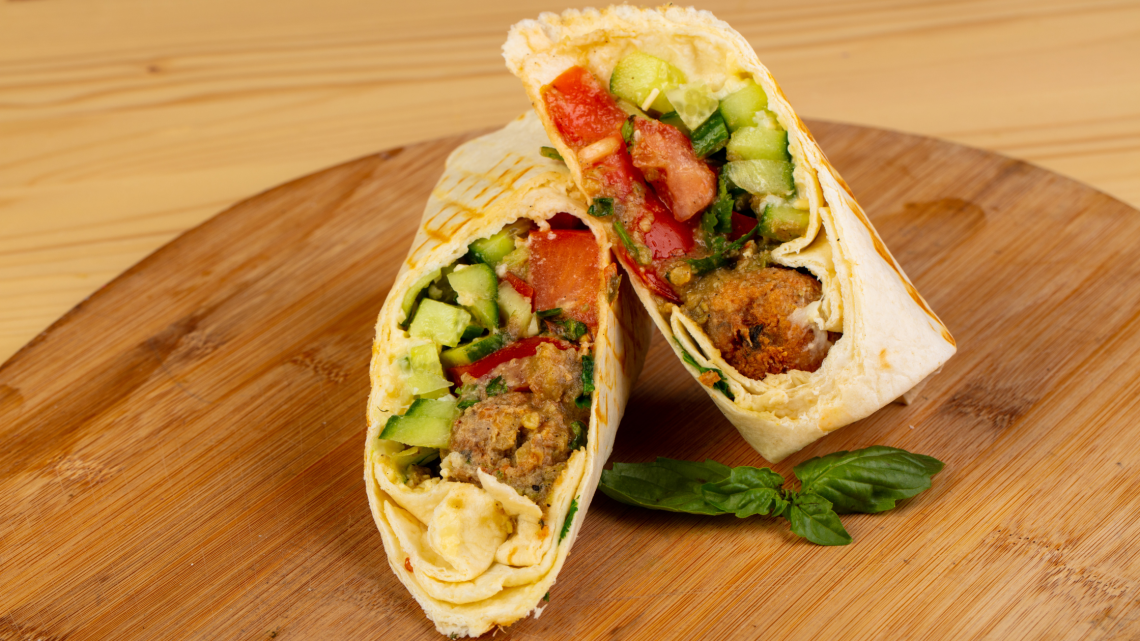 5835 FL-986, Miami, FL 33143
It's raining FALAFELS at Amsterdam Falafelshop, a choice Vegan food spot near High Pines and Ponce Davis, just a 2-minute drive!
Easy-to-eat, delicious, and GUILT-FREE — you're looking at Amsterdam Falafelshop, a unique, fast-casual go-to for America's most craved FALAFEL cooked in different ways — sandwiches, food bowls, shawarmas, and platters!
Mind you, these dishes aren't just served fresh and packed with flavor!
Amsterdam Falafelshop also ensures that everything you eat is HEALTHY and AUTHENTIC, thanks to its loving chefs with a passion for Dutch cuisine!
So whether you're vegan, vegetarian, living gluten-free, grew up on Middle Eastern food, or love falafel and shawarma, Amsterdam Falafelshop is the spot for you!
Oh, Amsterdam Falafelshop — always filling, tasty, and exciting!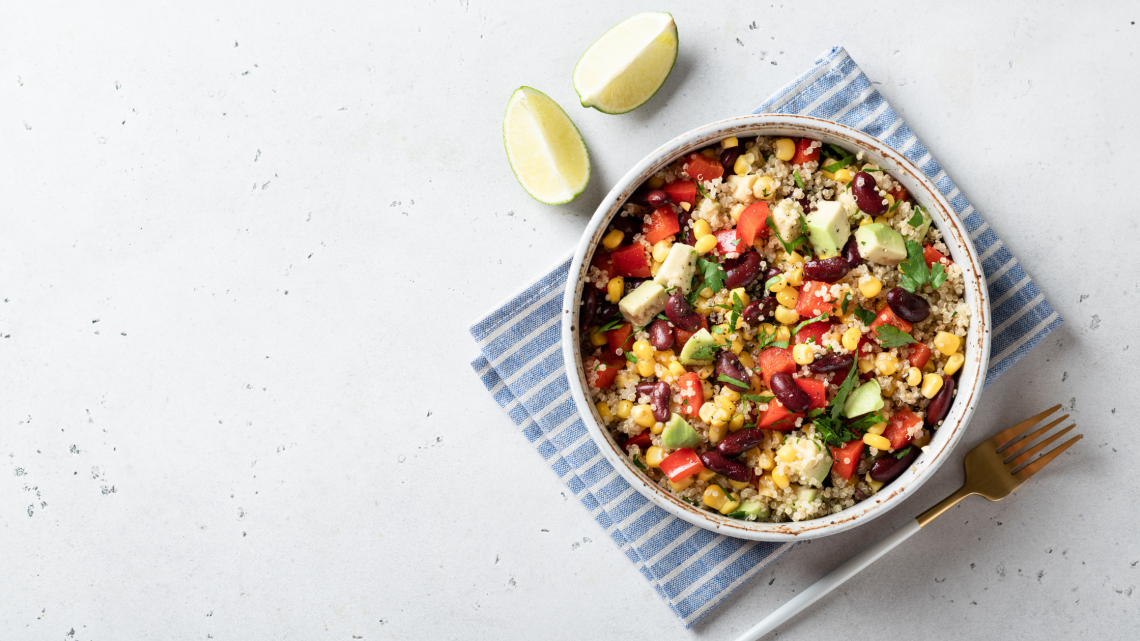 3) Pura Vida
6022 S Dixie Hwy, South Miami, FL 33143
Are you ready for VEGAN food that tastes as delicious as it looks?
Stop by South Miami's Pura Vida and discover a plant-based paradise worth a spot on your IG feed, only 3 minutes away from High Pines and Ponce Davis!
Offering an extensive menu of all-day breakfast delights, salads, baked treats, hearty bowls, wraps & sandwiches, Acai bowls, and more, served within a signature boho-chic setting, Pura Vida is the perfect definition of healthy eating with STYLE!
Carrying their famous "health is wealth" theme over to their specialty coffee, Pura Vida also has more health-conscious versions for coffee lovers, offering options like whole milk, almond milk, oat milk, and organic sweeteners to replace usual ingredients.
Good coffee and VEGAN eats all under one roof?
Yes, folks, Pura Vida isn't your ordinary cafe— it's a LIFESTYLE!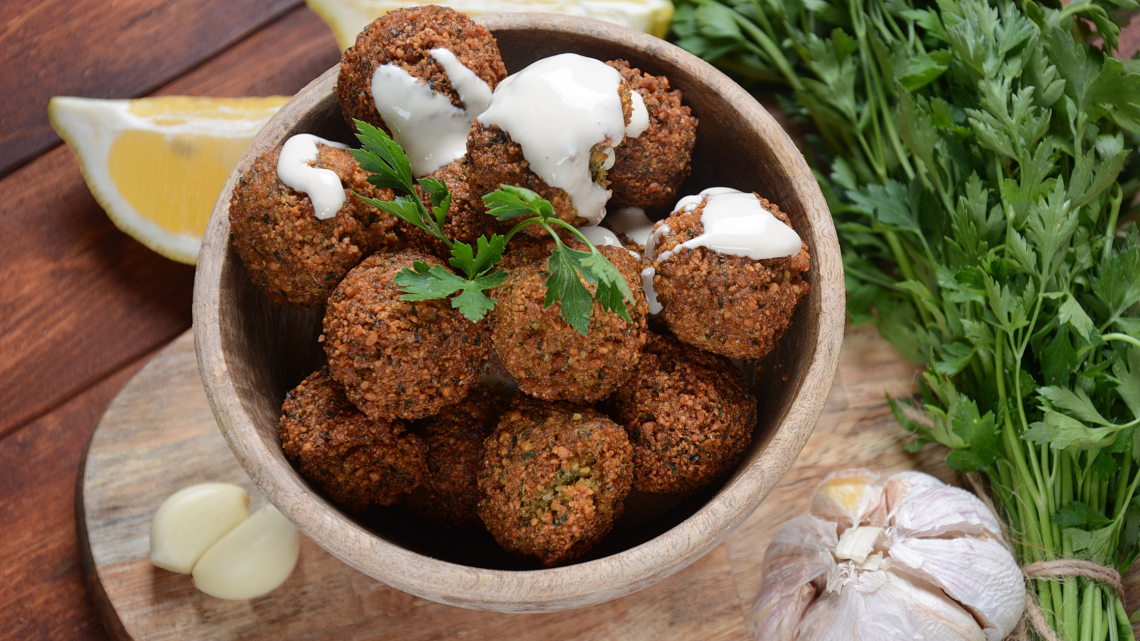 5818 S Dixie Hwy, South Miami, FL 33143
Rice and vegan-friendly Mediterranean food?
Now, that's what I call a hearty, guilt-free meal!
Welcome to Rice Mediterranean Kitchen, a family-owned chain of vegan-friendly restaurants serving Mediterranean specialties across Miami, with South Miami's just a 3-minute drive from High Pines and Ponce Davis!
Driven by a passion for serving "real" food made from the freshest ingredients (nothing hidden, no shortcuts), Rice Mediterranean Kitchen curates the meal you deserve, whether you're a meat-lover or a plant-based "foodie!"
Feast on filling dishes like Kabob platters, rice plates, salads, wraps, signature bowls, and delicious combos, all with Vegan alternatives for those who've sworn off meat!
And if you don't see anything you like on the menu, don't fret!
Rice Mediterranean Kitchen lets you "build your own meal," so pick your base, protein, grains, and greens as your server guides you through the process!
Rice Mediterranean Kitchen also offers family meal packages, so feel free to let the gang tag along when you visit!
5) Grown
8211 S Dixie Hwy, Miami, FL 33143
Have you "grown" to love your veggies?
Well, South Miami's Grown is here to do the impossible — make you fall in love with your GREENS even MORE!
Armed with a delicious, inspiring, and ORGANIC menu, Grown focuses on nutrient-dense, farm-to-fork cuisine using local and sustainable ingredients without harmful products like GMOs, preservatives, hormones, or processed sugar!
Classic breakfast faves, toasts, yogurt bowls, acai bowls, fruity delights, sandwiches, wraps, salads, and more — everything on the menu can be made vegetarian or vegan, so give your server a shoutout!
Remember: it's not made or manufactured, but 'real' food slowly cooked for fast people — it's GROWN!
Give GROWN a try — this delicious vegan-friendly dining spot is just a 4-minute drive from High Pines and Ponce Davis!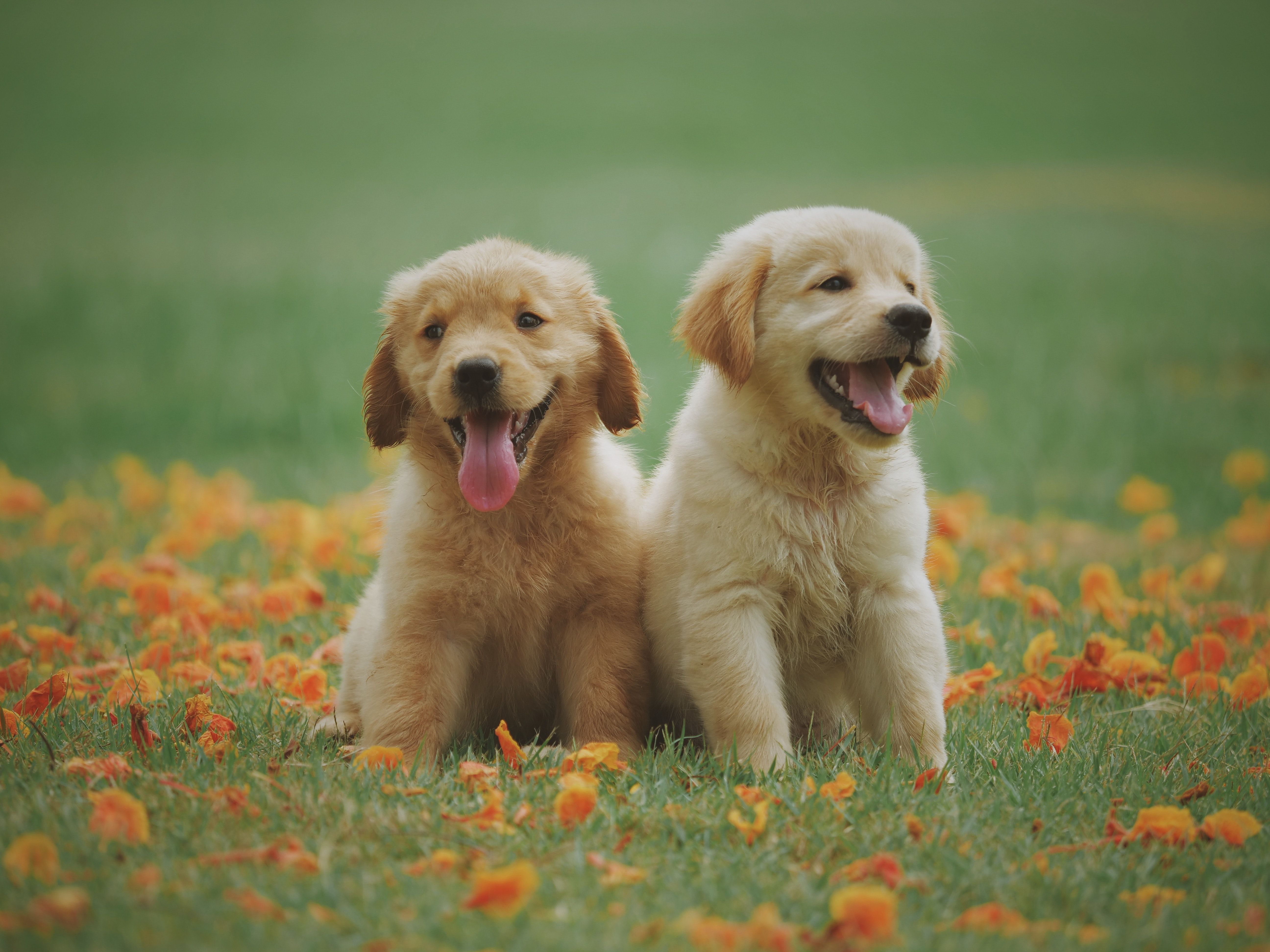 Here are the BEST dog parks in Miami. We analyzed 55 different neighborhoods in Miami, and...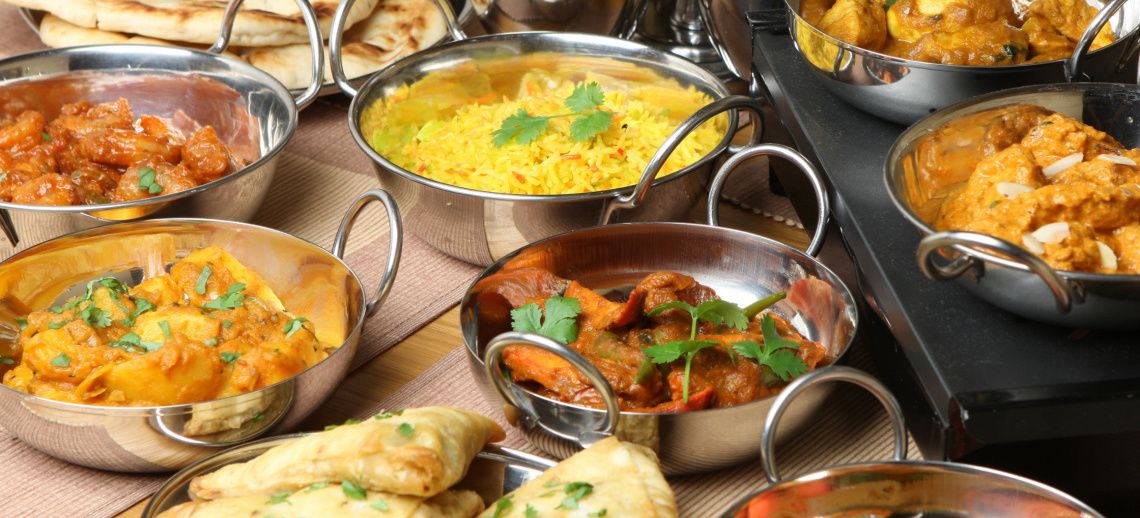 If you are a foodie or just love to eat as much as I do, here are my picks for the best pl...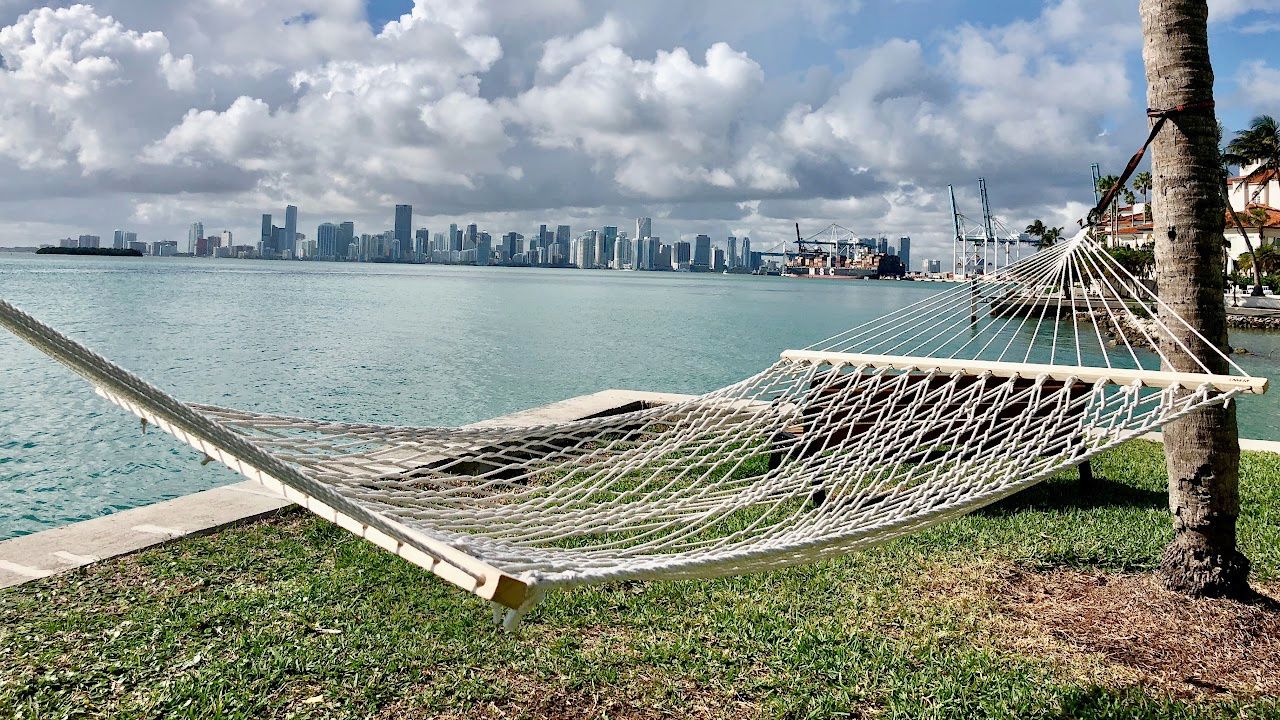 Discover Miami's top neighborhoods and schools with our comprehensive guide! Find the perf...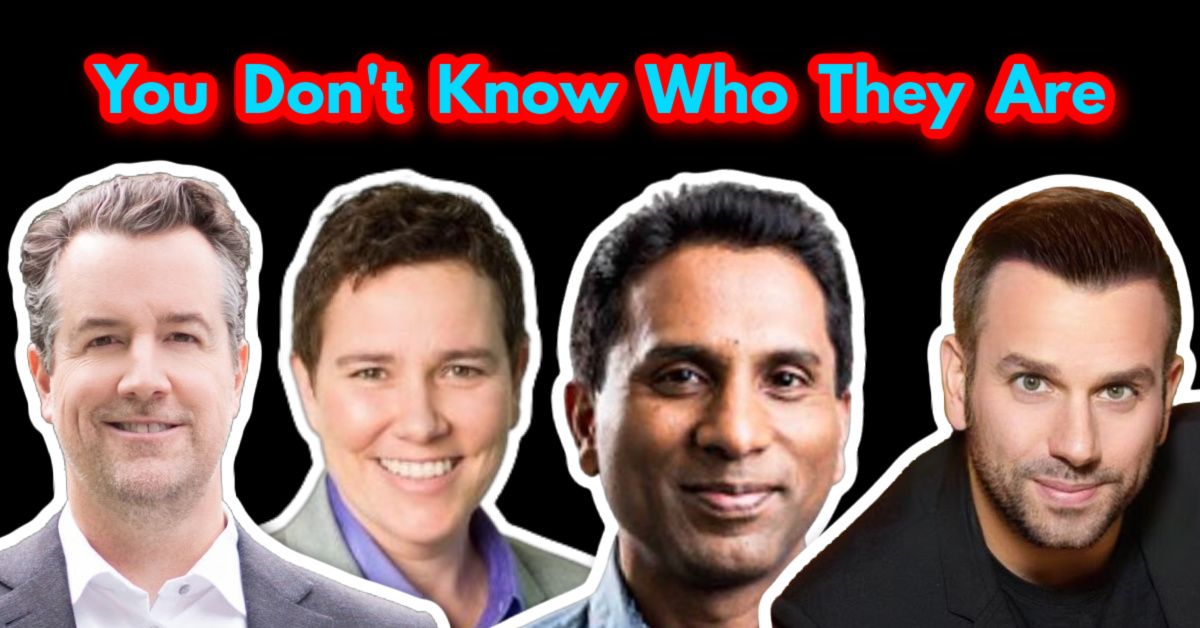 Sotheby's, Coldwell Banker, EWM, eXP, and the list goes on and on. This is absolutely why ...
Who are we?
We are the ALL IN Miami Group out of Miami.
We are Colombian, Filipino, Cuban, German, Japanese, French, Indian, Syrian, and American.
We are Christian, Hindu, and Jewish.
We are many, but we are one.
We sell luxury homes in Miami, Florida.
Although some of our clients are celebrities, athletes, and people you read about online, we also help young adults find their first place to rent when they are ready to live on their own.
First-time buyers?
All the time!
No matter what your situation or price range is, we feel truly blessed and honored to play such a big part in your life.