Top 5 Vegan Restaurants near Golden Beach
Savor plant-based bites with the dreamy scene of sun, sand, and sea as background and live the ULTIMATE Vegan dream at Golden Beach, an exclusive paradise of luxe, tropical elegance!
Dubbed a "Golden" town like no other, Golden Beach is a tiny affluent town approximately 1.8 square miles, east of the Atlantic Ocean, west of the Intracoastal Waterway, south of the City of Sunny Isles Beach, and north of the City of Hallandale Beach.
At Golden Beach, you'll reel in a handful of premium perks, including exclusivity and privacy, luxury real estate, an opulent lifestyle, and a jaw-dropping PRIVATE beach!
And did I mention that on top of this, Golden Beach boasts access to South Florida's natural beauty and worldly attractions?
Fine dining, cultural centers, professional sports venues, and world-class shopping centers— you'll be positively overwhelmed!
And if you're wondering if the perks include premier plant-based and vegan-friendly dining spots, you're NOT wrong!
Surrounding Golden Beach are a handful of Miami's best, including the hippest plant-forward restaurants around town!
Here are the top vegan restaurants near Golden Beach.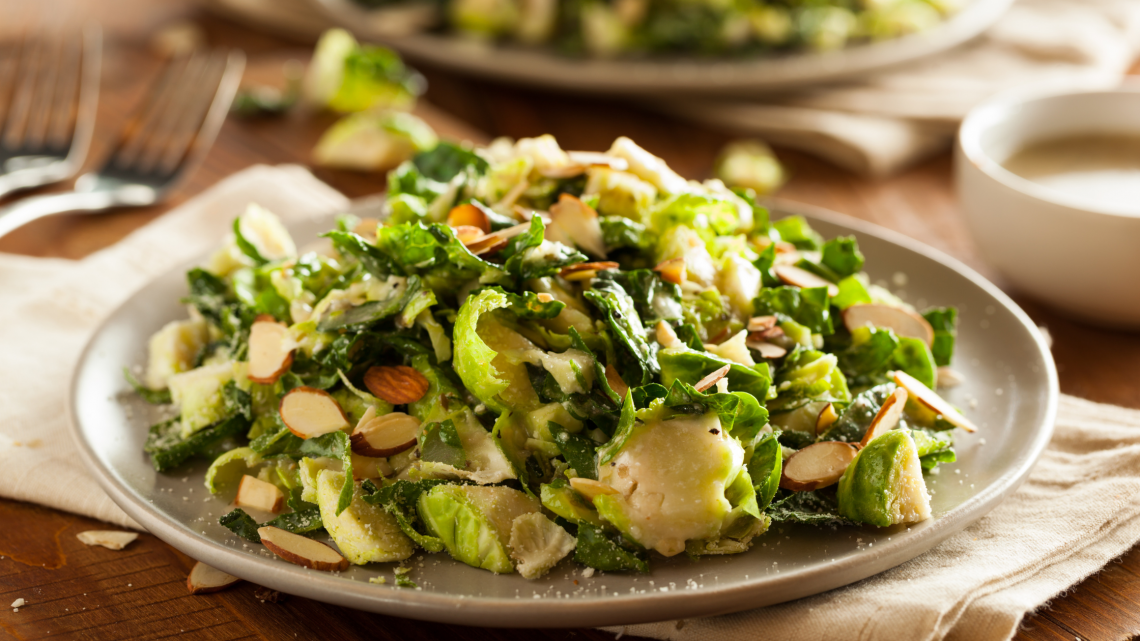 1) Miami Juice
18660 Collins Ave #101, Sunny Isles Beach, FL 33160
Take your glorious Golden Beach escapade to the next level with an UNFORGETTABLE vegan dining experience — drop by Sunny Isles' Miami Juice and find YOUR sanctuary for healthy drinks and plant-based eats!
Say hello to Miami Juice, a relaxed spot for nutritious and delicious dishes and drinks, just a 5-minute drive from Golden Beach!
Offering an extensive menu of breakfast specials, organic eats, smoothies, sandwiches, pizzas, burgers, juices, salads, food platters, and coffee, Miami Juice boasts a healthy way of eating without sacrificing flavor!
At Miami Juice, each meal is prepped with love and attentiveness to color and seasonings, creating aromas and tastes that delight the appetite, with everything served fresh and made to order!
And yes, Miami Juice is VEGAN-FRIENDLY, promising an extensive list of vegan-approved options from breakfast to dinner!
Pair your order with veggie juice, and you'll be all set!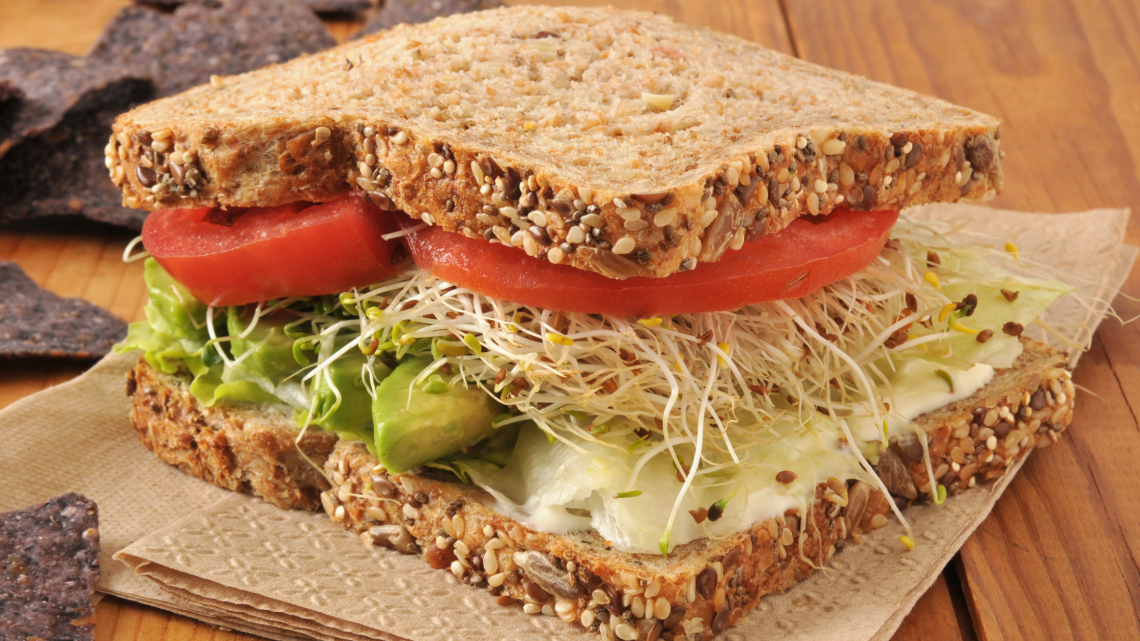 2) Panera Bread
1729 E Hallandale Beach Blvd, Hallandale Beach, FL 33009
Craving a big plate of breakfast with an energizing cup of black coffee?
I know just the spot you're looking for!
Welcome to Panera Bread, a one-stop shop for all your cravings from sun up to sundown, 7 minutes away from Golden Beach!
At Panera Bread, you can enjoy an extensive menu of all your favorite dishes — sandwiches, pizzas, pasta, salads, hearty bowls, and more, even those dead set on a Vegan meal!
And why is that you ask?
Apart from a few Vegan items on the menu, Panera Bread is happy to make your food the way you like, so feel free to tell your assigned server to veganize your order!
Panera Bread offers a few dessert picks, too, so if you're craving something sweet to match your plain black, you won't have to go elsewhere!
And if you'd like everything "to-go," just pick up an on-the-go meal and be on your way!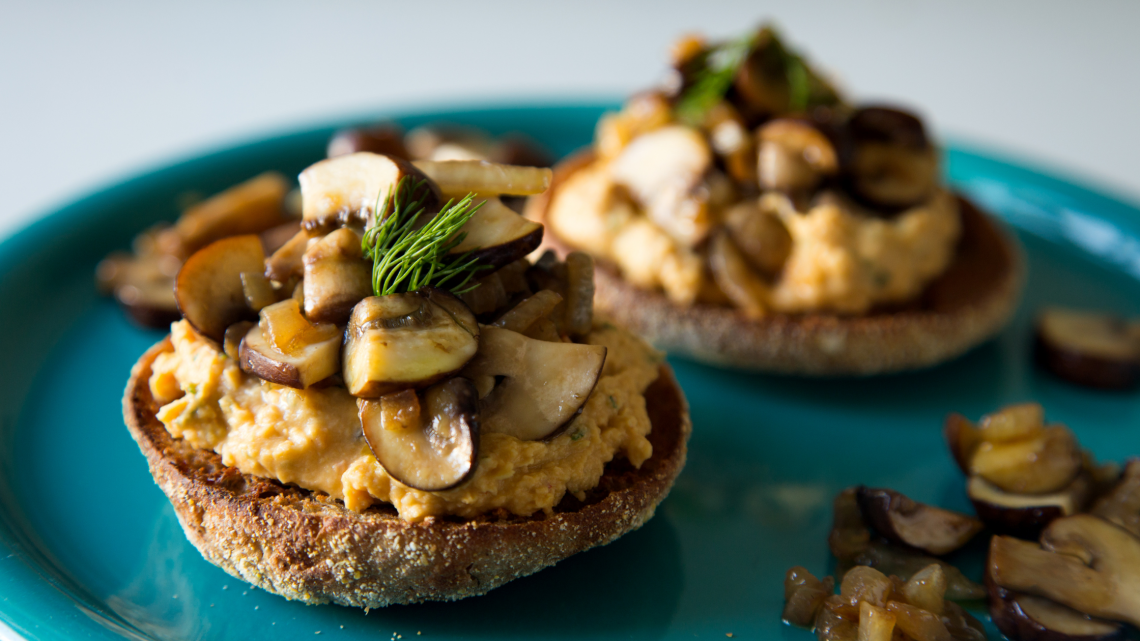 17608 Collins Ave #2825, Sunny Isles Beach, FL 33160
Find a magical paradise of greens and healthy eats on the sands of Sunny Isles Beach, 7 minutes away from Golden Beach, care of Treesome Natural Food, a health-conscious, organic cafe welcoming all lifestyles — Paleo, Keto, Carnivore, and Vegan!
Using all-natural ingredients to create mouthwatering dishes, Treesome Natural Food is a 'no-brainer' food spot for your favorite vegan meals, especially if you're looking for something healthy and bursting with delicious flavors!
We're talking spicy vegan bowls, fabulous salads (literally!), plant-based burgers, "squashtas" (squash pasta), poke bowls, and rolls, and even wellness shots, coffee, tea, smoothies, and juices!
And if you don't find anything you like on the menu, don't fret!
Treesome Natural Food lets you "build" your own platter, so choose your base, grains, veggies, and protein, mix it up, and enjoy your masterpiece!
Remember — everything is 100% fresh and nutritious, so feel free to indulge guilt-free!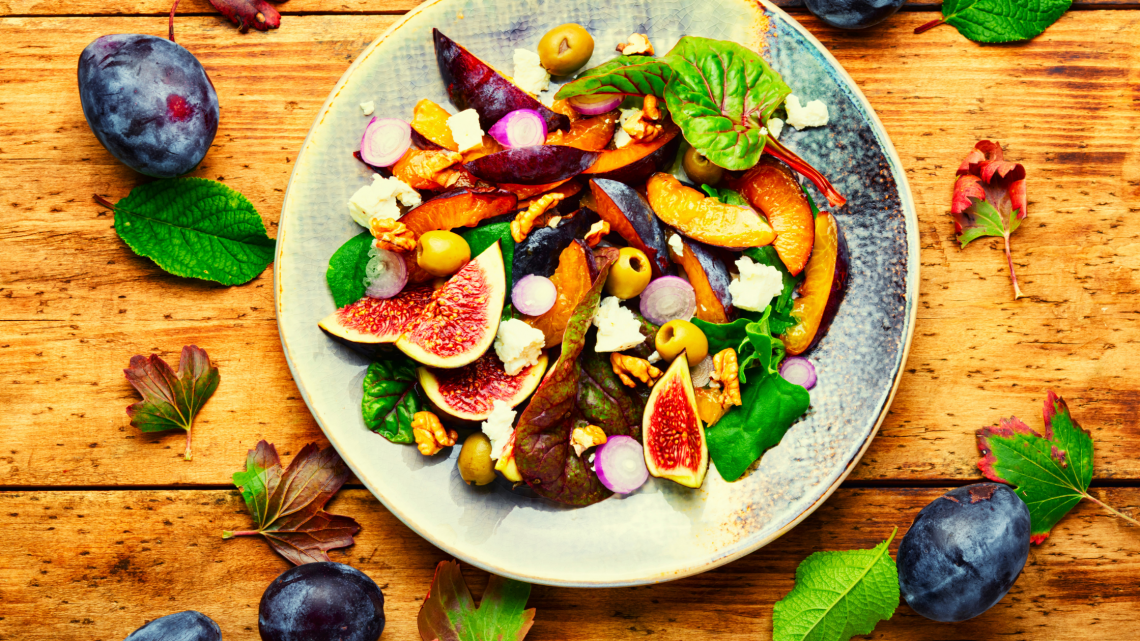 17100 Collins Ave #110, Sunny Isles Beach, FL 33160
Trying to keep a healthy diet during your vacation tends to become a feat with temptations popping up in every corner, but with Sproutz, eating clean will be a breeze — VEGAN or OTHERWISE!
Featuring a menu with something for everyone matched with a superior customer experience, Sproutz, established in 2017, is a haven for health-conscious folks looking for a nutritious and tasty meal around Miami, only an 8-minute drive from Golden Beach!
Customizable signature wraps, poke bowls, acai bowls, fro-yo, paninis, salads, All-Day favorites, smoothies, and desserts — everything you can think of is right here at Sproutz, in healthier and VEGAN versions, of course!
So, what are you waiting for?
Grab a Sproutz tomato-mozzarella panini and Green Bliss smoothie before starting the day!
You'll need that extra pump of fuel for an exhausting exploration around Golden Beach!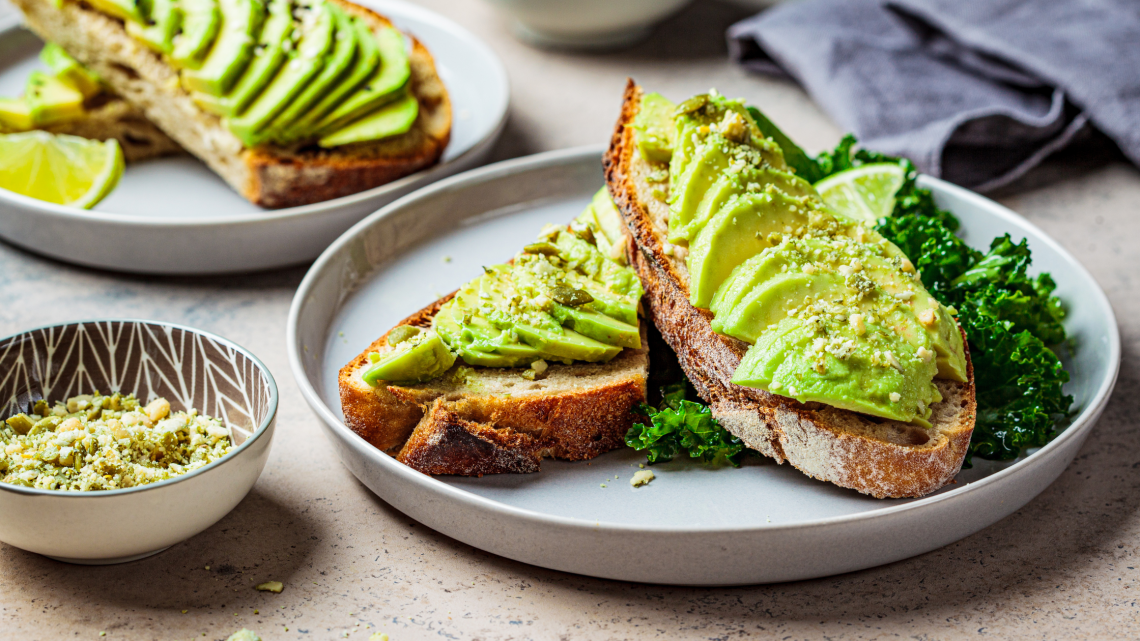 20804 Biscayne Blvd, Aventura, FL 33180
Fly high with "healthy" fuel at Flyfuel Food Co., one of Aventura's top vegan spots, only a 9-minute drive from Golden Beach!
Brought to you by the same founders of Raw Republic, Flyfuel Food Co. is a new concept featuring a brimming menu of healthy salads, acai creations, smoothies, and ingredient-driven bowls for all types of diets, vegans included!
Vegetarians and vegans can enjoy a spin on gluten-free cauliflower pizza and oven-baked sesame tofu, or go light and try Flyfuel Food Co.'s salads, Fala-Fuel wraps, or vegan Waffles!
Flyfuel Food Co. also offers an array of coffee, tea, and juices, so don't forget to grab a refreshing drink before you go beachin'!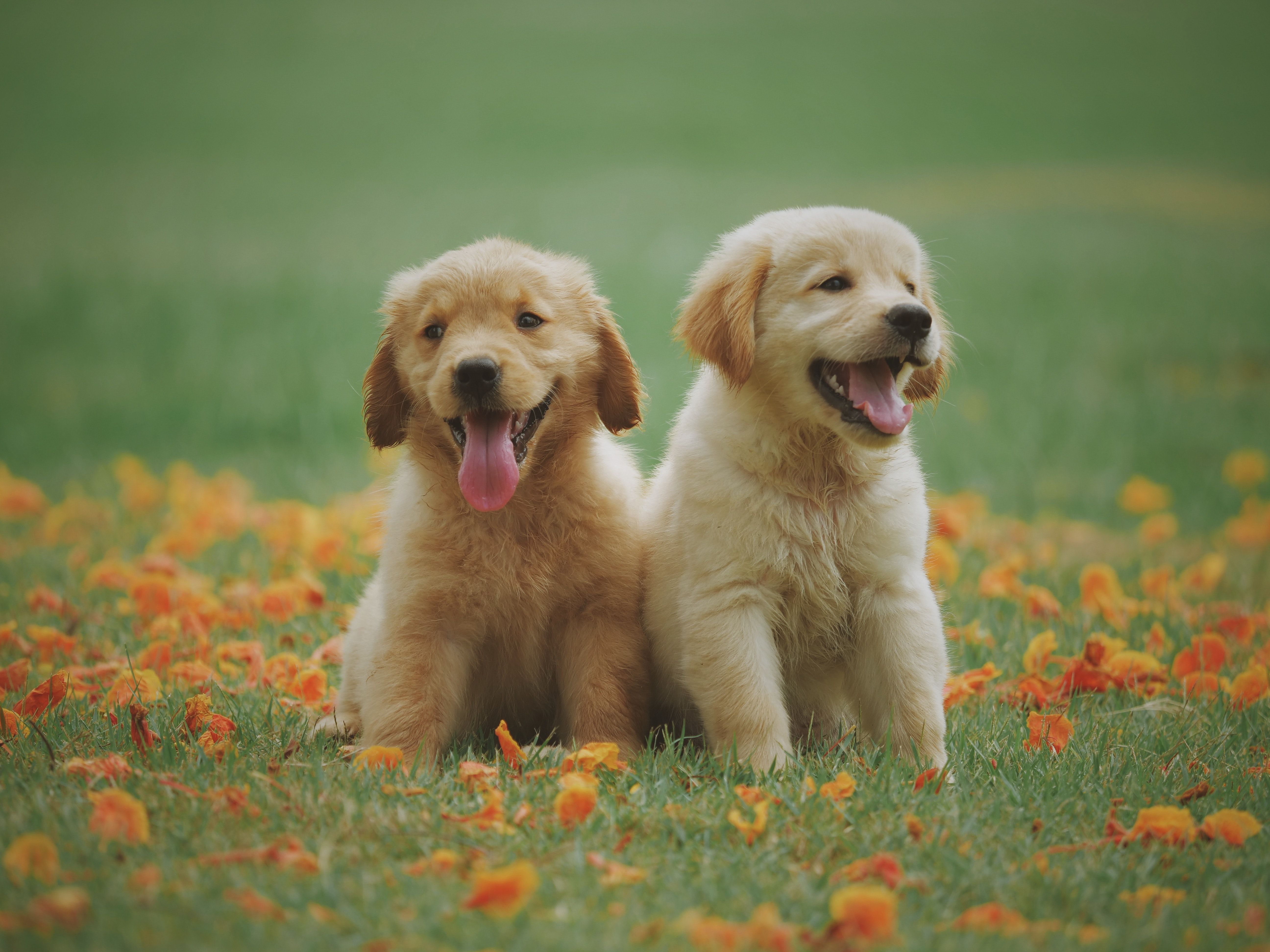 Here are the BEST dog parks in Miami. We analyzed 55 different neighborhoods in Miami, and...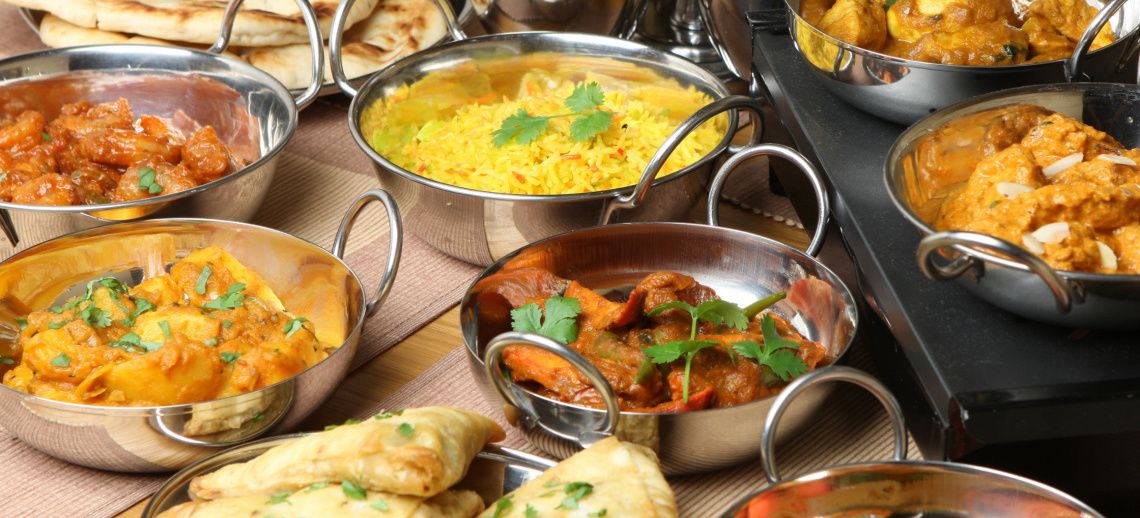 If you are a foodie or just love to eat as much as I do, here are my picks for the best pl...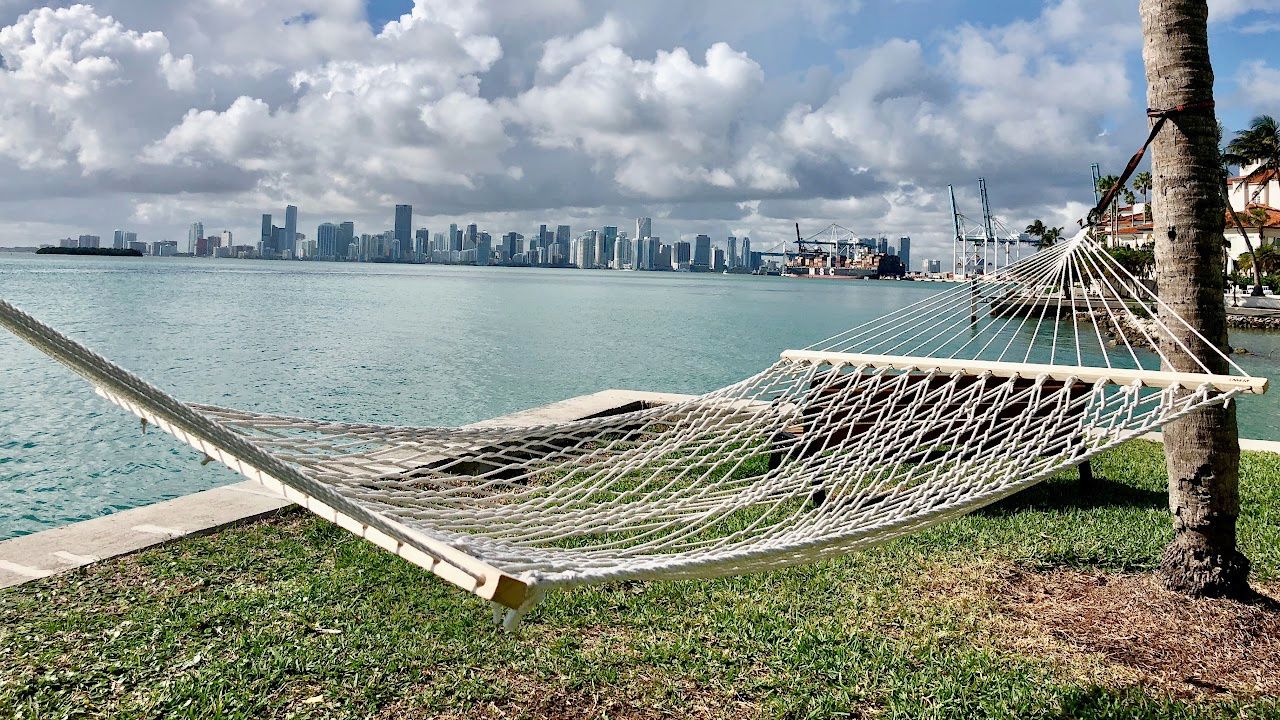 Discover Miami's top neighborhoods and schools with our comprehensive guide! Find the perf...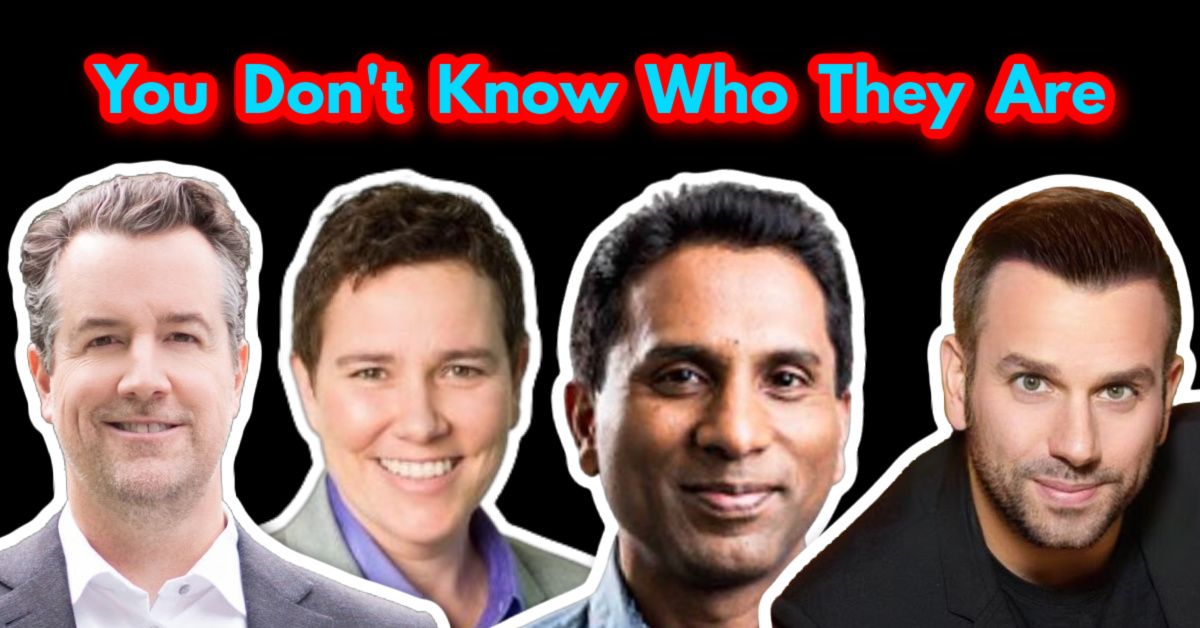 Sotheby's, Coldwell Banker, EWM, eXP, and the list goes on and on. This is absolutely why ...
Who are we?
We are the ALL IN Miami Group out of Miami.
We are Colombian, Filipino, Cuban, German, Japanese, French, Indian, Syrian, and American.
We are Christian, Hindu, and Jewish.
We are many, but we are one.
We sell luxury homes in Miami, Florida.
Although some of our clients are celebrities, athletes, and people you read about online, we also help young adults find their first place to rent when they are ready to live on their own.
First-time buyers?
All the time!
No matter what your situation or price range is, we feel truly blessed and honored to play such a big part in your life.