Top 5 Vegan Restaurants near Gables Estates
With the premiere list of plant-based and vegan-friendly ROYALTIES all around Coral Gables' secluded, exquisitely designed tropical estate of modern, sophisticated splendor, VEGANISM is KING on Gables Estates!
A legendary private community just beyond Old Cutler Road, Gables Estates is one of Coral Gables' richest and most esteemed neighborhoods, a top choice for ultra-luxury buyers seeking waterfront estates around the city.
But despite its secluded spot on the water, its location is far from amiss.
On the contrary, it's a significant part of Gables Estates' seemingly irresistible allure!
Think amazing beaches, shopping, natural, cultural, and artistic attractions, delicious eats, and the best spots for VEGAN finds-- all these are just an arm's reach!
Let the plant-based food tripping commence!
Here are the top five vegan restaurants near Gables Estates.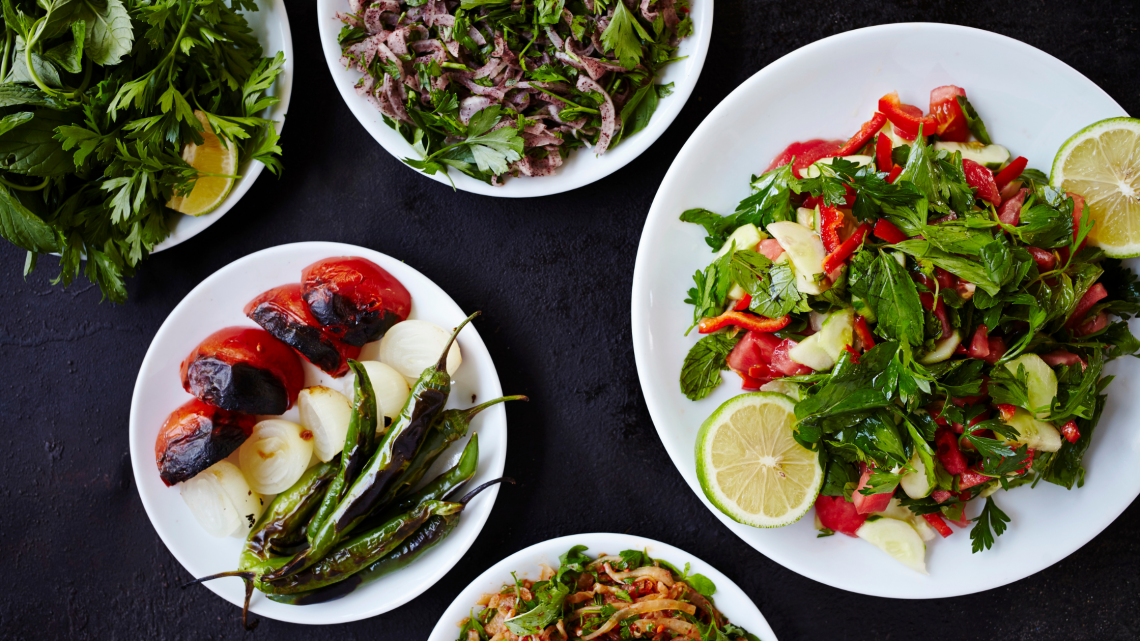 7400 SW 57th Ave #4, Miami, FL 33143
Celebrate Lebanese culture, rich history, and legacy at Delights of Beirut, an authentic, vegan-friendly Lebanese restaurant in South Miami, just 6 minutes from Gables Estates!
Claiming to be the ONLY "real-deal" Lebanese food spot in Miami, Delights of Beirut offers an extensive menu that delivers a modern take on the historically savory Lebanese cuisine using a core of set ingredients emphasizing freshness and simplicity.
From their starters to their Beirutee Trays, Delights of Beirut tantalizes diverse palates, creating a UNIQUE food haven where vegans and meat lovers can share their passion for a delicious, unforgettable meal!
Veggie grape leaves, Fattoush salads, Falafel sandwiches, and more — do you even need more convincing?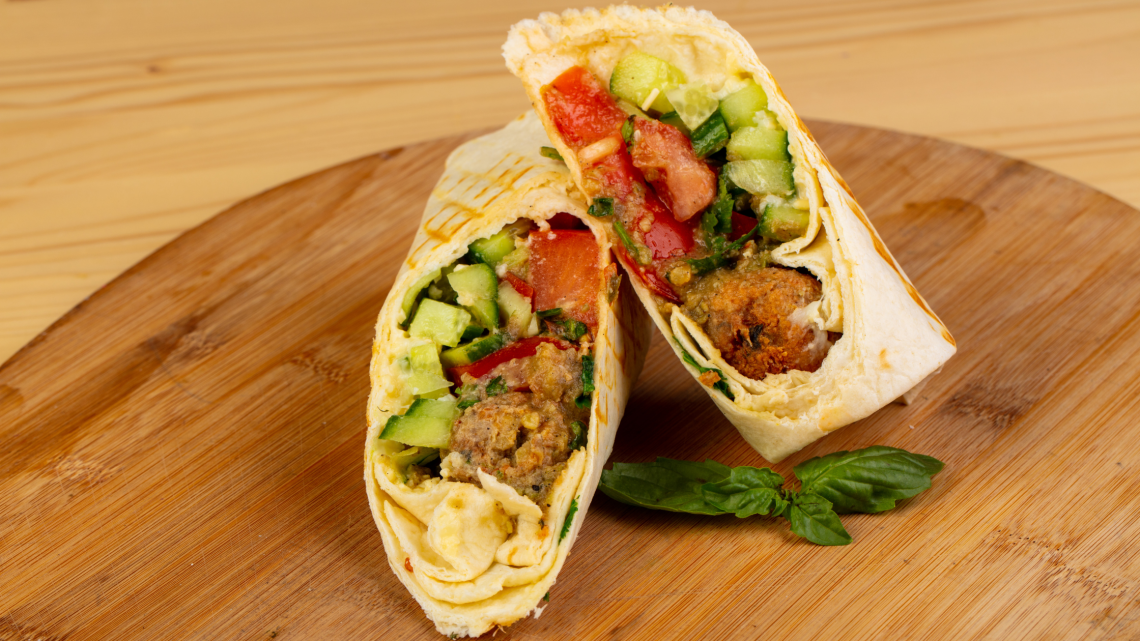 5835 FL-986, Miami, FL 33143
It's raining FALAFELS at Amsterdam Falafelshop, a choice Vegan food spot near Gables Estates, just a 7-minute drive away!
Easy-to-eat, delicious, and GUILT-FREE — you're looking at Amsterdam Falafelshop, a unique, fast-casual go-to for America's most craved FALAFEL cooked in different ways — sandwiches, food bowls, shawarmas, and platters!
Mind you, these dishes aren't just served fresh and packed with flavor!
Amsterdam Falafelshop also ensures that everything you eat is HEALTHY and AUTHENTIC, thanks to its loving chefs with a passion for Dutch cuisine!
So whether you're vegan, vegetarian, living gluten-free, grew up on Middle Eastern food, or love falafel and shawarma, Amsterdam Falafelshop is the spot for you!
Oh, Amsterdam Falafelshop — always filling, tasty, and exciting!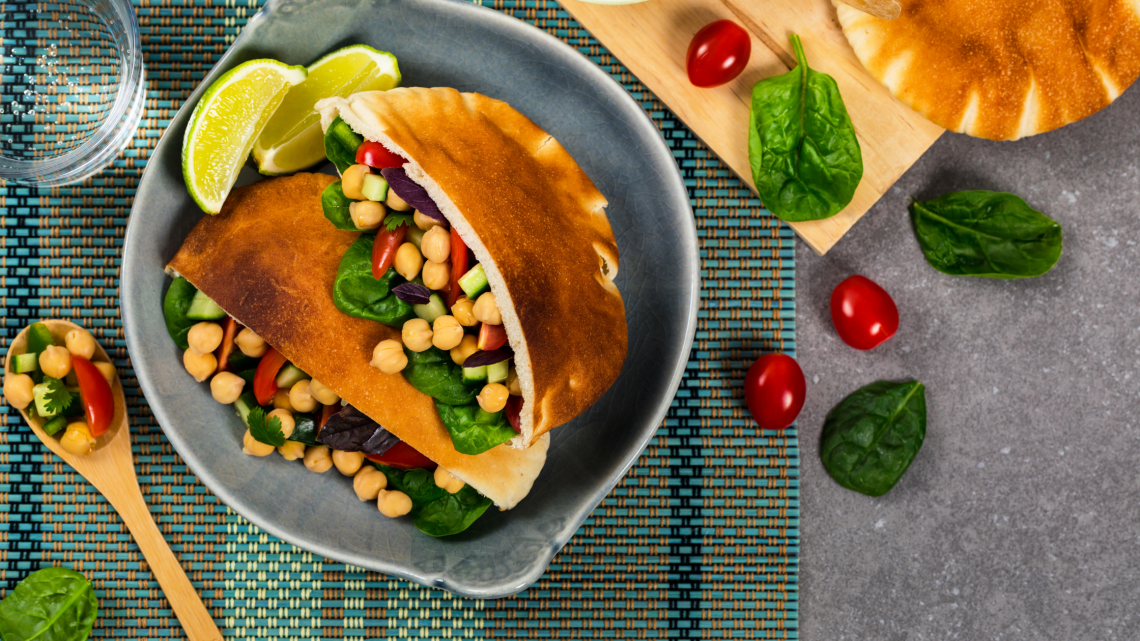 7209 SW 59th Ave, Miami, FL 33143
Eating GREENS and actually LIKING it?
No, this is not a drill — only South Miami's Sano Food Kitchen & Market can change your mind about healthy eating, and it's only an 8-minute drive from Gables Estates!
Offering a customizable menu promising to improve your eating habits, Sano Food South Miami is a healthy food spot that caters to all diets and palates, including vegans looking for nutritious but delicious plant-based meals!
At Sano Food South Miami, finding a new VEGAN dish to love is as easy as counting to three— all you need to do is choose your order, pick your proteins, wait for your freshly cooked meal, and savor it!
We're talking vegan arepas, toasts, pancakes, breakfast bowls, empanadas, salads, fruit & acai bowls, super smoothies, coffee, and desserts!
Everything you need to keep you fueled for the day is here at Sano Food South Miami!
Best of all, you won't have to break your vow of MEAT-FREE living to enjoy it!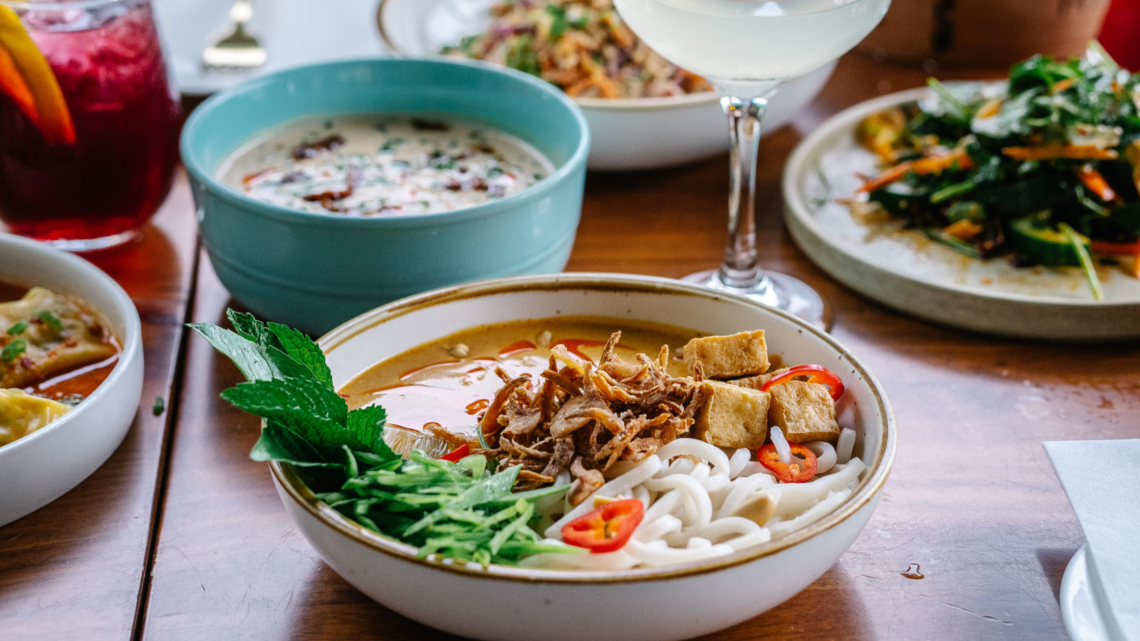 4) Minty Z
3206 Grand Ave, Miami, FL 33133
Are you ready for Miami's Asian food "game-changer?"
Say hello to Minty Z, a unique Asian fusion food spot offering vegan-friendly dishes made from scratch, located in Coconut Grove, 9 minutes away from Gables Estates!
We're talking plant-based dim sum, far East baked goods, creative power foods, and more, including two types of Omakase (eight-course and ten-course) tasting menus for the ULTIMATE dining experience!
A real-life dim sum haven - VEGANIZED!
Taste the heart of (reimagined)Asia within a realm of culinary enchantment where tradition meets contemporary allure — this is Minty Z, where community, creativity, and dim sum unite in a symphony of taste!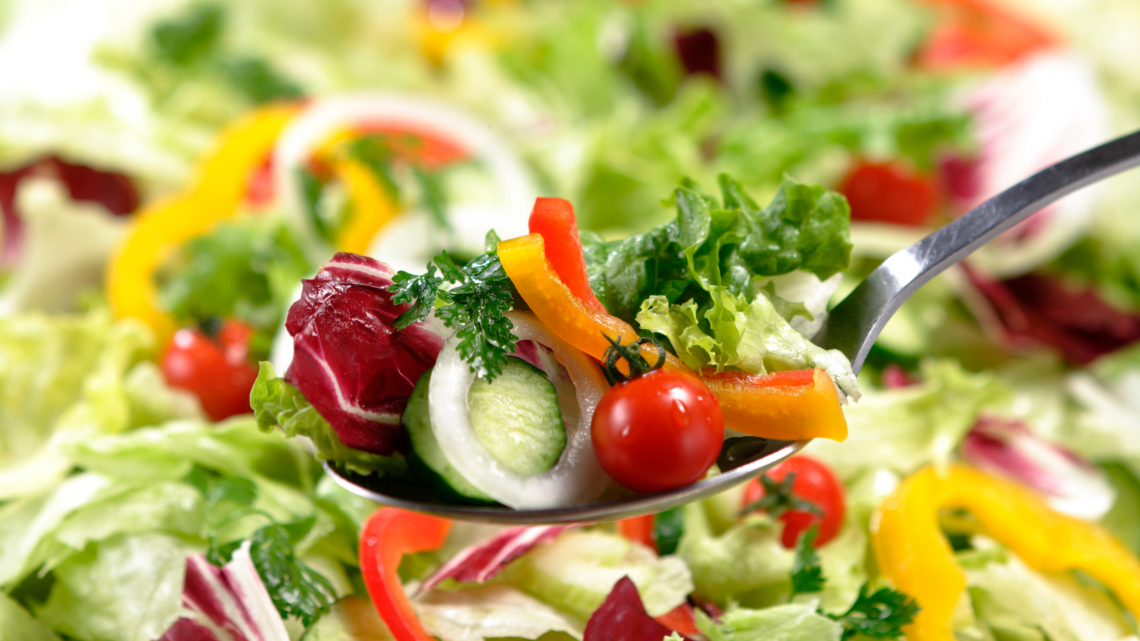 3133 Grand Ave, Miami, FL 33133
Find the gem of everyday healthy food options in the streets of Coconut Grove, vegetarian and vegan faves included at The Last Carrot, a longstanding neighborhood go-to for a nutritious dining experience in The Grove, only a 10-minute drive from Gables Estates!
Smoothies, melts, salads, and more — at The Last Carrot, you won't find yourself scarce of flavorful and healthy dishes, thanks to its diverse menu of non-vegan and vegan specialties!
And the best news?
Everything is made fresh and affordable — perfect for after-workout sessions or light bites when you're hungry for something guilt-free!
And with that green sauce — aka Last Carrot's herb dressing — which has a cult following of its own?
Ah, just PERFECTION!
Avocado Salad sandwich, anyone?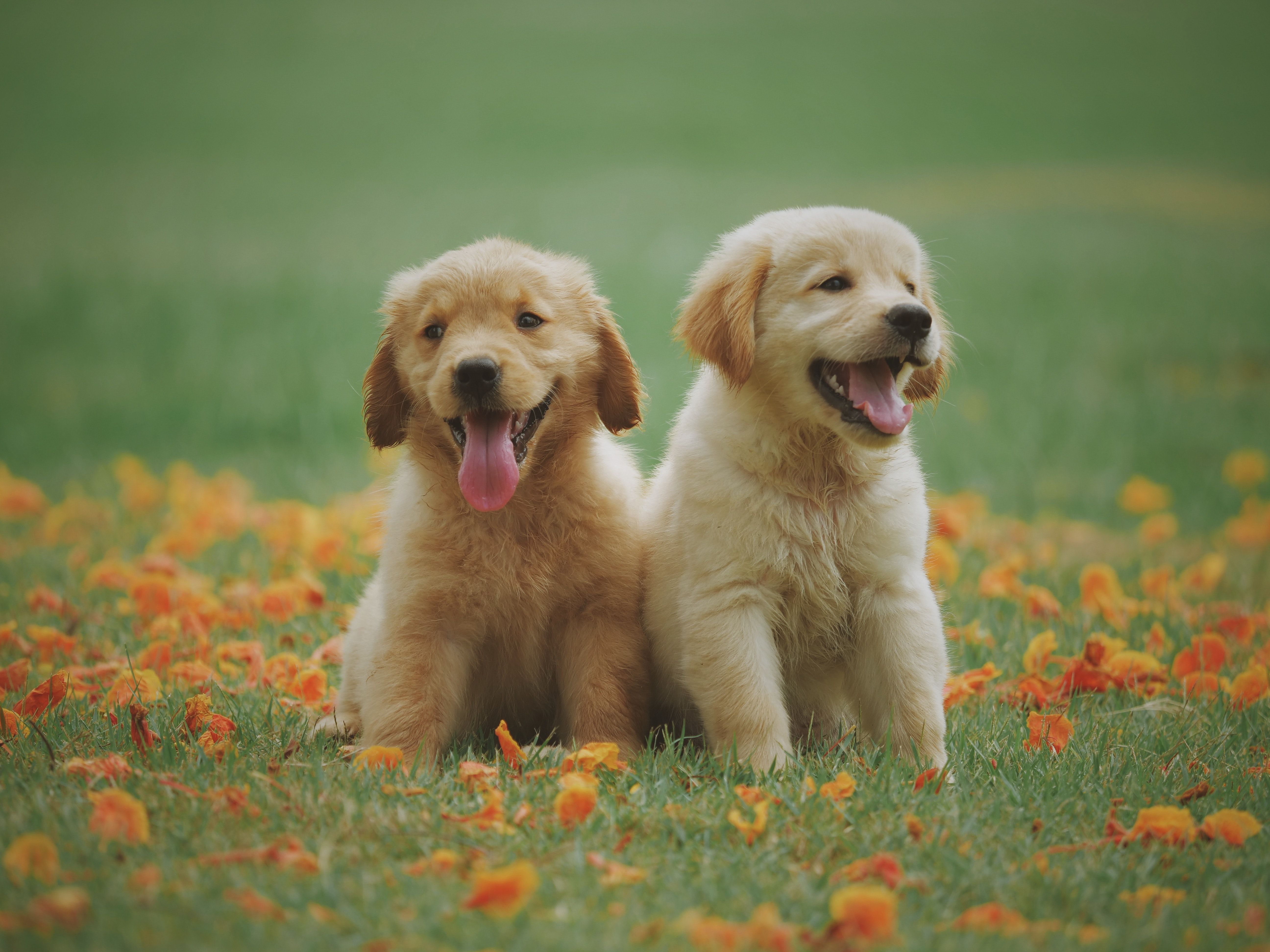 Here are the BEST dog parks in Miami. We analyzed 55 different neighborhoods in Miami, and...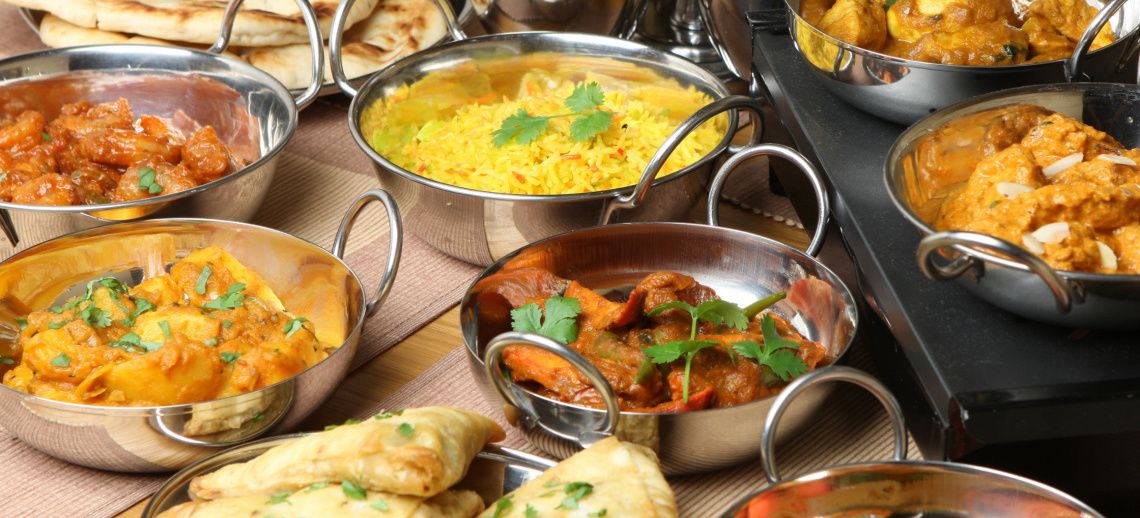 If you are a foodie or just love to eat as much as I do, here are my picks for the best pl...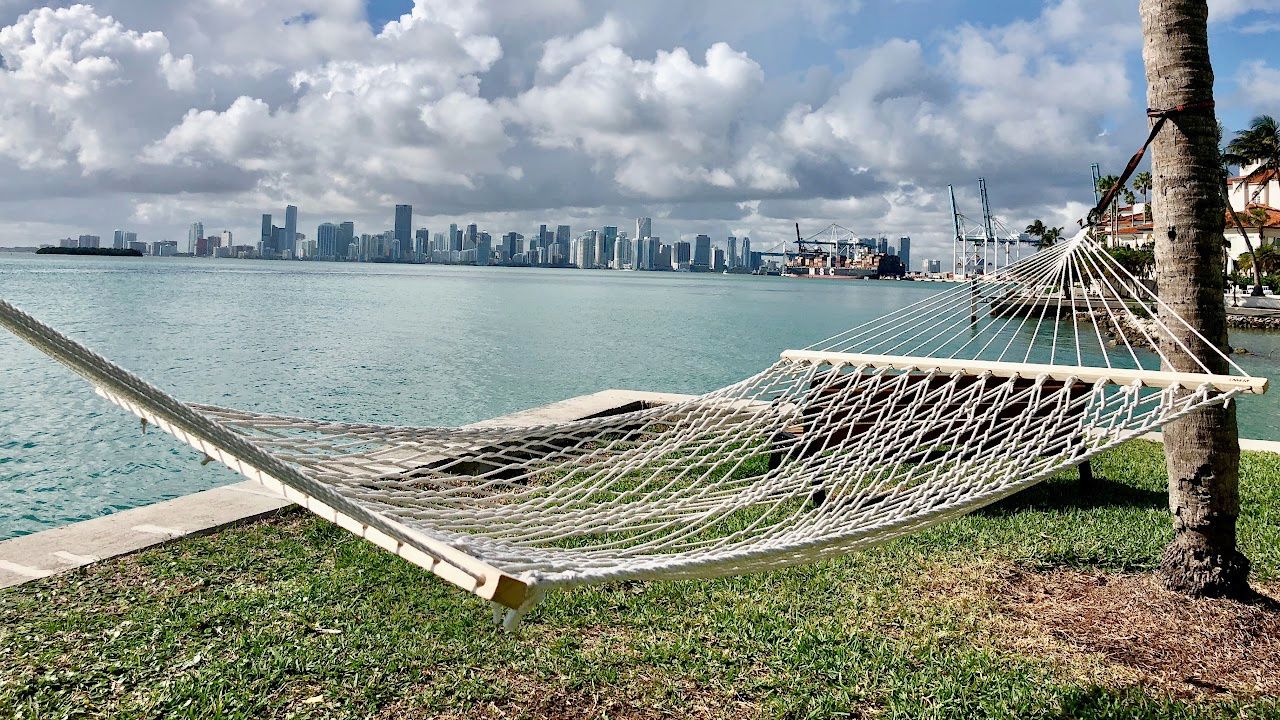 Discover Miami's top neighborhoods and schools with our comprehensive guide! Find the perf...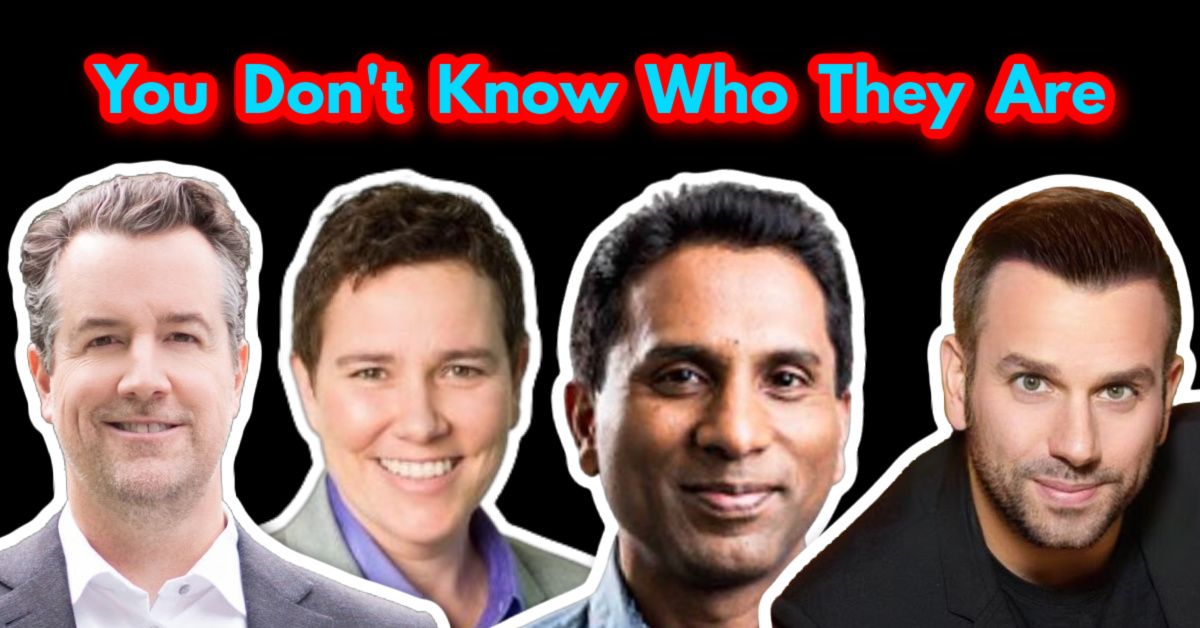 Sotheby's, Coldwell Banker, EWM, eXP, and the list goes on and on. This is absolutely why ...
Who are we?
We are the ALL IN Miami Group out of Miami.
We are Colombian, Filipino, Cuban, German, Japanese, French, Indian, Syrian, and American.
We are Christian, Hindu, and Jewish.
We are many, but we are one.
We sell luxury homes in Miami, Florida.
Although some of our clients are celebrities, athletes, and people you read about online, we also help young adults find their first place to rent when they are ready to live on their own.
First-time buyers?
All the time!
No matter what your situation or price range is, we feel truly blessed and honored to play such a big part in your life.