Top 5 Vegan Restaurants near Coral Terrace and Flagami
Spoil your palates with the greenest, healthiest plant-based eats around Coral Terrace and Flagami, two small festive Miami communities with toothsome food, world-class shopping, and eclectic vibes!
Two unpretentious, vibrant residential enclaves brimming with nature, entertainment, and recreation, Flagami is roughly defined as south and east of Tamiami Canal, north of Tamiami Trail (US 41/South Eighth Street), and west of Red Road (SR 959/SW 57th Avenue), bisected by Flagler Street.
Meanwhile, Coral Terrace is roughly defined as west of Red Road (SR 959/SW 57th Avenue), east of (SR 959/SW 67th Avenue), south of Tamiami Trail (US 41/South Eighth Street), and north of Bird Road (SR 979/SW 40th Street).
Offering tourists the perfect location(s) near Miami's best neighborhoods and attractions, Coral Terrace and Flagami fill up your itineraries with everything you love about Magic City, including a few of Miami's top vegan food spots promising a nutrition-packed, MEAT-FREE dining experience to remember!
Say HURRAY to these delicious, plant-based dines — there's no better WAY to start your DAY!
Here are the top five vegan restaurants near Coral Terrace and Flagami.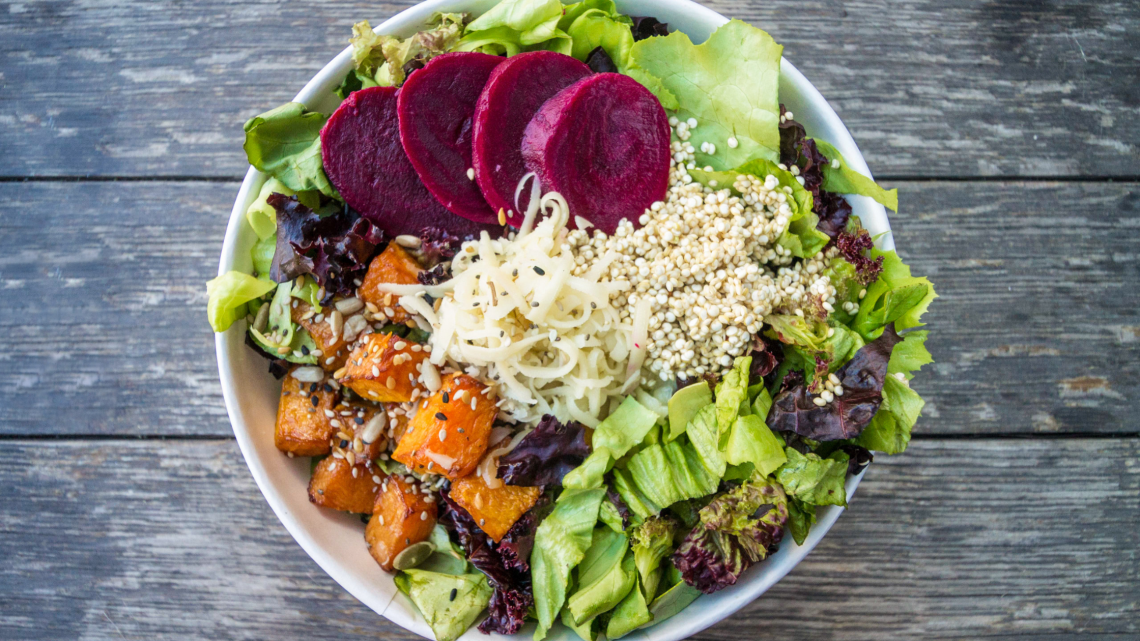 1) Diced
2342 SW 67th Ave, Miami, FL 33155
Are you looking for something easy-to-eat, healthy, and VEGAN to fill you up as you explore Coral Terrace and Flagami?
While it might sound like a stretch, Diced breaks the greasy, fried mold of fast-casual dining with the freshest and healthiest bowls, salads, wraps, and smoothies you can have to-go!
Yes, you read it right!
Offering healthy and filling meals served fast and FRESH, Diced is a famous food spot with a unique take on FAST-FOOD, with good service, generous portions, and a lot of varieties, including vegan options, at that!
Put a personal twist on your favorite healthy meal — Diced promises to create your food to suit your preferences, always fresh and exactly how you requested!
I mean, even the sauces are on point!
NEVER a "BLAH" salad on this side of town, that's for sure!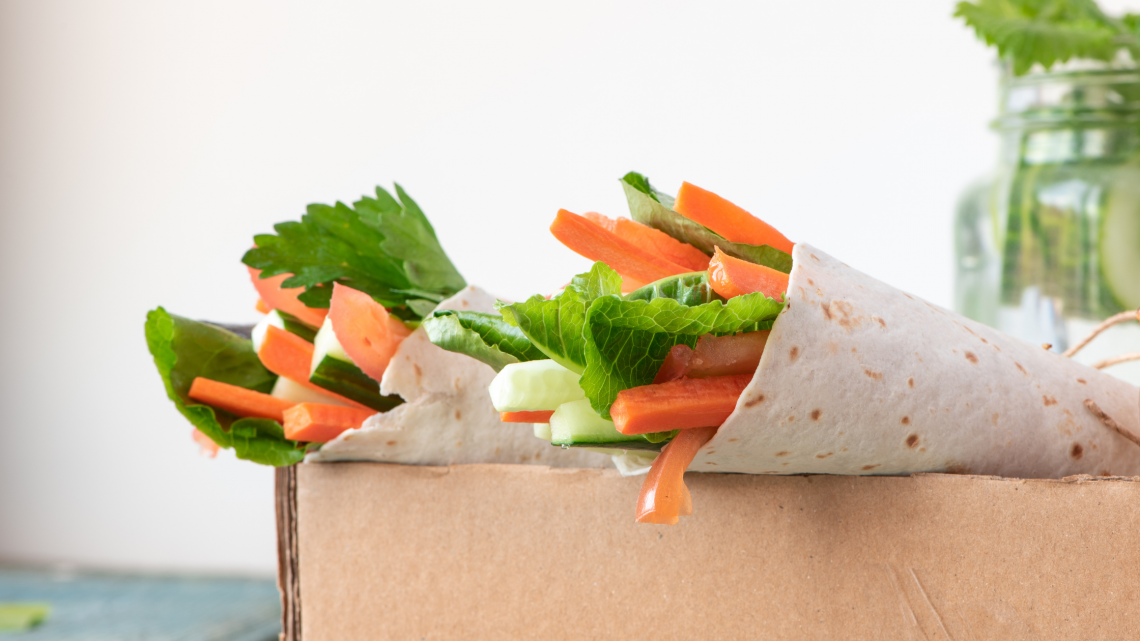 6490 SW 40th St, Miami, FL 33155
Vegan light bites and the most refreshing smoothies, anyone?
Make a "beeline" for Beehive Cafe & Juice Bar and uncover that tiny Vegan gem serving hearty, healthy meals, light bites, juices, and smoothies — you'll need the fuel for the eventful day ahead!
Daily specials, salads, sandwiches, juices, wellness shots, empanadas, smoothies, desserts, coffee, and teas — expect all these to come your way at Beehive Cafe & Juice Bar, VEGANIZED and ready to make all your "plant-based foodie dreams" come true!
Best of all, Beehive Cafe & Juice Bar is only a 3-minute drive from Coral Terrace and Flagami!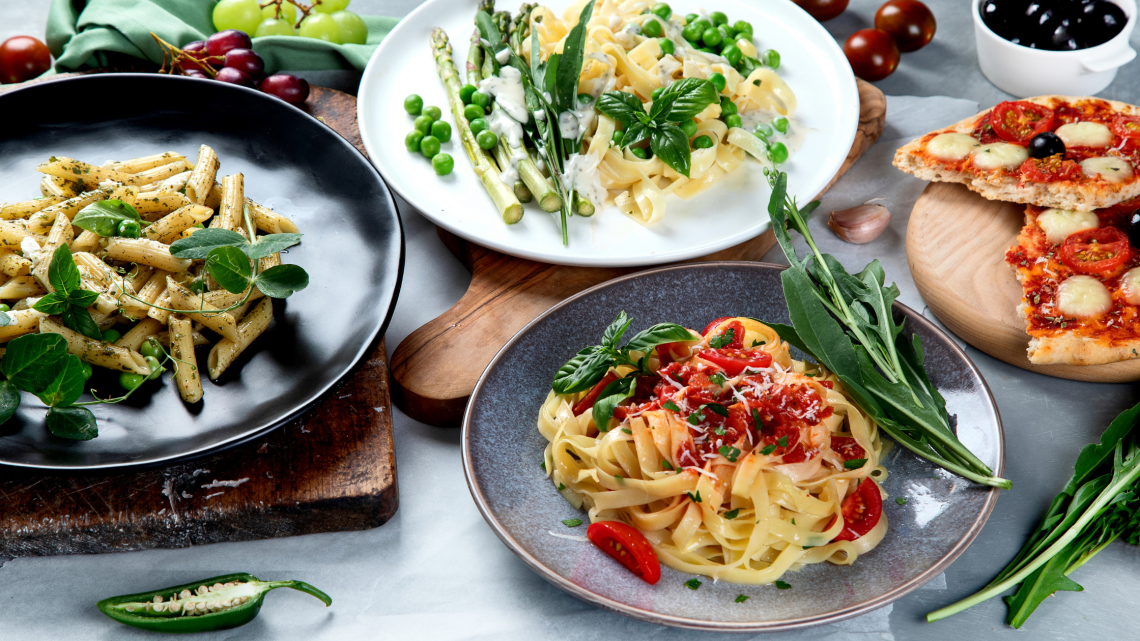 3) Ittle Litaly
3808 SW 8th St, Coral Gables, FL 33134
Delicious, plant-based, and ITALIAN?
Oh, VEGANISM couldn't be better than this!
Vegans, feast your eyes on Ittle Litaly, a vegan dining spot boasting healthy, plant-based Italian homemade dishes just a 5-minute drive from Coral Terrace and Flagami!
Providing an alternative method to current commercial culinary practices through sustainable, healthier ingredients benefitting the human race and the ecosystem, Ittle Litaly prides itself on its extensive menu of Italian specialties — VEGANIZED!
Pasta, pizzas, Boli Boli, sandwiches, baked treats, and desserts — Ittle Litaly covers all your cravings from sun up to sundown, so you won't have to go anywhere else!
And the best part is, it'll be a 'guilt-free' dining experience from here on out!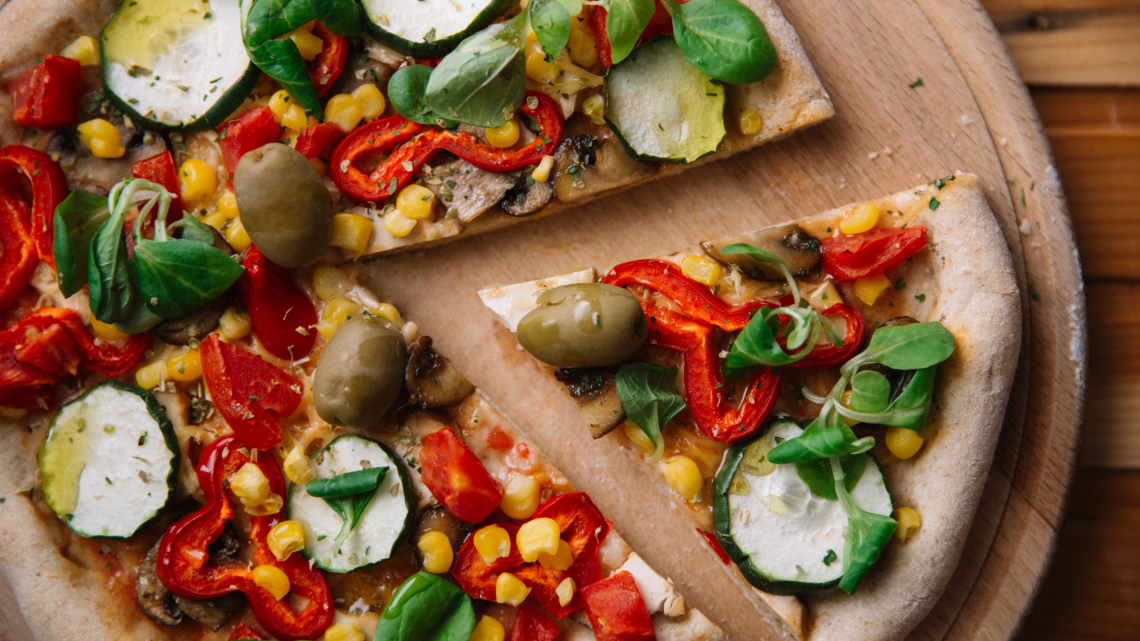 4) P.Pole Pizza
279 Miracle Mile, Coral Gables, FL 33134
A Miami escapade is too precious to waste on a crazy expensive, unappetizing meal, so do yourself a favor and create your OWN pizza at P.Pole Pizza, like literally!
Yes, folks, your dreams of becoming your own PIZZA master are finally coming true at P.Pole Pizza, a unique pizza concept that allows you to express yourself through food!
Create what you crave easily and efficiently — at P.Pole Pizza, your options are ENDLESS, vegan or otherwise!
In fact, apart from phenomenal toppings and dough choices, P.Pole Pizza also offers gluten-free and vegan options for EVERYTHING: vegan cheese, dough, the works!
Create, savor, and taste the MAGIC — this is P.Pole Pizza, just a 6-minute drive from Coral Terrace and Flagami!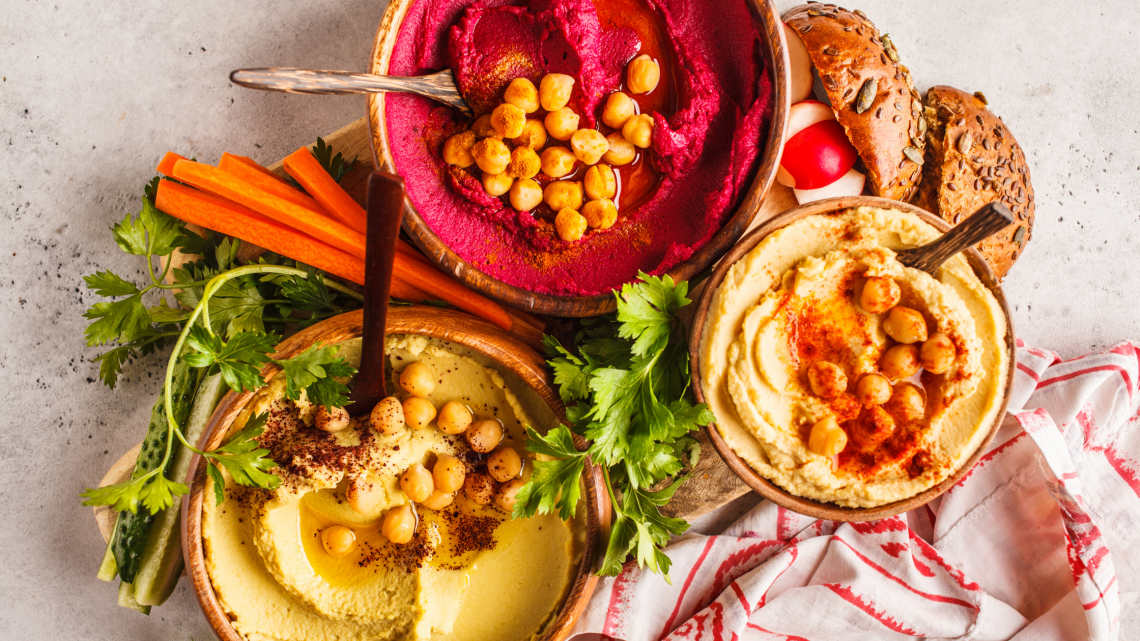 45 Miracle Mile, Miami, FL 33134
Are you eating out with a non-vegan?
Drop that packed lunch — you won't need it!
Where you're going, everyone will have their fair share of DELICIOUS eats — and ACTUALLY enjoy it!
Feast your eyes on Motek Coral Gables, a famous Coral Gables food spot that transports you on a journey to your favorite meal in the Eastern Mediterranean. 7 minutes away from Coral Terrace and Flagami!
With its passion and love for innovative cooking true to its hometown roots, Motek Coral Gables elevates your dining experience with genuine, thoughtful, and delicious Mediterranean food — including several Vegan options — without ever losing the importance of freshness!
Think of an extensive menu of delicious dishes inspired by the cuisines of Lebanon, Morocco, Turkey, Yemen, and more.
At Motek Coral Gables, no matter which way of eating you follow, you'll always find a satisfying meal!
Bonus point — each dish on their menu is specifically labeled (Vegan, Spicy, Gluten-Free), which makes ordering a breeze!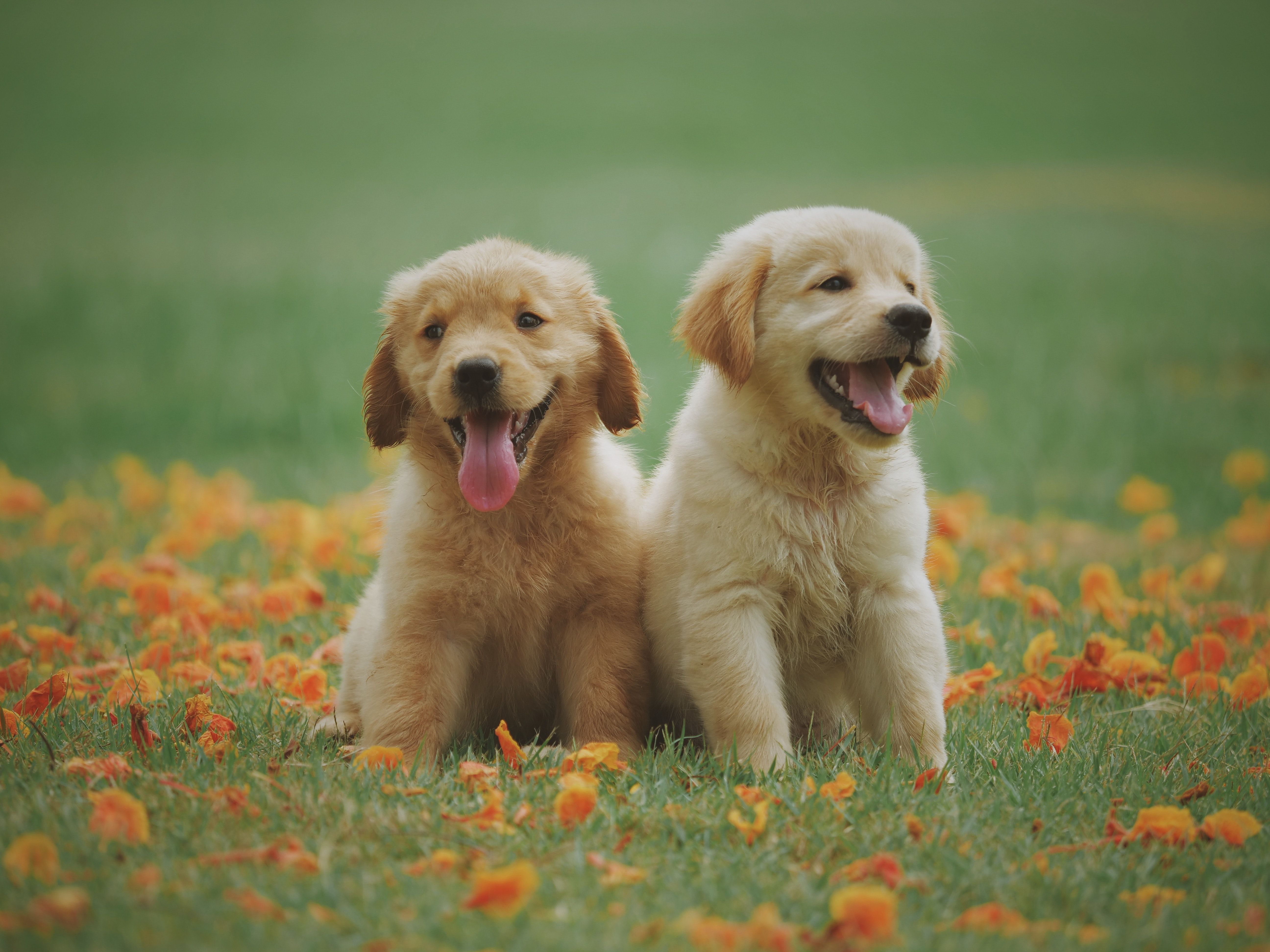 Here are the BEST dog parks in Miami. We analyzed 55 different neighborhoods in Miami, and...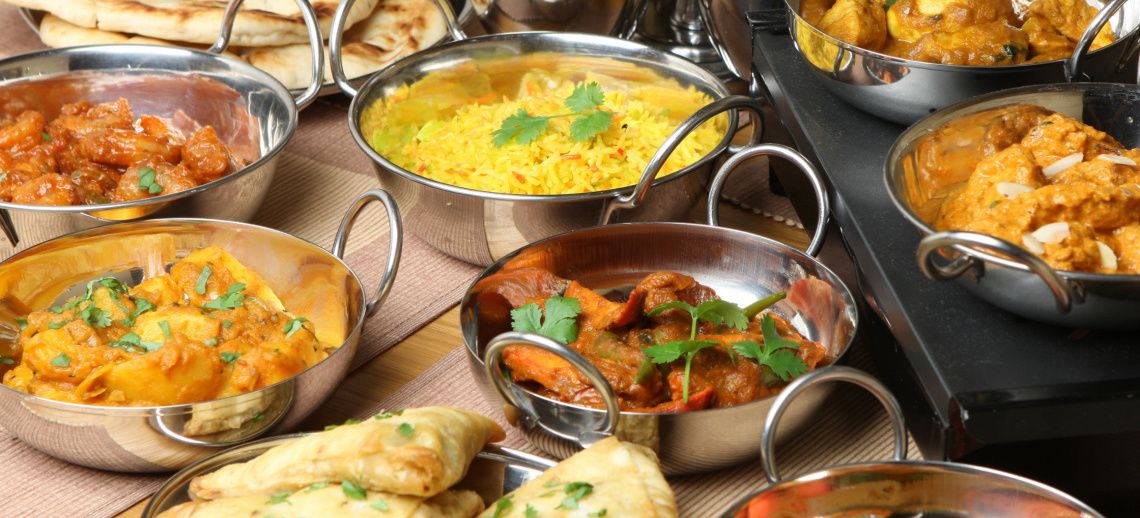 If you are a foodie or just love to eat as much as I do, here are my picks for the best pl...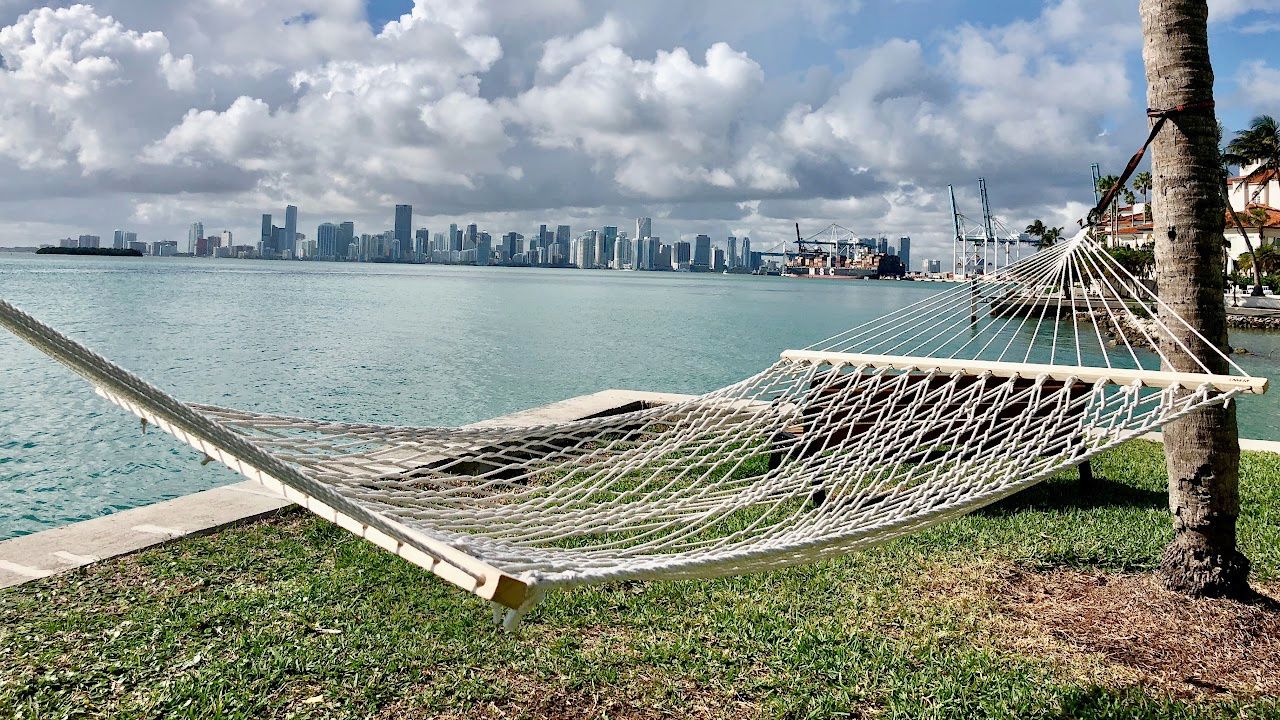 Discover Miami's top neighborhoods and schools with our comprehensive guide! Find the perf...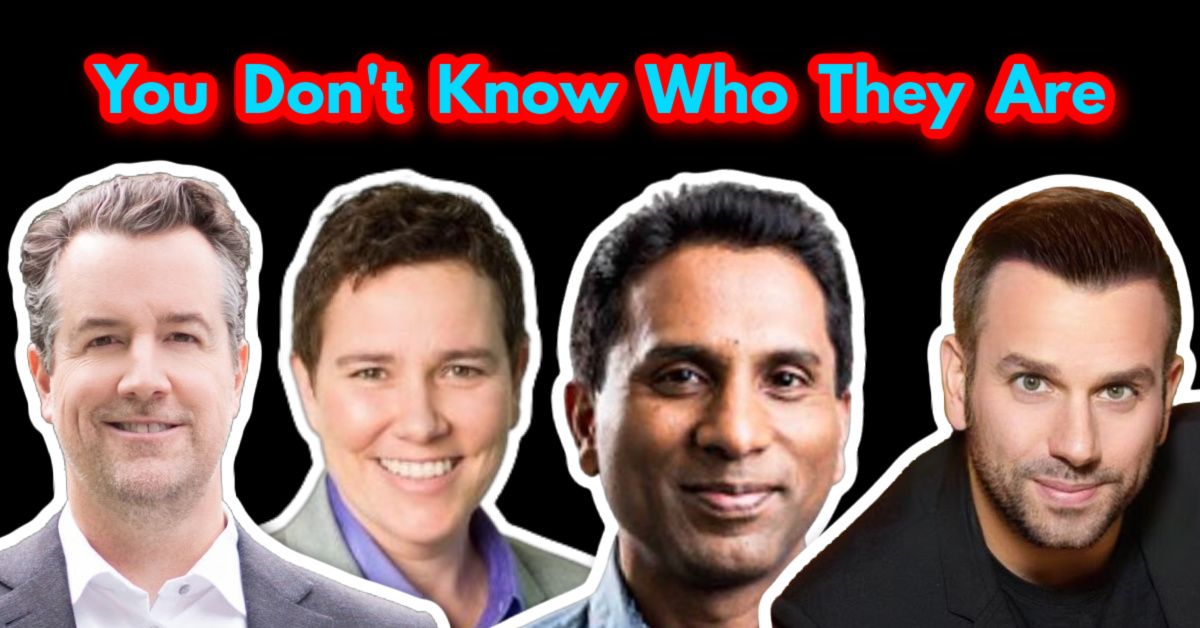 Sotheby's, Coldwell Banker, EWM, eXP, and the list goes on and on. This is absolutely why ...
Who are we?
We are the ALL IN Miami Group out of Miami.
We are Colombian, Filipino, Cuban, German, Japanese, French, Indian, Syrian, and American.
We are Christian, Hindu, and Jewish.
We are many, but we are one.
We sell luxury homes in Miami, Florida.
Although some of our clients are celebrities, athletes, and people you read about online, we also help young adults find their first place to rent when they are ready to live on their own.
First-time buyers?
All the time!
No matter what your situation or price range is, we feel truly blessed and honored to play such a big part in your life.