Top 5 Vegan Restaurants in Tamiami
Bid goodbye to MEAT as you explore the finest vegan-friendly and plant-based eats of Tamiami, YOUR suburban paradise amidst the everyday bustle of Metro Miami!
Offering a total area of 7.6 sq mi west of Westchester, near University Park, Coral Terrace, and Sweetwater, is Tamiami, a Miami-Dade community that often goes unnoticed, even by seasoned travelers, apart from its "claim-to-fame," THE Tamiami Trail, which goes through the Everglades, connecting Tampa and Miami.
In fact, if not for its famous roadway, Tamiami would remain under the radar, a perk for locals who enjoy tourist-free surroundings year-round!
That said, for adventurers looking to uncover a treasure trove of culture, history, and outdoor recreation, Tamiami is the REAL DEAL, with its lush nature and abundant wildlife, evident even in its lineup of plant-based and vegan-friendly dining spots perfect for "foodies" looking to avoid MEAT — veggie lovers, vegetarians, and VEGANS alike!
Eating your VEGETABLES and LOVING IT — only in Tamiami!
Here are the top five vegan restaurants in Tamiami.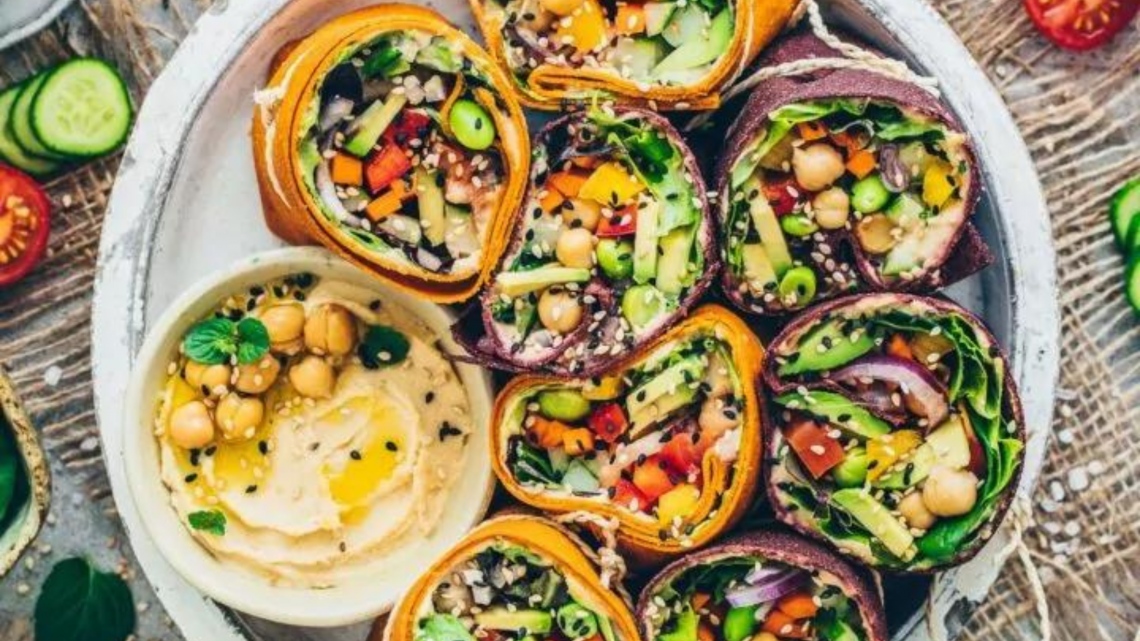 13810 SW 8th St, Miami, FL 33184
Do you feel like grabbing a thirst-quenching drink on a hot afternoon around Tamiami?
Get it with a filling Vegan meal instead because this famous Tamiami "Smoothie Spot" offers more than just your ordinary fruity smoothies!
Yes, folks, I'm talking about Smoothie Spot, Tamiami's neighborhood food joint with an extensive menu of your favorite light, healthy bites and drinks!
At Smoothie Spot, you'll find a variety of easy-to-eat meals, such as wraps, hearty bowls, smoothie bowls, and breakfast specials, all with create-your-own options to fit your Vegan lifestyle!
Smoothie Spot also offers hot coffee and frappes, so feel free to swap your drink for something with caffeine to keep you pumped throughout the day!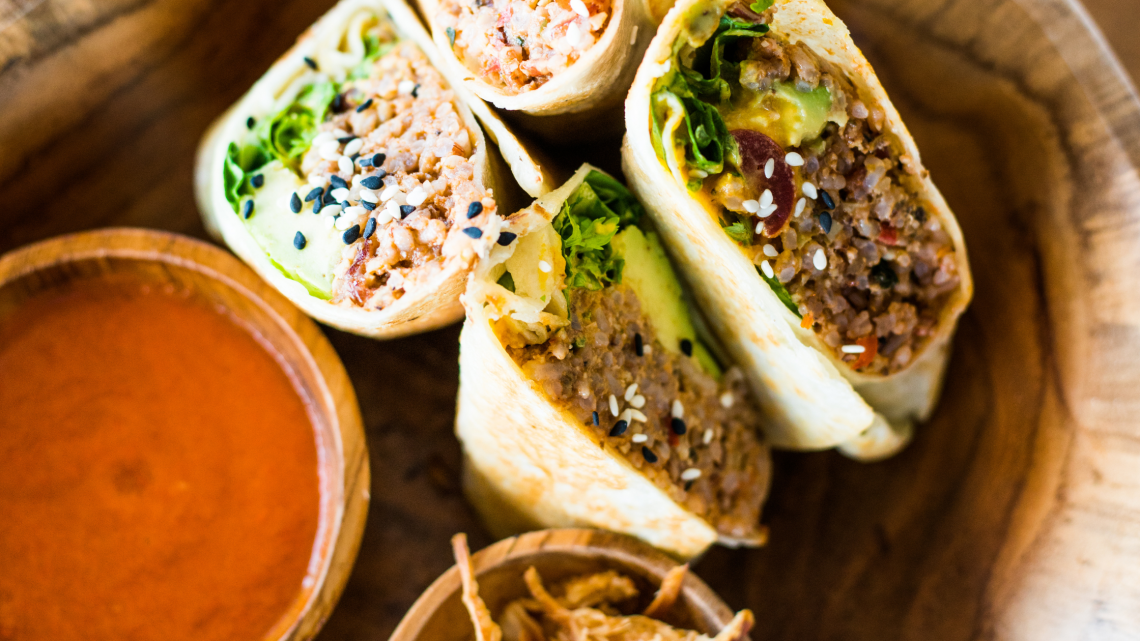 12100 SW 43rd St, Miami, FL 33175
Stretch your limbs to the tune of nature and continue the theme of "healthy living" to your dining as you set foot at Aguacate Sanctuary of Love, a yoga-slash-vegan cafe in the heart of Tamiami!
Housed within the perimeters of an animal sanctuary, Aguacate Sanctuary of Love serves your favorite breakfast burritos, toasts, veggie burgers, smoothies, and more, all plant-based and VEGANIZED for a GUILT-FREE dining experience!
Aguacate Sanctuary of Love also offers multiple yoga classes daily.
After a rejuvenating workout and a sumptuous meal, check out the cows, fluffy silkie chickens, bunnies, pigs, and giggly turkeys — everything is 100% outdoors, so you'll feel closer to nature with each visit!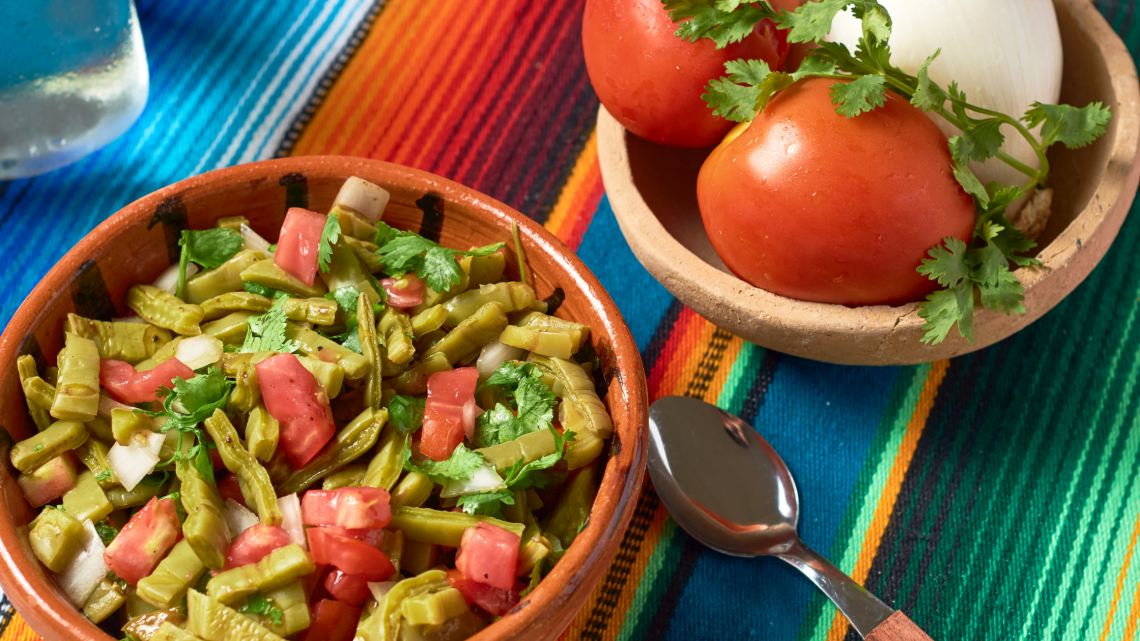 3) JDs VegMex
2644 SW 137th Ave, Miami, FL 33175
Are you ready to rekindle your love for TexMex GUILT-FREE?
Say hello to JDs VegMex, a famous Tamiami food spot specializing in whole-food Vegan Tex-Mex cuisine!
Promising that no TexMex classic will be left unturned and VEGANIZED, JDs VegMex transforms your favorite Mexican-inspired dishes into vegetable-based meals, from your starters to desserts!
Vegan tacos, nachos, burritos, wraps, and more — with all these scrumptious choices, who needs MEAT?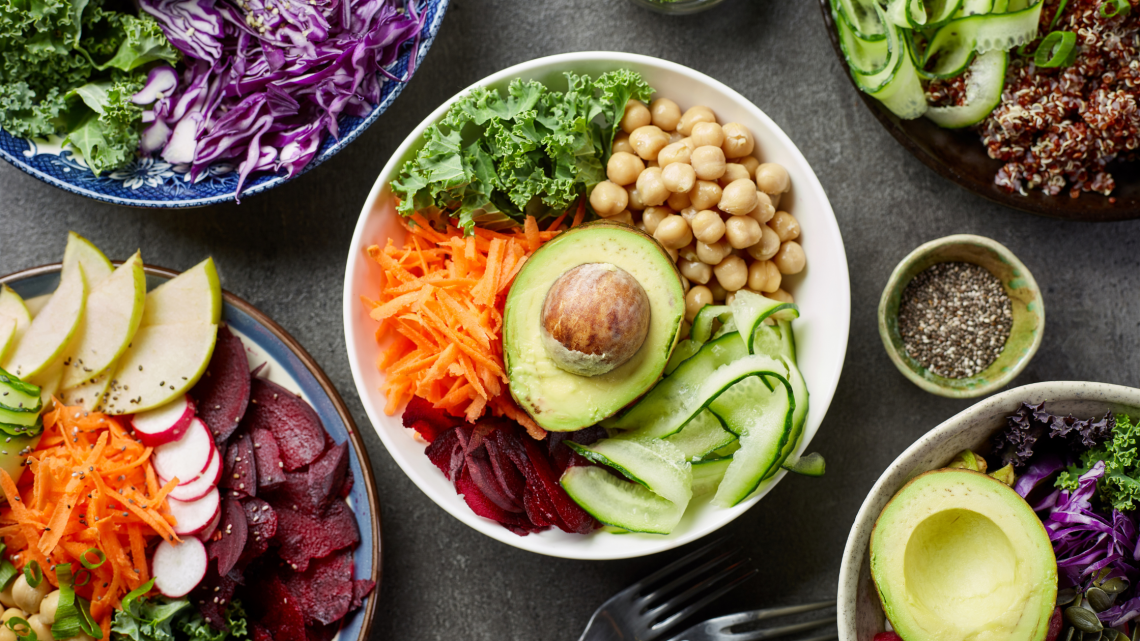 4) Diced - FIU
10600 SW 8th St, Miami, FL 33174
Are you looking for something easy-to-eat, healthy, and VEGAN to fill you up as you explore Tamiami?
While it might sound like a stretch, Diced breaks the greasy, fried mold of fast-casual dining with the freshest and healthiest bowls, salads, wraps, and smoothies you can have to-go!
Yes, you read it right!
Offering healthy and filling meals served fast and FRESH, Diced is a famous food spot 7 minutes from Tamiami, with a unique take on FAST-FOOD, with good service, generous portions, and varieties, including vegan options, at that!
Put a personal twist on your favorite healthy meal — Diced promises to create your food to suit your preferences, always fresh and exactly how you requested!
I mean, even the sauces are on point!
NEVER a "BLAH" salad on this side of town, that's for sure!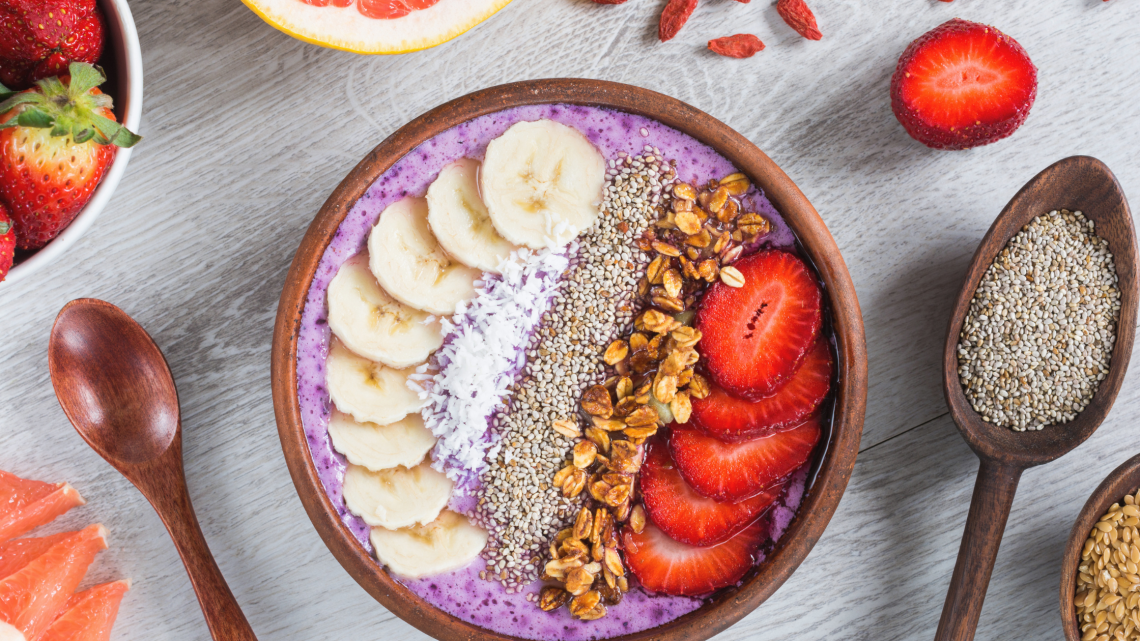 8530 SW 124th Ave. STE 101, Miami, FL 33183
Stay true to your "roots" and keep up with nature with MyRoots Juice Bar & Kitchen, a famous Kendall restaurant that helps you reconnect to the Earth's admirable wonders through healthy and delicious food, only 10 minutes away from Tamiami!
Offering a wide variety of organic, vegetarian, vegan, and gluten-free dishes using 100% natural and fresh produce and ingredients, MyRoots Juice Bar & Kitchen features a clean and healthy way of eating with RESPECT for oneself, nature, and the environment.
Soups, bagels, empanadas, superfood bowls, wraps, sandwiches, burgers, smoothies, and desserts — think a combination of all the food you've come to love made healthier, tastier, and plant-based!
Really, what's not to love?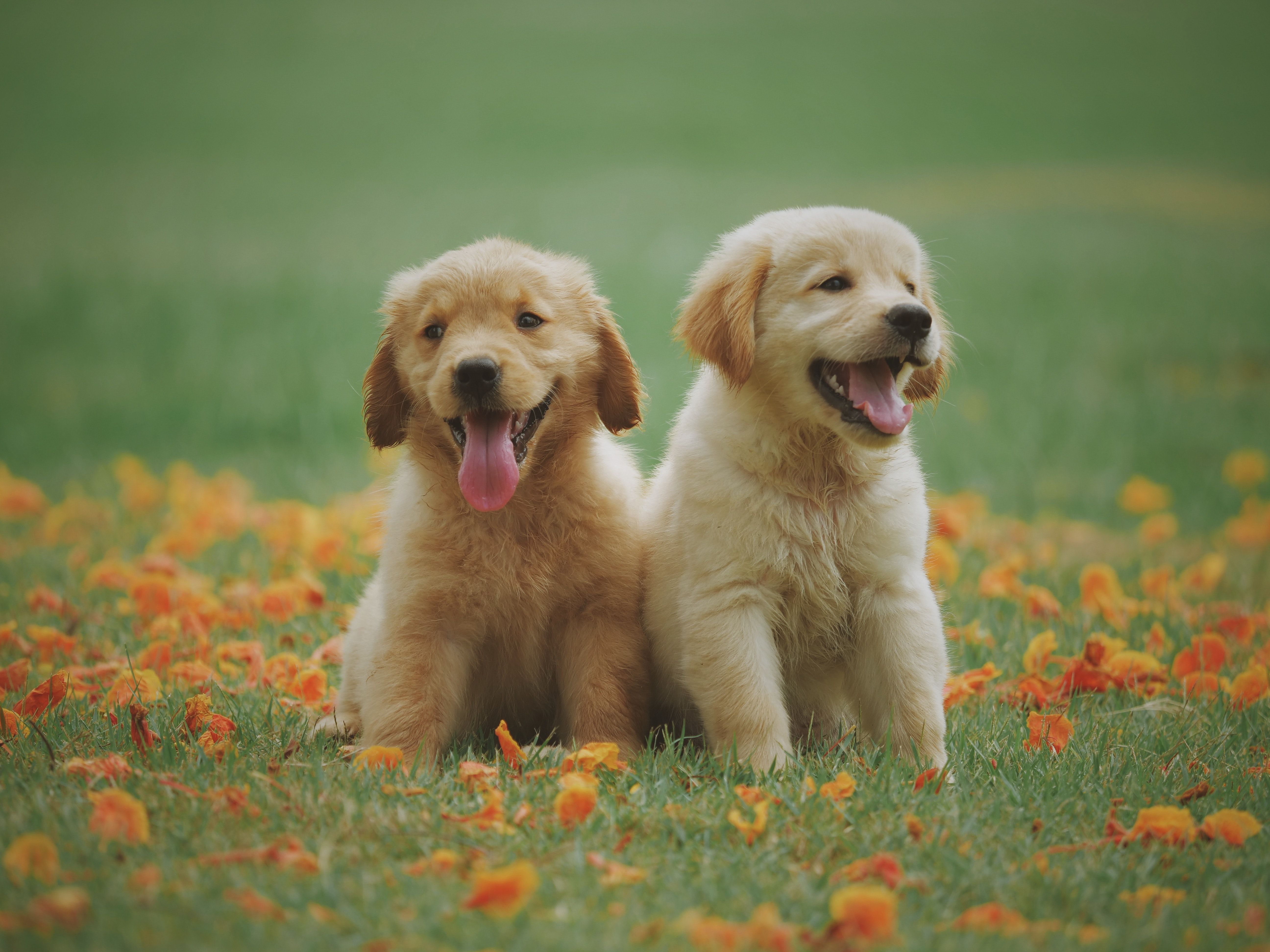 Here are the BEST dog parks in Miami. We analyzed 55 different neighborhoods in Miami, and...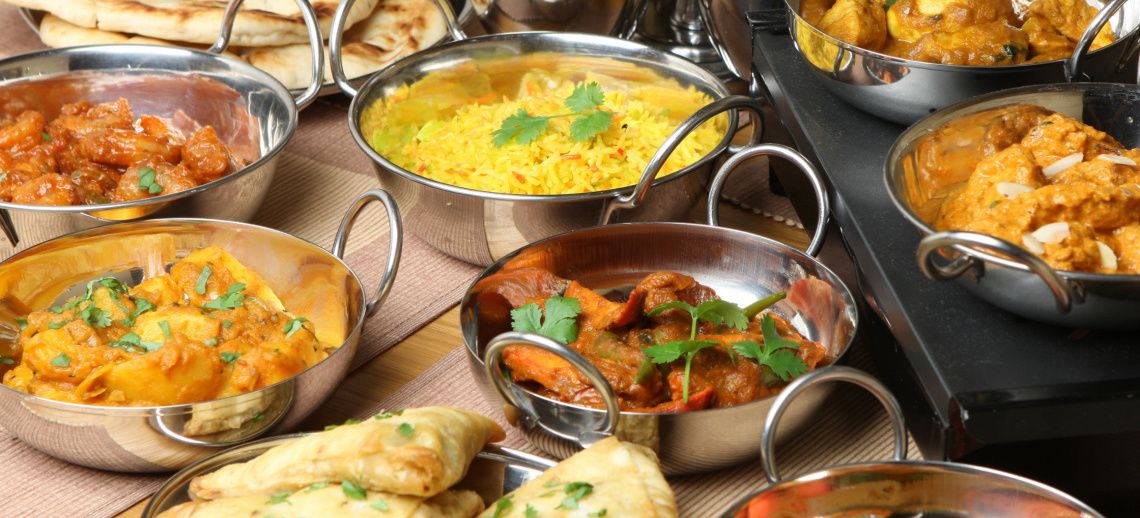 If you are a foodie or just love to eat as much as I do, here are my picks for the best pl...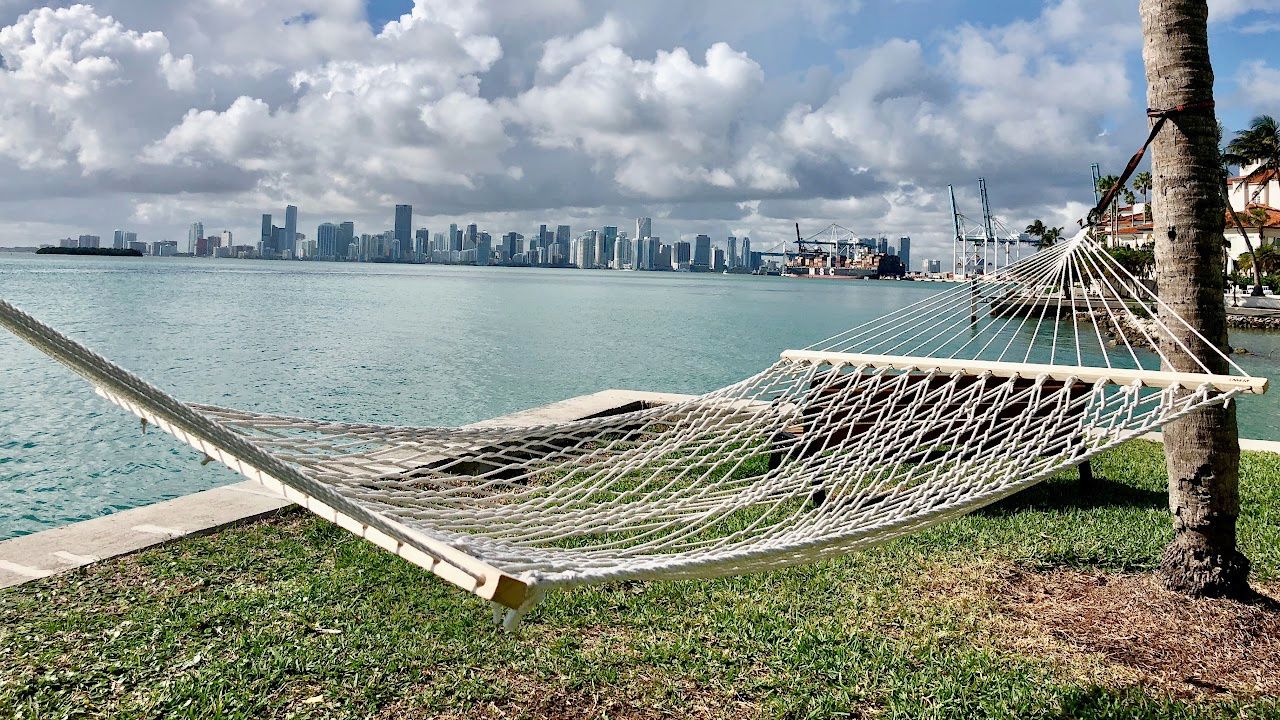 Discover Miami's top neighborhoods and schools with our comprehensive guide! Find the perf...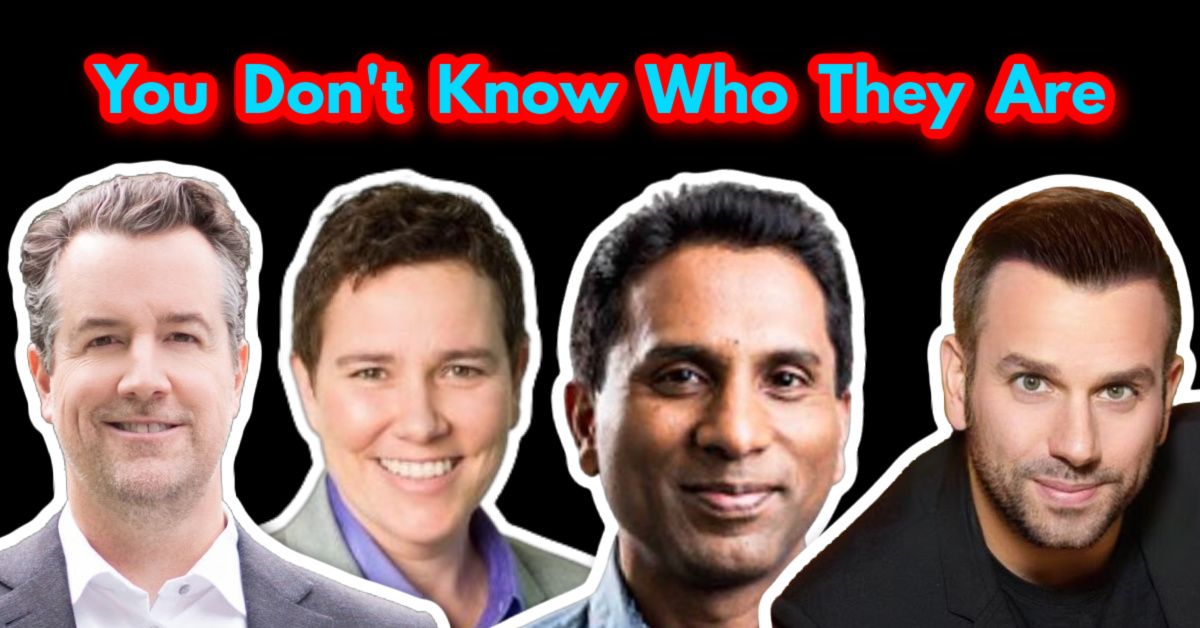 Sotheby's, Coldwell Banker, EWM, eXP, and the list goes on and on. This is absolutely why ...
Who are we?
We are the ALL IN Miami Group out of Miami.
We are Colombian, Filipino, Cuban, German, Japanese, French, Indian, Syrian, and American.
We are Christian, Hindu, and Jewish.
We are many, but we are one.
We sell luxury homes in Miami, Florida.
Although some of our clients are celebrities, athletes, and people you read about online, we also help young adults find their first place to rent when they are ready to live on their own.
First-time buyers?
All the time!
No matter what your situation or price range is, we feel truly blessed and honored to play such a big part in your life.