Top 5 Vegan Restaurants in Sunset Harbour
Match Sunset Harbour's cool and funky vibe with an eclectic FOOD SPREE around its trendy vegan-friendly and plant-based dining destinations, and start YOUR beachside escapade with a big SMILING plate of your favorite GREENS!
Armed with the perfect location on Biscayne Bay, within the trendy South Beach area, Sunset Harbour is a tiny but affluent district listed among Miami Beach's prime neighborhoods.
Yes, folks, Sunset Harbour's more-than-ideal location says it all.
Like any SoBe neighborhood, it swarms with trendy shops, picture-perfect restaurants, and some of Miami Beach's most beautiful water views and Instagram hotspots.
Needless to say, boredom is never an option on Sunset Harbour, albeit it's in a non-touristy part of Miami Beach right before you get on the Venetian Causeway!
And a bonus for vegan "foodies?"
A surprise of MEAT-FREE GEMS on this side of sand awaits — tons of it!
Here are the top five vegan restaurants in Sunset Harbour.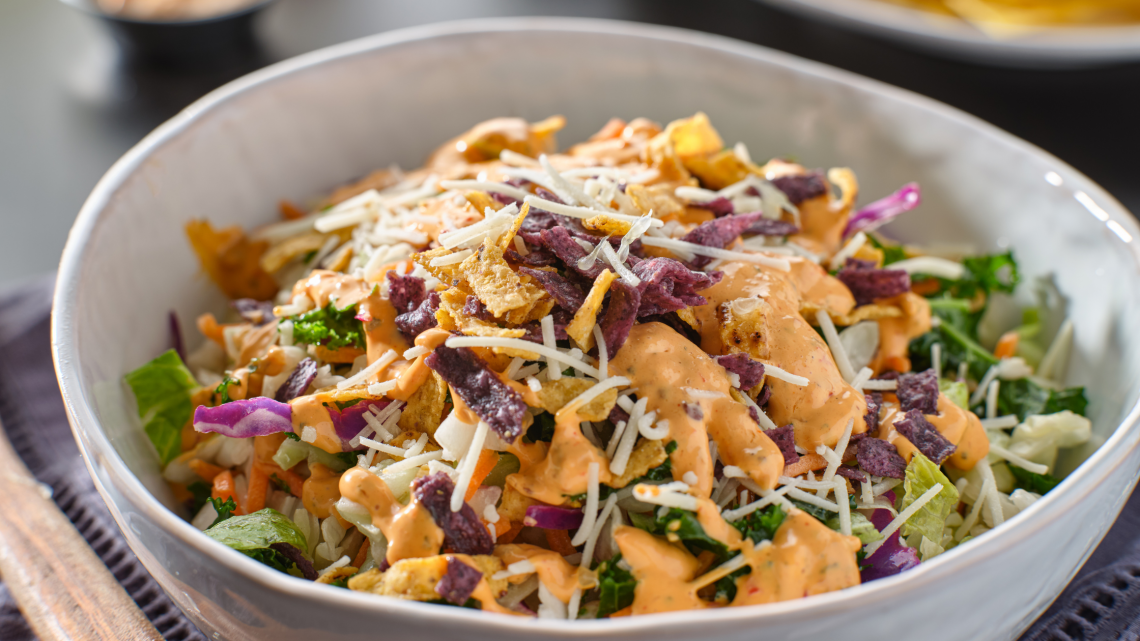 1755 Alton Rd, Miami Beach, FL 33139
Fall in love with veggies and healthy plates at Carrot Express, a vegan-friendly, health-conscious food spot in Sunset Harbour!
Armed with a menu of nutritious meals, ranging from All-Day breakfast to desserts, Carrot Express breaks the mold of greasy, fast-food joints to give you tasty and filling dishes promising to make you forget you're eating GREENS — and love it!
We're talking Ciabattas, power bowls, acai bowls, avo toasts, wraps, salads, and more — all with VEGAN options for a guilt-free dining experience!
You can't and SHOULDN'T resist this HEALTHY temptation!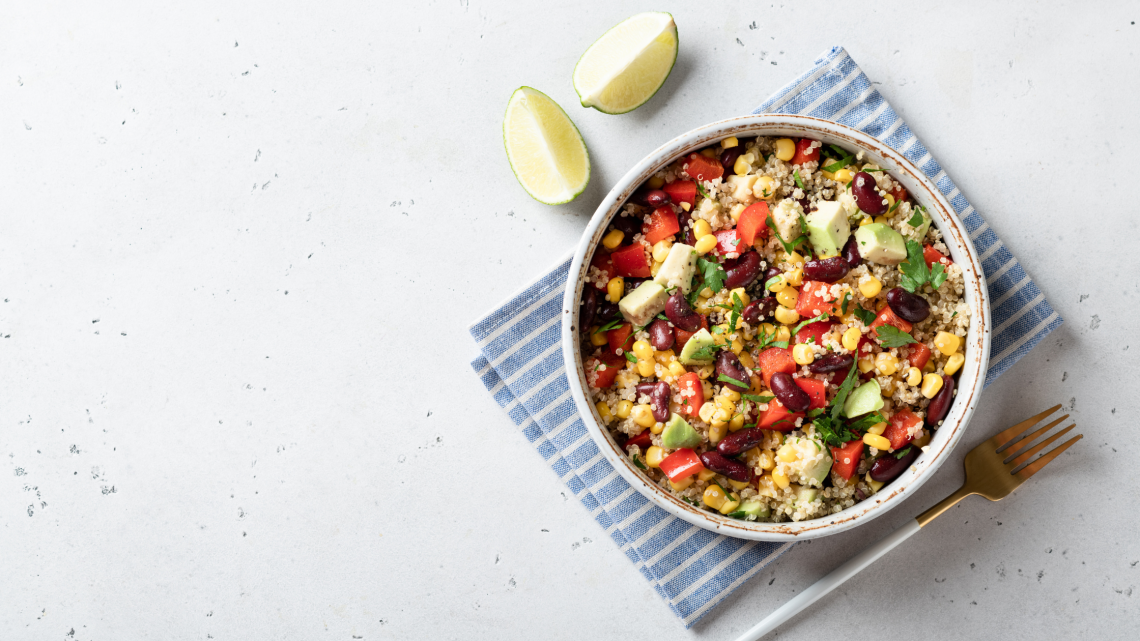 2) Pura Vida
1940 Alton Rd, Miami Beach, FL 33139
Are you ready for VEGAN food that tastes as delicious as it looks?
Stop by Sunset Harbour's Pura Vida and discover a plant-based paradise worth a spot on your IG feed!
Offering an extensive menu of all-day breakfast delights, salads, baked treats, hearty bowls, wraps & sandwiches, Acai bowls, and more, served within a signature boho-chic setting, Pura Vida is the perfect definition of healthy eating with STYLE!
Carrying their famous "health is wealth" theme over to their specialty coffee, Pura Vida also has more health-conscious versions for coffee lovers, offering options like whole milk, almond milk, oat milk, and organic sweeteners to replace usual ingredients.
Good coffee and VEGAN eats all under one roof?
Yes, folks, Pura Vida isn't your ordinary cafe— it's a LIFESTYLE!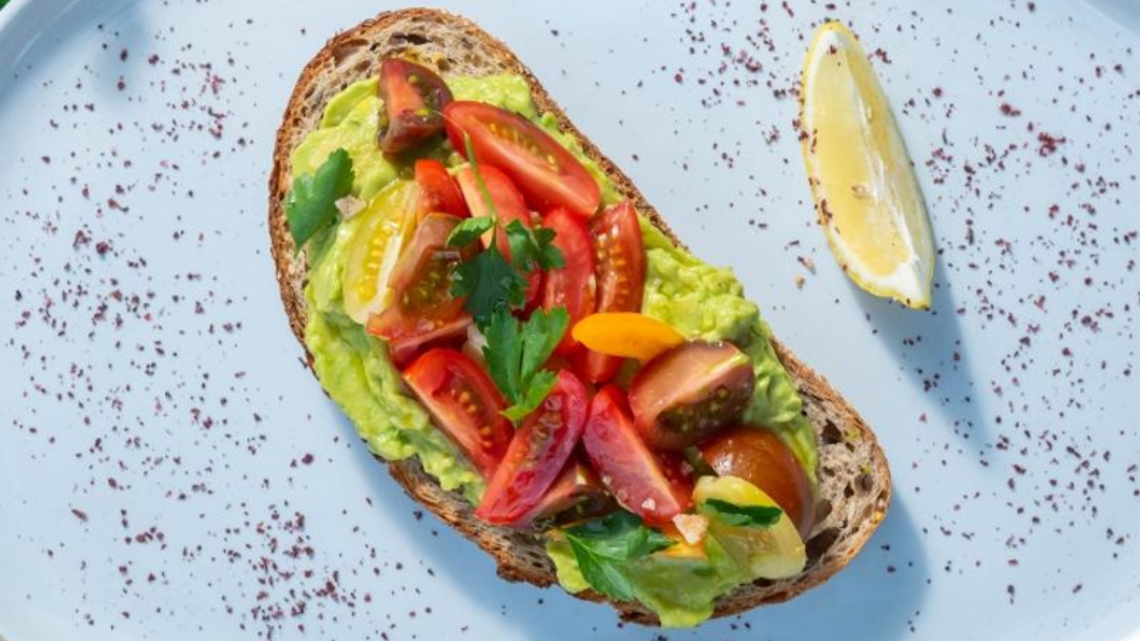 3) AVO Miami
1834 Bay Rd, Miami Beach, FL 33139
Continuing the theme of healthy eating on Sunset Harbour is one of the community's famous fast-casual, protein-rich, food-inspired eatery concept, AVO Miami, another great find for plant-forward dishes around the block!
Offering delicious protein-rich meals that make every bite memorable, served in a fun, Insta-worthy ambiance, AVO Miami is a haven for new-age food adventurers looking to eat clean and GREEN — veggie lovers, vegetarians, and VEGANS included!
And with a menu of Superfood protein shakes, fresh-pressed juices, All-Day breakfast specials, signature toasts, salads, bagels, Avo bowls (a must!), baked goodies, and desserts, they won't be disappointed!
Meanwhile, coffee enthusiasts will also fall in love with AVO Miami's coffee drink selection, which includes hot and iced options and a few unique Java concoctions!
One Iced Latte with Chaga and an Organic, Vegan, and Gluten-Free Matcha donut, please!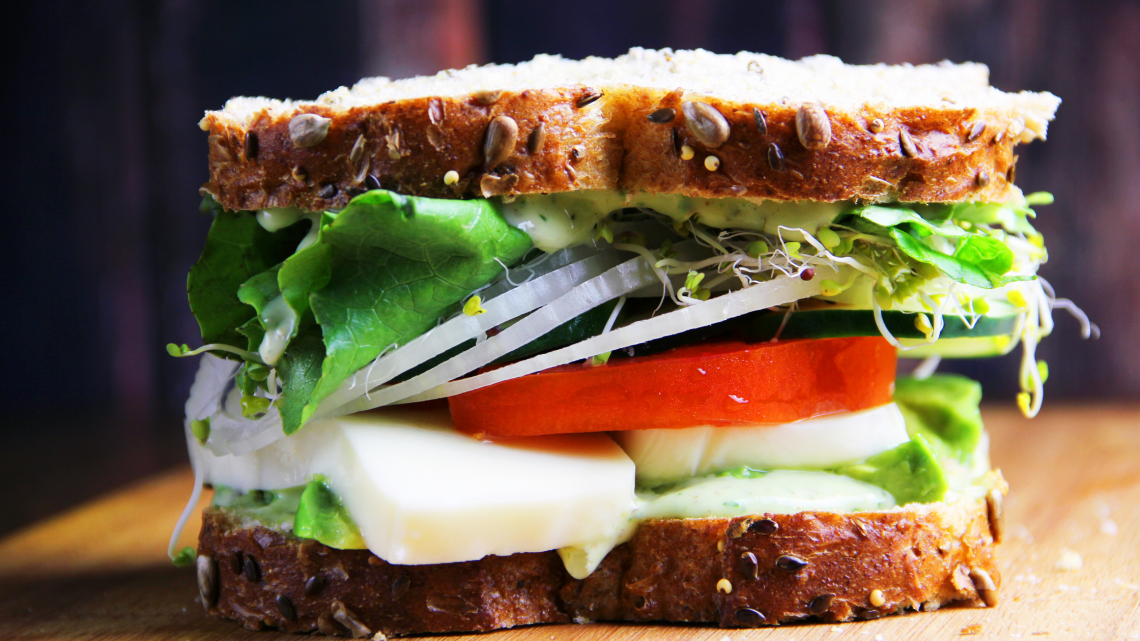 4) Dr. Smood
1800 Bay Rd Suite 103, Miami Beach, FL 33139
The GREEN vibe is alive at Dr. Smood, a hip Sunset Harbour vegan-friendly spot and probably the healthiest cafe concept in town!
Offering a carefully crafted menu of organic performance foods and juice programs backed by science for optimal performance, body, and mind, Dr. Smood is here to revolutionize the way you eat and quench your thirst — and you best believe it's for the BETTER!
We're talking healthy sandwiches, Grain and salad bowls, superfood bowls, cold pasta, toasts, and more — with plenty of options for VEGANS looking to splurge on eats GUILT-FREE!
Add all that deliciousness to an exciting menu of specialty drinks, "Smoodys" (smoothies), teas, and coffee, and you've got yourself the FULL Dr. Smood experience — food, drinks, and your HEALTH all COVERED!
Now, how about a Jackfruit Mushroom Sandwich and Green Protein Smoody?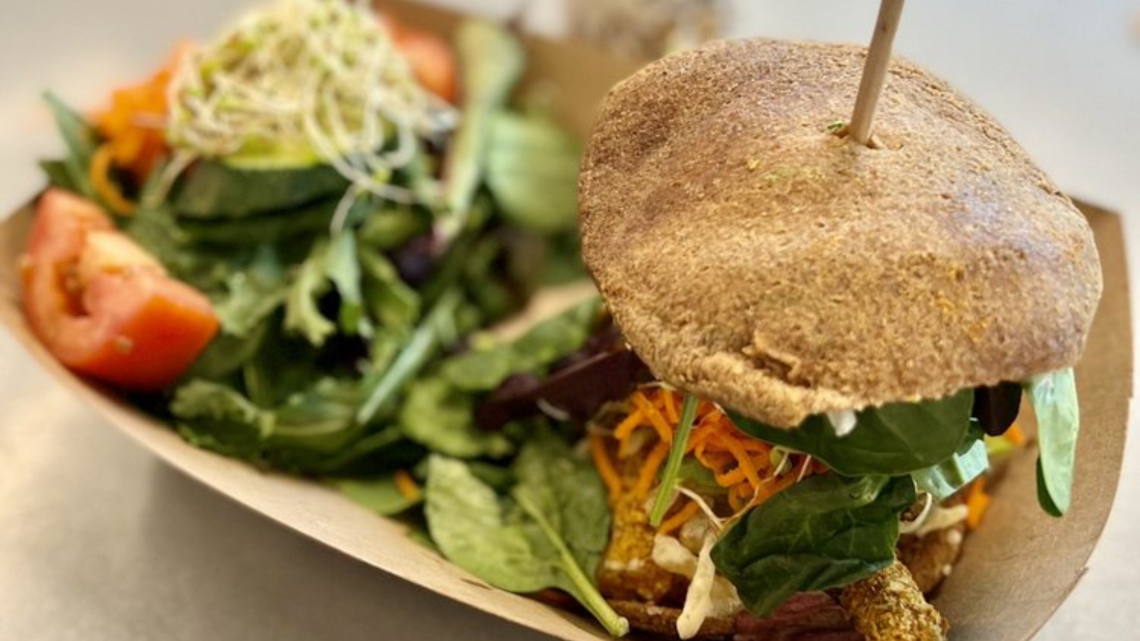 5) Plant Theory Creative Cuisine
723 N. Lincoln Ln 112, Miami Beach, FL 33139
Are you ready to eat GOOD and GREEN on Sunset Harbour?
See plants in a different light and enjoy your food VEGANIZED at Plant Theory Creative Cuisine, your health and wellness food buddy on the sands of South Beach, just 4 minutes from Sunset Harbour!
Constantly striving to provide delicious and nutritious balanced meals using the purest organic local produce and ingredients, Plant Theory Creative Cuisine chooses and creates a conscious, peaceful existence by feeding your body, mind, and spirit, one bite at a time!
Think tasty salads and scrumptious entrees, all meat-free and VEGANIZED to help you enjoy beachside dining guilt-free!
At Plant Theory Creative Cuisine, food is your PHARMACY, so eat well and healthily — choose Plant Theory Creative Cuisine!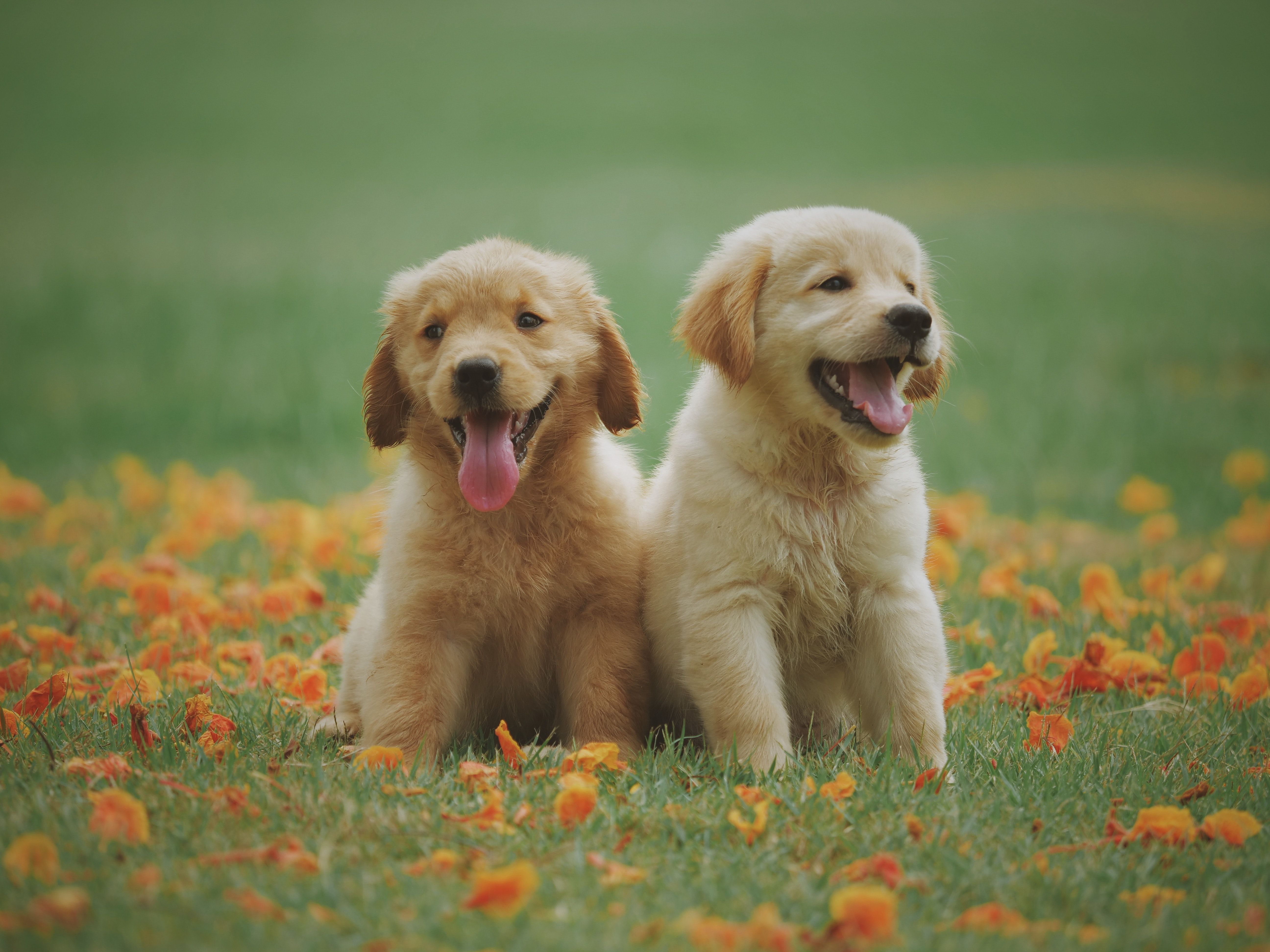 Here are the BEST dog parks in Miami. We analyzed 55 different neighborhoods in Miami, and...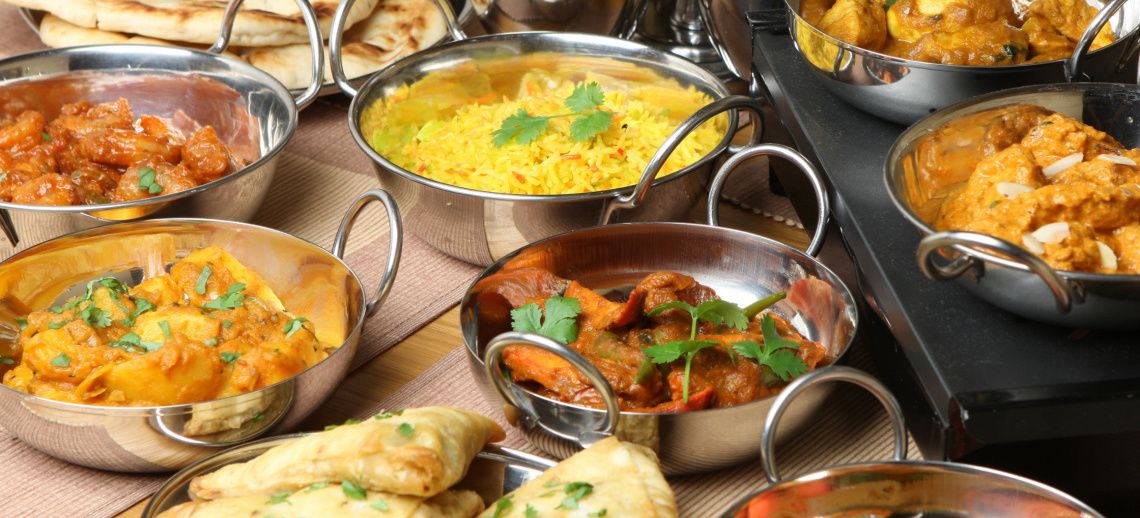 If you are a foodie or just love to eat as much as I do, here are my picks for the best pl...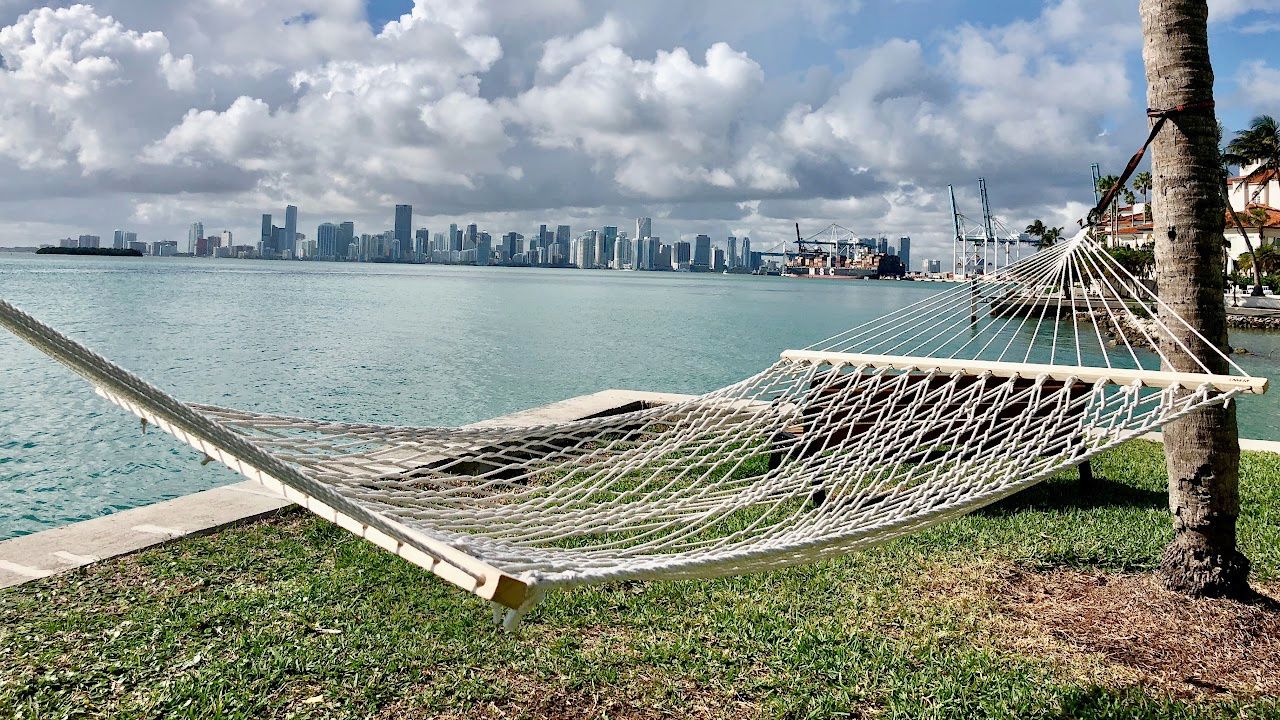 Discover Miami's top neighborhoods and schools with our comprehensive guide! Find the perf...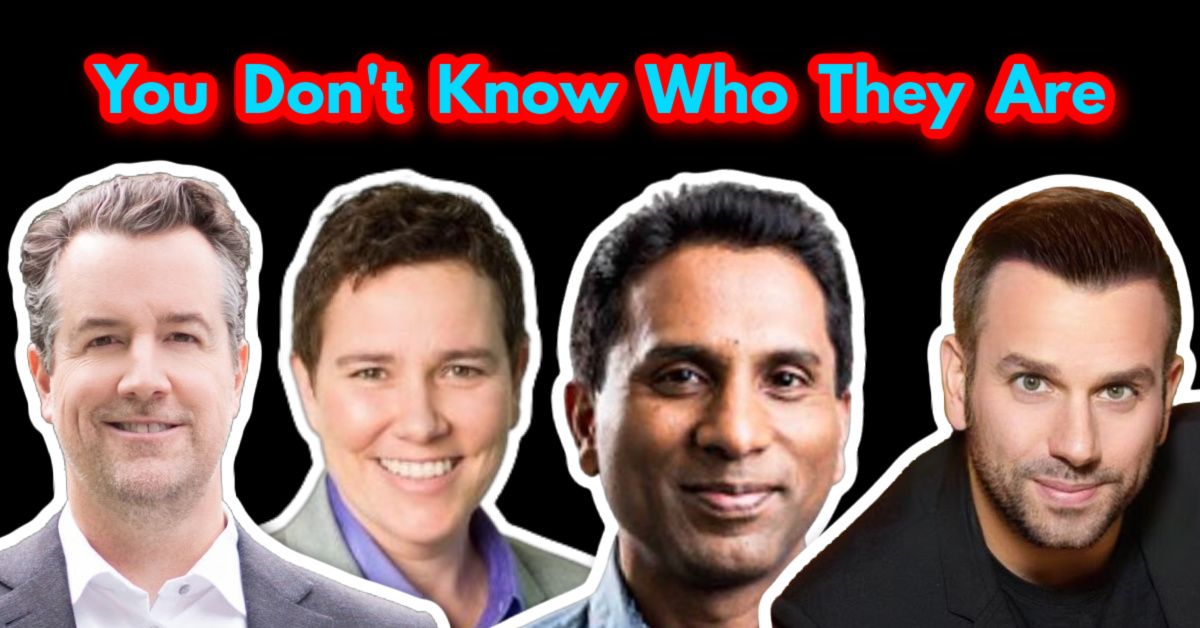 Sotheby's, Coldwell Banker, EWM, eXP, and the list goes on and on. This is absolutely why ...
Who are we?
We are the ALL IN Miami Group out of Miami.
We are Colombian, Filipino, Cuban, German, Japanese, French, Indian, Syrian, and American.
We are Christian, Hindu, and Jewish.
We are many, but we are one.
We sell luxury homes in Miami, Florida.
Although some of our clients are celebrities, athletes, and people you read about online, we also help young adults find their first place to rent when they are ready to live on their own.
First-time buyers?
All the time!
No matter what your situation or price range is, we feel truly blessed and honored to play such a big part in your life.