Top 5 Vegan Restaurants in North Beach
Turn up the ZEN on Miami Beach's tranquil sandy stretches with the best plant-based and vegan-friendly eats brought to you by an equally chill beachfront community with a small-town atmosphere — North Beach!
Occupying the northernmost section of Miami Beach (hence, its name), North Beach collectively refers to the communities of the Isles of Normandy, Biscayne Point, and La Gorce, roughly bounded by 63rd Street and Indian Creek Drive to the south and 87th Terrace to the north.
Although a largely residential area, unlike other parts of Miami Beach (which means fewer tourists visit this side of the beach annually), North Beach is far from a SLEEPER community!
In fact, North Beach boasts a culturally diverse population and vibrant and eclectic aura, plus a lot of shopping and dining (much like most parts of Miami Beach), but with a heavy emphasis on small, local gems.
And for VEGANS, that can only mean ONE thing — new PLANT-BASED finds!
Are you ready to discover your NEXT favorite vegan dining spot on the sand?
Here are the top five vegan restaurants in North Beach.
7145 Collins Ave, Miami Beach, FL 33141
Fall in love with veggies and healthy plates at Carrot Express, a vegan-friendly, health-conscious food spot in North Beach!
Armed with a menu of nutritious meals, ranging from All-Day breakfast to desserts, Carrot Express breaks the mold of greasy, fast-food joints to give you tasty and filling dishes promising to make you forget you're eating GREENS — and love it!
We're talking Ciabattas, power bowls, acai bowls, avo toasts, wraps, salads, and more — all with VEGAN options for a guilt-free dining experience!
You can't and SHOULDN'T resist this HEALTHY temptation!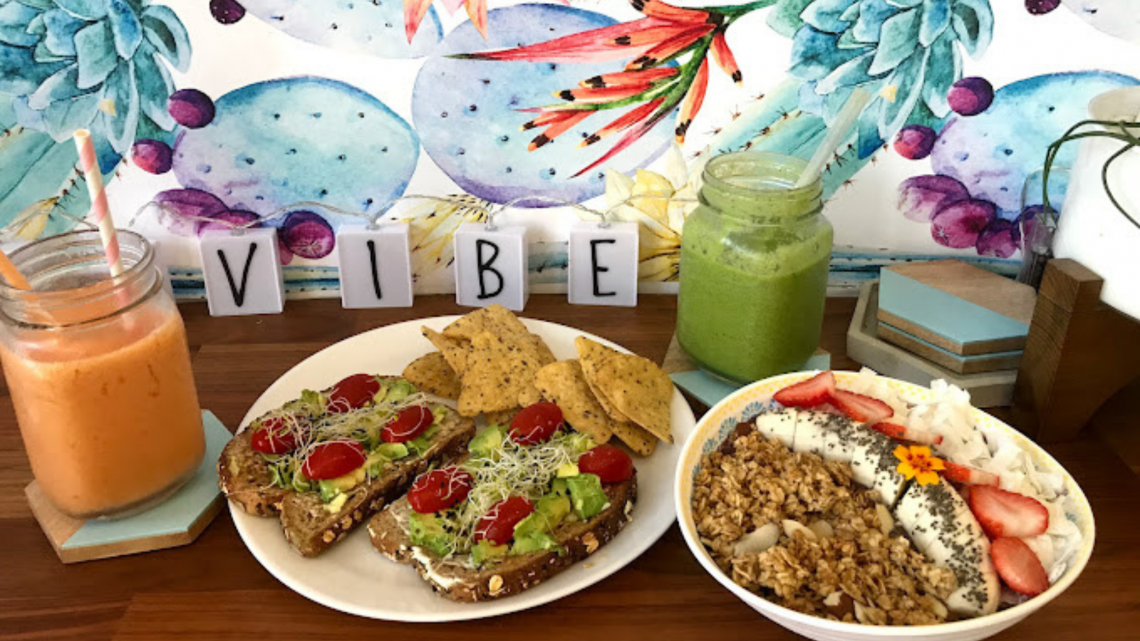 2) Nobe Yoga Massage & Vegan Cafe
214 67th St, Miami Beach, FL 33141
Elevate the calm surroundings of North Beach with a relaxing yoga session and light VEGAN bites at Nobe Yoga, Massage & Vegan Cafe, your peaceful beachside retreat on Miami Beach!
Enjoy massage and yoga sessions with a side of veganized cafe delights at Nobe Yoga, Massage & Vegan Cafe, from smoothies and acai bowls to toasts, hearty bowls, wraps, and salads!
Everything on the menu is VEGAN and plant-based, so don't be shy and stamp a sweet ending to your Nobe Yoga, Massage & Vegan Cafe experience with a Mudslide pie — it's guilt-free!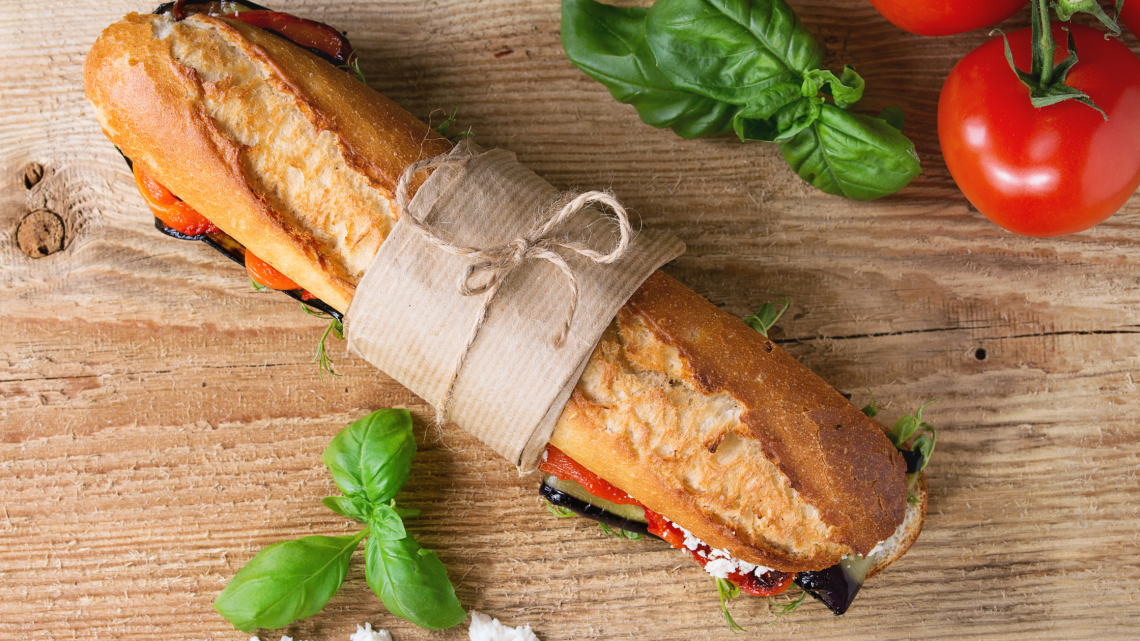 7349 Collins Ave, Miami Beach, FL 33141
The BEST vegan sandwich in hand with the calmest waters of Miami Beach in view — thanks to La Sandwicherie North Beach, this dream of yours can finally come true!
Say hello to La Sandwicherie, a famous food spot serving heavenly sandwiches in Miami Beach since 1988!
Capturing the highly revered French savoir-faire in the simplest of settings to transport your taste buds to another world without the sky-high costs, La Sandwicherie boasts daily ingredients, crisp baguettes, and soft croissants, with the added magic of their infamous vinaigrette, to offer diners a true taste of sensation — one that makes for the perfect combo to your North Beach escapade!
We're talking about a menu that mixes classic sandwiches with innovative creations — vegan-friendly options included — topped with your veggies of choice!
Avocado sandwiches, Hummus sandwiches, Vegan Grilled Cheese, and more — I don't know about you, but that sounds like a feast!
A guilt-free one best served on the beach!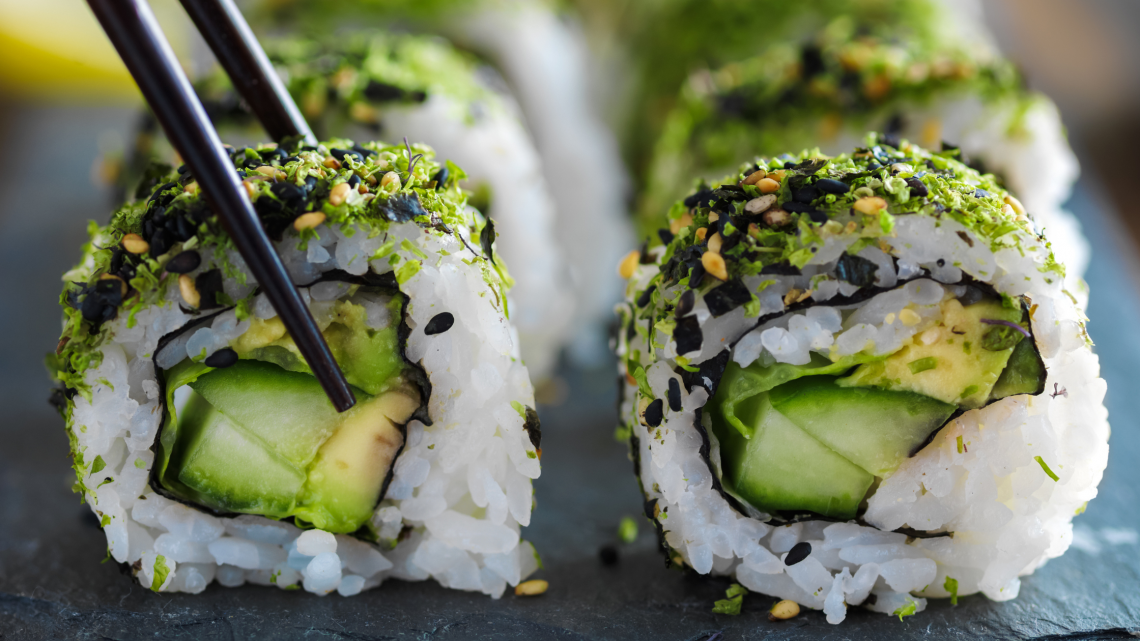 4) Sushi Bichi
7330 Ocean Terrace CU5, Miami Beach, FL 33141
Sun, surf... and SUSHIS?
Sounds like a plan!
Welcome to North Beach's Japanese-inspired "sun, surf, and sushi" beachfront sanctuary, Sushi Bichi, a vegan-friendly food spot celebrating the culinary coastlines of the world's most vibrant cultures!
At Sushi Bichi, you'll find a menu highlighting the best Japanese cuisine, including fresh, pan-coastal global creations and premium drinks — with plant-based options, nonetheless!
Vegan appetizers, makis, sushis, Hosomakis, Bichi rolls, Temakis, snacks, salads, street cart skewers — the list goes on!
Add all that to a 360° bar scene amid a lush, serene courtyard and swaying palm trees — it's PERFECTION!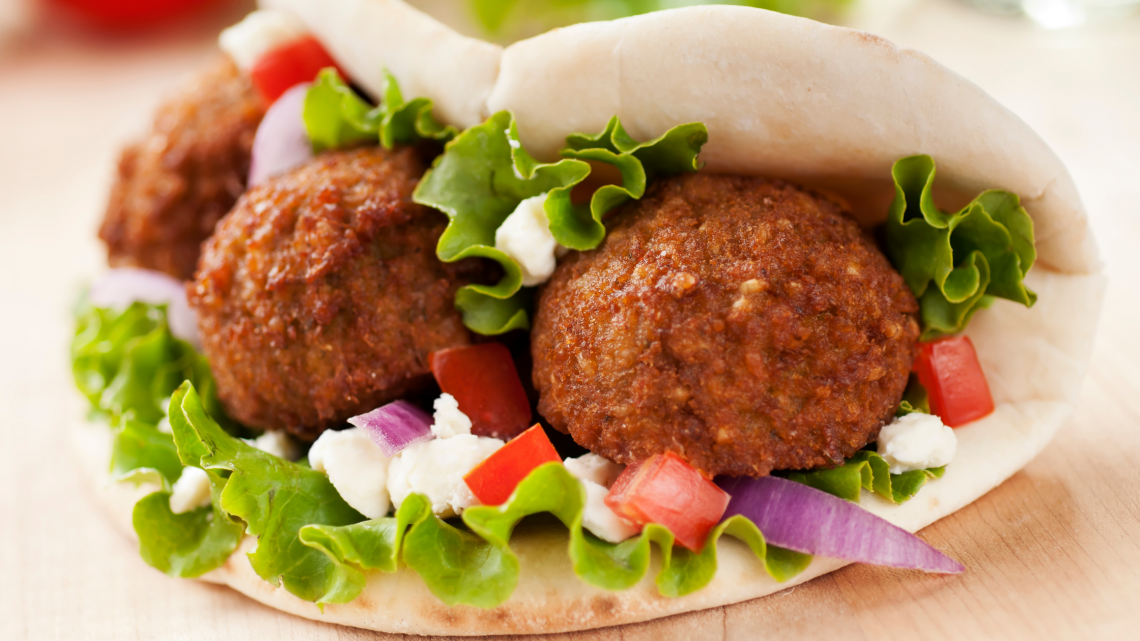 7300 Ocean Terrace, Miami Beach, FL 33141
Inject the flavors of Mediterranean cooking to your North Beach dining experience at Roni's by the Ocean, a swanky Mediterranean restaurant, bar, and hookah lounge boasting an intimate romantic setting by the beach!
At Roni's by the Ocean, no Mediterreanean specialty will be left unturned — from hot and cold appetizers to hearty platters and desserts!
Roni's by the Ocean also lets vegans join the fun with a handful of plant-based dishes, like Maza Platter, Sambousak, Bamya Sabzi, Indian Samosa, and more!
End your meal with some Baklava or Halva Parfe, and call it a day!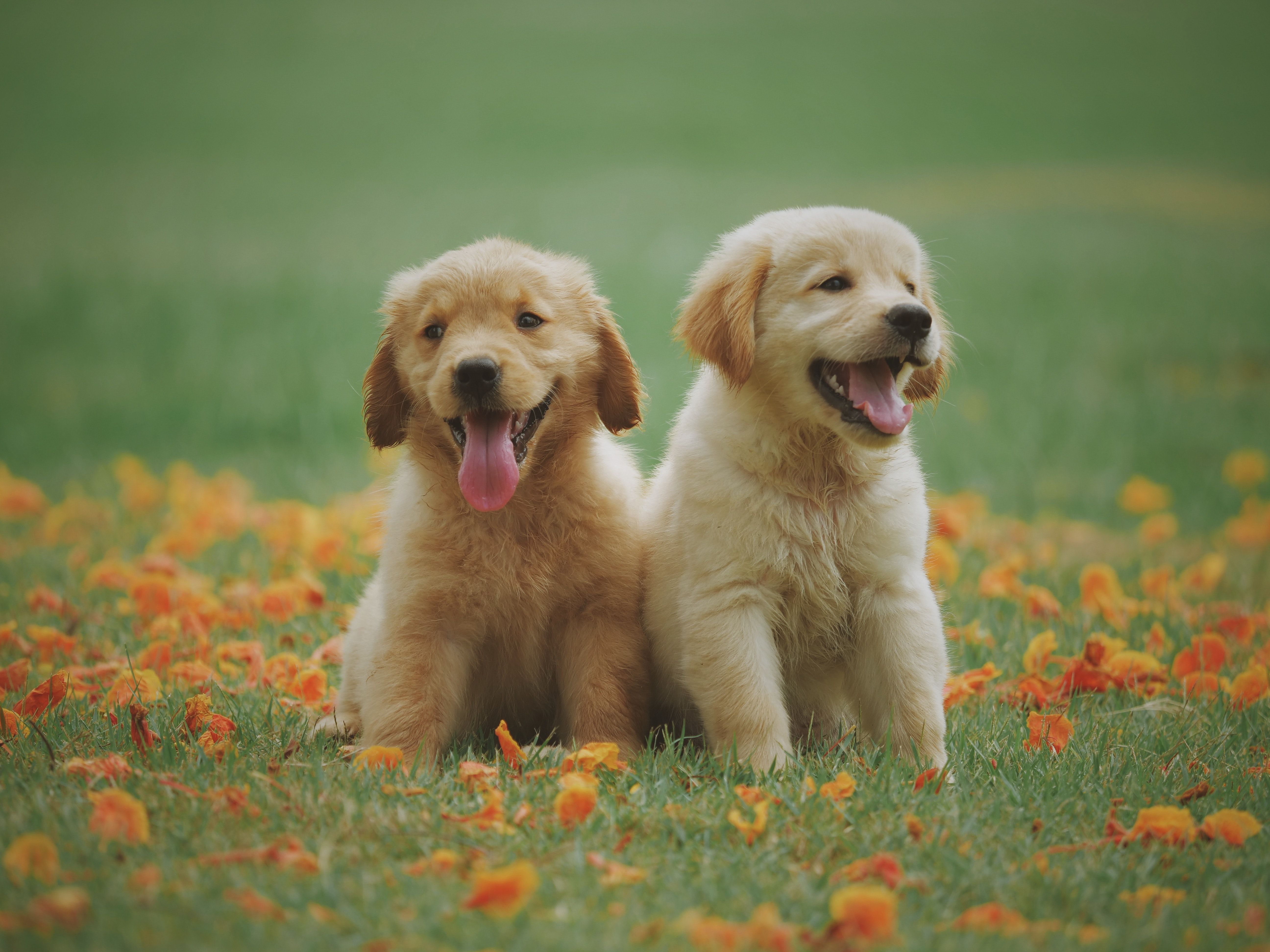 Here are the BEST dog parks in Miami. We analyzed 55 different neighborhoods in Miami, and...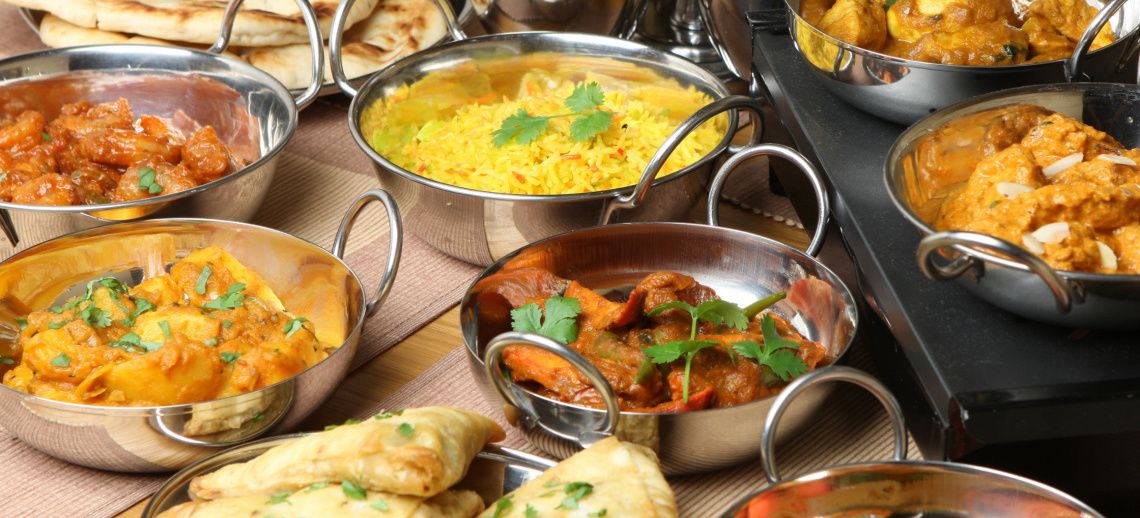 If you are a foodie or just love to eat as much as I do, here are my picks for the best pl...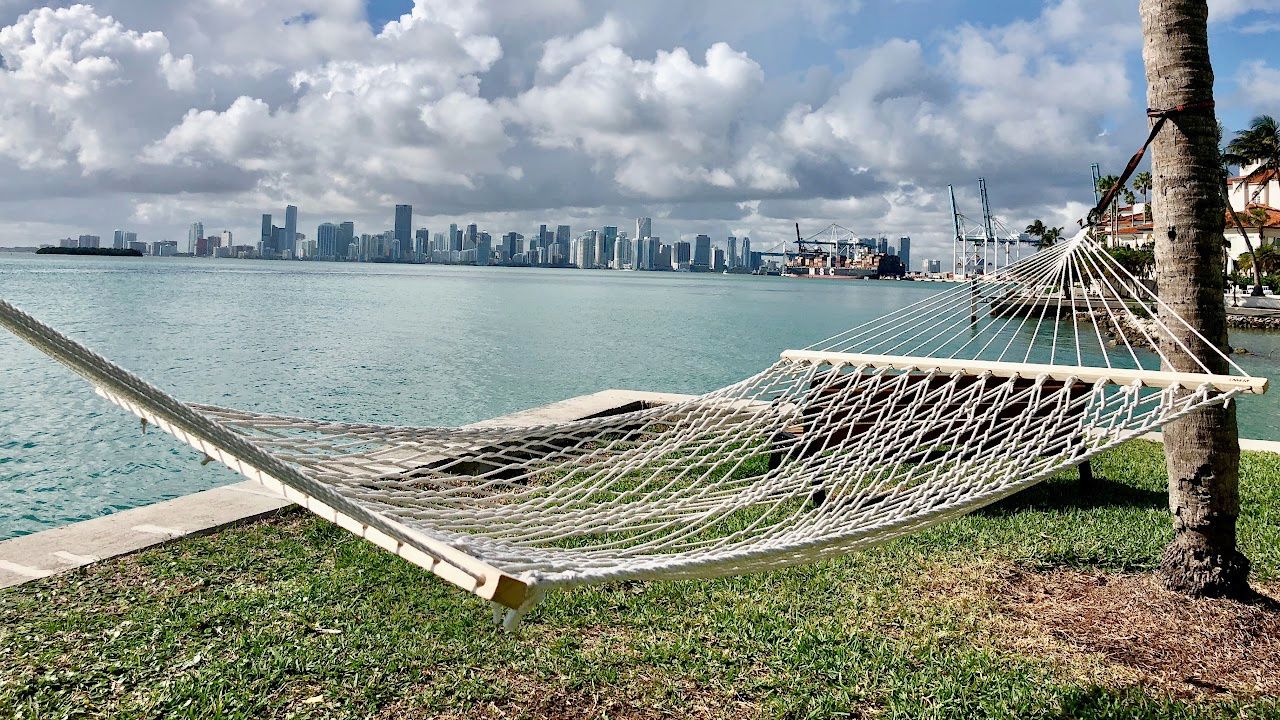 Discover Miami's top neighborhoods and schools with our comprehensive guide! Find the perf...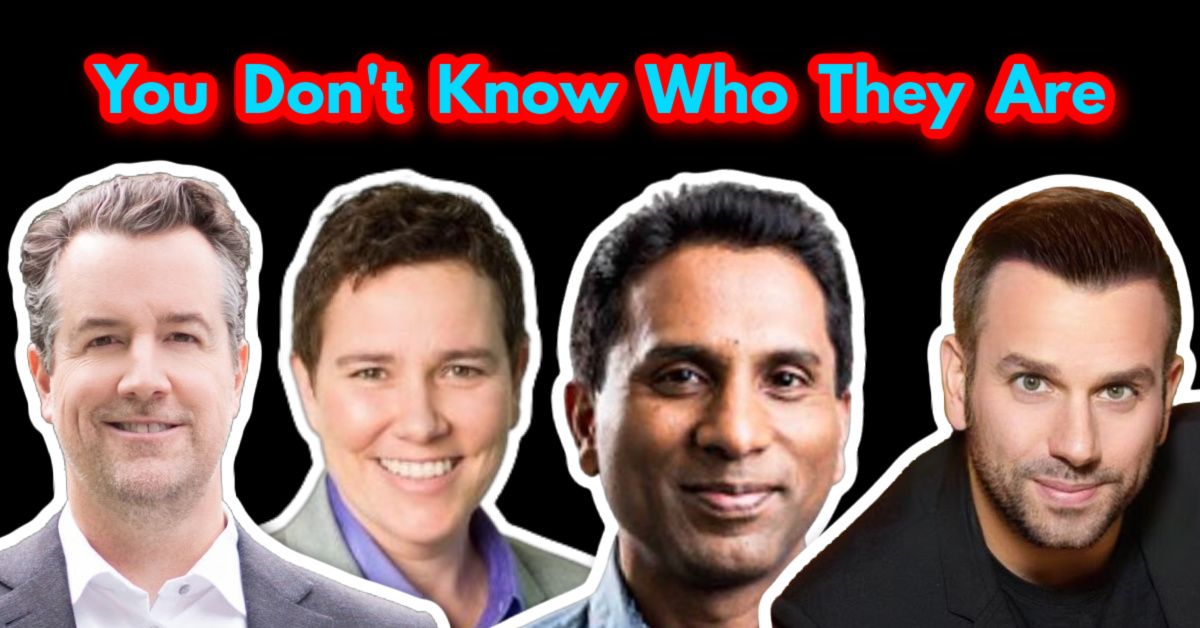 Sotheby's, Coldwell Banker, EWM, eXP, and the list goes on and on. This is absolutely why ...
Who are we?
We are the ALL IN Miami Group out of Miami.
We are Colombian, Filipino, Cuban, German, Japanese, French, Indian, Syrian, and American.
We are Christian, Hindu, and Jewish.
We are many, but we are one.
We sell luxury homes in Miami, Florida.
Although some of our clients are celebrities, athletes, and people you read about online, we also help young adults find their first place to rent when they are ready to live on their own.
First-time buyers?
All the time!
No matter what your situation or price range is, we feel truly blessed and honored to play such a big part in your life.