Top 5 Vegan Restaurants in North Bay Village
Find your VEGAN style at the "Heart of the Bay," North Bay Village, your CHOICE destination for some of South Florida's best vegan-friendly food spots on the water!
A three-island community consisting of North Bay Island, Treasure Island, and Harbor Island, North Bay Village offers a total area of 0.837 square miles between mainland Miami and Miami Beach, connected via the John F. Kennedy Causeway.
Albeit mainly a residential enclave more than a tourist spot, it isn't easy to cross out North Bay Village off the travel bucket for its convenient access to world-class beaches, delicious cuisine, vast state, and national parks, and several cultural, historical, and art-related attractions both in mainland Miami and Miami Beach-- on top of its OWN memorable spots!
In fact, you'll be surprised at how much North Bay Village is in tune with its plant-based "foodies," with its unexpected list of waterfront, vegan-friendly eats, promising a GUILT-FREE, MEAT-FREE dining experience on the water!
Here are the top five vegan restaurants in North Bay Village.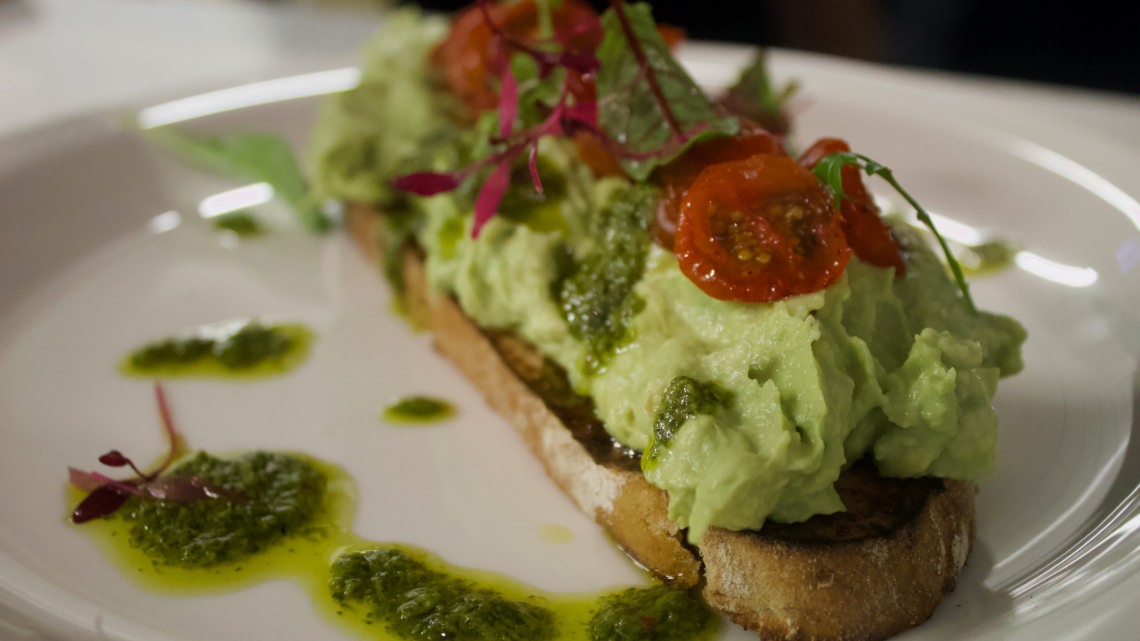 1700 79th Street Causeway #172, North Bay Village, FL 33141
Who says you can't keep a "healthy" lifestyle while on vacation?
With Healthy D'Light just around the corner, your breakfast and coffee moments in North Bay Village have never been this nutritious, delicious, and guilt-free!
Folks, meet Healthy D'Light, serving you a healthy lifestyle with nutritious dishes packed with daily essential nutrients to help you feel good and satisfied!
We're talking breakfast classics with a healthy twist, smoothie bowls, shakes and juices, salads, wraps, hearty food bowls, Vegan dishes, and pizzas — all homemade and out-of-this-world delicious!
Meanwhile, your coffee cravings will be met by Healthy D'Light's selection of coffee drinks, with options to swap your usual creamer with vegan alternatives, like oat milk, almond milk, and coconut milk!
And for dessert, don't think you have to go elsewhere!
Healthy D'Light also offers a few "healthy bakes," like homemade and vegan cupcakes made with almond flour and honey — no butter and white sugar!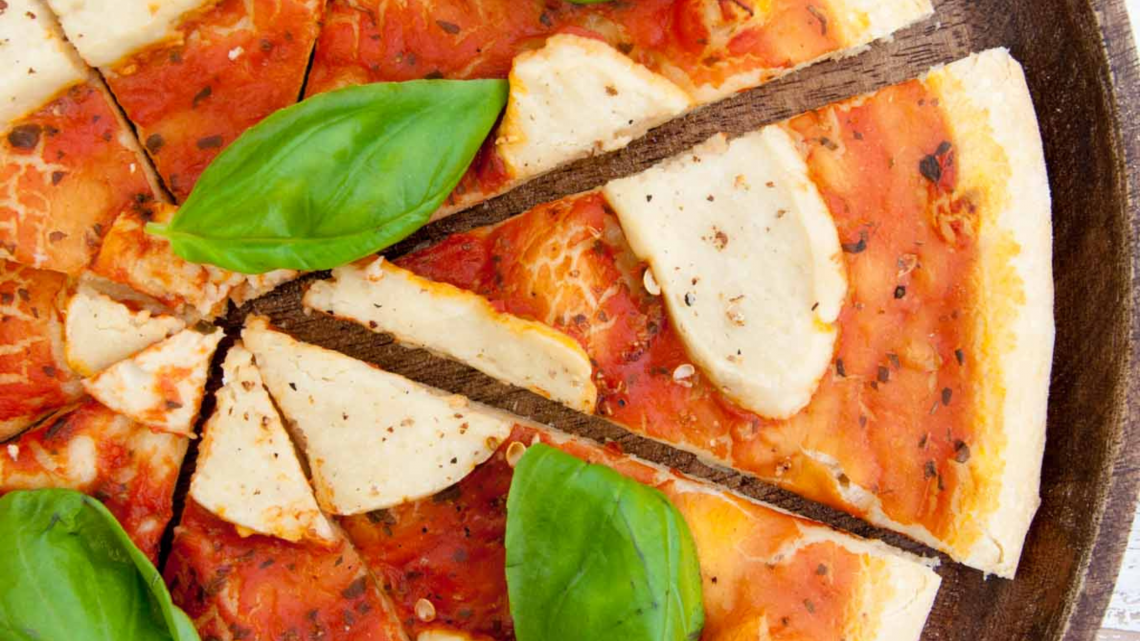 2) Pizza D'Light and Healthy Options
1700 79th Street Causeway #170, North Bay Village, FL 33141
A new "kind" of pizza is heading your way, and it's something HEALTHY, DELICIOUS, and VEGAN-FRIENDLY!
A fair warning — you won't feel guilty INDULGING!
Say hello to Pizza D'Light and Healthy Options, your haven for vegan-friendly eats in North Bay Village!
Offering a brimming menu of classic Italian served in a homey, casual ambiance, Pizza D'Light, and Healthy Options promises to keep your mouths busy and your tummies full — worry-free!
And why is that you ask?
Well, aside from using high-quality ingredients while staying away from any refined sugars or butter, Pizza D'Light and Healthy Options boasts several gluten-free, vegetarian, and vegan options for health-conscious folks looking to treat themselves to a grand Italian fare.
We're talking finger foods, Vegan pizza, burgers, and thirst-quenching smoothies — all in one jampacked menu!
How's that for a memorable VEGAN dining experience in North Bay Village?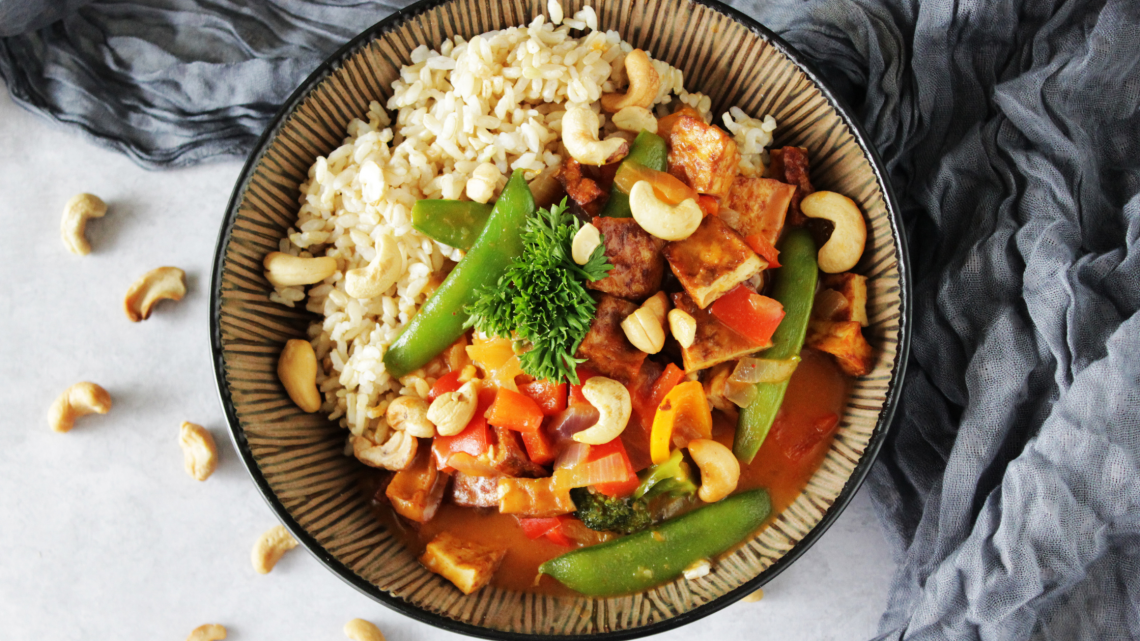 3) Sushi Siam
1524 79th Street Causeway, North Bay Village, FL 33141
Wondering what's on the menu today?
Let me give you a hint — it's ASIAN with lots of vegan-friendly potential!
Folks feast your eyes on Sushi Siam, North Bay Village's resident Asian fusion dining spot!
Boasting an extensive menu of your favorite Japanese and Thai dishes, Sushi Siam introduces the flavors of Asia in a unique concept that has got "foodies" falling in love — including veggie fanatics, vegetarians, and vegans!
Oh yes, your eyes aren't lying!
VEGANS can join in on all the fun, too, thanks to Sushi Siam's heaping helping of vegetable delights and vegan-friendly dishes, from appetizers and salads to rolls and hot entrees!
Just imagine all your forgotten Japanese and Thai favorites, REALIZED and VEGANIZED!
So, what are you waiting for?
Give in to that Asian craving — it's guilt-free anyway!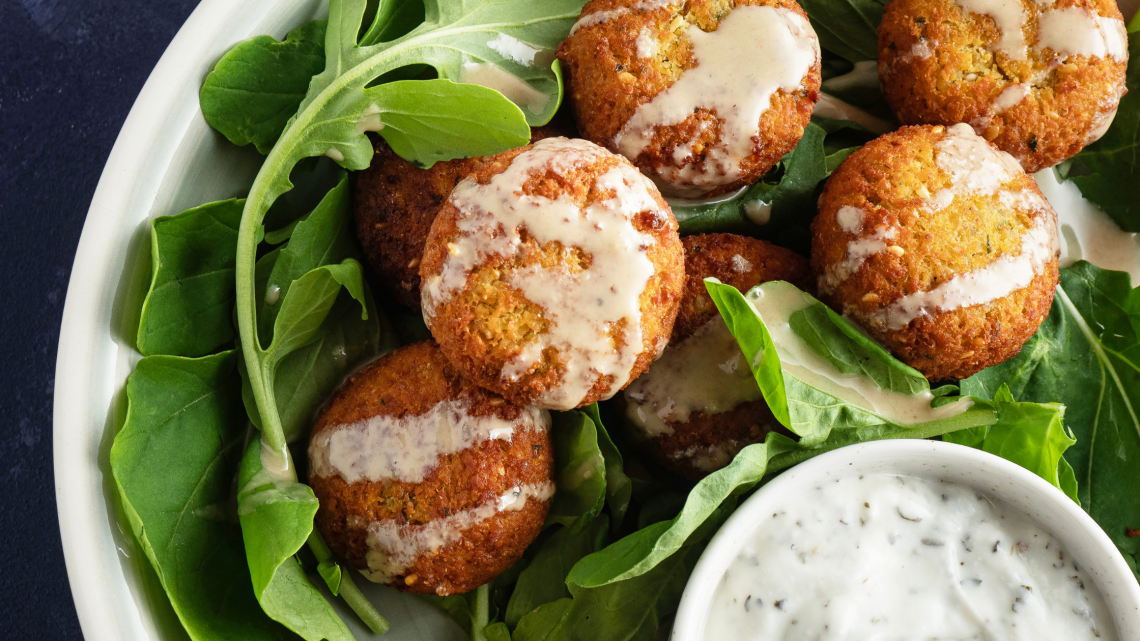 4) Habibi Kush Falafel House & Hookah Bar
930 NE 79th St, Miami, FL 33138
Discover a hot spot for falafel and other delicious, vegan-friendly Egyptian eats at Habibi Kush Falafel House & Hookah Bar, a casual hangout, hookah bar, and eatery only 3 minutes away from North Bay Village!
Live music, a cozy ambiance, and the most delicious vegetable dishes in town — expect all these to come your way at Habibi Kush Falafel House & Hookah Bar!
We're talking Hummus, Baba Ghanouj, Tabbouleh Salad, falafel wraps and platters, and more, all at your fingertips!
Add everything to Habibi Kush Falafel House & Hookah Bar's funky vibe and fine tunes, and you've got yourself one of your most memorable dining experiences around North Bay Village — minus the guilt!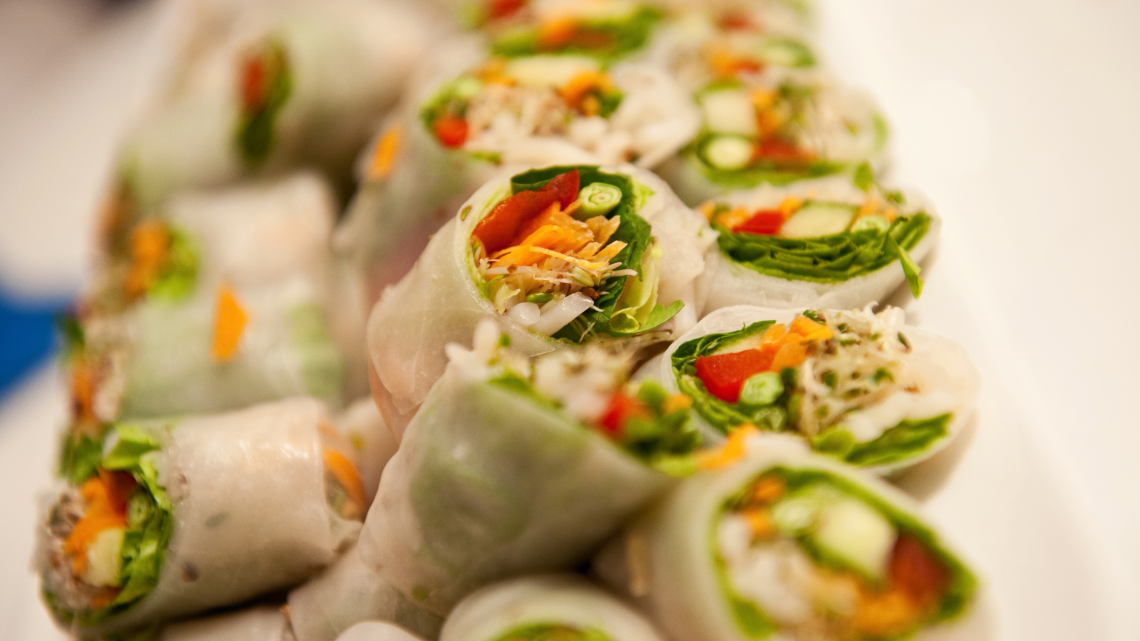 553 NE 81st St, Miami, FL 33138
Are you ready for the ULTIMATE cafe experience — VEGANIZED?
Say hello to Guarapo Juice Cafe, a family-owned and operated juice bar and cafe offering healthy bites, smoothes, juice blends, coffee, and boosters, only a 6-minute drive from North Bay Village!
At Guarapo Juice Cafe, everything on the menu is created with health-conscious peeps in mind.
Think All-Day breakfasts, wraps, hearty bowls, and soups with different versions and options to fit your diet — Keto, Pescatarian, Vegetarian, and VEGAN!
Aside from delicious, nutrient-packed dishes, you can enjoy your meal with refreshing drinks, boosters, shots, and smoothies, so who's complaining?
Now, who's up for a vegan burrito?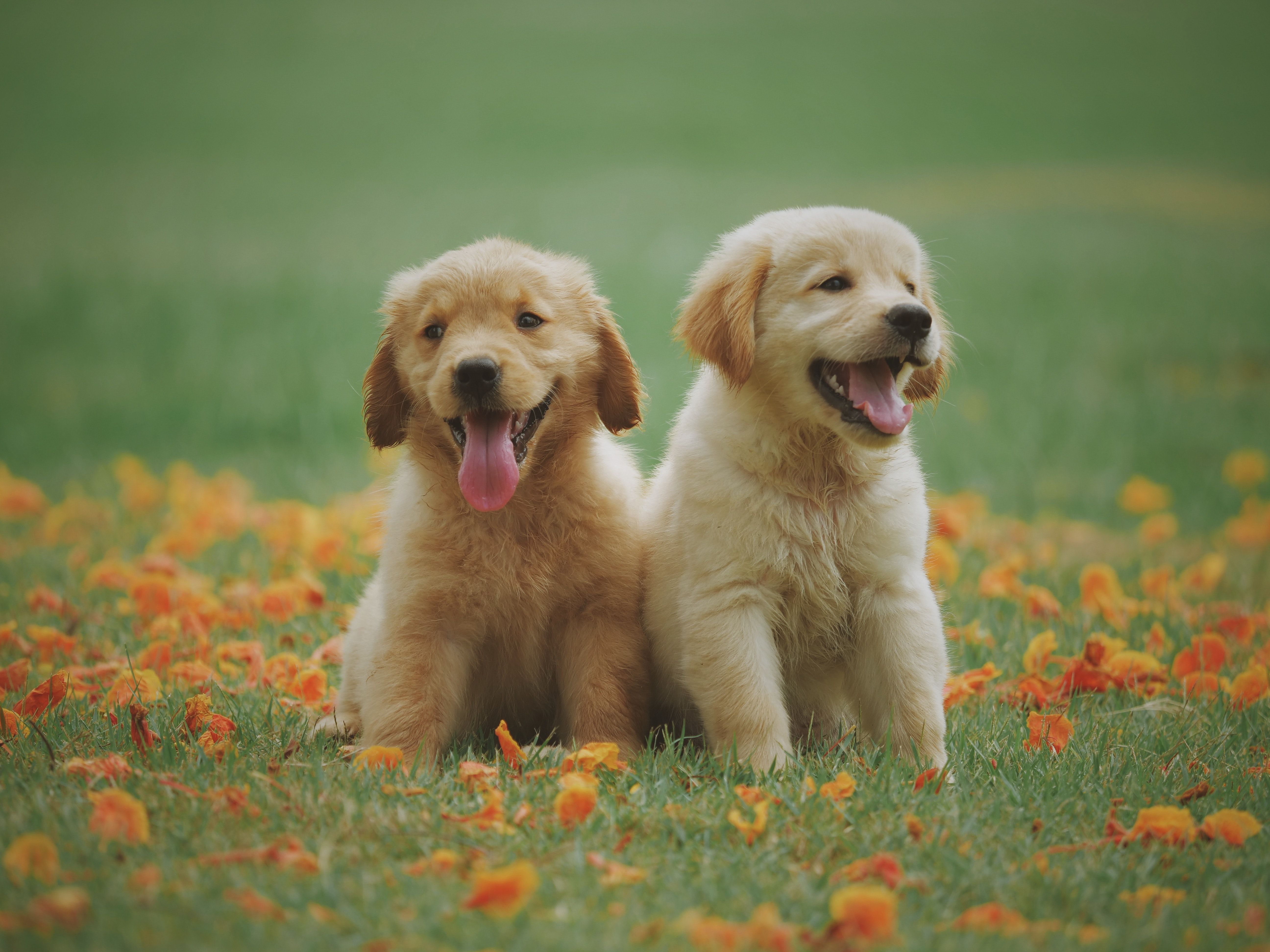 Here are the BEST dog parks in Miami. We analyzed 55 different neighborhoods in Miami, and...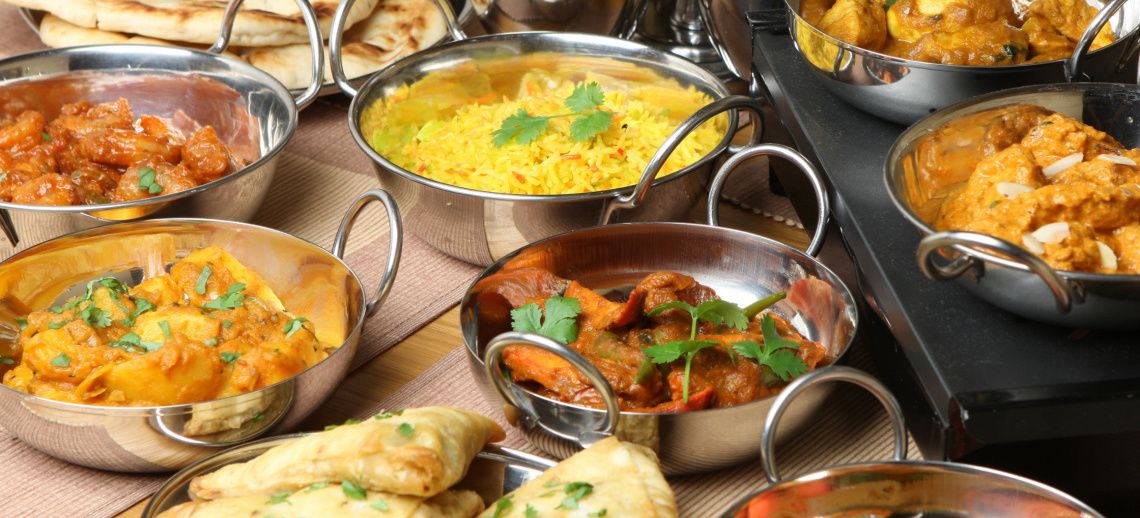 If you are a foodie or just love to eat as much as I do, here are my picks for the best pl...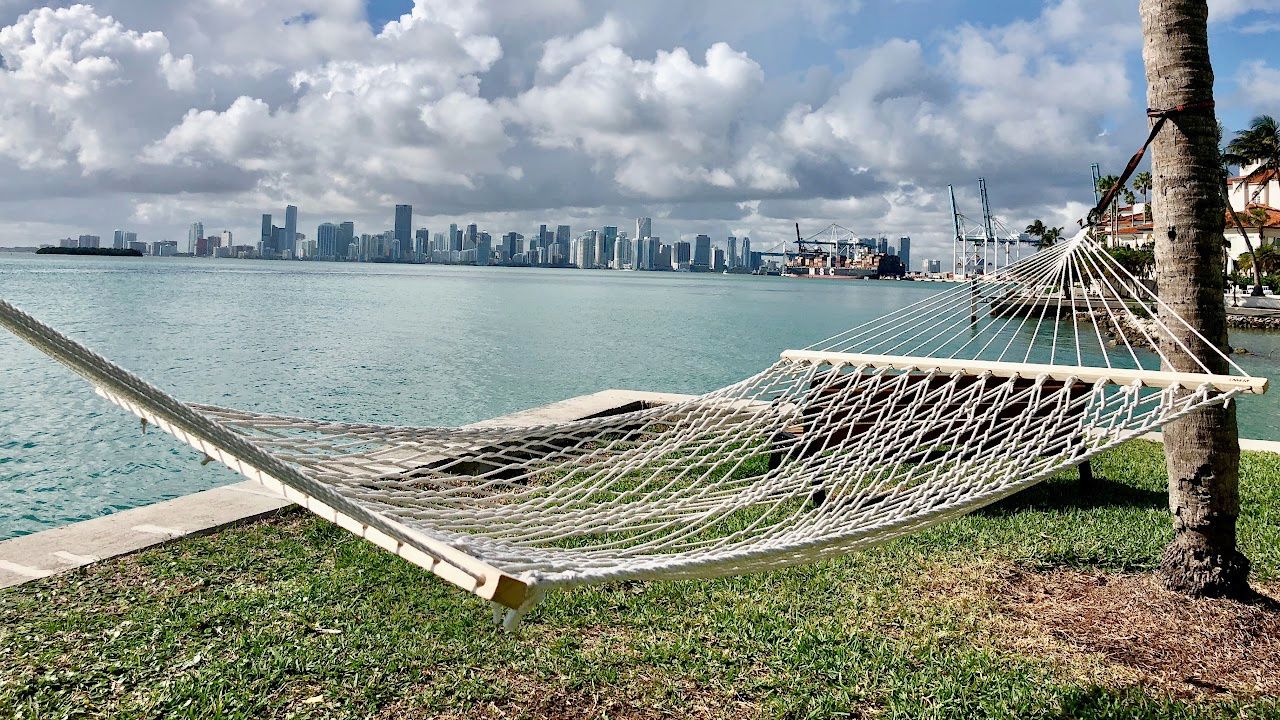 Discover Miami's top neighborhoods and schools with our comprehensive guide! Find the perf...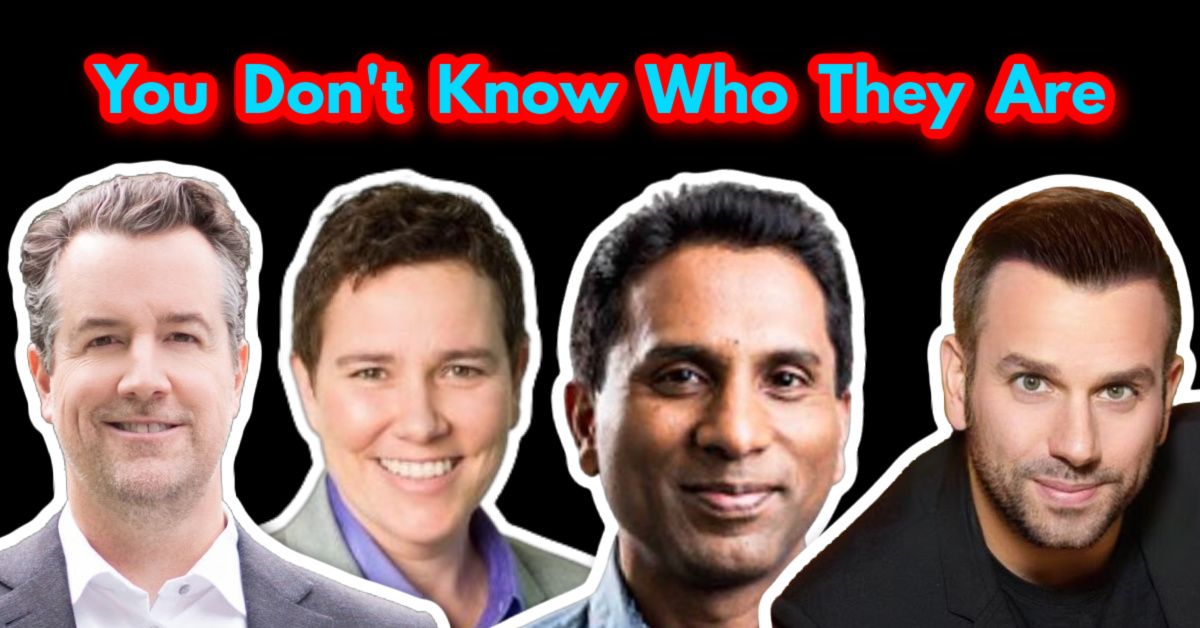 Sotheby's, Coldwell Banker, EWM, eXP, and the list goes on and on. This is absolutely why ...
Who are we?
We are the ALL IN Miami Group out of Miami.
We are Colombian, Filipino, Cuban, German, Japanese, French, Indian, Syrian, and American.
We are Christian, Hindu, and Jewish.
We are many, but we are one.
We sell luxury homes in Miami, Florida.
Although some of our clients are celebrities, athletes, and people you read about online, we also help young adults find their first place to rent when they are ready to live on their own.
First-time buyers?
All the time!
No matter what your situation or price range is, we feel truly blessed and honored to play such a big part in your life.