Top 4 Vegan Restaurants in Miami Springs
Match suburban charm with an UNFORGETTABLE Vegan food spree through Miami Springs' collection of plant-based and vegan-friendly food spots amidst its tiny paradise of lush streets, historical sites, and small-town beauty!
Bordered by Miami International Airport, the City of Hialeah, the Village of Virginia Gardens, and the Town of Medley, Miami Springs is one of Florida's first planned communities founded by Glenn Hammond Curtiss, "The Father of Naval Aviation" and James Bright during the "land boom" of the 1920s, offering a total area of 3.0 square miles roughly-shaped like a triangle with three definable sides.
Though relatively small as suburbs go, Miami Springs is home to an incredible amount of natural beauty and aesthetics, allowing visitors and locals to easily connect with nature and engage in outdoor activities that surround the area.
Matched with the vegan-friendly and plant-based eats in and around town, Miami Springs becomes a haven for nature-loving vegans looking for an UNFORGETTABLE plant-based dining experience — a guilt-free pleasure you can't and SHOULDN'T miss!
Here are the top four vegan restaurants in Miami Springs.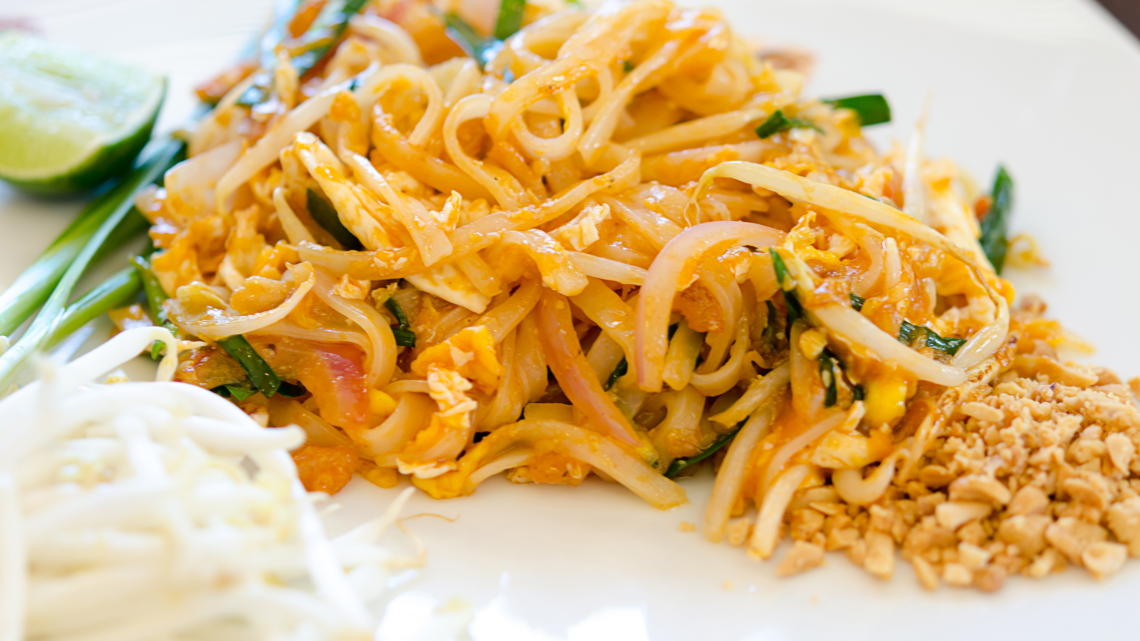 5683 NW 36th St, Miami Springs, FL 33166
If it's Asian, there's bound to be an explosion — of flavors, that is!
Welcome to Suvi Thai Sushi Restaurant, a Miami Springs food concept that fuses Thai and Japanese cuisines to create an irresistible menu of your Asian favorites!
At Suvi Thai Sushi Restaurant, you'll find a lot of familiar dishes, from appetizers and salads to hot entrees, all hailing from two of the most regarded cuisines in Asia — Japan and Thailand!
And for veggie lovers, here's a treat — Suvi Thai Sushi Restaurant has a separate menu just for YOU!
We're talking Veggie Pad Thai, Veggie Udon, Mee Grob (vegetarian), Tofu with Cashews, and more — you've got 22 delicious dishes to choose from, so feel free to go crazy with your order!
And while you're at it, don't forget to grab an Asian sweet treat — I heard Suvi Thai Sushi Restaurant's Thai donuts could move mountains!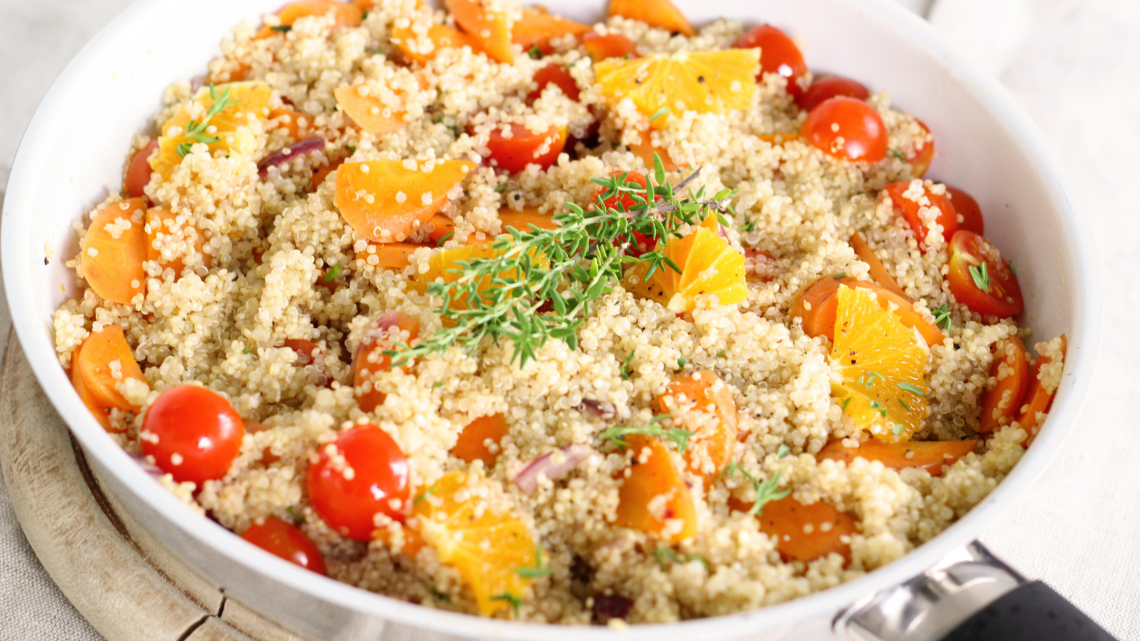 134 Hialeah Dr, Hialeah, FL 33010
Treat yourself to a new gastronomical synthesis blending South American basics with neo-American culinary values at Quinoa-Connection, a vegan Hialeah food spot with endless plant-based dining possibilities, just 3 minutes away from Miami Springs!
With quinoa as the star of the menu, Quinoa-Connection offers healthy food choices for vegans and non-vegans, from entrees to desserts and beverages!
We're talking vegan (meatless) and meat dishes, empanadas, hearty bowls, and sweet delights to fill you up guilt-free!
And for the ULTIMATE ending to your dining experience, order a Kombucha by Brewing Life Miami — flavors rotate with new ones every month!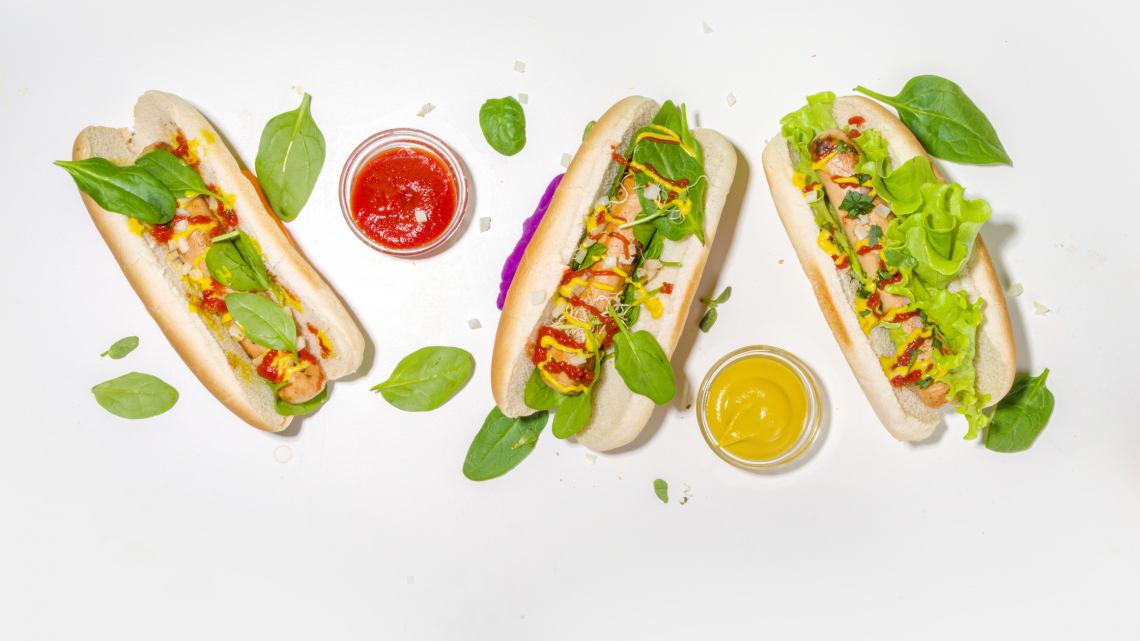 3) Funky Love
6991 NW 51st St, Miami, FL 33166
Are you lovin' yourself some food truck classics?
No need to feel guilty about downing some burgers, tacos, and hotdogs — thanks to Funky Love, you can indulge in all your favorite food truck finds, VEGAN-style, just an 8-minute drive from Miami Springs!
A vegan food truck serving delicious and fresh classic street food, Funky Love helps you satisfy your cravings MEAT-FREE and GUILT-FREE!
Think vegan burgers, hotdogs, and tacos showcasing different flavors and cooking styles, all plant-based and CRUELTY-FREE!
Get it Mexican style, Asian style, Colombian style, Chubby style, or Venezuelan style — or order it all!
Really, who's keeping count?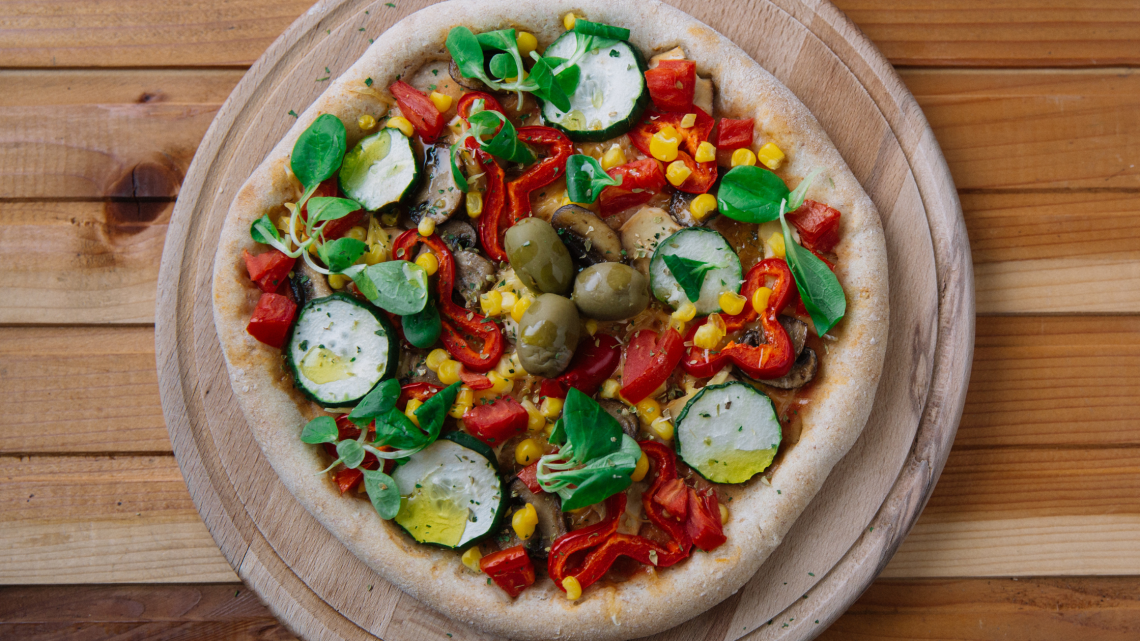 4) PIZZILLO Pizza - Pasta - Panini
7293 NW 36th St, Miami, FL 33166
Indulge in generational southern Italian cooking — minus the guilt — at PIZZILLO Pizza - Pasta - Panini, a vegan-friendly pizza spot 8 minutes from Miami Springs!
Using only the highest quality fresh ingredients to showcase its deep Napolitano traditions, PIZZILLO Pizza - Pasta - Panini creates classic Italian dishes that keep 'foodies' on their toes!
And best of all, vegans can join in on all the fun since most dishes can be VEGANIZED, from antipasti to the mains — just give your server a shoutout!
So what are you waiting for?
Order that Aglio Olio e Pepperoncino and Nonna's Garden — you deserve it!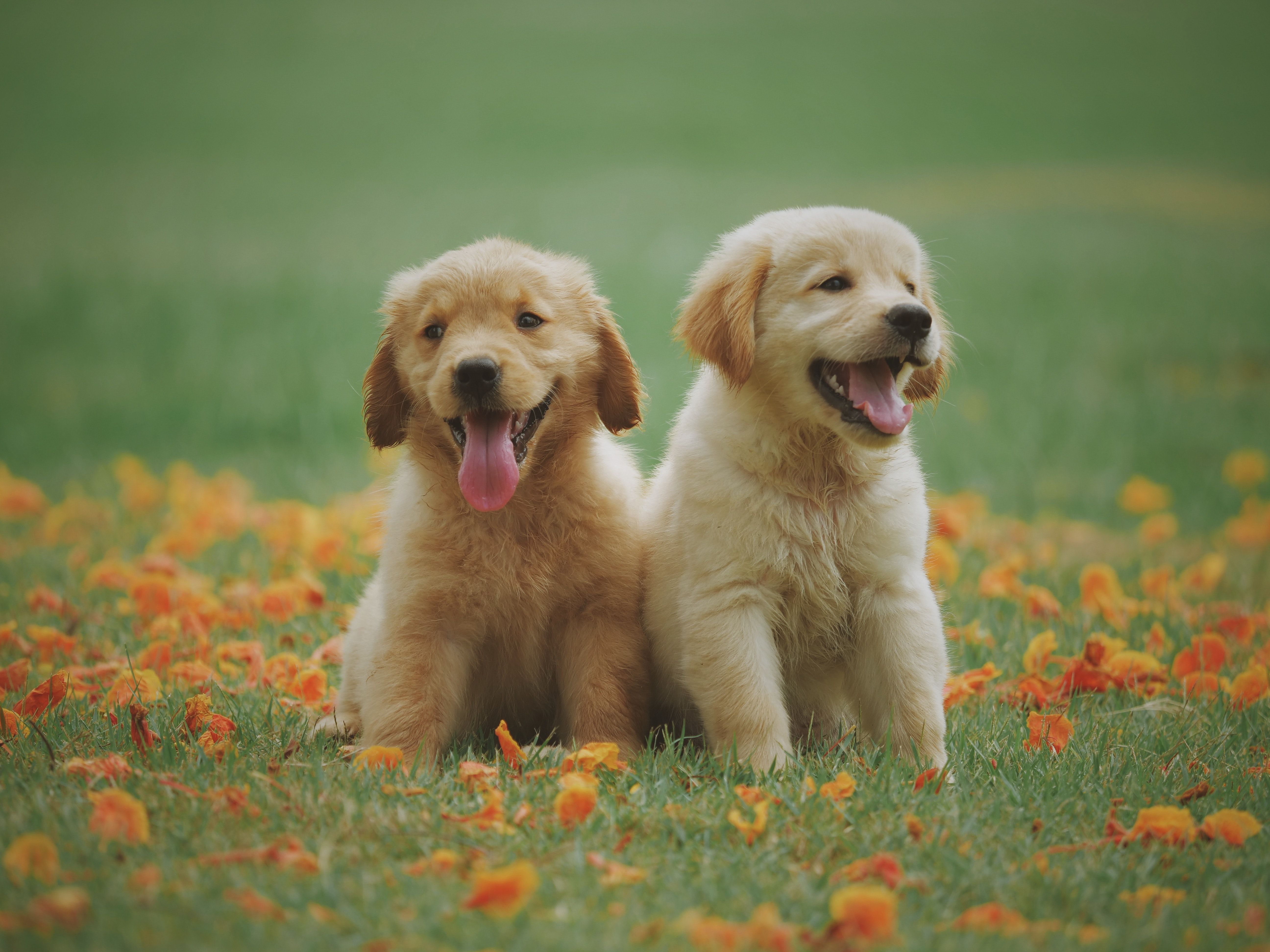 Here are the BEST dog parks in Miami. We analyzed 55 different neighborhoods in Miami, and...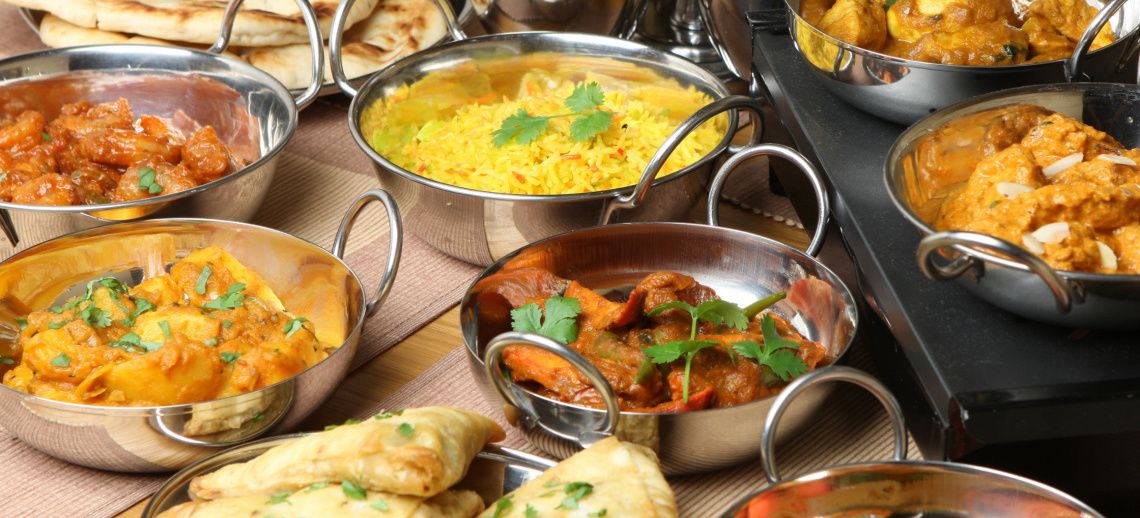 If you are a foodie or just love to eat as much as I do, here are my picks for the best pl...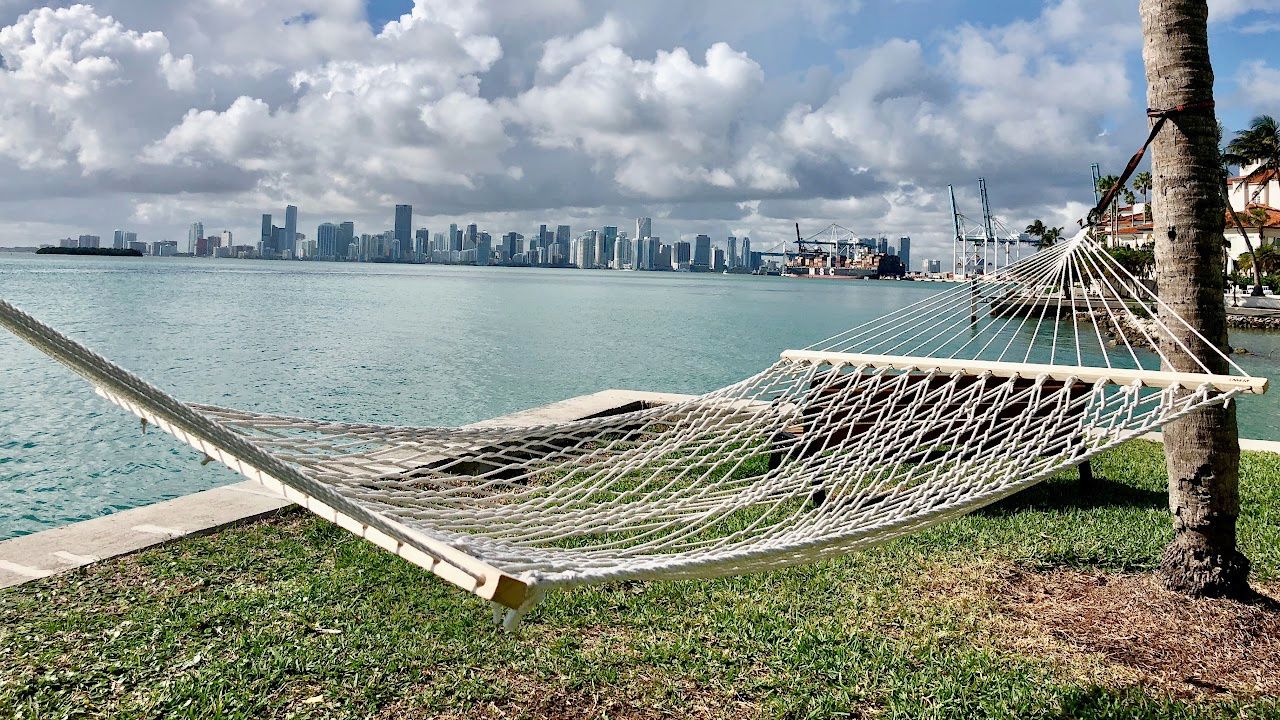 Discover Miami's top neighborhoods and schools with our comprehensive guide! Find the perf...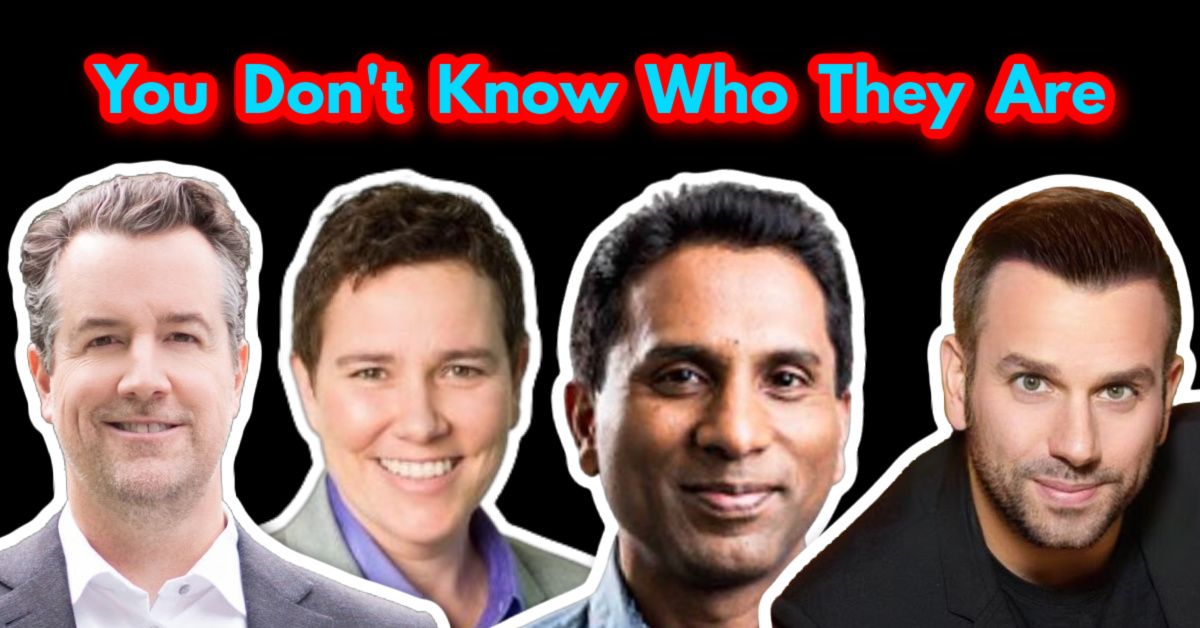 Sotheby's, Coldwell Banker, EWM, eXP, and the list goes on and on. This is absolutely why ...
Who are we?
We are the ALL IN Miami Group out of Miami.
We are Colombian, Filipino, Cuban, German, Japanese, French, Indian, Syrian, and American.
We are Christian, Hindu, and Jewish.
We are many, but we are one.
We sell luxury homes in Miami, Florida.
Although some of our clients are celebrities, athletes, and people you read about online, we also help young adults find their first place to rent when they are ready to live on their own.
First-time buyers?
All the time!
No matter what your situation or price range is, we feel truly blessed and honored to play such a big part in your life.