Top 5 Vegan Restaurants in Miami Shores
Find the missing piece to a RELAXING Miami Shores retreat with a tour of the GREENEST plant-based and vegan-friendly spots around town, and experience first-hand why this quaint community is hailed Miami's "Village Beautiful!"
A lush residential village a mile south of North Miami and six miles north of Miami proper, Miami Shores has a total area of 3.75 square miles just west of Interstate 95.
Apart from its location amidst metro Miami, you'll find nothing "big city" about Miami Shores.
Instead, you'll be surrounded by bayfront vistas, quaint churches, and wide, tree-lined streets, offering a welcome pause from the fast-paced South Florida lifestyle.
But don't be too quick to count Miami Shores out of the running, especially if you're looking for vegan-friendly eats!
As you explore in and around the city, you'll find a lot of VEGAN gems near the vicinity, waiting to be uncovered!
Here are the top five vegan restaurants in Miami Shores.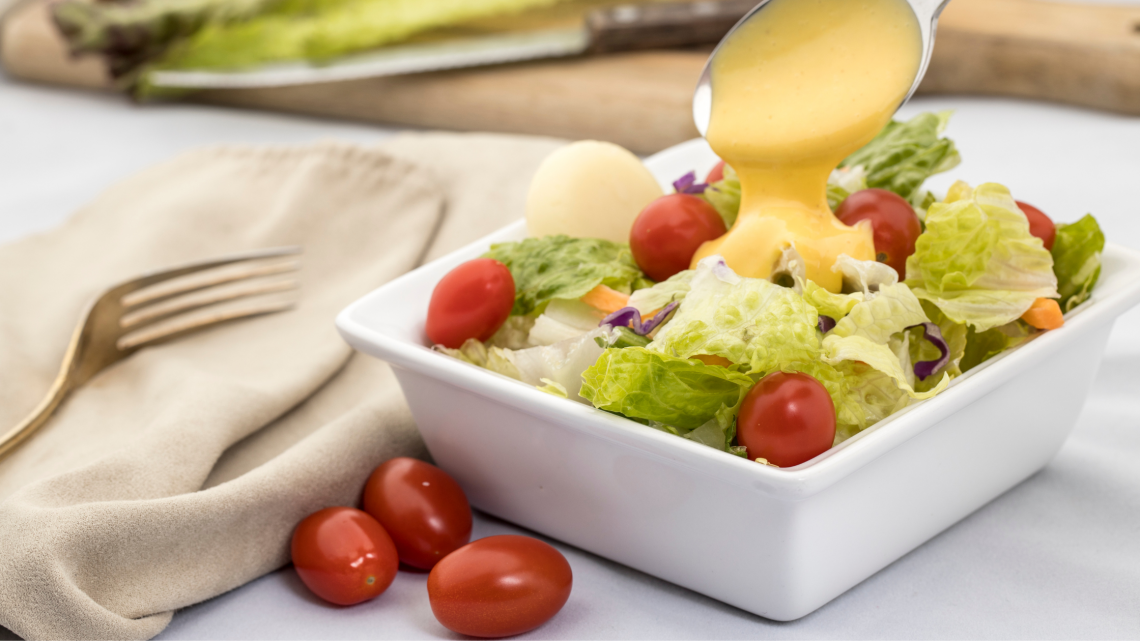 9802 NE 2nd Ave, Miami Shores, FL 33138
Fall in love with veggies and healthy plates at Carrot Express, a vegan-friendly, health-conscious food spot in Miami Shores!
Armed with a menu of nutritious meals, ranging from All-Day breakfast to desserts, Carrot Express breaks the mold of greasy, fast-food joints to give you tasty and filling dishes promising to make you forget you're eating GREENS — and love it!
We're talking Ciabattas, power bowls, acai bowls, avo toasts, wraps, salads, and more — all with VEGAN options for a guilt-free dining experience!
You can't and SHOULDN'T resist this HEALTHY temptation!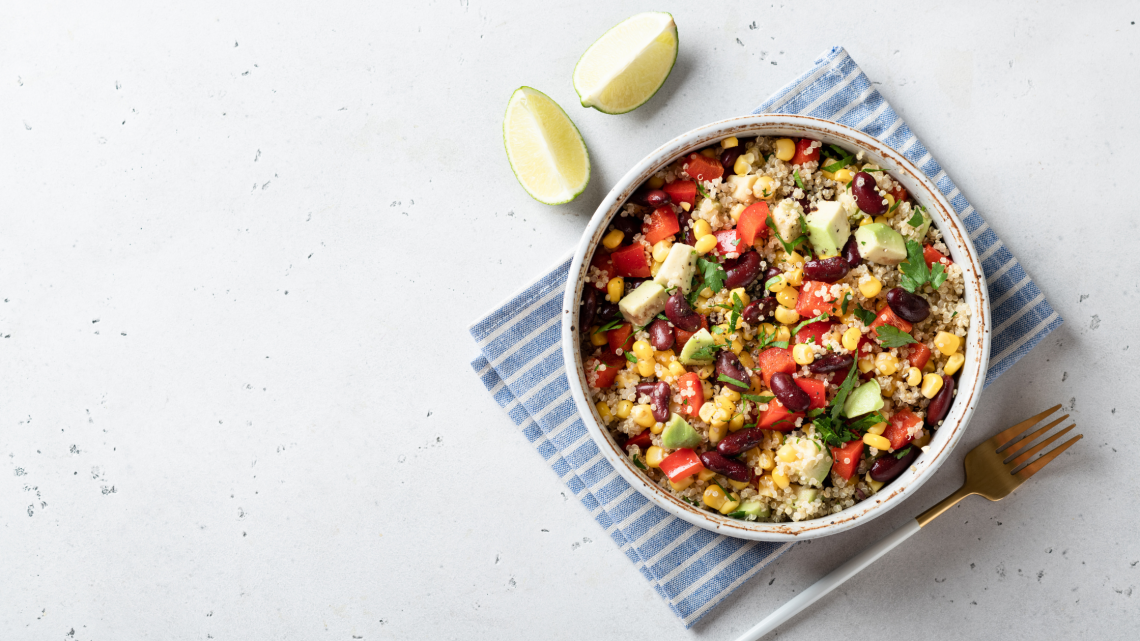 2) Pura Vida
9801 NE 2nd Ave, Miami Shores, FL 33138
Are you ready for VEGAN food that tastes as delicious as it looks?
Stop by Miami Shores' Pura Vida and discover a plant-based paradise worth a spot on your IG feed!
Offering an extensive menu of all-day breakfast delights, salads, baked treats, hearty bowls, wraps & sandwiches, Acai bowls, and more, served within a signature boho-chic setting, Pura Vida is the perfect definition of healthy eating with STYLE!
Carrying their famous "health is wealth" theme over to their specialty coffee, Pura Vida also has more health-conscious versions for coffee lovers, offering options like whole milk, almond milk, oat milk, and organic sweeteners to replace usual ingredients.
Good coffee and VEGAN eats all under one roof?
Yes, folks, Pura Vida isn't your ordinary cafe— it's a LIFESTYLE!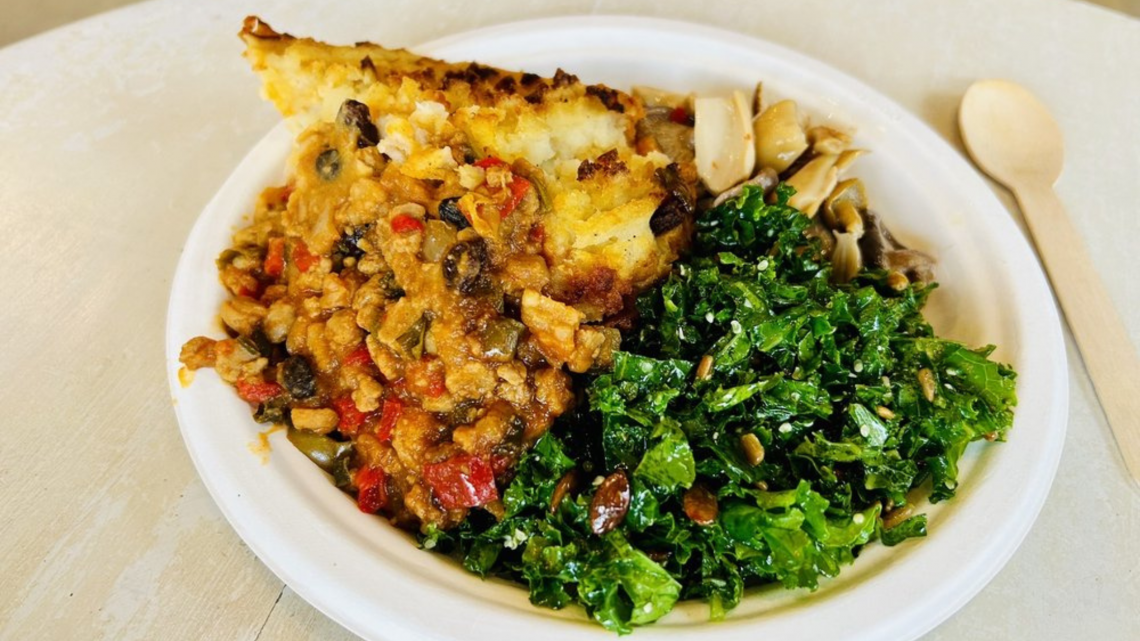 7316 NE 2nd Ave, Miami, FL 33138
Enjoy organic, vegan homestyle food at your fingertips, thanks to The Plantisserie, a plant-based organic deli & market serving food as nature provides it, only 5 minutes away from Miami Shores!
Boasting a menu of nutritious, organic, and fresh plant-based dishes where all ingredients are free from pesticides, GMOs, chemicals, hormones, preservatives, colorants, or additives, The Plantisserie is a haven of VEGAN finds and plant-based "foodies" can't get enough!
Breakfast bowls, toasts, bagels, tortillas, empanadas, hot and steamy entrees, salads, sides, and desserts — everything at The Plantisserie is VEGANIZED, some served BY THE POUND!
You're not leaving this joint with a rumbling tummy, that's for sure!
Pasta-free Lasagna, anyone?
553 NE 81st St, Miami, FL 33138
Are you ready for the ULTIMATE cafe experience — VEGANIZED?
Say hello to Guarapo Juice Cafe, a family-owned and operated juice bar and cafe offering healthy bites, smoothes, juice blends, coffee, and boosters, only a 5-minute drive from Miami Shores!
At Guarapo Juice Cafe, everything on the menu is created with health-conscious peeps in mind.
Think All-Day breakfasts, wraps, hearty bowls, and soups with different versions and options to fit your diet — Keto, Pescatarian, Vegetarian, and VEGAN!
Aside from delicious, nutrient-packed dishes, you can enjoy your meal with refreshing drinks, boosters, shots, and smoothies, so who's complaining?
Now, who's up for a vegan burrito?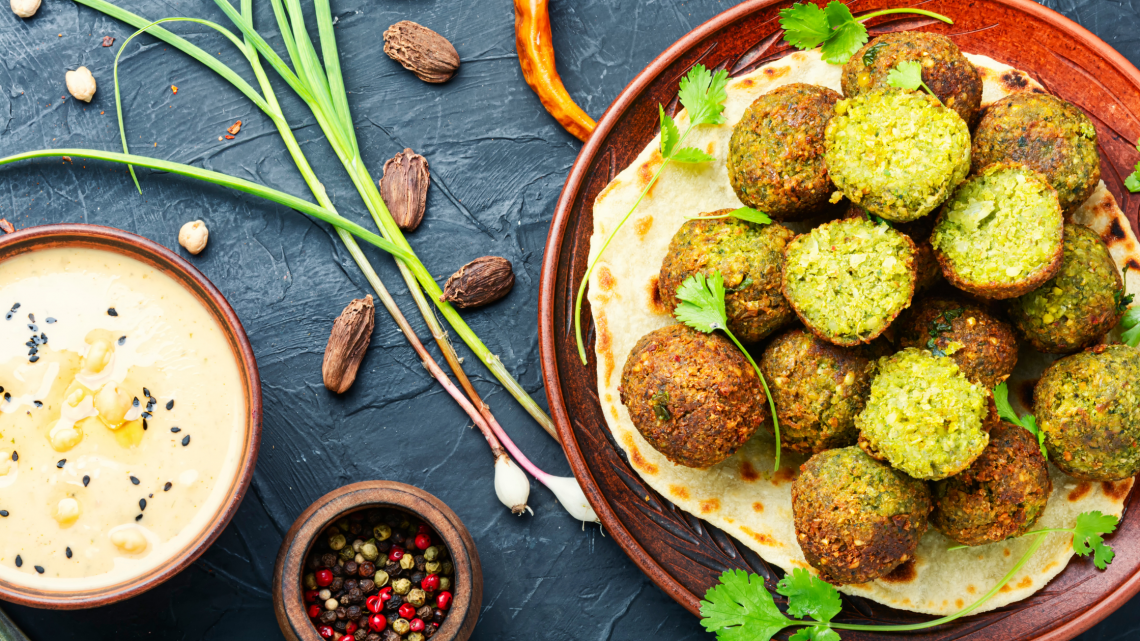 533 NE 83rd St El Portal, Miami, FL 33138
Cravin' Mediterranean?
I know just the place!
Feast your eyes on Zelda's Kitchen, a big GREEN food truck serving Turkish Mediterranean dishes bound to tickle your adventurous tastebuds, just a 5-minute drive from Miami Shores!
Choose from an array of Mediterranean finds, all with vegan options for plant-based "foodies" — appetizers, salads, finger bites, sandwiches, and sides!
Zelda's Kitchen isn't about to let VEGAN miss out on all the fun!
Lentil patties, Falafel pita sandwiches, eggplant salads, falafel bites, and more — it's a VEGANIZED Mediterranean food haven REALIZED!
With tradition and passion, everything at Zelda's Kitchen is handmade just for YOU!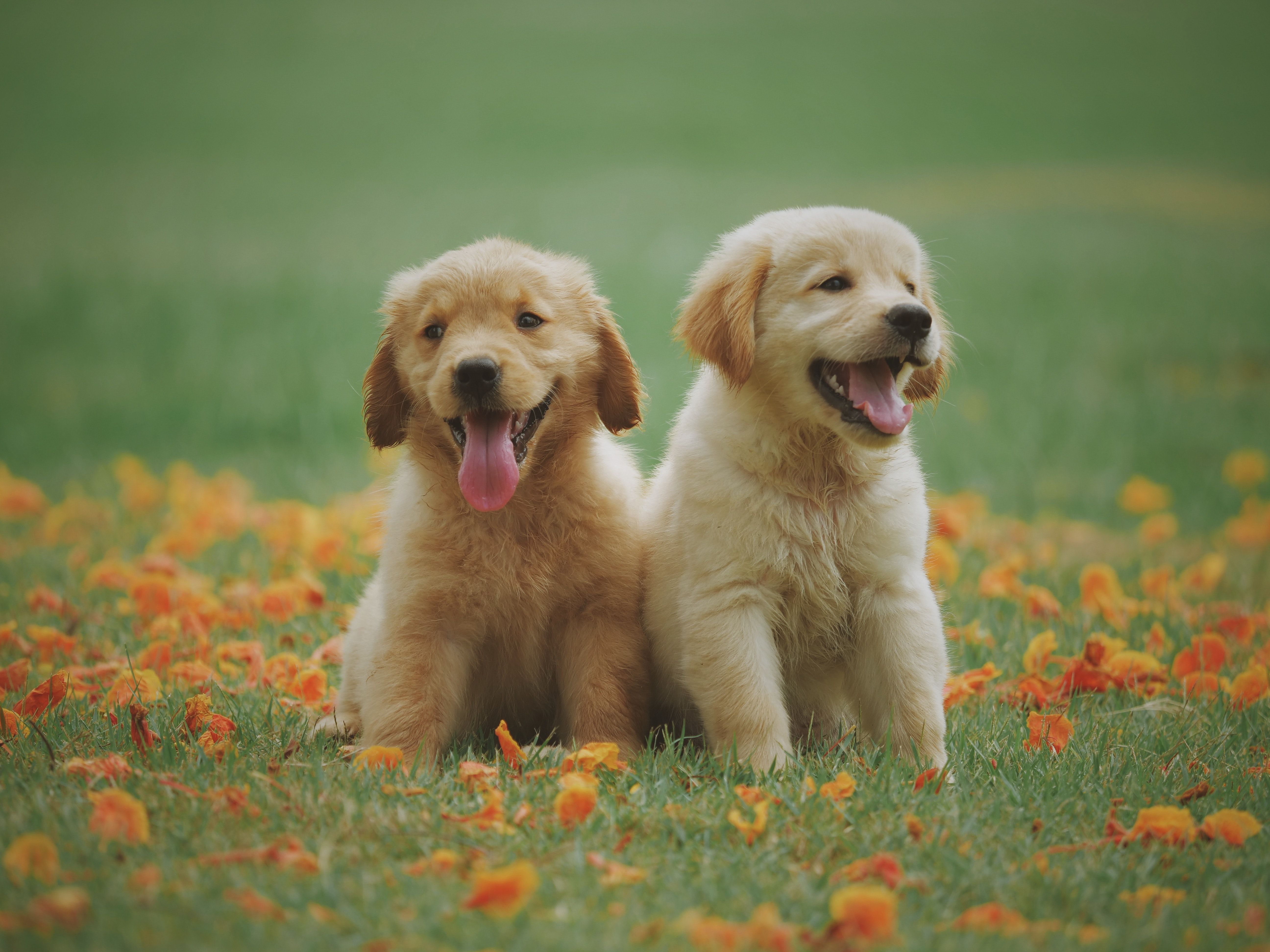 Here are the BEST dog parks in Miami. We analyzed 55 different neighborhoods in Miami, and...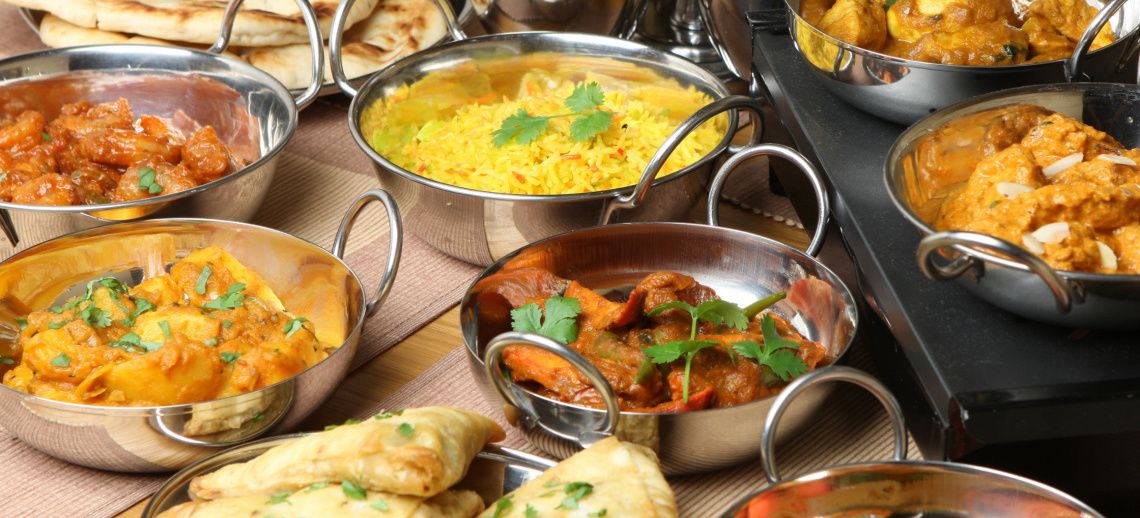 If you are a foodie or just love to eat as much as I do, here are my picks for the best pl...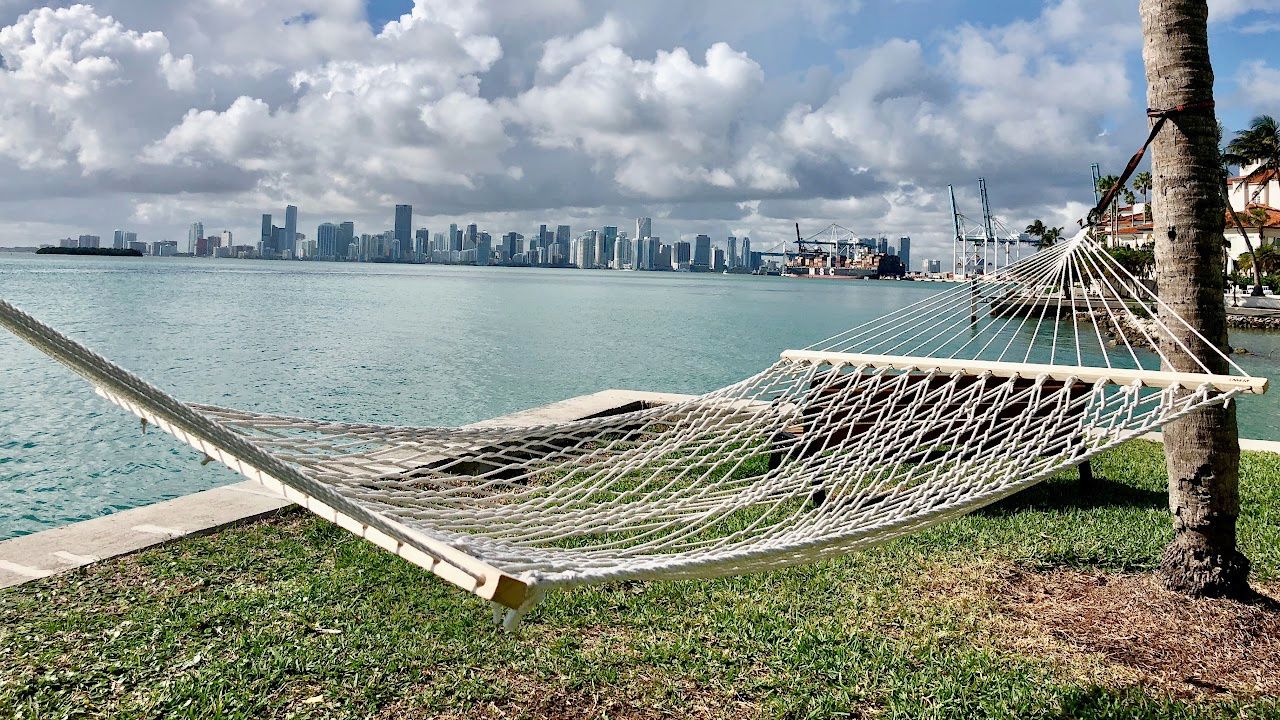 Discover Miami's top neighborhoods and schools with our comprehensive guide! Find the perf...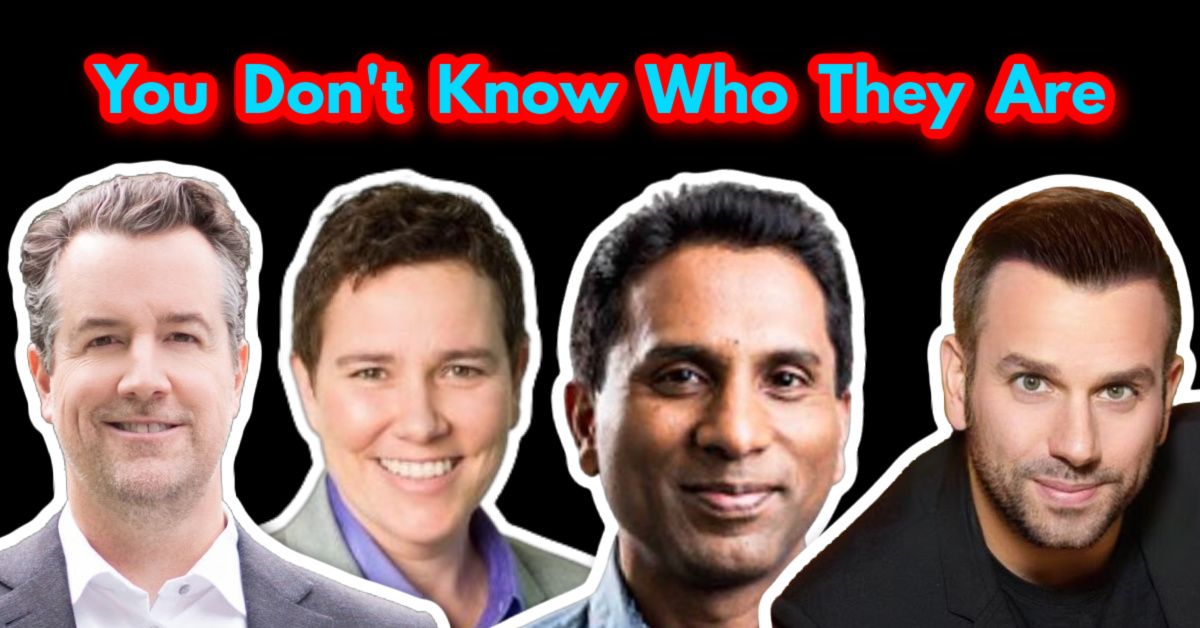 Sotheby's, Coldwell Banker, EWM, eXP, and the list goes on and on. This is absolutely why ...
Who are we?
We are the ALL IN Miami Group out of Miami.
We are Colombian, Filipino, Cuban, German, Japanese, French, Indian, Syrian, and American.
We are Christian, Hindu, and Jewish.
We are many, but we are one.
We sell luxury homes in Miami, Florida.
Although some of our clients are celebrities, athletes, and people you read about online, we also help young adults find their first place to rent when they are ready to live on their own.
First-time buyers?
All the time!
No matter what your situation or price range is, we feel truly blessed and honored to play such a big part in your life.