Top 5 Vegan Restaurants in Miami Lakes
Turn an unforgettable Magic City trip into a life-changing GREEN retreat with vegan-friendly food spots within a suburban oasis, "Growing Beautifully" before everyone's eyes —Welcome to Miami Lakes!
Lying 16 miles north of Downtown Miami and 10 miles from the Miami International Airport is the esteemed Miami Lakes, an incorporated Miami-Dade town encompassing approximately 6.8 square miles, anchored by curvy residential streets, tasteful corporate parks, green space, and breathtaking water views.
As its name implies, Miami Lakes is an area full of lakes-- 23 to be exact-- offering locals and tourists unmatched lakefront views and a familiar country-like ambiance that has earned its famous tagline, "Growing Beautifully!"
And though Miami Lakes may be far beyond what you'd call a choice Miami destination, unlike the famous communities of Downtown Miami, Brickell, and Miami Beach, tourists look forward to visiting this town for its signature travel experience brimming with outdoor activities, park-hopping, nature excursions, and unique eats — vegan-friendly spots included!
Are you ready to VEGANIZE those tastebuds?
Here are the top five vegan restaurants in Miami Lakes.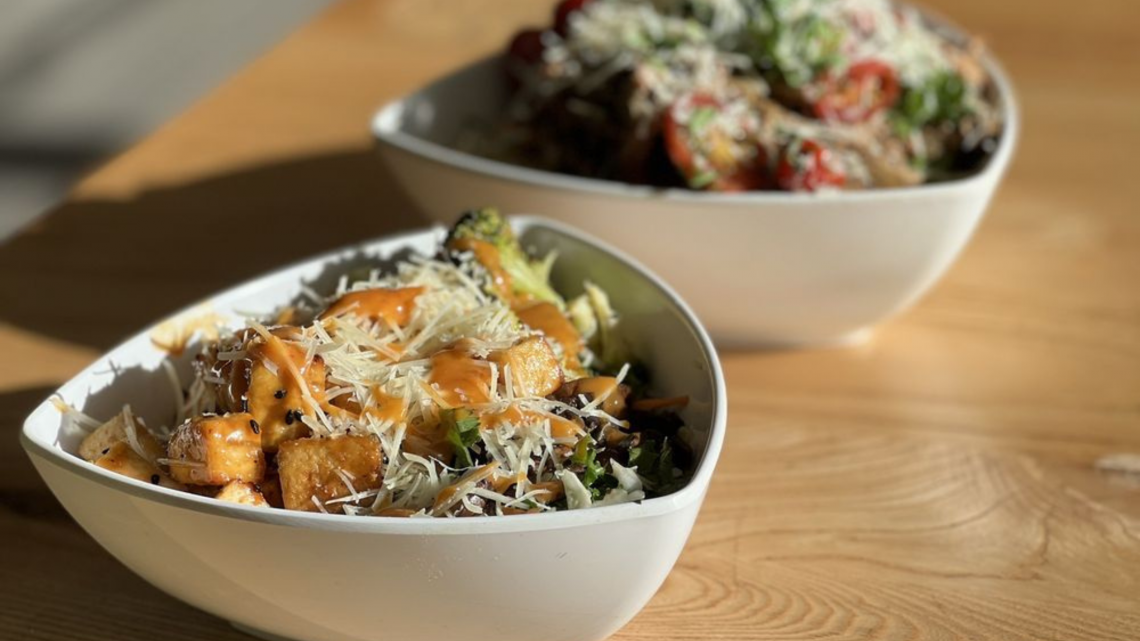 1) Bolay
15141 NW 67th Ave, Miami Lakes, FL 33014
Are you looking for chef-curated, delicious VEGAN meals that fit your active routine?
If you are, visit Bolay, a gluten-free food spot boasting handcrafted meals made with clean, nutritious ingredients!
At Bolay, you'll find 100% gluten-free, well-seasoned signature food bowls and wraps, including several scrumptious Vegan finds!
We're talking Miso Tofu bowls, Miso Tofu and kale wraps, and more, incorporated with non-vegan options, or create your own and come up with the PERFECT meal that matches your needs, taste, and preference!
Bolay also offers family packs, so feel free to share the healthy calories with your mates!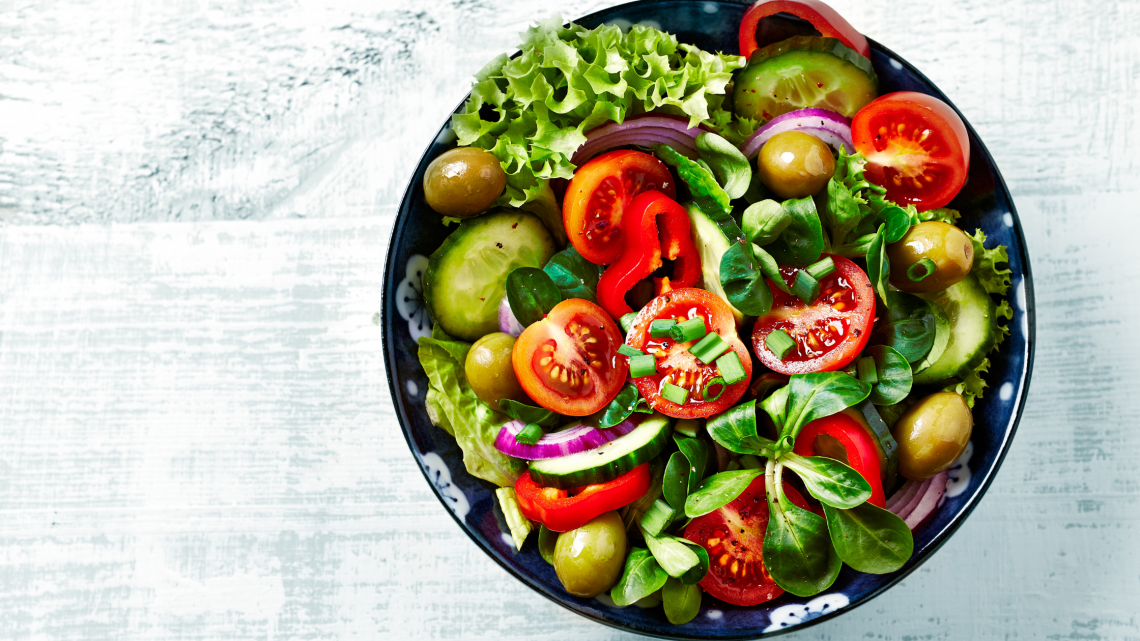 7425 Miami Lakes Dr, Miami Lakes, FL 33014
Are you looking for something easy-to-eat, healthy, and VEGAN to fill you up as you explore Miami Lakes?
While it might sound like a stretch, Diced breaks the greasy, fried mold of fast-casual dining with the freshest and healthiest bowls, salads, wraps, and smoothies you can have to-go!
Yes, you read it right!
Offering healthy and filling meals served fast and FRESH, Diced is a famous food spot with a unique take on FAST-FOOD, with good service, generous portions, and a lot of varieties, including vegan options, at that!
Put a personal twist on your favorite healthy meal — Diced promises to create your food to suit your preferences, always fresh and exactly how you requested!
I mean, even the sauces are on point!
NEVER a "BLAH" salad on this side of town, that's for sure!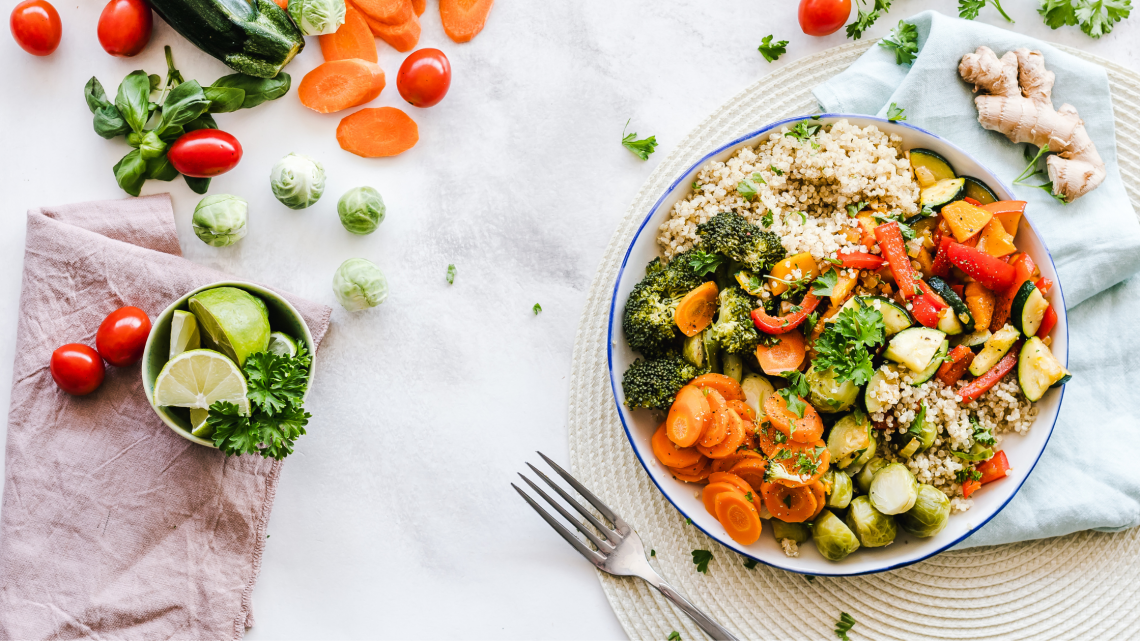 8008 NW 154th St, Miami Lakes, FL 33016
Are you up for something light and filling?
Salads are the PERFECT Vegan meal, but sprinkle a dash of fancy and make it GOURMET — Giardano Gourmet Salads, that is!
Offering specialty and build-your-own salads, hearty bowls, soups, and wraps, Giardano Gourmet Salads is the ULTIMATE go-to for vegan-friendly bites around Miami Lakes.
At Giardano Gourmet Salads, you'll find a hefty menu of unique, leafy creations alongside grains, vegan sides, and sweet treats, all healthy, guilt-free, and filling enough to last you through your next meal!
Don't see anything you like on the menu?
Have it "YOUR WAY" and concoct your own creation — Giardano Gourmet Salads has a lot of greens, proteins, and grains to choose from!
So, give in to this healthy and meat-free temptation!
GO GREEN, go Giardano Gourmet Salads!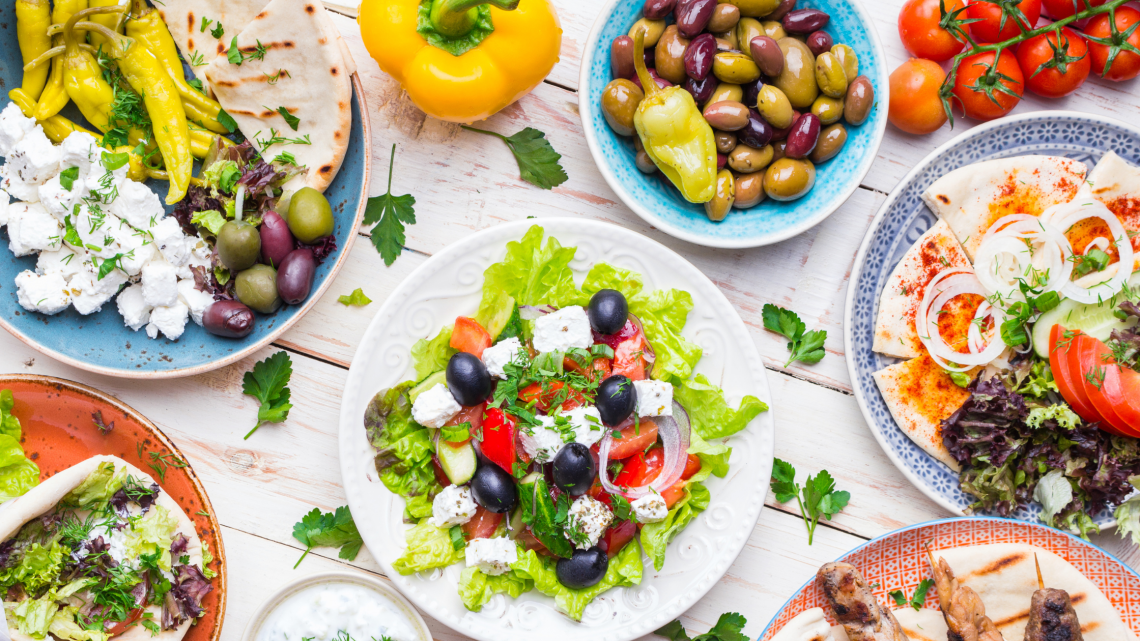 15356 NW 79th Ct, Miami Lakes, FL 33016
Are you feeling a little bit spunky and adventurous?
Go a different 'route' with your meal today and try something new at Oregano Greek Kitchen, a vegan-friendly joint serving authentic Greek dishes in Miami Lakes!
Salads, hearty bowls, kebabs, platters, pita wraps, Greek snacks, and more — expect all these to come your way at Oregano Greek Kitchen, with veganized options at that!
After a filling, guilt-free meal, 'sweeten' your dining experience with Baklava, a famous Greek delicacy you can't miss out on!
It can't get any better than this!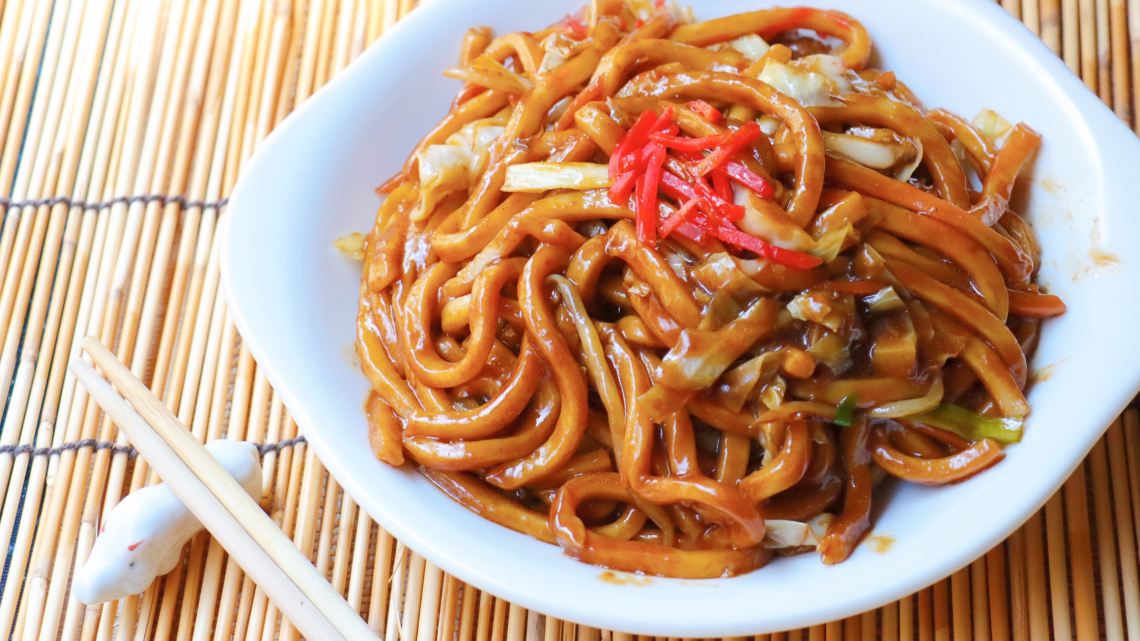 6705 Main St, Miami Lakes, FL 33014
Satisfy your cravings with some of the best homestyle Asian cuisines at 107 Taste, another vegan-friendly spot in Miami Lakes!
Indulge in modern Asian cooking without the guilt — at 107 Taste, you'll find a smorgasbord of delights hailing from different parts of Asia, including well-loved dishes like spring rolls, wok noodles, ramens, rice bowls, and desserts alongside an extensive drink menu featuring famous Asian beers, sakes, teas, and cocktails!
And if you're wondering if you'll be breaking your Vegan diet while you're there, don't fret!
107 Taste guarantees a worry-free dining experience with vegan-friendly food choices, from appetizers to desserts!
Singapore Rice noodles, Kimchi Tofu wrap, Black Pepper Yaki Udon, Miso ramen, Don Buri — the list goes on!
You'll never go hungry on this side of town, that's for sure!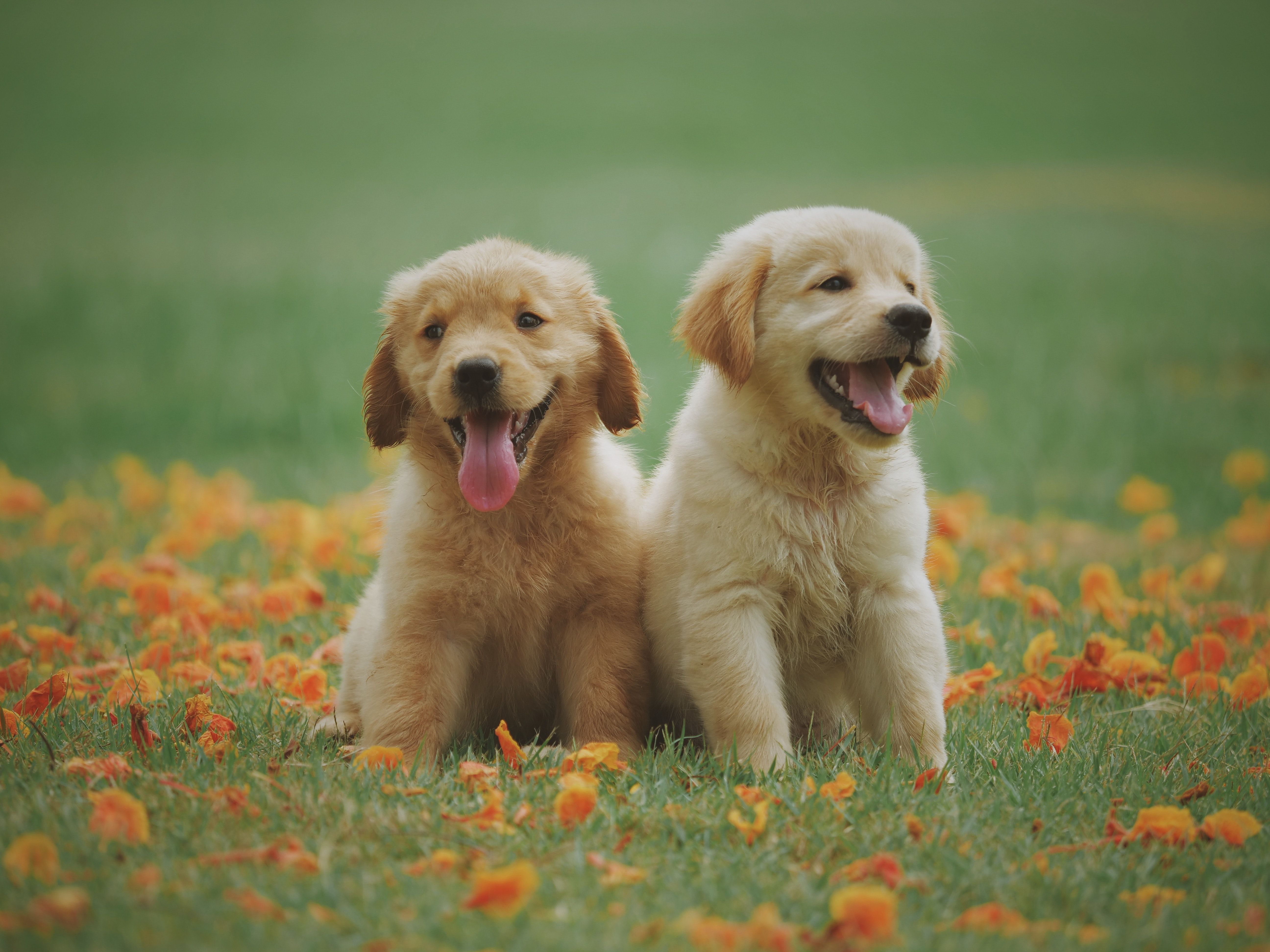 Here are the BEST dog parks in Miami. We analyzed 55 different neighborhoods in Miami, and...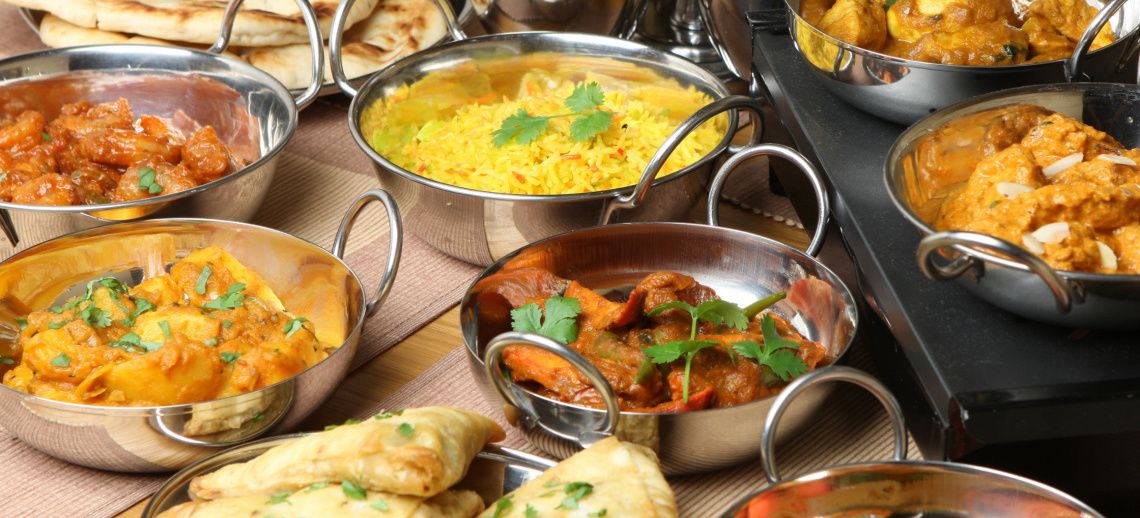 If you are a foodie or just love to eat as much as I do, here are my picks for the best pl...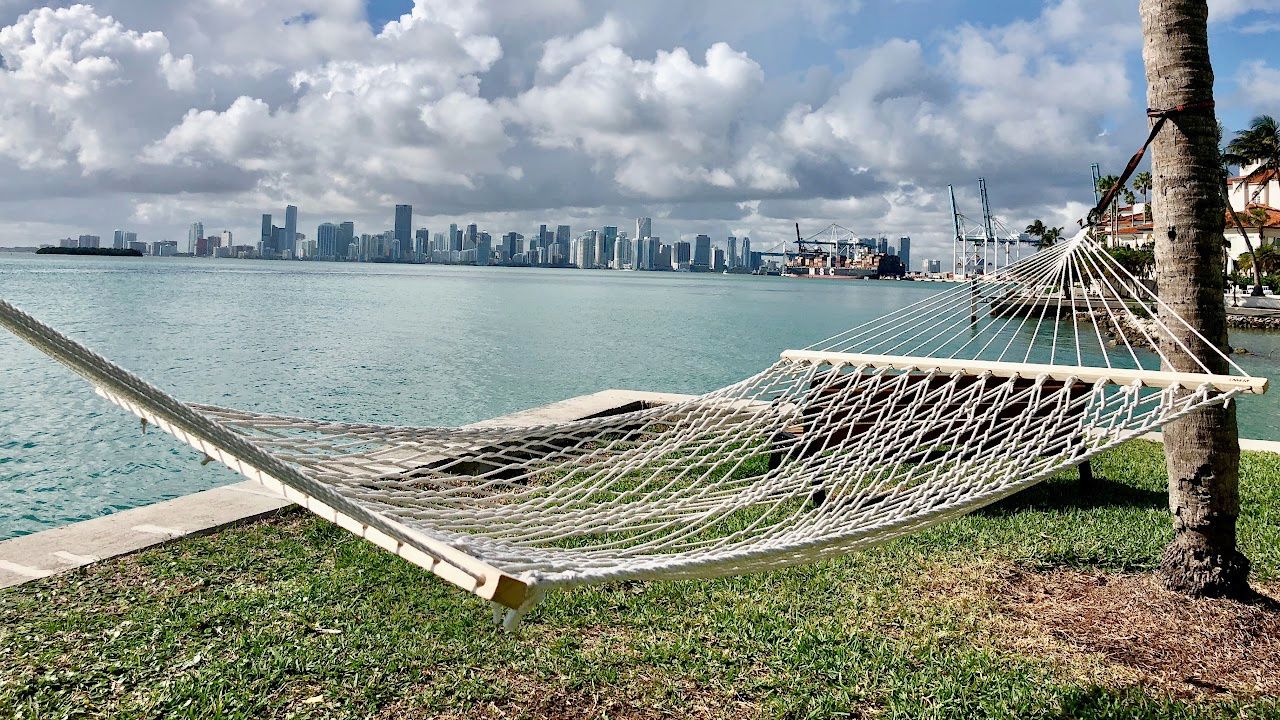 Discover Miami's top neighborhoods and schools with our comprehensive guide! Find the perf...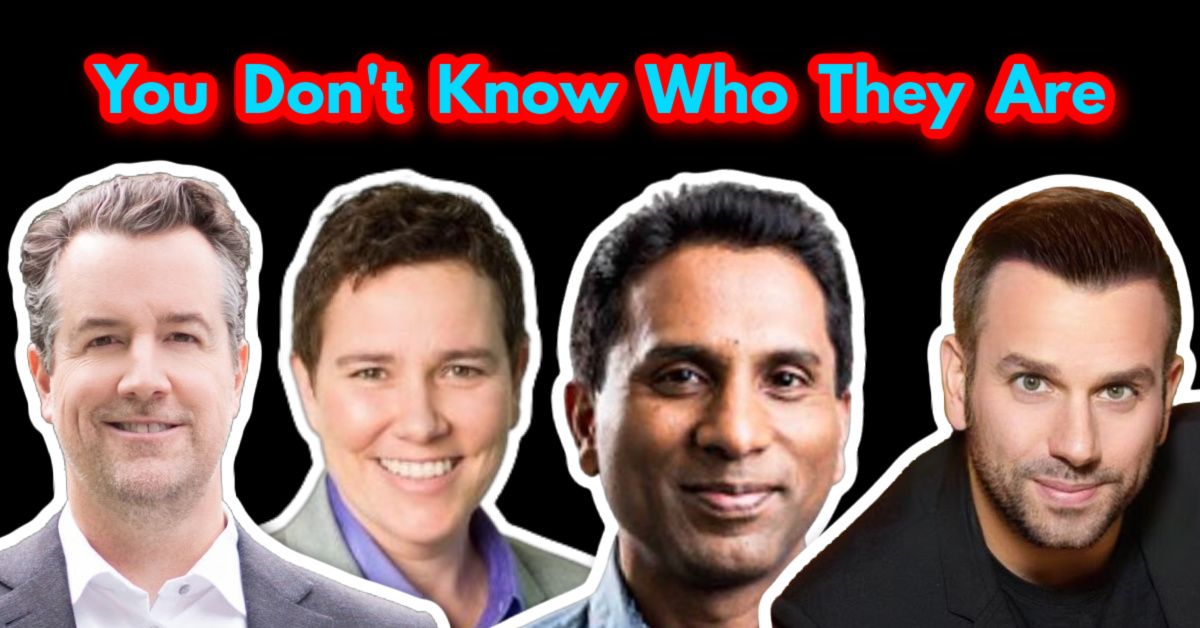 Sotheby's, Coldwell Banker, EWM, eXP, and the list goes on and on. This is absolutely why ...
Who are we?
We are the ALL IN Miami Group out of Miami.
We are Colombian, Filipino, Cuban, German, Japanese, French, Indian, Syrian, and American.
We are Christian, Hindu, and Jewish.
We are many, but we are one.
We sell luxury homes in Miami, Florida.
Although some of our clients are celebrities, athletes, and people you read about online, we also help young adults find their first place to rent when they are ready to live on their own.
First-time buyers?
All the time!
No matter what your situation or price range is, we feel truly blessed and honored to play such a big part in your life.