Top 5 Vegan Restaurants in Kendall
Find the YIN to your YANG through the best vegan-friendly and plant-based eats within the inviting streets of Kendall, a sprawling suburban paradise and one of Miami's "strongholds of suburbia!"
An unincorporated Miami-Dade community 10 miles southwest of Miami, along US1, Kendall is a comfortable suburb far enough from the hubbub of the Metro to offer a cheaper way of living, cleaner air, a beautiful setting, and plenty of space for calm and serenity.
Much like most suburbs, you may find Kendall among the least favored areas to put on your travel bucket lists-- or so you thought!
Over the years, Kendall has evolved into a noteworthy Miami destination, offering a plethora of shopping, dining, entertainment, and jaw-dropping destinations, including several plant-based food spots to warm a vegan's heart!
Let's do this classic suburban neighborhood the "right" way and uncover Miami's most treasured GREEN gems, shall we?
Here are the top five vegan restaurants in Kendall.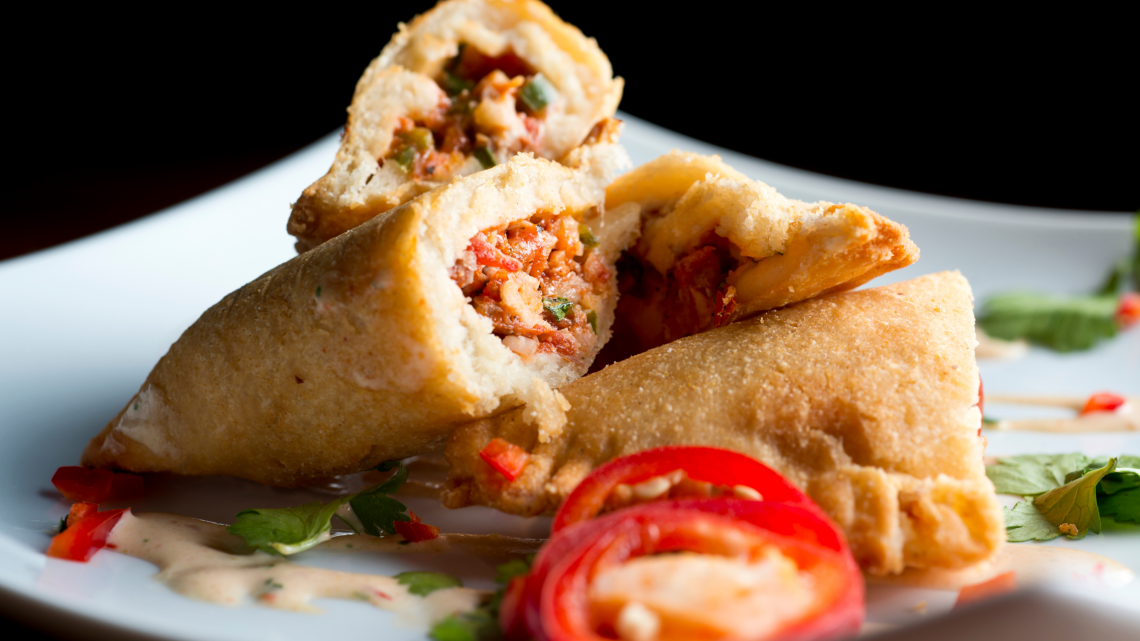 9640 SW 72nd St, Miami, FL 33173
Cuban AND VEGAN?
There's bound to be a guilt-free PARTY in your MOUTH when these two ROYALTIES come together!
Say hello to Vegan Cuban Cuisine, a famous Kendall food spot offering a unique spin to your favorite abuela's cooking!
Take your pick from meat-free croquetas, medianoches, plant-based Cubanos, fritas, and more — imagine the authentic Cuban dishes you can eat and enjoy guilt-free, all with a VEGAN twist!
All their dishes are made from plant-based protein alternatives, so "chomp" away and enjoy VEGAN Cuban food at its finest!
Vegan Cuban Cuisine — your new alternative to your favorite Cuban staples, bringing a positive impact, one delicious meal at a time!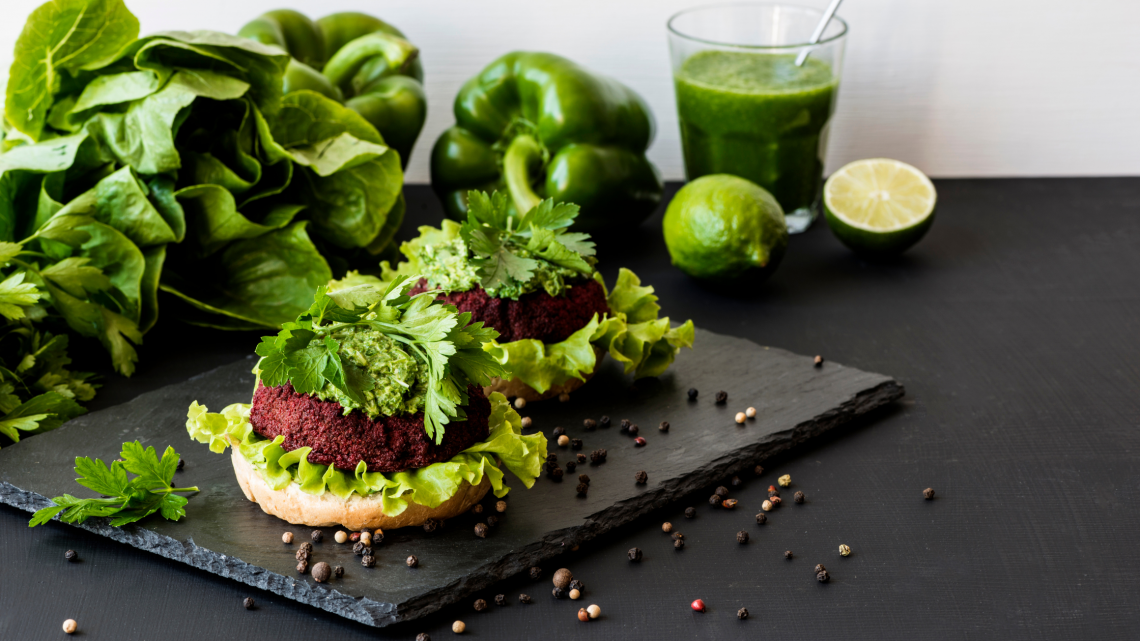 8530 SW 124th Ave. STE 101, Miami, FL 33183
Stay true to your "roots" and keep up with nature with MyRoots Juice Bar & Kitchen, a famous Kendall restaurant that helps you reconnect to the Earth's admirable wonders through healthy and delicious food!
Offering a wide variety of organic, vegetarian, vegan, and gluten-free dishes using 100% natural and fresh produce and ingredients, MyRoots Juice Bar & Kitchen features a clean and healthy way of eating with RESPECT for oneself, nature, and the environment.
Soups, bagels, empanadas, superfood bowls, wraps, sandwiches, burgers, smoothies, and desserts — think a combination of all the food you've come to love made healthier, tastier, and plant-based!
Really, what's not to love?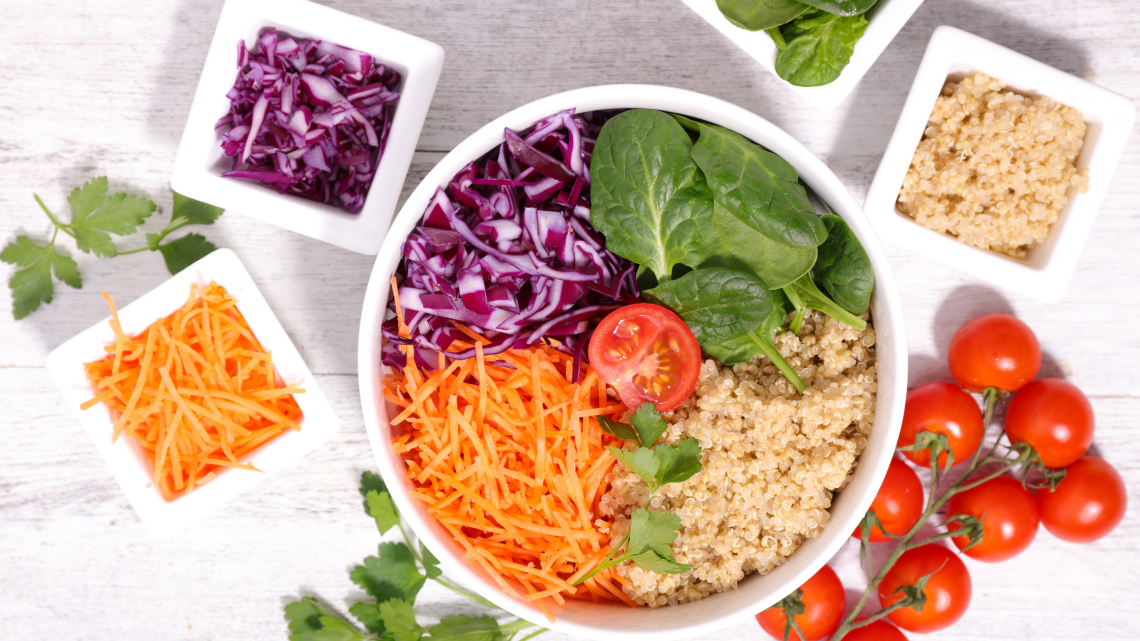 10840 SW 104th St, Kendall, FL 33176
Are you looking for something easy to eat, healthy, and VEGAN to fill you up as you explore Kendall?
While it might sound like a stretch, Diced breaks the greasy, fried mold of fast-casual dining with the freshest and healthiest bowls, salads, wraps, and smoothies you can have to-go!
Yes, you read it right!
Offering healthy and filling meals served fast and FRESH, Diced is a famous food spot with a unique take on FAST-FOOD, with good service, generous portions, and a lot of varieties, including vegan options, at that!
Put a personal twist on your favorite healthy meal — Diced promises to create your food to suit your preferences, always fresh and exactly how you requested!
I mean, even the sauces are on point!
NEVER a "BLAH" salad on this side of town, that's for sure!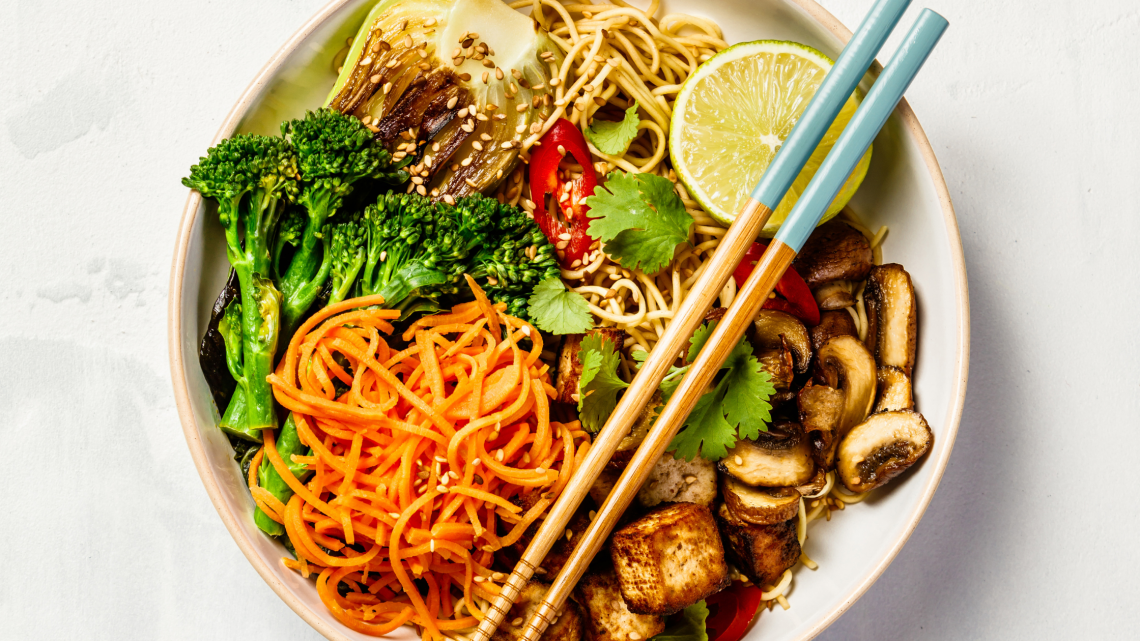 4) Bolay
8746 Mills Dr, Kendall, FL 33183
Are you looking for chef-curated, delicious VEGAN meals that fit your active routine?
Feed that veggie craving with a visit to Bolay, a gluten-free food spot boasting handcrafted meals made with clean, nutritious ingredients!
At Bolay, you'll find 100% gluten-free, well-seasoned signature food bowls and wraps, including several scrumptious Vegan finds!
We're talking Miso Tofu bowls, Miso Tofu and kale wraps, and more, incorporated with non-vegan options, or create your own and come up with the PERFECT meal that matches your needs, taste, and preference!
Bolay also offers family packs, so feel free to share the healthy calories with your mates!
8888 SW 136th St Ste 340A, Miami, FL 33176
"Eat good things that DO good things" — Welcome to True Food Kitchen, your next favorite food spot in Kendall, Florida!
Offering a carefully crafted menu made from fresh ingredients and BIG flavor, True Food Kitchen wows Miamian 'foodies' all around — the flavor fanatics, the protein-obsessed, the plant-based lovers, and the rest!
Let True Food Kitchen's artisan chefs create crave-worthy classics alongside a steady rotation of seasonal offerings promising to make your mouth water!
At True Food Kitchen, you can enjoy various dishes, from starters and shareables to hot entrees and desserts — all with VEGAN and GLUTEN-FREE alternatives for a guilt-free dining experience!
Visiting True Food Kitchen after-hours?
Don't forget to order a "legendary" concoction or a Zero-Proof cocktail — there's nothing like an 18+ drink to keep you going through the night!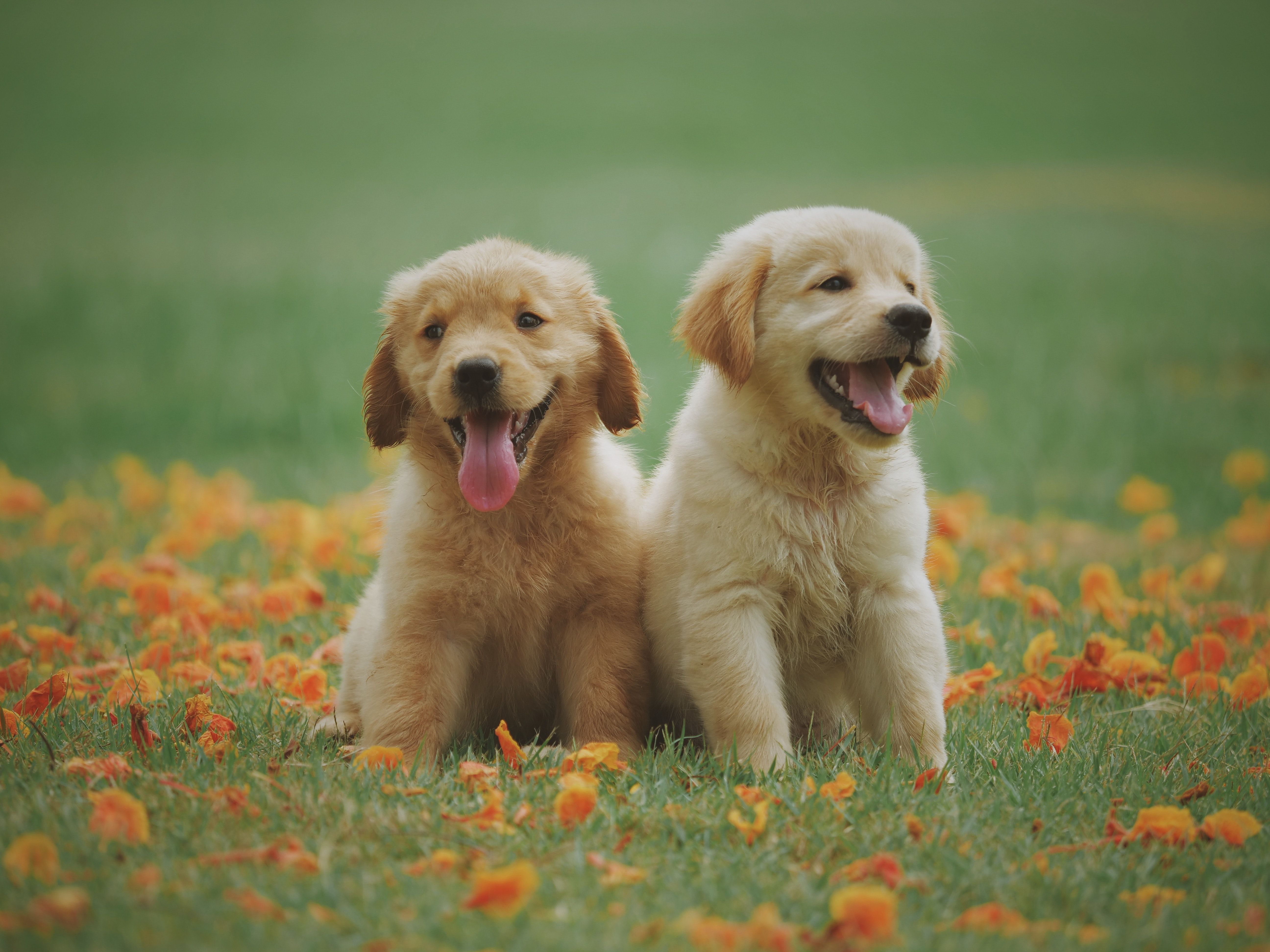 Here are the BEST dog parks in Miami. We analyzed 55 different neighborhoods in Miami, and...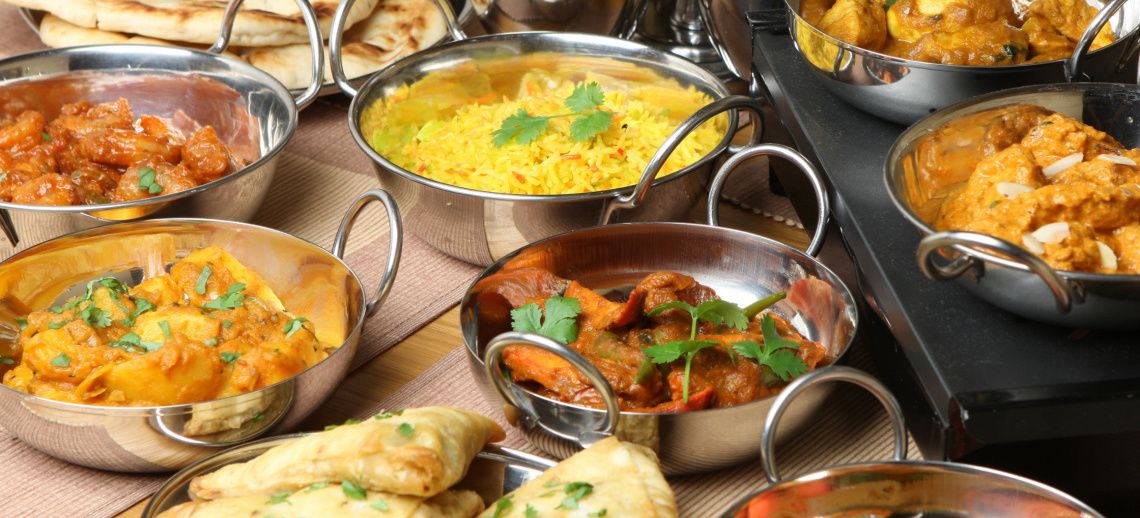 If you are a foodie or just love to eat as much as I do, here are my picks for the best pl...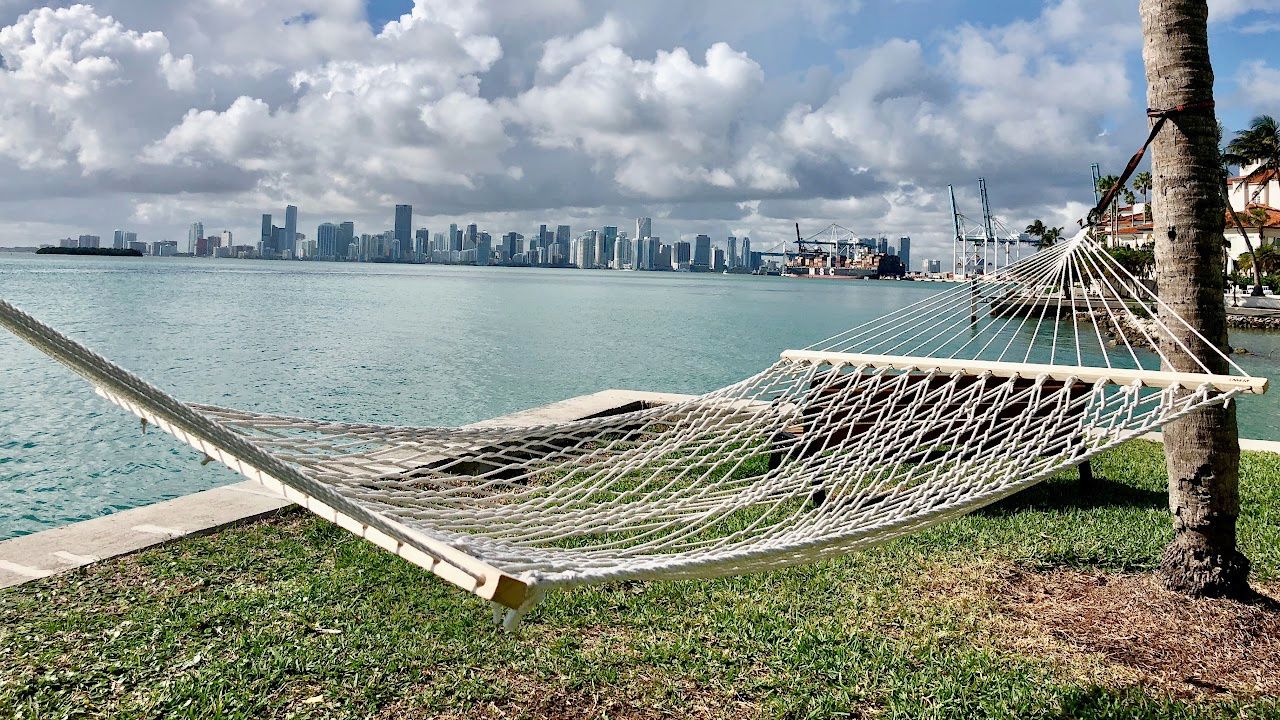 Discover Miami's top neighborhoods and schools with our comprehensive guide! Find the perf...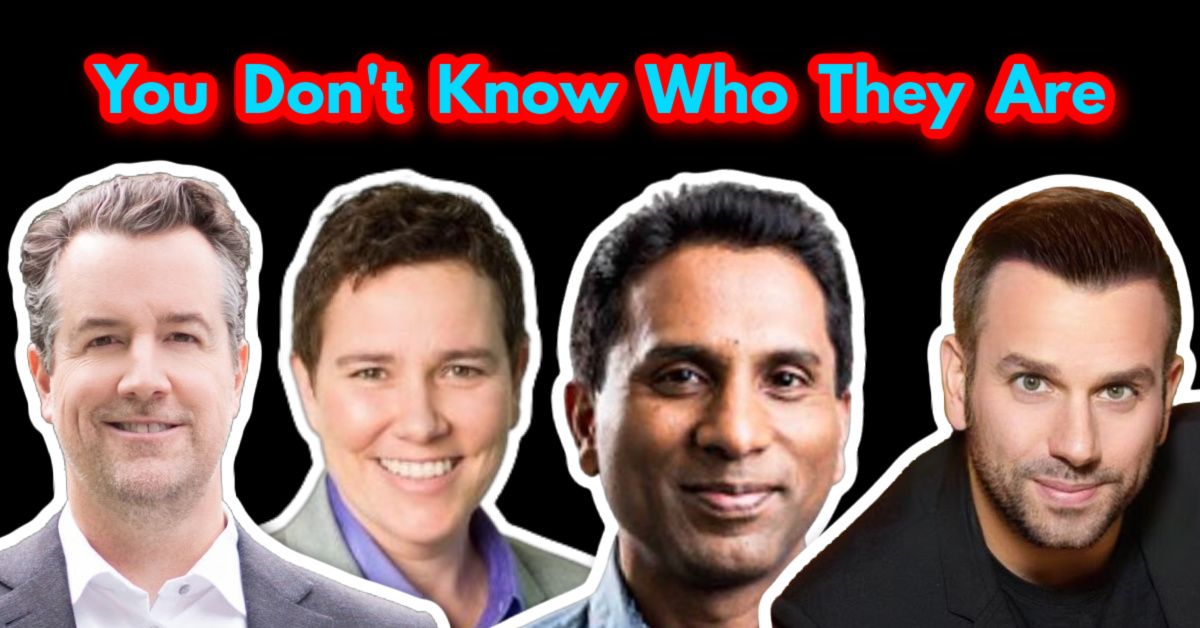 Sotheby's, Coldwell Banker, EWM, eXP, and the list goes on and on. This is absolutely why ...
Who are we?
We are the ALL IN Miami Group out of Miami.
We are Colombian, Filipino, Cuban, German, Japanese, French, Indian, Syrian, and American.
We are Christian, Hindu, and Jewish.
We are many, but we are one.
We sell luxury homes in Miami, Florida.
Although some of our clients are celebrities, athletes, and people you read about online, we also help young adults find their first place to rent when they are ready to live on their own.
First-time buyers?
All the time!
No matter what your situation or price range is, we feel truly blessed and honored to play such a big part in your life.