Top 5 Vegan Restaurants in Homestead
Let delicious, guilt-free GREENS be your enticing introduction to Homestead, a lush, nature-filled suburban oasis, and your refreshing getaway from the Metro's bustle!
Say hello to Homestead, Miami-Dade's second oldest municipality between east of Biscayne National Park and west of Everglades National Park, approximately 30 minutes southwest of Miami.
The 40th largest city in Florida and the 531st in the US, Homestead amps its irresistible small-town charm with an abundance of greens and blues, a draw for tourists looking to avoid Miami's high prices, exclusivity, and round-the-clock party scene.
And if you're looking to go MEAT-FREE in this escapade, you're in luck!
While this rural community is a far throw from Miami's USUAL highlights, there's one thing Homestead DOESN'T scrimp on, and that's good plant-based and vegan-friendly eats!
Here are the top five vegan restaurants in Homestead.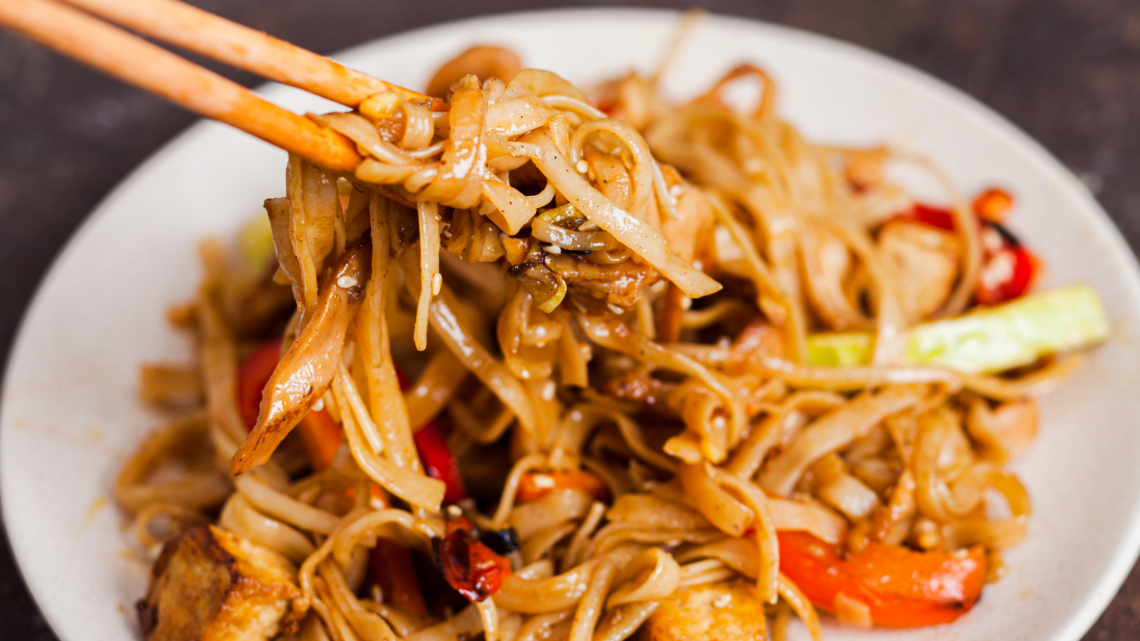 1) Sake Thai & Sushi Bar Homestead
650 NE 22nd Terrace suite 102-104, Homestead, FL 33033
Pair your relaxing escapade with some "pared-down" Asian cuisine of Thai classics and Japanese fare at Sake Thai & Sushi Bar, the answer to your "plant-based" woes in Homestead!
While this Asian fusion food spot is more famous for its sushi, sake (rice wines), rolls, Japanese and Thai specialties, Sake Thai & Sushi Bar Homestead wooes its vegetarian and vegan customers with a special all-vegetable menu of plant-based delights bound to satisfy your cravings!
Fresh veggie rolls, vegetable fried rice, Yaki Udon, noodles soups, Wakame salad, and more — vegetarians and vegans will have a field day with all these delicious dishes!
Sake Thai & Sushi Bar Homestead also boasts a big selection of boba teas to quench your thirst after a big hearty meal!
The perfect ending, if I say so myself!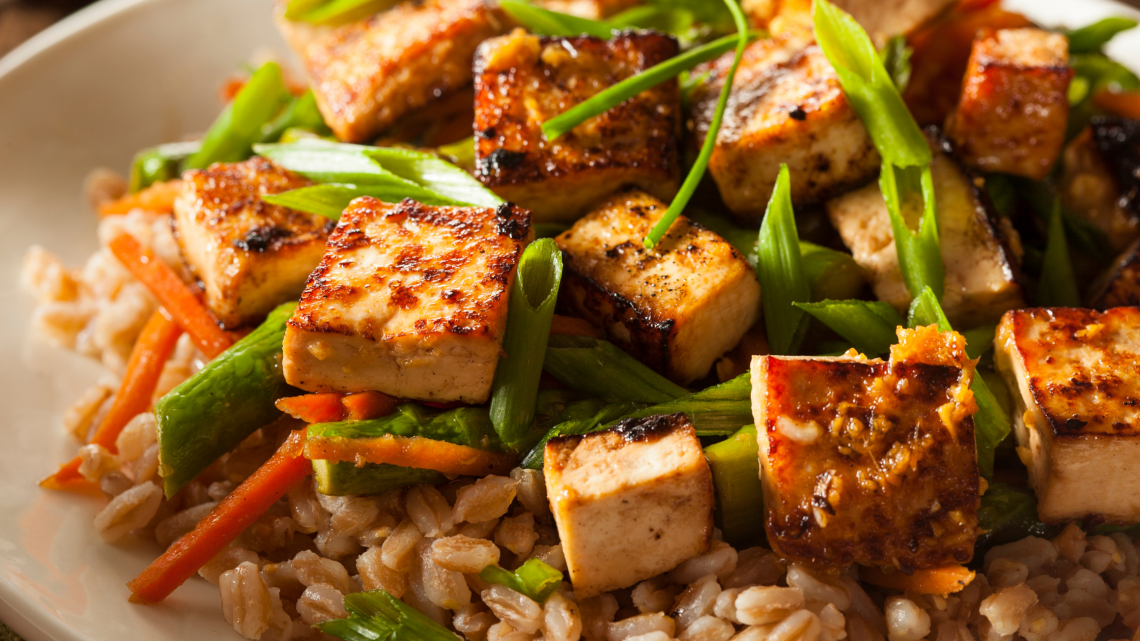 2) Yardie Spice
225 S Krome Ave, Homestead, FL 33030
Craving some Jamaican today?
Come by Yardie Spice and "spice" up your vegan diet — guilt-free!
A Homestead staple for delicious AND authentic Jamaican & Haitian food, Yardie Spice is a good spot for adventurous 'foodies' and those looking to try something new, if you may!
With their rich, spicy stews and diverse flavors, it's no wonder Yardie Spice is raved by customers from all parts of Miami — even vegetarians and vegans!
And why is that you ask?
Here's the big surprise — Yardie Spice has a SEPARATE vegan menu!
We're talking hearty and filling dishes infused with different spices and herbs, a mild heat keeping the taste exciting — with vegan options to top it all off!
You CAN'T miss out on this unique experience!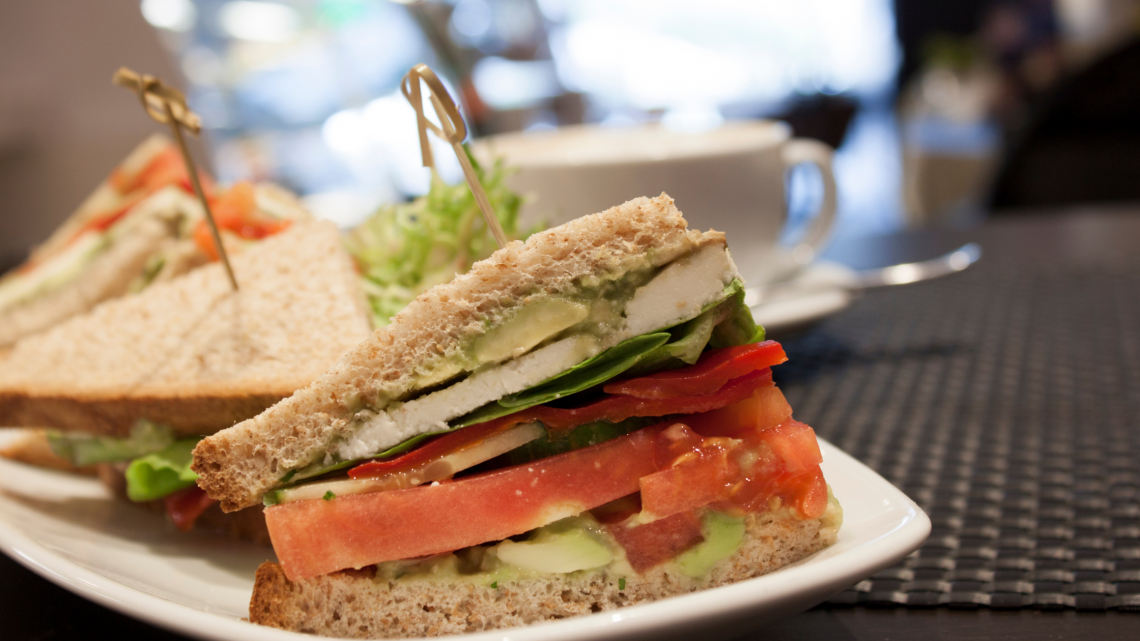 3) Panera Bread
2493 NE 9th Ct, Homestead, FL 33033
Craving a big plate of breakfast with an energizing cup of black coffee?
I know just the spot you're looking for!
Welcome to Panera Bread, a one-stop shop for all your cravings from sun up to sundown!
At Panera Bread, you can enjoy an extensive menu of all your favorite dishes — sandwiches, pizzas, pasta, salads, hearty bowls, and more, even those dead set on a Vegan meal!
And why is that you ask?
Apart from a few Vegan items on the menu, Panera Bread is happy to make your food the way you like, so feel free to tell your assigned server to veganize your order!
Panera Bread offers a few dessert picks, too, so if you're craving something sweet to match your plain black, you won't have to go elsewhere!
And if you'd like everything "to-go," just pick up an on-the-go meal and be on your way!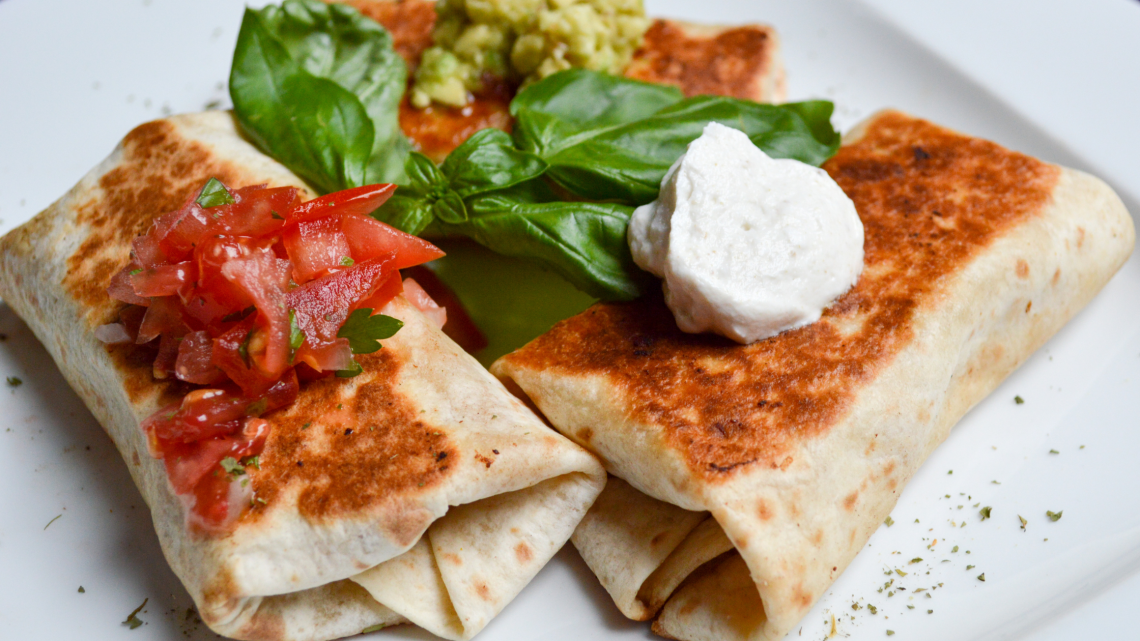 331 Park Pl, Homestead, FL 33030
Can't get enough of your Mexican faves?
La Cruzada Restaurant is about to satisfy that craving, guilt-free!
Welcome to La Cruzada Restaurant, a traditional counter-serve Mexican joint doling out platters of your favorite Mexican street eats in a cozy and festive space!
And aside from their usual menu of Desayunos (breakfast specials), lunch dishes, Caldos (soups), Especialidades (House Specialties), Maricos (seafood), and more, La Cruzada Restaurant provides veggie lovers with their own selection comprised of an ALL-VEGETABLE lineup of classic Mexican dishes!
Tacos, burritos, enchiladas, chimichangas, fajitas — the works!
And if you want it VEGANIZED, just ask your server to remove the cheese and sour cream!
Perfecto!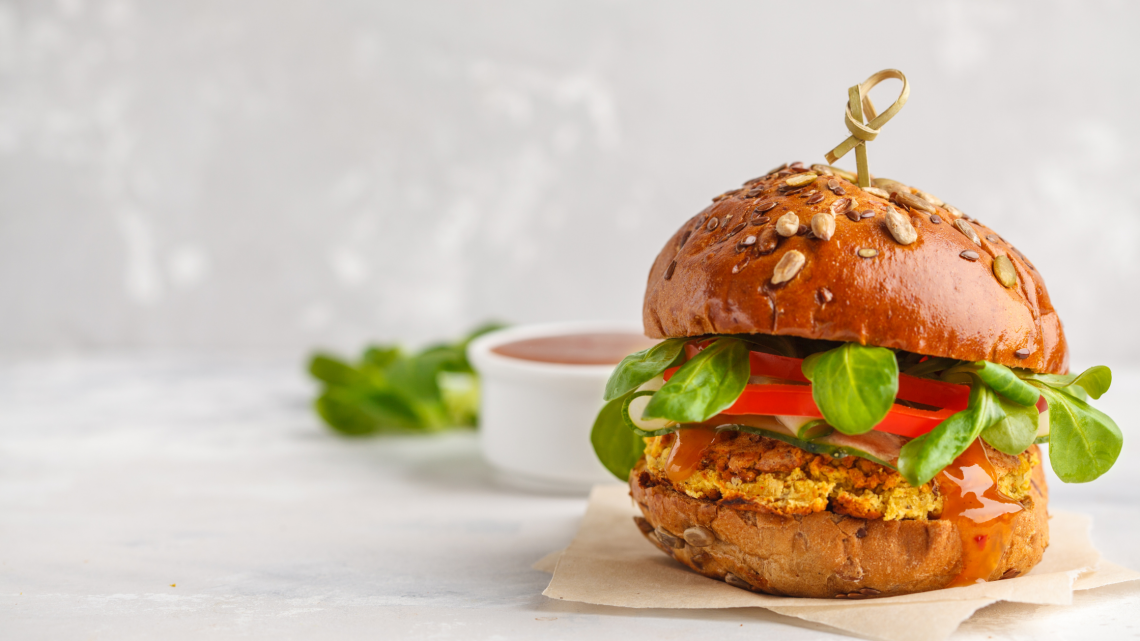 5) Chefs on the Run Assorted Cuisine
10 E Mowry Dr, Homestead, FL 33030
Take a ride on the Hispanic train and treat your tastebuds to the tastiest VEGAN burgers in Homestead!
With just one bite, Chefs on the Run Assorted Cuisine vows to blow your mind!
Known for its international menu of Puerto Rican specialties and other clever fare, Chefs on the Run is an innovative Caribbean-American GastroPub offering some of the best burgers in South Florida!
Yes, you read it right — this poppin' food spot offers the juiciest, most uniquely-flavored burgers with a wide array of sides to satisfy your craving, apart from other famous dishes like wings, eclectic tapas, and more.
And get this — vegans won't ever feel left out on all the fun because Chefs on the Run also offers a plant-based version of this masterpiece alongside a few vegan gems!
Go on a delicious and memorable vegan-friendly food journey at Chefs on the Run and discover why this quaint food stop has won the hearts of Homestead locals and travelers alike!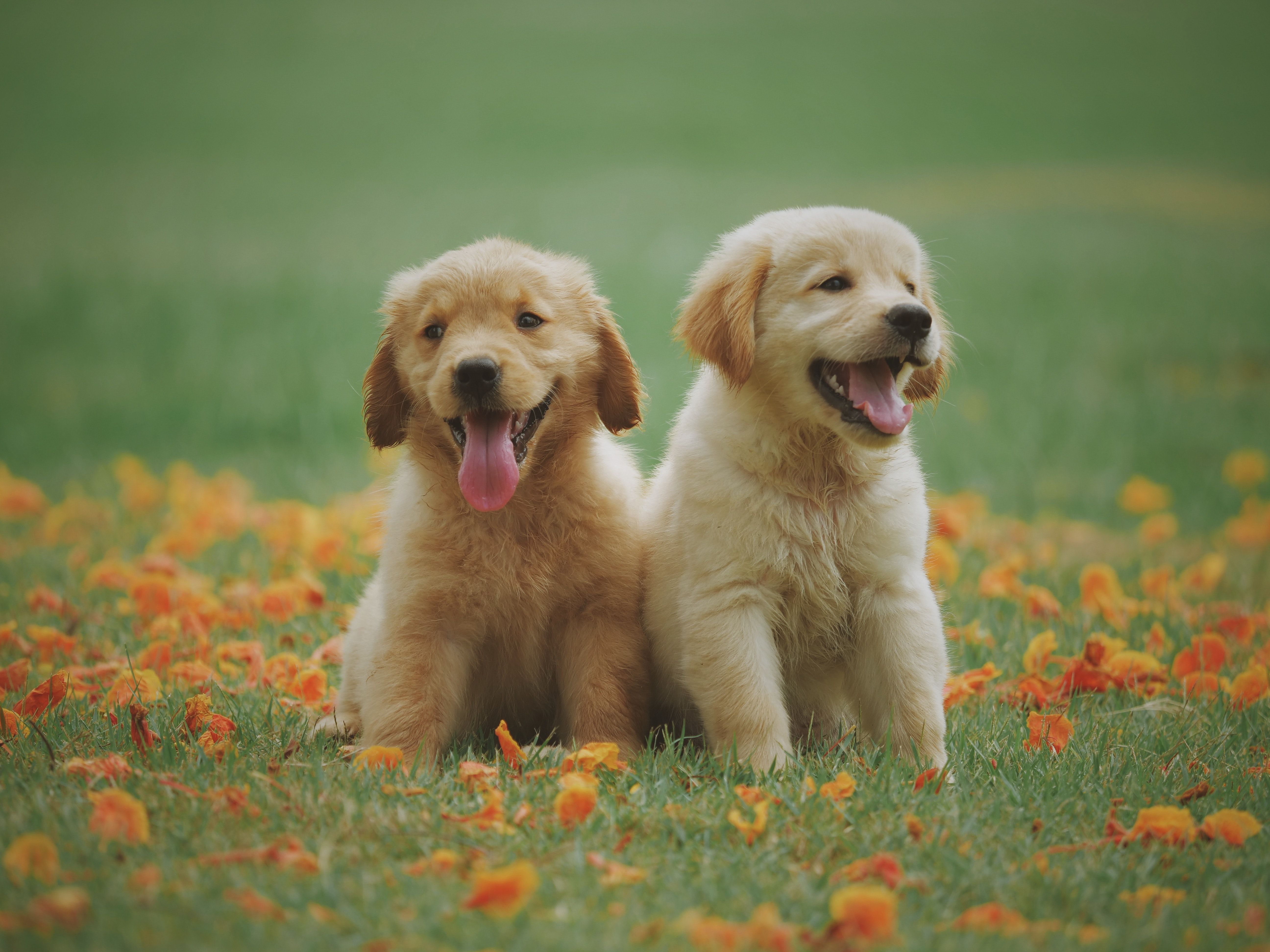 Here are the BEST dog parks in Miami. We analyzed 55 different neighborhoods in Miami, and...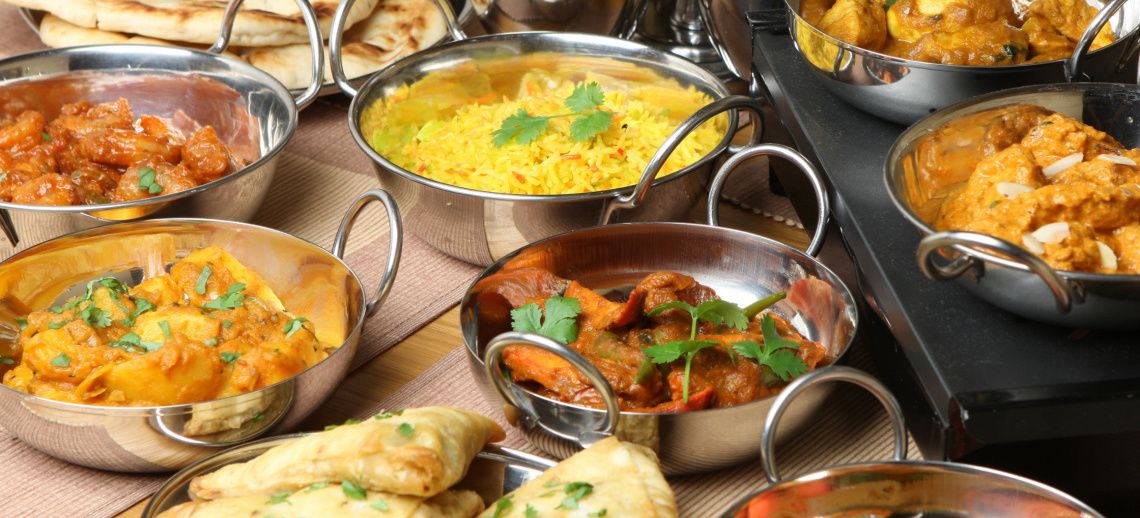 If you are a foodie or just love to eat as much as I do, here are my picks for the best pl...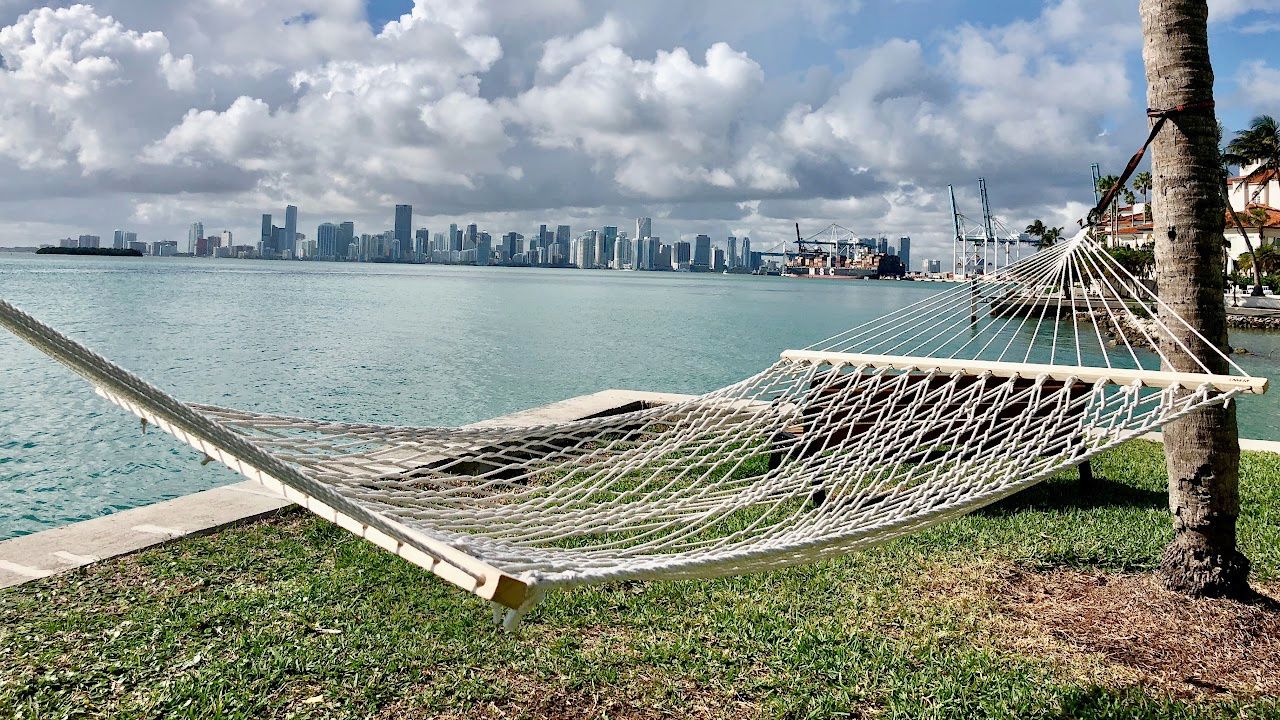 Discover Miami's top neighborhoods and schools with our comprehensive guide! Find the perf...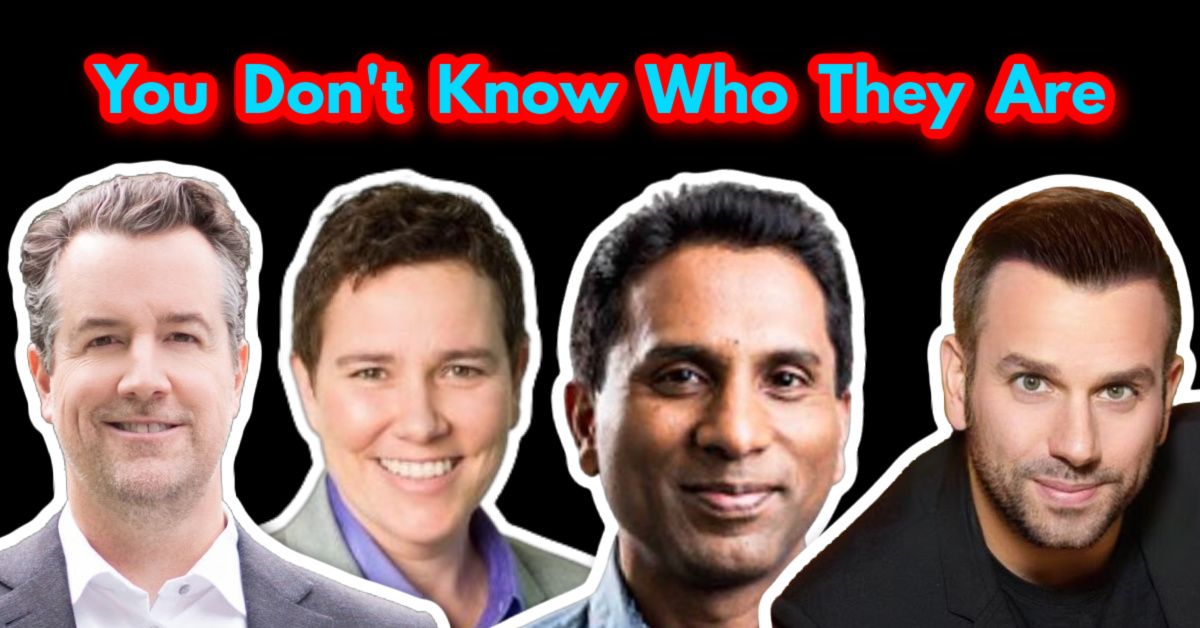 Sotheby's, Coldwell Banker, EWM, eXP, and the list goes on and on. This is absolutely why ...
Who are we?
We are the ALL IN Miami Group out of Miami.
We are Colombian, Filipino, Cuban, German, Japanese, French, Indian, Syrian, and American.
We are Christian, Hindu, and Jewish.
We are many, but we are one.
We sell luxury homes in Miami, Florida.
Although some of our clients are celebrities, athletes, and people you read about online, we also help young adults find their first place to rent when they are ready to live on their own.
First-time buyers?
All the time!
No matter what your situation or price range is, we feel truly blessed and honored to play such a big part in your life.