Top 5 Vegan Restaurants in Edgewater
Curb the MEAT craving and curate a path to a healthy VEGAN lifestyle with delicious plant-based and vegan-friendly eats — welcome to Edgewater, Miami, a waterfront community with a laid-back and nature-oriented lifestyle!
Located east of Biscayne Boulevard, just far enough from the urban center to enjoy its own identity, Edgewater is one of Miami's best-kept secrets, providing a suburban feel near Downtown Arts District, Wynwood Arts District, the Design District, Brickell, and South Beach.
While Edgewater is mostly a quiet enclave off-the-beaten-path, generally overlooked by tourists, you'll find it to be quite a unique Miami area, especially if you fancy being surrounded by art, culture, nature, and shopping-- and a few of Miami's lauded plant-based dining spots!
Get ready to transition to VEGANISM in the best possible way!
Here are the top five vegan restaurants in Edgewater.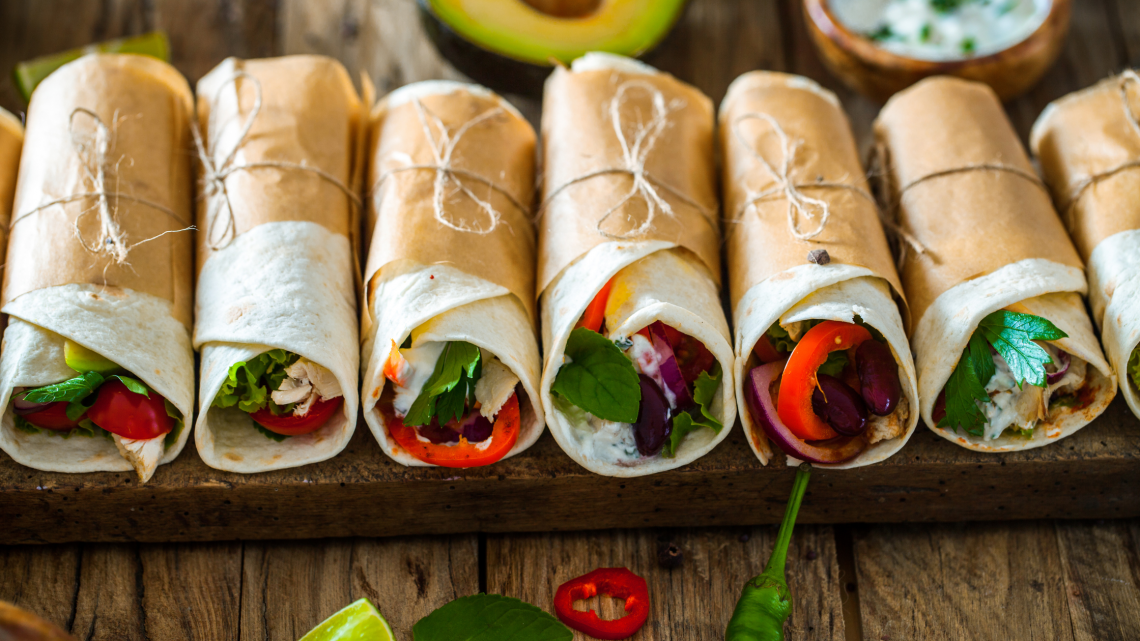 2917 Biscayne Blvd, Miami, FL 33137
Are you looking for something easy-to-eat, healthy, and VEGAN to fill you up as you explore Edgewater?
While it might sound like a stretch, Diced breaks the greasy, fried mold of fast-casual dining with the freshest and healthiest bowls, salads, wraps, and smoothies you can have to-go!
Yes, you read it right!
Offering healthy and filling meals served fast and FRESH, Diced is a famous food spot with a unique take on FAST-FOOD, with good service, generous portions, and a lot of varieties, including vegan options, at that!
Put a personal twist on your favorite healthy meal — Diced promises to create your food to suit your preferences, always fresh and exactly how you requested!
I mean, even the sauces are on point!
NEVER a "BLAH" salad on this side of town, that's for sure!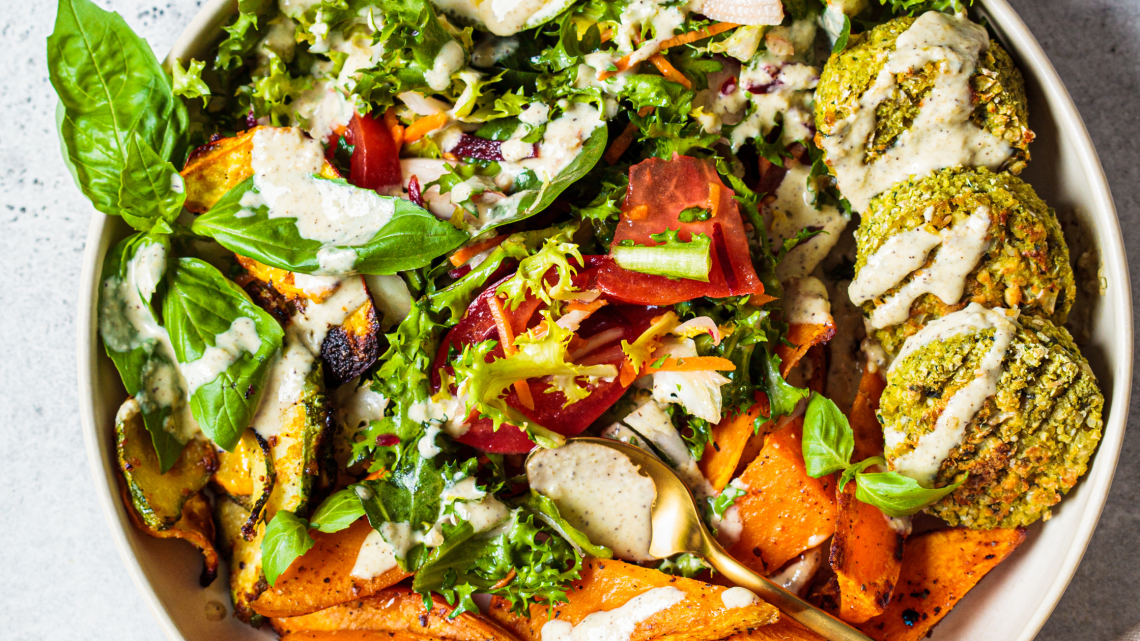 2500 Biscayne Blvd, Miami, FL 33137
Rice and vegan-friendly Mediterranean food?
Now, that's what I call a hearty, guilt-free meal!
Welcome to Rice Mediterranean Kitchen, a family-owned chain of vegan-friendly restaurants serving Mediterranean specialties across Miami!
Driven by a passion for serving "real" food made from the freshest ingredients (nothing hidden, no shortcuts), Rice Mediterranean Kitchen curates the meal you deserve, whether you're a meat-lover or a plant-based "foodie!"
Feast on filling dishes like Kabob platters, rice plates, salads, wraps, signature bowls, and delicious combos, all with Vegan alternatives for those who've sworn off meat!
And if you don't see anything you like on the menu, don't fret!
Rice Mediterranean Kitchen lets you "build your own meal," so pick your base, protein, grains, and greens as your server guides you through the process!
Rice Mediterranean Kitchen also offers family meal packages, so feel free to let the gang tag along when you visit!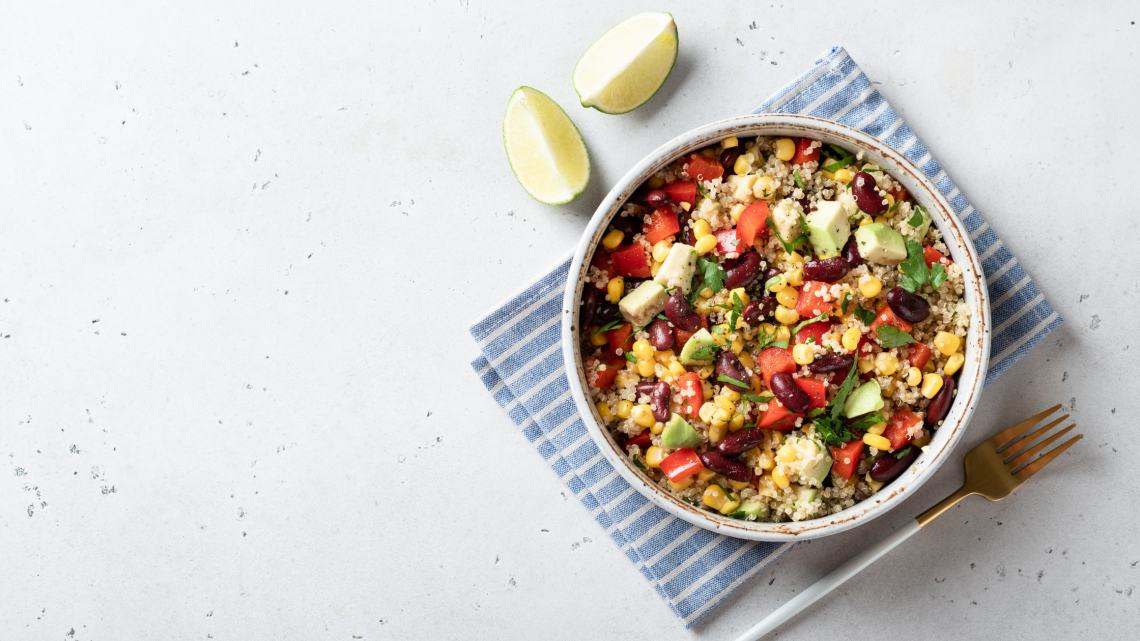 3) Pura Vida
1756 N Bayshore Dr, Miami, FL 33132
Are you ready for VEGAN food that tastes as delicious as it looks?
Stop by Edgewater's Pura Vida and discover a plant-based paradise worth a spot on your IG feed!
Offering an extensive menu of all-day breakfast delights, salads, baked treats, hearty bowls, wraps & sandwiches, Acai bowls, and more, served within a signature boho-chic setting, Pura Vida is the perfect definition of healthy eating with STYLE!
Carrying their famous "health is wealth" theme over to their specialty coffee, Pura Vida also has more health-conscious versions for coffee lovers, offering options like whole milk, almond milk, oat milk, and organic sweeteners to replace usual ingredients.
Good coffee and VEGAN eats all under one roof?
Yes, folks, Pura Vida isn't your ordinary cafe— it's a LIFESTYLE!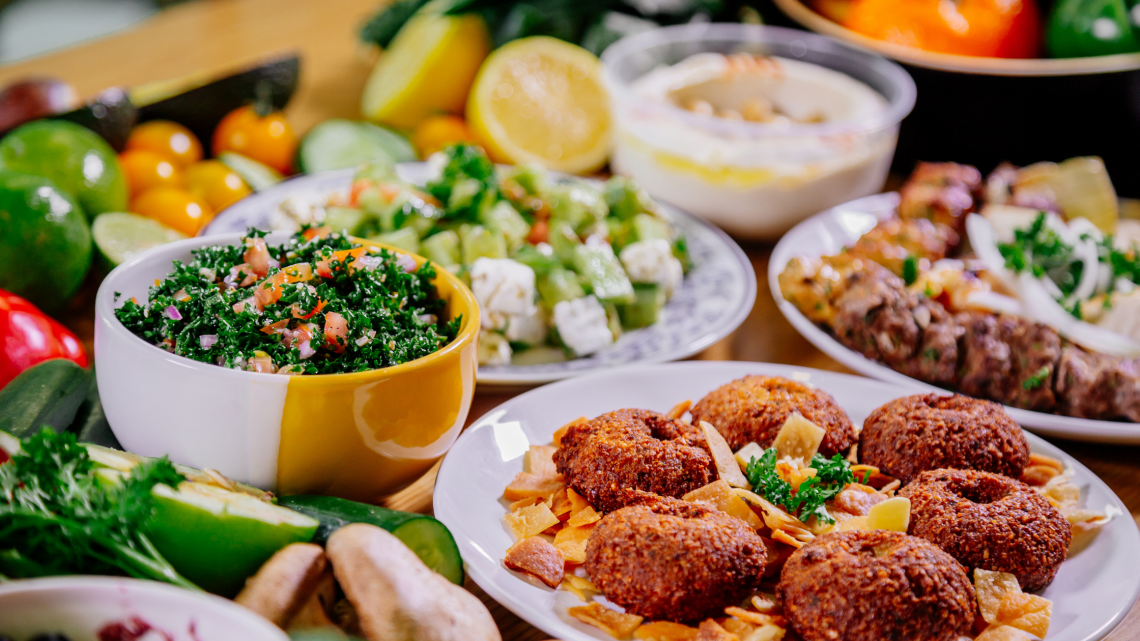 75 NE 16th St, Miami, FL 33132
Hey, Vegan foodies!
Are you ready to feed your adventurous soul (and appetite) with the flavors of the Mediterranean, guilt-free?
Welcome to Natura Eatery, a healthy Edgewater-Downtown Miami food spot with a carefully curated menu combining the best of Mediterranean cuisine with innovative flavors and techniques.
At Natura Eatery, healthy eating turns into an UNFORGETTABLE experience everyone will enjoy — whether you're a vegetarian, a vegan, or simply someone who appreciates delicious food!
We're talking toasts, waffles, paninis, wraps, salads, hearty bowls, pizza, light bites, desserts, and coffee, all customizable to fit your diet!
Aside from good food, Natura Eatery boasts different beers, wines, prosecco, and sangrias, too, so exchange your caffeine for something "for adults only" during your after-hours visits!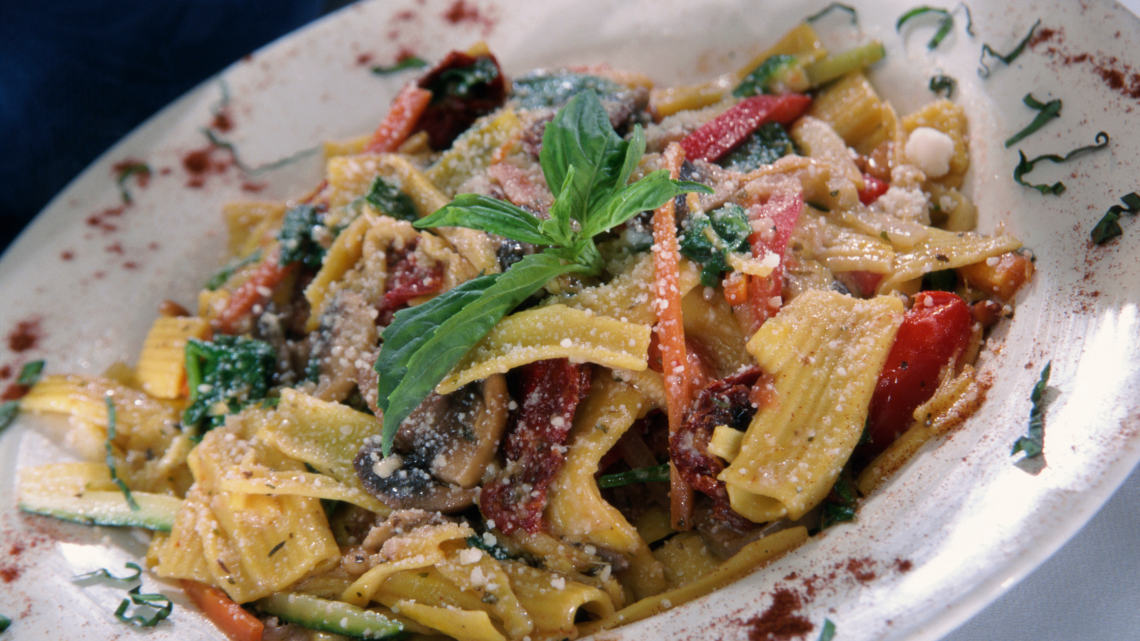 2320 NE 2nd Ave, Miami, FL 33137
If you're "pasta-obsessed" and vegan, Edgewater's Amor Di Pasta is your guilt-free haven (ooh, that rhymes, doesn't it?)
Boasting a menu of authentic Italian cuisine, expertly curated and cooked by Chef Alessio Merli, Amor di Pasta is a go-to for classic Italian specialties, with hand-made pasta and the Italian delicacy, Focaccia, as its front-runners!
Aside from this, Chef Alessio's inventiveness shines in Amor Di Pasta's specials, which change daily based on the season and availability of specialty ingredients, so that's one thing to watch for when dining here!
But you know what else is "special" about this famous Italian dining spot?
Okay, I'll spill the tea — they have a SEPARATE Vegan menu!
A pretty extensive one, might I add!
Classic Focaccia, Gnocchi alla Sorrentina, plant-based "Chicken" Marsala, Spaghetti al Pomodoro, Margherita Pizza, and more — there are so many "new" faves to discover at Amor Di Pasta, all delicious and VEGAN-approved!
Buon appetito!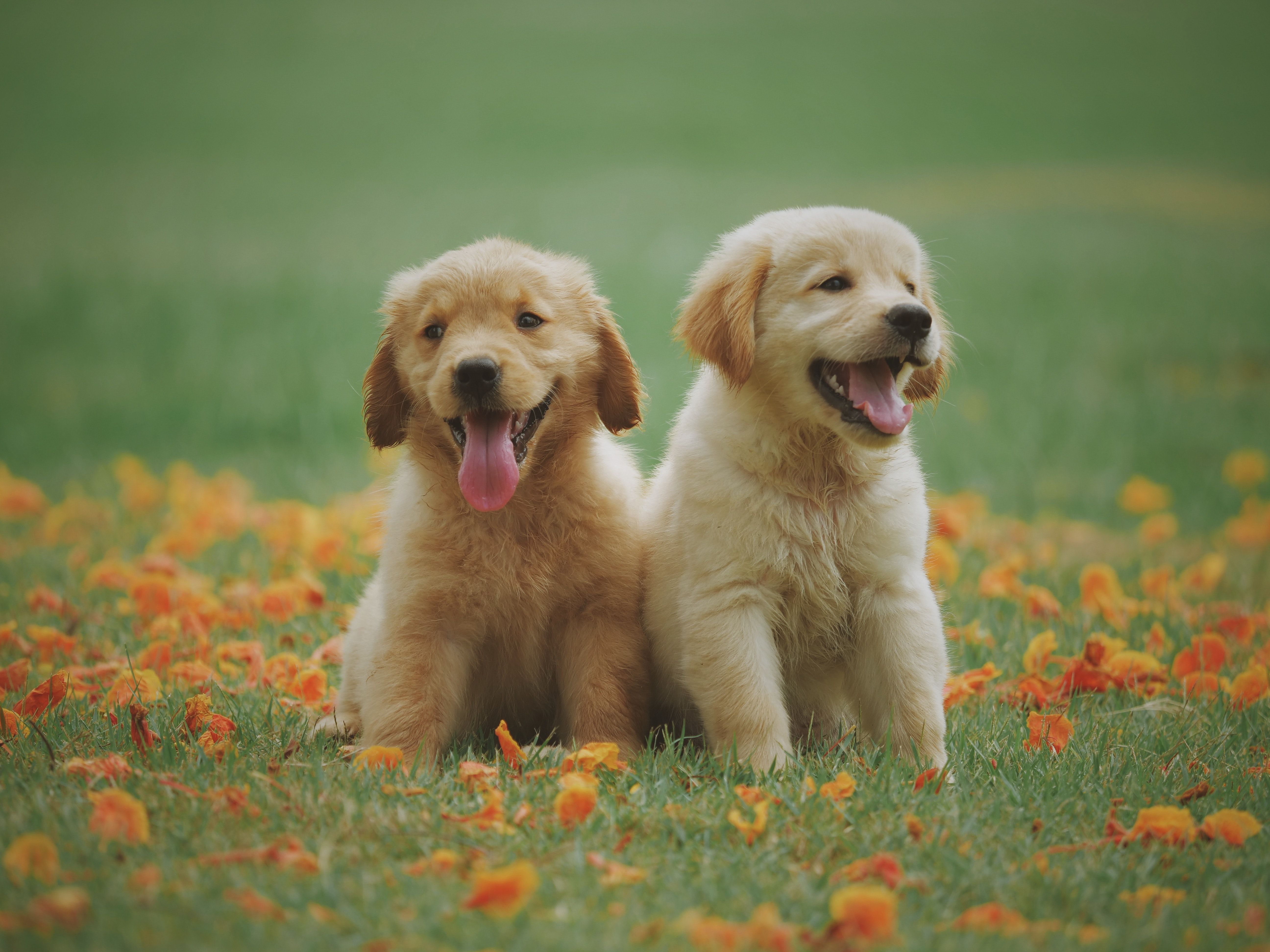 Here are the BEST dog parks in Miami. We analyzed 55 different neighborhoods in Miami, and...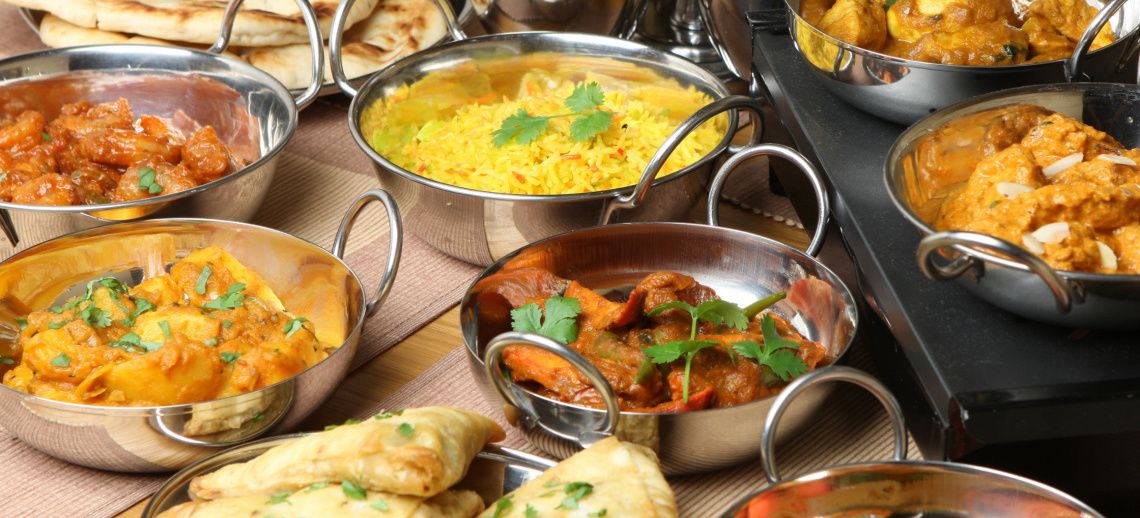 If you are a foodie or just love to eat as much as I do, here are my picks for the best pl...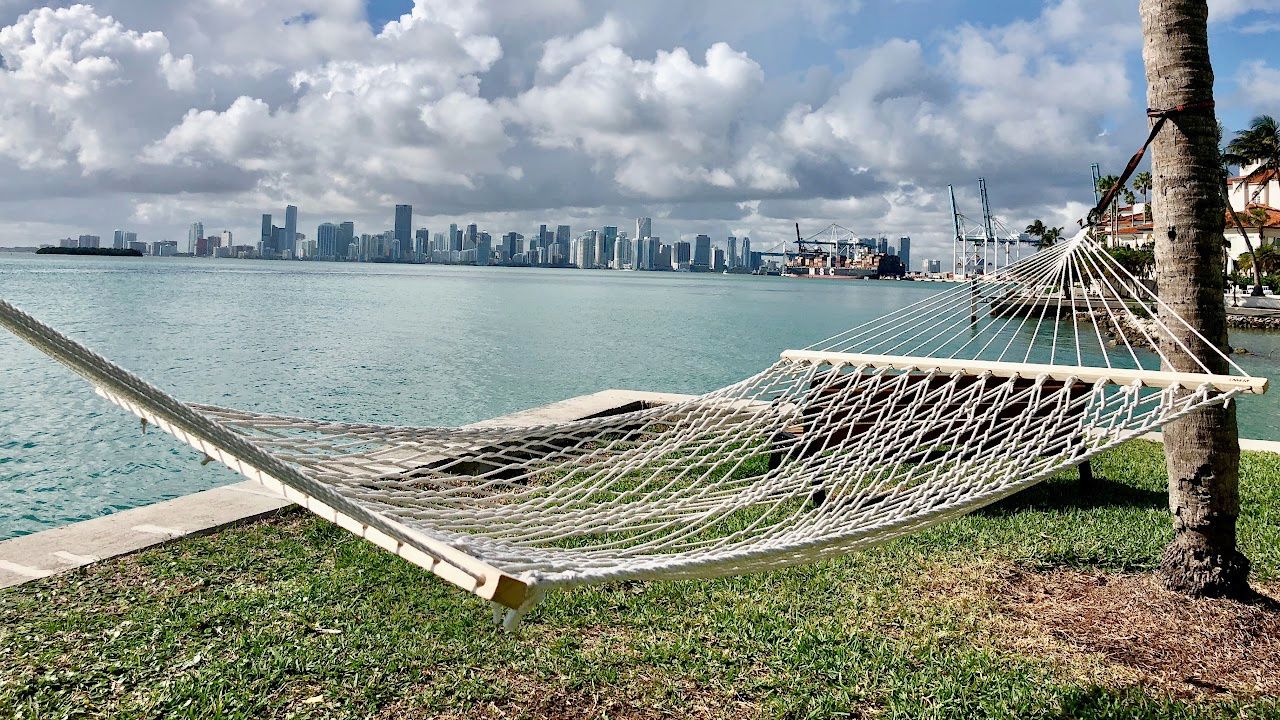 Discover Miami's top neighborhoods and schools with our comprehensive guide! Find the perf...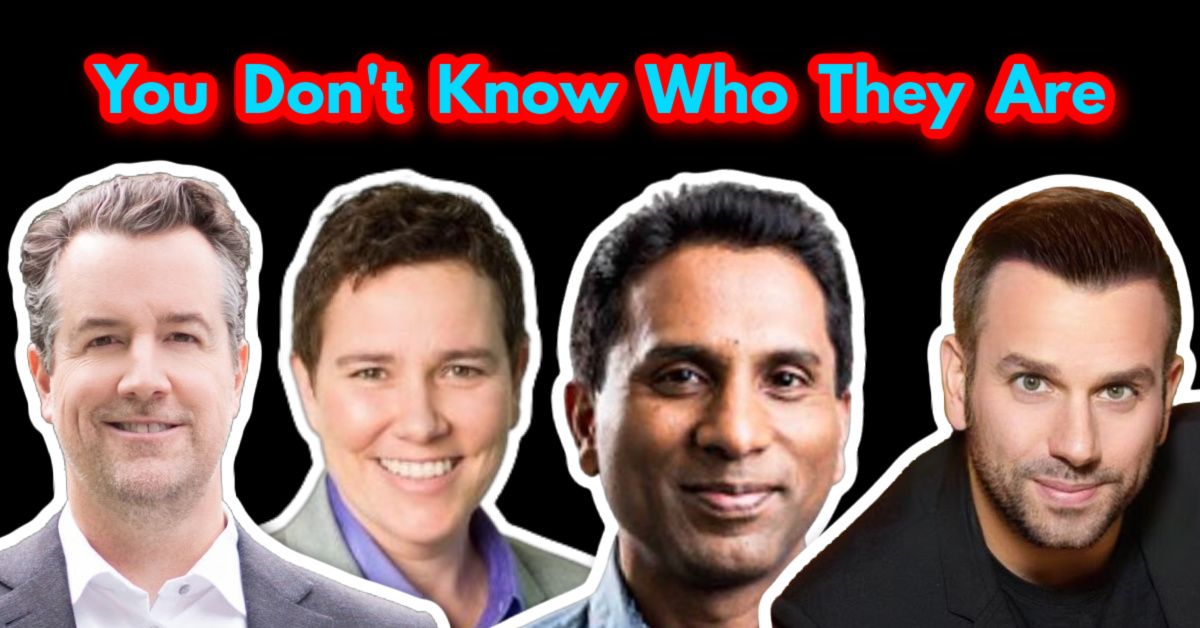 Sotheby's, Coldwell Banker, EWM, eXP, and the list goes on and on. This is absolutely why ...
Who are we?
We are the ALL IN Miami Group out of Miami.
We are Colombian, Filipino, Cuban, German, Japanese, French, Indian, Syrian, and American.
We are Christian, Hindu, and Jewish.
We are many, but we are one.
We sell luxury homes in Miami, Florida.
Although some of our clients are celebrities, athletes, and people you read about online, we also help young adults find their first place to rent when they are ready to live on their own.
First-time buyers?
All the time!
No matter what your situation or price range is, we feel truly blessed and honored to play such a big part in your life.