Top 5 Vegan Restaurants in Downtown Miami
Shine a spotlight on your favorite VEGGIES as you eat through Downtown Miami's hippest and most modern plant-based and vegan-friendly spots, all promoting a healthy and DELICIOUS path to MEAT-FREE living!
Dubbed Miami's "Central Business District," Downtown Miami is a waterfront community lined by marinas and off-shore islands backed by architecturally pristine high buildings brimming with history and culture amidst an otherwise modern and urbanized facade.
We're talking about lively streets that blossom with nightlife, a vibrant art scene, world-class shopping, and a rich Miami culture, with Caribbean and Latin American influences to boot, including the best of the best Miami plant-based food spots bound to keep you swearing off MEAT for life!
Indeed, a healthy Vegan lifestyle has never TASTED this GOOD!
Here are the top five vegan restaurants in Downtown Miami.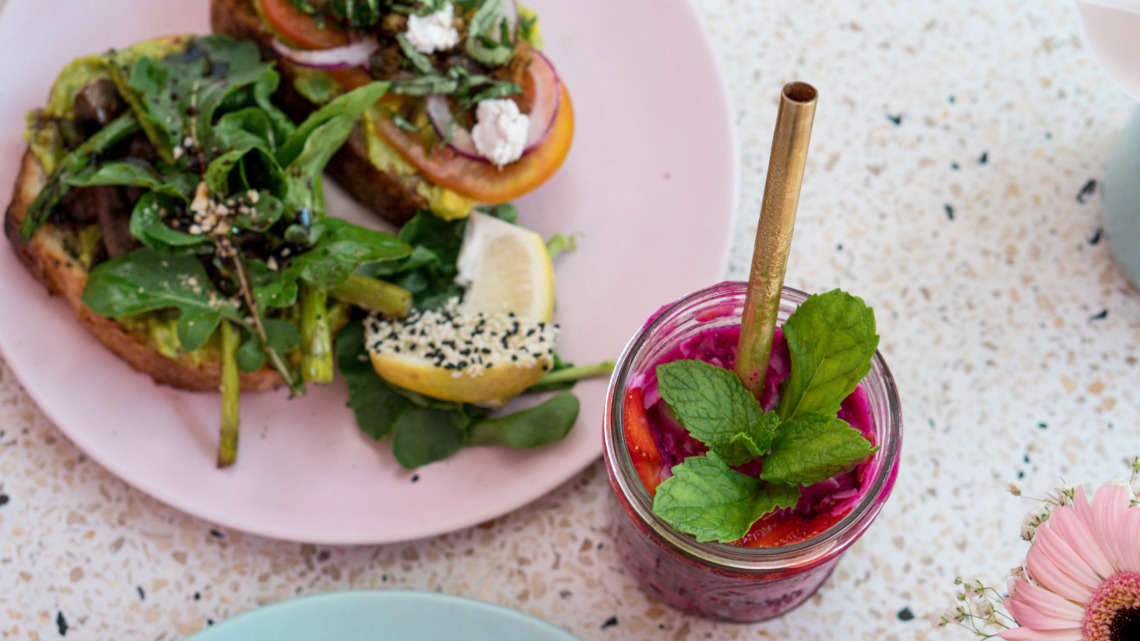 80 NE 2nd Ave Alfred Dupont Building, 80 NE 2nd Ave, Miami, FL 33132
They say a plant-based lifestyle is pretty tough to keep, but I'm sure vegans will agree that the "hardest" part about it is eating out.
Why is that, you ask?
Well, the limited options always get in the way!
So, if you're tired of eating the same old leafy greens and want to spruce up your Vegan diet, come to Manna Life Food Downtown and open new doors to VEGANISM!
Say goodbye to the bland and boring and tickle your palates with delicious, gluten-free vegan dishes!
At Manna Food Life, vegan diners can enjoy all their favorite foods GUILT-FREE, including well-loved classics like burgers, tacos, burritos, hearty bowls, arepas, and more, plus several VEGANIZED delights inspired by different world-class cuisines!
It's like going on a trip around the world through food, vegan style!
Manna Food Life is also raved for their coffee, tea, and cold-pressed juices, so be sure to get yourself a drink while you're there!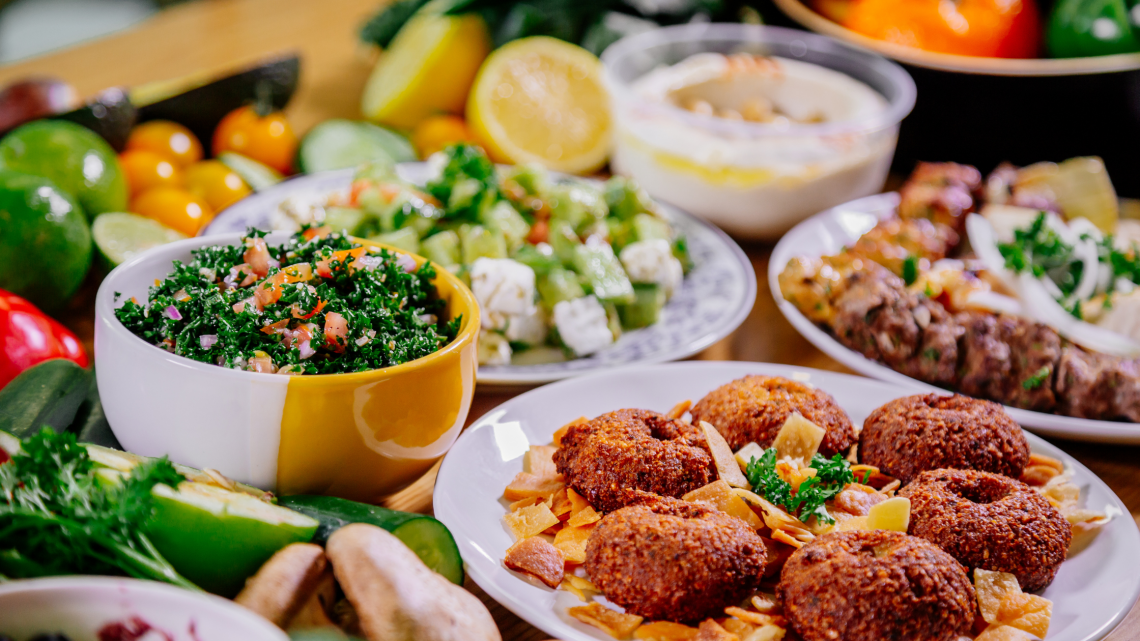 75 NE 16th St, Miami, FL 33132
Hey, Vegan foodies!
Are you ready to feed your adventurous soul (and appetite) with the flavors of the Mediterranean, guilt-free?
Welcome to Natura Eatery, a healthy Downtown Miami food spot with a carefully curated menu combining the best of Mediterranean cuisine with innovative flavors and techniques.
At Natura Eatery, healthy eating turns into an UNFORGETTABLE experience everyone will enjoy — whether you're a vegetarian, a vegan, or simply someone who appreciates delicious food!
We're talking toasts, waffles, paninis, wraps, salads, hearty bowls, pizza, light bites, desserts, and coffee, all customizable to fit your diet!
Aside from good food, Natura Eatery boasts different beers, wines, prosecco, and sangrias, too, so exchange your caffeine for something "for adults only" during your after-hours visits!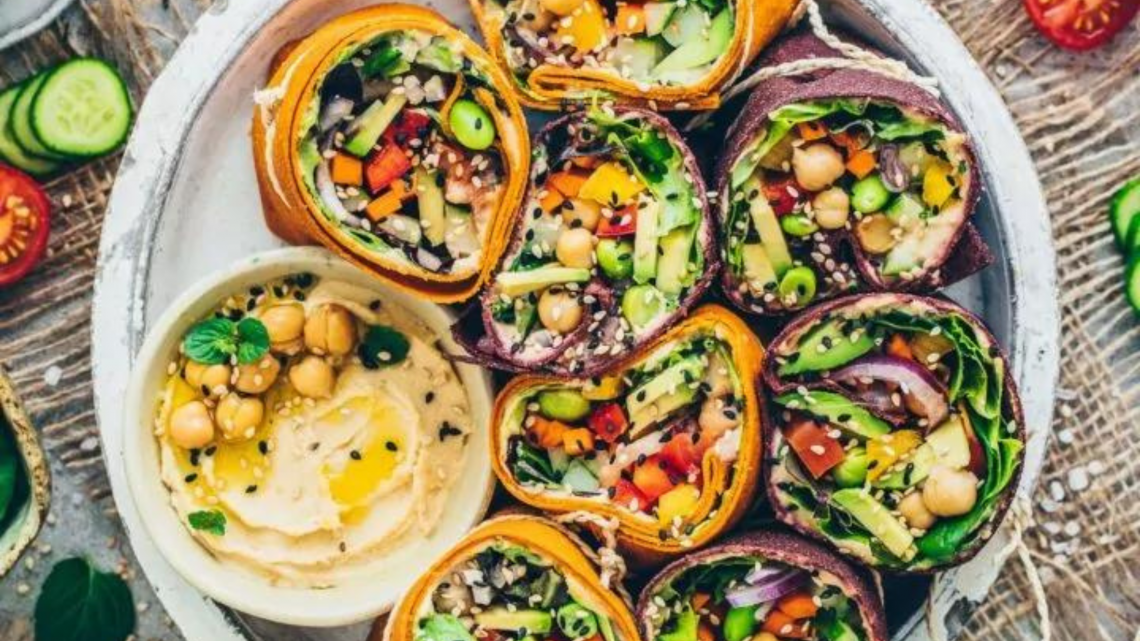 228 NE 1st Ave, Miami, FL 33132
Do you feel like grabbing a thirst-quenching drink on a hot afternoon Downtown?
Get it with a filling Vegan meal instead because this famous Downtown Miami "Smoothie Spot" offers more than just your ordinary fruity smoothies!
Yes, folks, I'm talking about Smoothie Spot, Downtown Miami's neighborhood food joint with an extensive menu of your favorite light, healthy bites and drinks!
At Smoothie Spot, you'll find a variety of easy-to-eat meals, such as wraps, hearty bowls, smoothie bowls, and breakfast specials, all with create-your-own options to fit your Vegan lifestyle!
Smoothie Spot also offers hot coffee and frappes, so feel free to swap your drink for something with caffeine!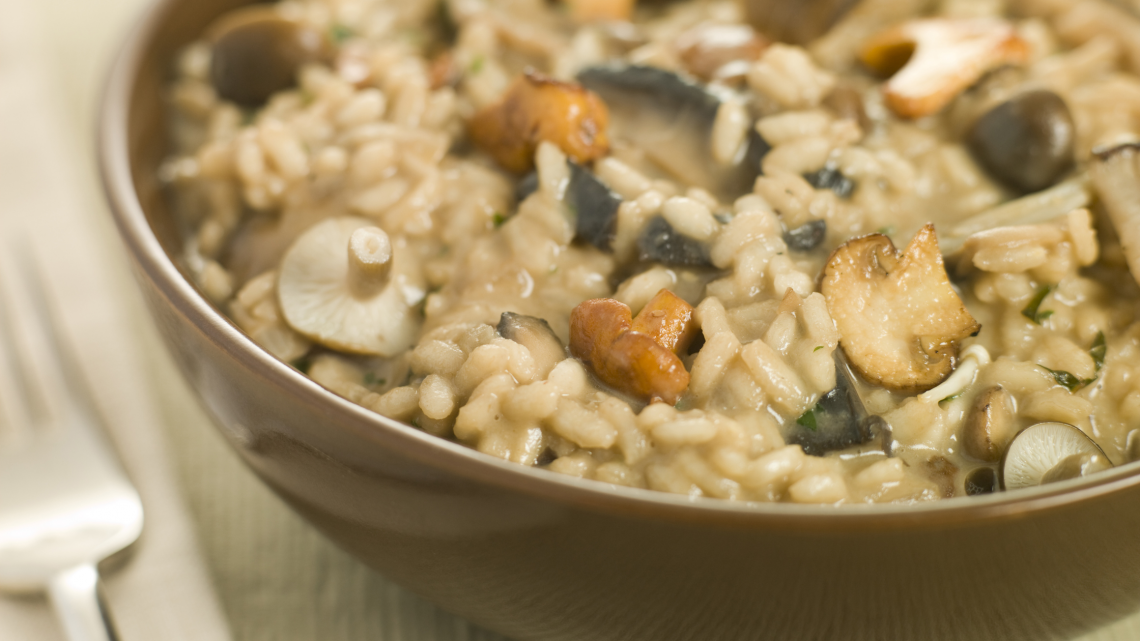 4) Jar + Fork
270 E Flagler St, Miami, FL 33131
Are you getting ready for a fun night out around the city?
While the daunting task of choosing the RIGHT restaurant can be pretty exhausting when dining out with non-vegan buddies, with Downtown Miami's Jar + Fork, everything becomes simple, guilt-free, and delicious!
Breakfast faves, grain bowls, salad bowls, and more, all with options for vegans, vegetarians, and meat lovers — you're looking at an extensive menu of healthy dishes that transcends all dietary restrictions or preferences!
Now, you'll never have to spend your precious time arguing over where to eat — thanks to Jar + Fork!
One Mediterranean Portobello Mushroom bowl, please!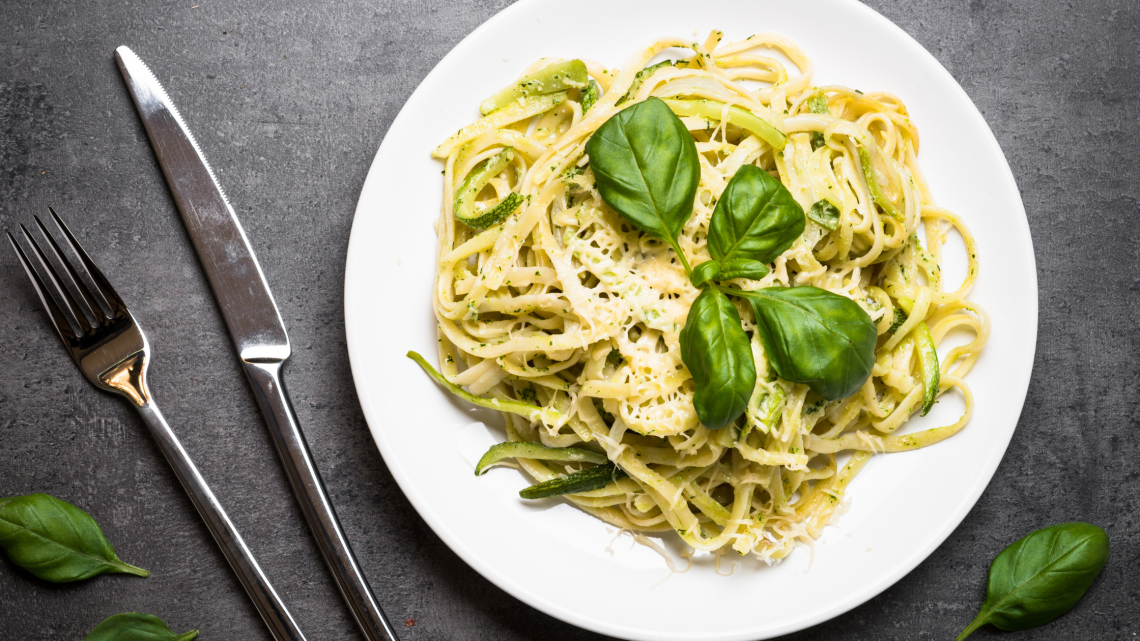 90 SE 1st St, Miami, FL 33131
Delicious, Italian, Instagrammable, and guilt-free — this sums up Downtown Miami's Vero Italian Restaurant, a vegan-friendly bistro offering contemporary Italian fare in a warm, wood-filled ambiance!
Armed with an extensive menu promising an exclusively Italian gastronomic experience, Vero Italian Restaurant is a food spot you can't miss, especially for those looking for something tasty and plant-based!
In fact, Vero Italian Restaurant has gone the extra mile for VEGANS, curating a separate menu just for veggie-loving "foodies!"
YES, A SEPARATE MENU!
And I'm telling you, these plant-based options are FAR from LIMITED, covering your dining experience from the appetizers down to drinks!
Bruschettas, salads, soups, homemade pasta, hot entrees, desserts, even wines and coffees?
What more are you looking for?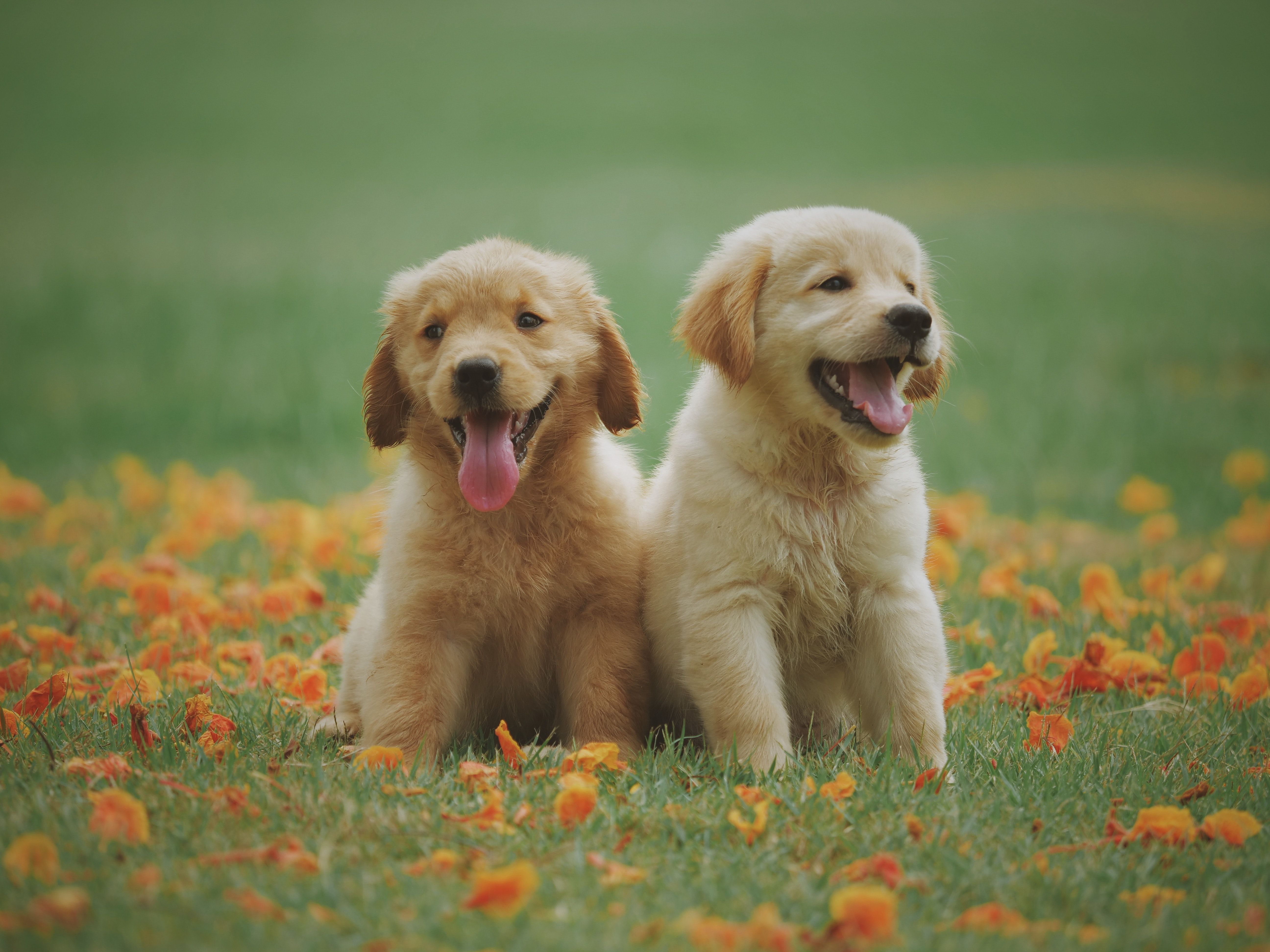 Here are the BEST dog parks in Miami. We analyzed 55 different neighborhoods in Miami, and...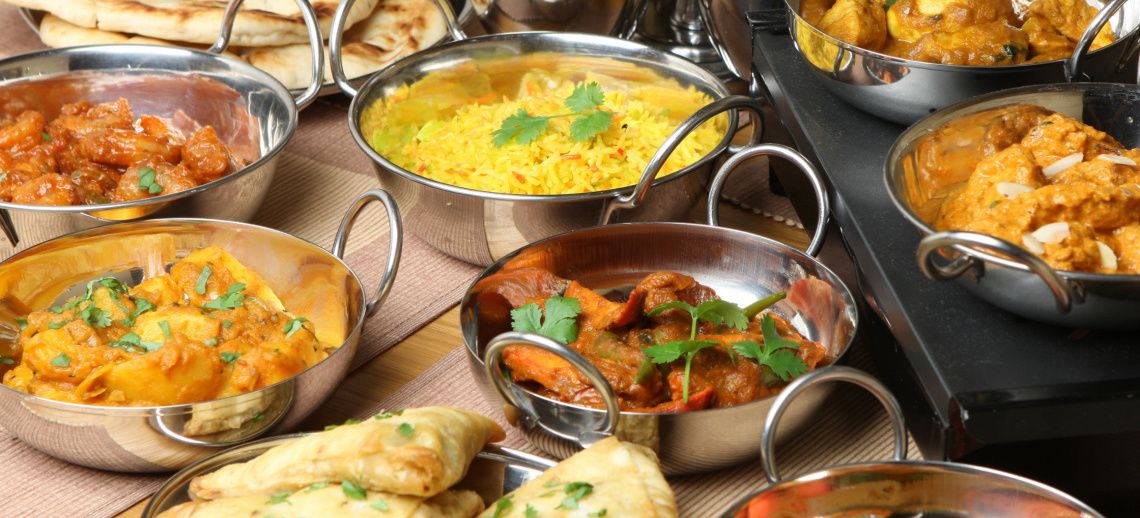 If you are a foodie or just love to eat as much as I do, here are my picks for the best pl...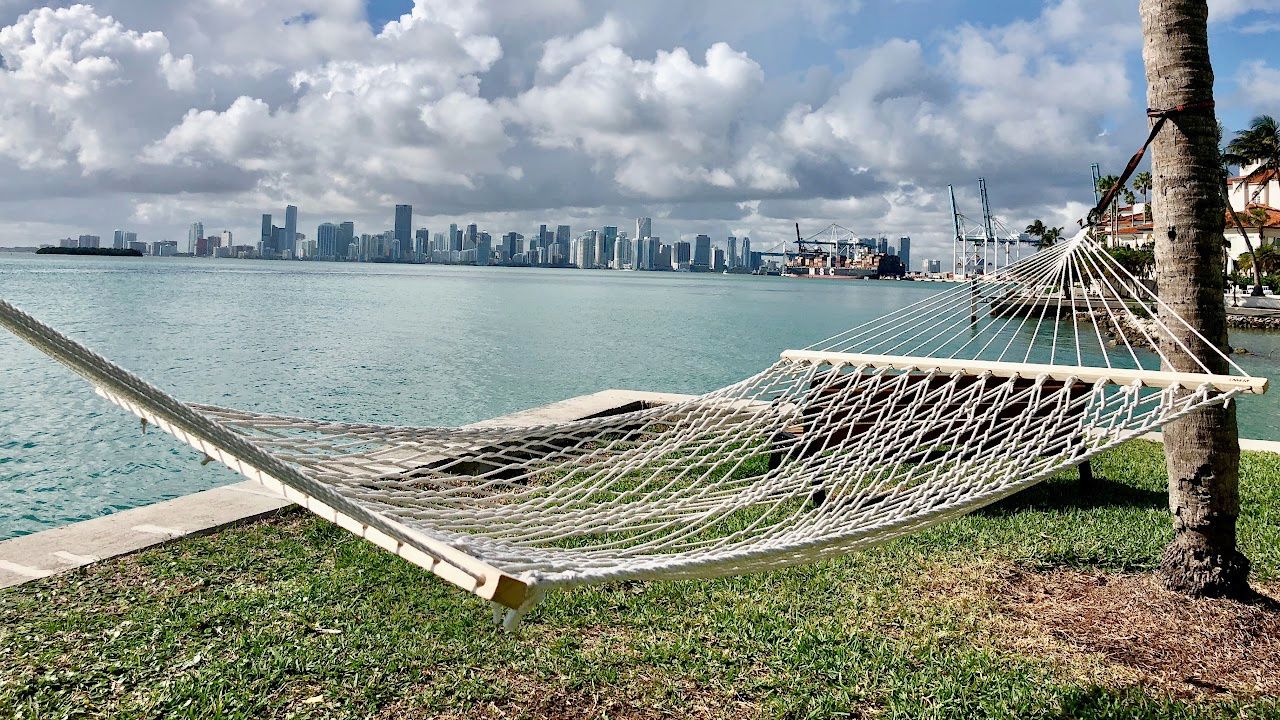 Discover Miami's top neighborhoods and schools with our comprehensive guide! Find the perf...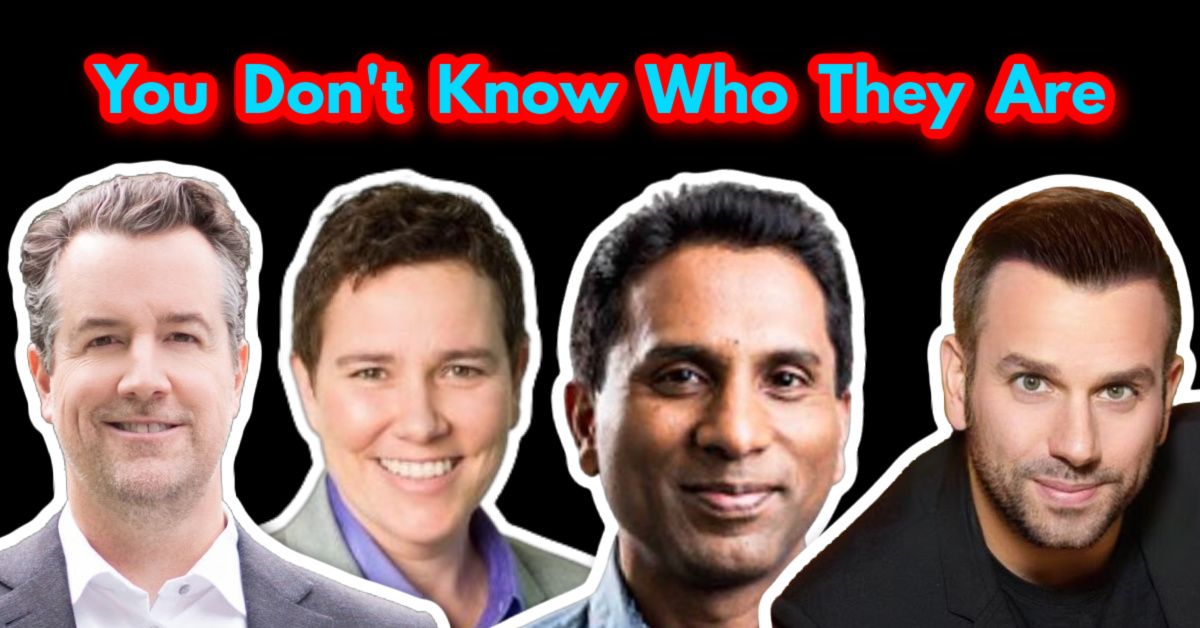 Sotheby's, Coldwell Banker, EWM, eXP, and the list goes on and on. This is absolutely why ...
Who are we?
We are the ALL IN Miami Group out of Miami.
We are Colombian, Filipino, Cuban, German, Japanese, French, Indian, Syrian, and American.
We are Christian, Hindu, and Jewish.
We are many, but we are one.
We sell luxury homes in Miami, Florida.
Although some of our clients are celebrities, athletes, and people you read about online, we also help young adults find their first place to rent when they are ready to live on their own.
First-time buyers?
All the time!
No matter what your situation or price range is, we feel truly blessed and honored to play such a big part in your life.