Top 5 Vegan Restaurants in Coral Gables
Pair the serene scene of canopied streets, tree-lined boulevards, and lavish, lush green avenues with a healthy and mindful plant-based way of living — this is Coral Gables, Miami's "City Beautiful!"
Step into Coral Gables, a rare pearl of tranquility and Old-World flavor amidst the sprawling metropolis, a Mediterranean-themed planned community punctuated by civic landmarks and embellished with playful architectural features that detail the Mediterranean Revival signature style.
Lauded as a famed pedestrian-friendly destination, one can get lost in Coral Gables' Spanish-inspired beauty, reinforcing its historic affluent character, alongside its abundance of tourist spots, world-class restaurants, boutique shops, and national and regional retailers.
But did you know that on top of this grand ensemble, you'll find a varied lineup of vegan and vegan-friendly dining spots in Coral Gables, too?
And not just ANY old vegan joint — we're talking about the best of the best around Magic City!
Are you ready to celebrate VEGANISM with your new-found favorites?
Here are the top five vegan restaurants in Coral Gables.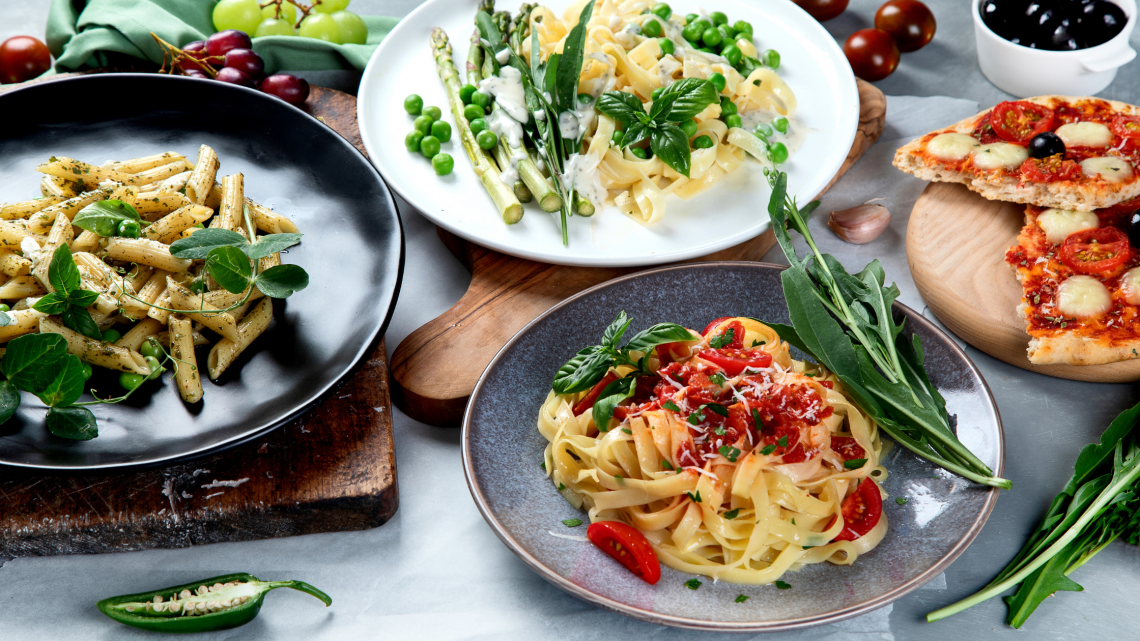 1) Ittle Litaly
3808 SW 8th St, Coral Gables, FL 33134
Delicious, plant-based, and ITALIAN?
Oh, VEGANISM couldn't be better than this!
Vegans feast your eyes on Ittle Litaly, a vegan dining spot boasting healthy, plant-based Italian homemade dishes!
Providing an alternative method to current commercial culinary practices through sustainable, healthier ingredients benefitting the human race and the ecosystem, Ittle Litaly prides itself on its extensive menu of Italian specialties — VEGANIZED!
Pasta, pizzas, Boli Boli, sandwiches, baked treats, and desserts — Ittle Litaly covers all your cravings from sun up to sundown, so you won't have to go anywhere else!
And the best part is, it'll be a 'guilt-free' dining experience from here on out!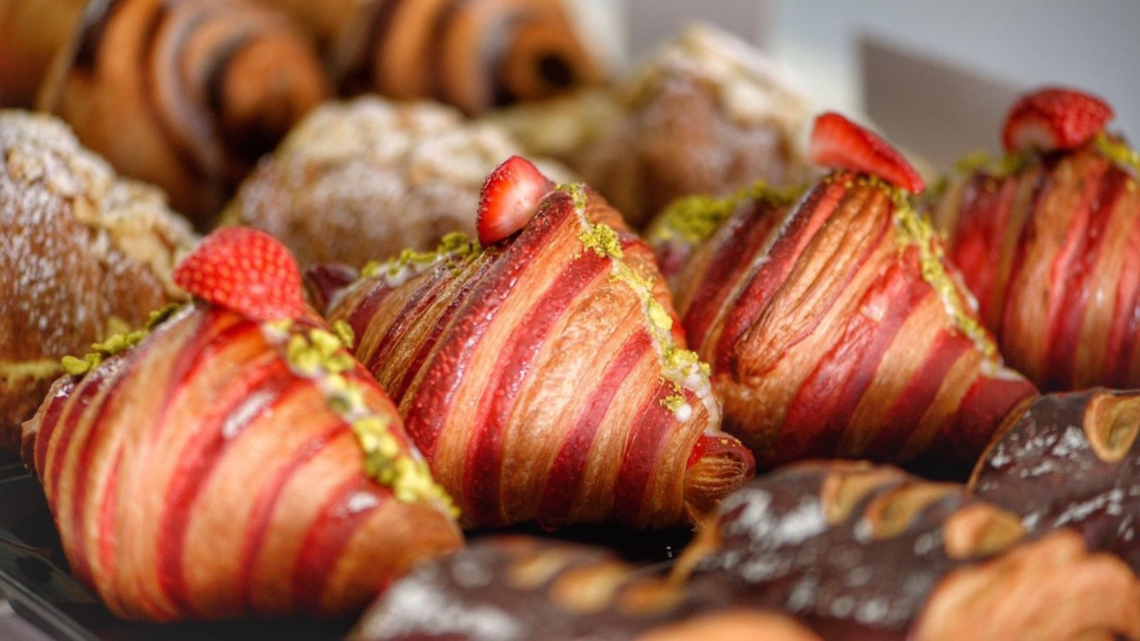 2) L'Artisane Creative Bakery & Bistro
2526 Ponce de Leon, Coral Gables, FL 33134
If you're a health-conscious sweet tooth searching for seemingly elusive VEGAN desserts, L'Artisane Creative Bakery is YOUR jam (pun intended)!
Scratch that — it's the ONLY place to be!
Known as the FIRST French Vegan Bakery in the United States, L'Artisane Creative Bakery & Bistro boasts handcrafted and freshly baked products every day, bringing a little taste of France to Coral Gables for tourists and locals to enjoy!
Come by L'Artisane Creative Bakery & Bistro and choose from a stand-out selection of classic Viennoiserie with a modern twist, alongside VEGAN breakfast specials, hearty bowls, pastas, L'Artisane Creative Bakery & Bistro unique finds, and a seasonal-changing selection of desserts, macarons, and gourmet cookies.
The best plant-based eats AND sweets await!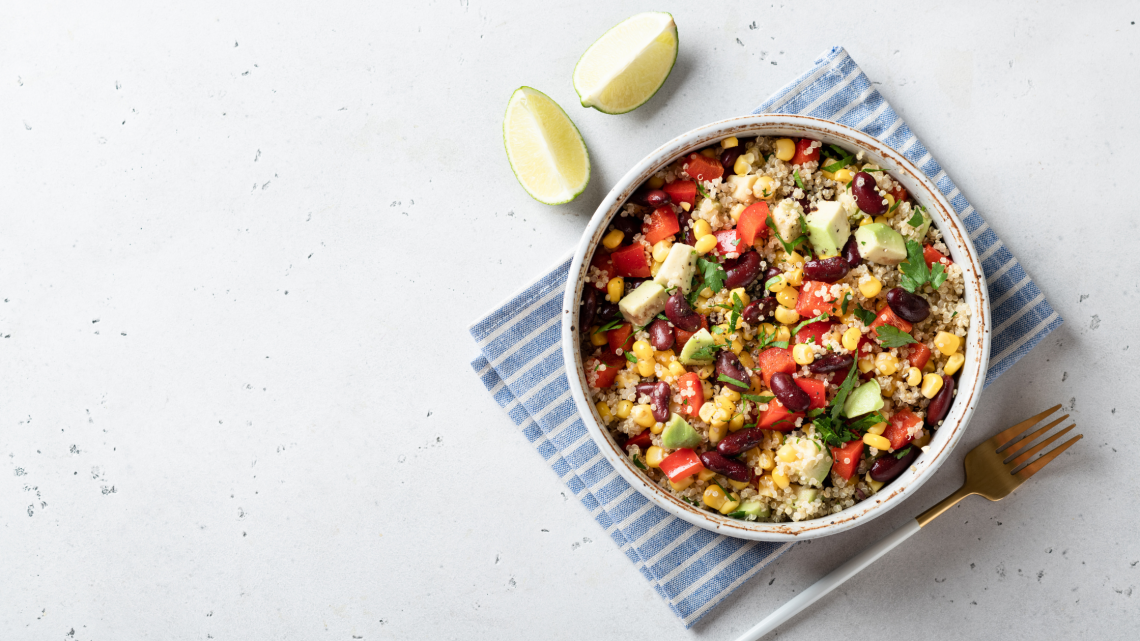 3) Pura Vida
244 Miracle Mile, Coral Gables, FL 33134
Are you ready for VEGAN food that tastes as delicious as it looks?
Stop by Coral Gables' Pura Vida and discover a plant-based paradise worth a spot on your IG feed!
Offering an extensive menu of all-day breakfast delights, salads, baked treats, hearty bowls, wraps & sandwiches, Acai bowls, and more, served within a signature boho-chic setting, Pura Vida is the perfect definition of healthy eating with STYLE!
Carrying their famous "health is wealth" theme over to their specialty coffee, Pura Vida also has more health-conscious versions for coffee lovers, offering options like whole milk, almond milk, oat milk, and organic sweeteners to replace usual ingredients.
Good coffee and VEGAN eats all under one roof?
Yes, folks, Pura Vida isn't your ordinary cafe— it's a LIFESTYLE!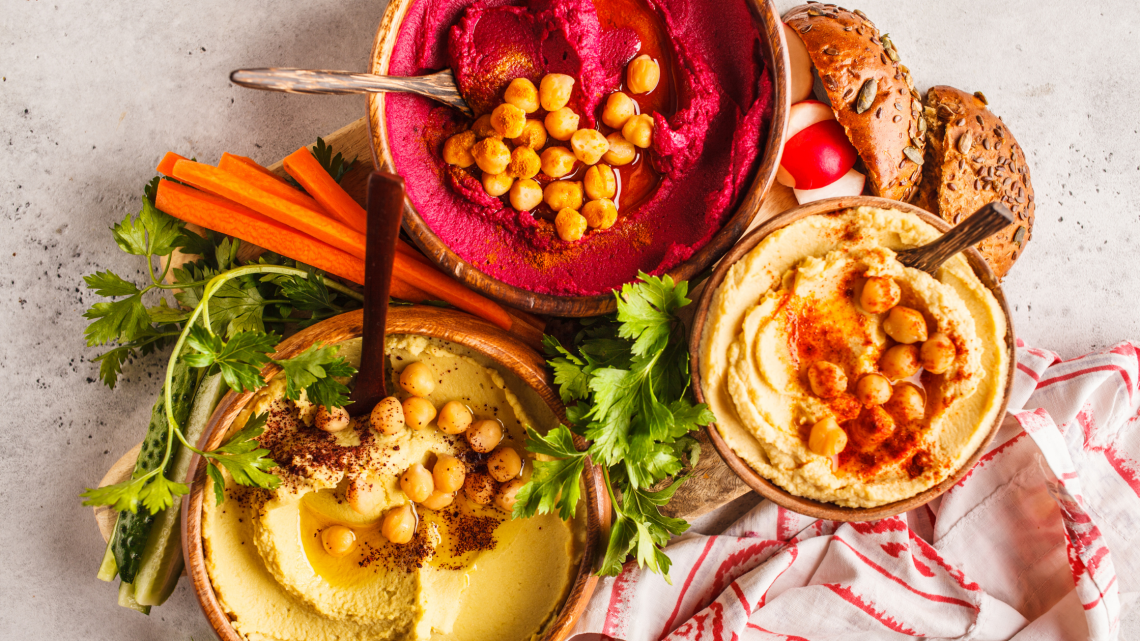 45 Miracle Mile, Miami, FL 33134
Are you eating out with a non-vegan?
Drop that packed lunch — you won't need it!
Where you're going, everyone will have their fair share of DELICIOUS eats — and ACTUALLY enjoy it!
Feast your eyes on Motek Coral Gables, a famous Coral Gables food spot that transports you on a journey to your favorite meal in the Eastern Mediterranean.
With its passion and love for innovative cooking true to its hometown roots, Motek Coral Gables elevates your dining experience with genuine, thoughtful, and delicious Mediterranean food — including several Vegan options — without ever losing the importance of freshness!
Think of an extensive menu of delicious dishes inspired by the cuisines of Lebanon, Morocco, Turkey, Yemen, and more.
At Motek Coral Gables, no matter which way of eating you follow, you'll always find a satisfying meal!
Bonus point — each dish on their menu is specifically labeled (Vegan, Spicy, Gluten-Free), which makes ordering a breeze!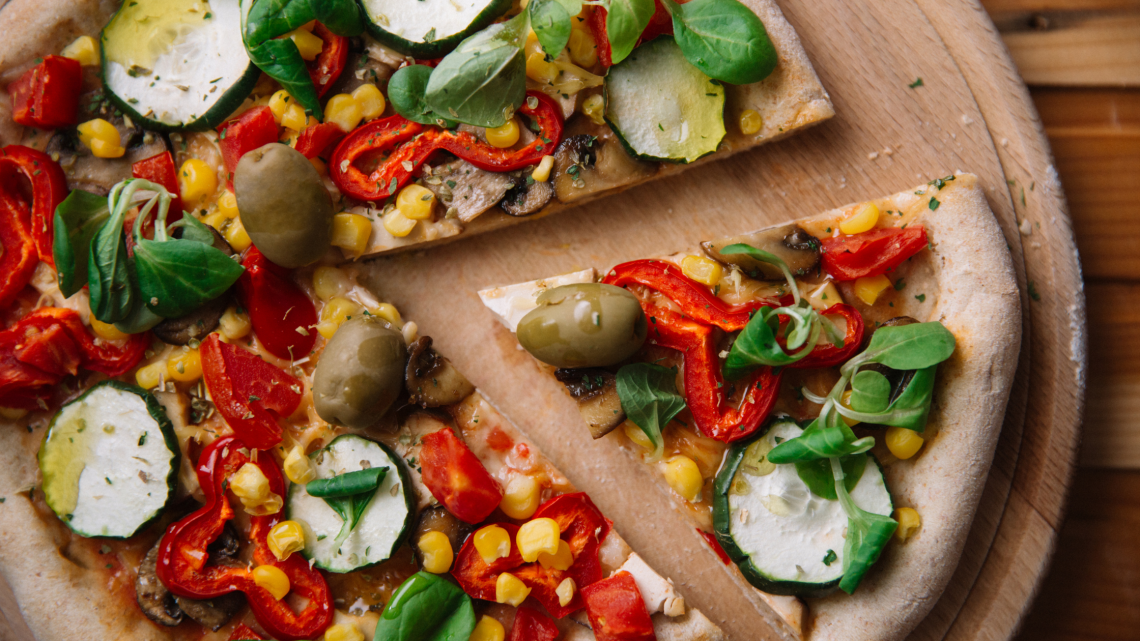 5) P.Pole Pizza
279 Miracle Mile, Coral Gables, FL 33134
A Coral Gables escapade is too precious to waste on a crazy expensive, unappetizing meal, so do yourself a favor and create your OWN pizza at P.Pole Pizza, like literally!
Yes, folks, your dreams of becoming your own PIZZA master are finally coming true at P.Pole Pizza, a unique pizza concept that allows you to express yourself through food!
Create what you crave easily and efficiently — at P.Pole Pizza, your options are ENDLESS, vegan or otherwise!
In fact, apart from phenomenal toppings and dough choices, P.Pole Pizza also offers gluten-free and vegan options for EVERYTHING: vegan cheese, dough, the works!
Create, savor, and taste the MAGIC — this is P.Pole Pizza!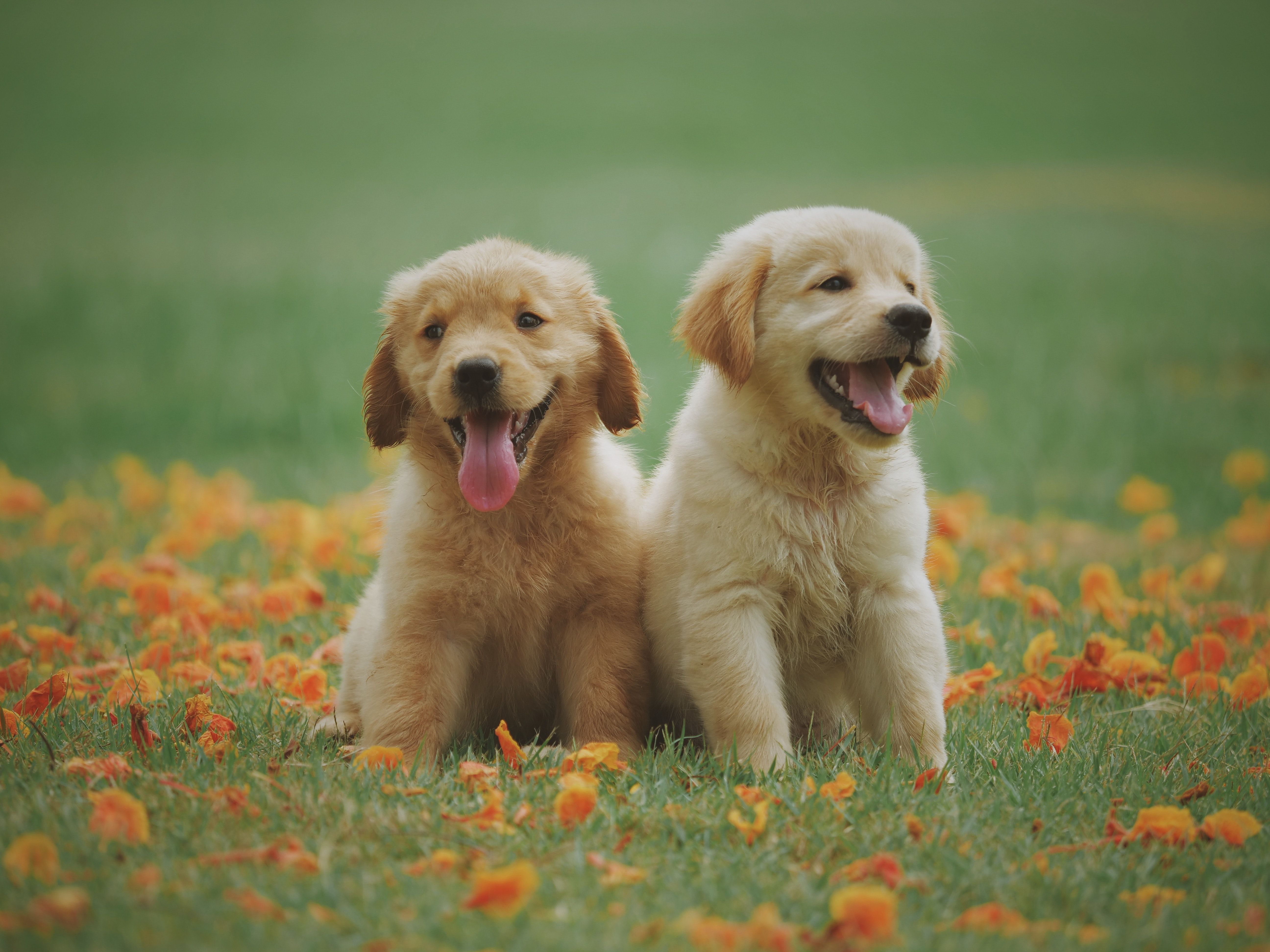 Here are the BEST dog parks in Miami. We analyzed 55 different neighborhoods in Miami, and...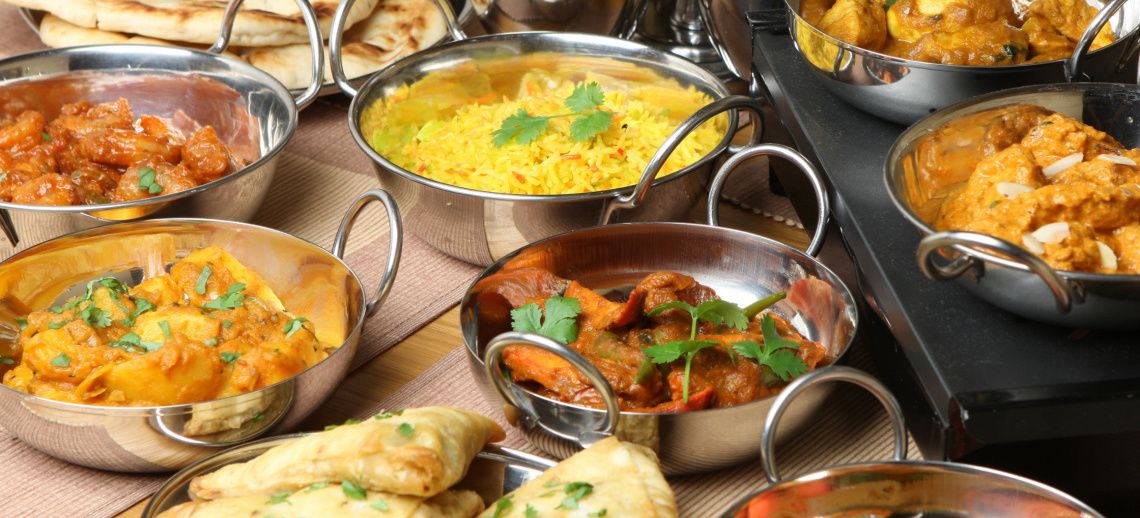 If you are a foodie or just love to eat as much as I do, here are my picks for the best pl...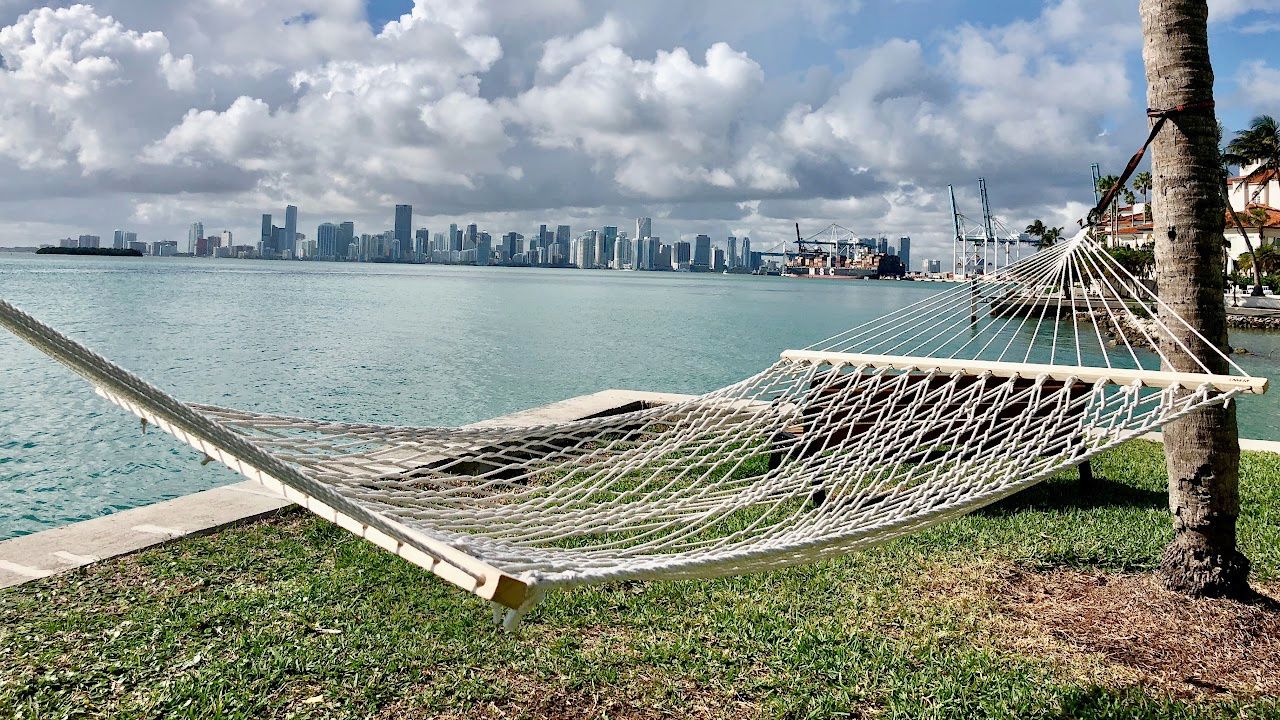 Discover Miami's top neighborhoods and schools with our comprehensive guide! Find the perf...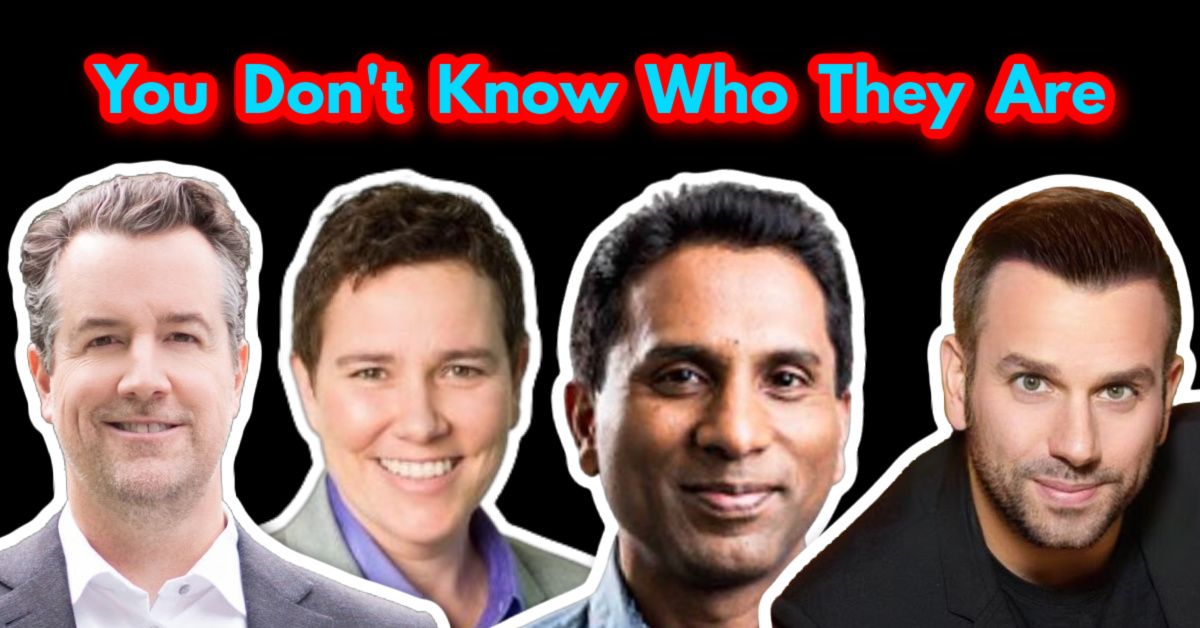 Sotheby's, Coldwell Banker, EWM, eXP, and the list goes on and on. This is absolutely why ...
Who are we?
We are the ALL IN Miami Group out of Miami.
We are Colombian, Filipino, Cuban, German, Japanese, French, Indian, Syrian, and American.
We are Christian, Hindu, and Jewish.
We are many, but we are one.
We sell luxury homes in Miami, Florida.
Although some of our clients are celebrities, athletes, and people you read about online, we also help young adults find their first place to rent when they are ready to live on their own.
First-time buyers?
All the time!
No matter what your situation or price range is, we feel truly blessed and honored to play such a big part in your life.